Find stories, riders,
ambassadors

Motul
01 October
French Desmo Design is a specialist Ducati workshop based in France that specialises in, you guessed it, the restoration, repair and customisation of Ducati motorcycles. The company has been going for a year, and from day one they've been using Motul's lubricants. We gave its founders, Kupiec Benoît and Jean-Philippe Augeard, a call.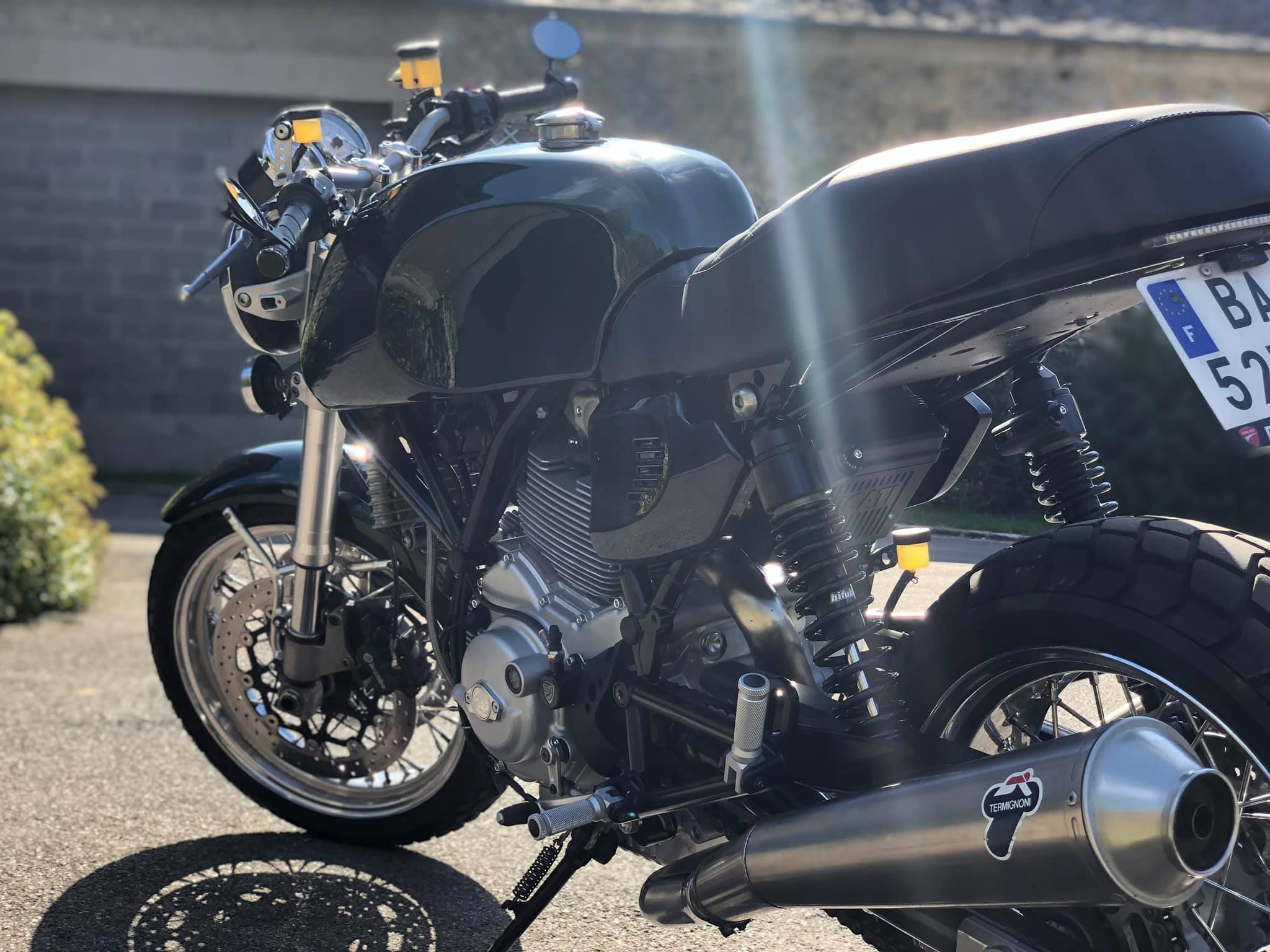 What is French Desmo Design?
French Desmo Design is a one-year-old company created by two passionate men, Kupiec Benoît, a specialist of Ducati motorcycles for 17 years, and Jean-Philippe Augeard, a fan of the brand for seven years.

Why did you start the company? What did you want to achieve?
We launched this company to create a new service for Ducati owners in France and elsewhere. We come to you to pick up your bike wherever you want, home, workplace, holiday place. We work on it for customisation, restoration, repair, preparation for racetrack or traveling and all the things that are possible to do on a Ducati. After that, we bring the motorcycle back to its owner. We want to create a new way to live Ducati passion with our clients, with a personal service and spirit.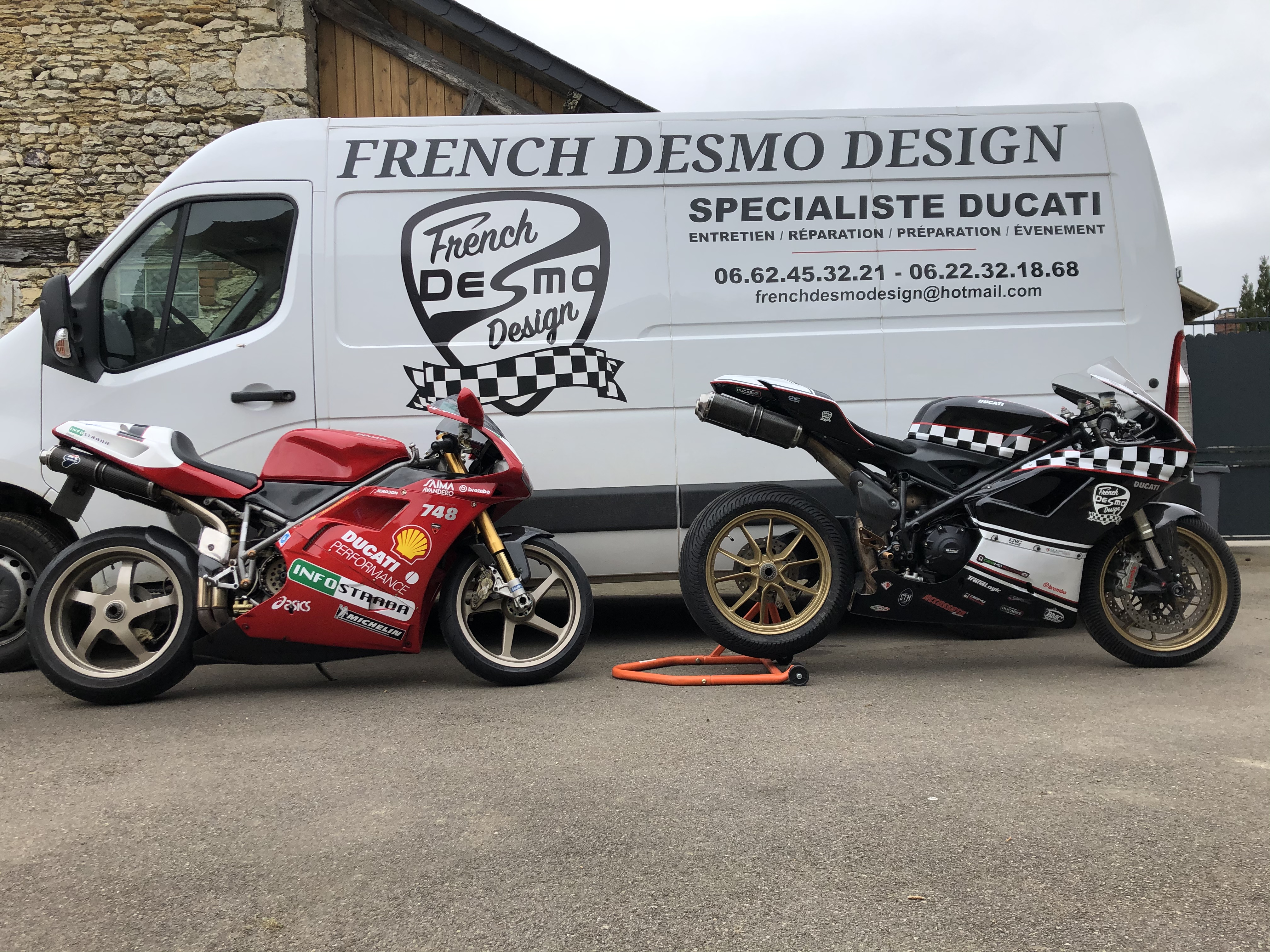 Is it just Ducatis you specialise in?
Yes, we only work on Ducatis, from the first one to the last one.

Are your customers all based in France, or do you work internationally?
90% of our customers are based in France, as our retailers and the others are all over the world, Japan, USA, South Africa, etc...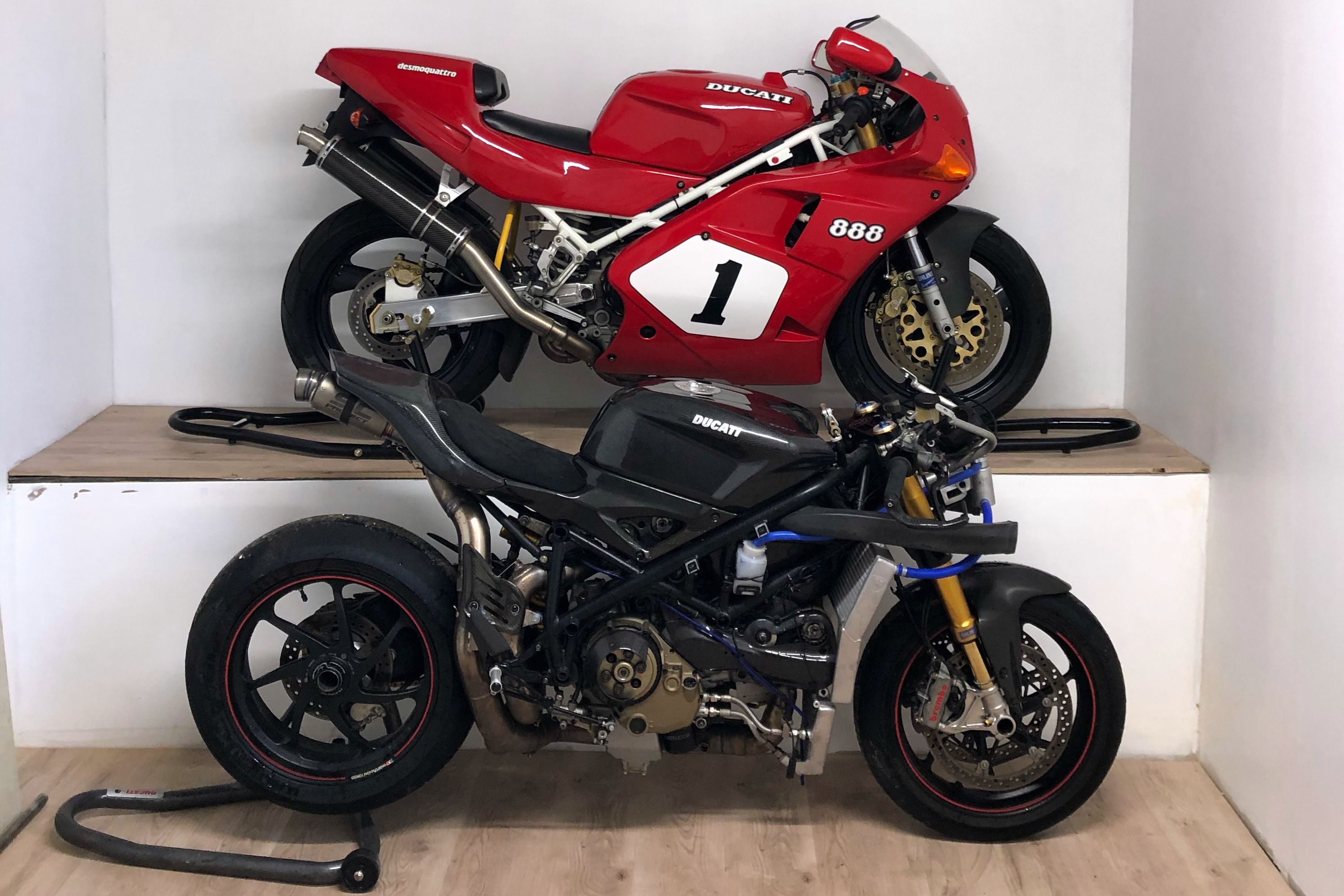 How important are lubricants in ensuring your bike runs well?
This is the base. If you want to ride a long time with your Ducati you have to use the best products such as Motul's, because the engine works thanks to the lubricants, and this is what we explain to our clients.

Do most people realise the importance of putting good lubricants in their engines?
Most of our customers understand that this is important but they don't know what we are talking about or the difference between the lubricant and the brand. It's important to remember that a motorcycle engine is not the same as a car engine.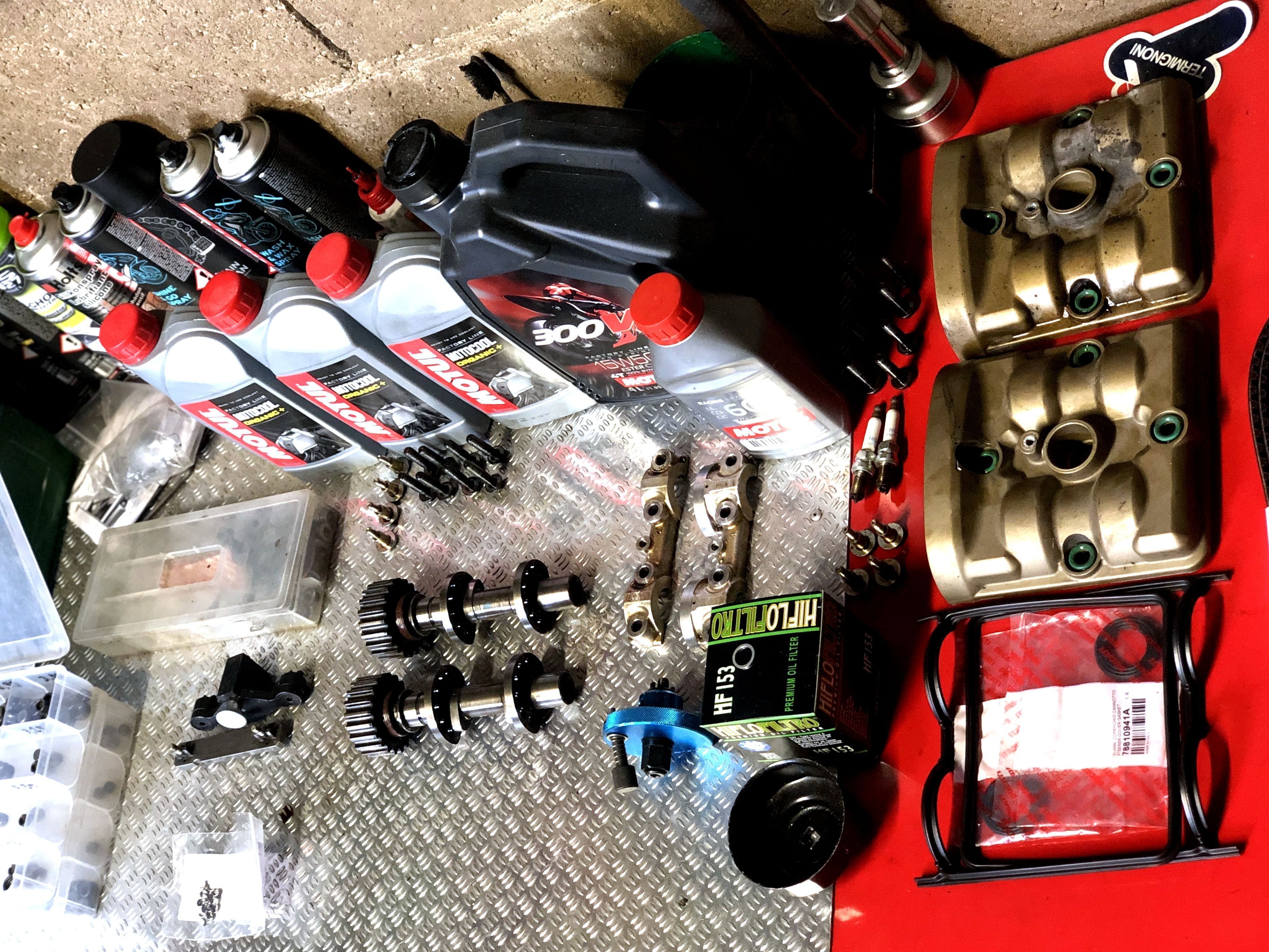 You're a partner of Motul. How long has the partnership been going and why do you use Motul's products?
We have been a partner of Motul's from the beginning of our company, and Benoit was working with Motul for seven years with his first mechanic garage. We like to use Motul products for the efficiency, the quality, and because we had compared Motul with other brands. We are really satisfied, that's why we still use it.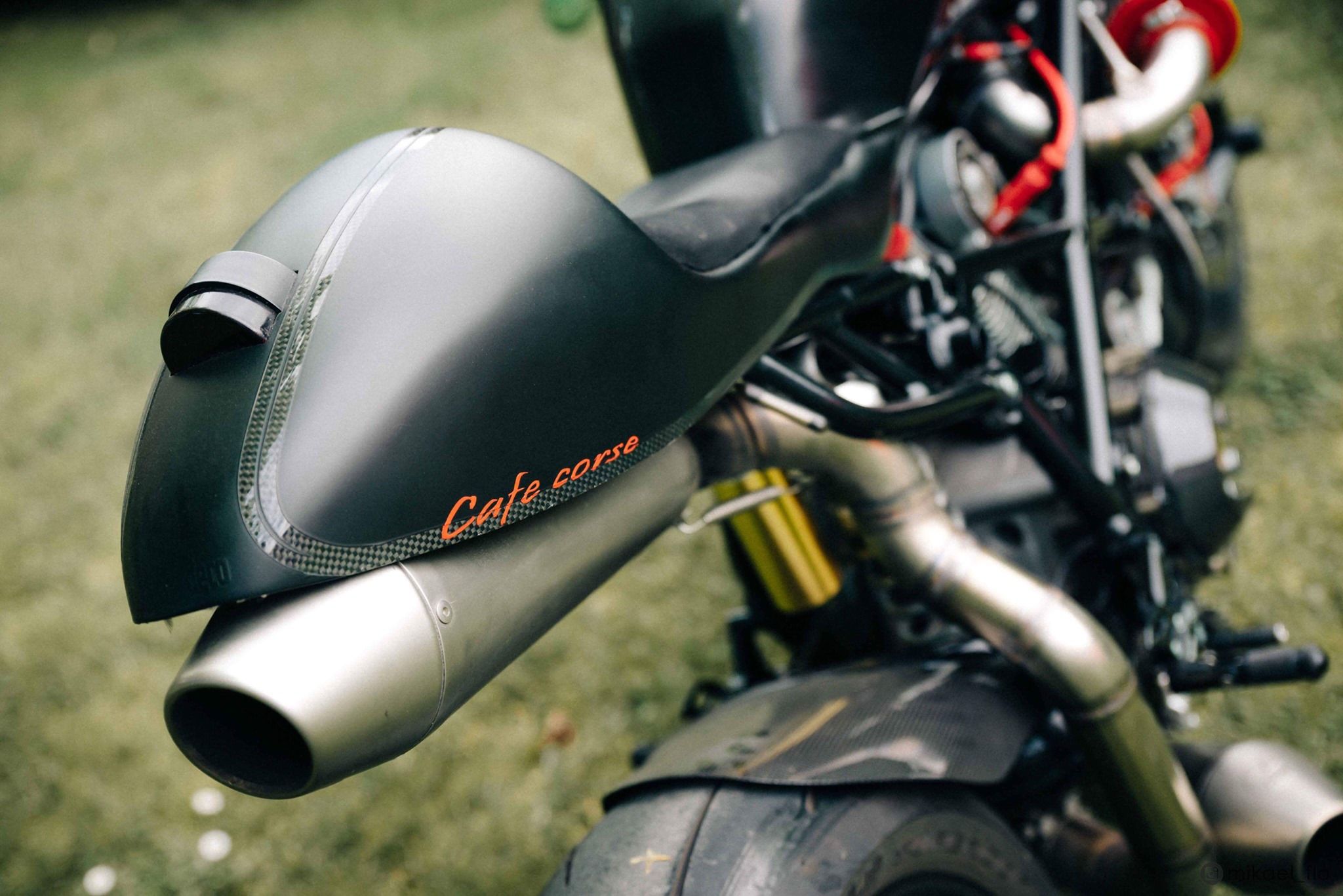 Do you see a noticeable difference in bikes that use Motul and those that don't?
Yes, in time we observe that, when we change the lubricant from the engine, and we put Motul inside we can really feel the difference.