Find stories, riders,
ambassadors

Motul
01 October
The Suzuki Endurance Racing Team, or SERT as it has become known, has been crowned EWC World Champion for the 16th time, firmly reinstating the team as an icon of the sport. We sat down with rider and champion Gregg Black to find our more!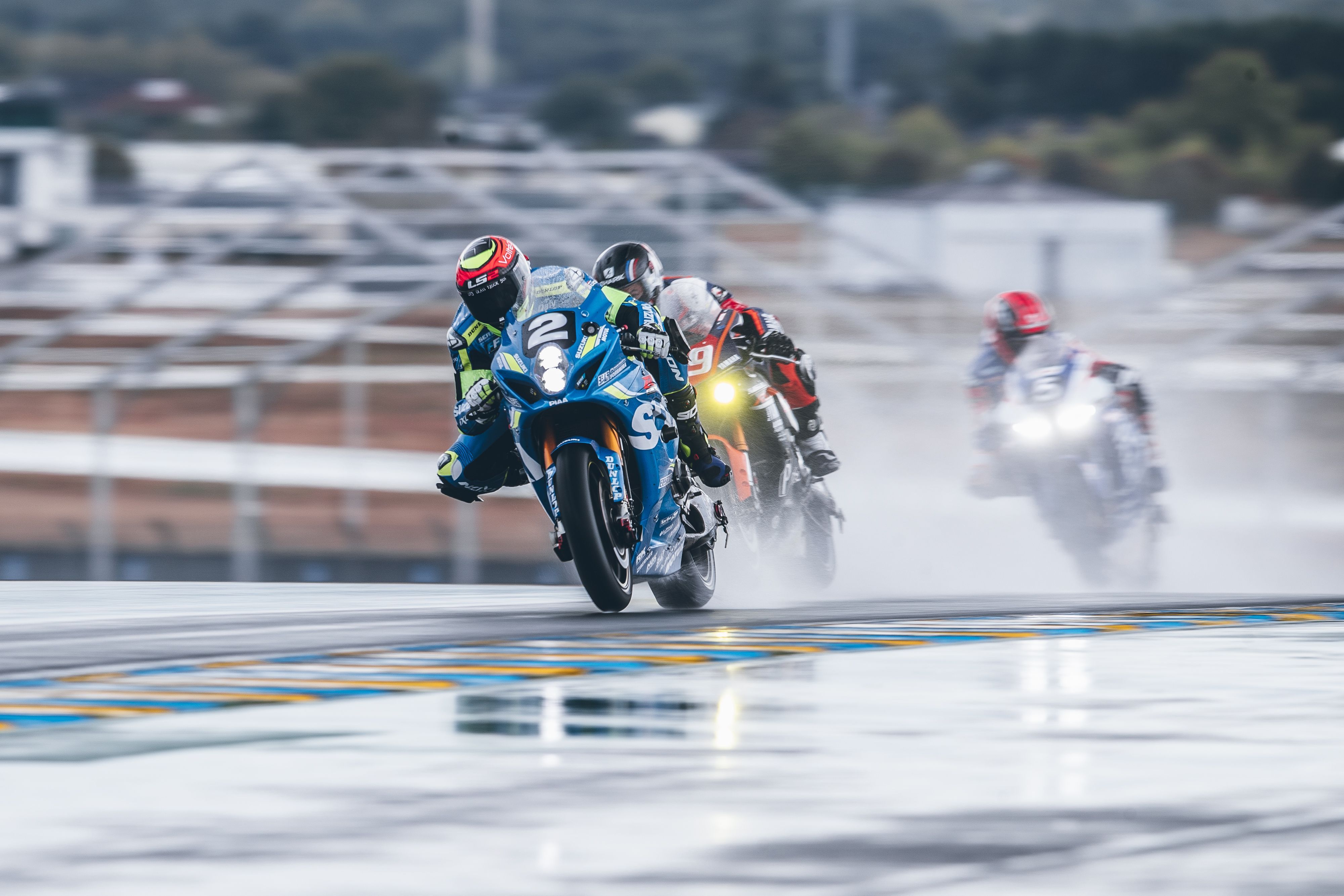 Gregg, congratulations on winning the championship with SERT. It was a weird season. Did that impact your feelings on the podium?
No, not really. Winning is still winning. It was definitely a weird season. It started with Vincent Philippe leaving the team after the victory at Bol d'Or, and then the pandemic hit, and we went through a lockdown. Thereafter, we've been racing without an audience. It will be a championship that will be remembered for sure. Last year we came so close to winning the title but, in Suzuka, our engine blew up moments before the race was over so it's a great feeling to have finally secured the title. We had to wait a little longer for it, but it was definitely worth it.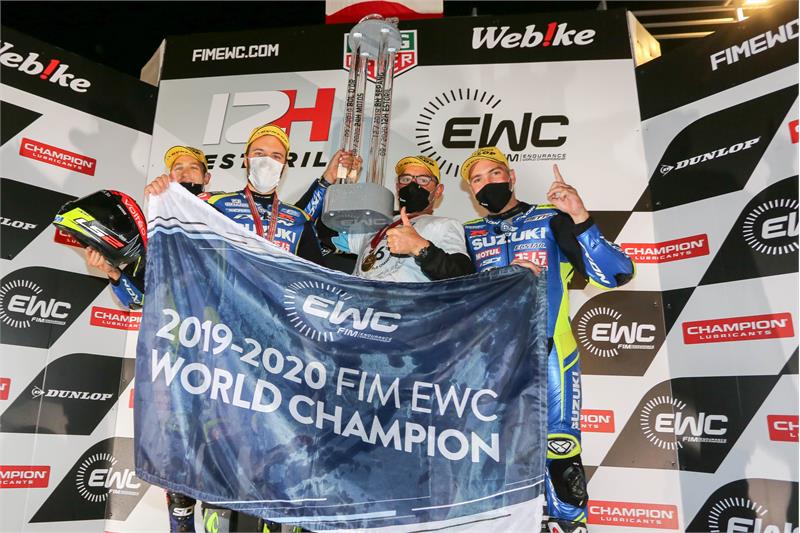 Estoril was a new round for the championship. Not many teams had experience here. Did that add pressure given it would be the championship's deciding round?
It definitely was a big challenge. Only the YART Yamaha team had tested at Estoril before so it was a bit of an unknown, but we prepared as best as we could. I looked at video footage and onboard cameras and even tried it in some video games just to get my bearings. In the end the whole team is very professional and all three of us (Etienne Masson and Xavier Simeon) are very good at learning new tracks so we got up to pace quite quickly. During the weekend we did feel that some more track time might have been better, but in the end this was the case for all the teams.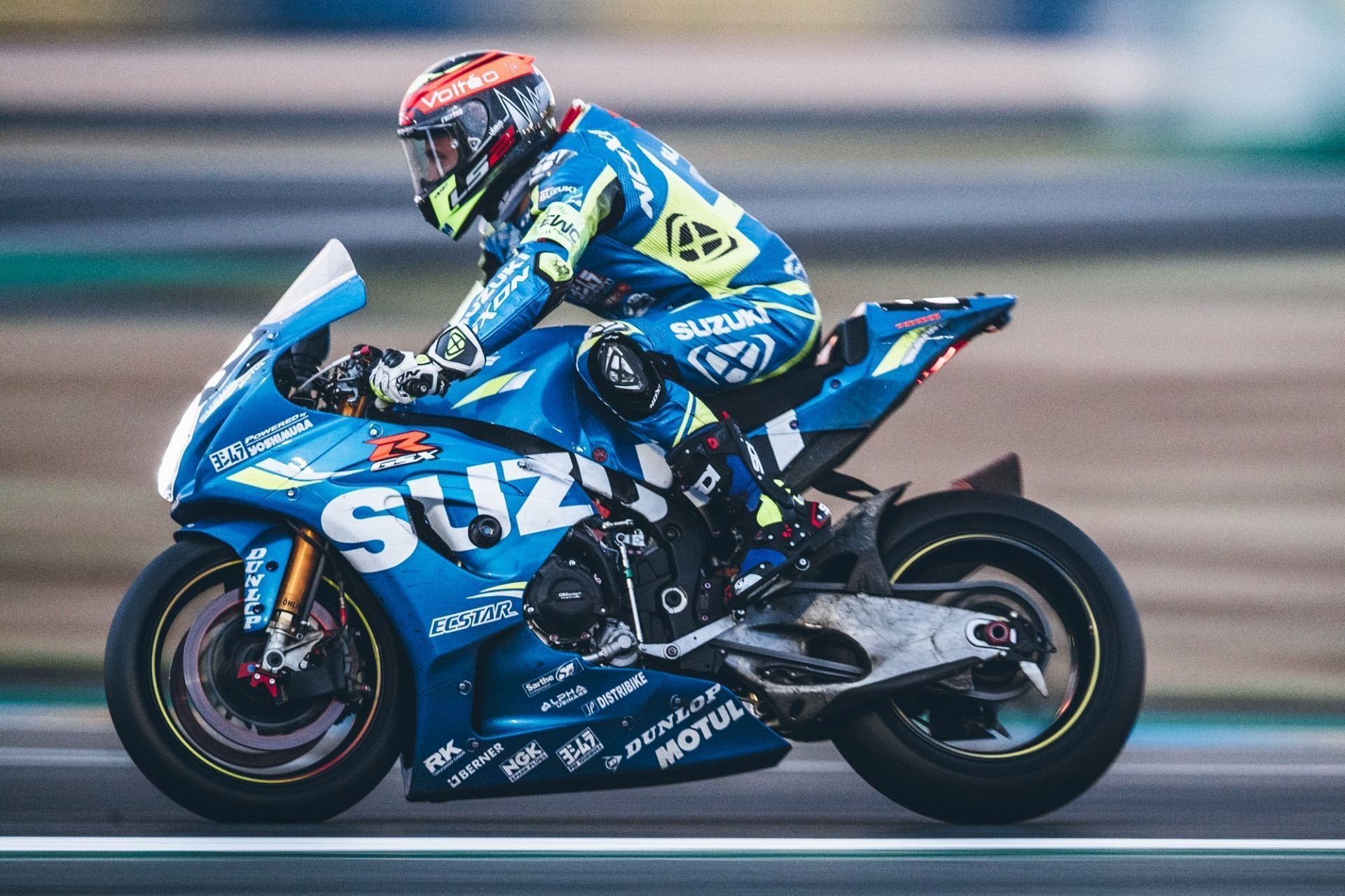 I can imagine when you're riding the bike you don't think about it, but what goes through your head when you're off the bike?
I wasn't really nervous to be honest. I was very relaxed. Grabbing something to eat, making some phone calls. It wasn't until the last few stints I started looking more and more on the timing sheets. I was actually more nervous on the bike and was really counting down those last laps. The hardest part of endurance is to pace yourself. We're in it for the championship. We finished fourth, but we could've made third if we pushed a bit harder. However, we didn't need third to grab the title. At that moment you have to pace yourself and just let the other bike go. That is a tough mental exercise.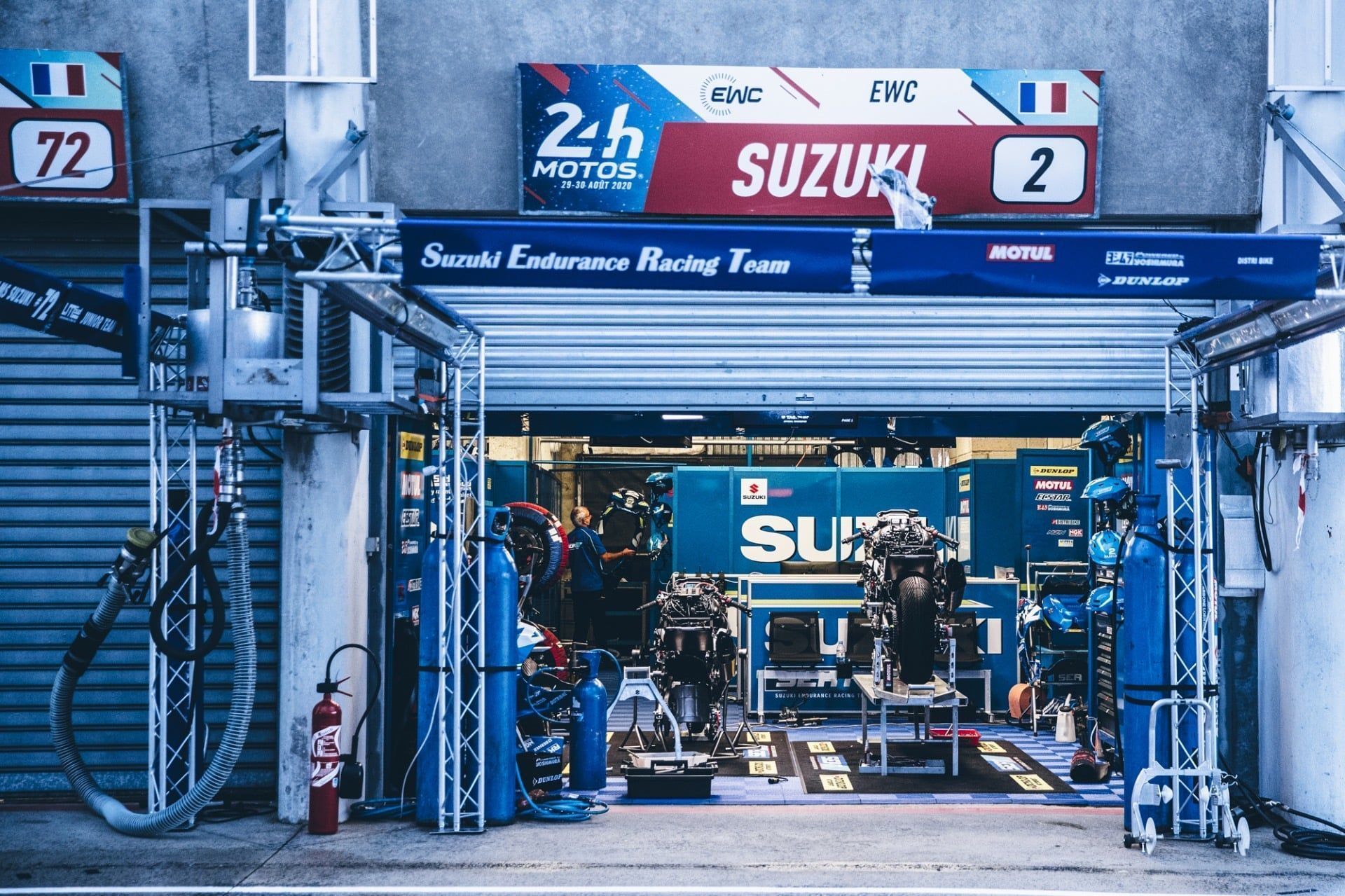 Looking back one round prior to Estoril, Le Mans, that the first time that event was ever run without spectators. How odd was that for you being a Le Mans local?
You know, leading up to the race I though it wouldn't make much of a difference. Racing is racing. When I was on track doing the practice sessions, I didn't really notice much but come race day it was very different. Usually at Le Mans I've got a lot of friends and partners who come over and that really motivates me to push. While now there was no one and it gave me a very strange feeling.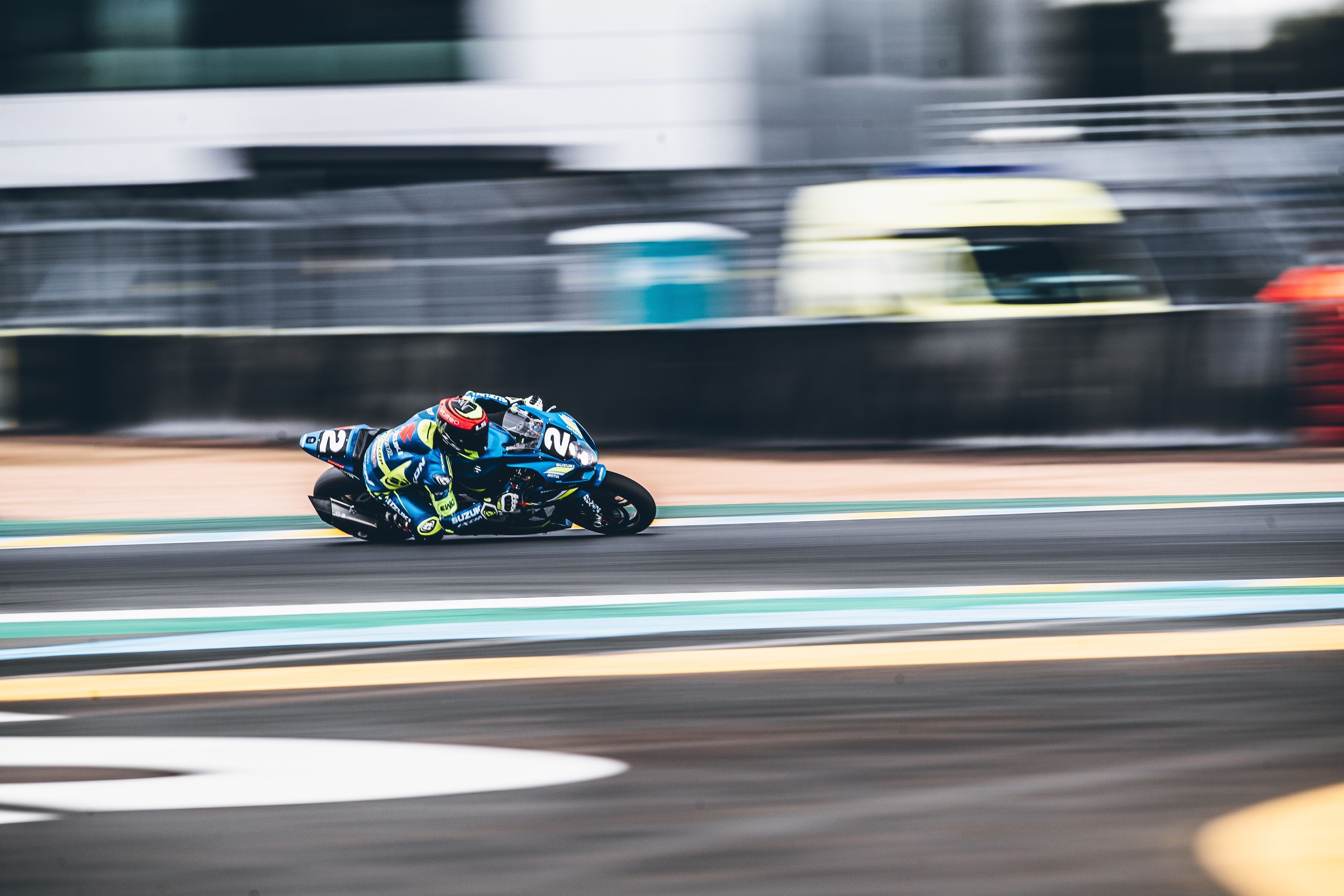 What's next for World Champion Gregg Black?
I love what I'm doing so I just want to continue doing it. I already have my title in SuperStock, now and a title in EWC SuperBike. Now I just want more. I want more titles. Suzuki has 16, so why not make it 20 or more [Laughs]. I'm very happy to continue my path with Suzuki in the following years. I've been here since 2016 and I intend to stay. I'm also looking forwards to doing some more events with my company 2Ride, in which we give fans and enthusiasts a ride on the back of an actual race bike.