Find stories, riders,
ambassadors

steffrowe
20 October
BMW GS Trophy
As an Official BMW Instructor and Brand Ambassador have been lucky enough to be involved in three International GS Trophy events held in Canada, Mongolia and New Zealand. It is a very unique concept and a once in a lifetime opportunity.
The most recent GS Trophy was held in New Zealand, where I worked as a marshal guiding the teams. We were riding the BMW F850GS off-road for 2500km in total over 8 days – the Trophy started in Rotorua on the North Island and finished in Queenstown on the South Island.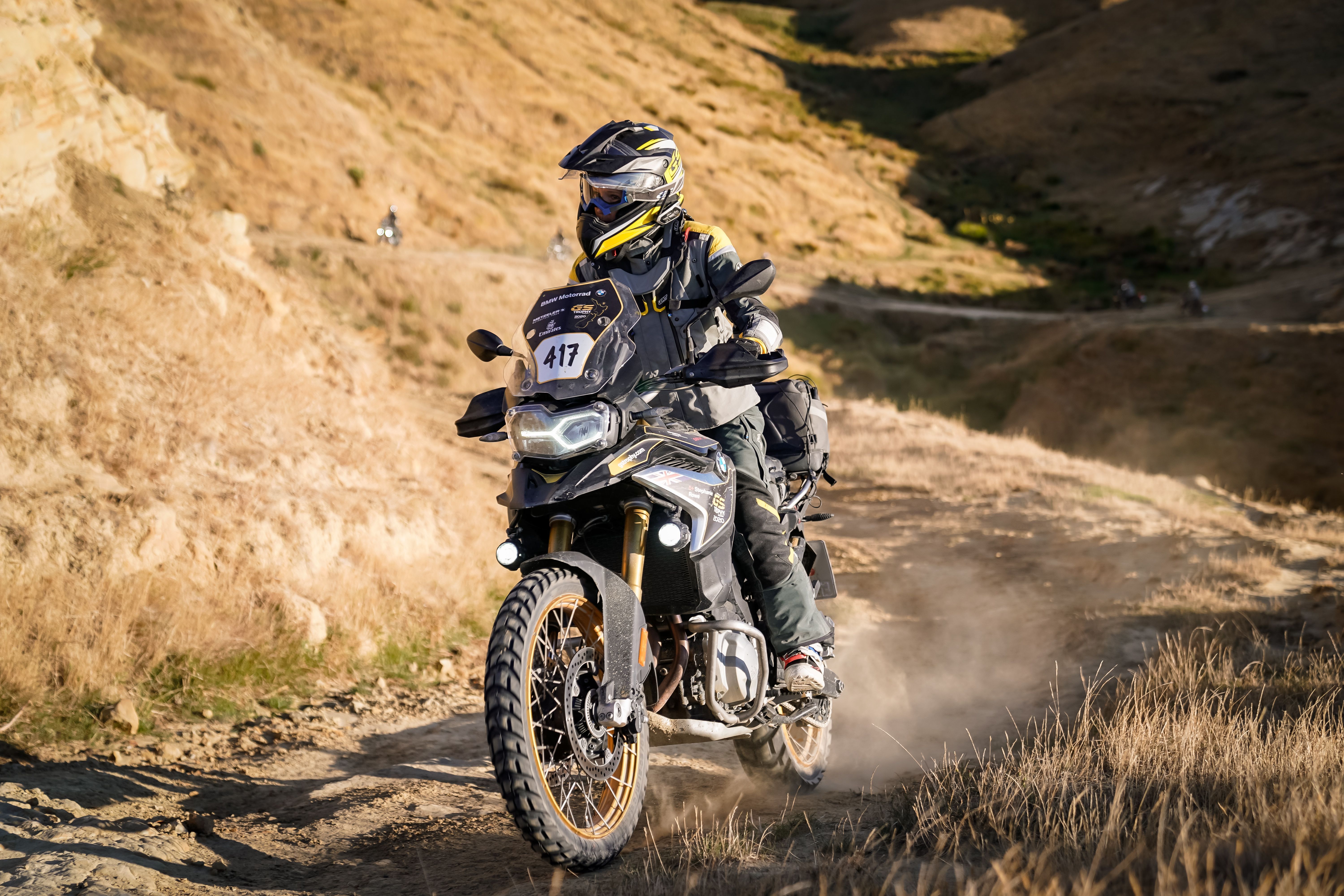 What is the BMW GS Trophy?
The GS Trophy is an International event comprising of various teams all over the world. The teams are comprised of the three winning participants who qualified in the GS Trophy held in their own country.
The GS qualifier normally consists of a 2 day event involving in a series of skills tests and challenges. The various challenges test riding skill, trouble solving and team work and the riders receive points depending on their result. The top 10 riders then battle head to head in a final test to choose the top 3 who will represent their country in the GS Trophy International.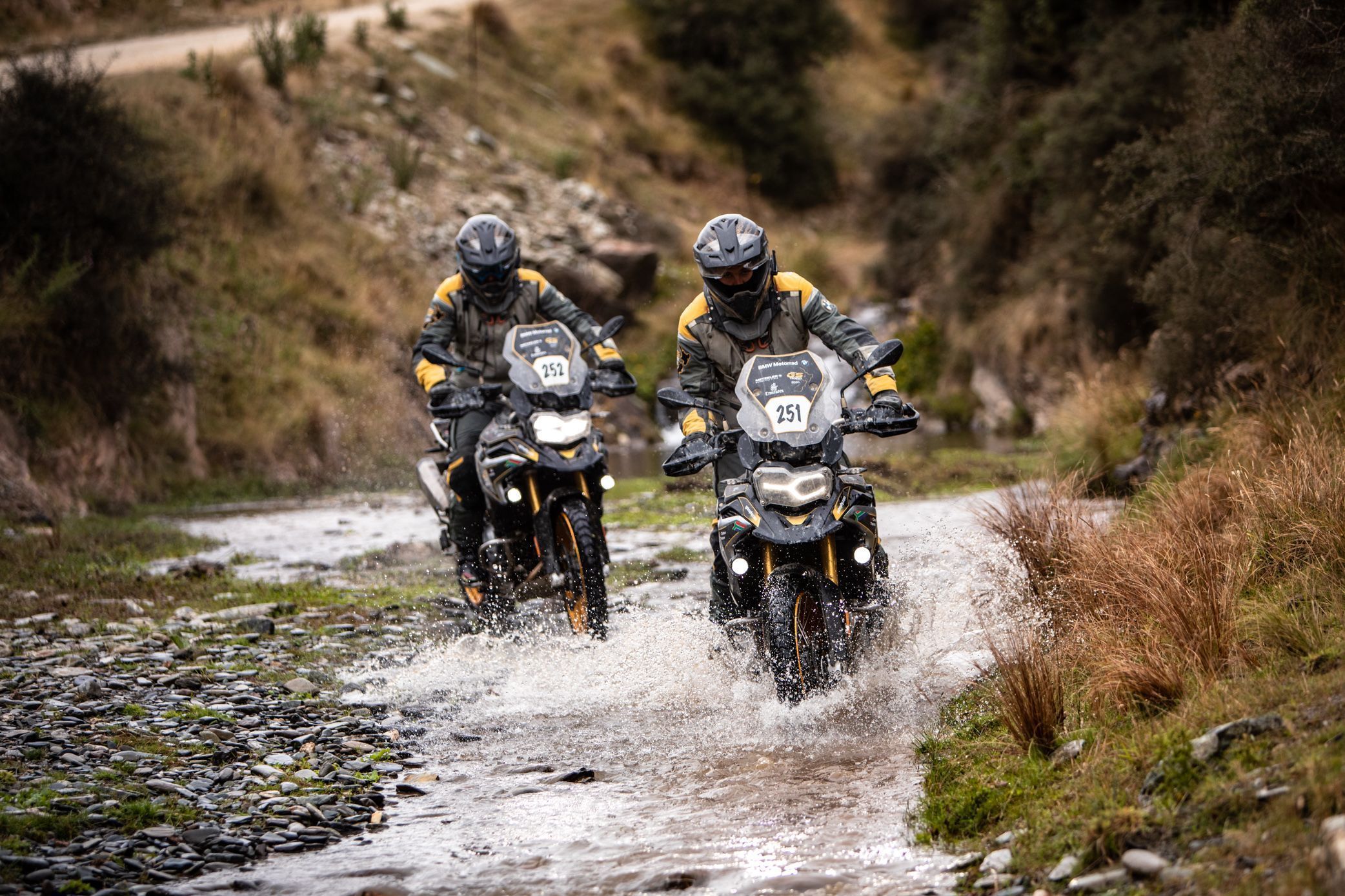 The GS Trophy International is a once in a lifetime prize – the riders receive full riding and camping kit and an all expense paid adventure challenge – the location of the event changes in every edition. The GS Trophy International is a mixture of adventure riding with competitive challenges throughout, the teams have to work together to earn points.

During this experience you ride brand new motorcycles, in extraordinary places forming memories and friendships that will last a lifetime.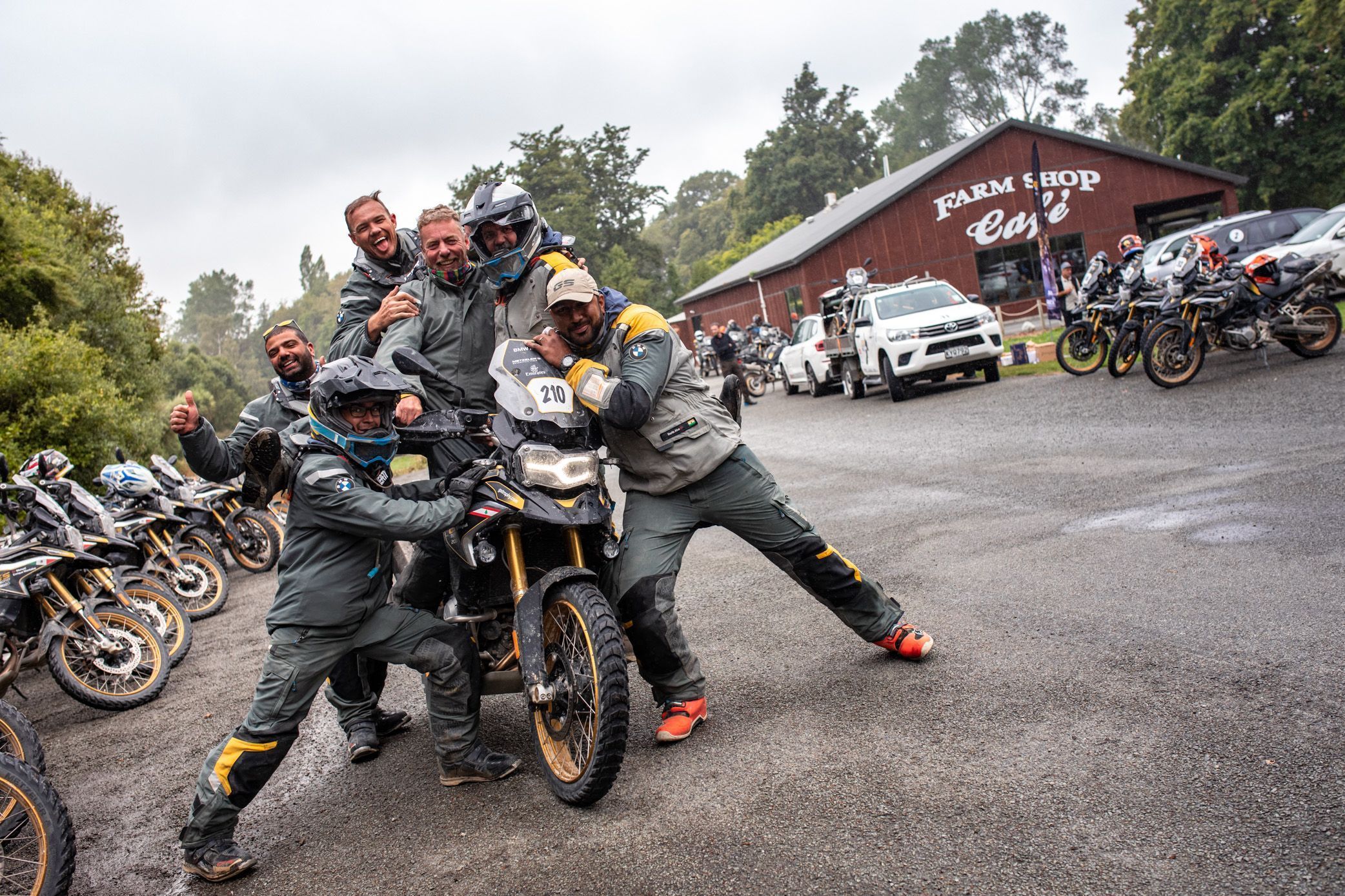 Who can take part?
Anyone who owns a BMW GS motorcycle can take part if their country has to hold a qualification. Anyone with a race license is not allowed to take part.

How can I prepare?
The GS Trophy requires good enduro skills, good balance skills and a very good level of control of your adventure bike. The tests will consist of enduro circuits, trials circuits and obstacle courses. You will also be required to work well in a team , so it is important to know your own strengths and weaknesses. An off road training course is highly recommended – there are many BMW Off Road Training centres worldwide.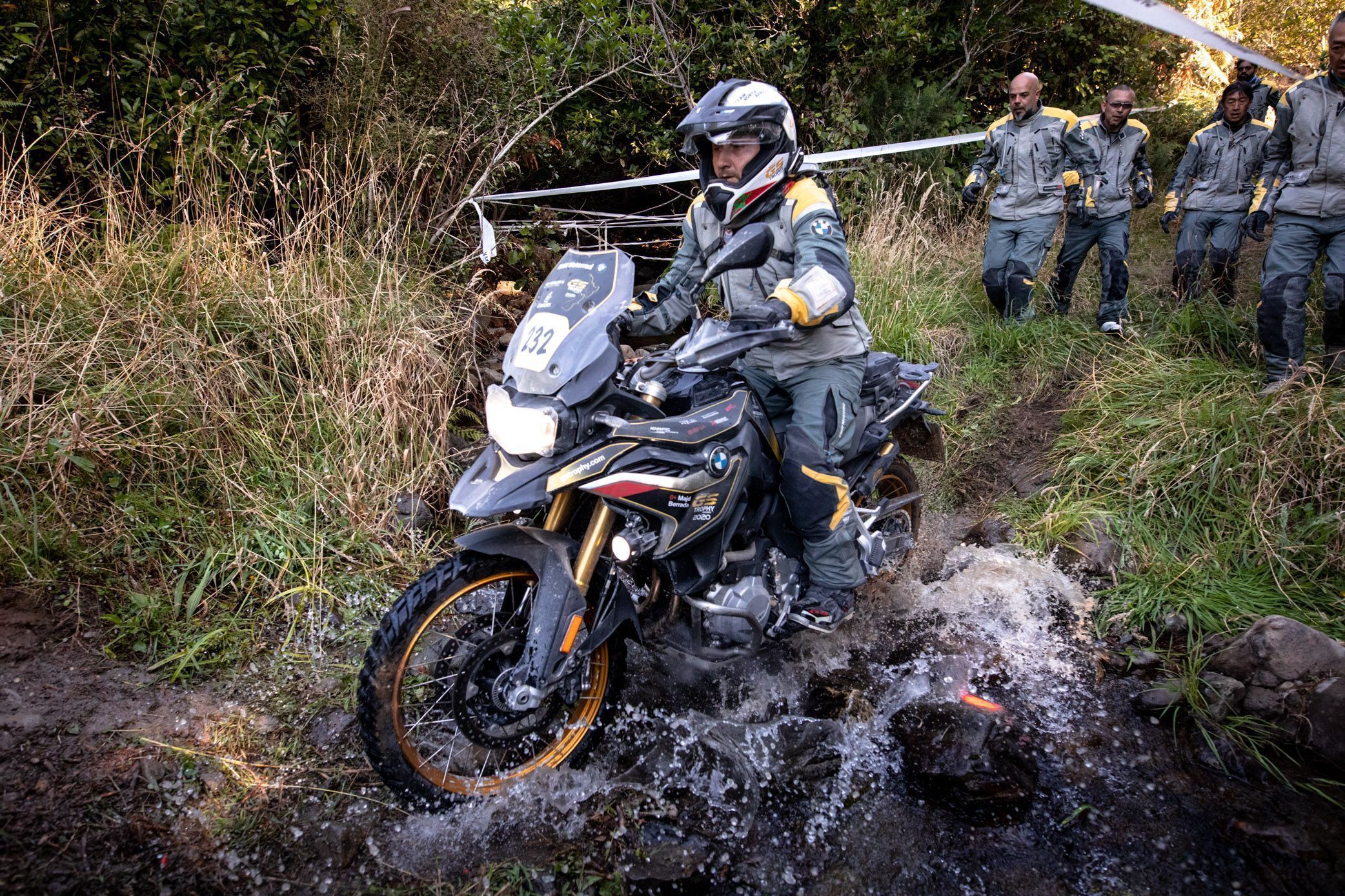 Do I need to be an expert rider?
BMW have designed this event so it is not the best rider who wins…of course you need to be a good rider but you also need to think strategically and work well in a team. The qualifier event in your own country is a great experience, I would recommended taking part just for the fun and discover what it is all about.

When does it take place?
The next qualifiers will take place in 2021 and the GS Trophy International is held every two years – therefore the next edition will be in 2022. So get training!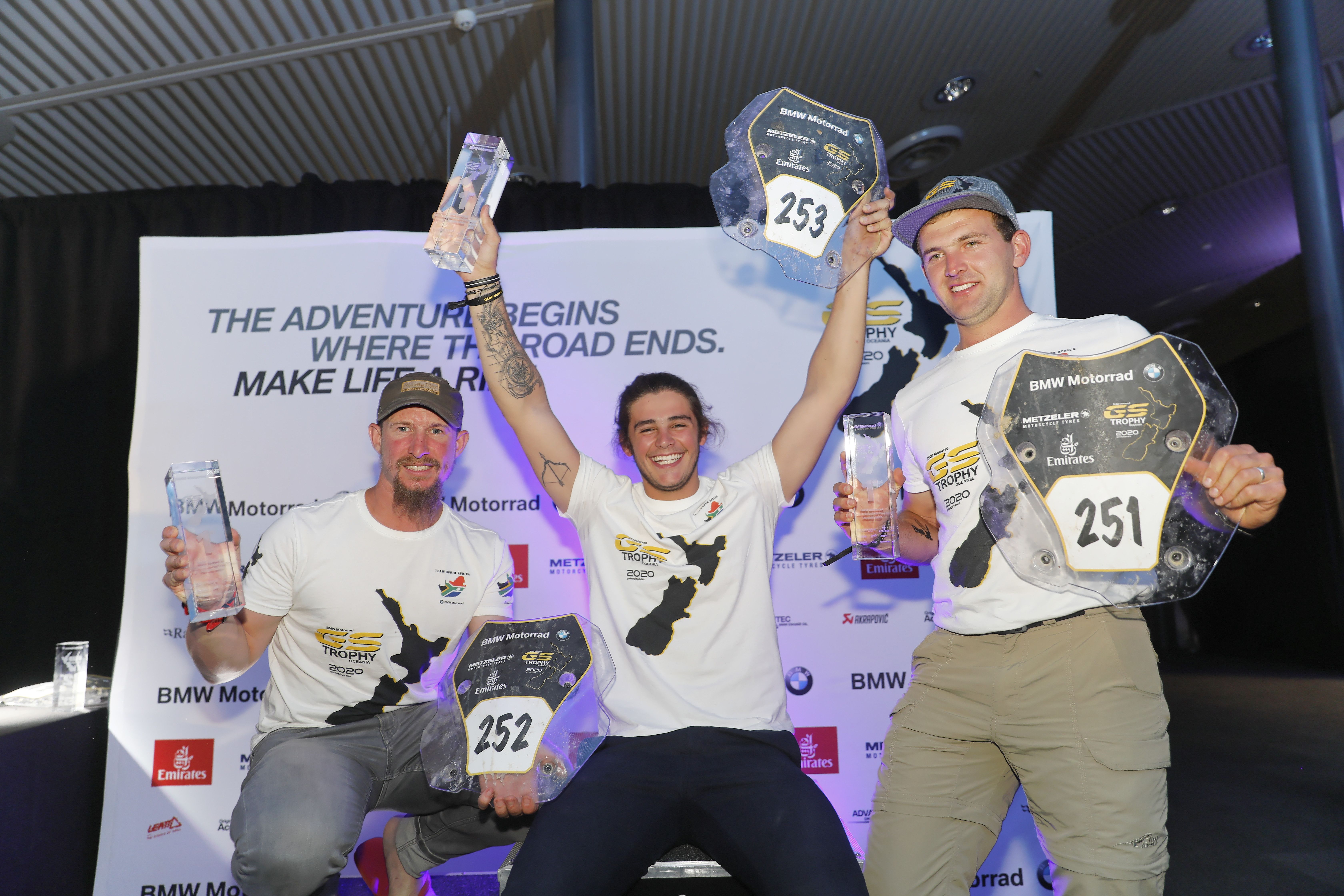 Photos: BMW Motorrad