Find stories, riders,
ambassadors

Motul
22 October
The final round of the World Superbike Championship proved to be a Yamaha success story and especially for Toprak Razgatlıoğlu, winning both the first race on Saturday and the Superpole race on Sunday. For flying Dutchman Michael van der Mark the weekend in Portugal marked his last time in the blue race suit as he'll be racing for the BMW Motorrad team next season. We caught up with both riders in the paddock.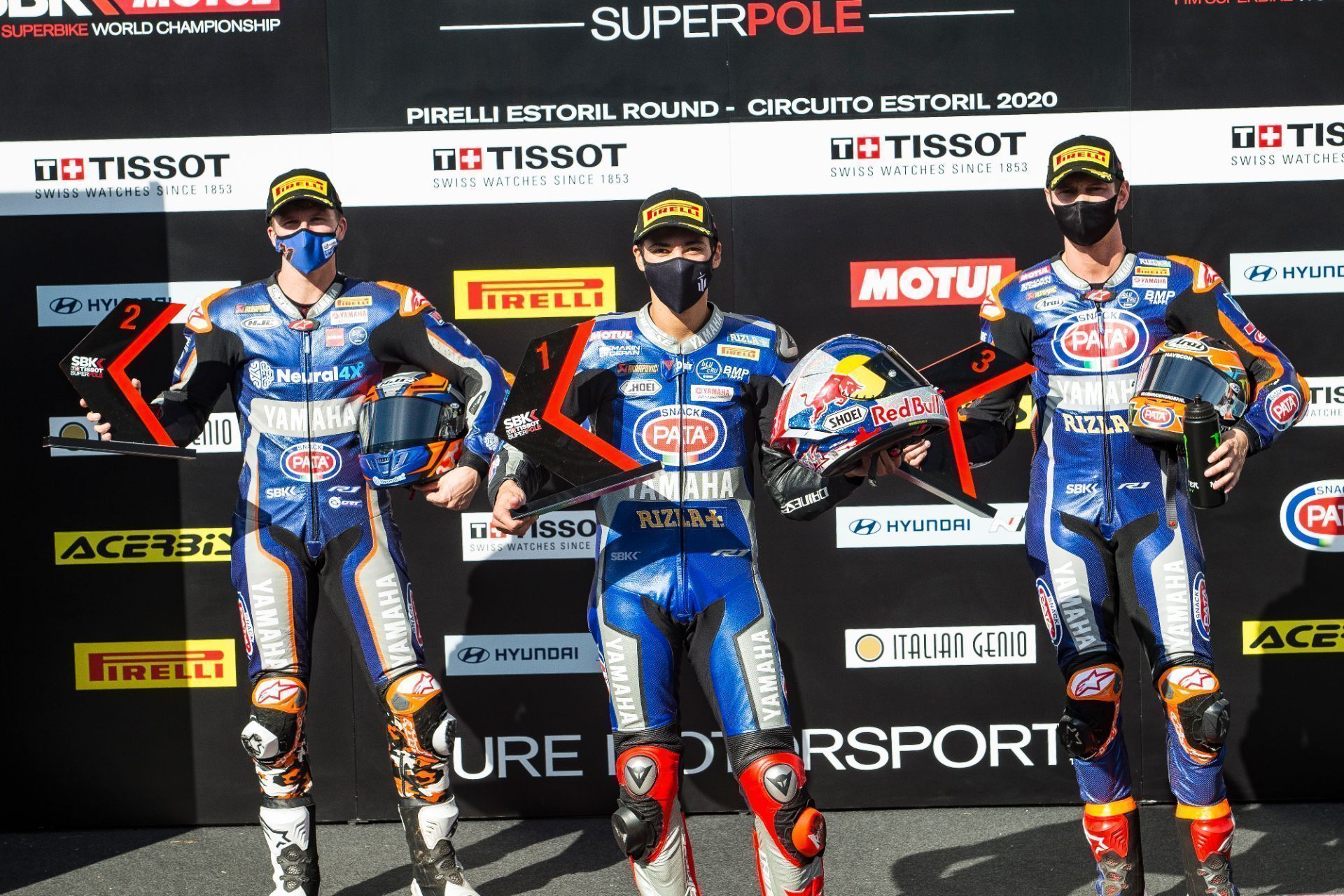 Toprak, what a weekend you've had, winning both races and coming second in the final race. An incredible performance! Talk us through the weekend!
After Portimaõ things weren't going well for me. I was struggling to find the speed and confidence in myself and the bike. Coming into this last race of the season I really needed to prove myself and show my strengths. Estoril is a new track for most of us and it's a track I really like. On top of that it seemed to suit the Yamaha R1 really well so it all came together. On Saturday, after three years of WorldSBK, I managed to grab my first ever pole position and converted it into two wins. This was huge for me. I really needed to get podiums, and this was the perfect way to end the season.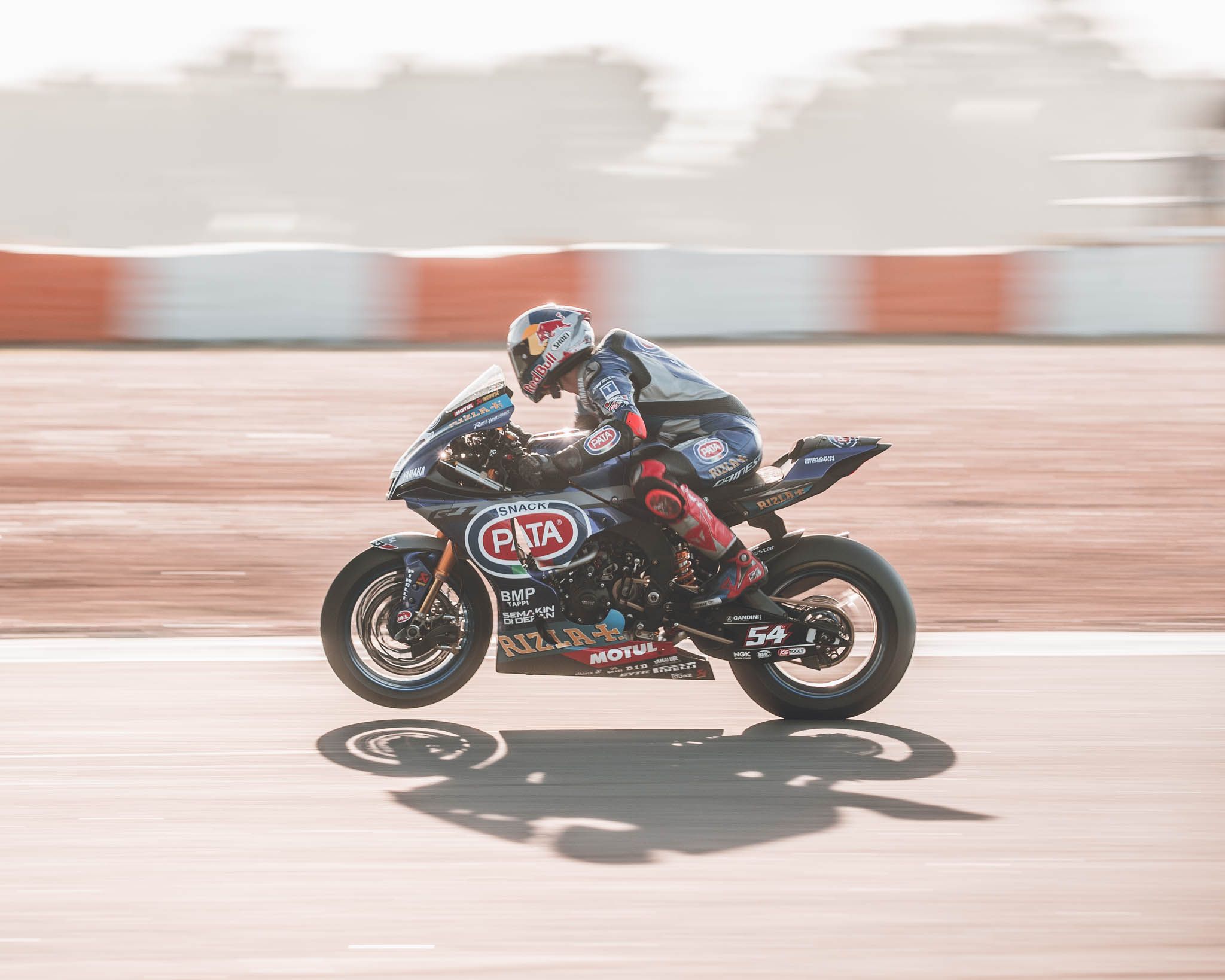 Speaking of the 2020 season. It's impressive there was a season at all. How did you experience this "Covid racing season"?
It's hard for everyone, especially going about the paddock wearing masks because of social distancing. The whole situation has made people afraid and it's a very weird atmosphere. In Turkey the bars and restaurants are all closed, and I had to wait about four months to ride my bike again. I was very hungry to get out racing again. That's the most important part. Despite everything I'm very happy to be on the bike because I really have that need to ride.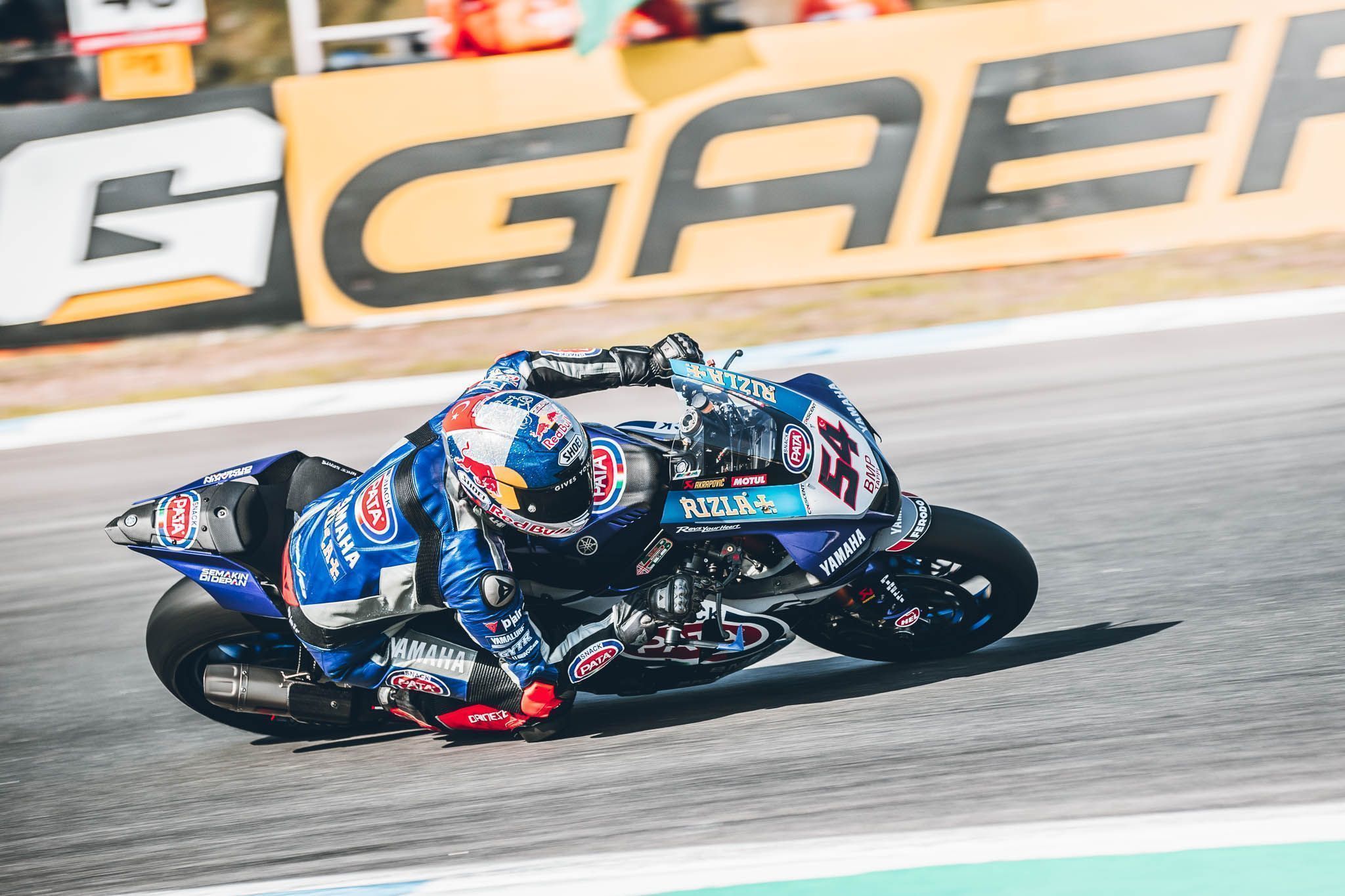 Michael van der Mark had a tough start to the weekend, struggling to find the right set-up for his Yamaha R1 and crashing out on race one. On Sunday, however, the Dutchman regained his form and helped to score the first ever Yamaha 1-2-3 during the Superpole race.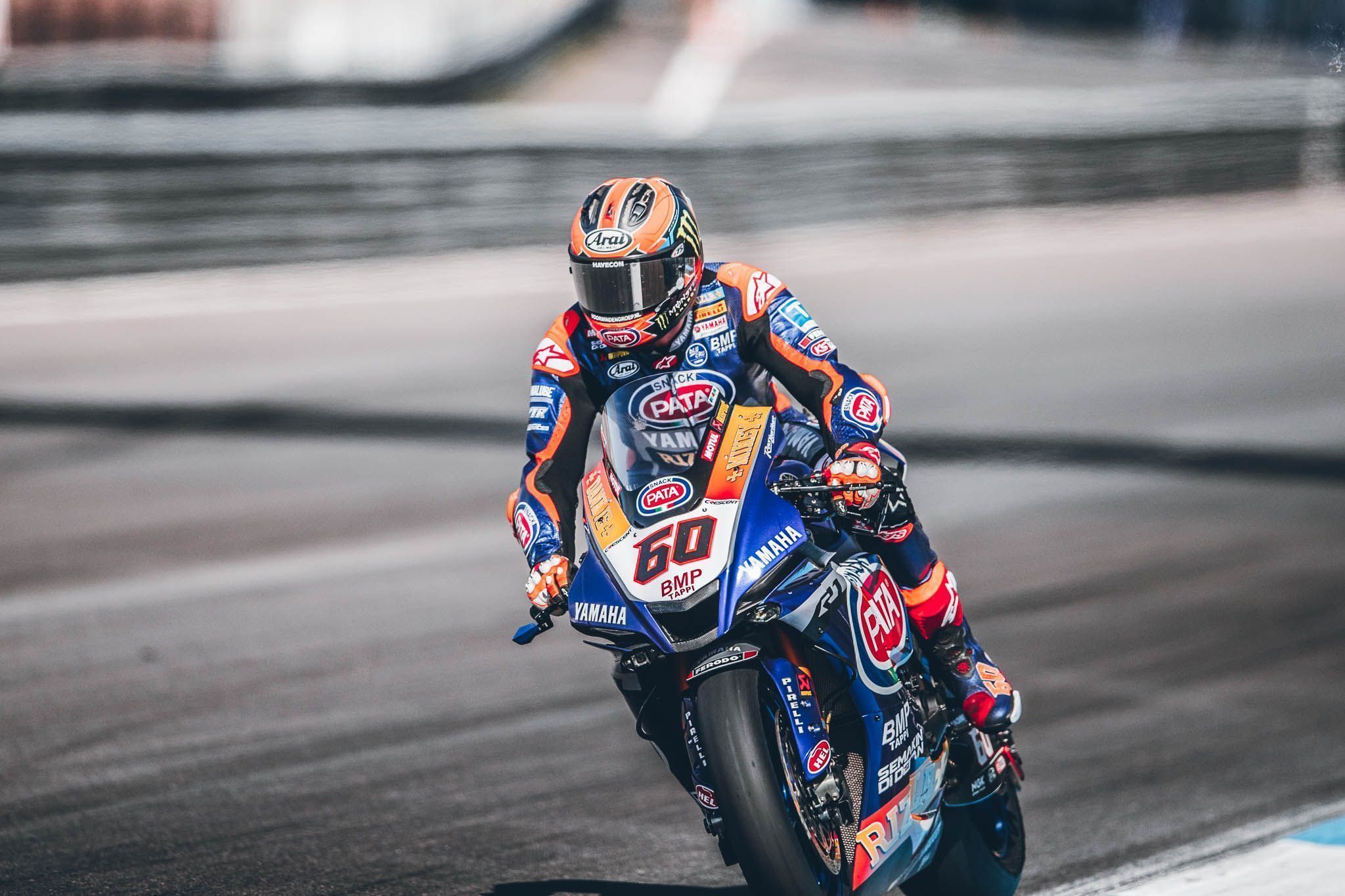 Michael, you had a rough start to the weekend but on Sunday you were back at it. How did it go for you?
Well, it wasn't my ideal weekend. I had my hopes set on finishing third in the championship but my crash on Saturday put an end to that. On Sunday, however, I really found my strength again and managed to grab a podium and a fourth place in the last race. Not the end result I was looking for, but I'm feeling OK about the weekend.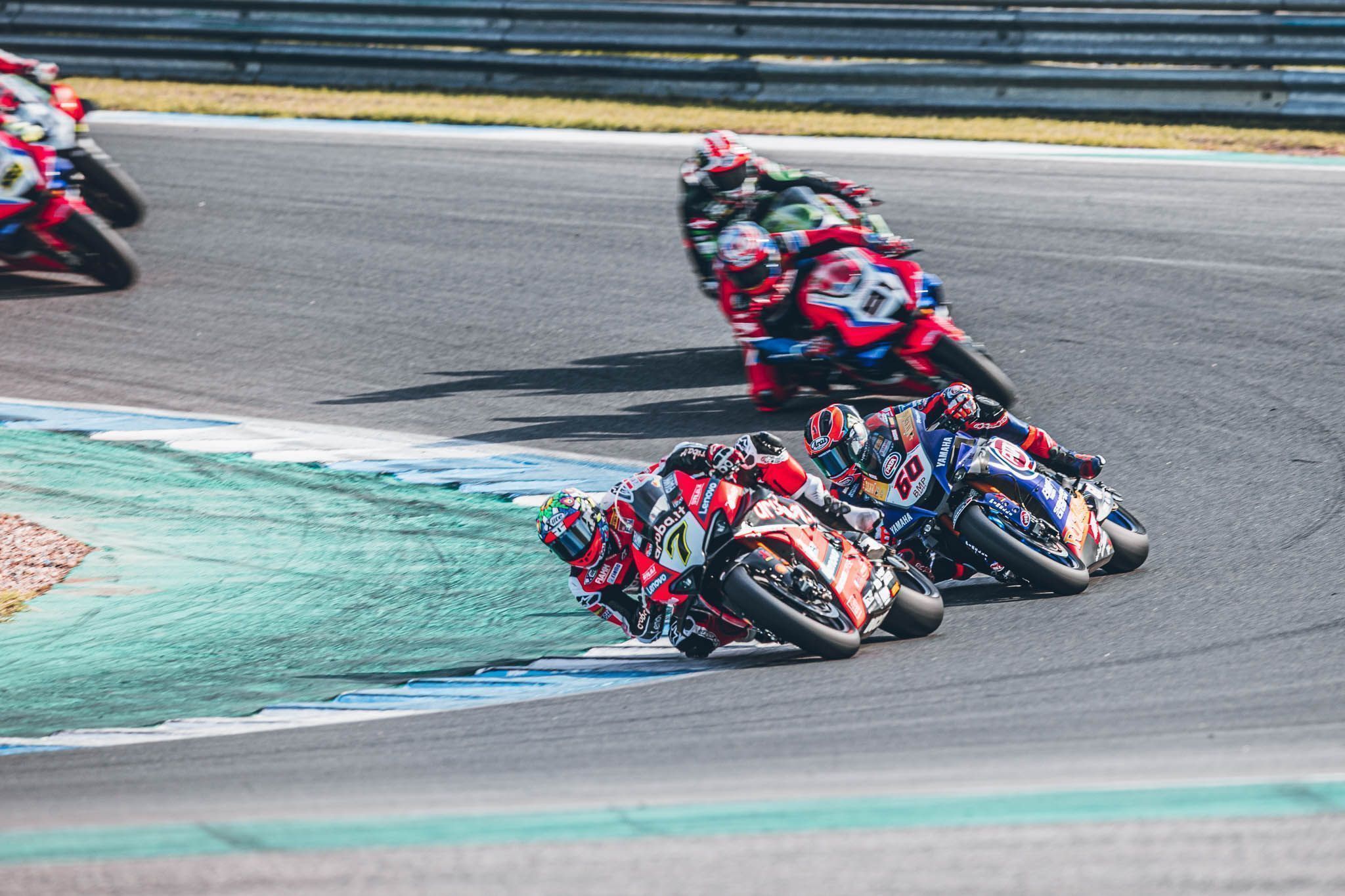 This was the first time the WorldSBK paddock arrived at Estoril. Did you like the track?
Once I finally got the bike set up right I could start to enjoy it [laughs]. It's quite a difficult track. It's really technical and very hard to find the right setup for the bike. If it were up to me, I'd love to come back here!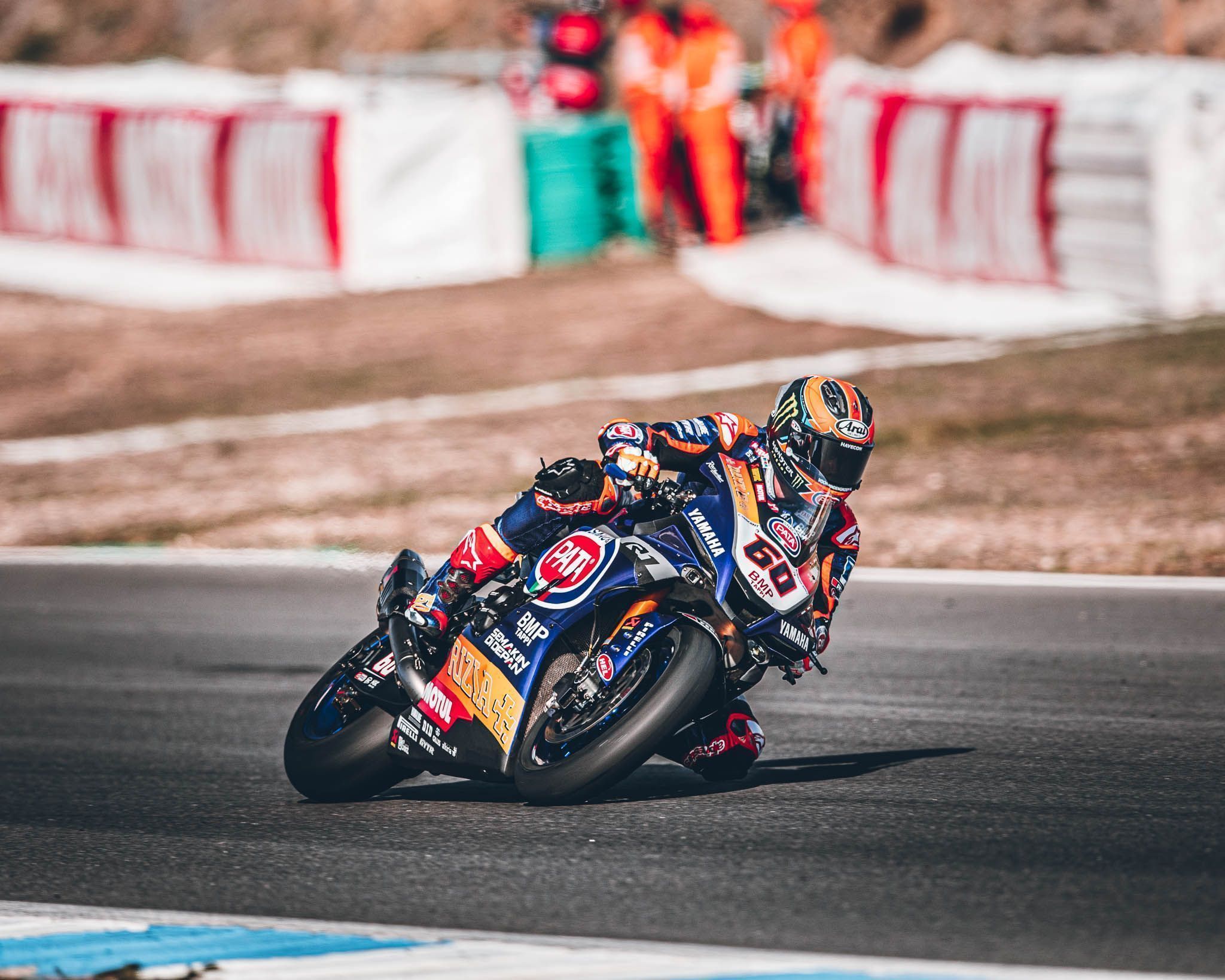 This race was your last in blue. After four years at Yamaha, what was your favourite memory?
That's easy. It must be my first win at Donington in 2018. It was the first win for Yamaha in a very long time and it meant so much for me. On top of that we scored the double the day after. That was an incredible weekend.