Find stories, riders,
ambassadors

Motul
05 November
Reigning EWC world champion Suzuki Endurance Racing Team, or SERT as we know it, has teamed up with Yoshimura to form a completely new and factory-backed program to defend its title in the upcoming season. We spoke to team manager Damien Saulnier who happily introduces the factory team Yoshimura SERT Motul.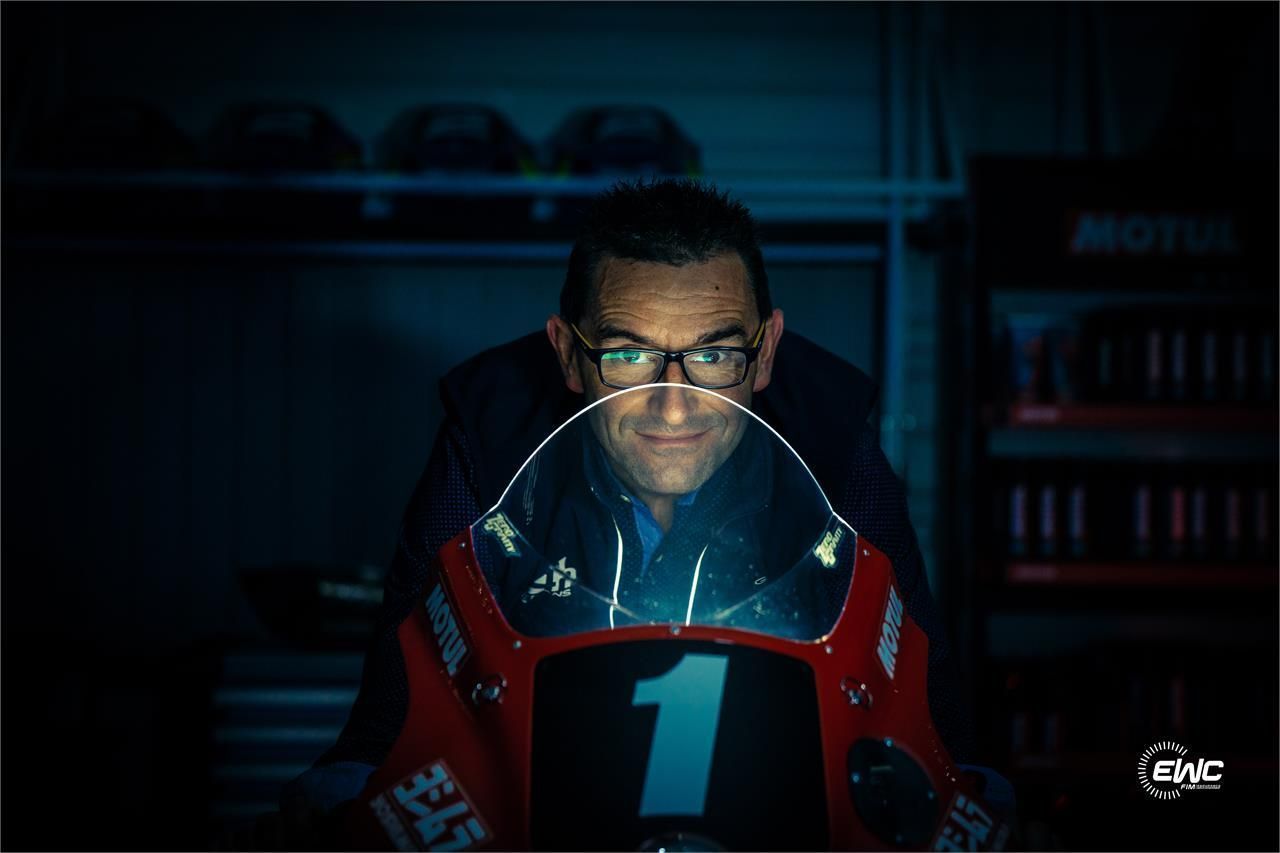 Damien, when did the collaboration with Yoshimura start and why did it get this surge?
We've had a good relationship with Yoshimura for a long time already. Last season the collaboration increased a lot already and they became more involved in the project. After our victory in the EWC, Yoshimura and the Suzuki factory decided to invest more into our project and become fully involved in defending our current title.
The livery looks like a mix of the SERT bike and the Yoshimura bike that participated in Suzuka last year. It's a big change!
Personally, I love the new look. I've heard some voices saying it no longer looks like a SERT bike but with the increased involvement of Yoshimura and Motul the increase of the red made total sense. Besides, Suzuki is still in massive letters on the side and we kept some blue accents on the bike as well.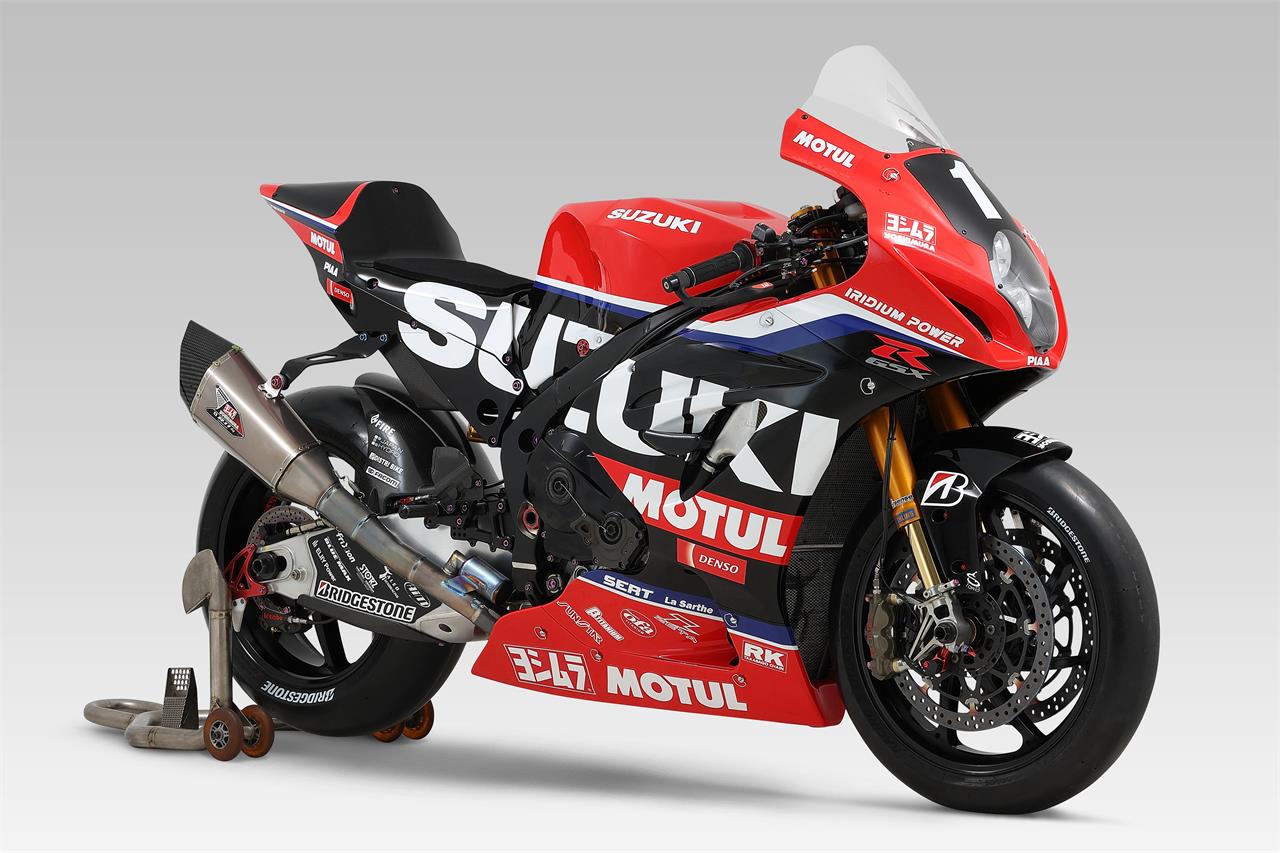 Apart from the distinctive new look, has the bike already undergone significant changes?
It's still the same bike as it was last year, the GSX-R1000, but it will undergo some serious evolution developed by Yoshimura in Japan. As we speak, the Japanese team at Yoshimura is testing new updates and developments that later will be applied to our bike. The team has been working non-stop with their own development riders, so we are confident we'll be able to push our limits even further.
Does the approach change now you're defending champion?
Well things will definitely be changing as this new venture will have a big impact on how we run the race weekends, but we've already been talking with the Yoshimura team about this and I'm very confident this collaboration will work great!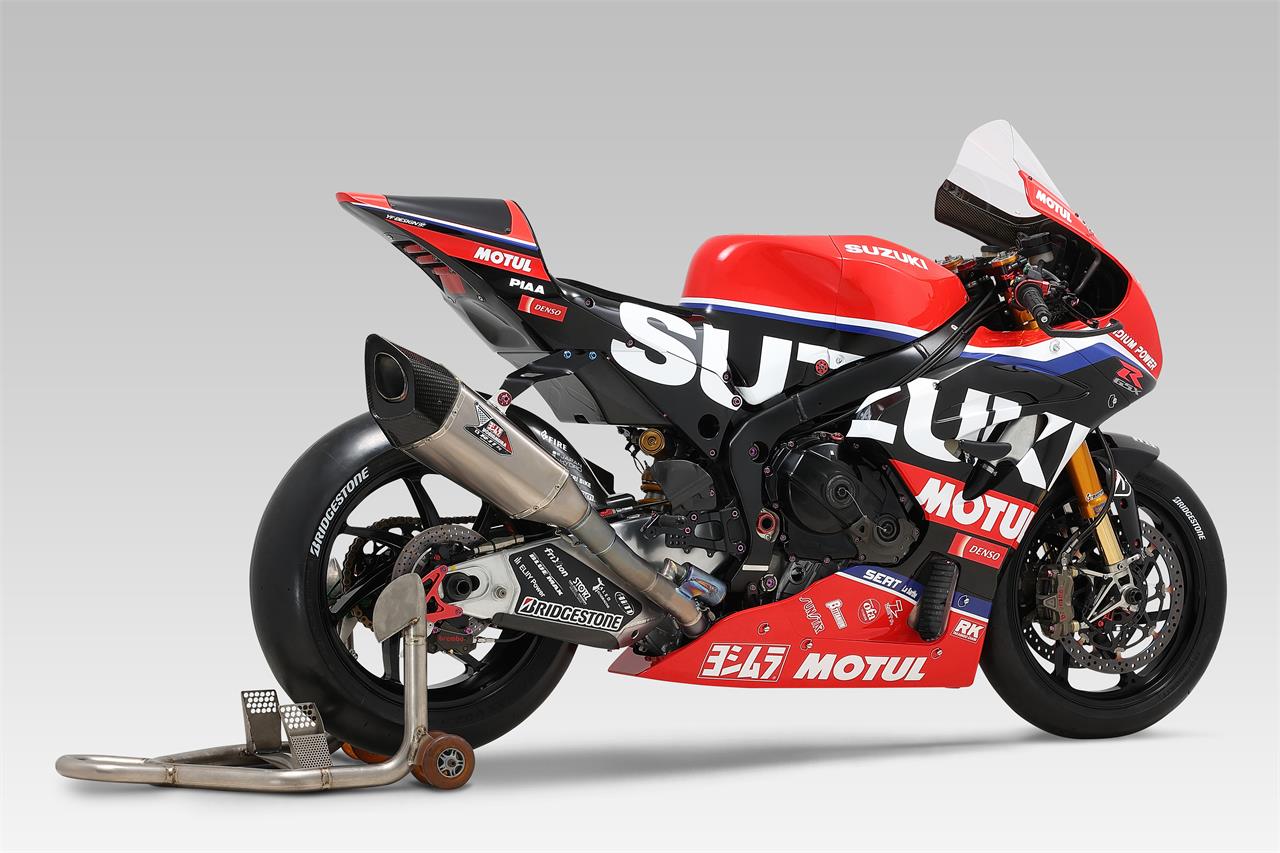 Motul has got an even bigger presence than before on the bike. Does this also mean an increase in the involvement in the technical side of the bike?
The collaboration has always been great and our contacts with Motul have always done everything in their power to make sure that our bike has the best products to keep it running smoothly. I'm very happy to represent the company even more with my team in the upcoming season.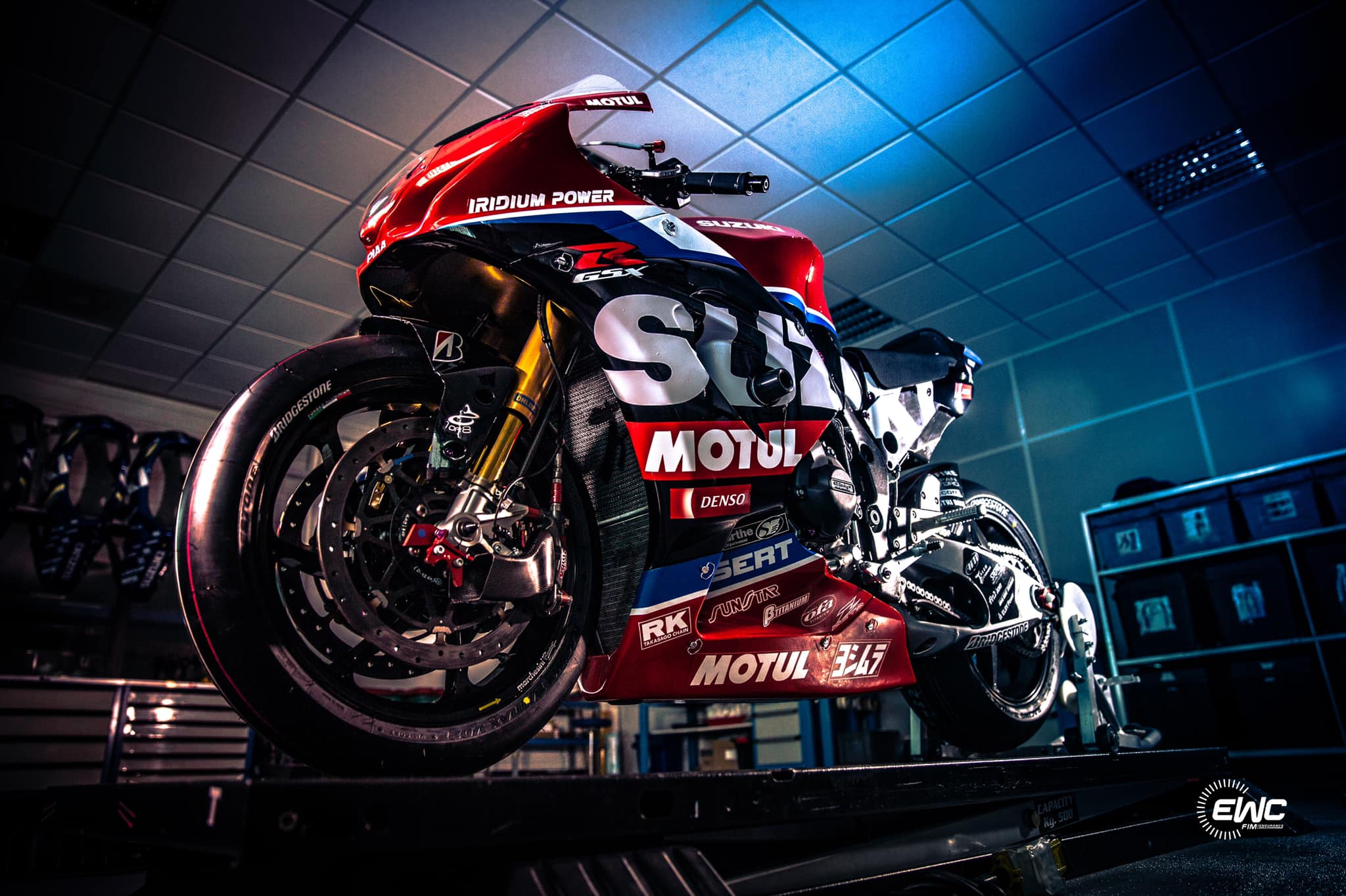 Weeks before the announcement of the Yoshimura venture Etienne Masson decided to move on. Has a replacement been found?
At this moment we have someone in mind, but the contract hasn't been signed, so I can't give anything more, but I'm sure we'll be able to announce a new rider alongside Xavier Simeon and Gregg Back soon!