Find stories, riders,
ambassadors

Motul
05 November
Next weekend the Motul-sponsored MotoGP will arrive in Valencia, but like much of this year's racing, there will be no spectators at the race. For Motul's Spain and Portugal marketing director Sandra Iniesta, this has led to some challenges – namely, how to tell Motul's story without any fans on-the-ground. Her solution? Make it digital.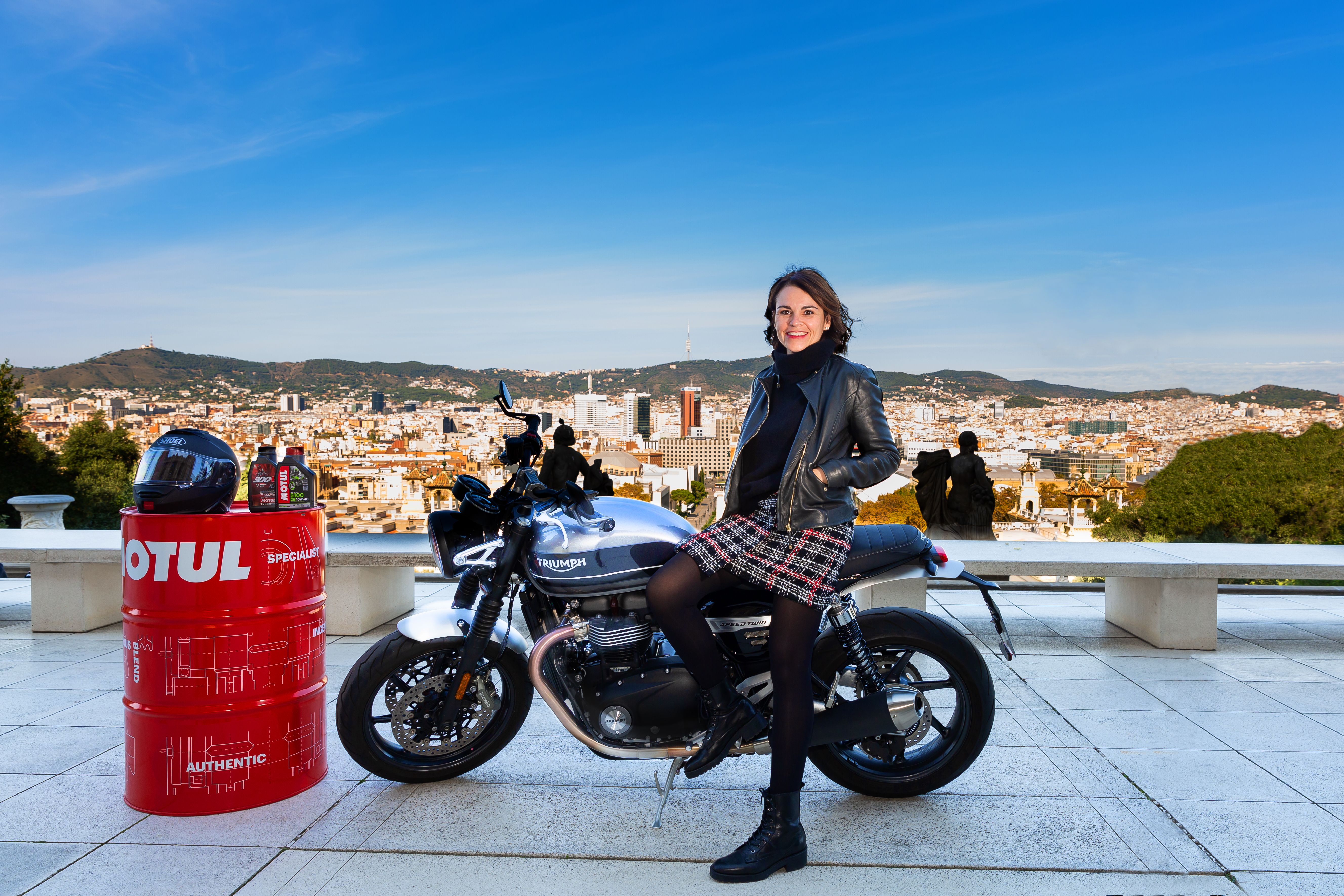 Sandra, what is the idea for Valencia?
The thing is that this is a strange year because of the COVID situation. We didn't know what would happen at MotoGP. We've been discussing for a few months what to do and trying to guess what the situation will be for MotoGP and whether there will be public at the races or not. We decided three months ago to cancel the activation on-site at Valencia because the expectations for COVID were not good and to reinvest that budget into a Spanish and Portuguese campaign related to MotoGP mainly through TV and online.
Can you tell us a bit more about the campaign?
One of the objectives that's really important for Motul today is the diversification of our products. We are focusing a lot of efforts on the MC Care range for Powersports, because we can reach a larger audience and show people how they can take care of their motorbikes and equipment using the MC Care products. What we have done is combine our presence as main sponsor of Motul GP Valencia and our products to build a global strategy for MC Care with a promotional campaign. On one side we have TV and the other online. TV has great reach and trust, and it's an ideal support and more effective to get the message across the target group in a faster and bigger way. We link it through cooperation with TV broadcaster DAZN, because in Spain you have to pay to stream MotoGP races. During the whole weekend, we will have a 10-second advertisement spot before and after the main advertising breaks. We will also have an advertising spot of 20-seconds on TV and the YouTube channel. We will be very present during the weekend on the DAZN channel. We will also combine a programmatic and retargeting campaign with banners and YouTube bumpers in different motorbike media and sites to complement DAZN activation from the 9th to the 22nd of November.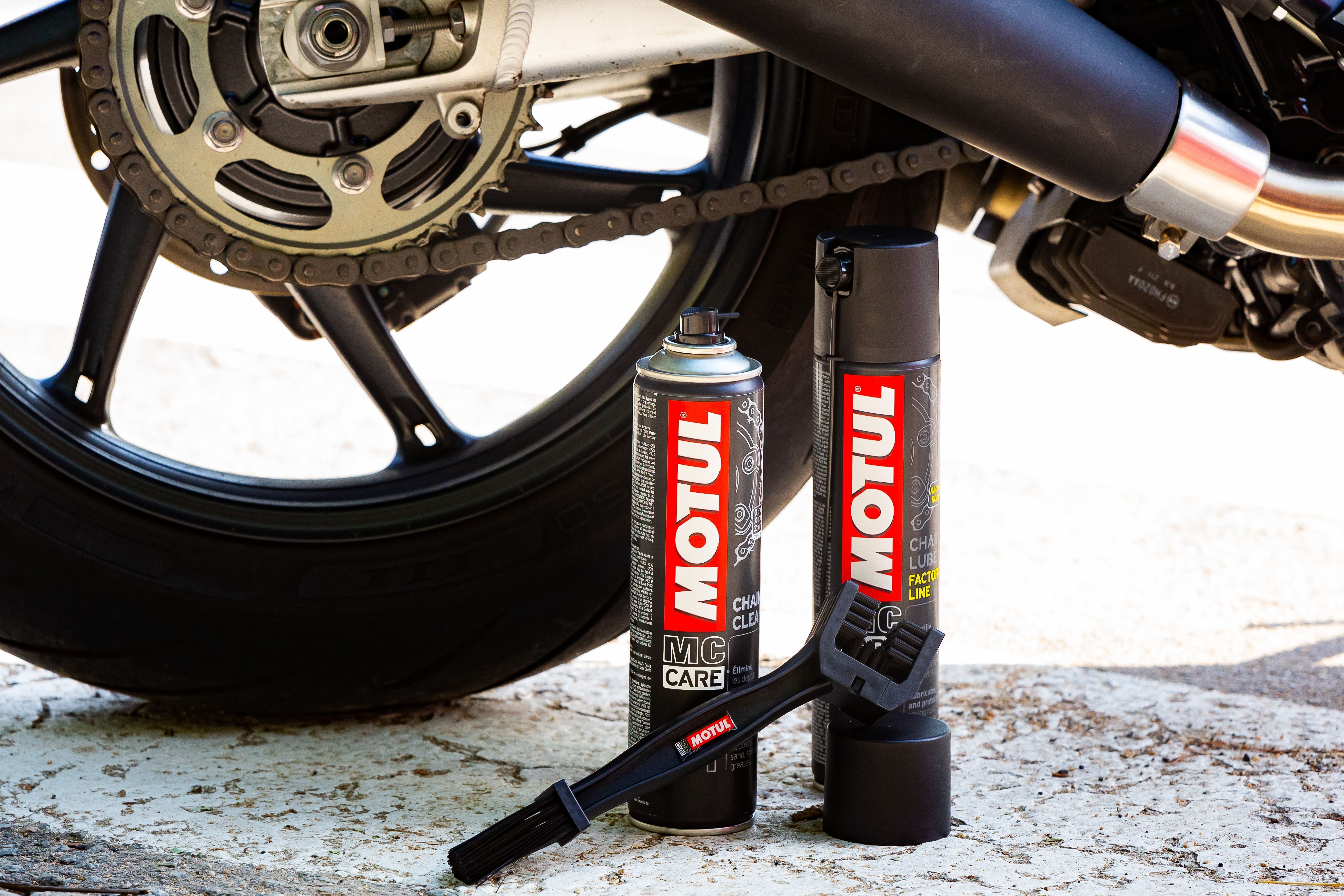 What is the key message during these adverts?
The advertising campaign is about the new positioning that we have built for Spain. It's very focused on making you go further. So, if you use Motul you can get whatever you want. However, in the spot there will be a call to action that will advertise the new promo packs that we are launching here in Spain. On the YouTube channel you can click on the link and go to our website and have a look at the packs.
So, unlike an on-the-ground activation, this presumably allows you to get the message across to more people?
It's the first year we tried. We have been until now using only activation on site. We enjoy having direct contact with people that's why we have a stand there where they can see, touch and use the products. But we always had the feeling we could do more. This year we want to try and reach all the people who did not attend all these events in person. And we expect to reach a higher audience through this campaign, although of course we will miss being present at MotoGP Valencia to get in touch with our consumers.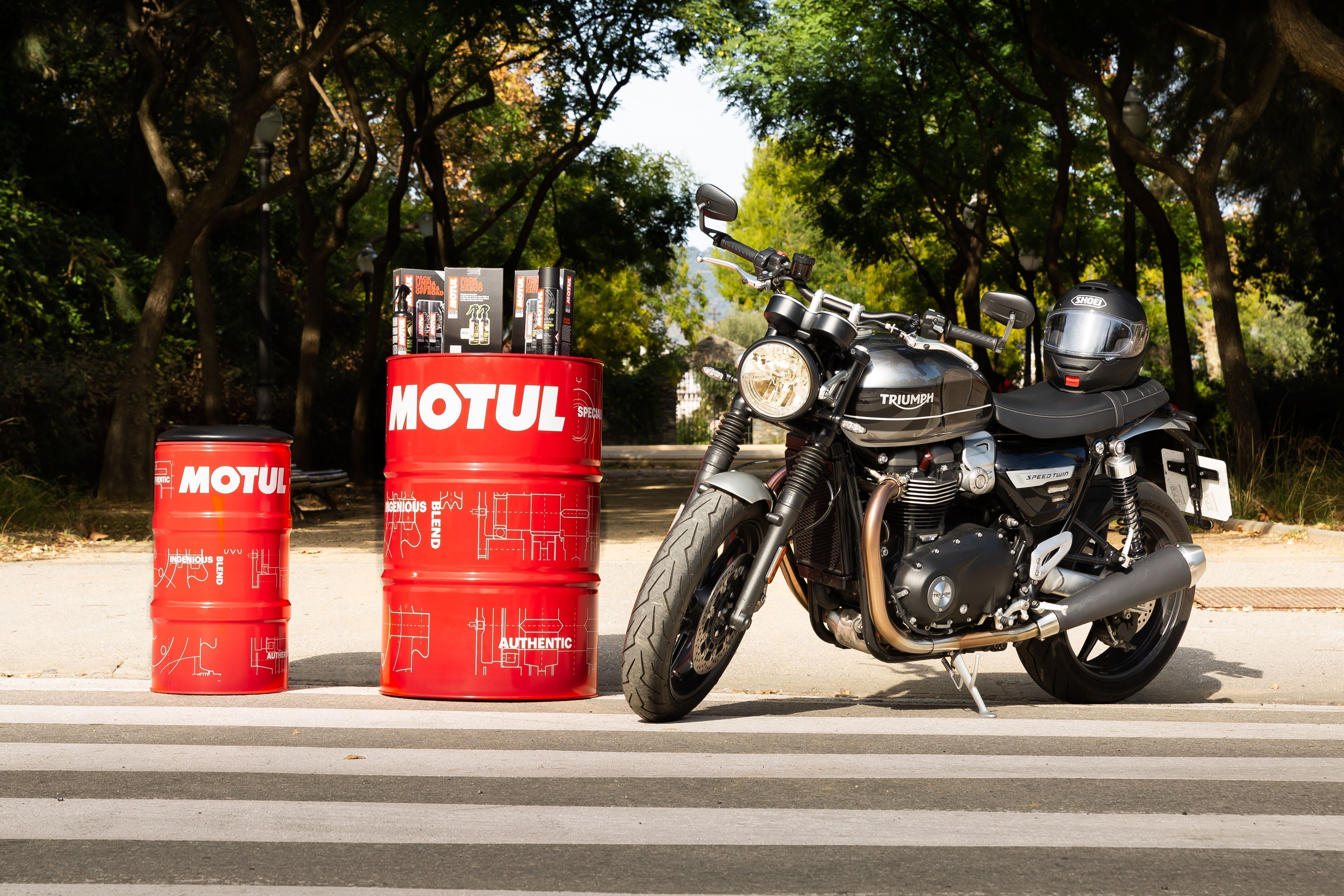 How can people buy the packs?
We have developed these packs for cleaning the helmet and the chain. They include a free application tool to help. It was a demand from our users, and we expect them to be very successful. They have had a very good acceptance among our direct customers and distributors, who will distribute them among their direct channels: e-commerce, shops and workshops.
Can you give us a teaser of what the advert will be like?
The product is not the main character in the advert. It's more emotional and aspirational, using emotive music and imagery. We want people to feel they can go further.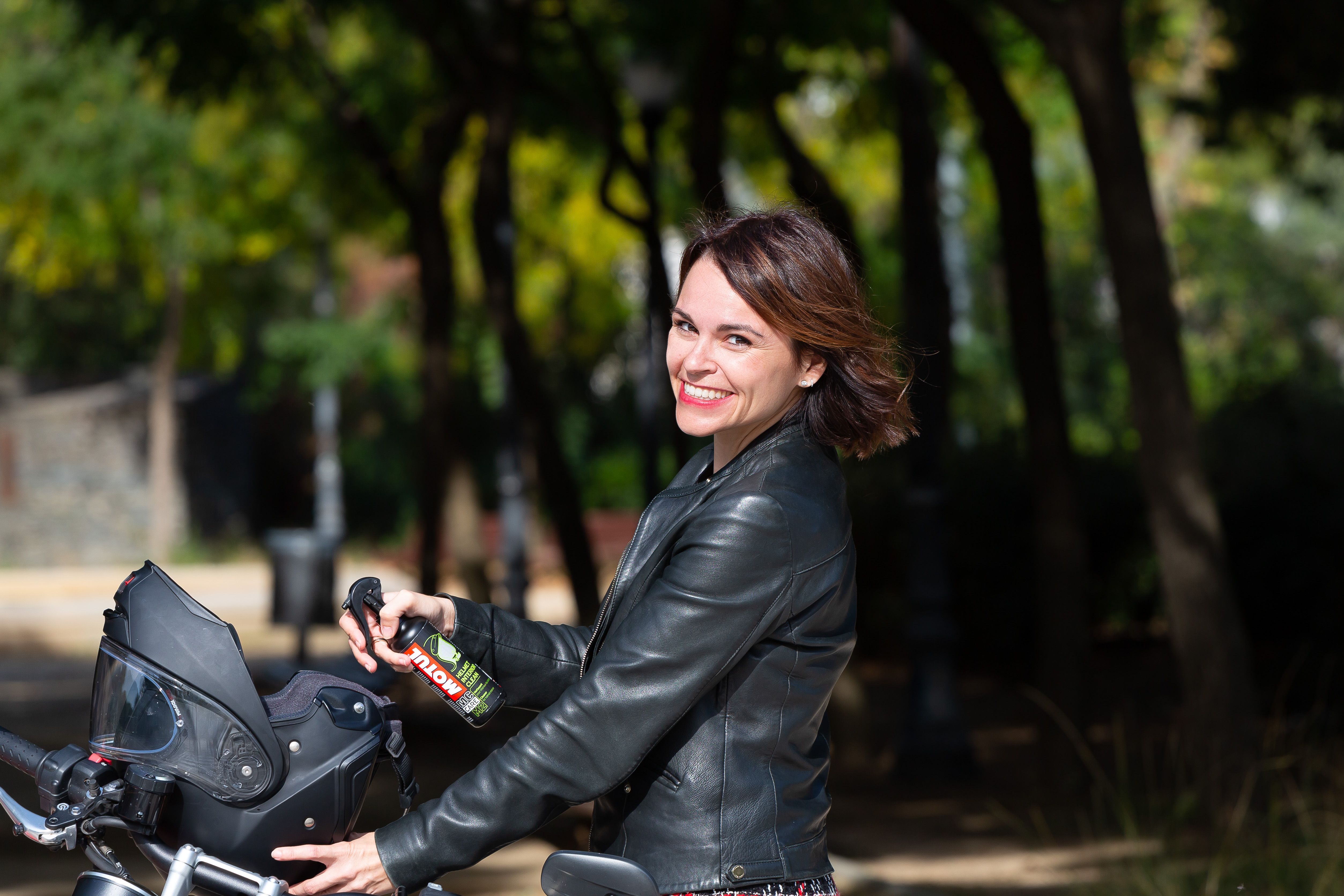 Is this digital activation something you will continue?
I think we need to go through digitalisation and do more of these activations. Not only to be on-site at the races, because the audience you reach there is very qualitative but very delimited but to move into new channels and new ways of communicating.