Find stories, riders,
ambassadors

Motul
19 November
After a five-year hunt, Suzuki broke the reign of Honda and Yamaha in dominating the MotoGP world championship. Joan Mir, who started last season as a rookie, turned into "Mr Consistent", managing to convert it all into a title win. We talked to Team Suzuki ECSTAR manager Davide Brivio for the full story.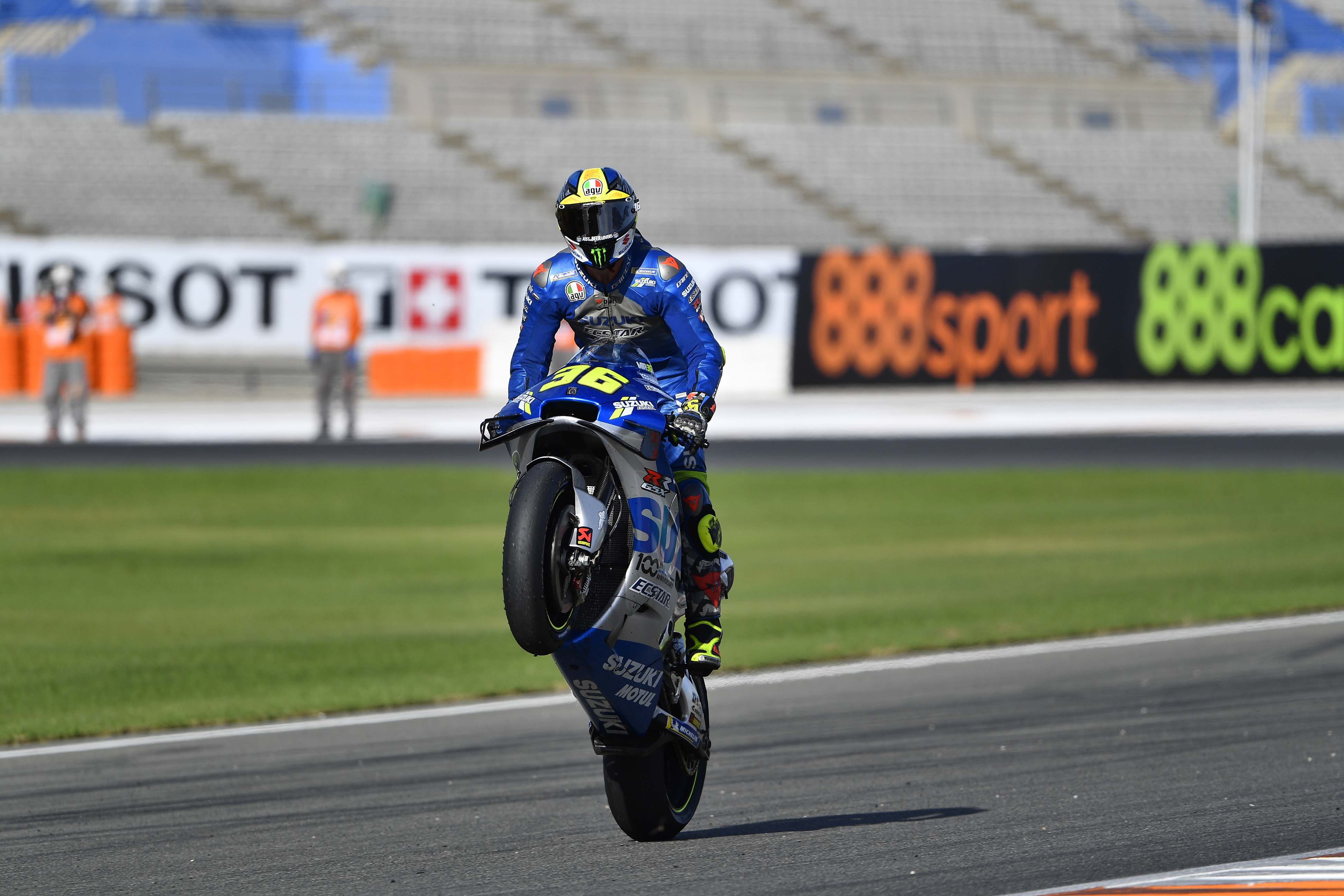 Davide congratulations! World champion with Joan Mir and the team. How does it feel?
Last Sunday was a very emotional day for us. Of course, during and also before the race there was a lot of tension because the stakes were so high! After the race and once Joan became world champion, the elation was so strong I felt empty. All this pressure came off my shoulders.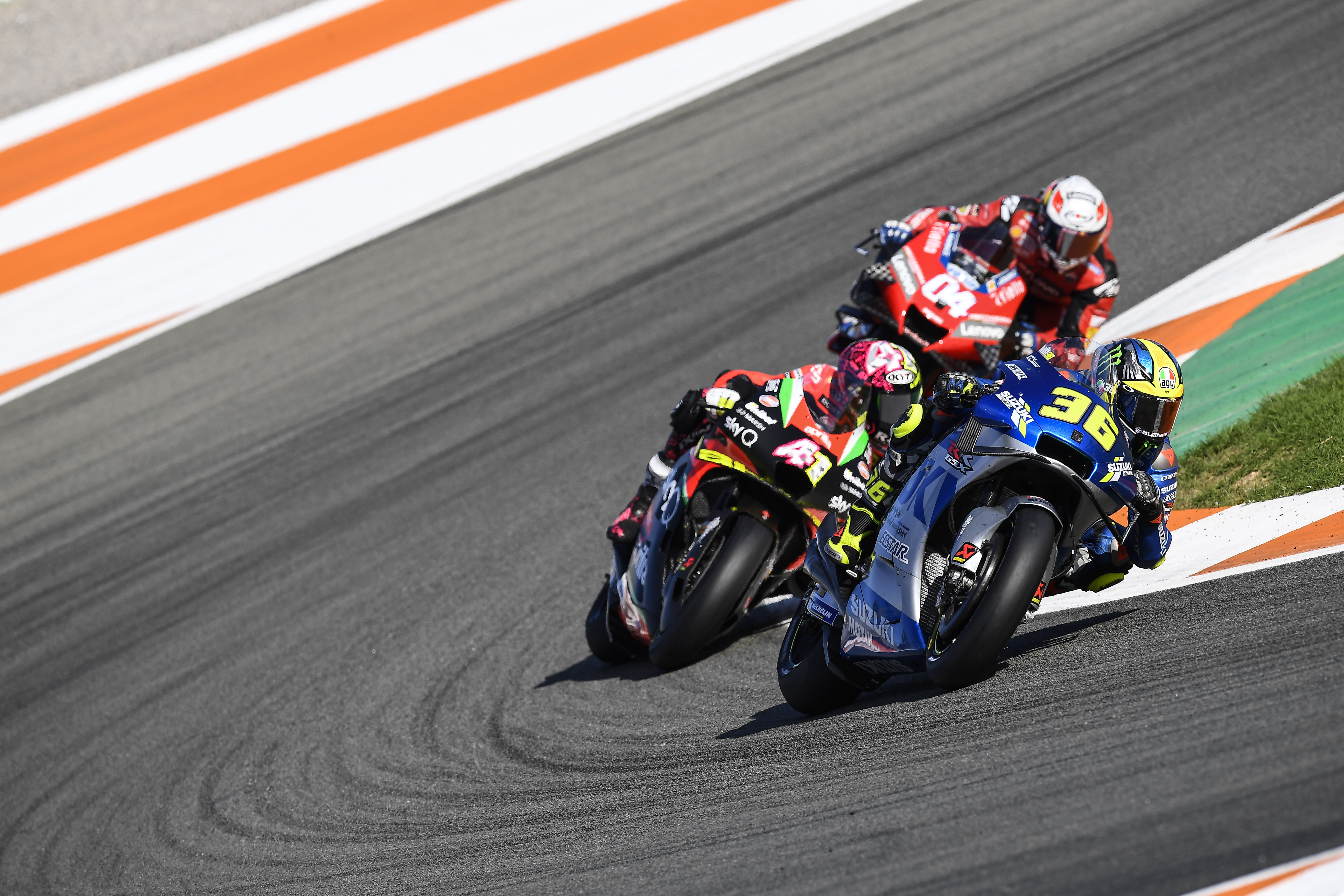 How much of a rollercoaster was Valencia for you? I take it it's a place you won't easily forget.
Valencia is a very special place for everyone in the MotoGP paddock. Traditionally it's always been the last race of the year and many championships have been decided there. This year was no exception, even with one more race to go.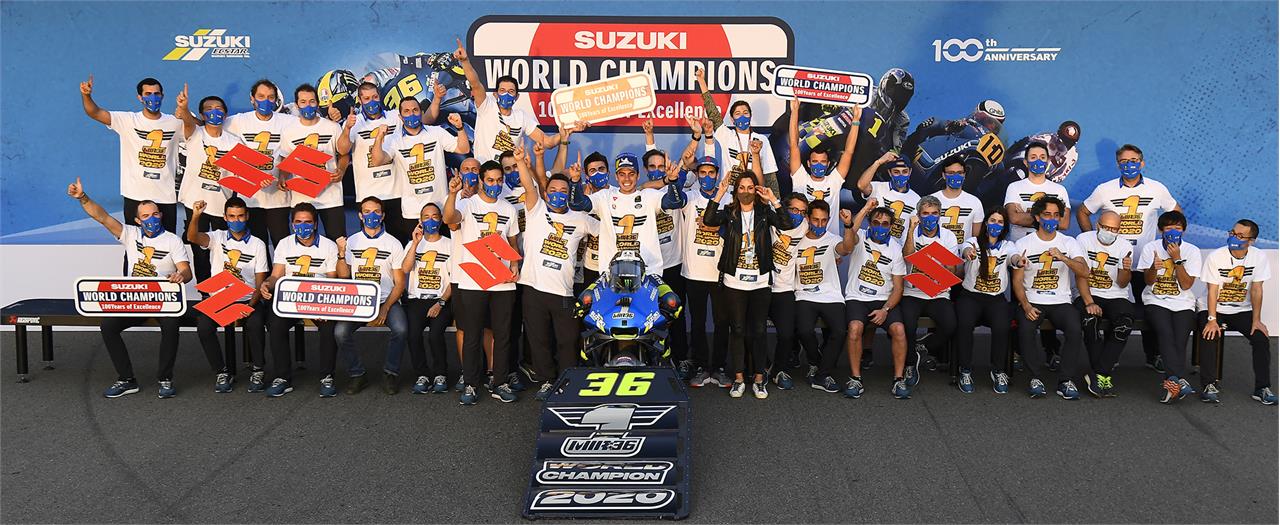 Last time we spoke (Assen 2019) you described Joan as your protege, helping to get him up to speed. You seem to have done a great job! How have you seen him grow and when was the real turning point?
Last year Joan came to the team and immediately showed great potential and he kept growing throughout the year. His progress was briefly halted by his accident in Brno, but Joan regained his form and had a great winter during testing. At the beginning of this season we felt that we could definitely see him on a podium and maybe even win a race. This title win, however, is beyond anything we could have hope for. We didn't expect this level of speed and, especially, consistency across the board.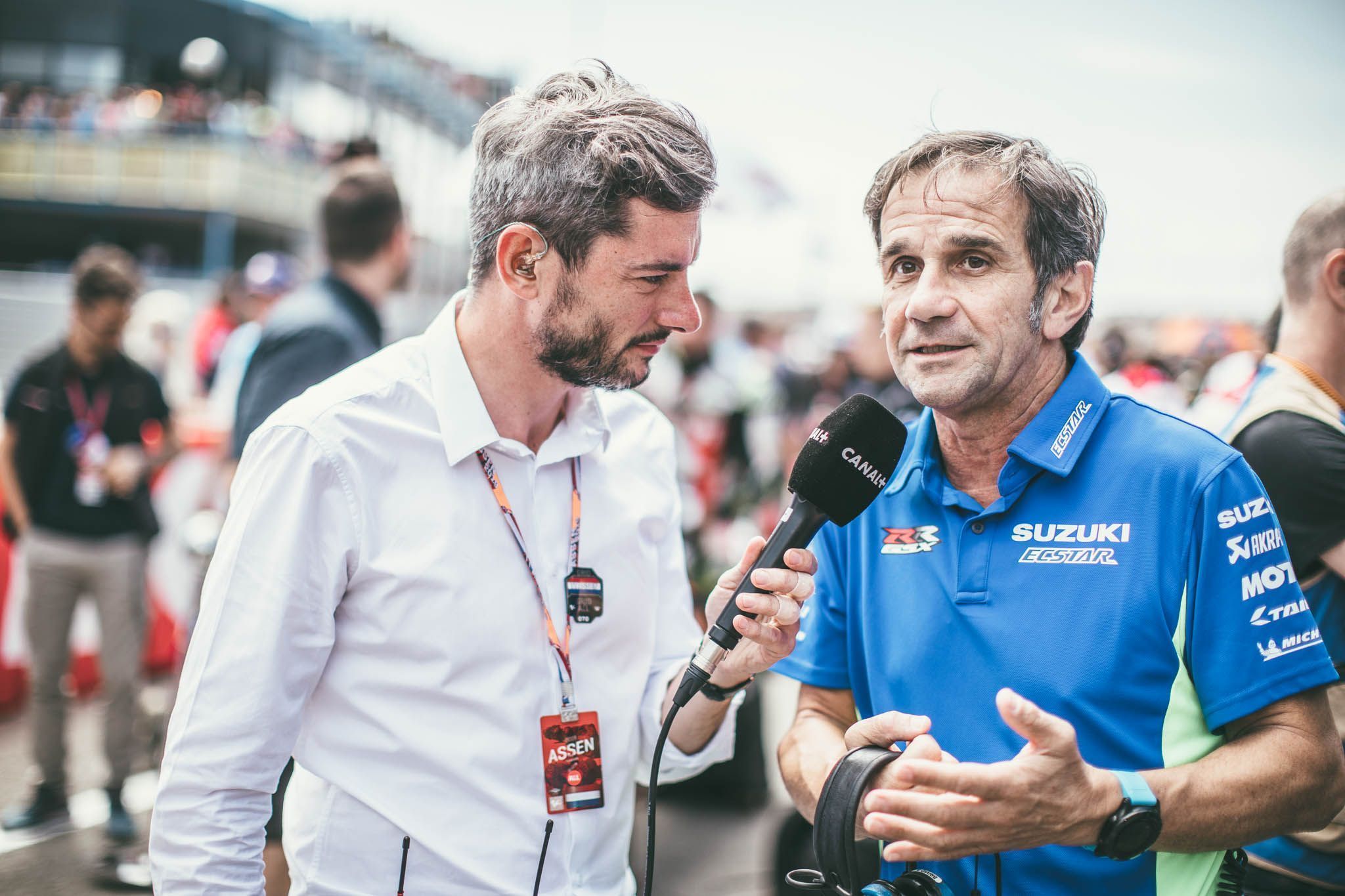 Valencia was the first Suzuki 1-2 since 1982 and is now the place that cemented your world championship! I can imagine you ticked off a lot of goals since the start of your campaign in 2015. What's the next goal? Valencia was very important to us as it was the point we had been working towards for five to six years already. Now we have two great riders who have really shown great pace and our goal is to defend the title and stay at this level.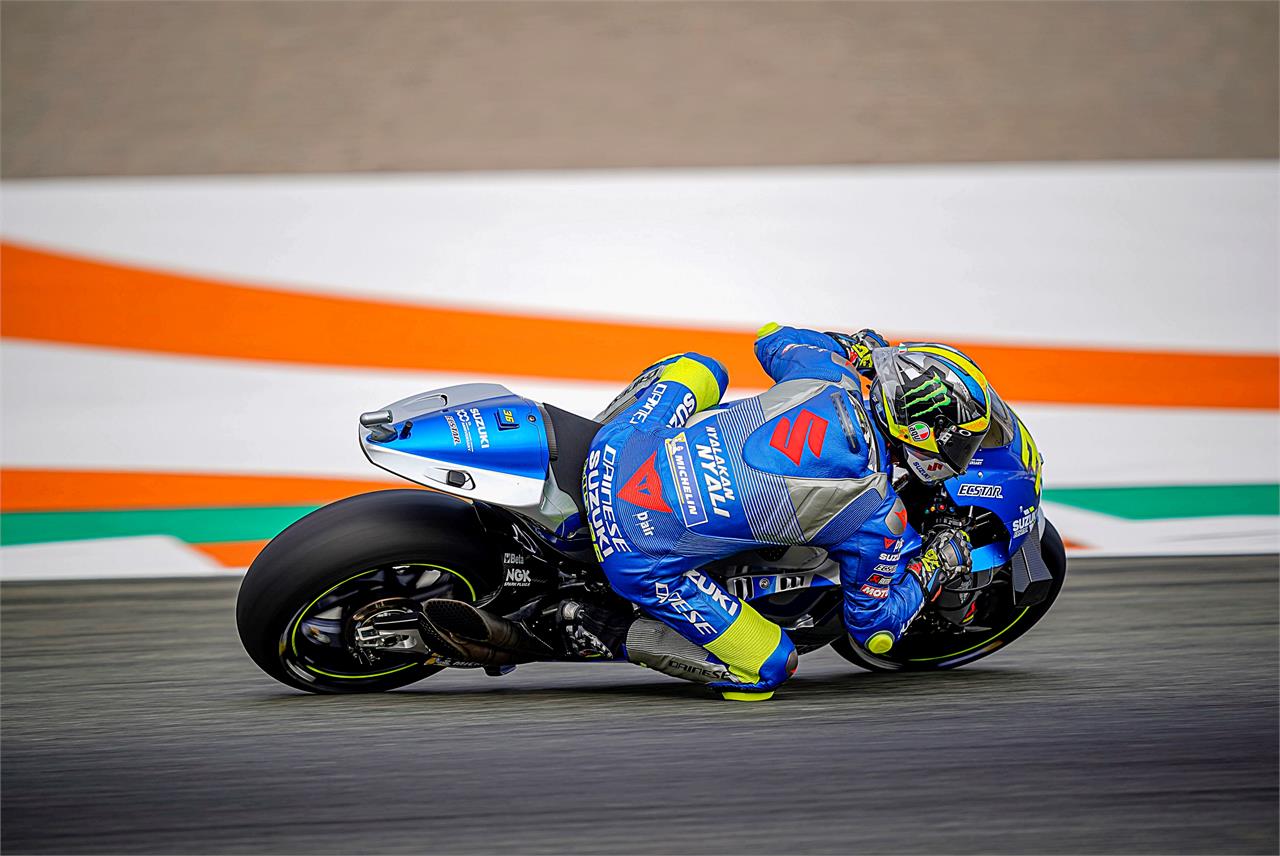 Joan has been called "Mr Consistent" in the paddock. What's been his edge this year?
On top of our two riders and a great team who are all really confident and performing well on all tracks. I believe the factory GSX-R is a great package. It's a machine that adapts very well to all kinds of tracks. To be honest there never really was a lot of set-up work to be done when we arrived at a new track.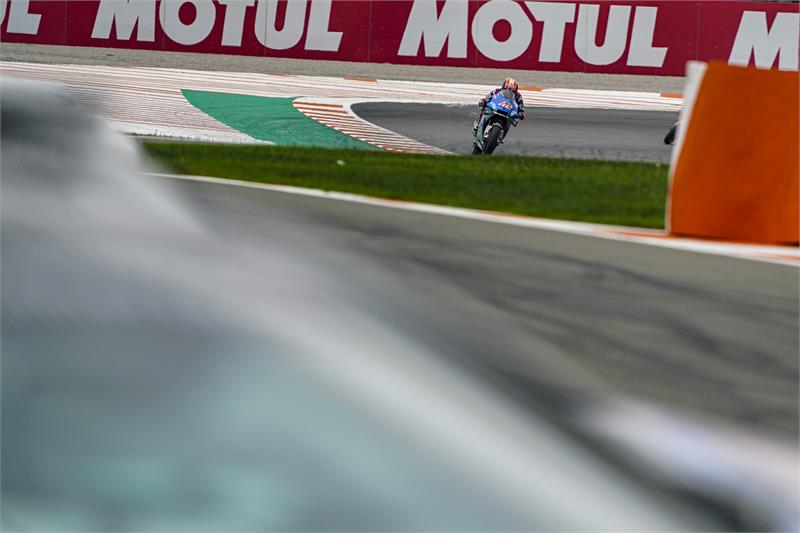 Suzuki and Motul is a very strong partnership having now won both the Endurance Championship and the MotoGP Championship. How deep is the partnership with Motul and how significant has it been?
Motul and Suzuki has been a team for over 30 years. I think it's one of the strongest bonds between two brands there is, and I hope that continues with Suzuki's victory in MotoGP and EWC. This bond will be even stronger next year.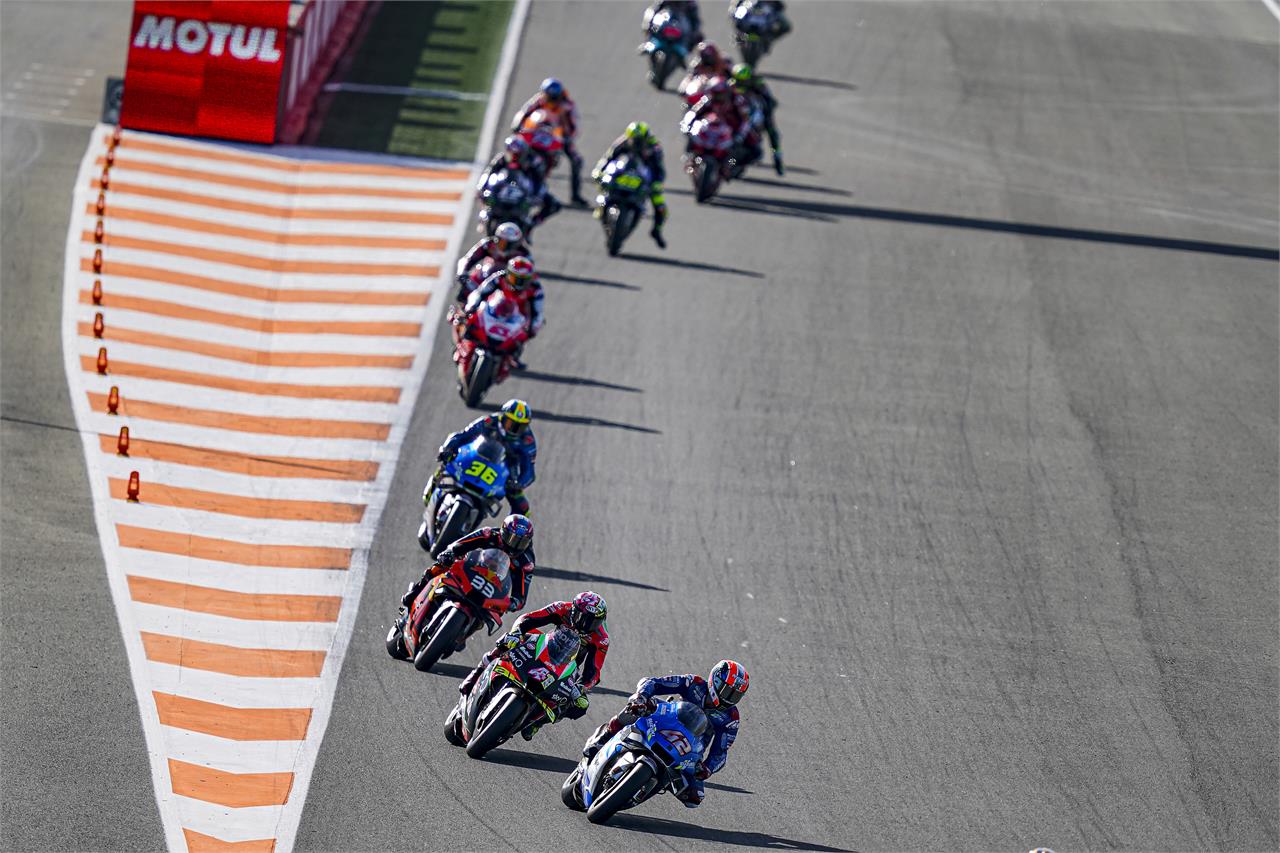 One more race to go in Portimao. Are you looking forward to it and what's the plan now?
When we go to Portimao for the last race of 2020 we still have two more goals to achieve. First of all, we want to win the manufacturer's title as well. Currently, we're tied with Ducati, so everything depends on Portimao. On top of that, we have a second objective, which is to help Alex Rins secure the second spot in the rider's championship. So, there is still a lot of work to be done!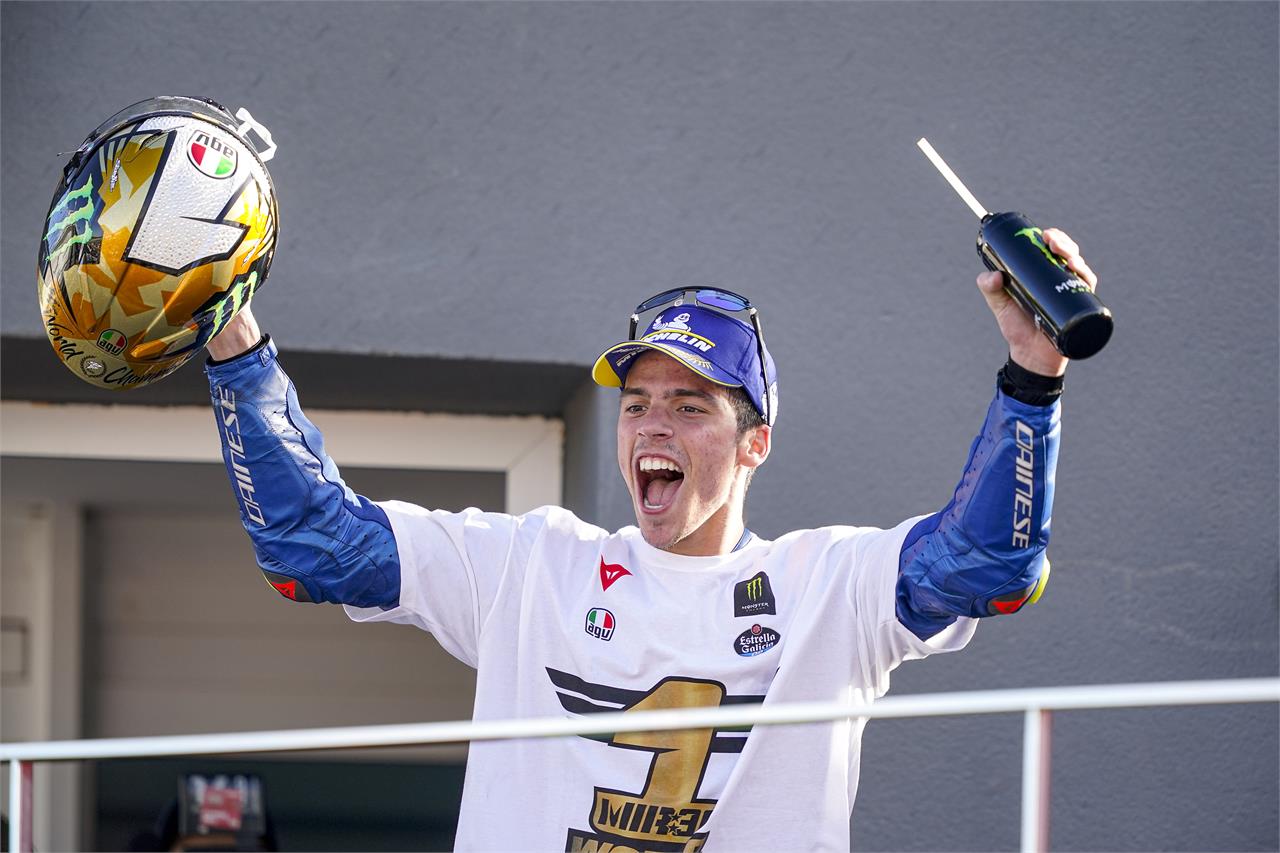 © Pictures: Suzuki Racing