Find stories, riders,
ambassadors

Motul
10 December
Mario Kyprianides and his company Chopper Kulture have made a name for themselves around the world of custom bike building both in Europe and the US. In 2020 he teamed up with Jekill & Hyde and Motul to build a unique bike. One that represents innovative design and high performance, something both companies strive for. Mario explains the entire process of the bike build.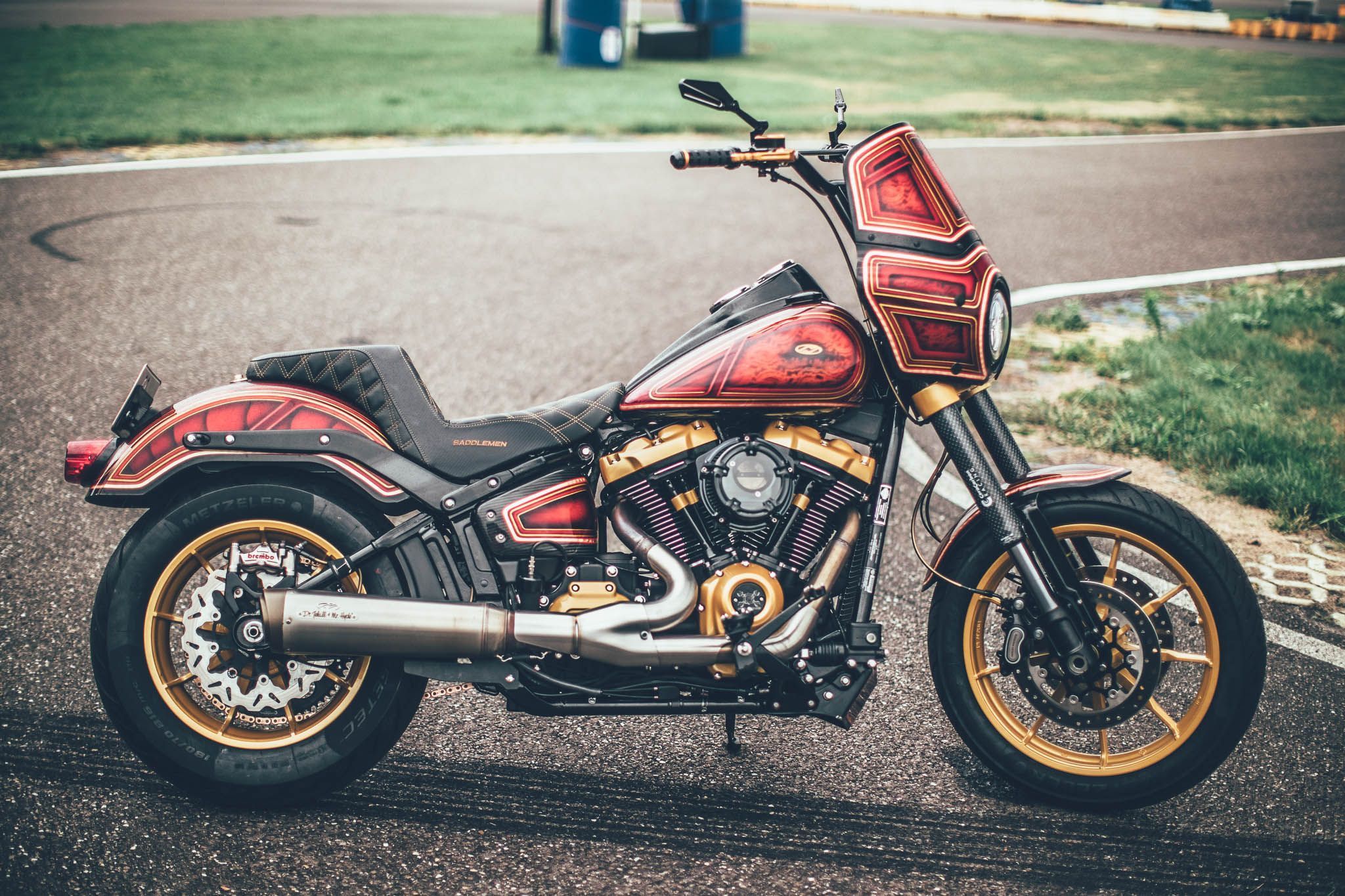 Mario, what's your story and how did you get into building custom bikes?
I grew up around mechanics, cars and bikes my entire childhood. You could almost say I've got oil running through my veins. My grandfather built bikes, and got me my first one, a little monkey bike, when I was eight. It didn't take long before I started doing burnouts and wheelies with it. I always burnt the spark plugs on it, so my grandfather taught me how to fix it. That's where it really started. I got a degree in automotive engineering. My passion kept drawing me towards building bikes. I started Chopper Kulture in 1992 and began to specialize in Harley Davidsons. By the late 90s I started building bikes and decided to participate at the European custom bike Championships. First time finishing 28th out of 100 participants. I was super disappointed at the time, but looking back at it now, it was a great result given that I was a nobody in a very competitive business. I kept at it and started being more successful. In 2010 I won best of show at the Rat's Hole in Sturgis. I beat the Americans at their own game. That's when things really started to kick off for me.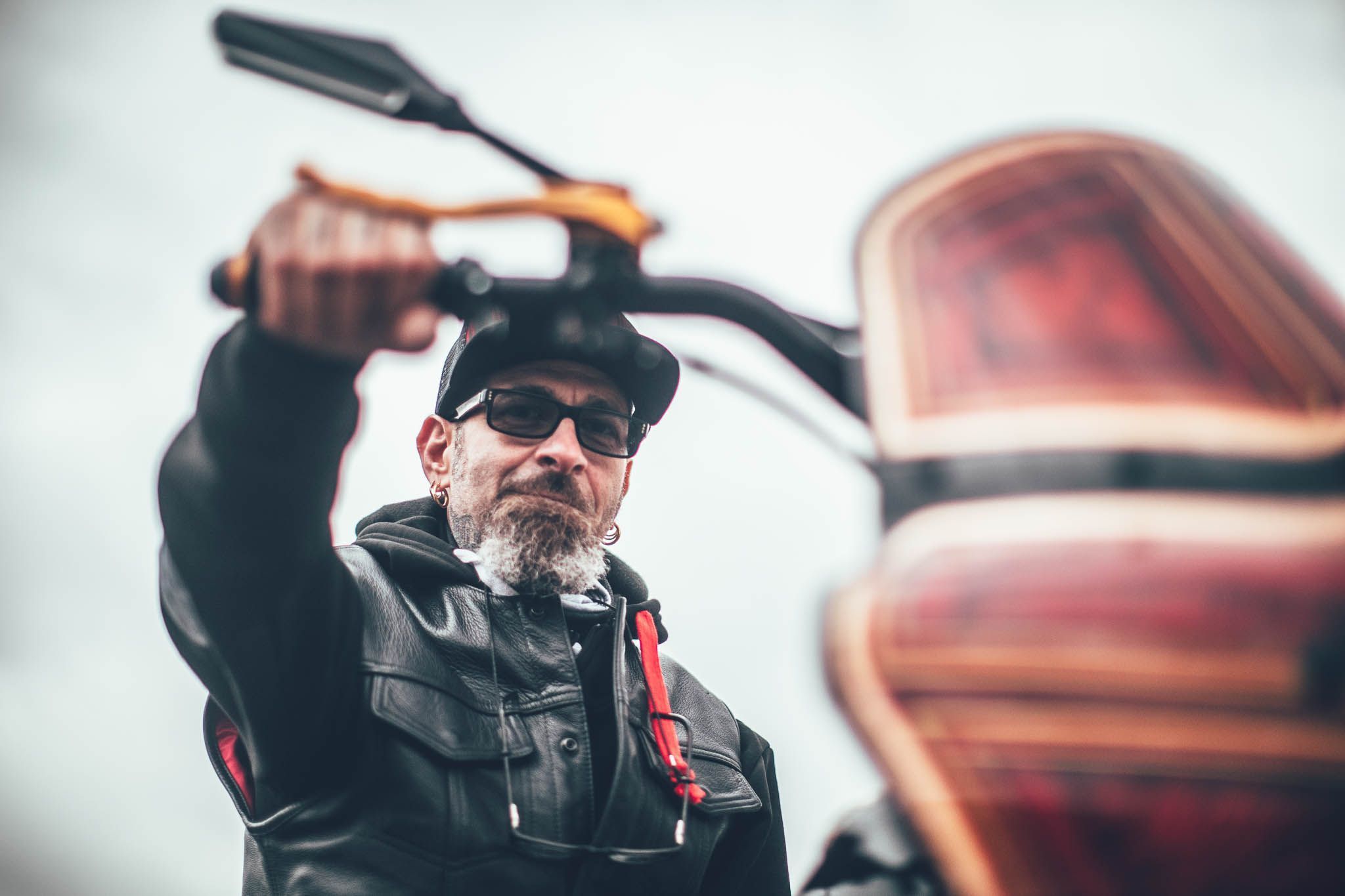 What's your process and philosophy when building a bike?
I'm a traditionalist when it comes to building bikes. I take pride in craftsmanship. I like to work with my hands. On most of my bikes, the only thing I don't build are the wheels. To me, a custom bike should be like a metal sculpture you can ride. That last part is really important. I might build bikes for shows, but every single one of them is rideable. I never understood the point of building a bike you cannot ride. Every bike I build is an individual project. I present the customer with the initial idea and concept. Sometimes I might get resistance on how it should be built or look. One I get a lot from customers is they want everything black, but that lack of contrast will just result in one big black mess. I will often resist doing that that and ask a customer to wait for the final results. Every time, they love the end result and end up agreeing with my initial design ideas. My current focus is to build club-style inspired bikes with European parts. And with that in mind we have a plethora of great companies to work with.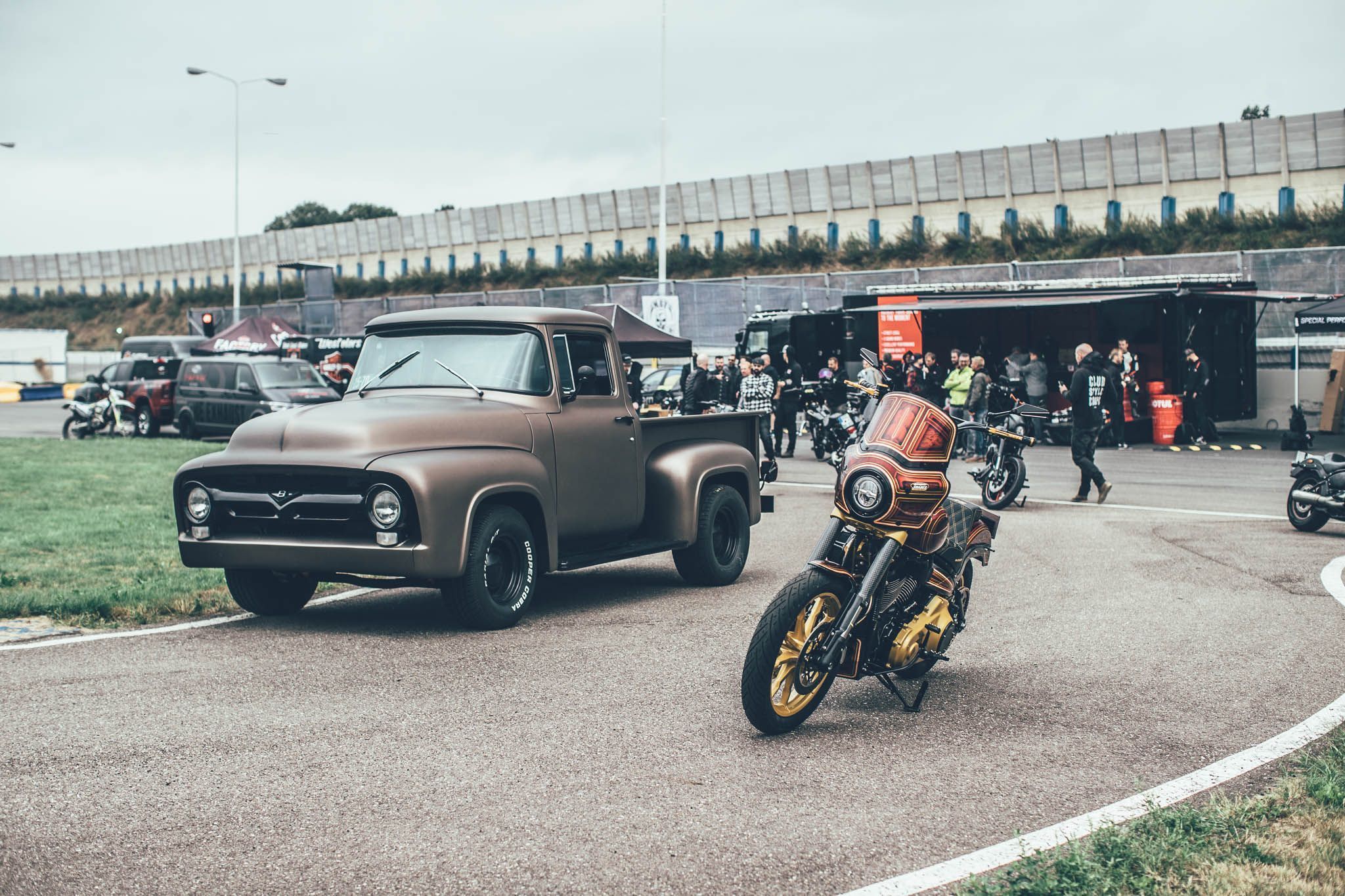 What's the story with the Project 21 bike you built for Jekill and Hyde?
On the surface that bike is a pretty straightforward built. Actually, it's not a 100% full custom build but an extensively customised performance bike. However, the collaboration and efforts for this project go way deeper. Before we even talked about building a bike for them, I was involved in the initial design of the Project 21 exhaust system. We had a lot of meetings and talks about the design and various options that would be available. The build itself was a huge logistical effort between Jekill & Hyde, myself and our partners. They brought in some of their partners and I brought in mine. At the end I was extremely happy with how the project turned out.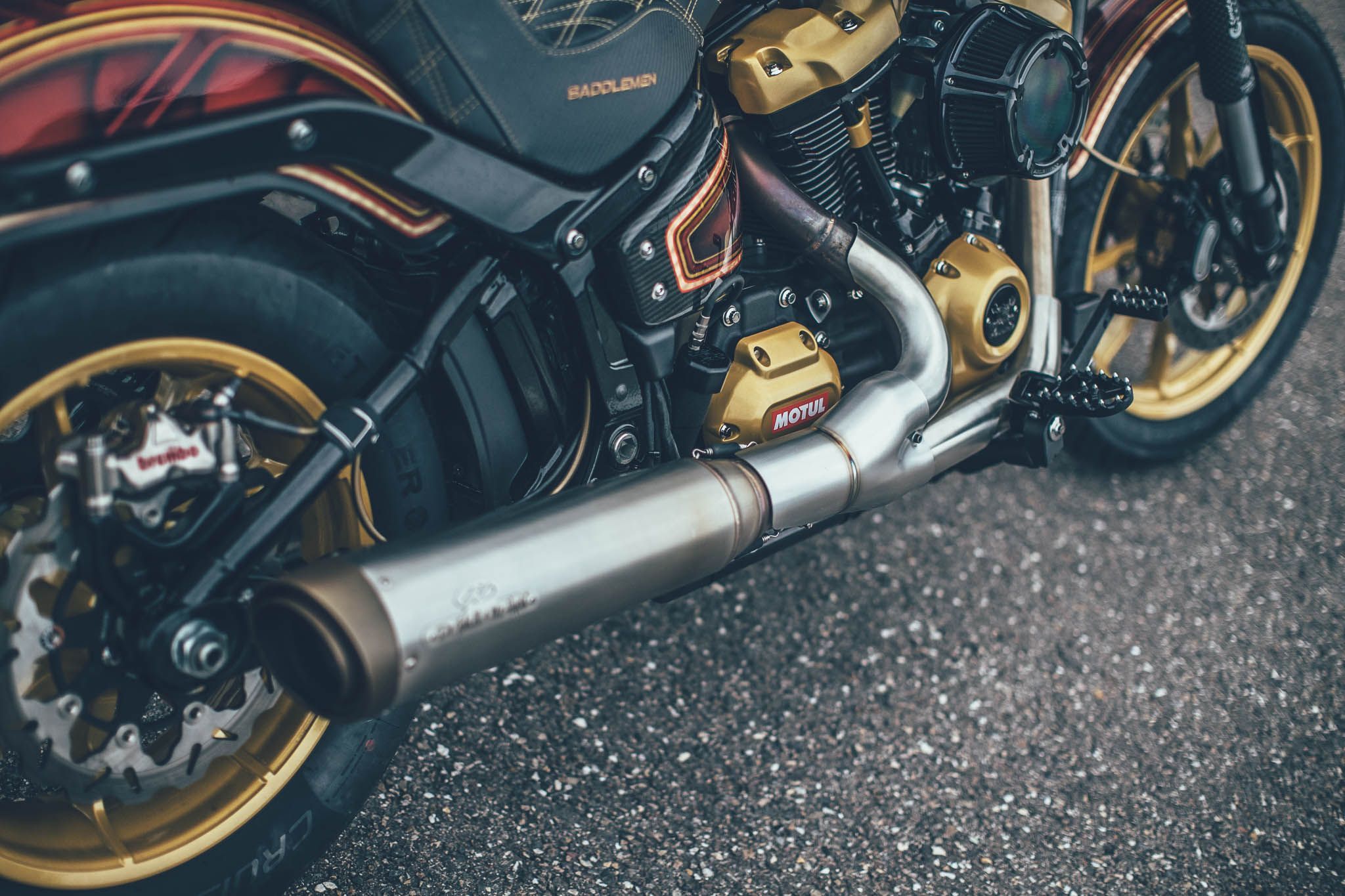 A lot of custom bikes have crate engines, but you build the engines yourself. Why?
Yes, actually that is my speciality. I take pride in the fact that I'm a mechanic and an engineer. I love building my engines and I'm still fascinated by engineering. This is also one of the reasons I use transparent air cleaners covers and other see through parts a lot. Not only does it remind me of those engine cut-aways, but in this instance the air cleaner is a tribute to my late friend Arlen Ness, one of the greatest bike builders and the "King of Custom" of the V twin world.
Speaking of engines, was this bike your first collaboration with Motul and what was your experience like?
It was Jekill & Hyde who proposed the collaboration. I knew Motul for bike racing and motor racing. First off, I was asked to propose a few products to work with and put in an order, but I wanted more from this partnership. I reached out further and got in touch with a technical specialist in the German office. We hit it off and worked out some great ideas and a long-lasting partnership with my company. I had never experienced something like that with any other oil brand.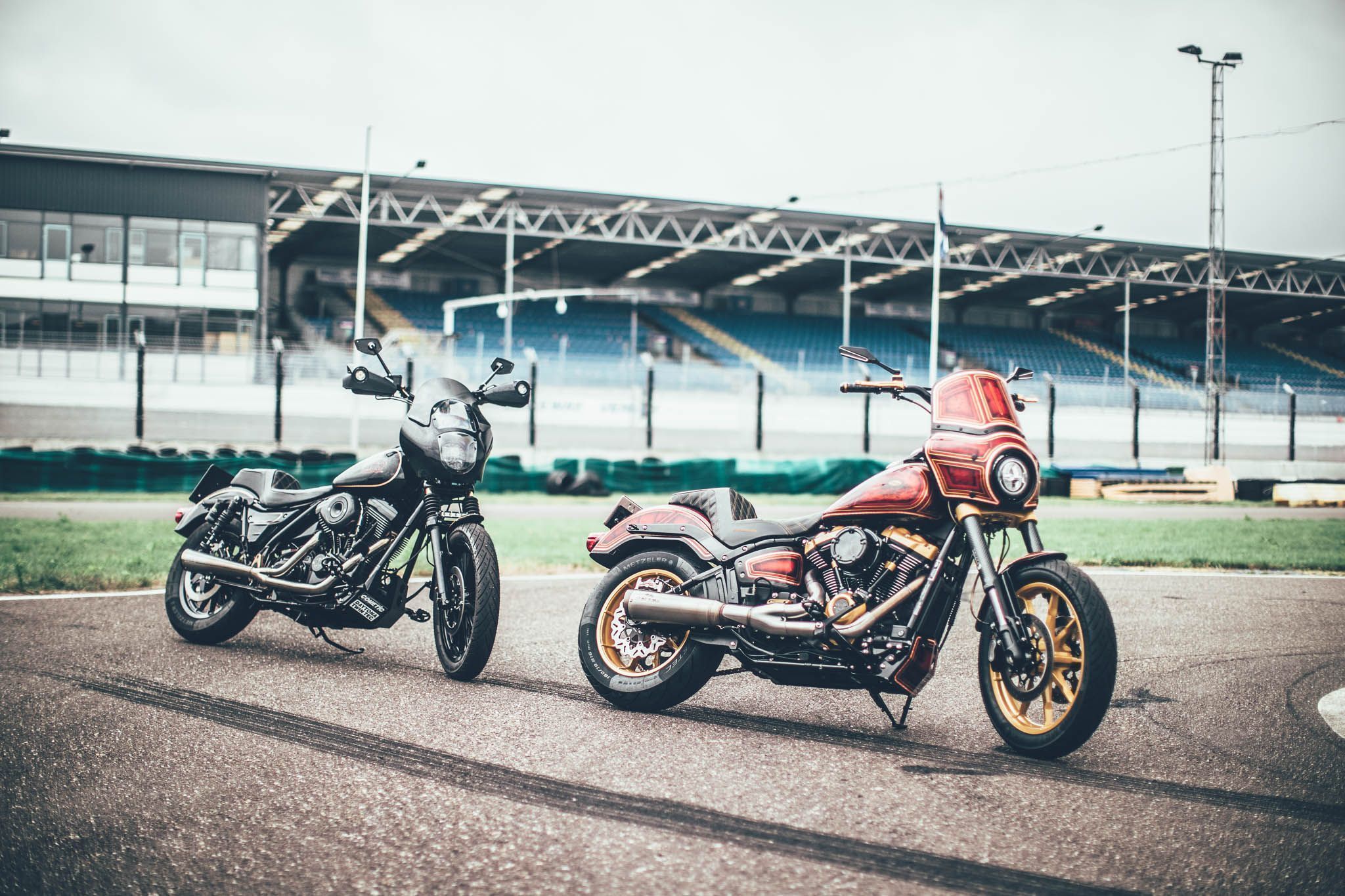 In collaboration with Motul, there is currently a nice winter promotion on the website of Jekill & Hyde:
If you purchase the Exhaust from one the official Jekill & Hyde dealers in the period from 1 December 2020 to 14 February 2021 you receive a Dr. Jekill & Mr. Hyde cleaning kit in collaboration with Motul for free! But that's not all. Register yourself with your order number for a chance to win 2x2 V.I.P. Tickets for a MOTOGP or win back the purchase price of your exhaust system! Jekill & Hyde also raffles several other nice prizes from Motul or Dr. Jekill & Mr. Hyde, so you shouldn't miss out on this!
Check it out here: https://jekillandhyde.com/en/motul-winter-promotion