Find stories, riders,
ambassadors

Motul
14 January
Steve Weir is a race support engineer for BMW Motorrad in the USA. He tours the country helping riders set their bikes up correctly so they can perform at their best. From the engine mapping to rebound rates to the oil you use, these are Steve's tips for going faster.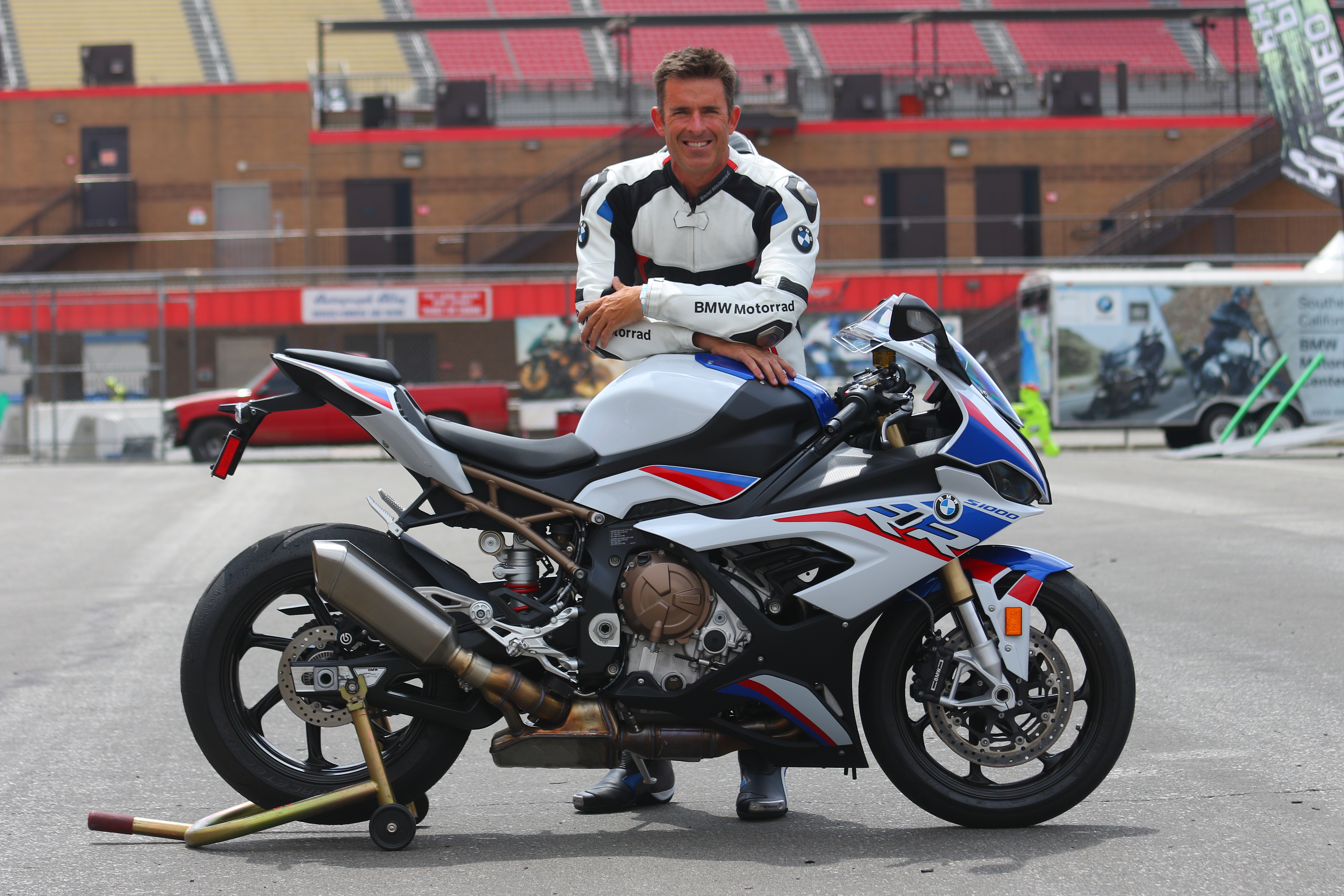 What does a race support engineer do?
I provide data analysis, feedback and map building for engine braking, traction control and torque characteristics. It's information that's specific to each rider and track and can help them achieve optimal performance. It's truly the melding of rider feedback and data together then carrying out changes to the bike that meets the needs of the rider, the track conditions and keeping the bike where it's happy. Those don't always match up, but I have found that when a rider is comfortable, he will go faster almost every time.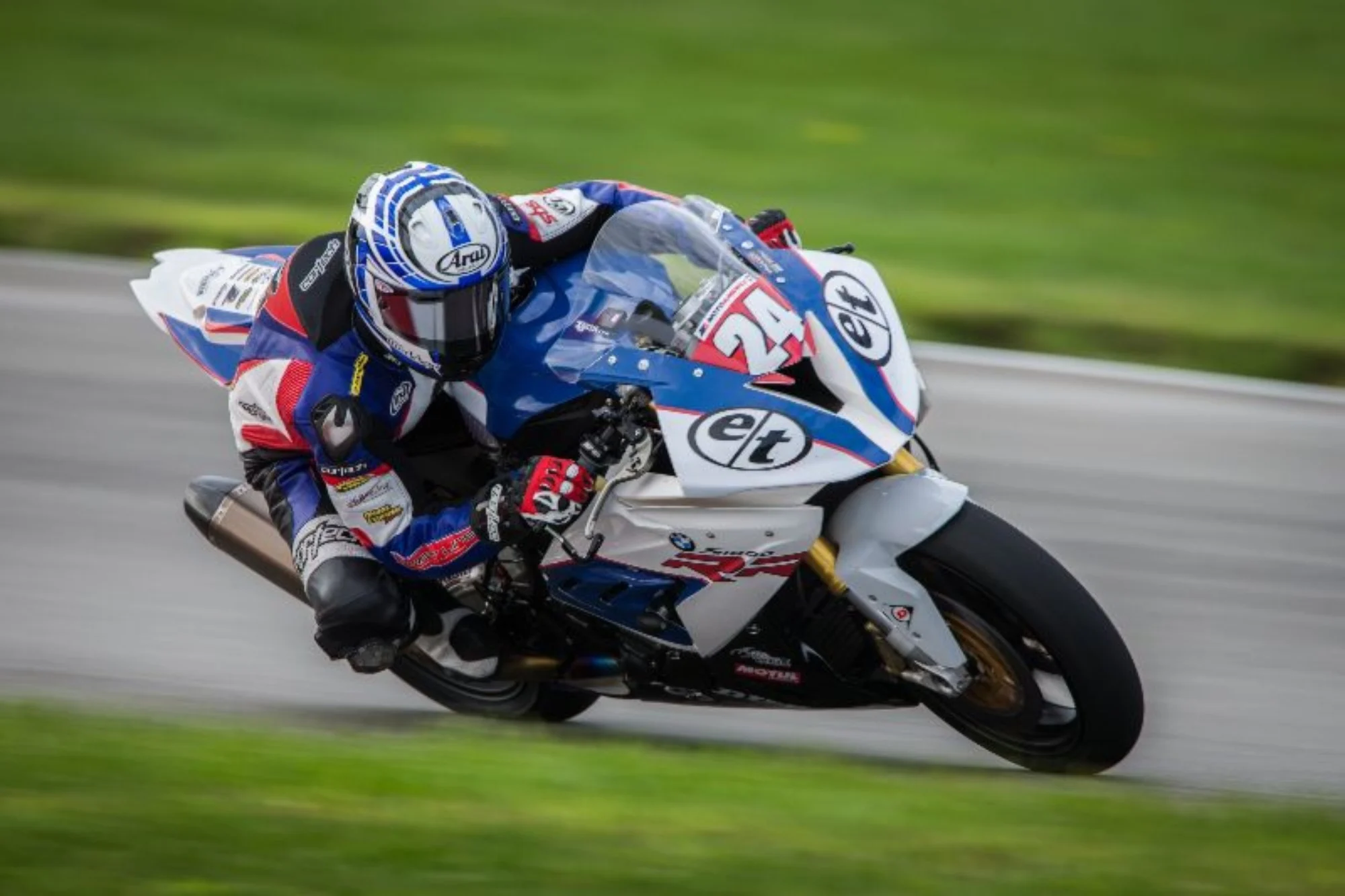 How can you help riders get more out of their bikes?
I work exclusively for BMW on the BMW S 1000 RR, HP4 Race, and soon, the new M 1000 RR. I review data from the past race weekend and develop chassis settings and maps that have the potential to solve whatever issue we may have encountered. This data is then shared with other BMW racers across the entire US. For example: a racer calls me up about a specific track looking for gearing, chassis geometry and ECU mapping. If I have been to the track previously, I will have baseline gearing, chassis and mapping ready to go. So, if you are a BMW racer, you are already ahead of the game, because the bike has a solid foundation to start out on. That same racer can also call me or email his data during the race weekend and I will review and provide feedback as to what direction he or she should go.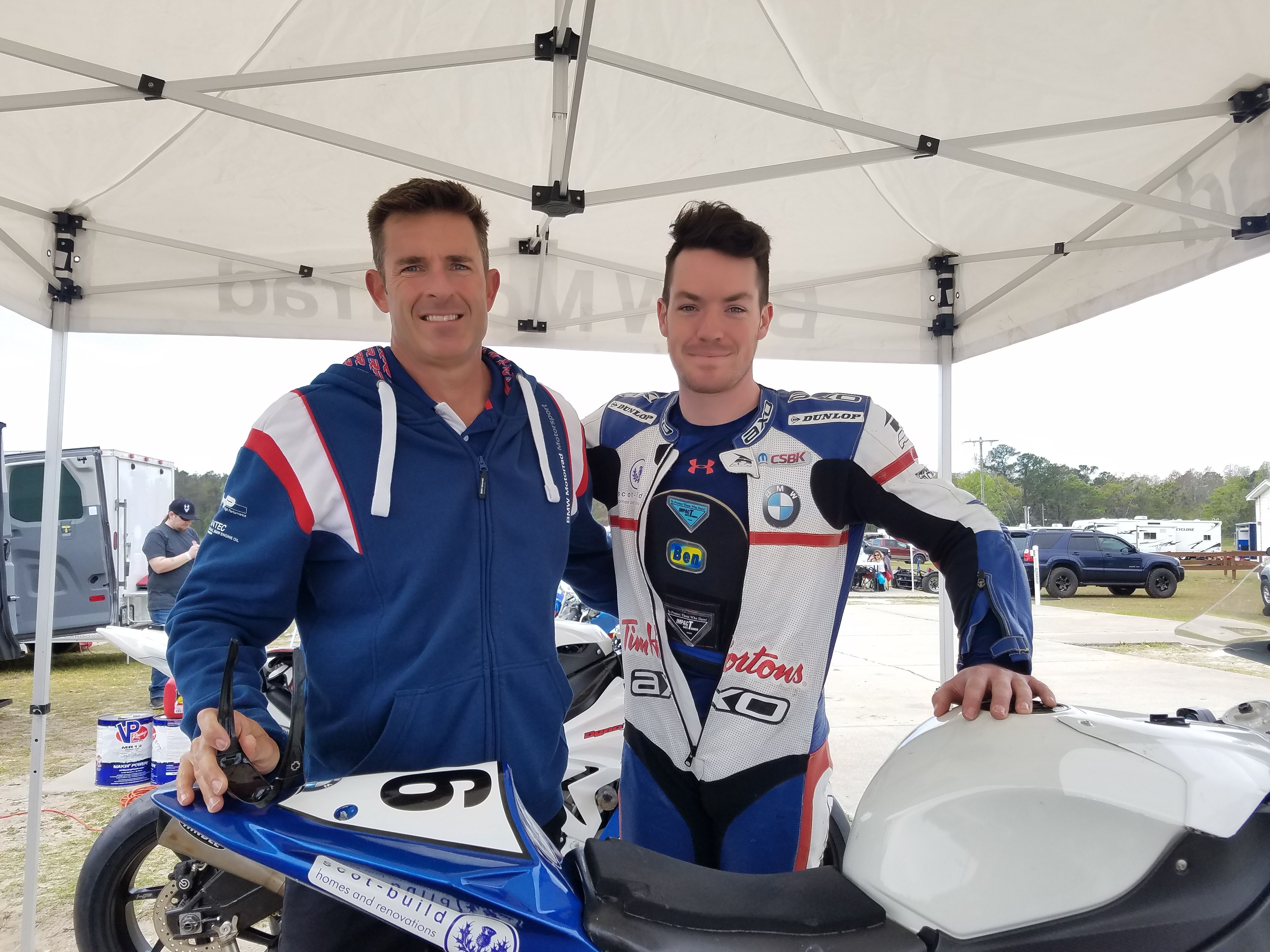 What's your biggest tip/most common piece of advice for people looking to improve their speed on the track?
Number one is the baseline settings for their bike. The chassis must be balanced for the weight of the rider. Every year I go out to the east coast for an event. I put my hands on well over 50+ BMWs during that event and it always amazes me how poorly the bikes are set up. If I were to give you the top two, I would say it's spring support and rebound damping. Most don't touch the spring preload on their bikes, typically because they don't know where to start, while rebound is the most abused. Rebound has a profound effect on a motorcycle's "flickability" and recovery coming off corner. Typically, I will see the rebound on most bikes nearly fully closed. This will make the bike feel heavy and lazy in transition and it will be slow to recover off corner. For spring support, if you don't have a data guy or race engineer telling you where to start then you need to start with setting rider sag. This will help with overall chassis balance, because we're not all built the same. Lastly, new riders need seat time. The more we ride the better we get. But I'm also a believer that we all need a good rider coach.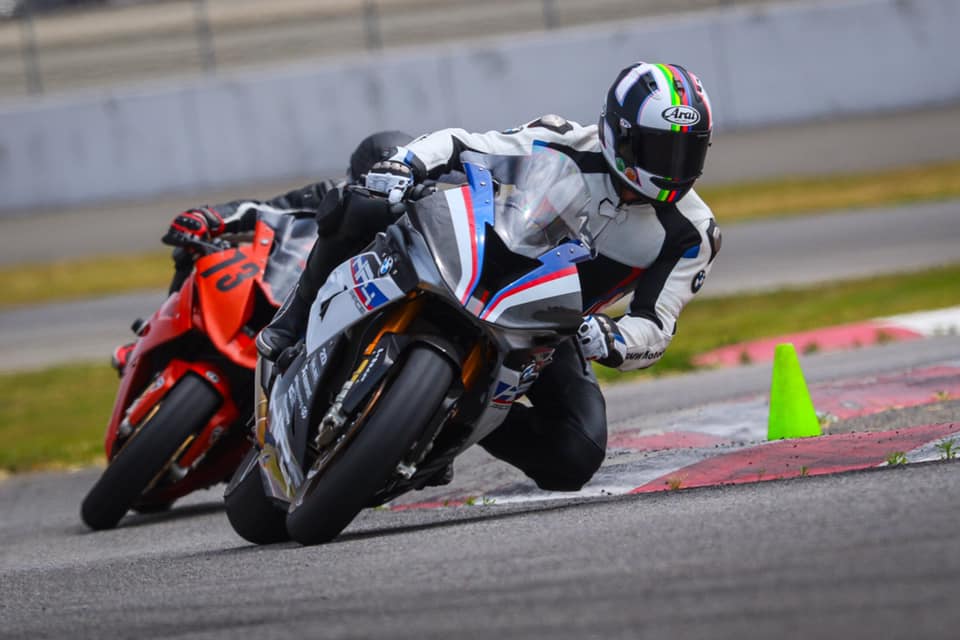 How did you get into this and have you always been a bike lover/rider?
My dad started us riding dirt bikes when we were just kids. Eventually, we were racing dirt bikes. It continued on while I was going to college and working for a Honda motorcycle dealership as a parts manager. It kinda started around that time because I was always playing with my suspension. Apparently, I was really good at setting up dirt bikes because my buddies started asking me to set up their bikes when we were out riding. I always used the "whoops" to set up the bikes as this was the best way I found to set up compression and rebound. I eventually got into street bikes and then tracking those bikes, finding that I had a knack for setting up street bikes as well. I had a firm understanding of the cause and effect of compression, rebound, and chassis changes, which at that time was all by feel. I also picked up some books on suspension because I was drawn to it. I wanted to know more.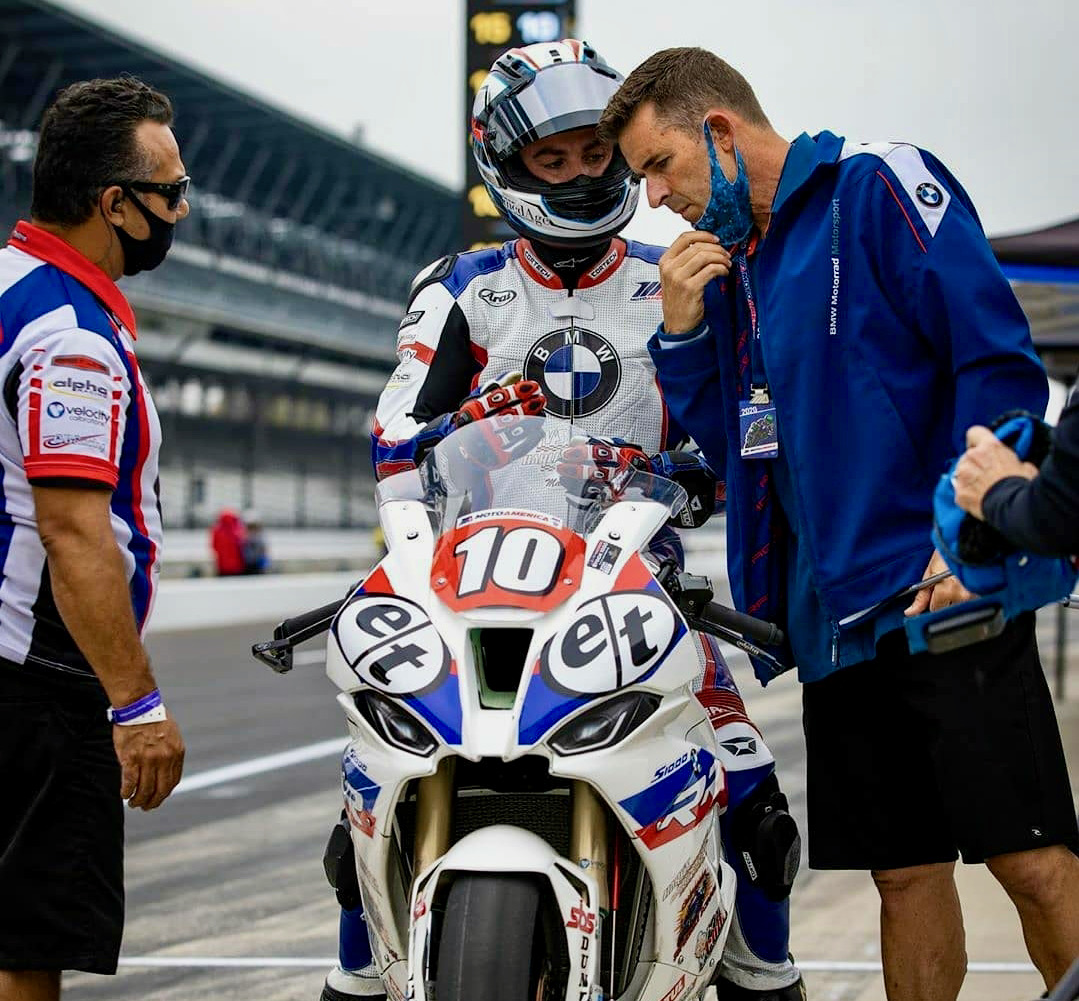 You've also raced. Can you tell us more about that and how you moved across into the mechanical side?
My passion for the track kicked off from my very first track day. The track for me was like a drug. I couldn't get enough of it. My first race was in Vegas and we pretty much won everything. Within a year I had numerous club championships and qualified to race the big show on TV with AMA. It was at my first AMA race weekend during qualifying at Auto Club Speedway that I realised I wasn't fast at all [laughs]. While braking into my favorite turn Roger Hayden came under me sliding both the front and rear wheel, got the bike turned and checked out. I will never forget it… I did several one-off AMA races but never made anything of it. Things all changed for me when the 2012 BMW S 1000 RR came out with a data logger and race ECU with customizable traction control mapping, fueling, ignition timing, engine braking and wheelie control. I was all in. I bought the entire package and started attending track days again. I self-taught how to read data. I started learning what the cause and effect of what I was doing to the mapping looked like on data and what it felt like as a rider. My return to racing in 2014 at Auto Club Speedway put me in contact with the people who would lead me to what I do now.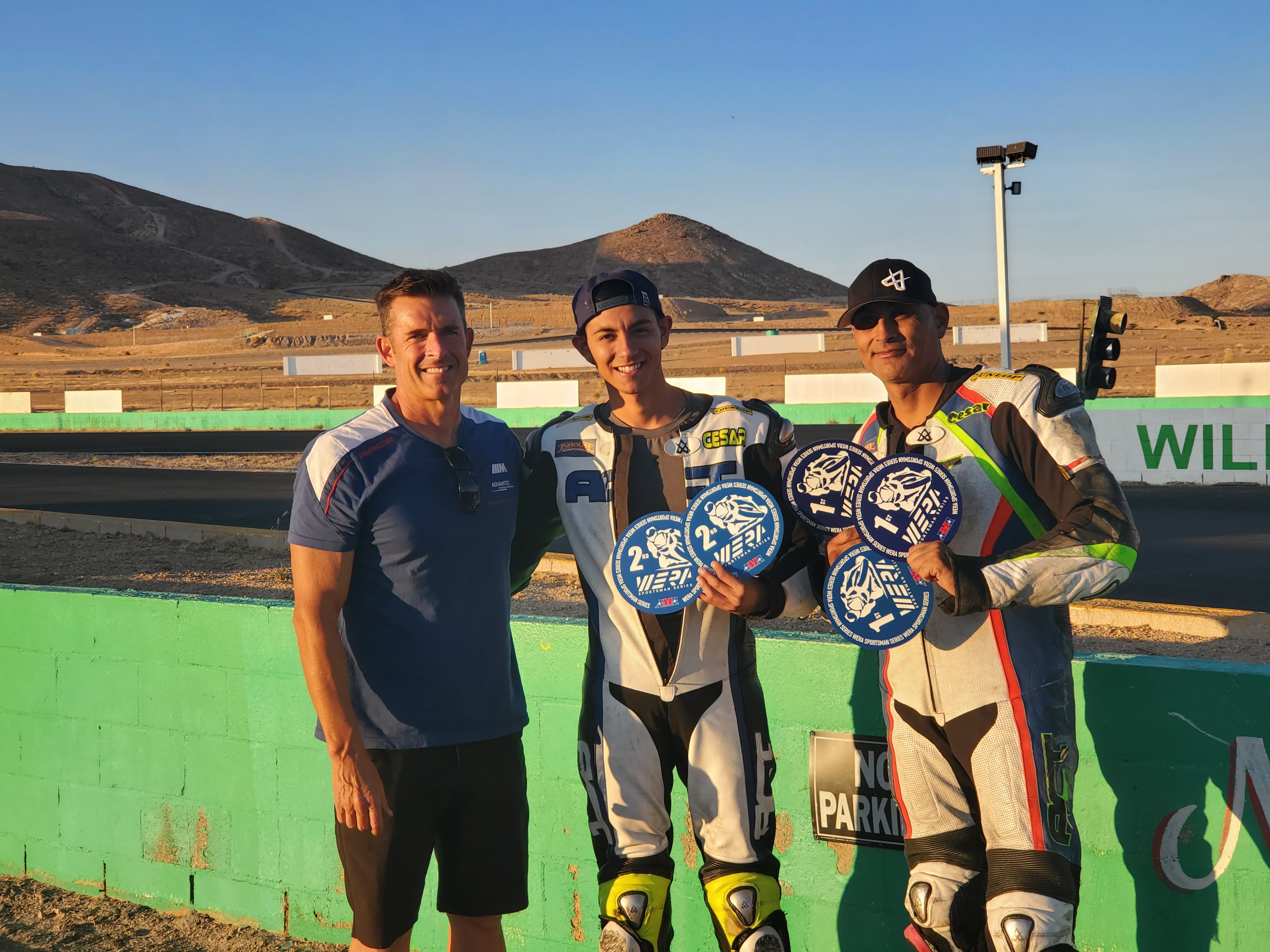 As an engineer with experience of working on lots of bikes, what's the number one thing people should do to keep their bike in good shape and running well, whether for the track or the road?
Change your air filter, oil filter and oil regularly. Do not use just any oil. Use an oil that is specific to motorcycle engines and the conditions that it will be used in. Get your maintenance services done for the big jobs at the factory recommended mileage, or sooner if spending all of your time at the track.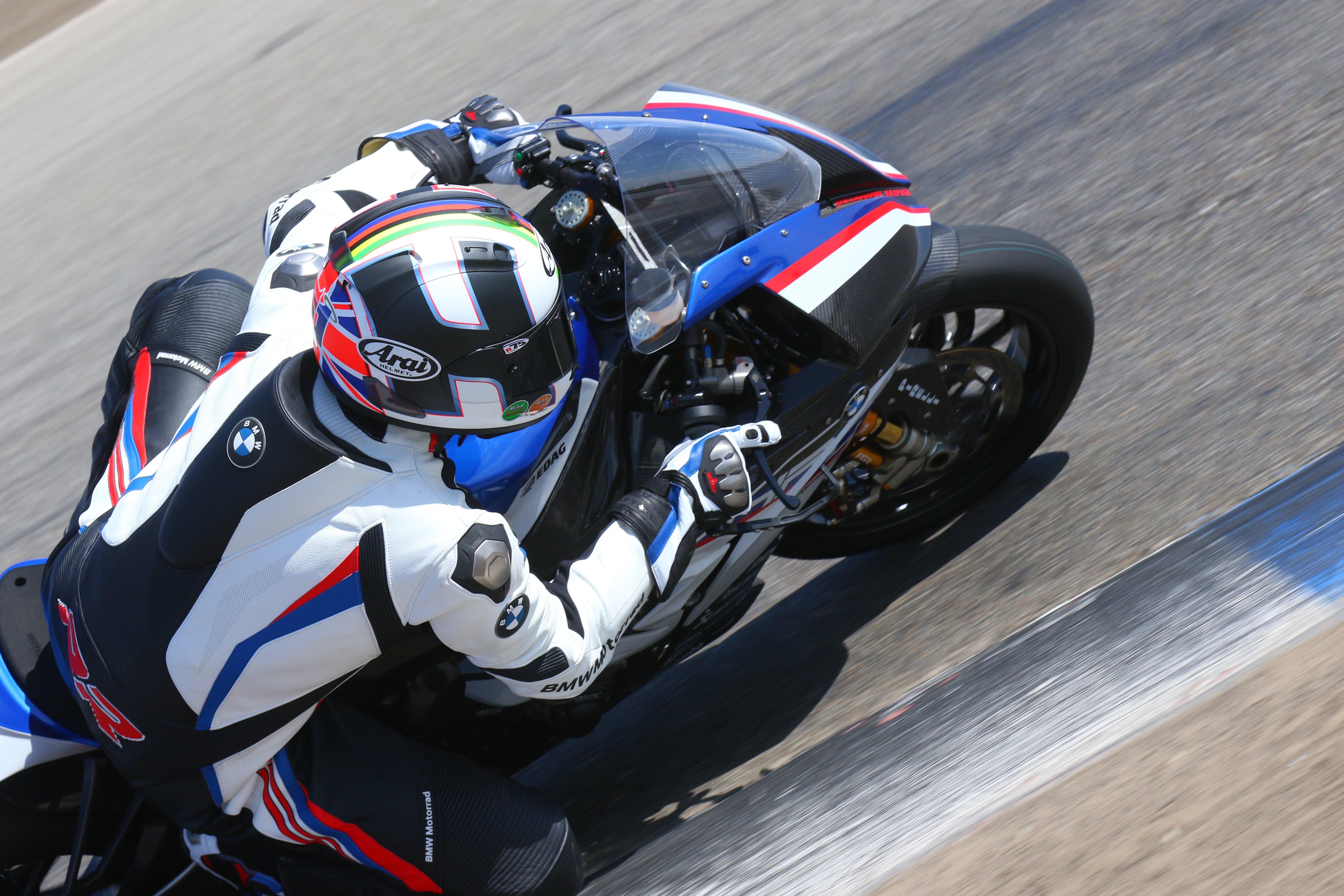 How important are lubricants in keeping your bike running well and why?
Engine oil is the saviour for your engine. The higher the friction and heat the higher the wear. Engine oil slows the wear of metal-on-metal parts by creating a film that lubricates them. As the parts wear small metal shavings and bits are collected by the oil and eliminated through an oil change. The very thing that saves your engine can be a detriment as well if not regularly changed as it carries the metal shavings throughout the very parts it protects.