Find stories, riders,
ambassadors

Motul
28 January
Suzuki Star Sylvain Guintoli has been announced as the third rider of the Yoshimura SERT Motul factory racing team. He'll be replacing Etienne Masson. Together with Xavier Simeon and Greg black, he'll be defending the championship crown on the number one Suzuki GSX-R 1000.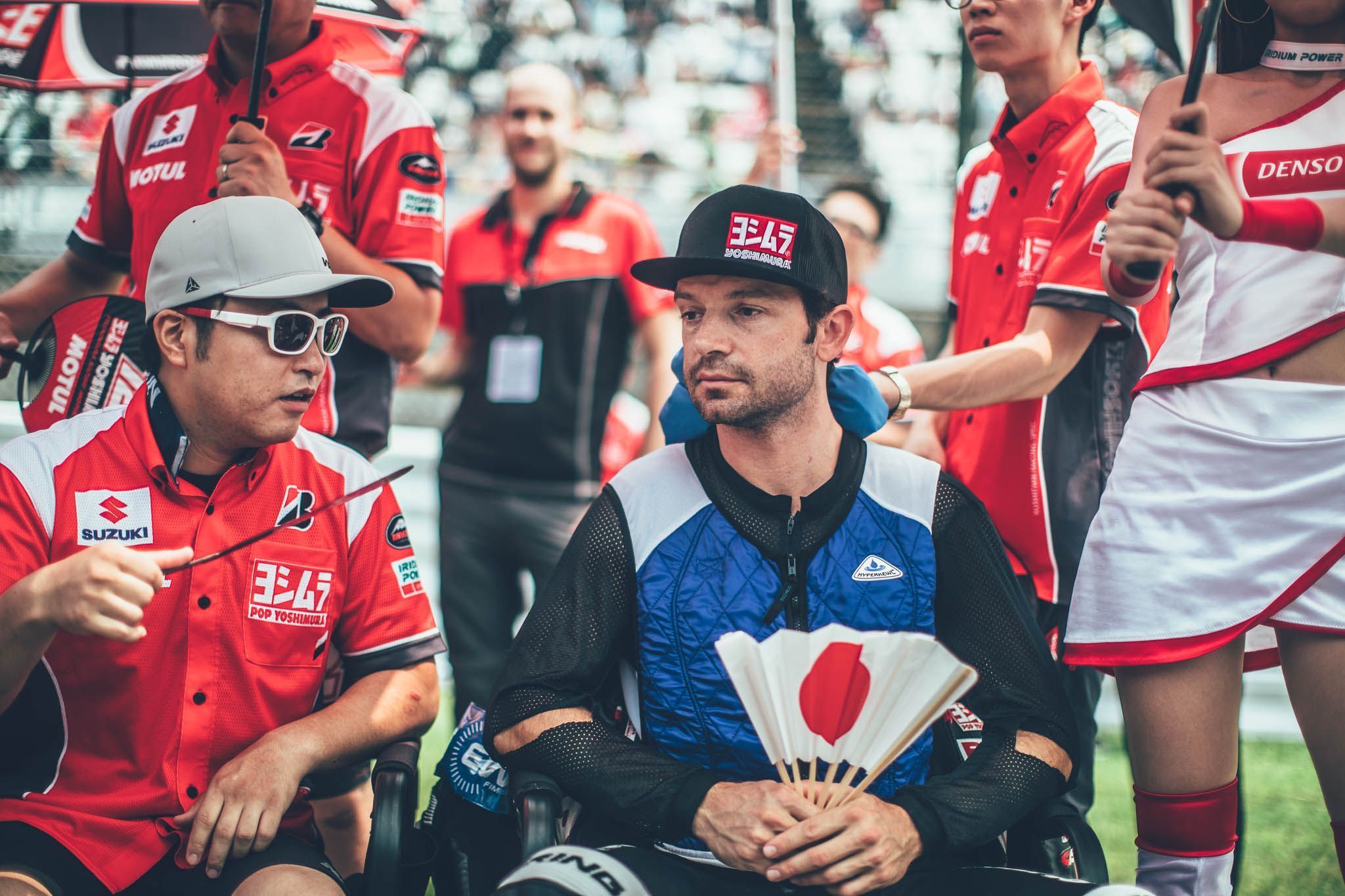 Sylvain, congratulations on joining SERT. What does this mean to you as a rider and a champion?
It's a great opportunity that couldn't have come at a better time in my career. SERT is a fantastic team. Not only are they the current champions, but they have also been champions 16 times already. It's not the first time I teamed up with them. A few years ago, I joined them for the last race of the championship in Doha. I believe it was in 2010. For SERT to become the champion, it means they had to win the race, and we did. So I already have some great memories with them.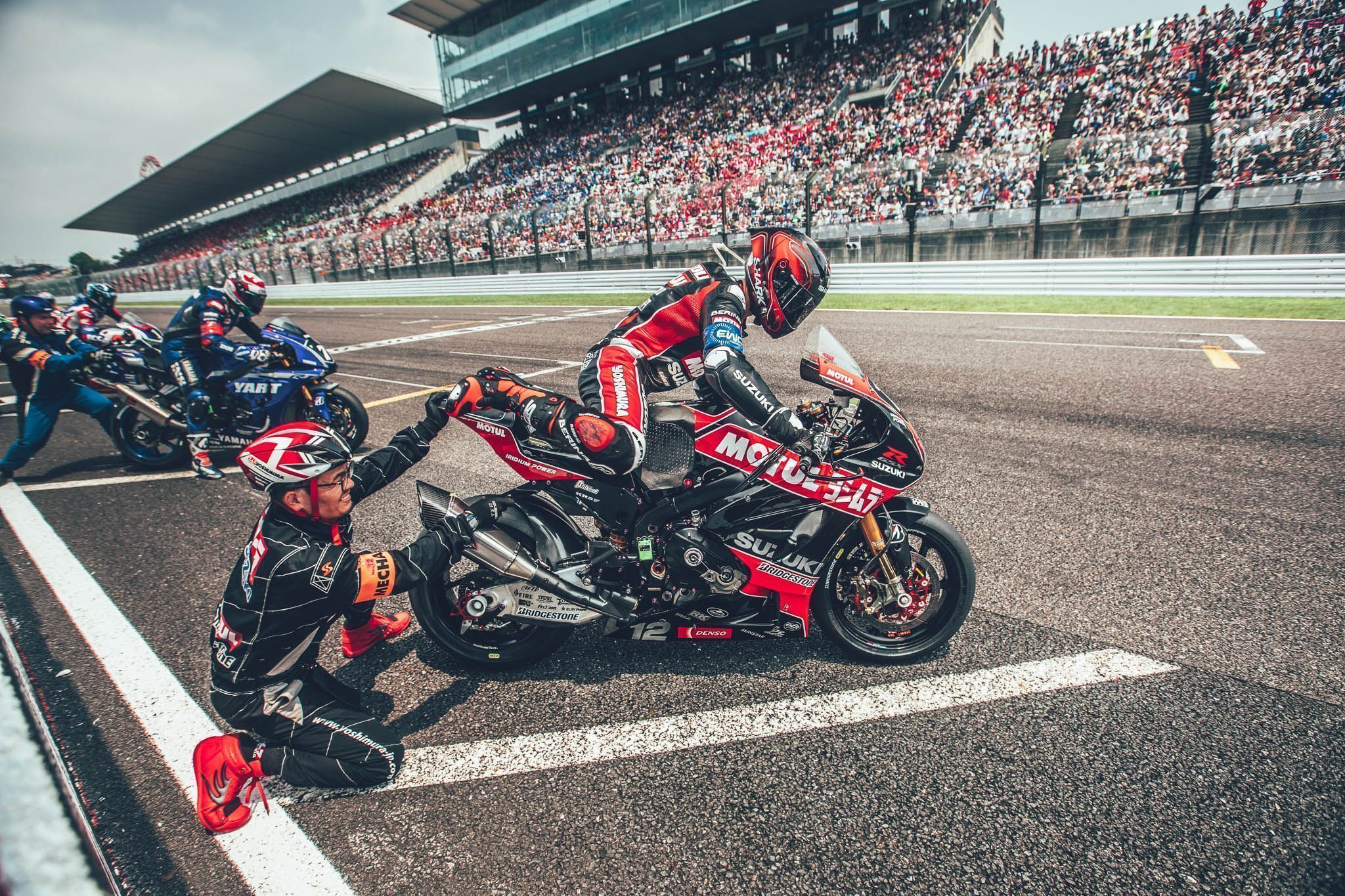 Will you stay committed to the MotoGP team as well?
Yes, I will still be part of the Suzuki MotoGP team as well as the testing program, which should go on as foreseen. We've got a lot of work planned with them this year so it should be really exciting.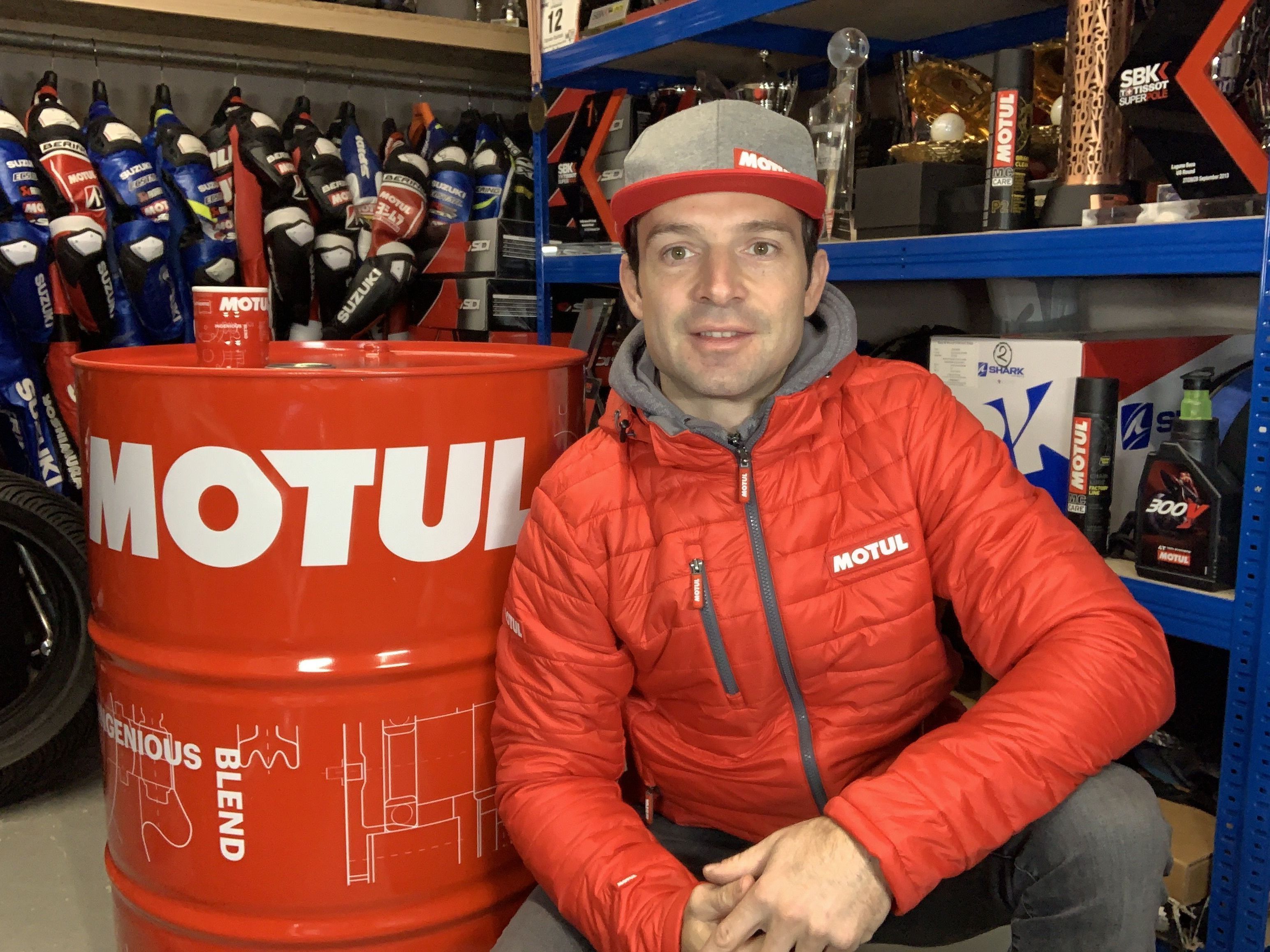 2021 will be your first full season in the EWC. It's a complete departure from sprint races. What's the attraction of endurance and what do you see as your personal challenges?
Well, I've done the race in Doha, and I've been doing the Suzuki 8-Hours with Yoshimura for the last few years, but I've never done a 24-hour race in my life. Let alone the 24 hours of Le Mans. So I'm really looking forward to doing that race as it's a real bucket list thing for me. I couldn't be happier to do it with this team as I believe it's the best environment to do a challenge like this. I know my two teammates very well. We get along great, and I'm sure they'll guide me through it.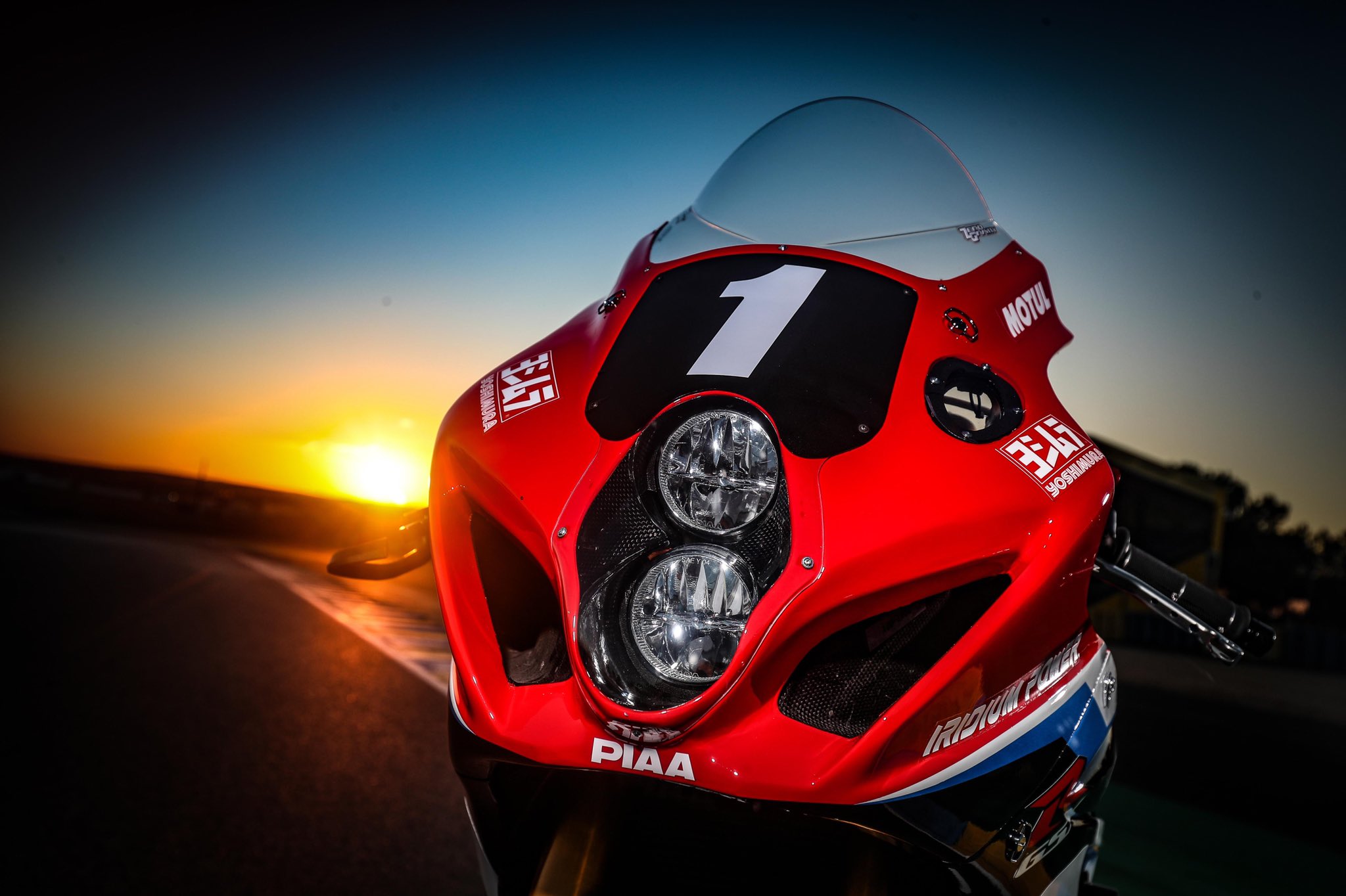 We're not in the "off-season". How do you stay sharp, and do you train differently for the new challenge ahead?
I'm always training. It's so important to stay on top of your game all the time. Also, because I'm a development rider as well, my seasons are usually longer and start earlier than some of the competing riders out there, so it's pretty much non-stop. I've been focusing a bit more on my endurance physique as I believe a 24-hour race can take a significant toll on the body, but other than that, it's business as usual.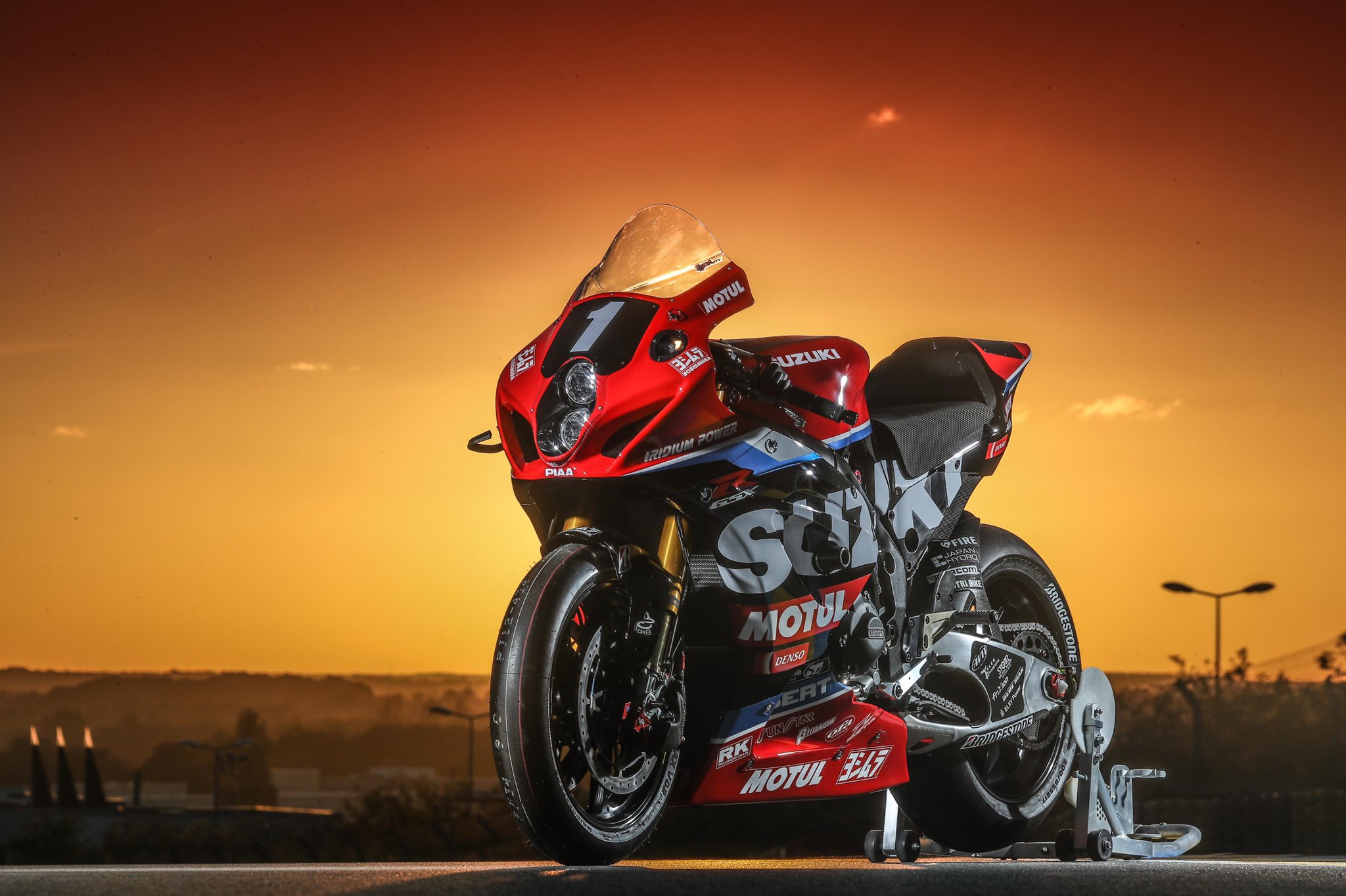 You are the perfect person to tell us this: what is the biggest difference between the endurance bike and the MotoGP bike? Both are Suzuki GSX-Rs.
The MotoGP bike is purely a prototype machine, and it's very light. You ride it in a different way to the Superbike that we use in the EWC. One of the most significant differences is the brakes. They are carbon-ceramic brakes on the MotoGP machine, whereas the Superbike has steel brakes, which make a substantial impact on the braking performance and the unsprung weight of the bike. Don't get me wrong, both bikes are incredibly fast machines, and on a track, they might only be two or three seconds apart.