Find stories, riders,
ambassadors

Motul
18 March
Nicole van Aswegen caught the motorcycle bug while still at school. Fifteen years later, she's racing competitively, along the way picking up the South African Female 600cc Championship as well as being the first ever woman to compete in a National Superbike Race in South Africa. This year, the Motul-backed rider is racing for Ducati.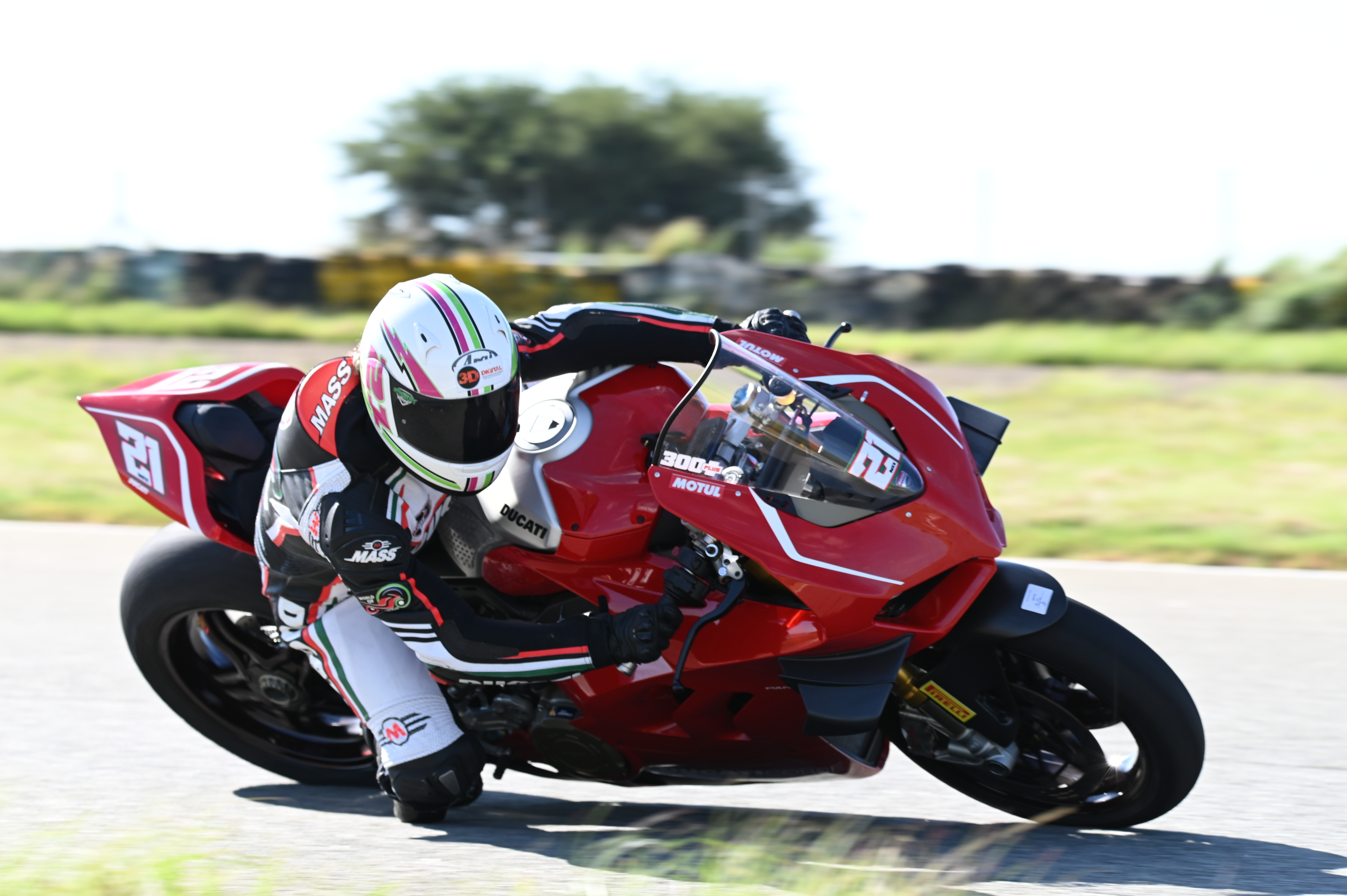 Nicole, can you tell us more about your racing?
I've been racing for 15 years in South Africa. I took one year off because I had a baby, but other than that I've been racing non-stop, up through the 300 and 400 Nationals to the 600s. Until now I'd never entered the 1000, but then for 2021 Ducati loaned me a 1000 V4R to try. So now I'm fully sponsored with a bike from them for this year. My first race was a couple of weekends ago. I came second. I race against the guys as there are not many girls racing these bikes. I don't know why.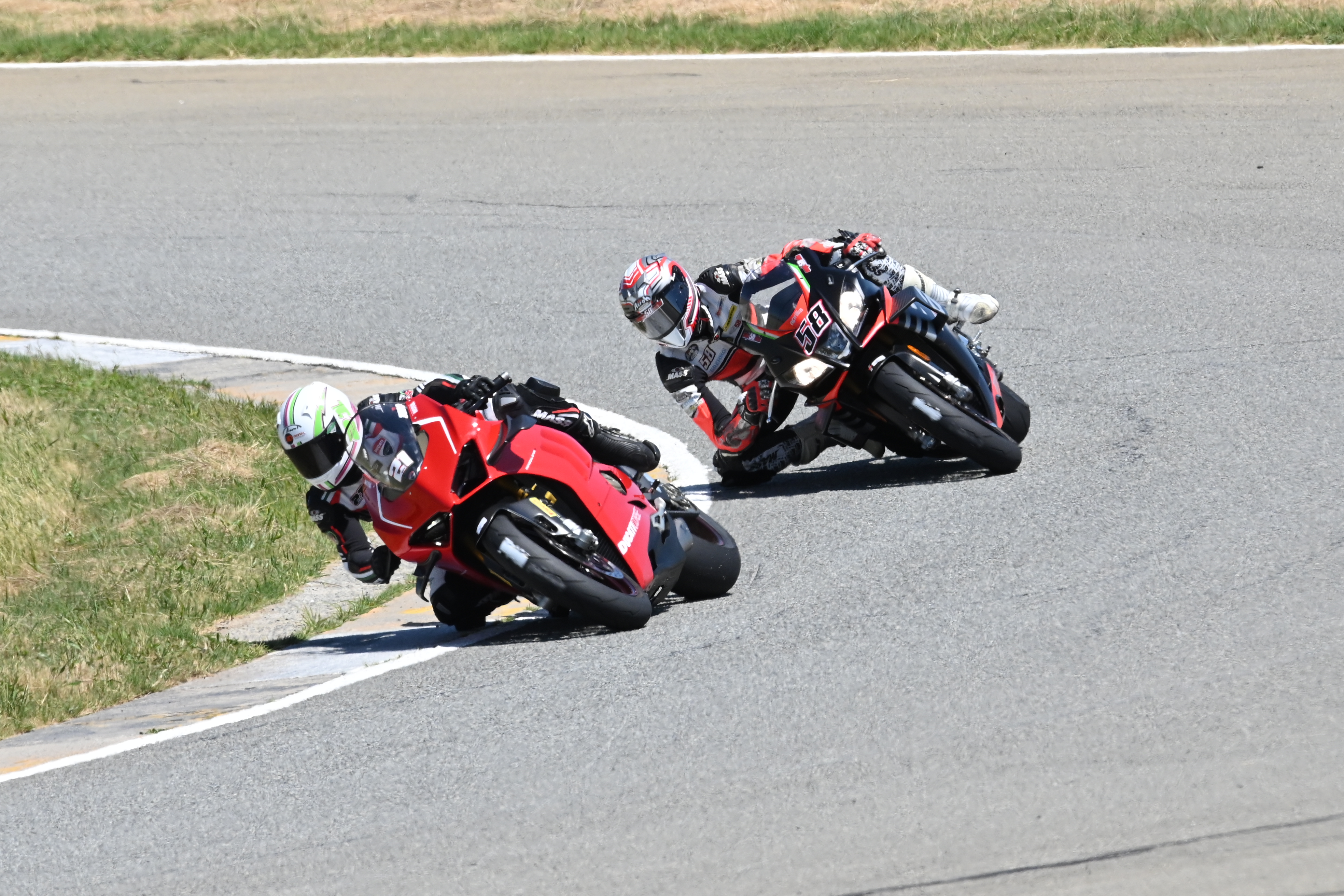 How does it feel to be one of the only women in the field?
Oh, it's challenging. I'm small (I only weigh 46kgs) and everybody thinks that's an advantage, but it's actually a disadvantage because the men are stronger and more physical. That's why I don't think you'll ever see a woman in MotoGP, because they're just not strong enough. I train extra hard every day and make sure I eat properly just to get the strength to race with these guys. It's hard for them to be beaten by a girl [laughs].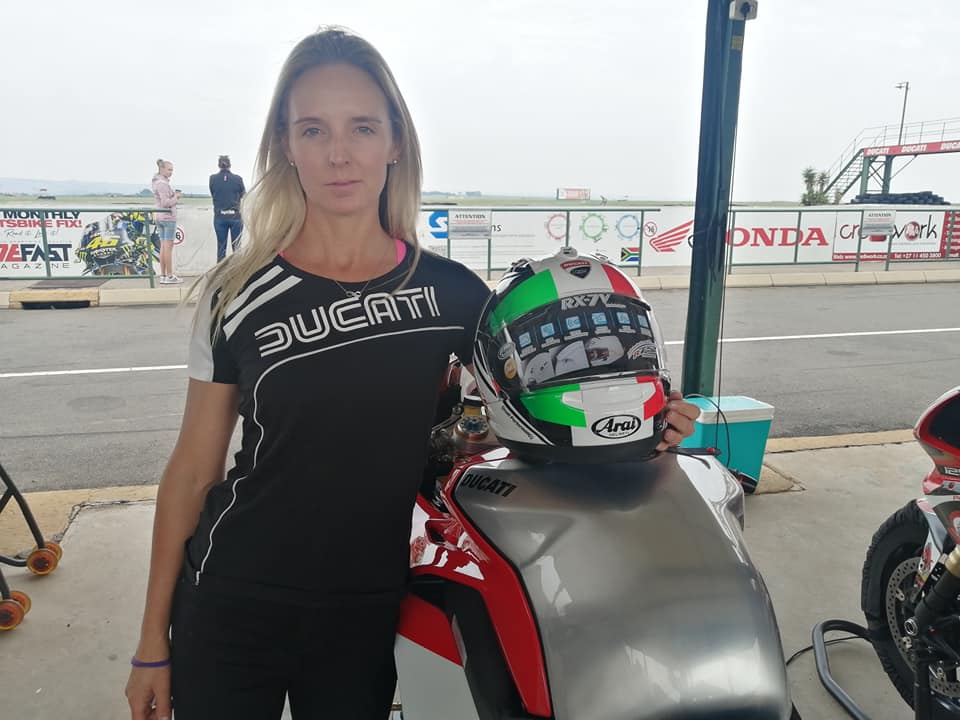 What championships do you compete in, and is your racing only in South Africa?
I've done a few international races, but mostly I race in South Africa. We used to do Nationals, but the Nationals aren't as big anymore in South Africa. So now racing is a regional series, and the bikes are all V4s and twins. We have about 20 bikes on the grid in a typical race.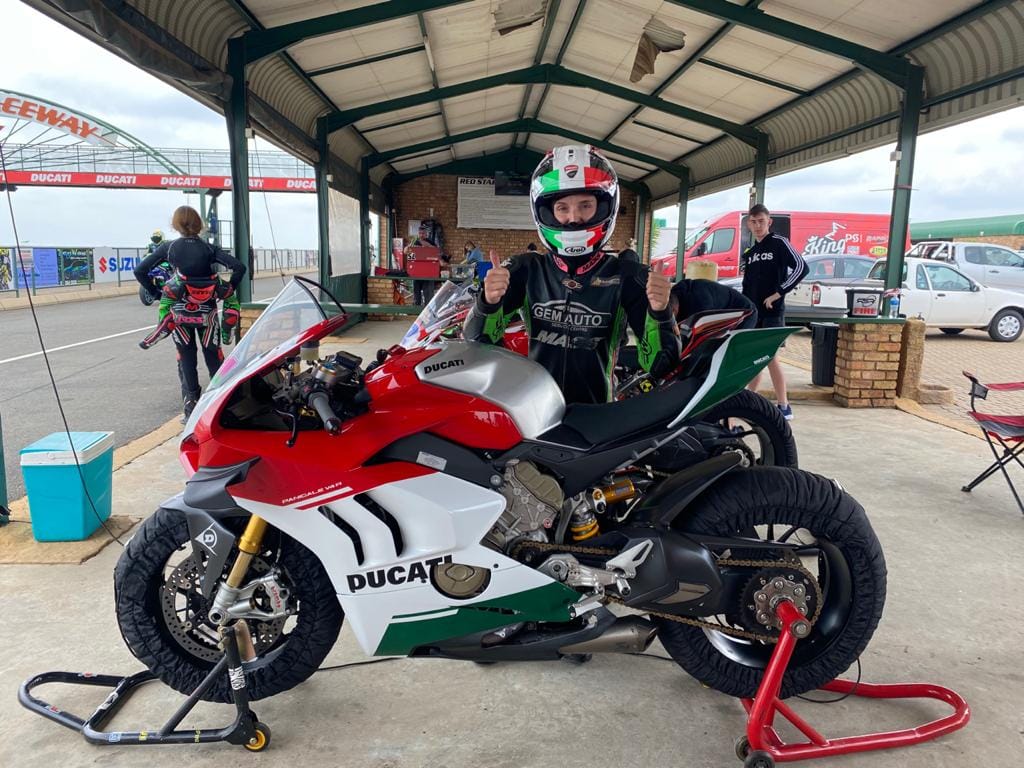 You've been riding competitively for 15 years. How did you get into it?
A boyfriend at school used to race in the powersport class back in the day on the two strokes. I used to go to the track with him and I always wanted to take part. My parents also used to race drag bikes, but that was a bit too boring for me. When I left school, I asked my dad if he would give me a bike and I haven't stopped since.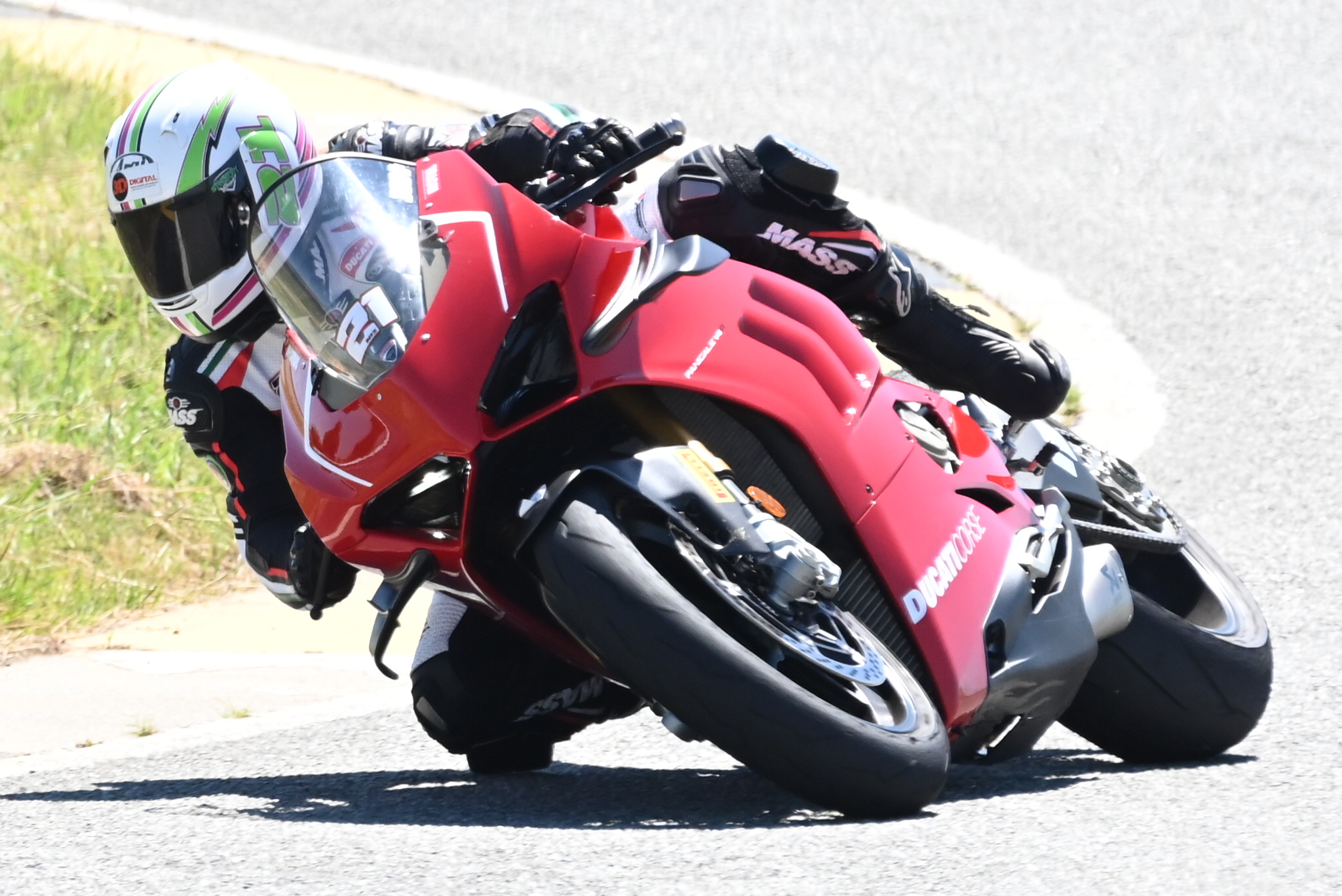 Is it just circuit racing you do now?
Correct. Mainly superbikes, but I also do a bit of short circuit racing, as well as flat-track. I'm not so good at motocross: I can't carry the jumps so well [laughs].
How's the season ahead looking?
Obviously, it's a bit more difficult with COVID, and it's strange not having any spectators, but racing continues. We had a race recently, and our next one is in May.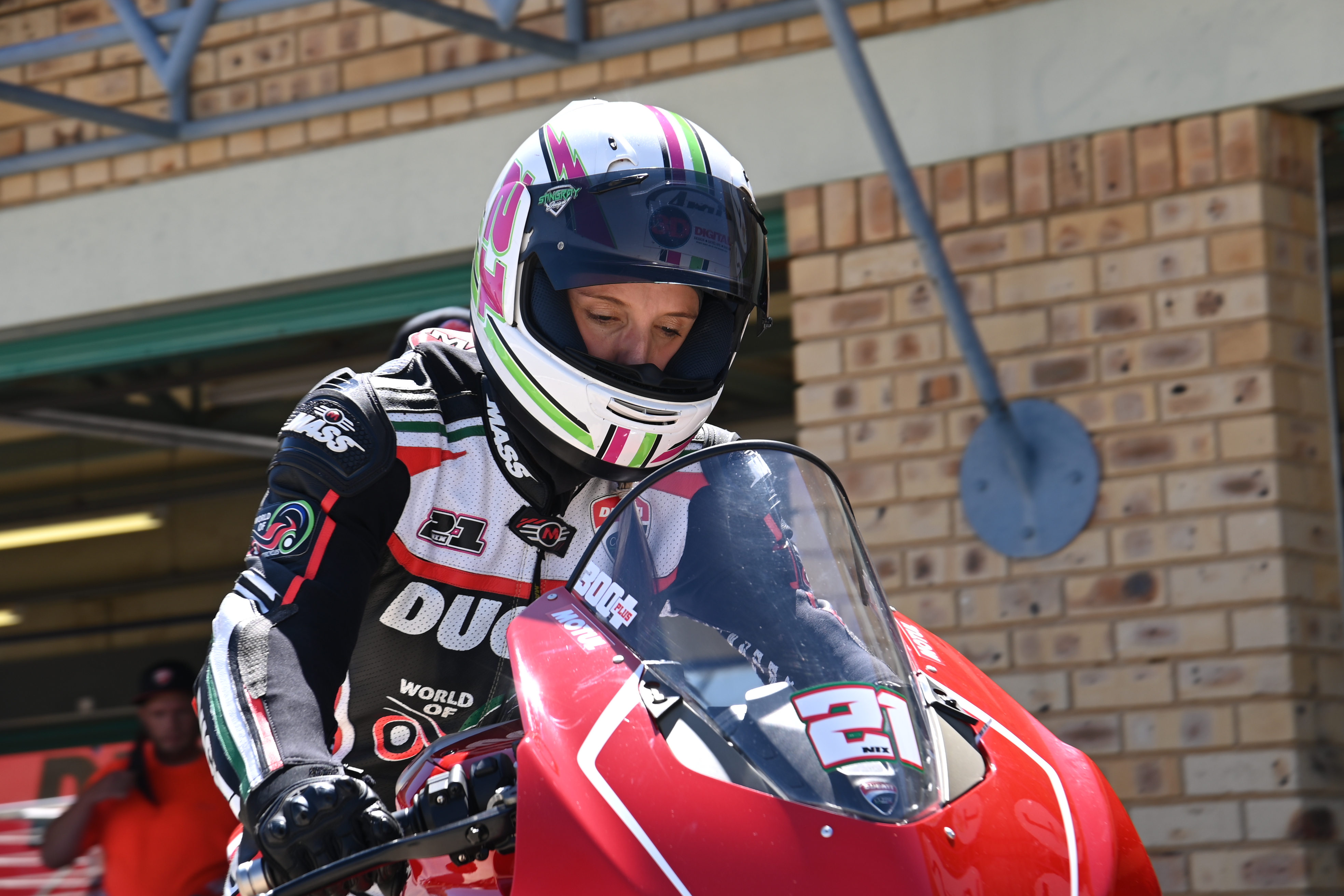 You've also picked up a championship in the past. Can you tell us more about that?
In 2010 I won the ladies 600 Championship. That's when we had a lot of women racing. And then last year I came second in the 300cc Championship. In national championships, my highest finish so far is fourth in 2015, but I made it to the podium a few times.
Motul has been with you for a couple of years. How do its lubricants help you out on the track?
Honestly, Motul is the best in the world. I've used all its different synthetic oils and I've seen more horsepower out of the bike because of it. Motul has always been good to me.