Find stories, riders,
ambassadors

Motul
25 March
He's the face and voice of World Superbike. Host and coordinator of the Paddock Show, as well as a commentator, writer and communications manager for riders and teams including Motul-backed Pure Attitude Racing. To say he's a busy man would be an understatement. Ahead of the new WorldSBK season, we caught up with Michael Hill in between flights.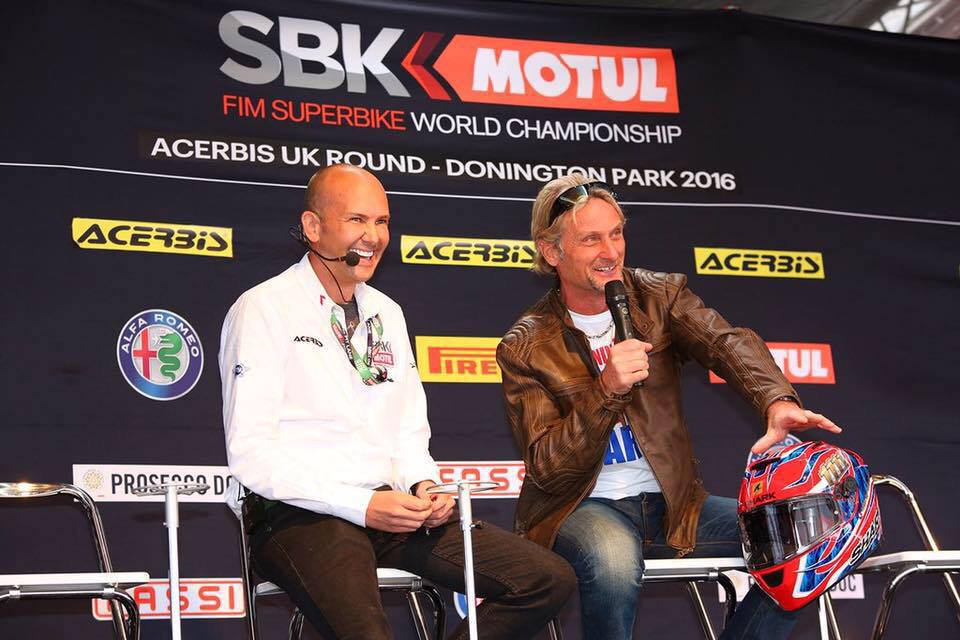 You work as a commentator on the WorldSBK and host the Paddock Show. How did you get into this, Michael?
When I was a teenager, I got the opportunity to work on a radio offshoot of an online magazine. We started covering the World Superbike Championship, and they had this idea that they wanted to record a radio broadcast with a grid walk and a series of interviews at the various European races. My first one was in Assen. They strapped me up with one of these giant battery packs (not like it is now) and off I went. We then edited that together into a one-hour programme. And from there it just kind of spiralled. They asked me to start doing a lot more, so I went from doing one or two events a year to covering the whole European season. My big break (if I can call it that) came when I was asked to do the podium press conferences on stage at the Paddock Show. I then moved into commentating as well as the media side of things with writing.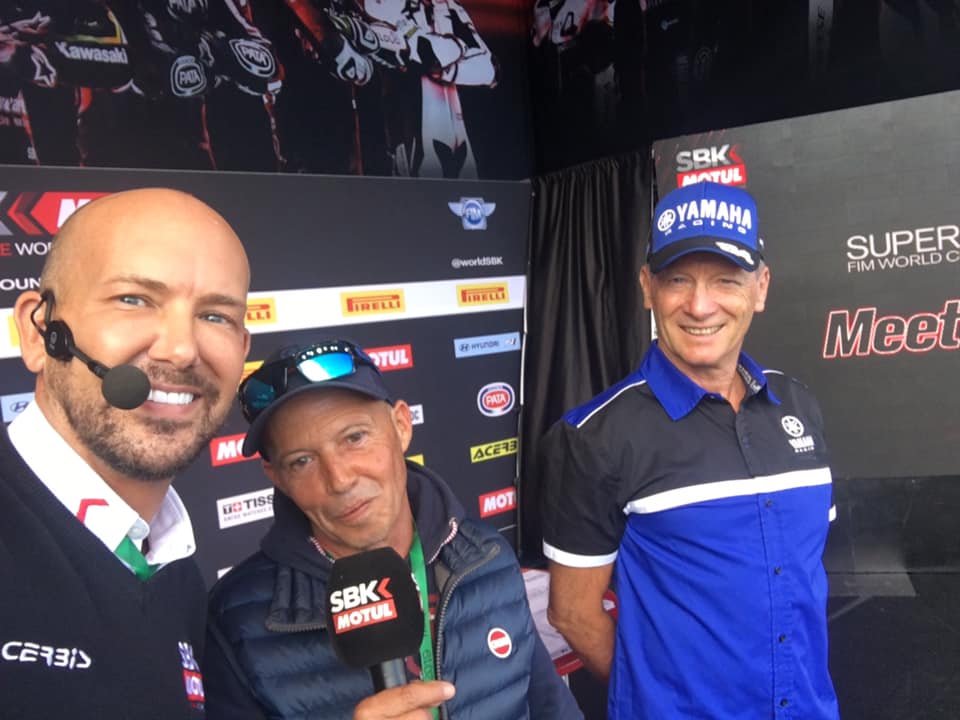 The WorldSBK schedule means you must spend a lot of time on a plane. How do you handle the travelling?
In the beginning it was a real novelty. I was like a kid in a sweetshop, one week off to America, the next Australia. I would always try and tag on a couple of days at the beginning or end just to try and do a bit of sightseeing. I think the only time I really do that now is if I'm flying to Australia because it's such a long way to go. But no, I don't get bored of it. I still really enjoy the traveling. Maybe not so much at the moment with the pandemic because I seem to be filling in 16 or 17 bits of paper just to get on a plane [laughs].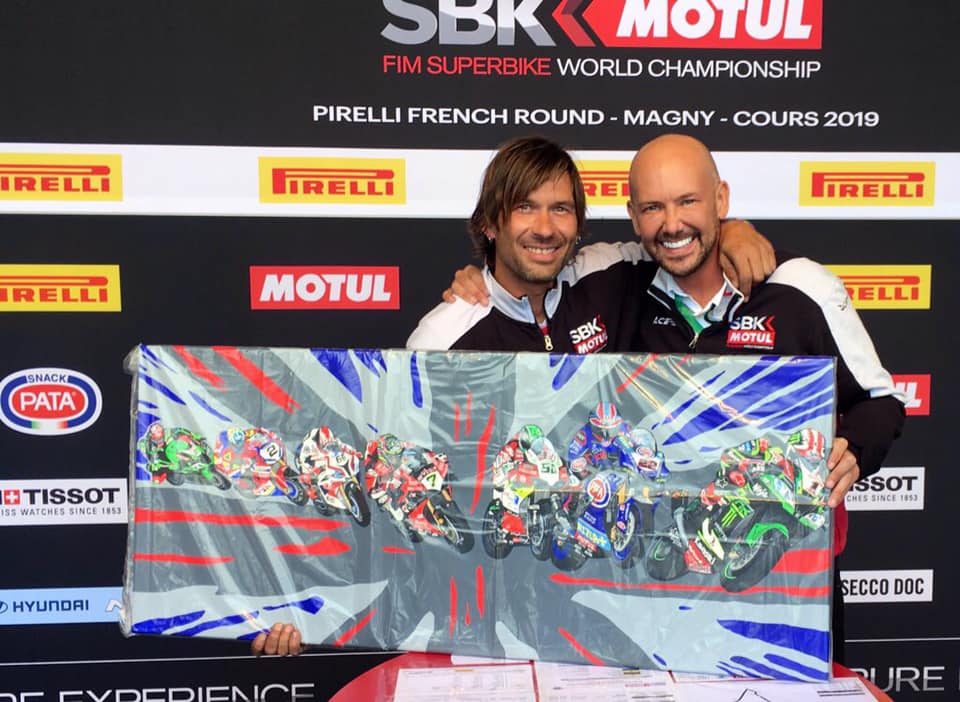 For many bike fans, you've got the dream job: track-side access to the riders and the bikes. Do you still pinch yourself?
I feel very lucky. Very few people get to do a job that they really love. I've always been into bikes. My dad raced trials and motocross at quite a good level. But this wasn't my initial career path. I worked in banking for a long time, and I juggled doing both jobs. It got to the point where, as my responsibilities in the World Championship grew, it wasn't feasible to be taking 50 or 60 days holiday a year to go to races. So, I made the decision eight years ago to do this full time.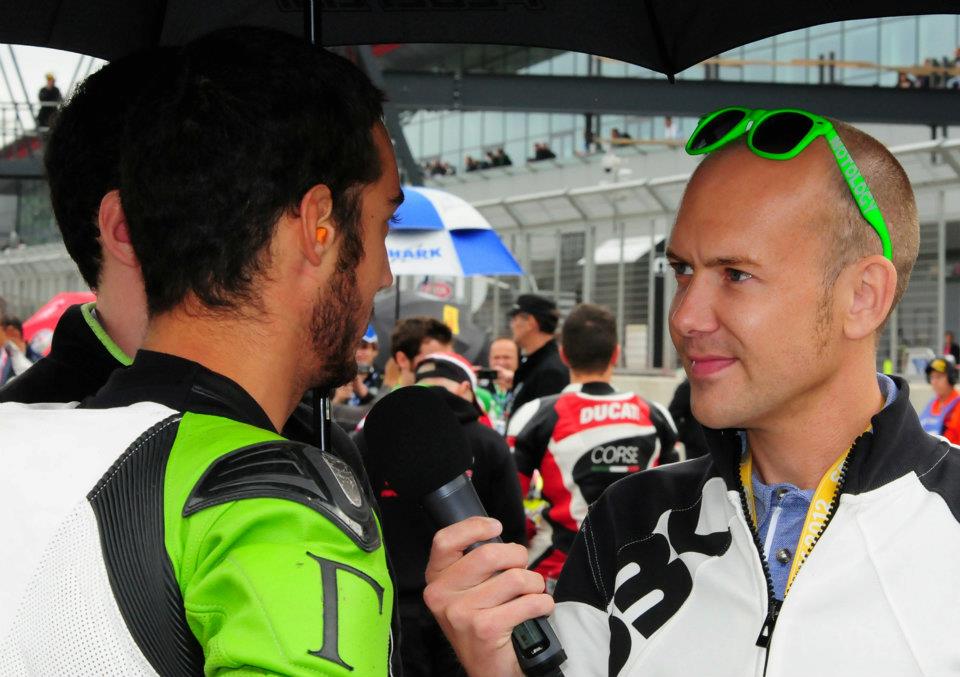 Commentating is one of these skills which looks easy but is incredibly difficult. What's your style of commentary?
I do like the commentary because I feel that I can put my stamp on it. It's a bit like writing, it's all very subjective. For every 10 people that like my style, there are probably 10 people that don't. But I feel very fortunate and lucky that I can commentate in a way that I feel is right for the championship, the riders, and the action on the track. I like that it's not heavily scripted.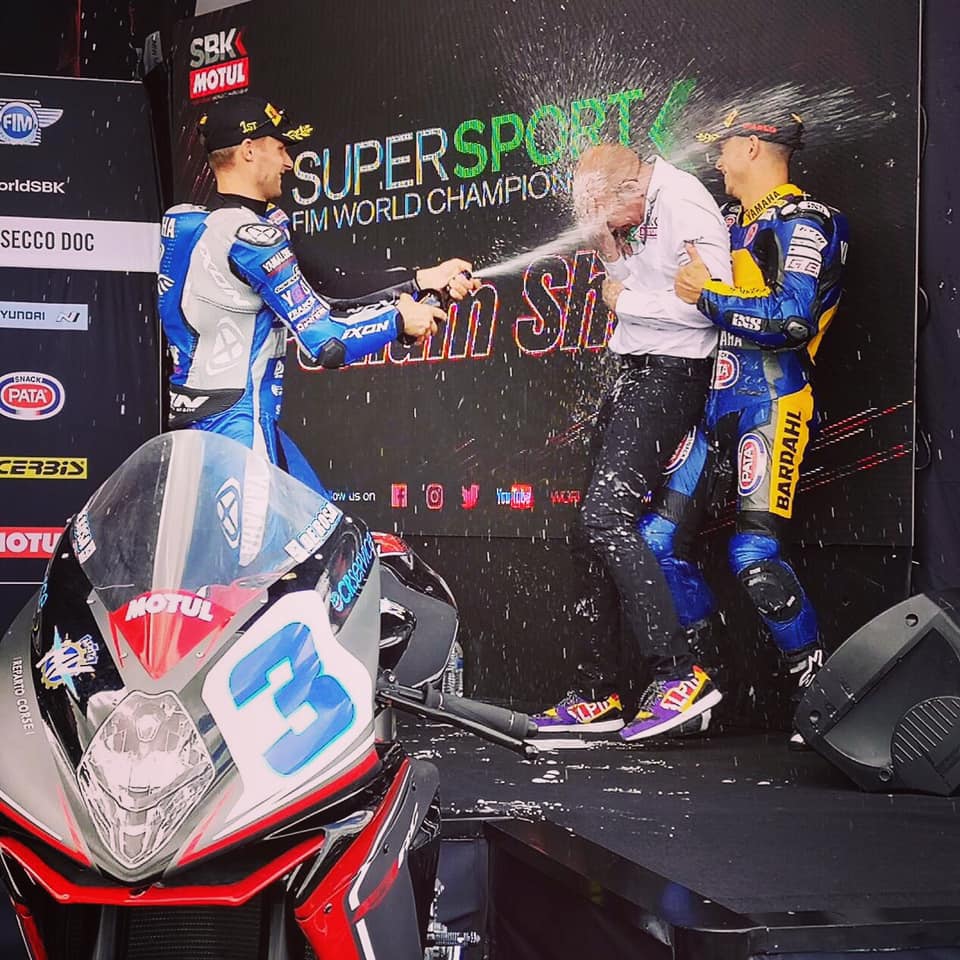 Motul is obviously a partner of WorldSBK and also Pure Attitude Racing. What's your perception of the brand and its products in the world of high-performance bike racing?
I knew Motul before they became the title sponsor of World Superbike. I'd seen the branding and knew riders who were using the products, both on-road and off-road. Obviously, when Motul became title sponsor I got to know them a lot more including the ethos of the company, how it started and all the technology and constant development that goes into the product. It was very clear to me that this isn't just another lubricant company. There's a very clear science behind what Motul does.