Find stories, riders,
ambassadors

Motul
01 April
After a long career on the bike, Englishman Leon Camier switches gears and takes up a new role as team manager for the HRC WorldSBK effort. A young gun in charge of riders such as Leon Haslam and Alvaro Bautista will surely mix things up a little. We caught up with him at his home in Andorra.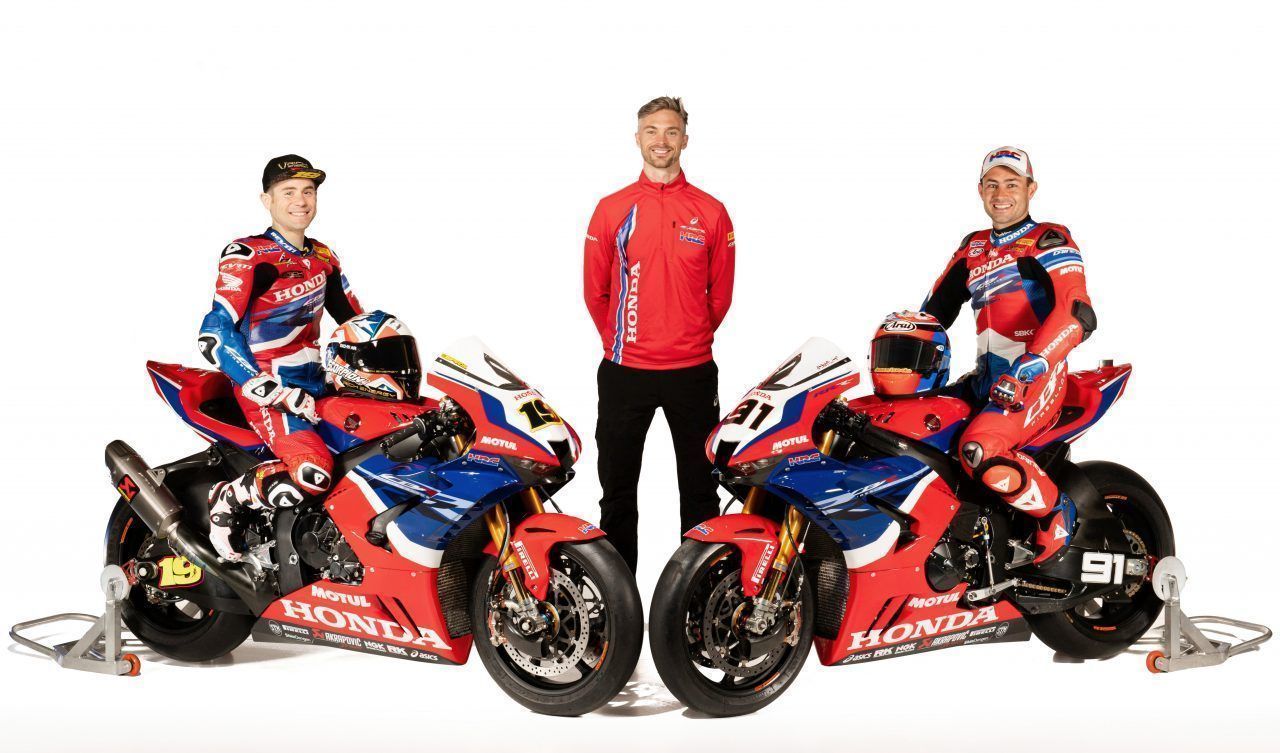 Leon, how have your first steps as team manager been so far?
Having been a rider for such a long time it's a big change although I personally feel it's more like a natural progression. At the moment I'm really getting used to everything. The fact that I've been active as a rider for so long means that I can definitely give things a bit of a different spin as well.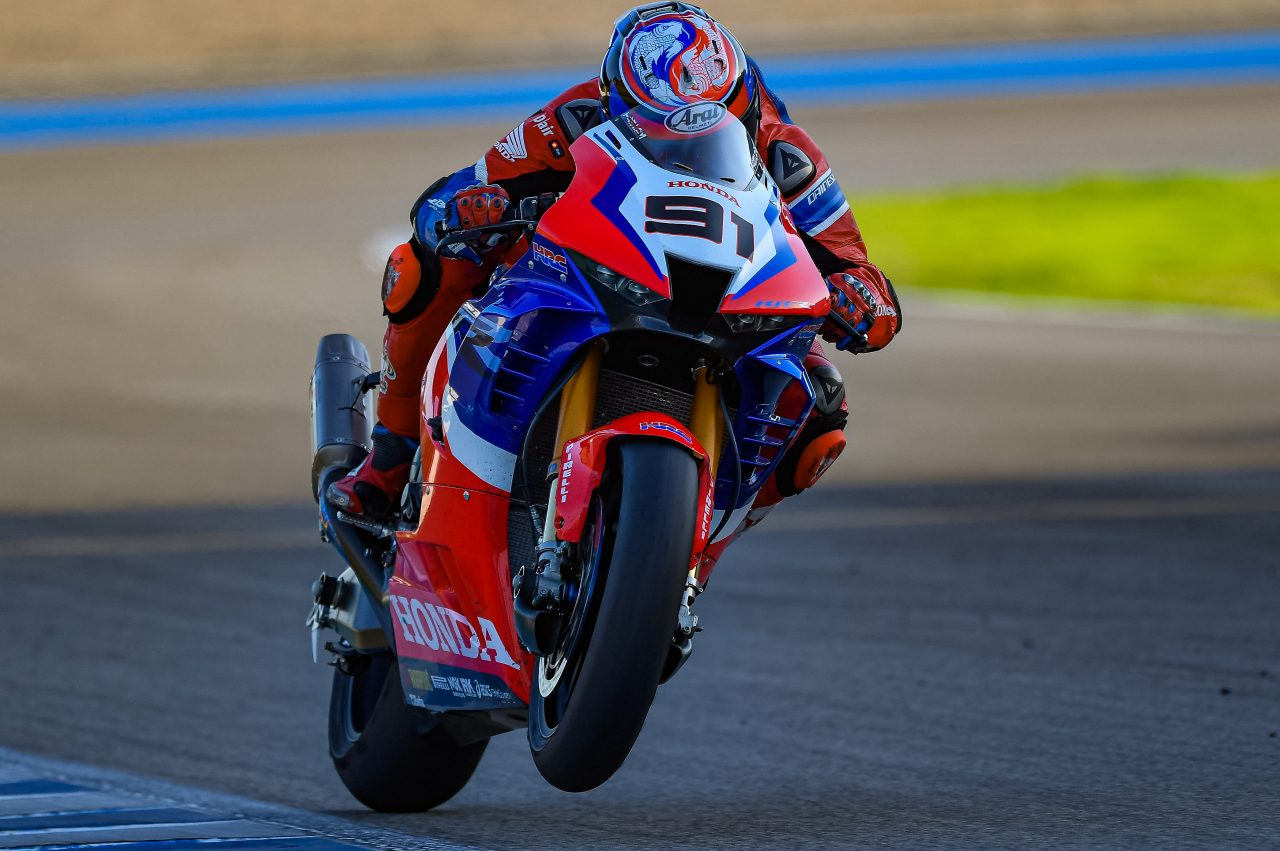 How does this change of position impact your daily life now that you're not on the bike anymore?
Not being on the bike anymore is definitely the hardest part. It's difficult to get used to spending so much more time with laptops, on the phone, or in meetings instead of being out there on the bike. The one thing that doesn't change is my competitiveness. Whether I'm on the bike or in the garage, I'm still very competitive.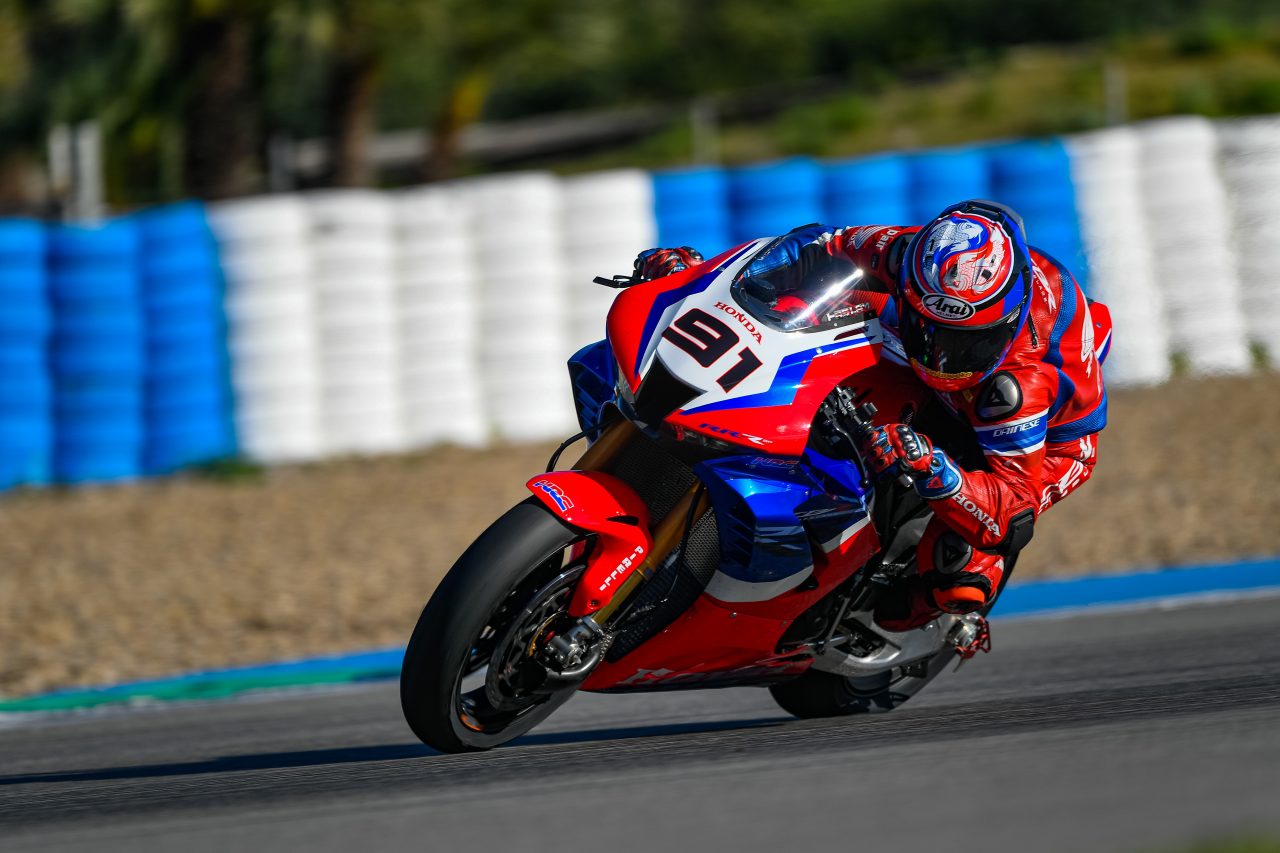 As team managers go, you're very young! Do you see that as an advantage?
Yes, I'm pretty sure I'm one of the youngest team managers in the paddock. I'm not sure it's an advantage specifically but it's definitely not a disadvantage. I've got a long career as a rider behind me so bringing that experience to the team will definitely help. On top of that, I'm surrounded by very experienced and competent people and it's important to learn and trust their judgment as well.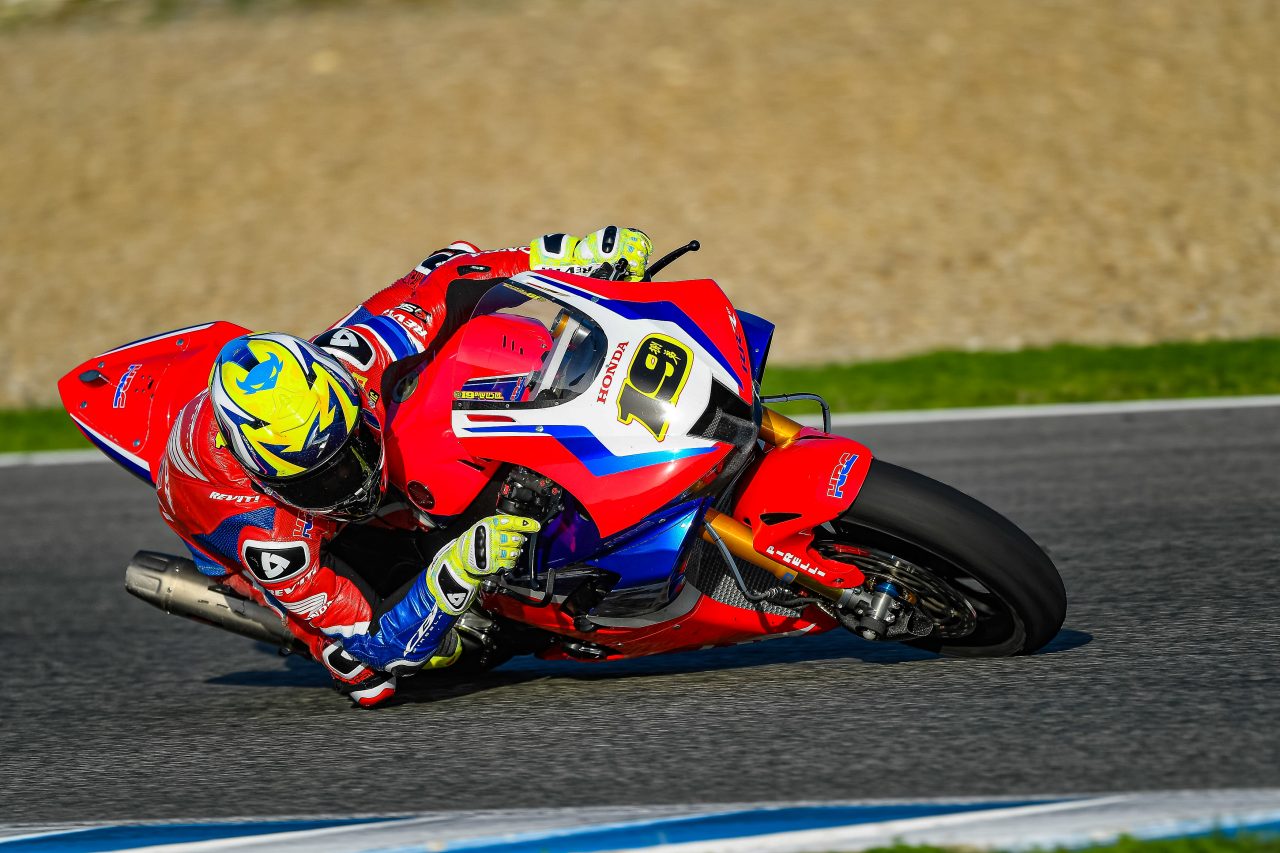 Last season was compromised, and that's putting it mildly. How much are you looking forward to this season?
Last year was the first year for Honda with an all-new bike. With the global pandemic overthrowing everything it's impressive what the Japanese team managed to achieve in terms of development because Japan remains very restrictive when it comes to Covid. Having been in the game for a while now, I know what it takes to develop a bike and there so much that goes into it. However, I'm confident we'll make a lot of progress during this season.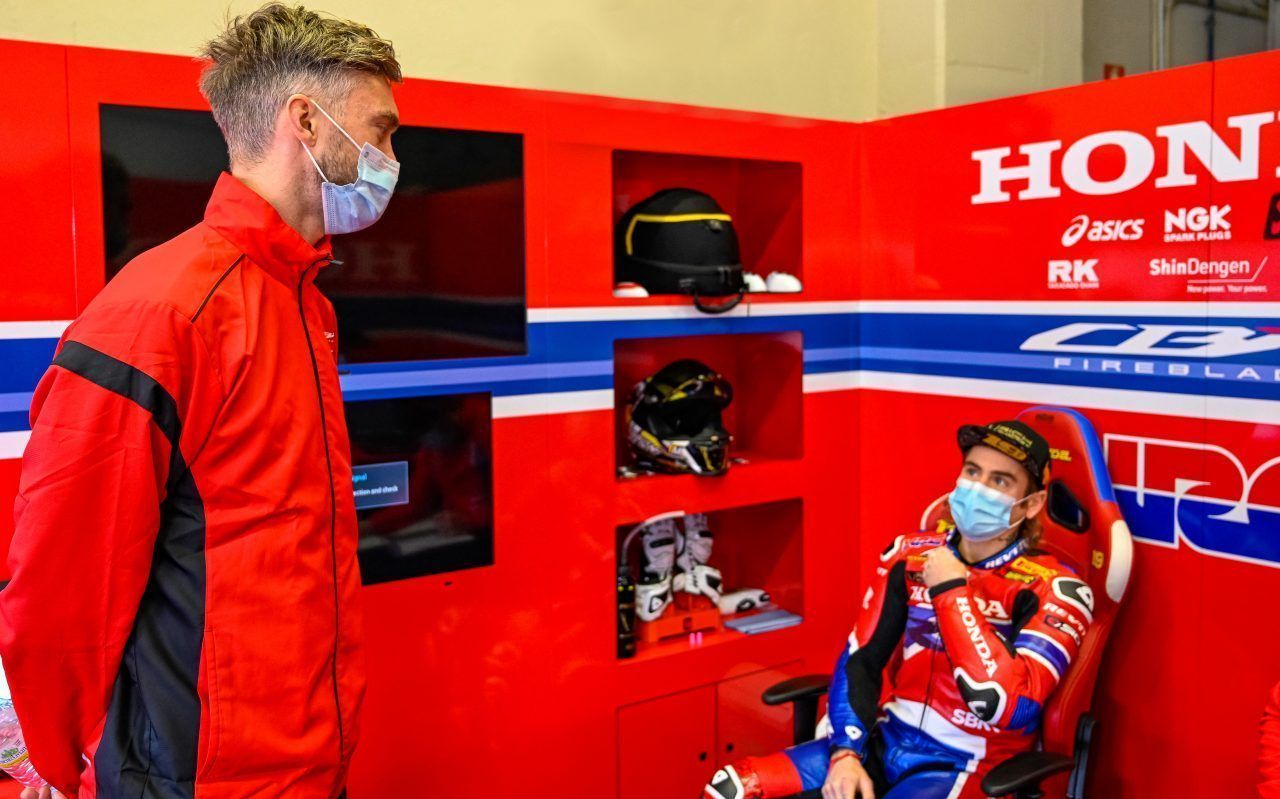 Motul is joining HRC in WorldSBK starting this season. What does it mean to have Motul on board?
Honestly, I believe it's a huge benefit. Not many people know this but as a rider you can notice a lubricant in the bike. It shows itself in vibrations and how smooth the downshifts are. In the past, I've been fortunate enough to have experienced this with Motul and we couldn't be happier with this new partnership. During a race weekend, we demand so much from our machines that we need to be sure that every single part is the best it can be and having 300V in the bike is definitely no exception.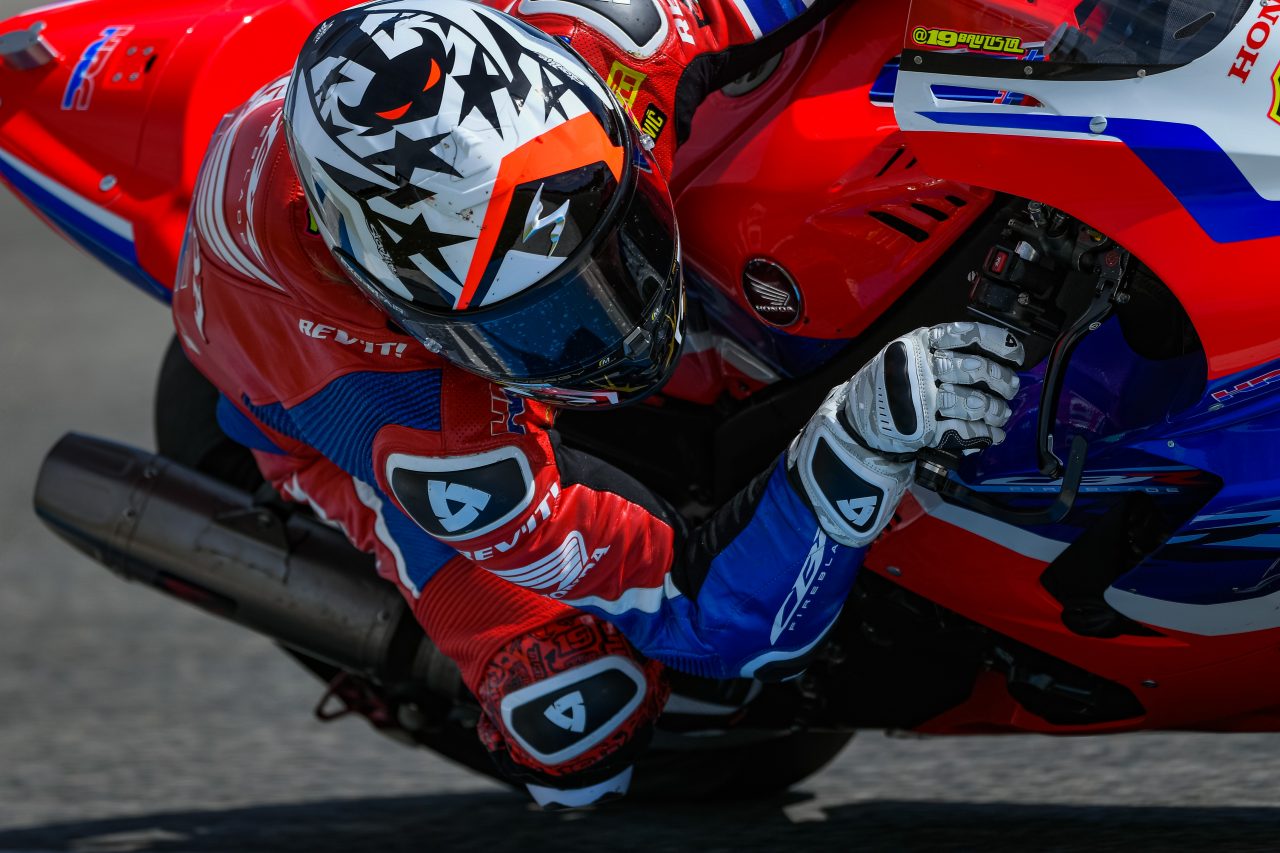 Watch the covers come off Team HRC ahead of the 2021 campaign: