Find stories, riders,
ambassadors

Motul
01 April
With Motul announcing a partnership with Honda Racing Corporation's (HRC) WorldSBK effort, both companies are tied together in almost every form of motorsport they are entered in alongside Dakar, MXGP and endurance.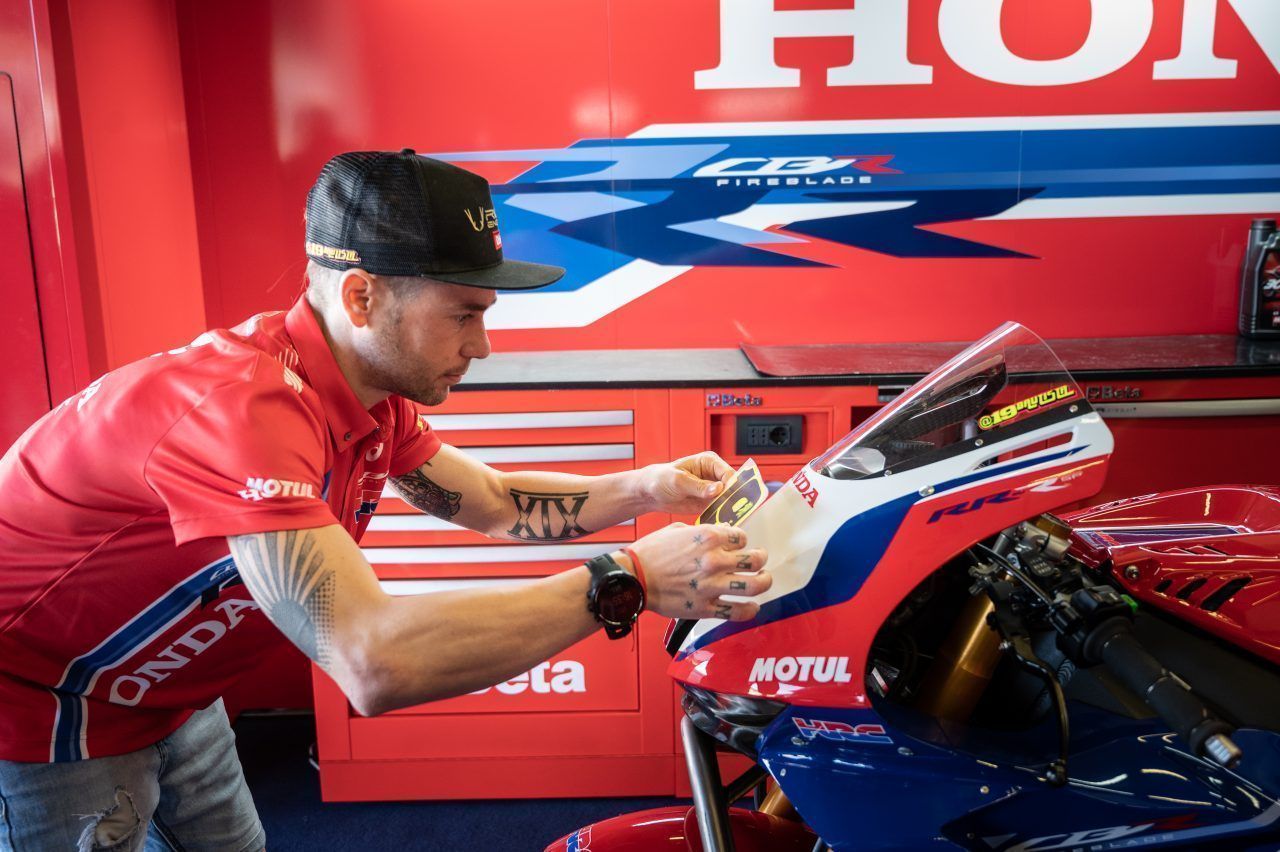 Motul, already the title sponsor of the WorldSBK championship, has developed specific products for the Honda CBR1000RR-R such as the 300V Honda Racing Kit Oil. 2021 will be the second year of TeamHRC's WorldSBK campaign and all eyes are peeled on them to see what improvements could be made over the winter. However, before the racing gets underway, we had the chance to sit down with riders Leon Haslam and Alvaro Bautista (along with team manager Leon Camier).
Guys, how are you feeling about this season and the new track at Aragon?
Bautista: I'm really excited about racing in Navarra. It's a track I've never been to and I don't believe many other riders have been to it either. I'm definitely planning to take my road bike there just to get a feel for it before we go there with WorldSBK. I'm happy about racing in Spain as well as it feels like home for me.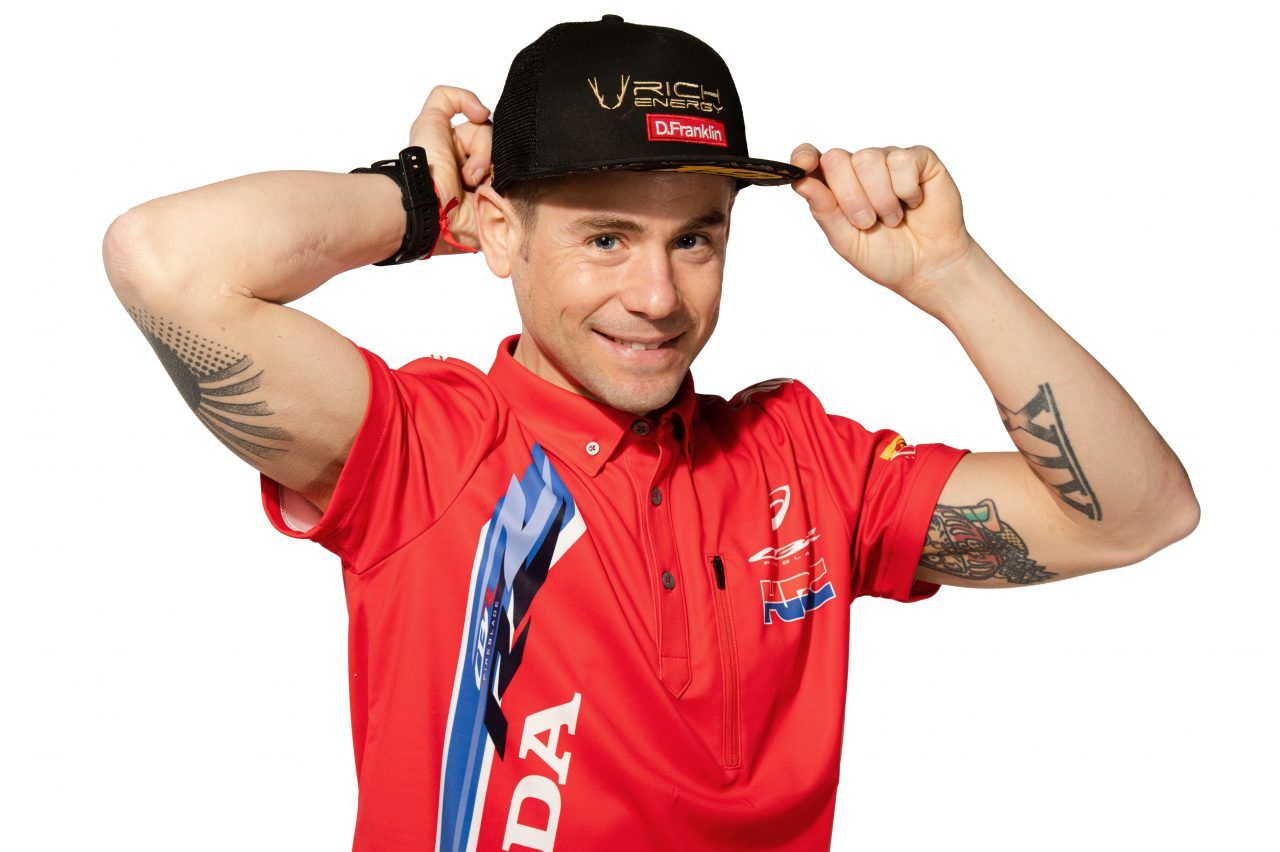 With a start on May 23rd there's a really long break in between both seasons. What does that mean for you as a rider?
Bautista: Yes, it's really long, especially as I haven't raced for about six months. We have been testing and trying to be in shape as much as we can. I kept quite busy as I became a father for the second time, but now I really want to go racing again. Overall, it's not so bad. The team and the engineers get some more time in developing the bike.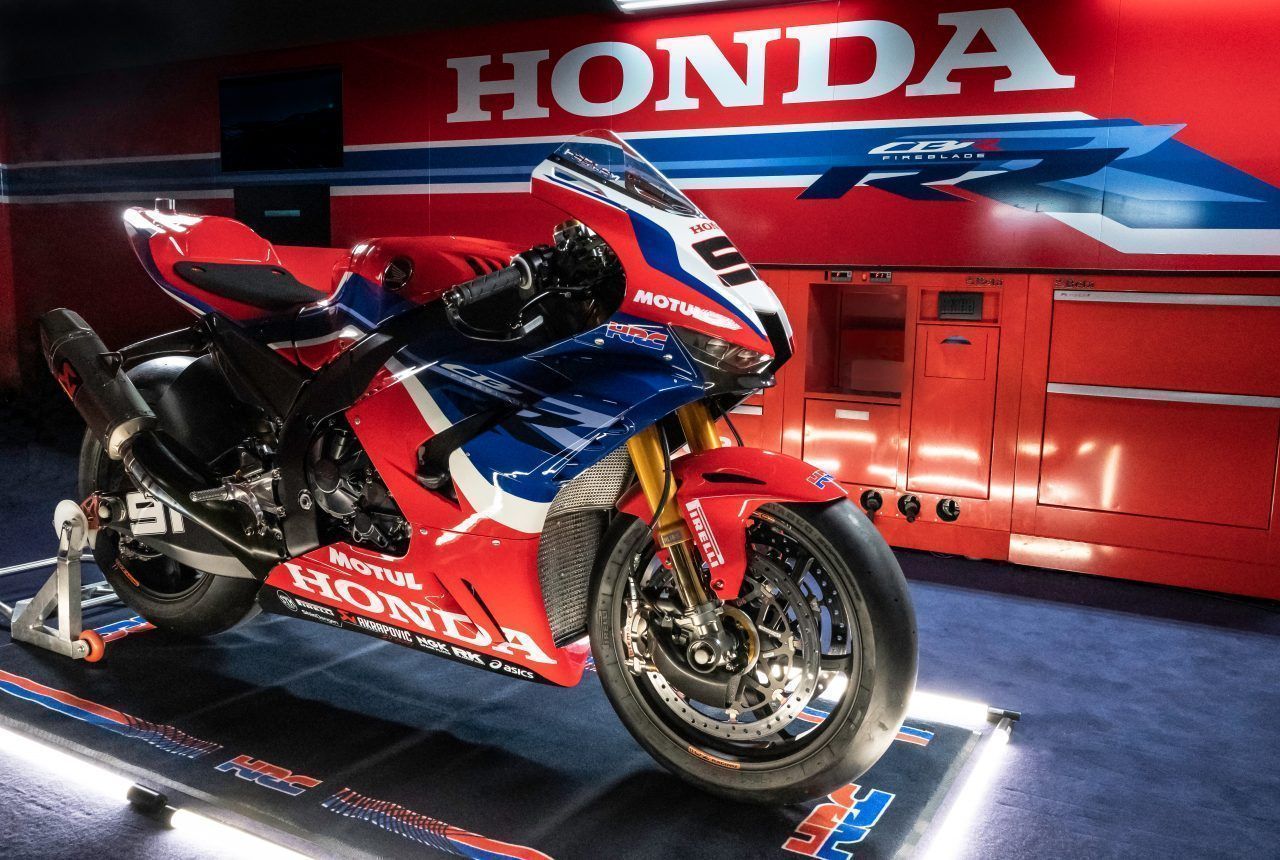 During some first tests, the bikes are showing to be increasingly fast up to 330kph. Is there a concern about safety and will we see regulations slowing down the bikes?
Camier: The engines are getting better and more powerful every year. That means they have higher top speeds. It also means the bikes get more efficient in the technical bits. This means that you don't have to override the bike and brush up to that limit in the corners. This ultimately makes things safer as well, so it's give and take. I don't see any regulations to slow down the bike in the very near future.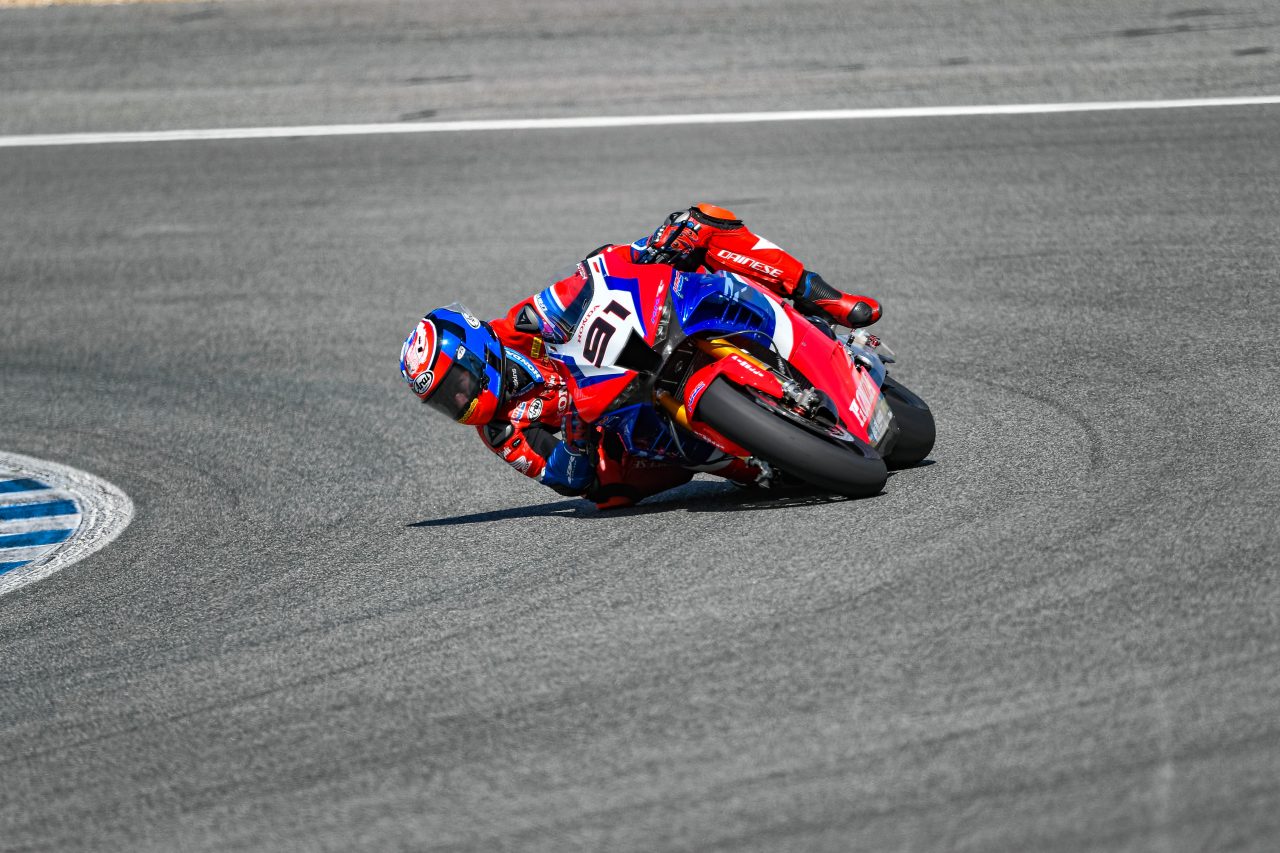 Last year was the Fireblade's debut. How has the bike improved over the winter?
Haslam: As you said, last year was the first-ever outing of this bike. It was a very weird and condensed season, yet despite that, it improved a lot during the year. Developing these bikes is a hard process. We know from experience how long it takes to develop these machines so we're actually very happy with the progress made last year. The engineers have done a lot of work over the winter and have so much more new data, so the bikes should've really improved across the board and we'll keep improving it throughout the season.