Find stories, riders,
ambassadors

Motul
09 June
Francesco Guidotti is the team manager of MotoGP's Pramac Racing, a feeder team of talent to the official Ducati factory squad. This year, he welcomes two new riders as well as a new lubricant partner.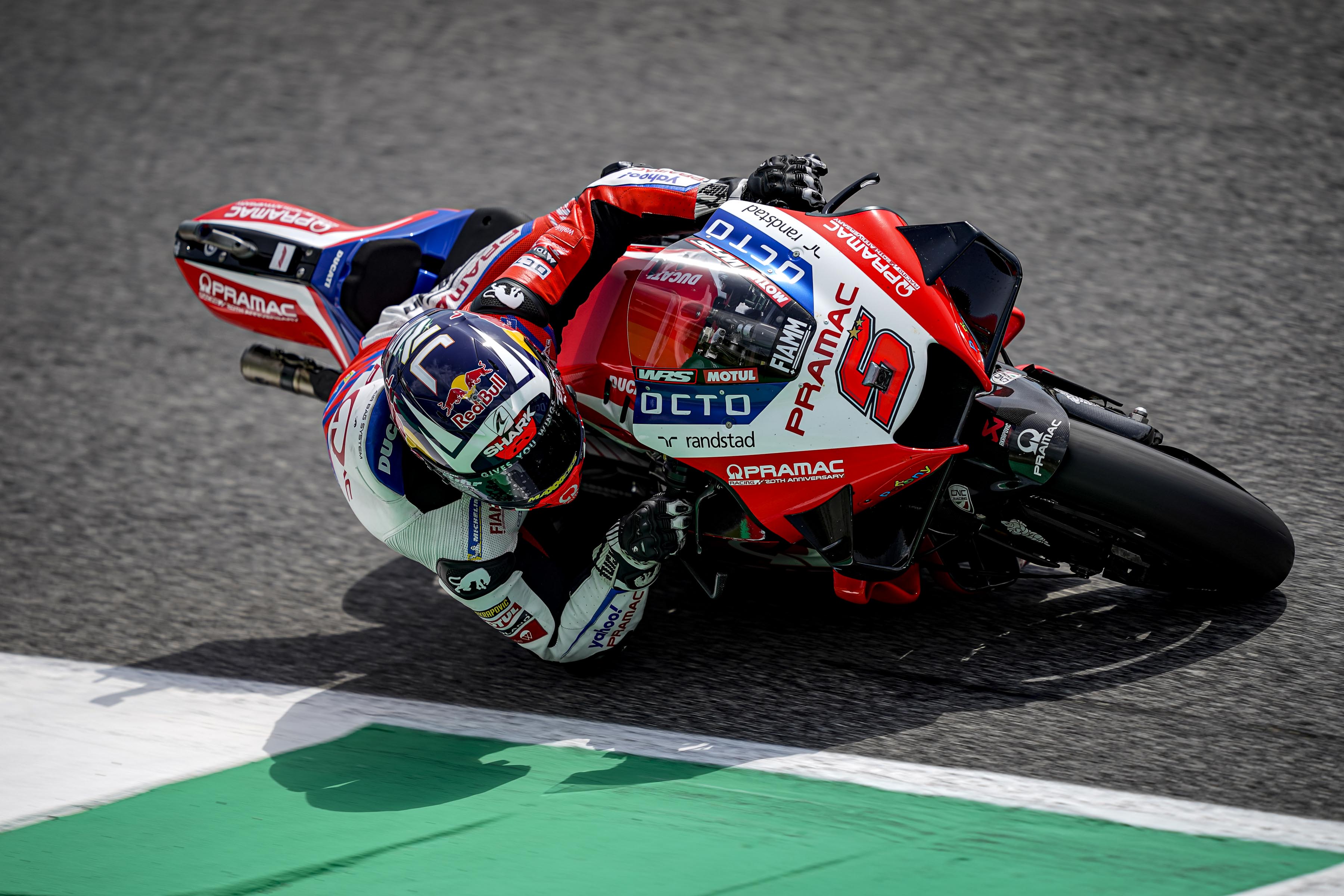 Francesco, Pramac Racing is the official factory support team for Ducati in MotoGP. Can you tell us a bit more about your team's role in the championship?
We are competing in MotoGP, the top level of motorcycle racing. There are 11 teams and 22 riders, and six manufacturers involved. We are the factory support team of Ducati. It means we can have the best materials and upgrades on the bike. Our riders are directly connected and contracted by Ducati. It's a partnership. Every year we get stronger and stronger. Last week we signed a three-year contract for the next three seasons, up to the end of 2024. It gives us the stability to continue in the direction we started. We have been the factory support team since 2005 and have a very strong professional and personal relationship. This year, we had a good start. Two podiums in the first two races. Unfortunately, at the third race, Jorge Martin had an accident that put him out of a few races. He has really performed well in Moto2 and won some races. He deserved to step up to MotoGP and made a pole position on his second race.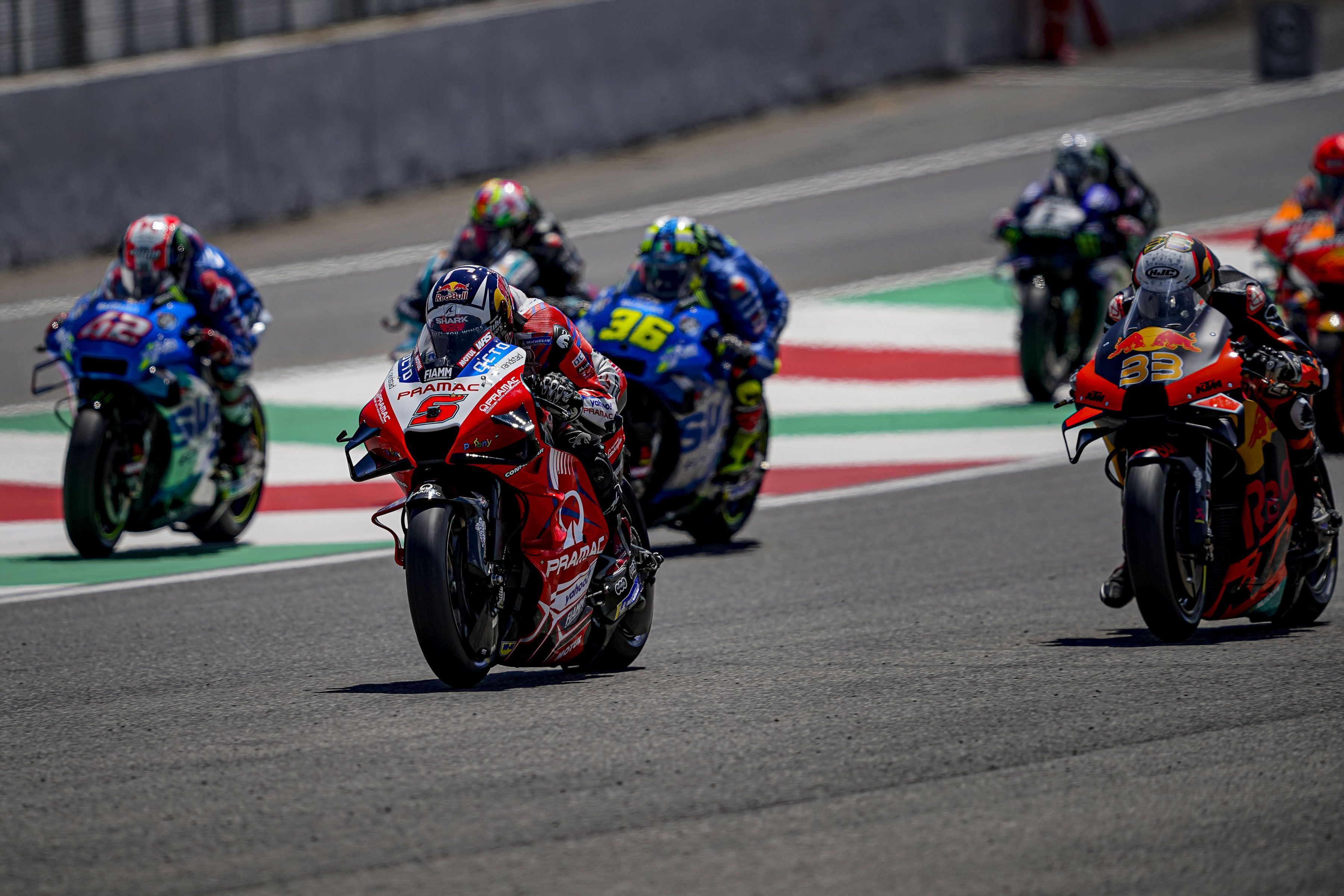 So, your job is to bring new talent up through the ranks of MotoGP to eventually race for Ducati?
For us, one of our missions and priorities is to educate the riders to pass them to the factory team. The factory team has the target to win races and win the titles. We are the supported factory team, which means we have the same technical specification of the bike, but we bring in new riders who can move up and understand the category in an atmosphere with less pressure. This doesn't mean we're less professional or we take our job less seriously. Last year we passed our two riders to the factory team, so this year we started again with two new riders. Both of them were really happy to join us and the results so far show that. Starting from the first two rows on a Sunday is our goal.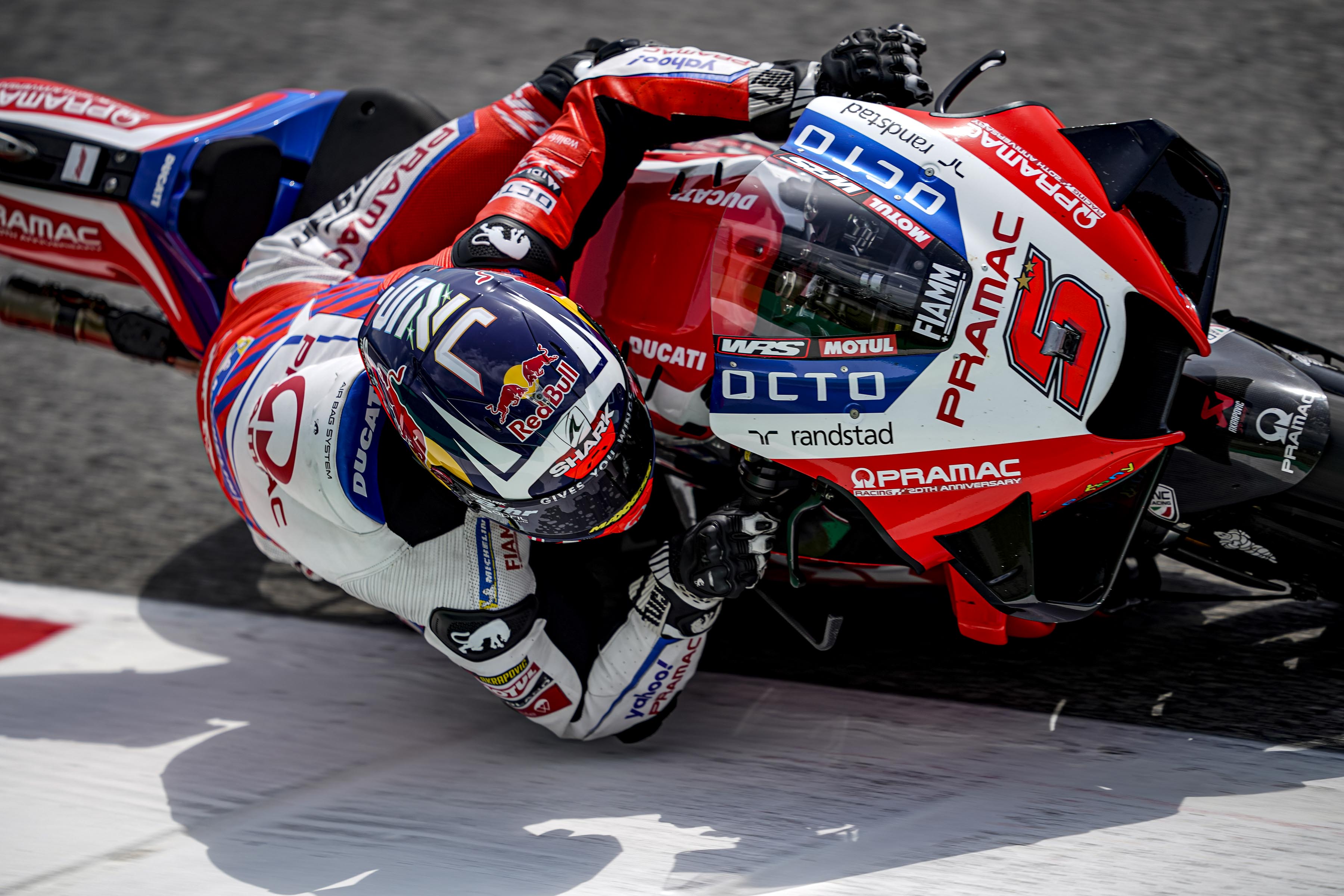 As a team manager of a factory support team, how do you feel about losing a talented rider who you have nurtured?
We get used to our riders leaving to join the factory team. Of course, it's sad but it means we've achieved our goal. We get used to it. Our riders stay a maximum of two years. Usually, you need to give a new rider a couple of years to gain experience. It's a new challenge each time.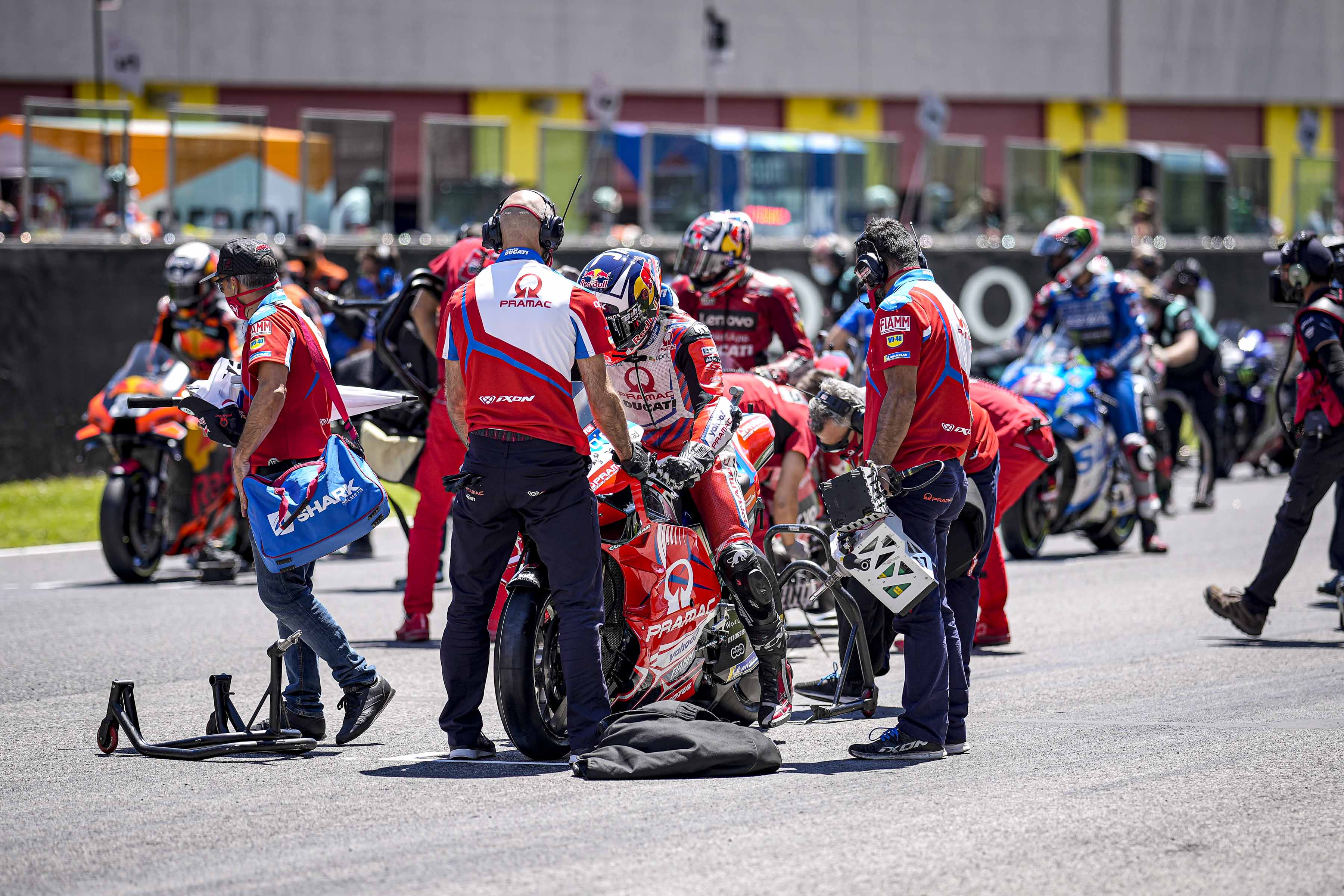 As well as welcoming two new riders, Jorge Martin and Johann Zarco, you have a new lubricant partner. What does the Motul brand mean to you?
I am nearly 50 years old and have always been a part of racing and motorcycles. I've known Motul since forever. For me, it's a top brand. I have had the chance to use their products in the past on my bikes. With Motul products, you don't need to add anything else. It's a reference point in our job, in terms of performance and reliability. It's great to have a partner like Motul.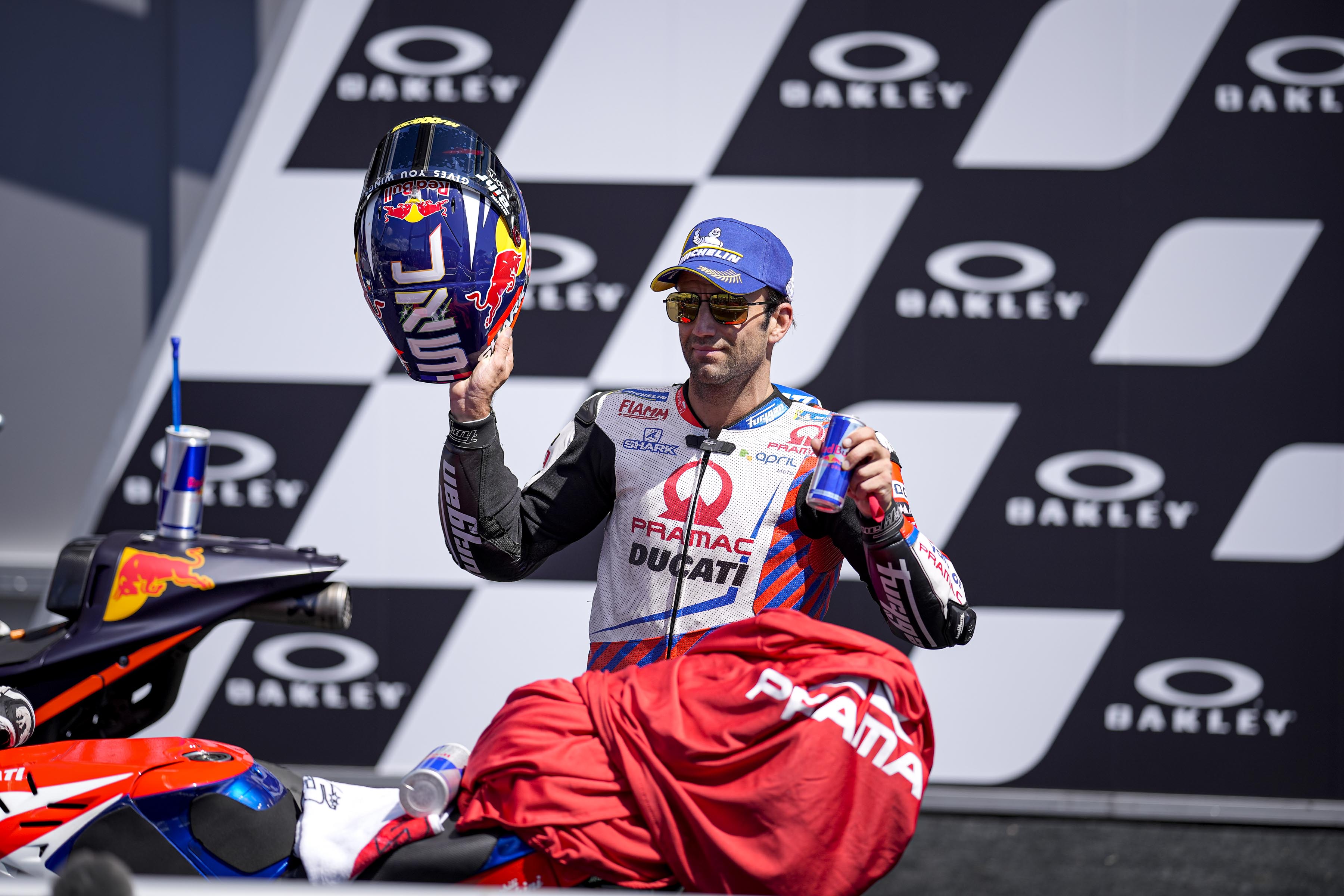 What difference do you think using Motul will make to the bikes?
It has to be a win-win relationship. We know the products are already what we need, but we also want to focus on research and development. Our relationship is to improve the products. Racing means performance, but it also has to mean reliability. We cannot have problems during the race. And the two things have to go together. The relationship with our technical partners means we share information and give them a chance to test in an extreme motorcycle environment.