Find stories, riders,
ambassadors

Motul
17 June
National Motos, a team that has been around in the EWC since 1971, has crowned their 50th anniversary in the sport with a win in the superstock category. It was a hard-fought victory and asked everything of the team and its riders. Team manager Stephane Haddadj shares his story of what is probably the longest 24-hour race of his life.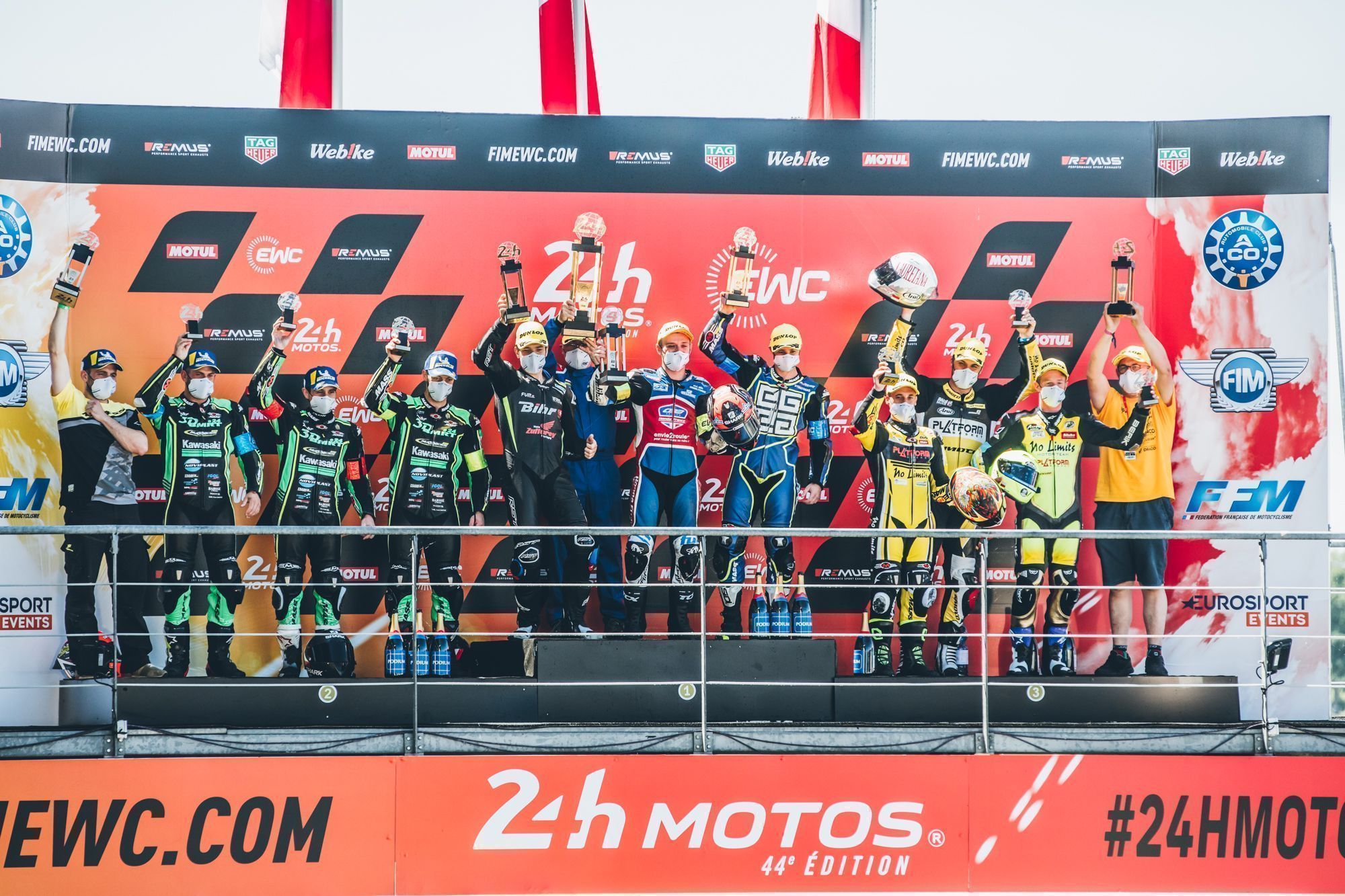 Stephane, how did you work towards the 24 hours, and what made you decide to enter a bike into superstock?
This year we're celebrating our 50th anniversary in endurance and, for this reason, we thought we would change it up a bit. We had the opportunity to go into superstock as we felt that we would be more competitive in this category. So, we prepared an all-new bike and with this also designed a new livery.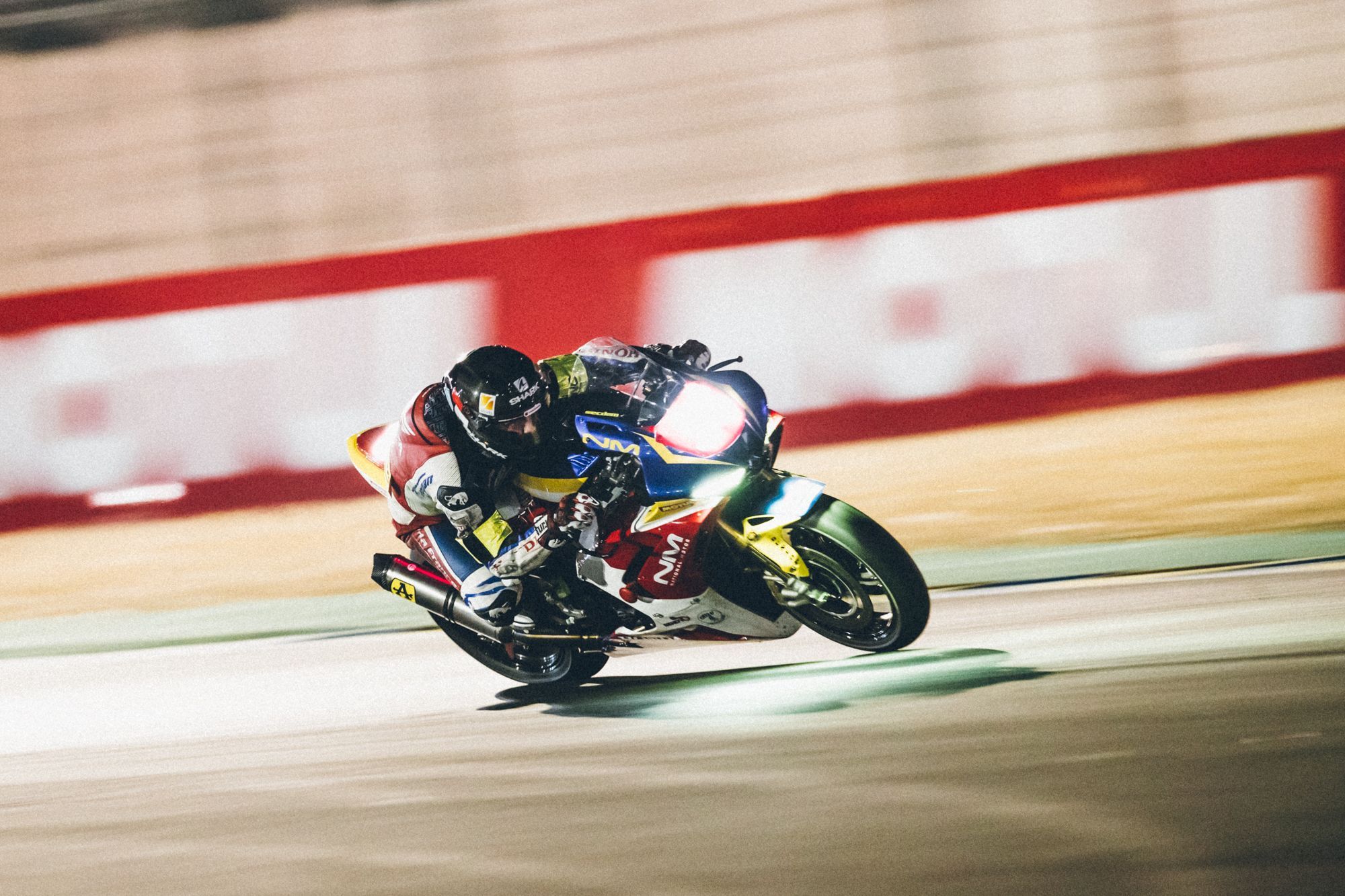 You had a very young crew that joined you in the garage…
Correct! I think it's important to teach the younger generation about racing. Therefore, we forged a partnership this year with two schools and have their top students join us during our races. You know, it's one thing to become a skilled mechanic in our workshop but it's a whole other challenge to be a good race mechanic and pit crew. We're very excited to be able to give these youngsters this experience of doing their first 24 Heures Motos and on top of that win the category.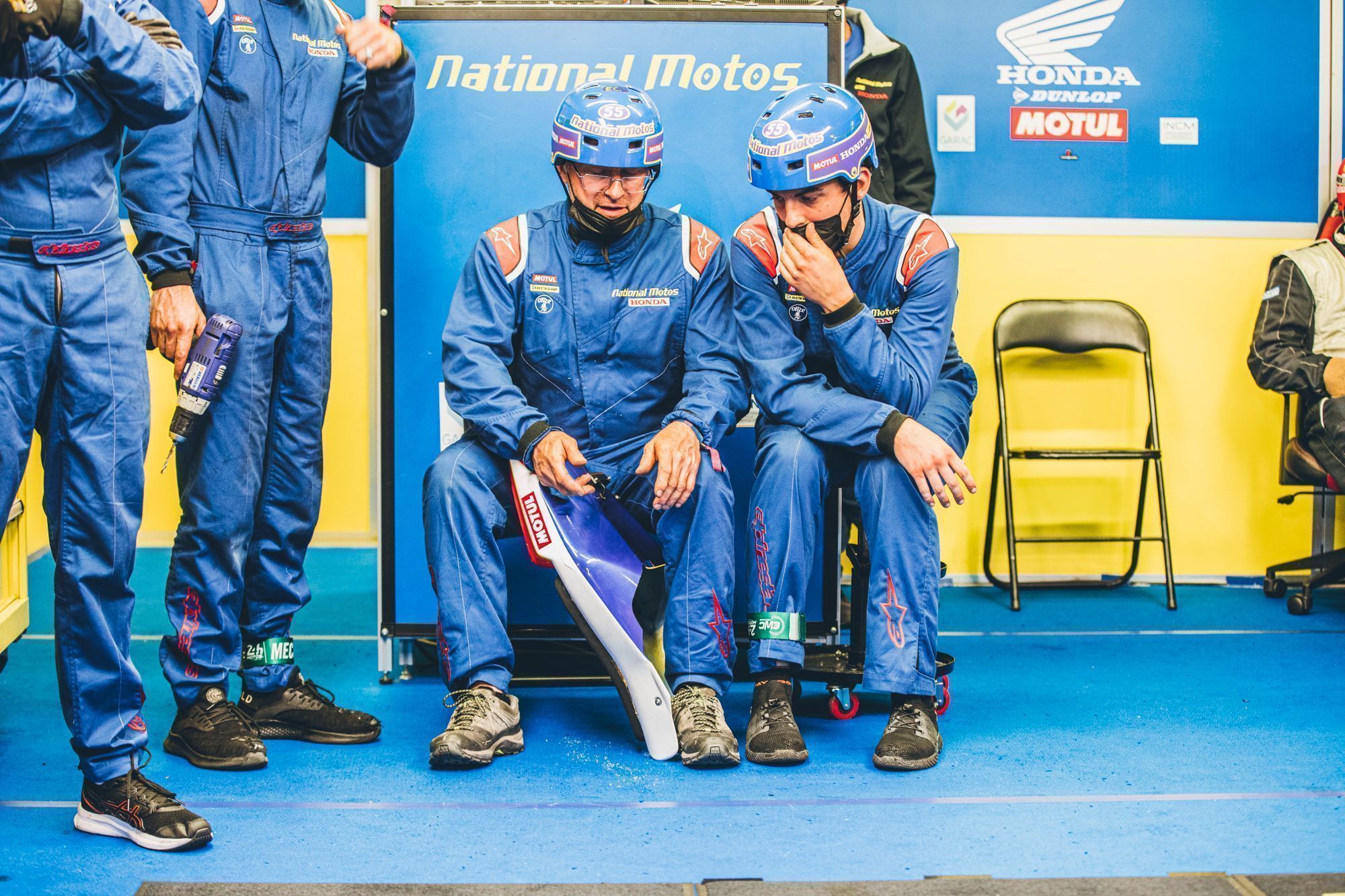 Speaking of this win, it was a particularly hard-fought victory. What happened?
Yes, it was. In the early stages of the race one of our riders, Kevin Trueb, suffered an injury and was in severe pain. He had only done three stints, but I made the decision not to risk his health and the chance of making a mistake. So effectively we had to finish the race with only two riders. The 24 Heures Motos is a very difficult race for any rider as it is. Therefore, it was incredibly hard to ask my two other riders Stephane Egea and Guillaume Antiga to finish the race between the two of them. This meant that they would have to do around 15 stints each and, because there was no third rider, they only had around 30-minutes to recover before getting back on the bike. Something that some would consider physically as well as mentally impossible. But they pulled it off. We even completely rebuilt the back of the garage and had our physio put the table right there so they could relax right when they came into the box.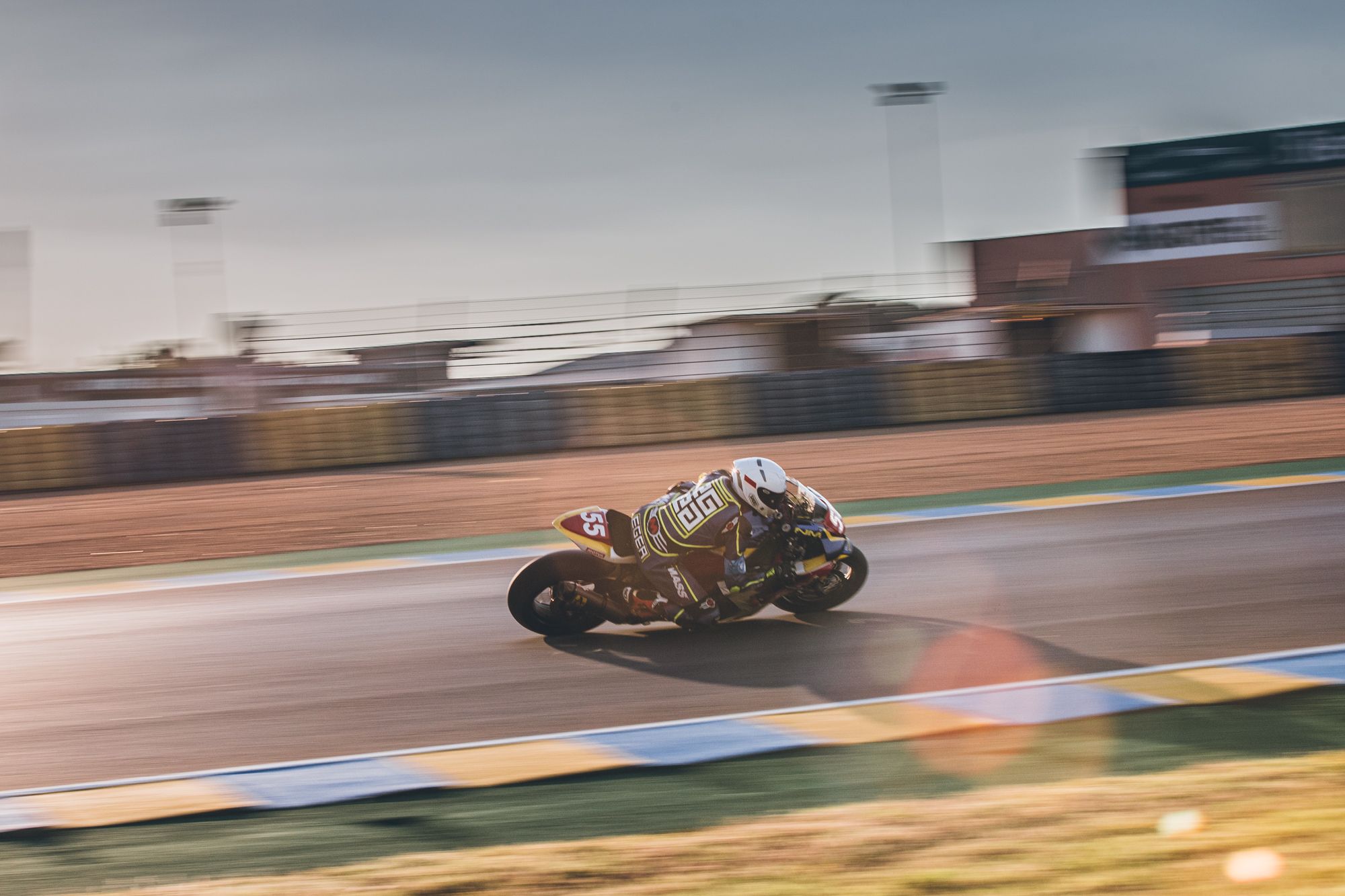 You already won the 24 Heures Motos overall in 2006 alongside Christian Lavieille. Where does this victory compare? Is it more special now?
That time with Christian as team manager was amazing and it's a highlight of our story in EWC. I think however that this victory deserves a special place in our hearts. Not only because we finished it with only two riders but we won the most hard-fought category in the championship. That last hour of the race might have been the longest hour of my life and I still haven't entirely processed what went on this weekend. It was a great human adventure!