Find stories, riders,
ambassadors

Motul
17 June
The Yoshimura-SERT-Motul team claimed victory at the 44th 24 Heures Motos. For this season, Xavier Simeon and Greg Black were joined by Suzuki ace and Motul ambassador Sylvain Guintoli doing his first 24-hour race. This is how he got on.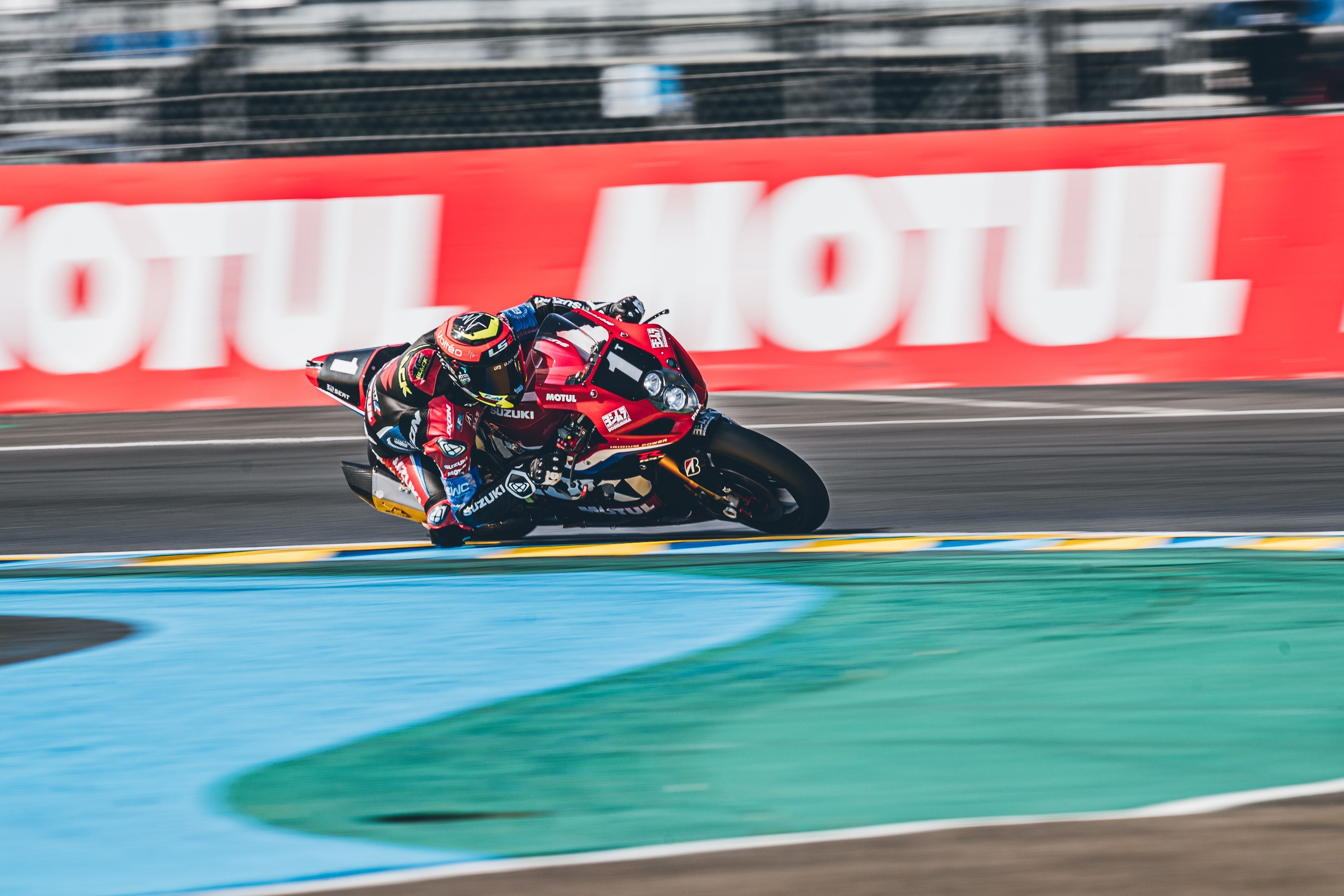 Sylvain, what a victory. How was the build-up and preparation for this race?
For me, the collaboration between SERT (Suzuki Endurance Racing team) and Yoshimura was a match made in heaven. I've raced with SERT before and won a championship with them in Doha, Qatar, and I've raced with Yoshimura three times before at the 8 hours of Suzuka. So for those two teams to merge was an incredible opportunity. This means we had the latest evolution of the bike. It was an incredibly fast machine and we knew we were set up for an incredible race.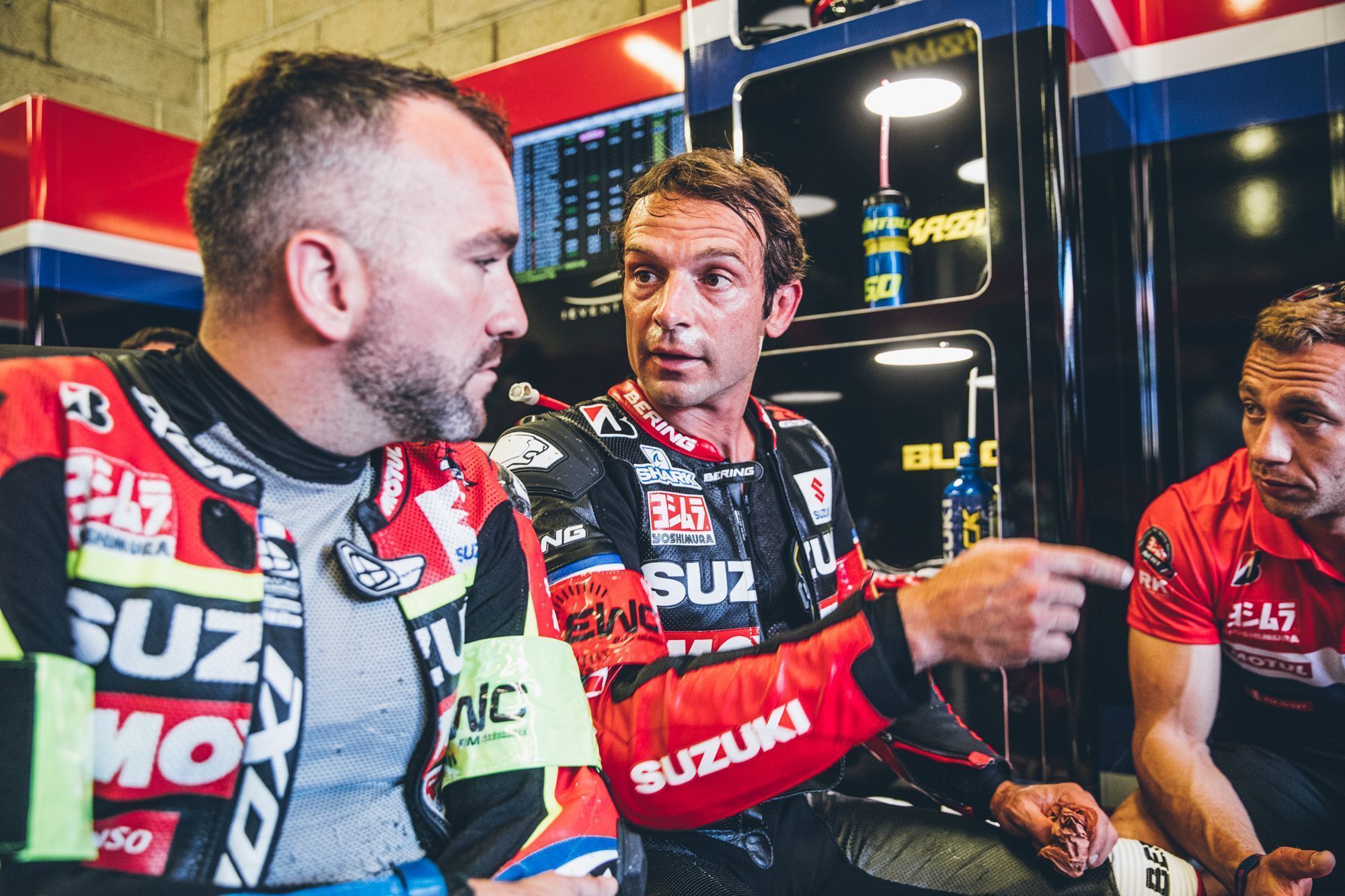 This was your first 24-hour race, how did you experience it all? What was the biggest challenge?
It was very tough, especially with the hot conditions. I did a lot of EWC endurance races already but never a 24-hour race. These bikes a very physical to wrestle around a track and you can drain yourself physically. But there are so many other things you have to keep in mind, too. You have to manage the tyres. And you do so many overtakes and each one could be a risk, but you have to get them over with quickly as you don't want to lose time in traffic. In the end, a 24-hour race is both the best and worst experience you can have on a bike.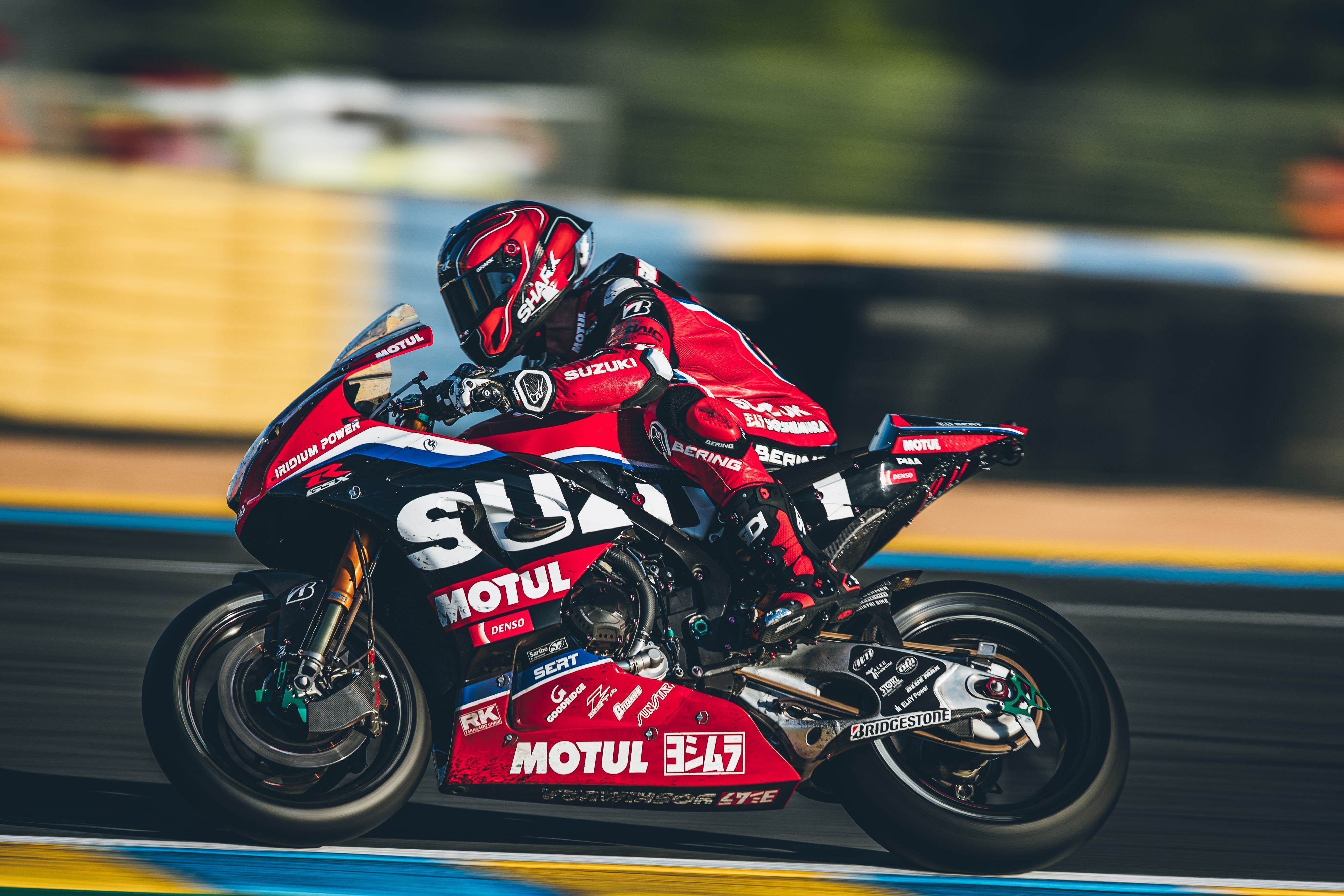 The race started with a great fight between the #7 YART bike but then they suffered a mechanical issue. When did you realise the chances of winning these races became within reach?
When going into the race we knew we had everything to win the race and there was a good chance we might pull it off, too. The fight at the start was hair-raising and it was an incredible spectacle to watch and experience. But after a few hours, we managed to pull away a little. When night fell the YART team suffered a technical issue and had to forfeit. We then had a few laps to the next bike so all we needed to do was to manage that gap, don't make any mistakes, and keep our fingers crossed not to run into any mechanical niggles. After 24 hours we did it. It was incredible. Especially the bike itself. During the entire weekend, the practices, qualifying, and an entire 24-hour race, it did not set a foot wrong. A truly remarkable machine and victory!