Find stories, riders,
ambassadors

Motul
01 July
Suzuki Racing, MotoGP and Motul have a long-standing relationship that stretches back more than 30 years. To this day both companies are continuously pushing the boundaries in search of that extra tenth of a second. During the Motul TT in Assen, we discussed the advancement of technology with Suzuki's MotoGP project leader Shinichi Sahara.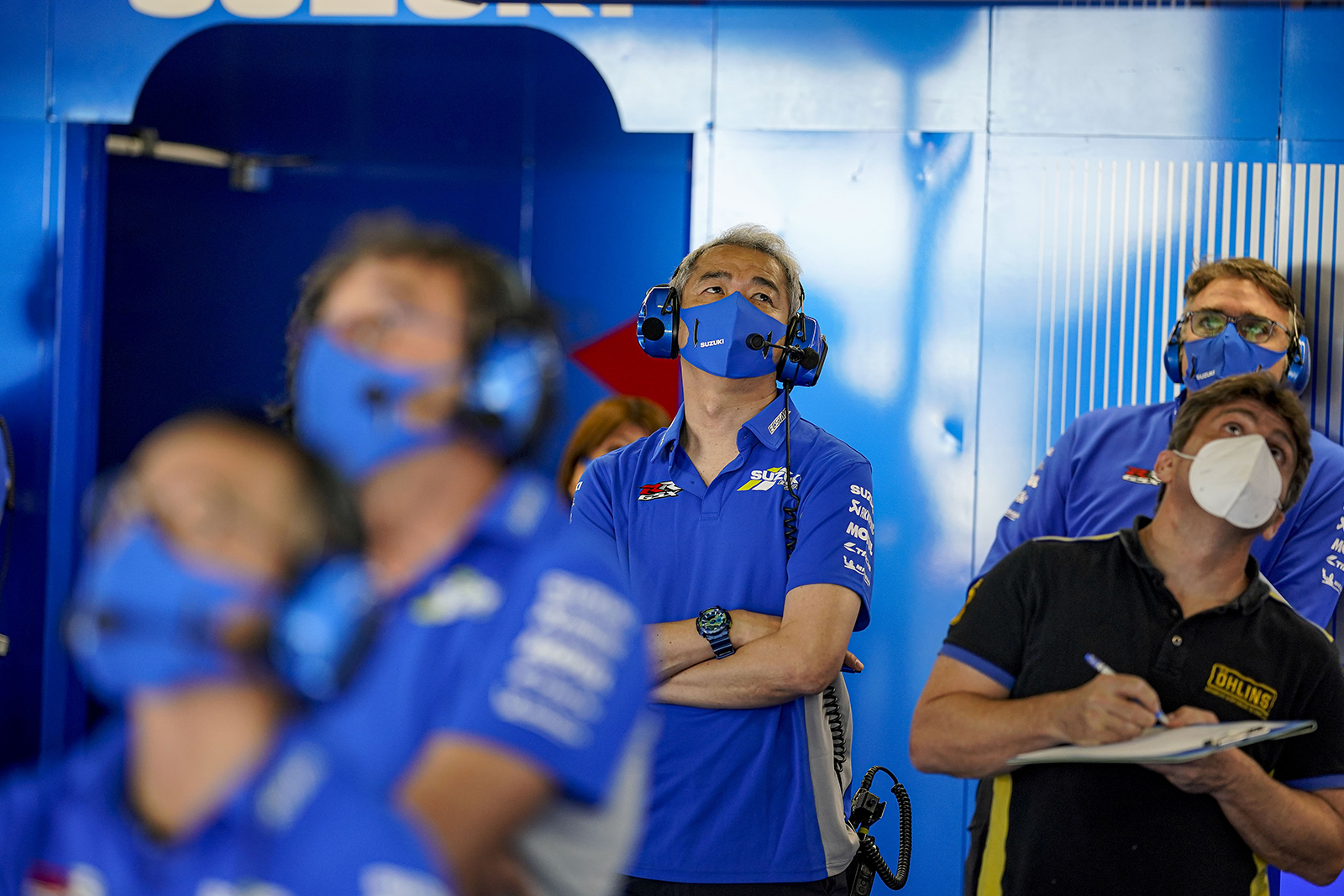 What is the importance of a lubricant in a MotoGP bike?
In MotoGP racing, the lubricant is a key part of the entire package. Our form of racing is extremely demanding for a lubricant. Not only does it have to lubricate an engine that is put under constant strain, but it also plays an important role in temperature management and cooling the engine.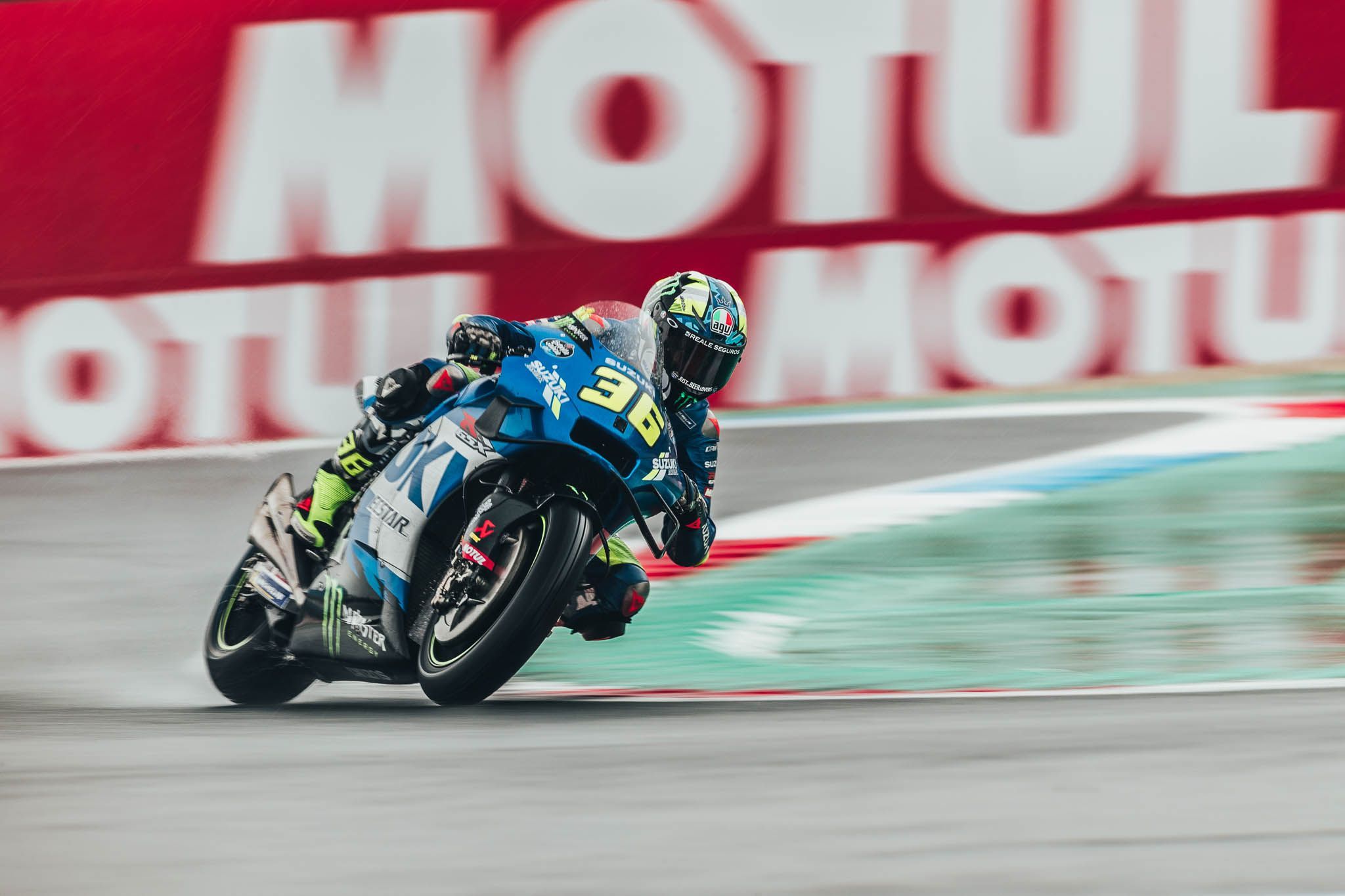 Why is it so important to develop these lubricants on a track and not only in a lab?
You can test almost anything in a lab. But here on the circuit, we're testing so many different factors in real life. During a full MotoGP season, our bikes are pushed to the limit in so many different conditions. From high to low temperatures as well as extremely different levels of humidity. All these factors offer a lot of data that we can use to improve our performance and products.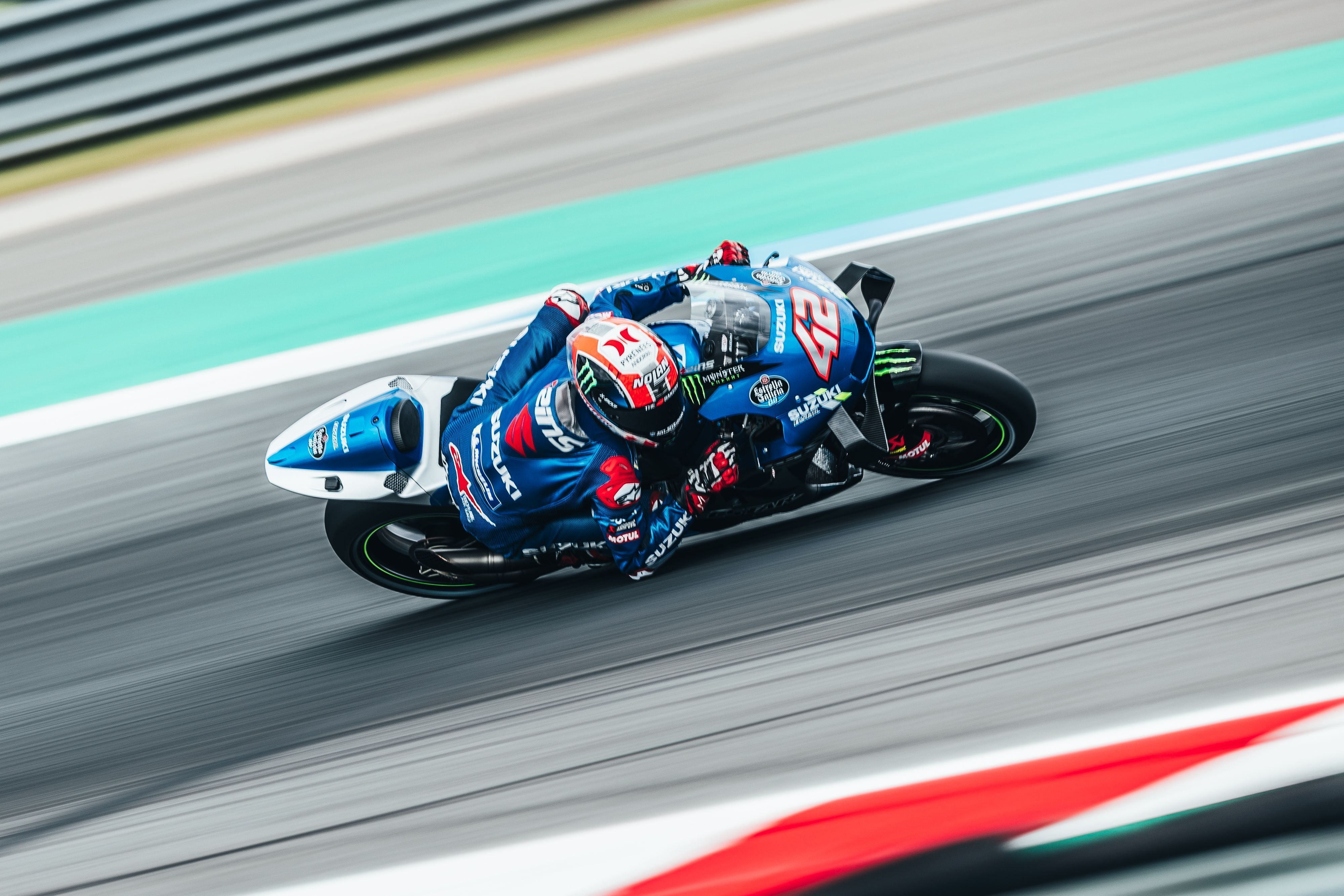 What technologies have found their way from the MotoGP bike to the road bike?
So many aspects of racing have an impact on our road bikes. One of the key technologies that moved from MotoGP to the road has been our quick-shift mechanism. The system that allows the rider to seamlessly shift up and down was first tested and developed in racing. Another piece of technology is the drive-by-wire system, as well as so many small touches found all over the bike.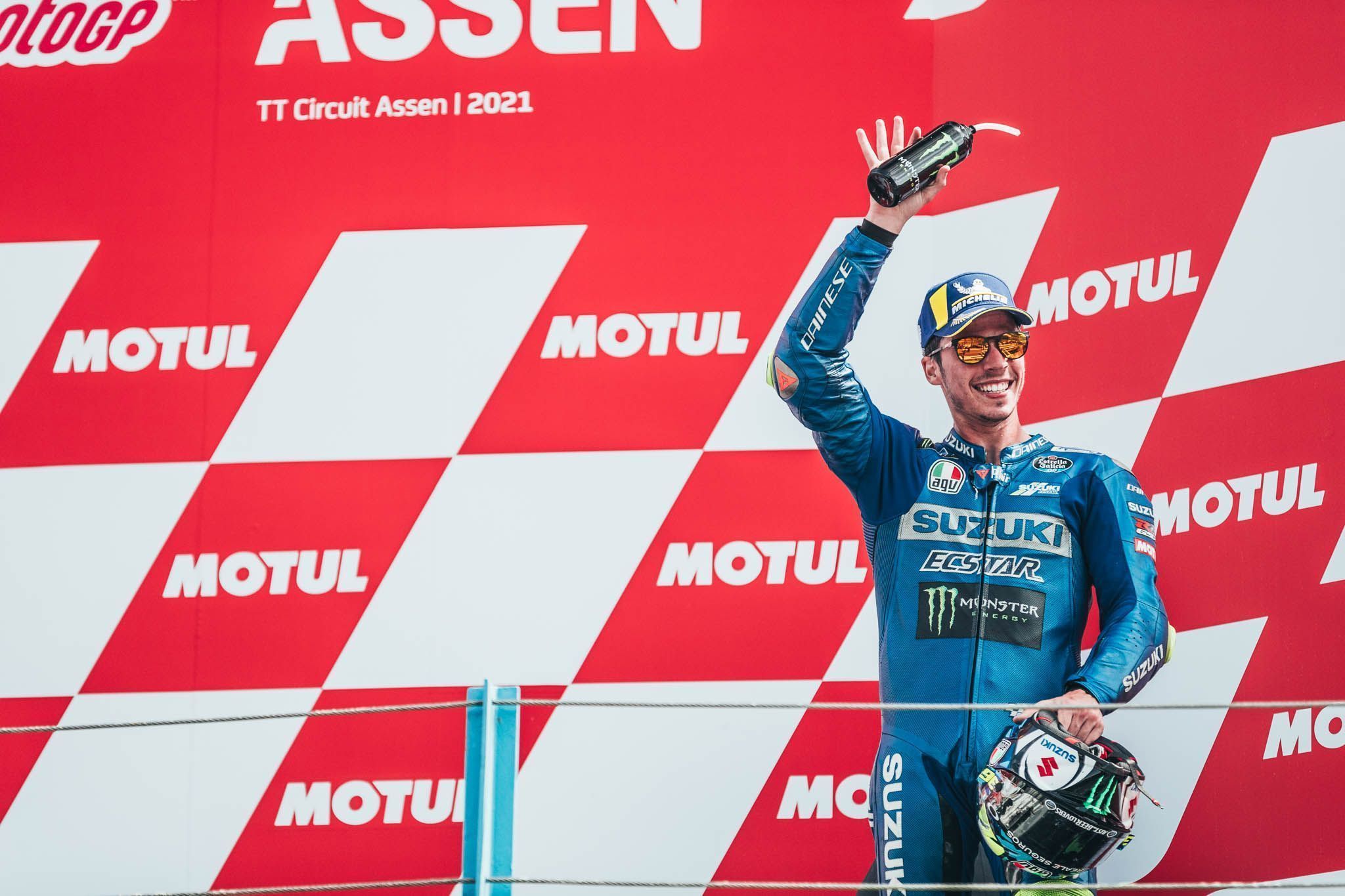 What technologies will make it to road bikes in the future?
That's hard to say. There are so many things we're working on. One of the logical steps would be a part of the MotoGP bike's aerodynamic capacity. I believe that this is a part where we can do a lot on the road bike. We're also constantly improving electronic safety systems such as stability management systems and traction control.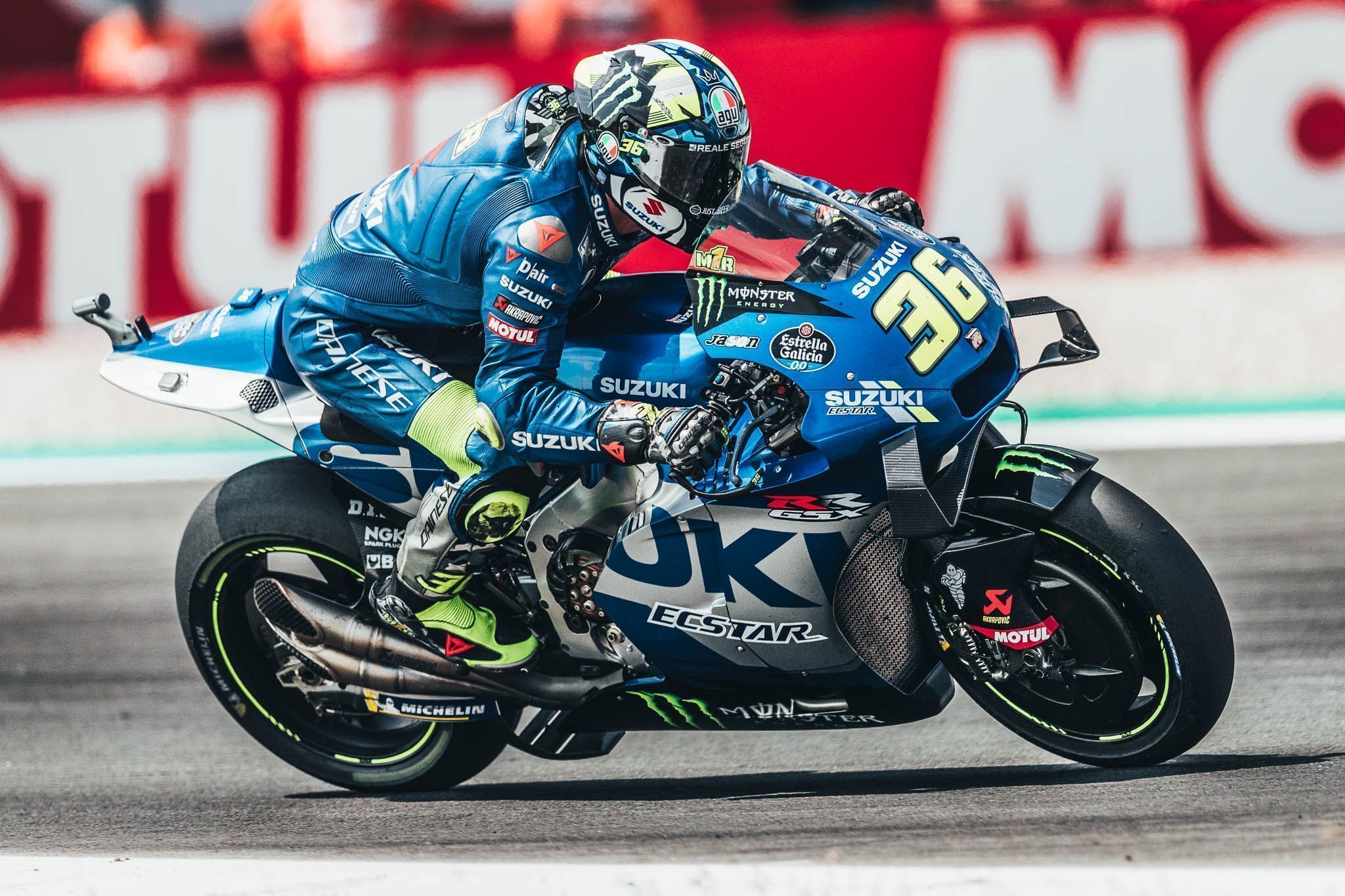 How do Motul's products help you achieve success both on the track and off it?
I can't imagine our previous great results without Motul. Our strong relationship and know-how are so important to improve our performance. Together we have demonstrated how strong we are. We won the title in 2020 but Suzuki could also show how powerful it could be in other motorsports disciplines. The relationship between Suzuki and Motul is a long partnership that's been established for decades, and this contribution is very important in the global market.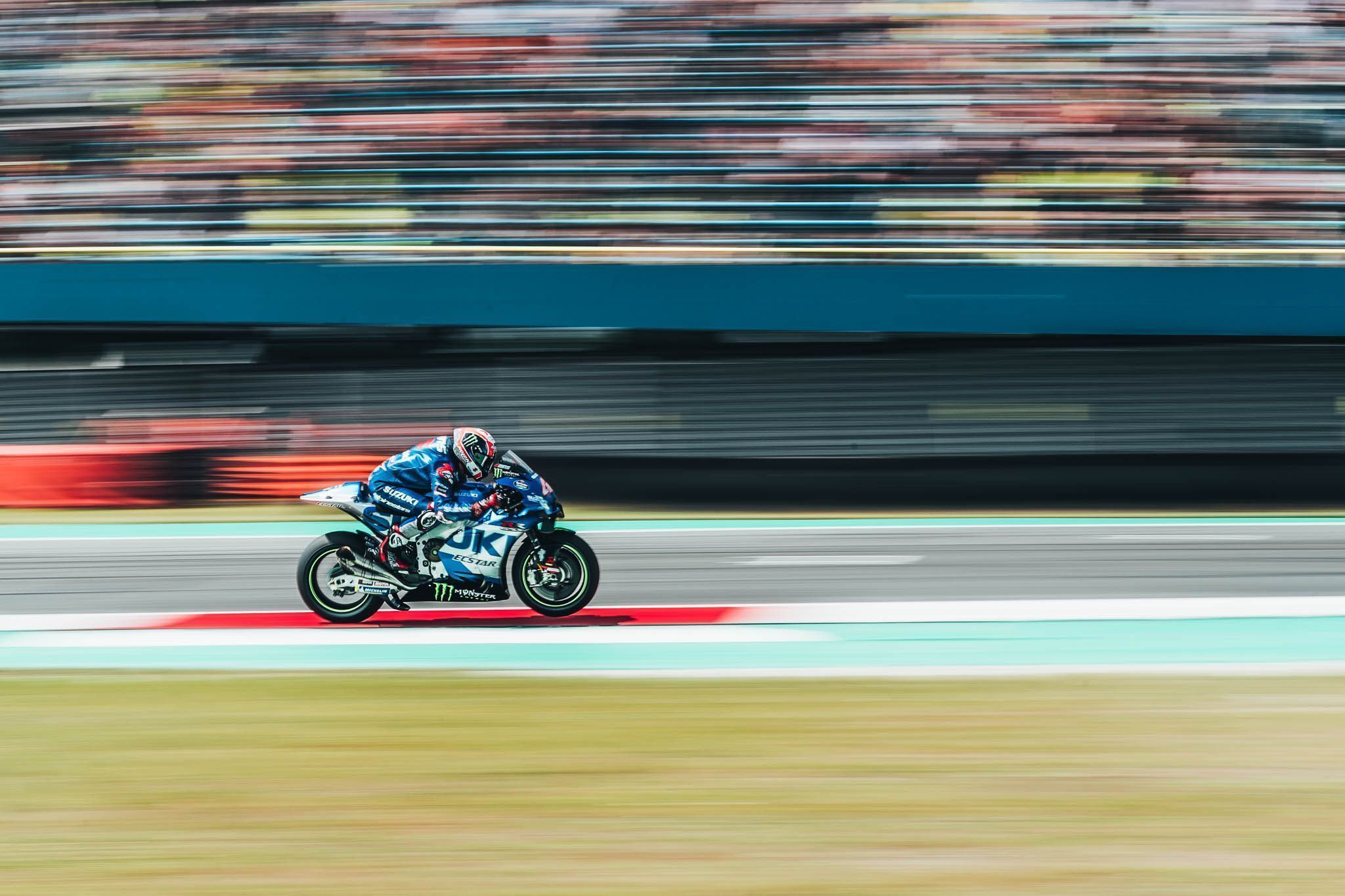 © In collaboration with Eurosport