Find stories, riders,
ambassadors

Motul
01 July
Frenchman Johann Zarco has once again found his speed on the hot seat of the Pramac Ducati. Sitting comfortably in second position in the world championship standings, the French rider appeared in Assen brimming with confidence. We caught up with him in the paddock.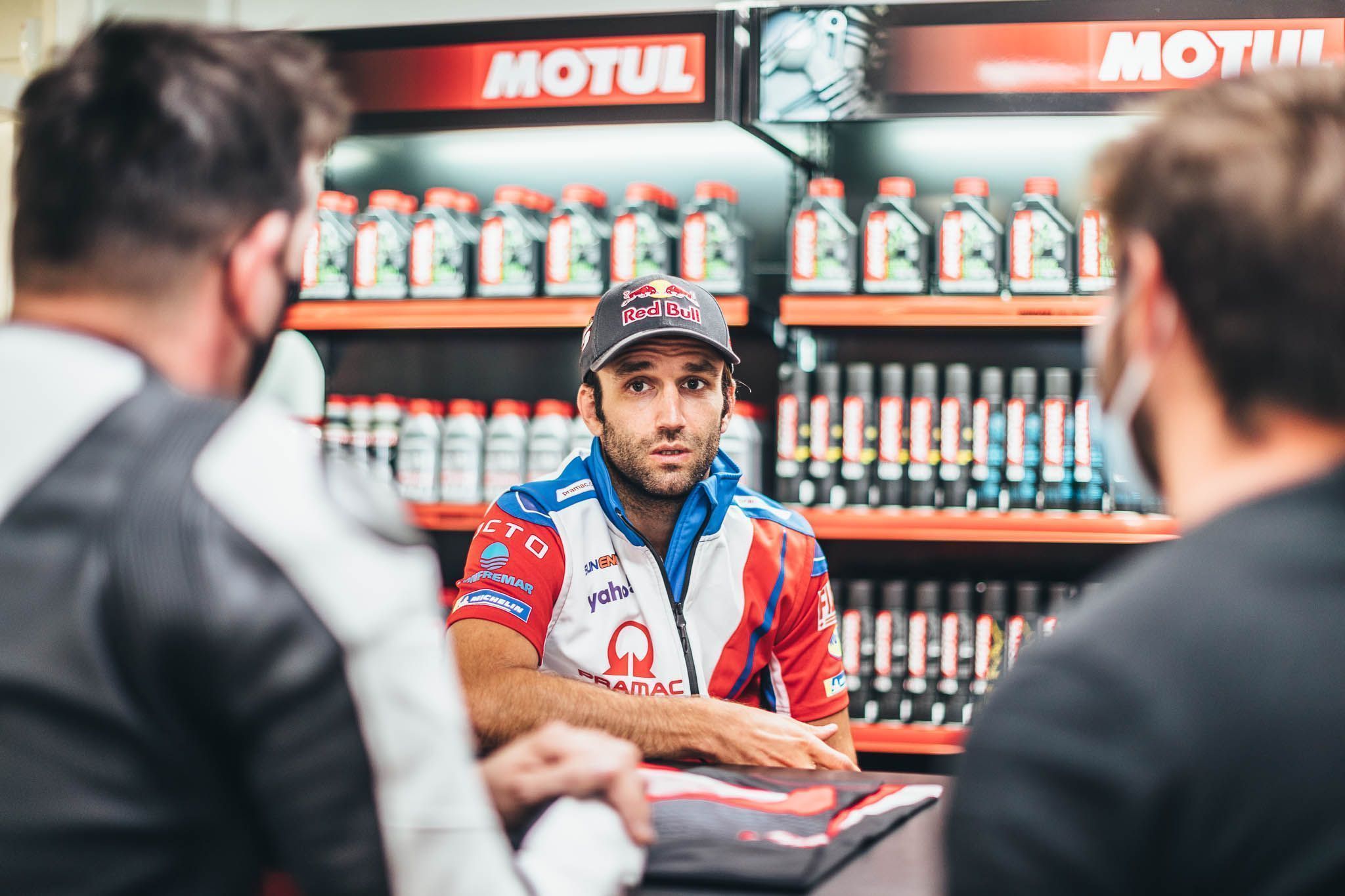 Johann, welcome to Assen. The fans are slowly but steadily returning to the grandstands. How do you feel about that?
You know, when you go really fast and you're really pushing you don't really realise they are there, but once you take a moment to slow down at the end of a session you wave at them, and you see how happy they are and that's a really good feeling.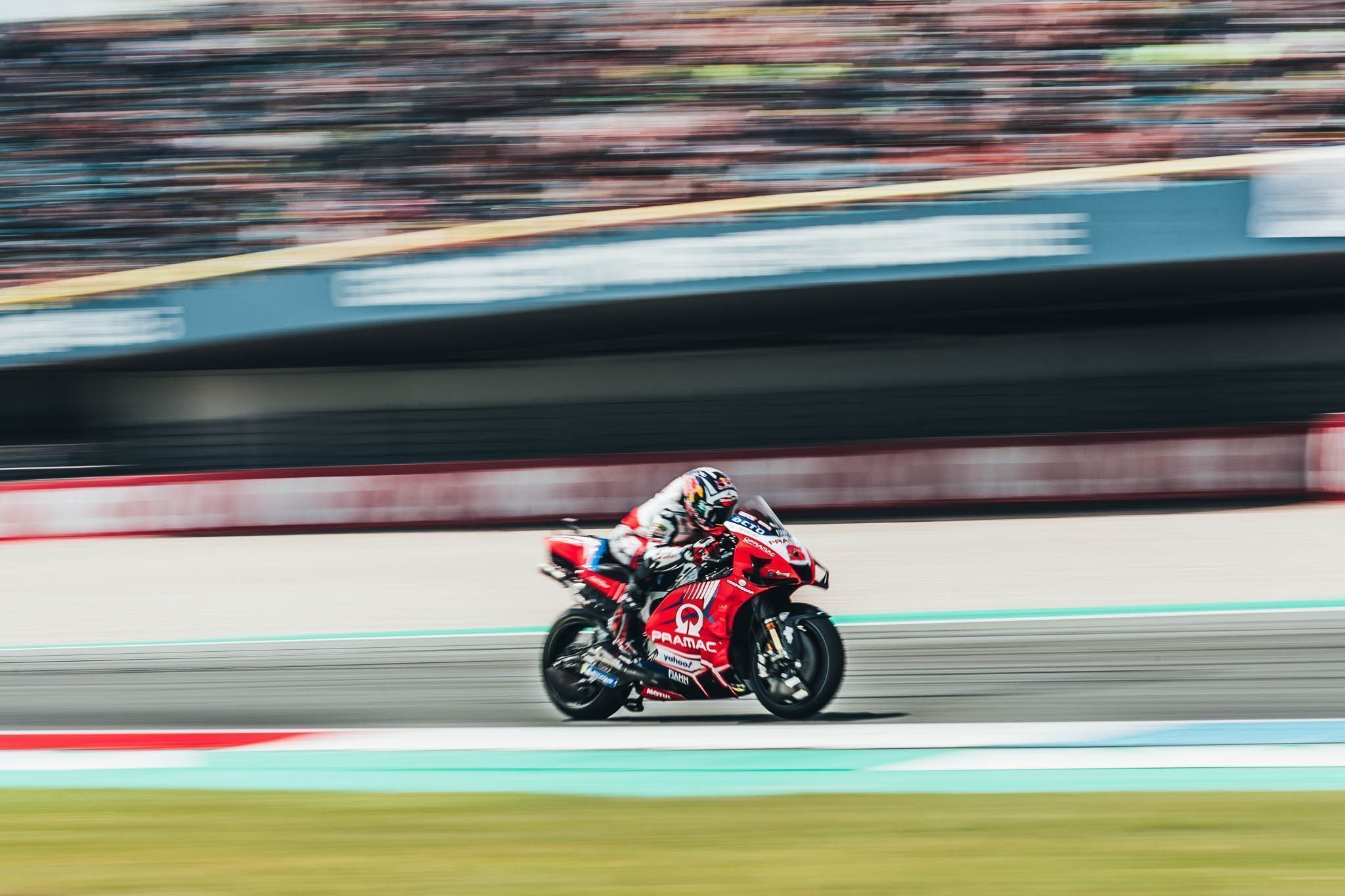 Some riders say that the presence of fans makes them push a little harder. Do you feel the same way?
No, not really. To be honest, I was almost getting used to racing without fans, not wanting to sound negative. But there is one thing I'm going to miss when they return to the paddock as well. I'm a simple guy and I really enjoyed taking a walk through the paddock to our hospitality in peace and quiet. With fans swarming around in the paddock, it will be a lot harder to do this again. It's a little bit of freedom but besides that I'm happy to have their support at the track again.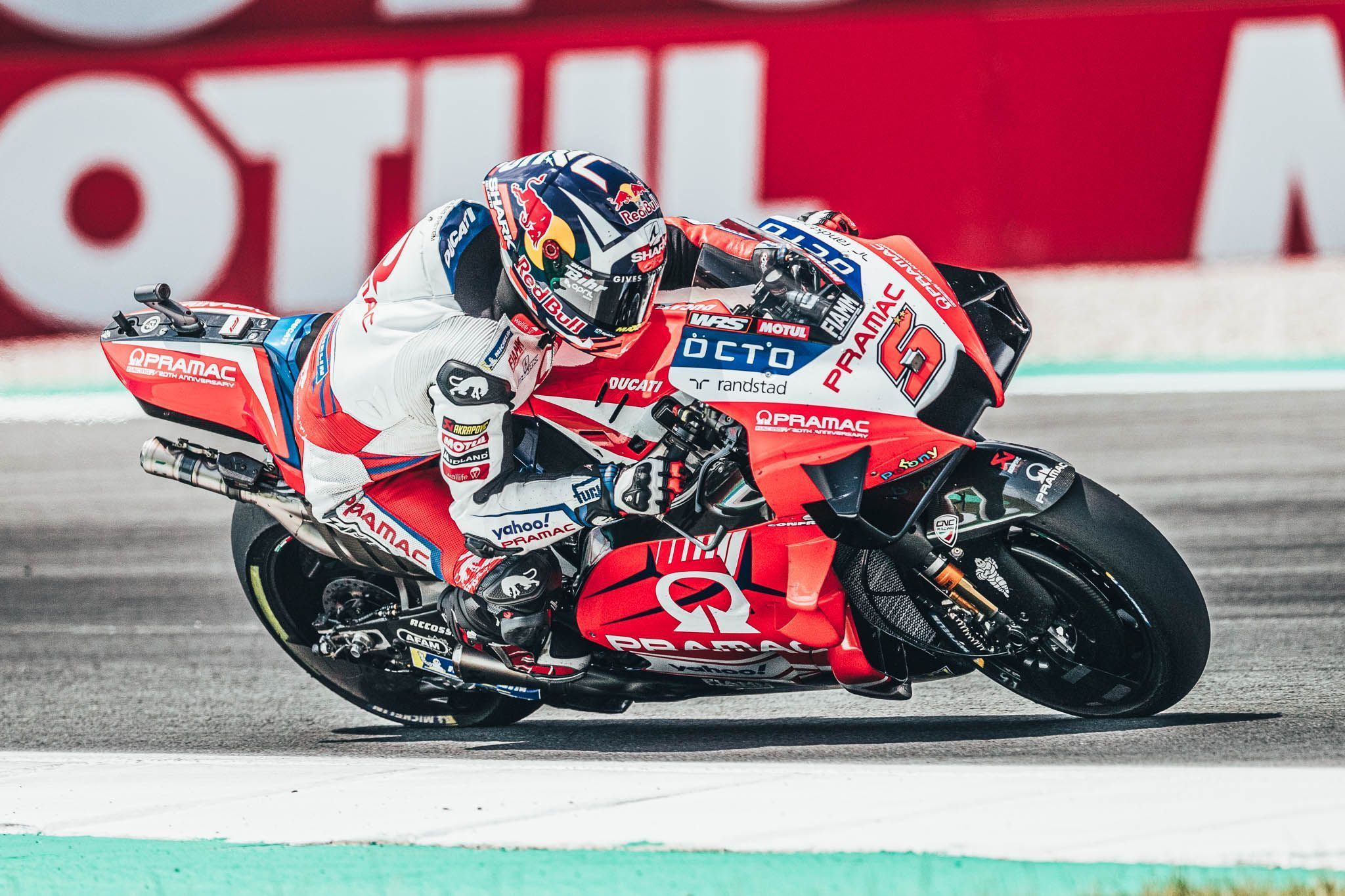 Is Assen a track that suits you and the Ducati?
Here in Assen, we're not as strong as we'd like to be. We're constantly trying to improve our set-up, but we're still not super-fast. At the moment, whenever we think we found the right compromise, I feel there is still something missing. We keep improving and we'll see how it goes.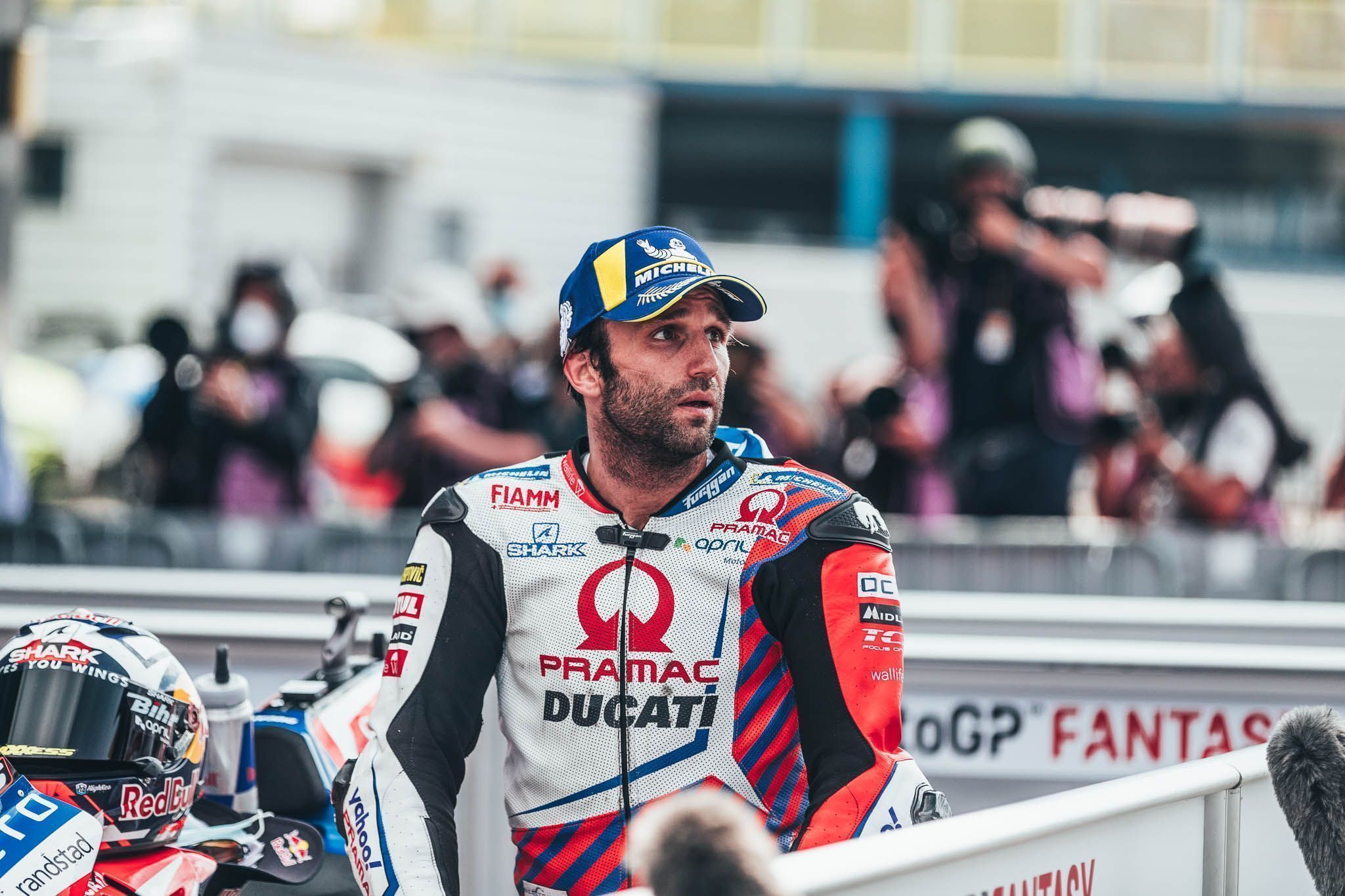 Which tracks suit you and the Ducati best?
We're very strong at fast tracks with long straights. Our Ducati's engine really gives us an advantage in terms of power. On top of that, it's much easier to overtake other riders on the straight than in a corner. As long as we have high speeds and slow corners with heavy braking we feel comfortable. We're not as confident in fast corners that demand a lot of grip.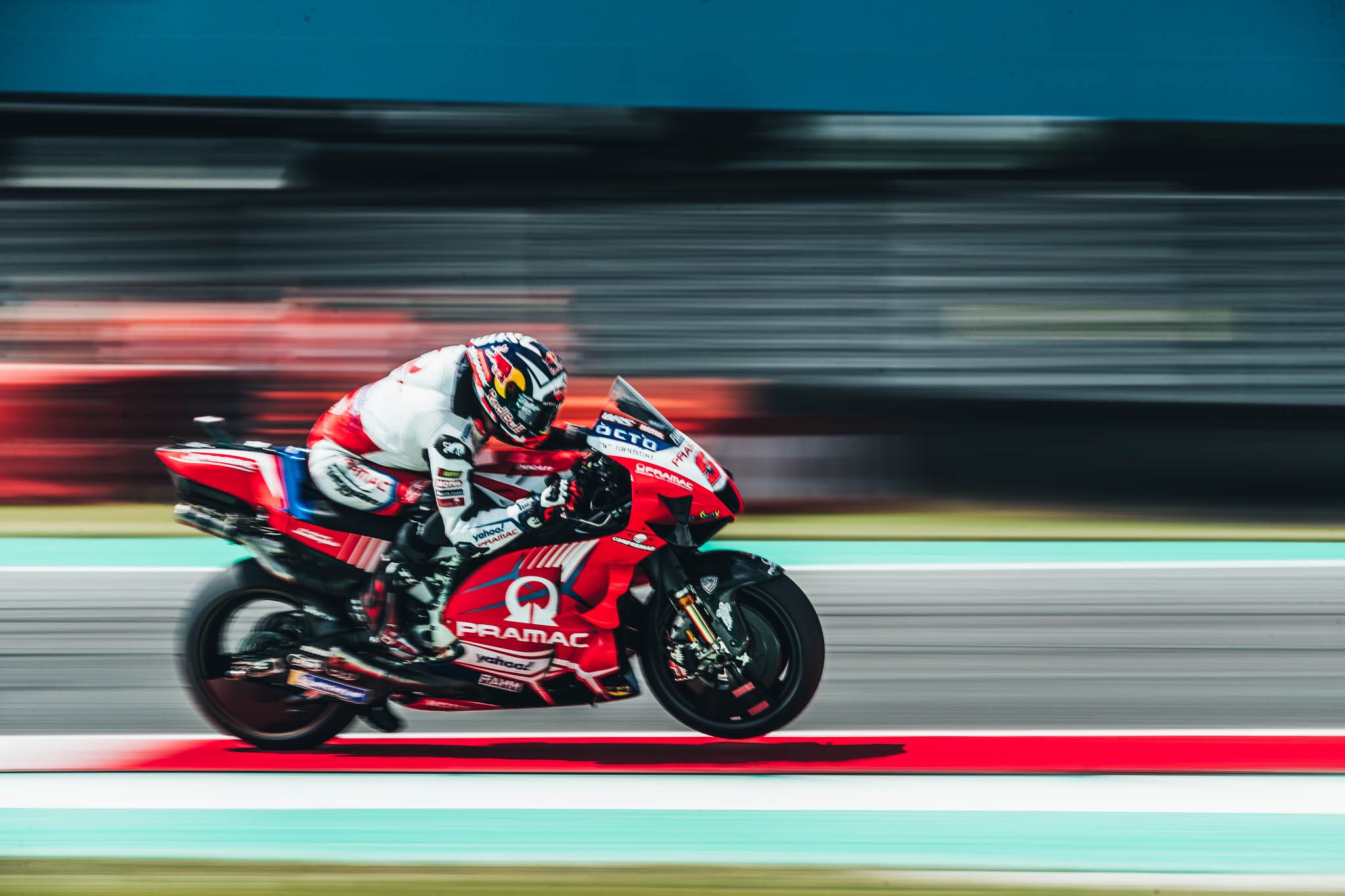 You seem to be at home on the Ducati? Is Zarco & Pramac the ultimate combination for you?
Life is very different now at Pramac. I'm my own man. I make my own decisions and I'm in full control. I took a huge risk leaving KTM the way I did, and things looked very uncertain for my career. Then I got the chance to speak to a Ducati executive and he literally asked me what my needs and wishes were. That conversation led to where we are today. I'm happy to say that I feel strong and confident on the Pramac Ducati, so I know the time is now to show what I can do.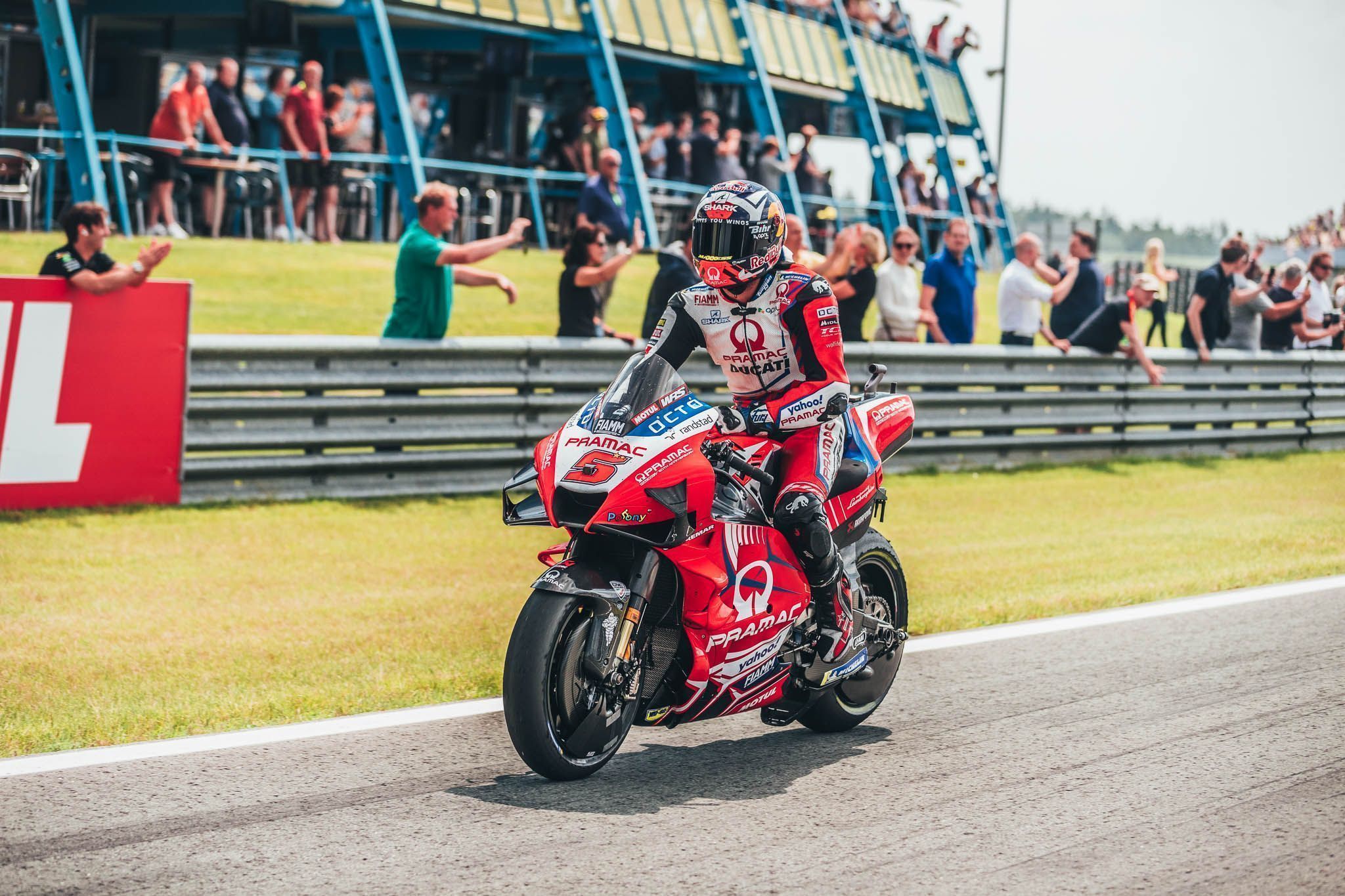 Pramac is not the first Motul team you were a part of. What is your relationship to the brand?
First of all, it's a French brand so, it's a perfect match. In the past, I met the entire Motul team, and they are a very dedicated group of people, so I was very happy to see them again in this relationship with Pramac.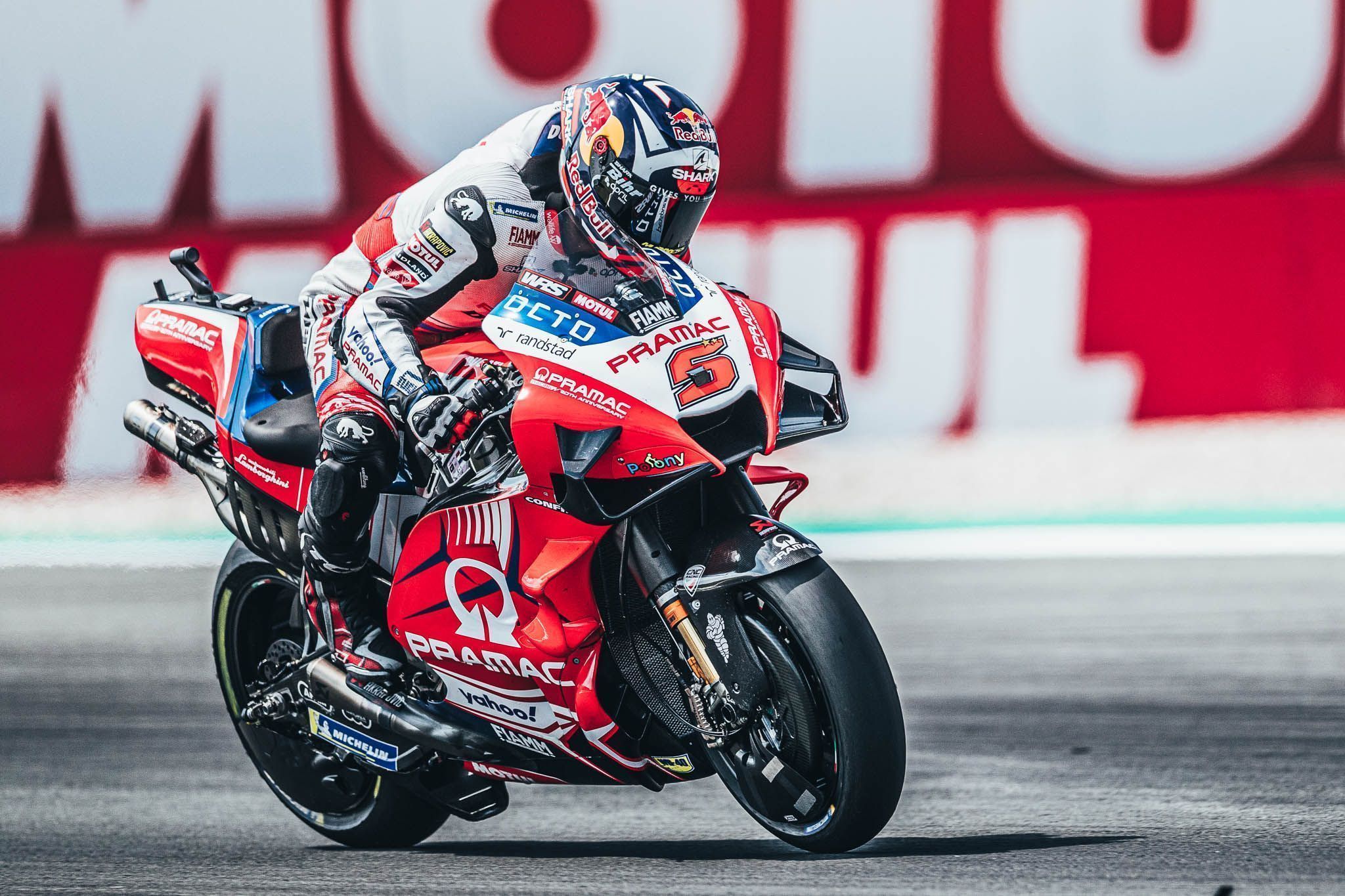 Before the event you had a quick go on the road with a Panigale V4. Do you often ride bikes on the road, and does being a professional racer make you a better rider in traffic?
As I said before I'm a very easy-going person, so I like simple things. I hate traffic so I prefer to ride a bike to the city. For this, I use my Ducati Multistrada. The Panigale I rode here in the Netherlands was really great. However, for me, that's more of a training bike. If I ride one on the road, because of the way I'm used to riding these bikes on track, it won't be long before I get myself into serious trouble with the law [laughs]. When it comes to riding in traffic, being a professional rider changes everything. For me riding is like walking, so I don't pay attention to the bike. Because of this, I see everything and I feel every grip change and what's going on around and underneath me. It definitely makes me feel safer and more confident on the road.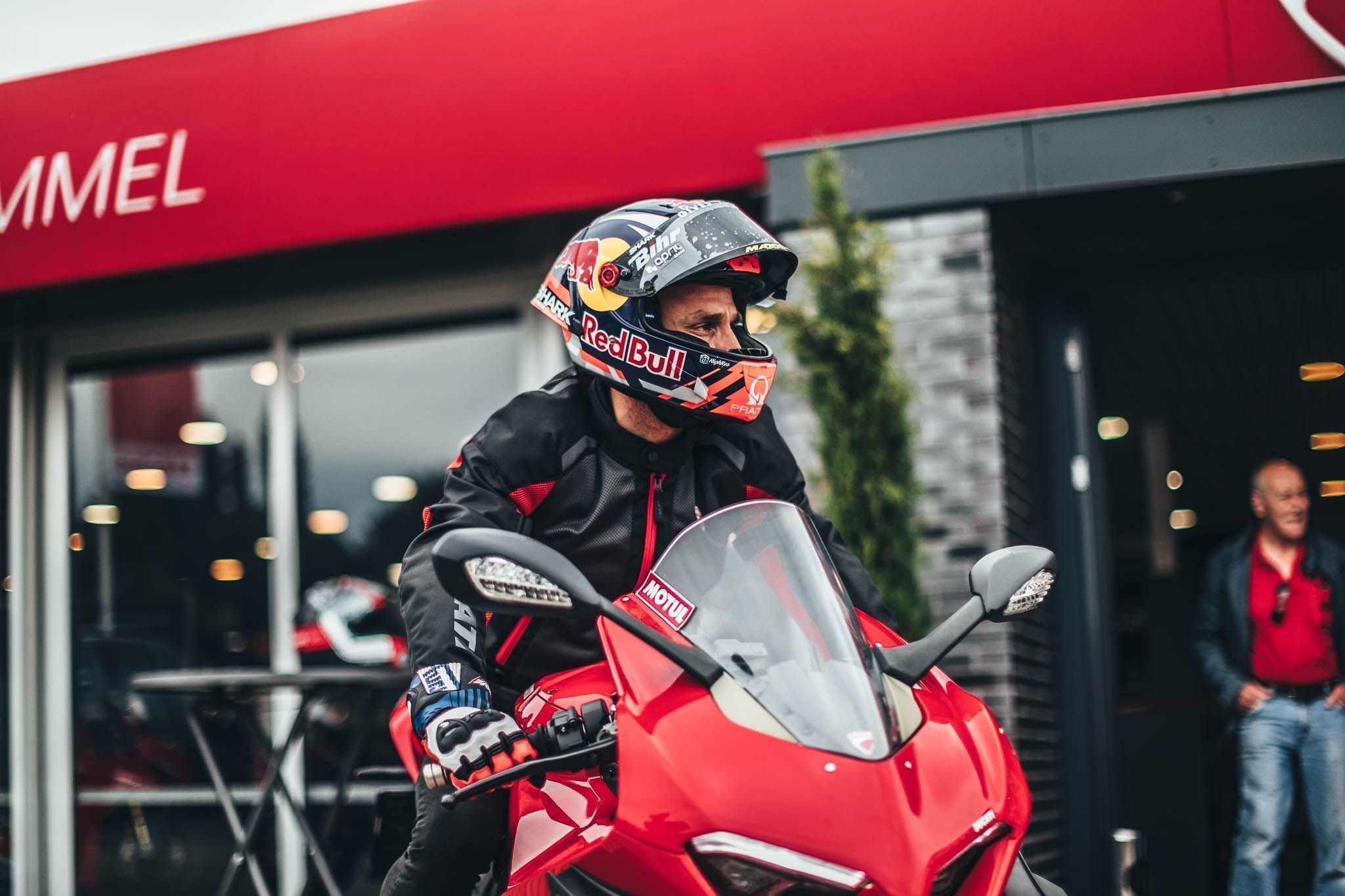 *This interview was held right after Qualifying. Johann Qualified P5 and ended the race just missing out on the podium in P4.