Find stories, riders,
ambassadors

Motul
22 July
Earlier this month, Synetiq BMW rider Danny Buchan, who races for the TAS Racing team, clinched victory at Knockhill in Scotland in the British Superbike Championship (BSB). He added to this with a full house of podiums. We caught up with Motul-backed TAS Racing's owner and team principal Philip Neil.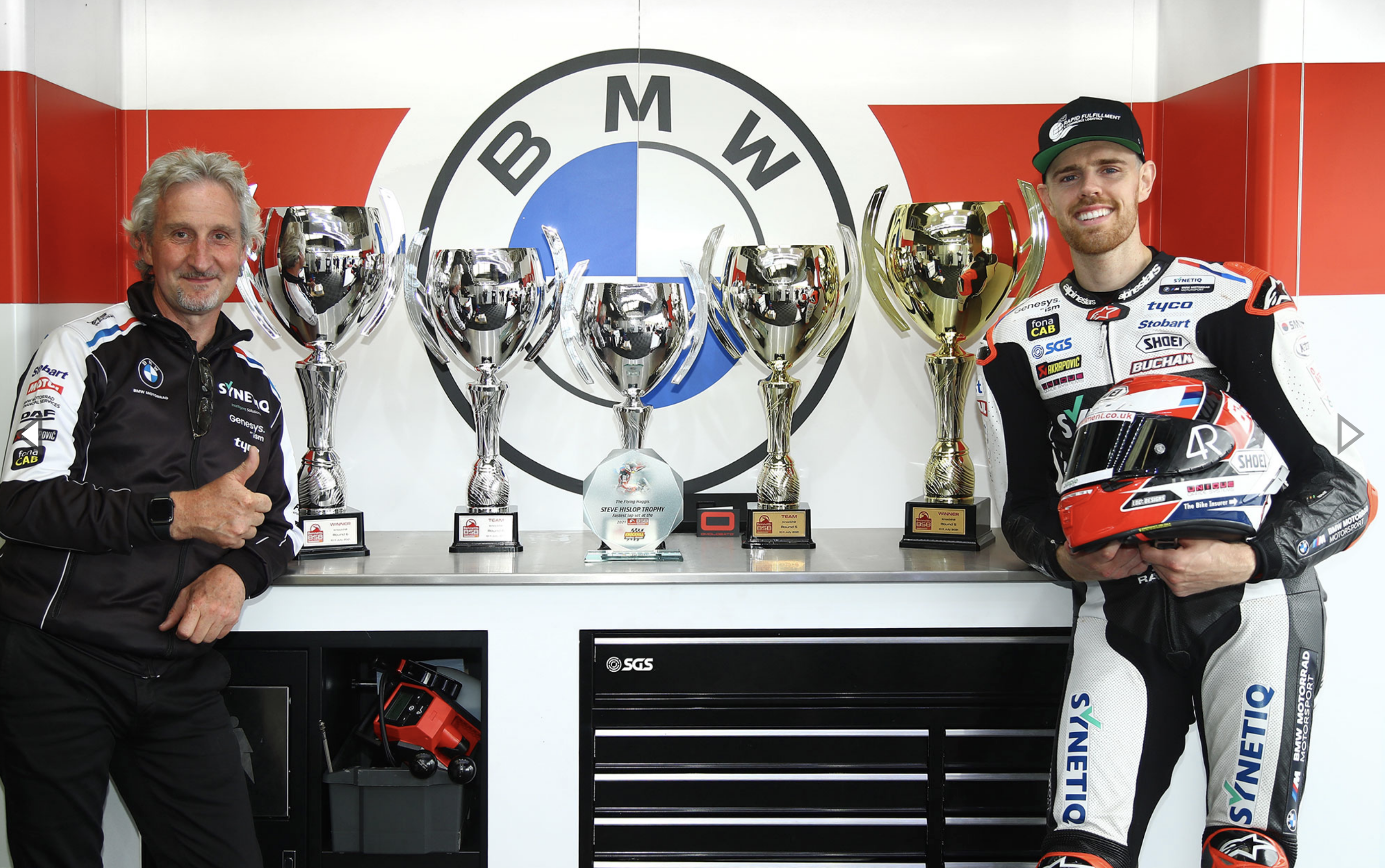 Philip, congratulations on the superb win at Knockhill a few weeks ago. That must be a thrilling victory for the team?
Yes, it certainly was. We've been plugging away at the British championship. It's difficult. We've been a bit flat on our winning streak and even podiums. We came really close a few times and have had lots of top fives last year. The BSB is hotly contested compared to the national series. Every year the riders get stronger and stronger. So, to get back on that top step, especially with a new rider line up this year, is great. It's the first time for both of our riders (Danny Buchan and Andrew Irwin) on BMW's actually, and it takes a while to find the perfect set up. But they've gelled with the bike very quickly.
The win has been a long wait and not without effort but winning again does feel really sweet. Especially at Knockhill where we have not enjoyed the best of luck in recent years. To be fair, BMW Motorrad has shown a lot of faith in TAS Racing and with our title sponsor Synetiq being relatively new to the racing scene, we knew we had to win races this year. Absolutely no excuses.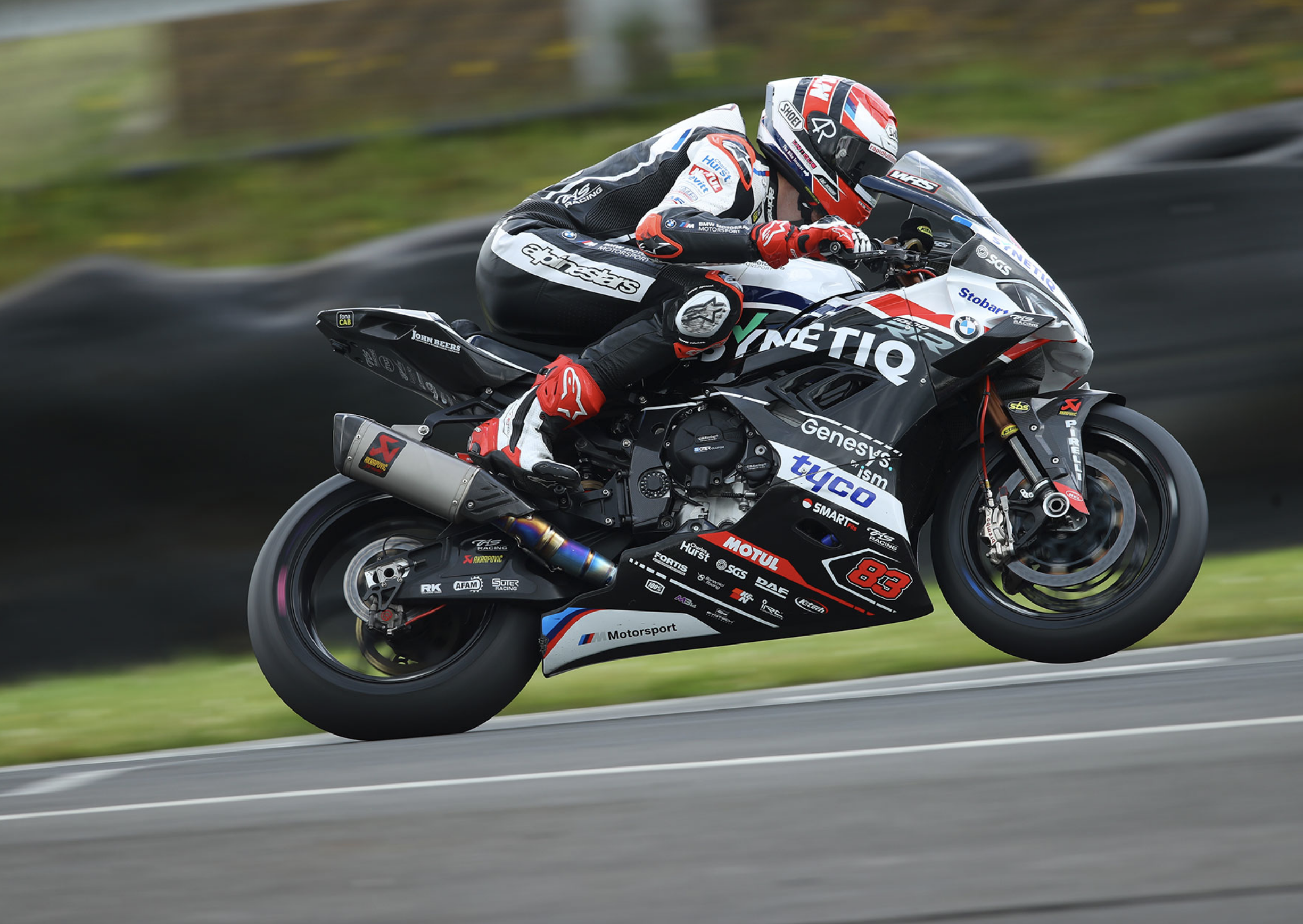 As a team, you've switched from Suzuki to BMW. How are the BMWs bedding in?
The new BMW M 1000 RR has already shown great potential in BSB and in WSB and we fully believe the package was capable of running at the front. However, being perfectly honest, Danny made the difference, he was simply superb. Andrew has not enjoyed the early season so much, but we believe we have found a direction for him even though it didn't show in our results at Knockhill. He is a quality rider and I have no doubt he will challenge for podiums when we find the sweet spot for him and his M 1000 RR.
After such a long time, moving from Suzuki to BMW, it wasn't too bad. It's not like going from Supersport racing to MotoGP. The specifications of the bikes are similar. Emotionally, after having been with Suzuki for such a long time, it was a difficult decision, but one we had to make. But we're finding our feet with the BMWs.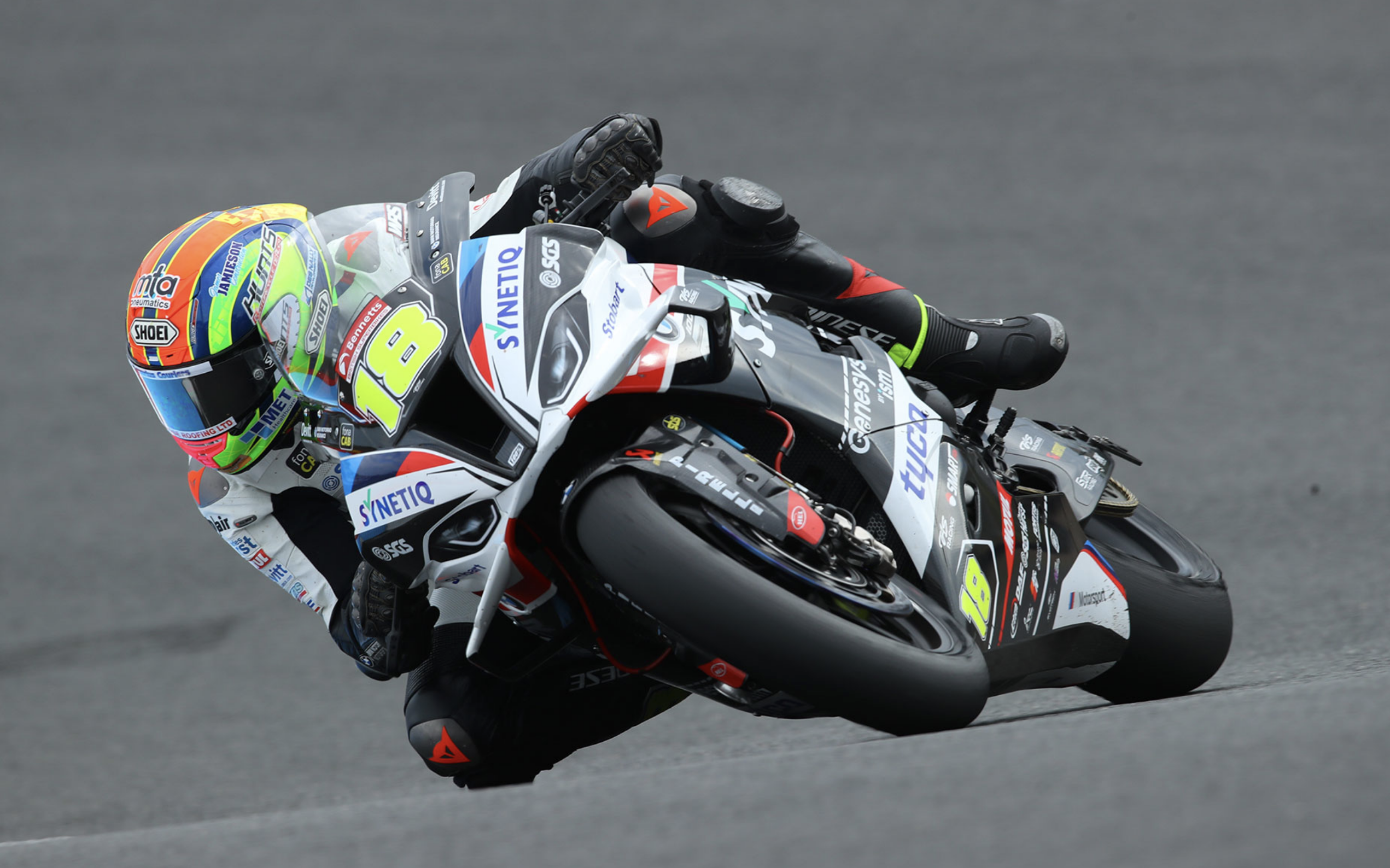 Motul is a partner of the team. What attracted you to Motul and what are the benefits of its products?
Motul sponsors us across the board, and we've been with them for quite a few years. Currently they are our lubricant partner for the BSB and the Isle of Man. They're the lubricant of choice. They have such a diverse range, and a wider range than most of the competitors. And it's the quality of the products. We have a very experienced engine builder at TAS Racing. He measures and checks the engine and always finds Motul's lubricants to be unbeatable.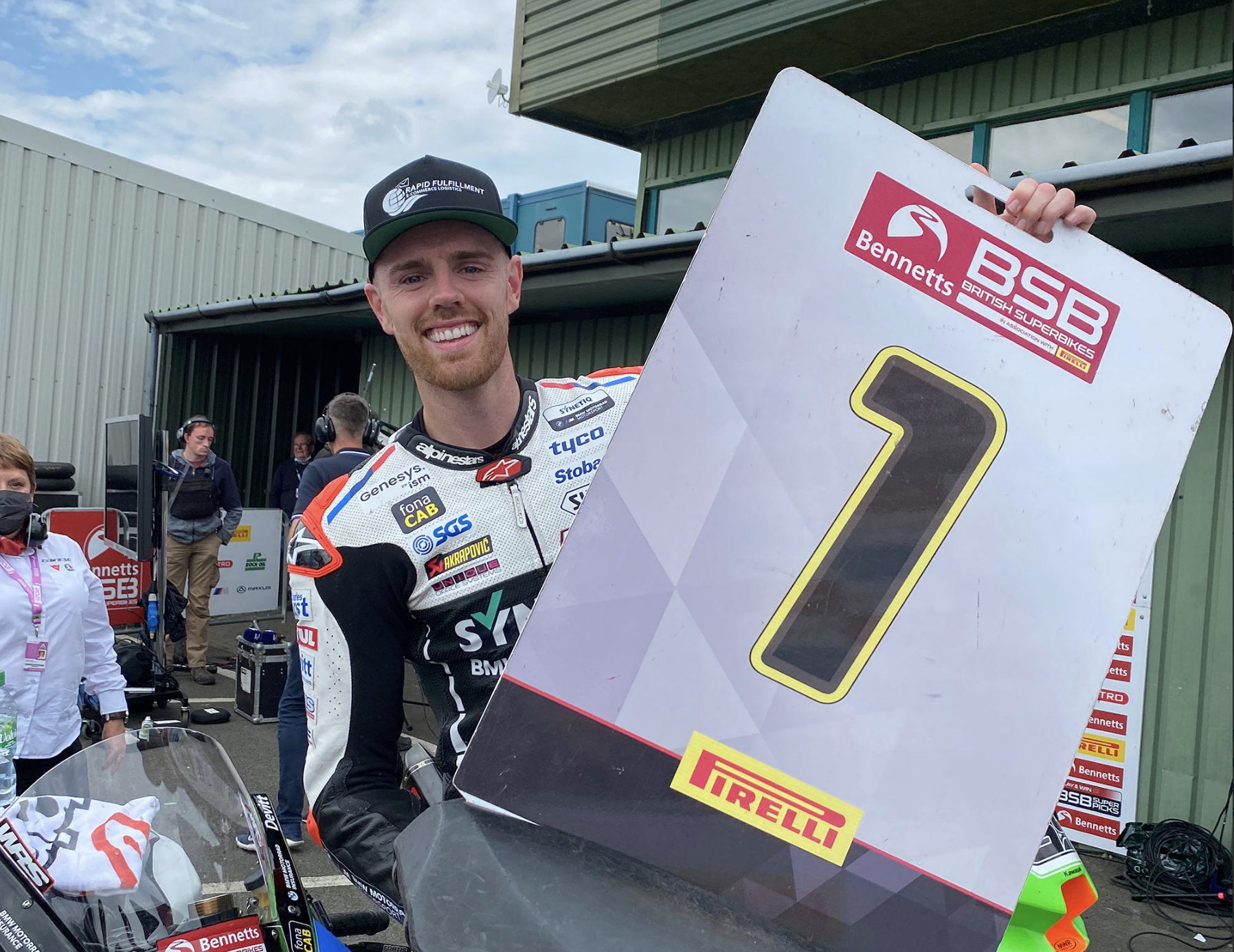 As well as competing in BSB, your team also competes in road racing. How are things in road racing right now?
Yes, there's not so much happening on the road racing side of things at the moment. We've always run both BSB and road racing in parallel. I wouldn't say we've taken a step back, but we've quietened down our efforts here. Also, BMW doesn't have a Supersport 600 machine. At the moment we're focusing on the BSB. But there will be a couple of national road races this year and we'll have Michael Dunlop on the superbike for those.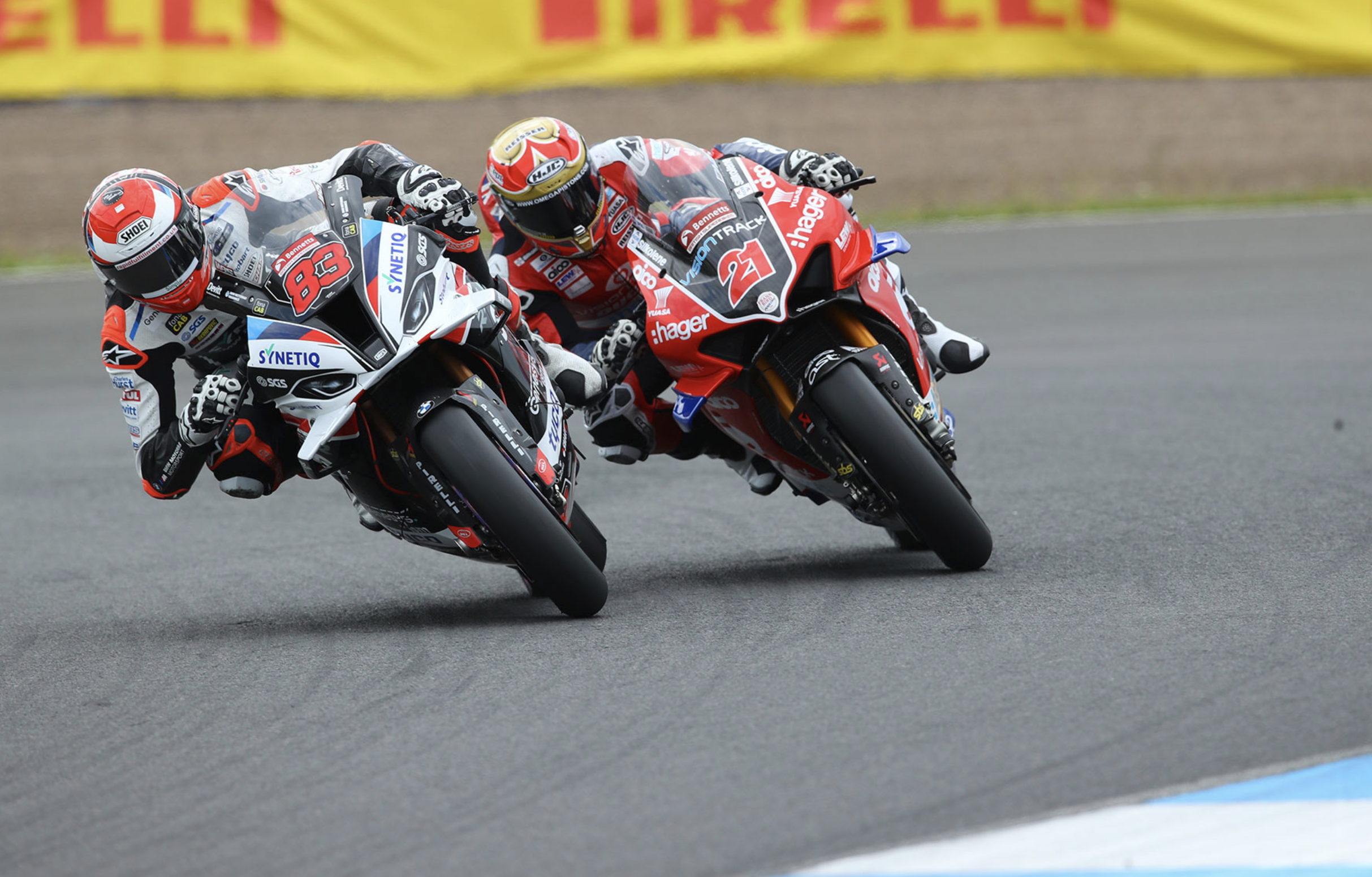 As a team boss, what do you prefer, the circuits or the roads?
The road racing delivers a really unique atmosphere. It's a really special event. It's more nerve wracking as well because it's the more dangerous side of racing. It's also very compacted into a couple of weeks (like at the Isle of Man TT), so if you're not successful that's it over for another year whereas with circuit racing you get a number of chances to win.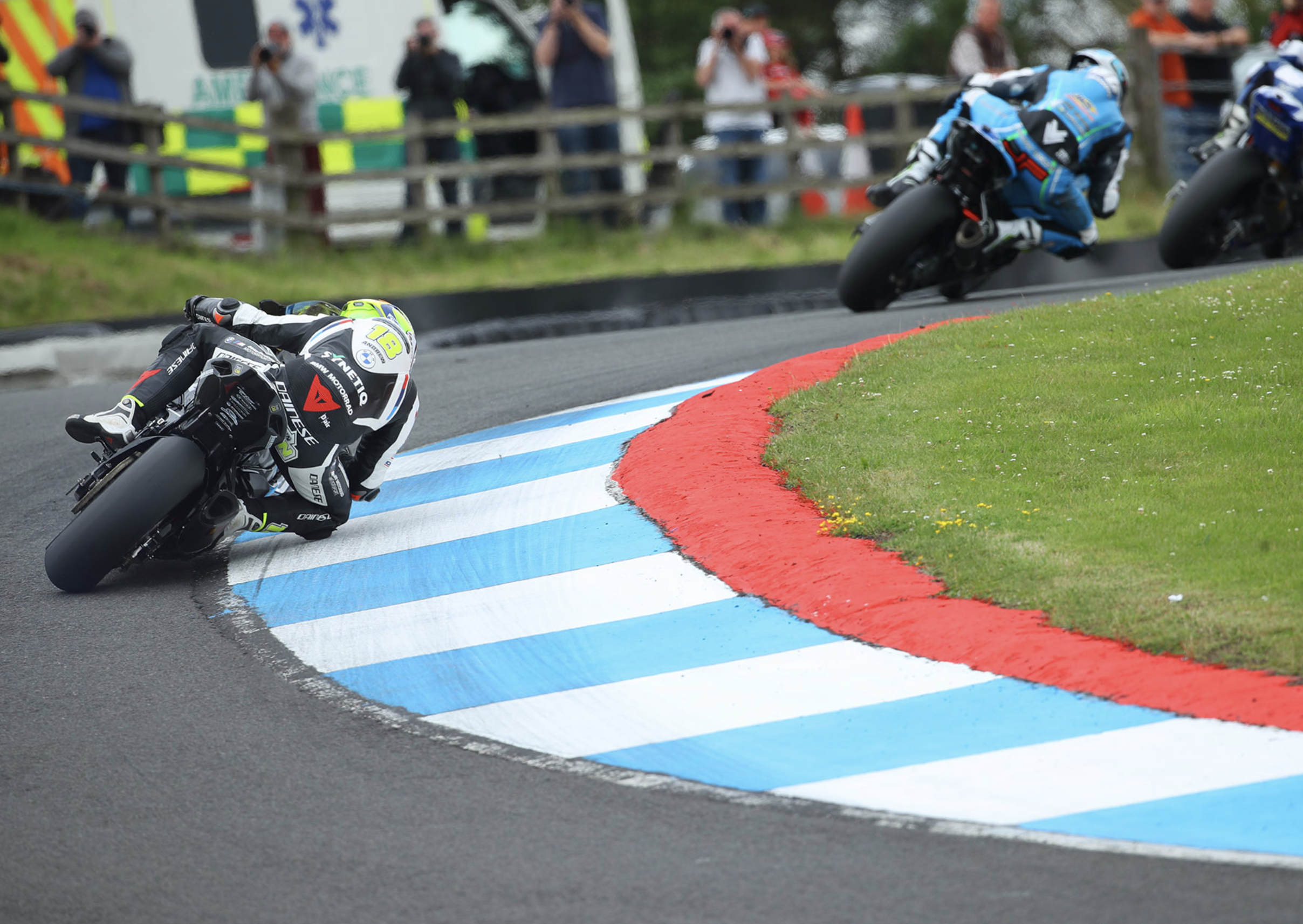 © Images courtesy of Double Red Photographic