Find stories, riders,
ambassadors

Motul
19 August
Hawk Racing was set up in 1996 as a one-rider 600 Supersport team. Now it's a fully-fledged British Superbike Championship contender running the Buildbase Suzuki GSX-R1000R. Ahead of the last round of the BSB at Donington, we caught up with Steve Hicken, team manager of Hawk Racing, about the team his father built.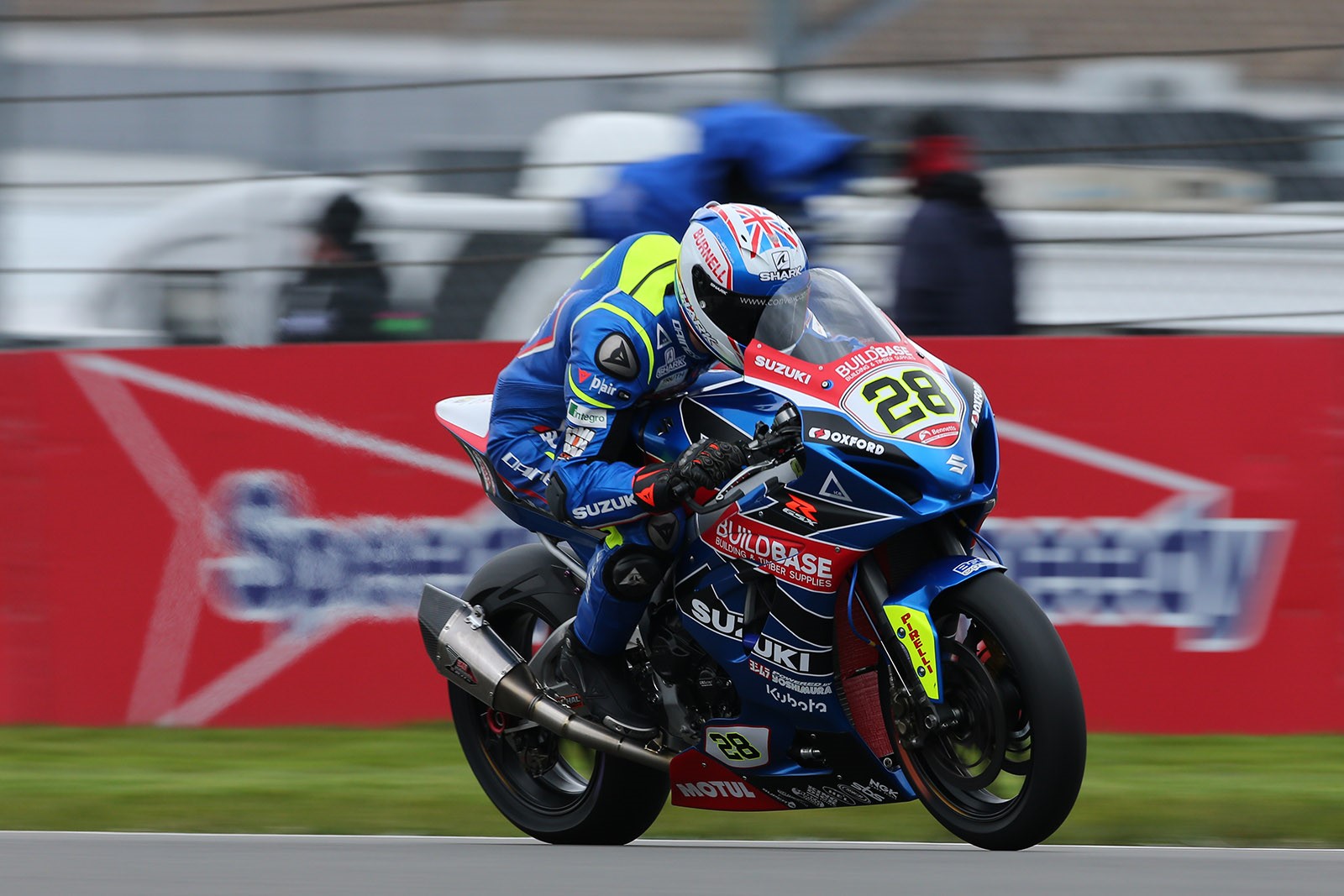 Steve, it's Thursday afternoon at Donington for the British Superbikes, the day before the action gets underway. Is this an exciting or nerve-wracking time for a team boss?
We've got a lot of riders that we're looking after, but it's exciting to get going. Obviously, there's still a bit of anxiety because we want to be fast tomorrow when we roll out of the box. We know this is a track that suits the bikes and we're expecting good things.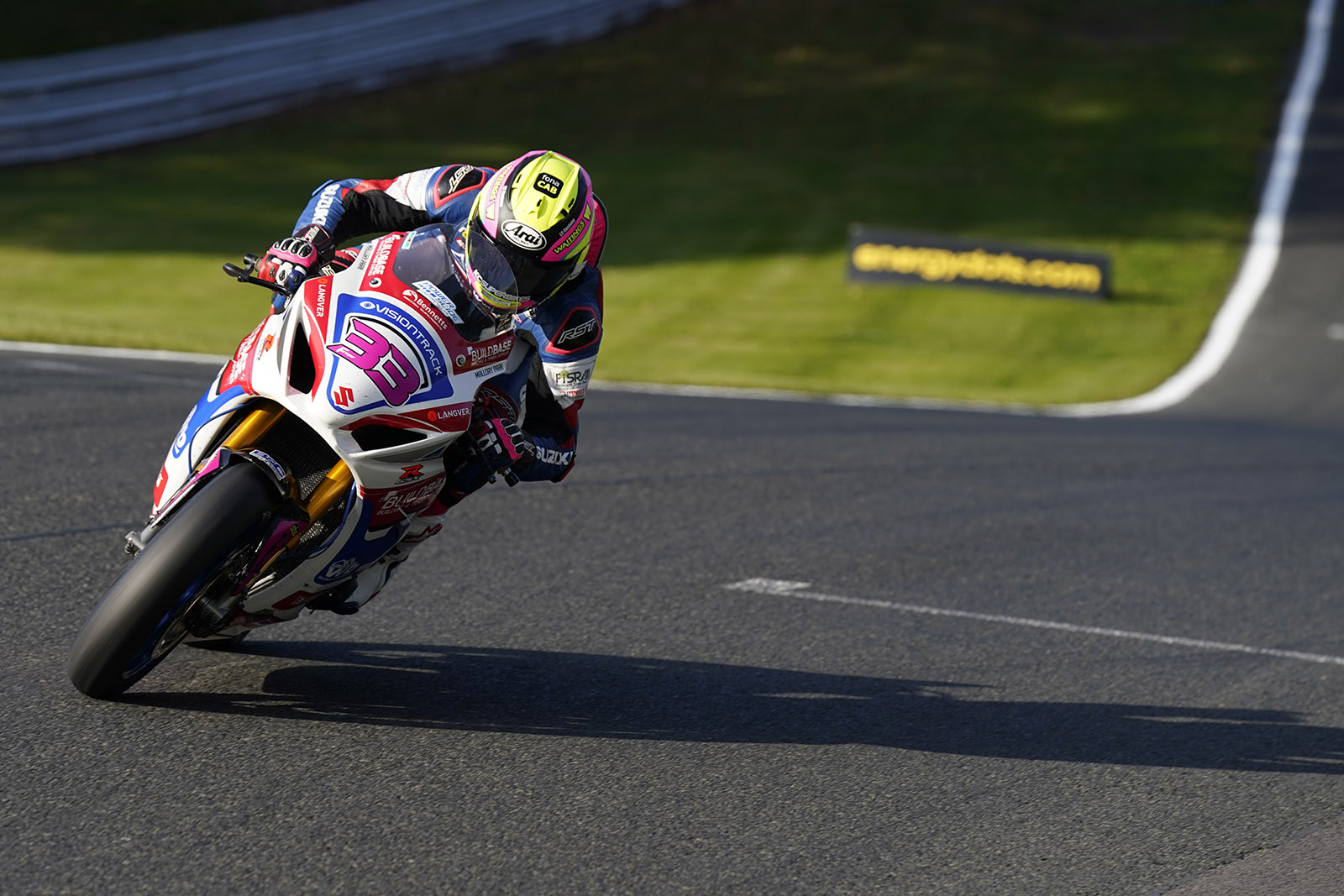 We're almost mid-way through the BSB season. How has it been for you and what are your hopes for the rest of it?
It's been a tough start, that's for sure. We've got a rookie, Danny Kent, on the superbike, and Gino Rea only joined the team halfway through last season. They're both riders who have come from an international background, so a lot of the tracks they're learning for the first time. But we've had loads of pace. At Knockhill, we were fast all weekend and, though we were capable of a top six, it just didn't come together. Danny had an issue when he was in fourth place in the first dry race. He had to retire on lap three. When we went to Thruxton, things turned around a little bit. In Superstock, Luke Stableford stepped in for Tim Neave and he was flying. The bike did what we knew it was capable of. He challenged to win both races, qualified pole and finished second in both, with less than a tenth of a second to spare. And Danny got his first podium in Superbike as a rookie there, too. Those were mixed conditions, now we must do it in the dry. But we think we've got the potential and the upcoming tracks suit the riders and the bikes.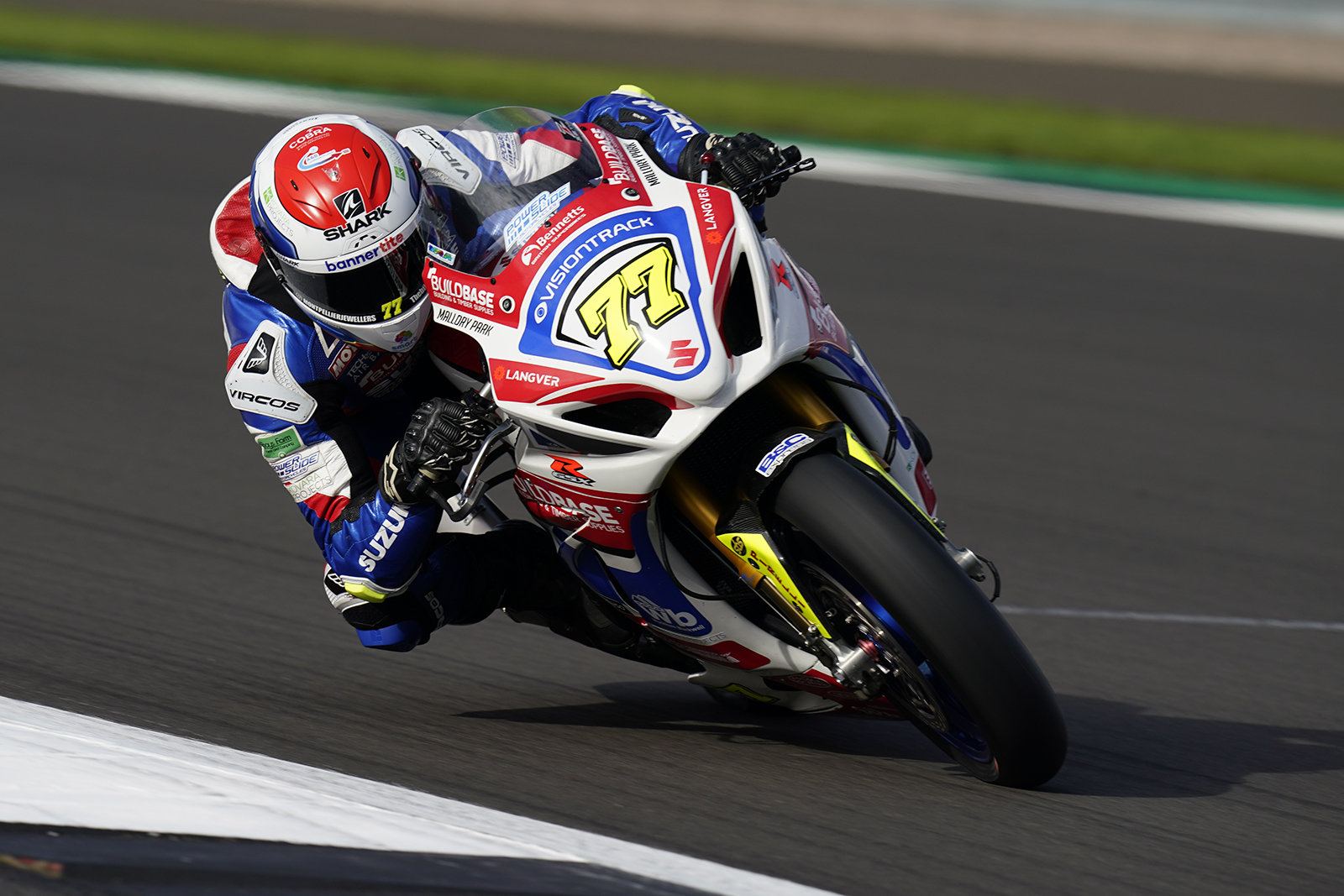 What is it about Donington for instance that suits the bikes?
The bike is fast, and it likes fast and flowing tracks. It also suits the riders. They come from those wide-open European and international circuits, so tracks like Oulton Park and Cadwell are a bit of an eye-opener for them.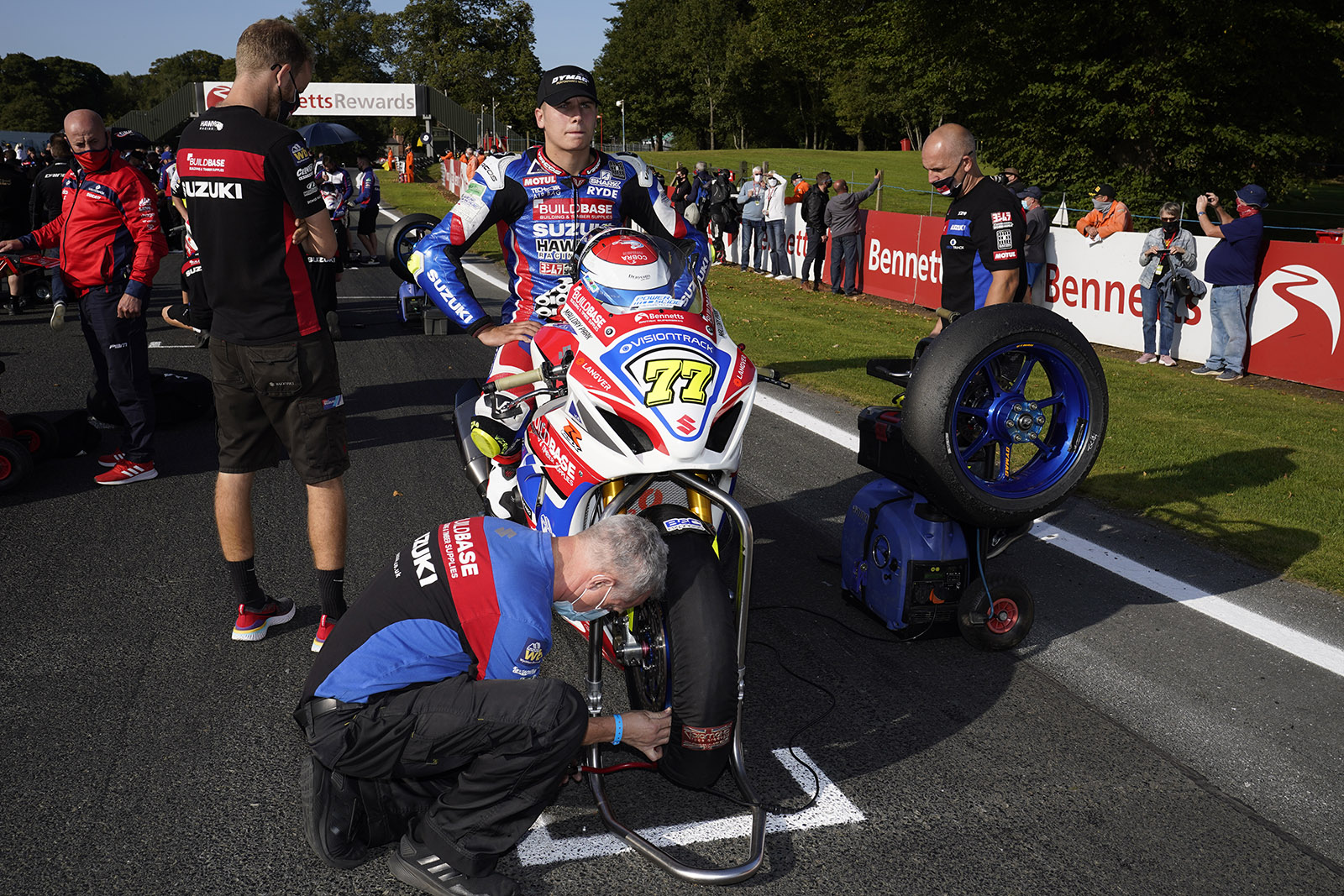 You have Danny riding as a rookie. Does Hawk Racing have a particular focus on nurturing future talent?
If you look back over the past few years, we have definitely been the team that has given opportunities to up-and-coming riders, such as Lee Jackson back in 2013, or Peter Hickman in 2004. Bradley Ray was another, who was a sensation across the championship last year. It has always been our philosophy to help and nurture young riders. It's strange calling Danny a rookie. He's a world champion, and I don't think there are too many other world champions on the grid this year. But there's a big difference between Moto3 and British Superbike.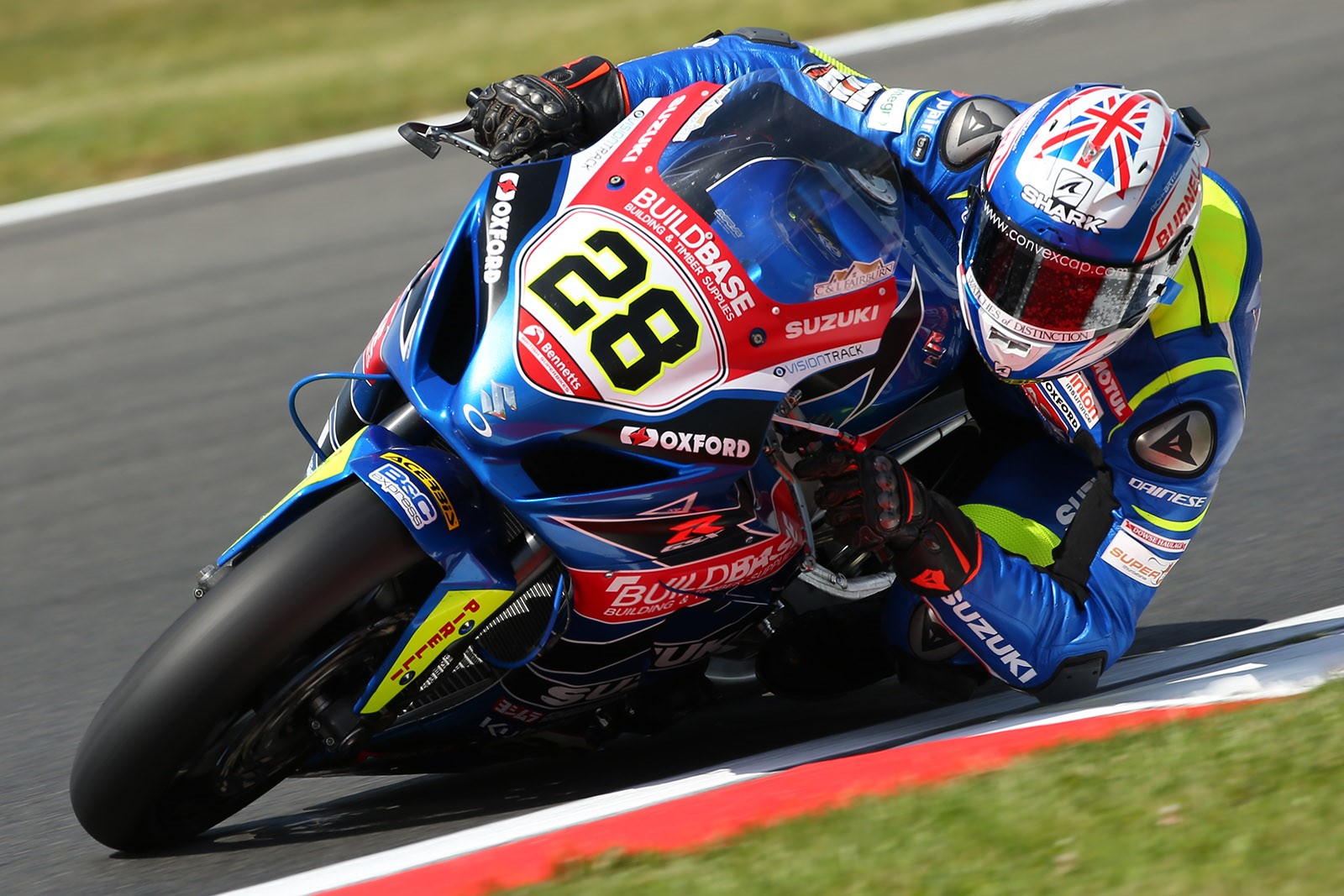 Aside from BSB, you mention Superstock. What other racing do you get involved in?
Yes, national Superstock. We have four riders riding in that. Luke Stableford, ex-British Supersport champion and long-time Motul-supported rider has come out of semi-retirement to help us this year. When the road racing kicks in, we're there too. We've won five Isle of Man TTs with Michael Dunlop.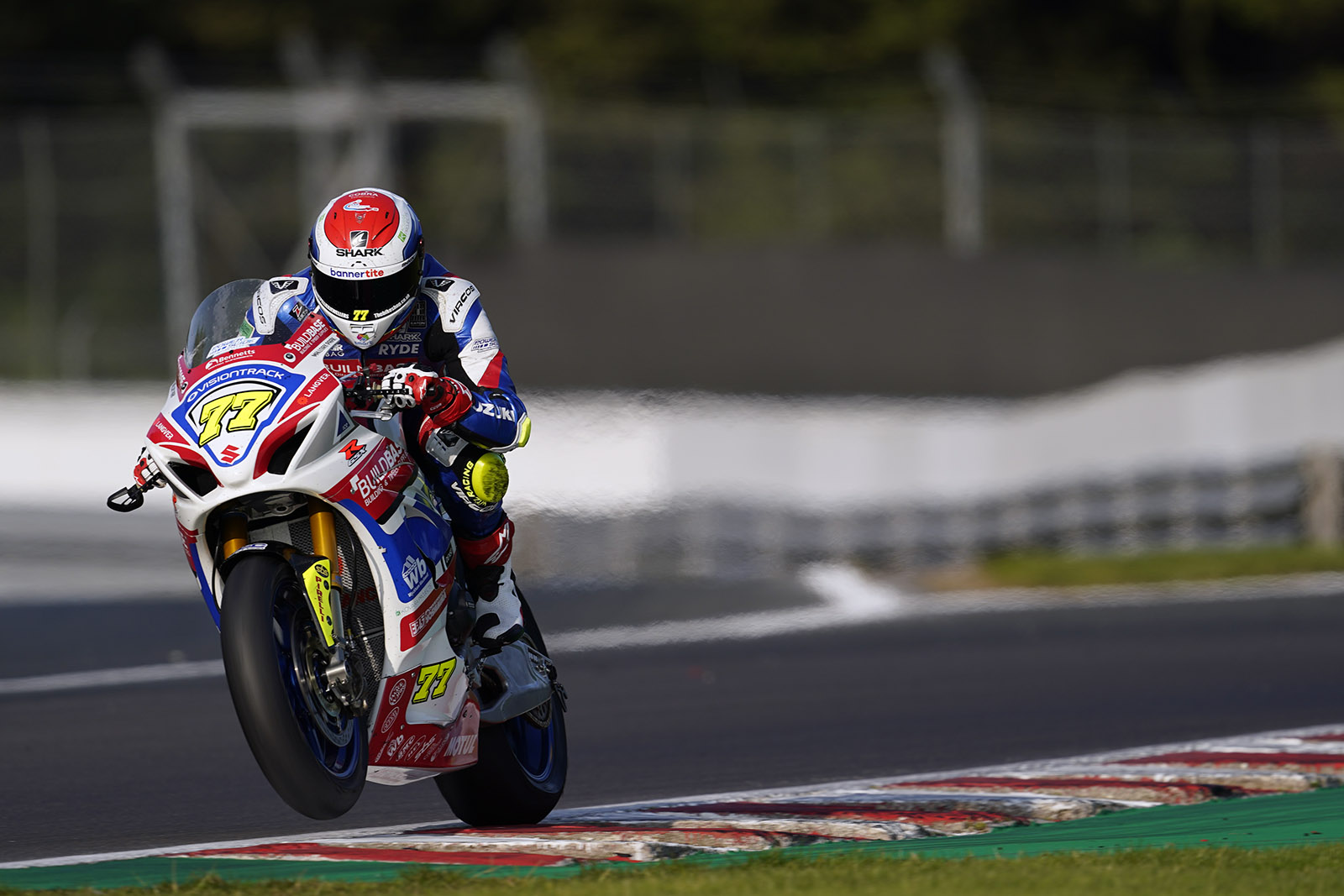 Motul has been a team partner for a long time. What benefits has this collaboration brought over the years?
Yes, since 2014. Spanning back to our BMW days. It's always easy to say when someone sponsors you that they have the best product. For us, oil is the most critical part, and in my experience, Motul 300V is by far the best. I've even heard of other teams sponsored by rival brands putting 300V into their bikes [laughs]. The technical guys are also really helpful.