Find stories, riders,
ambassadors

Motul
14 October
Suzuki star Sylvain Guintoli was one of three riders pushing the limits of the Suzuki GSX-R 1000 in last weekend's Most endurance race with the Yoshimura SERT Motul factory racing team. Together with Xavier Simeon and Greg Black, they defended their championship crown over six grueling hours. Sylvain filled us in on their performance immediately after receiving the championship trophy.
Sylvain, this was your first season riding for the Yoshimura SERT Motul team. But it was also your first 24-hour race at Le Mans and your first Endurance World Championship. How can you wrap up all these massive motorsport moments?
It just feels great. When I first heard about this program I thought "this is going to be awesome!" It's a great association between SERT, Yoshimura and Motul, all blending to win the performance battle. Basically, I always wanted to ride the 24 Hours of Le Mans and try to win it. It's certainly more special for French riders, but it's just such a cool event to participate in. When they asked me last year, I was in straight away. It's been going beyond all expectations. First winning the two big ones - Le Mans and the Bol D'Or - and finally this title. What a year!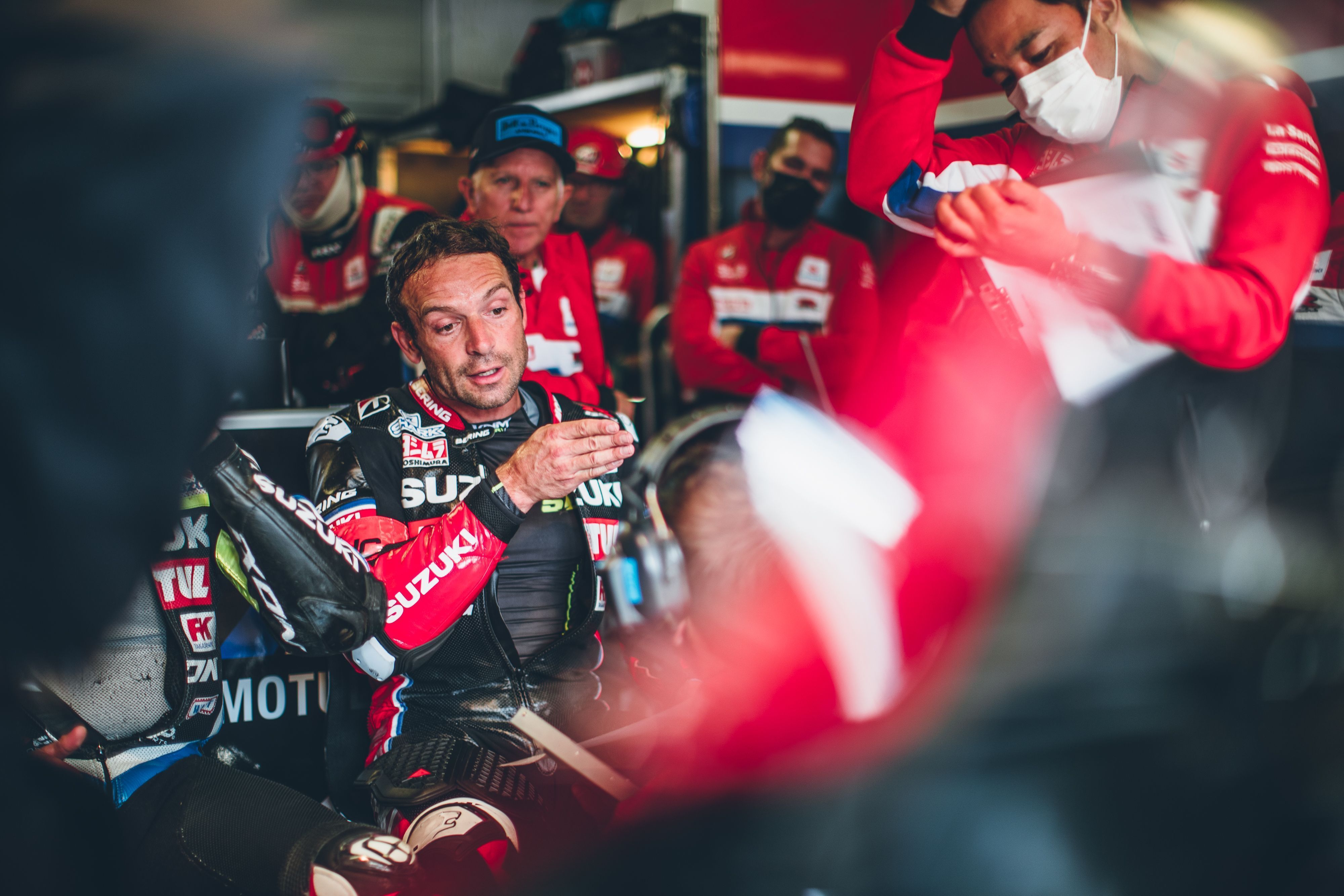 I've just heard some numbers here from your technical director Kato Yohei. This is the 17th world championship for SERT, the 20th for Suzuki and the first one for this team. How does this victory make you feel?
I have a very close relationship with Suzuki and Yoshimura. I started collaborating with Suzuki in 2010. Suzuki SERT asked me to do the final in Qatar, which we did, and we even won the title for Suzuki. You want to sharpen your time, as you only have one shot and one race to prove it. This was a challenge I wanted to do for a long time, especially the big races. I was able to do it this year and win the two big ones and the title. It simply couldn't have been better.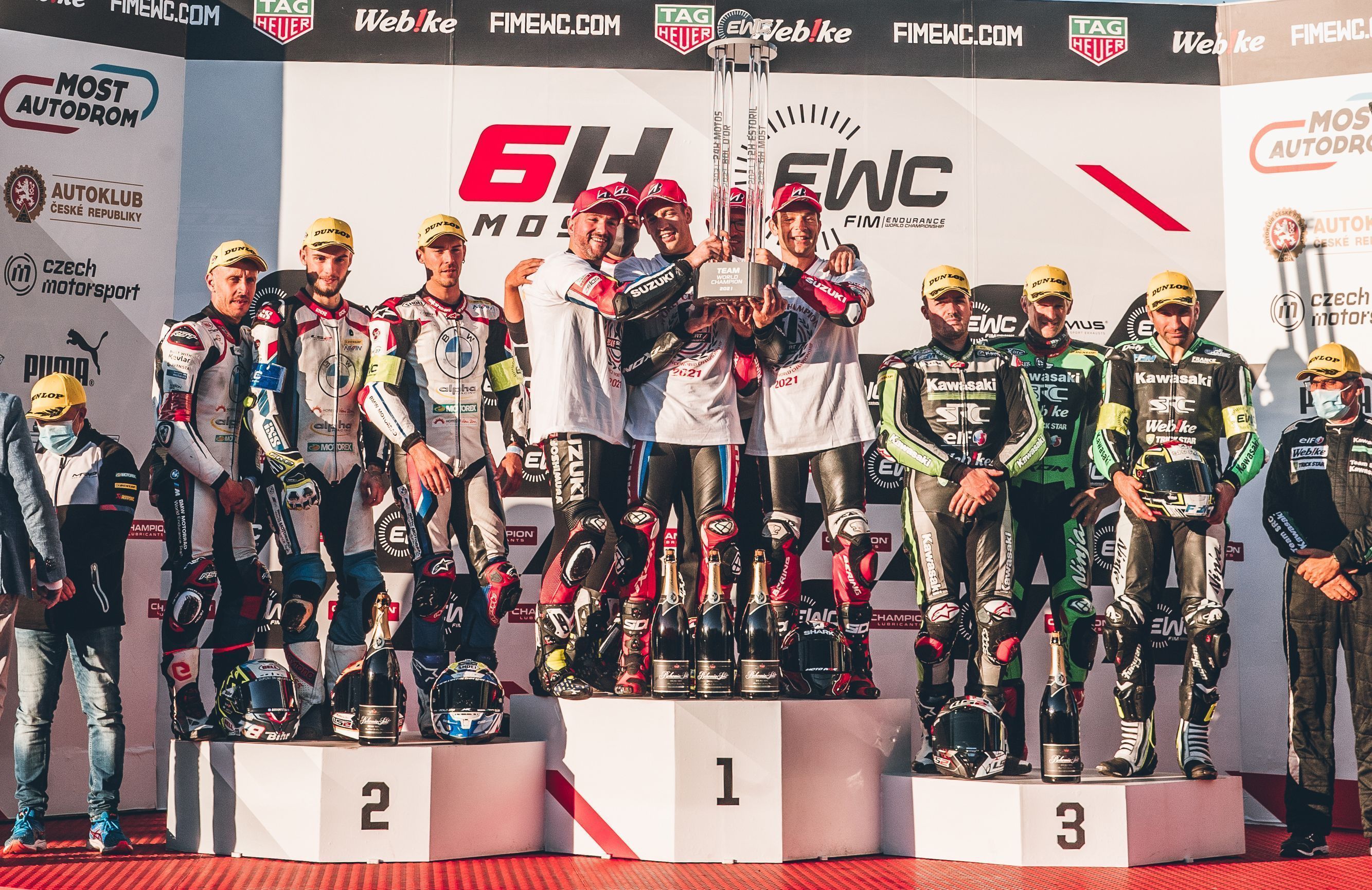 Not bad for a first full season!
[Laughs]. Yeah, indeed!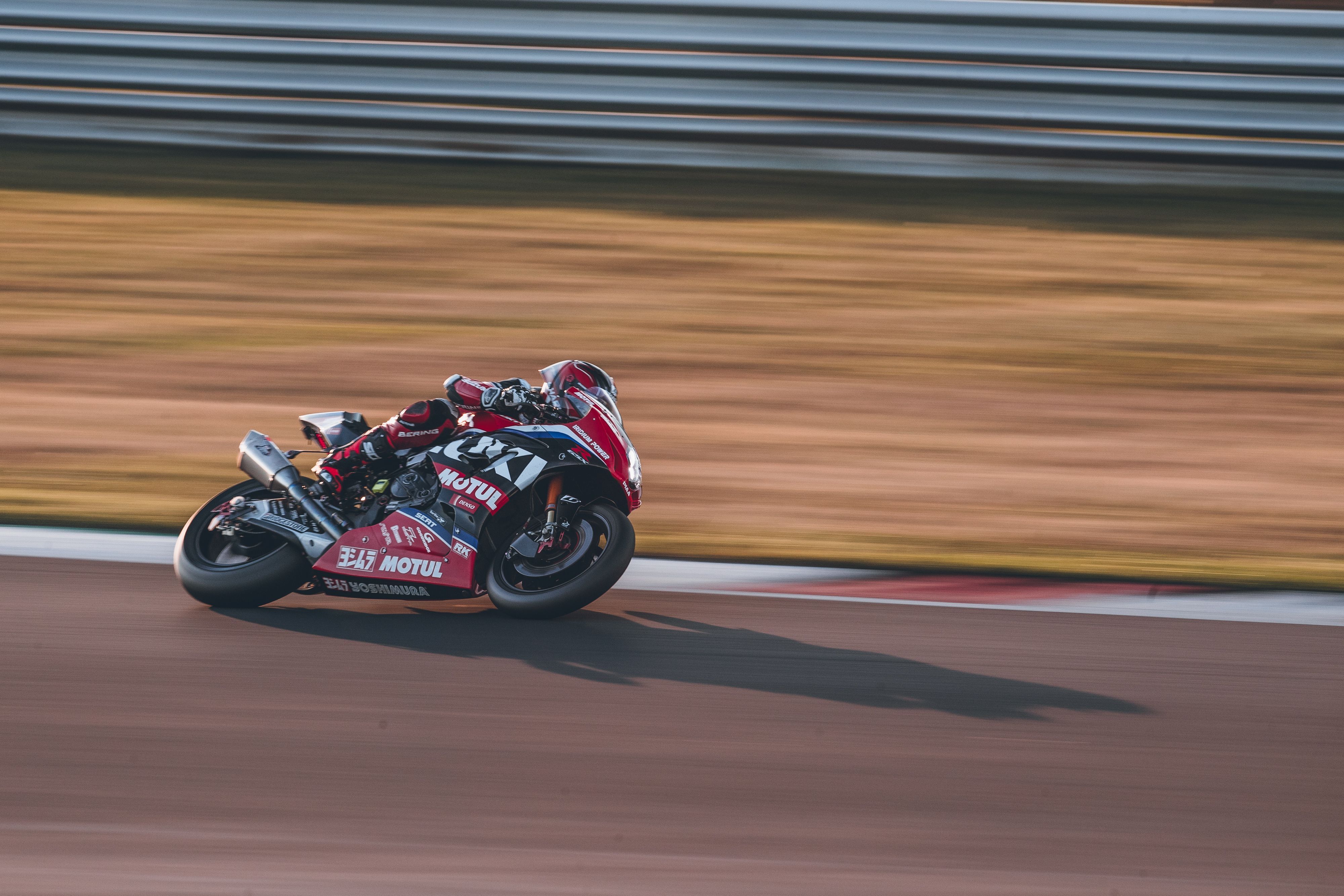 You rode the last stint of the race in Most and crossed the finish line. What was going through your mind during that?
We had to adapt the strategy for the last one. My last stint was really on the limit because of the fuel consumption. If we had to pit, we wouldn't be at the podium, which we really wanted. The title is good, but meanwhile, you just want to be on that podium. So, during the last rounds, I was trying to consume as little fuel as possible. The team was constantly telling me how many laps we had left in the race. So, as long as the fuel warning light didn't flash, I knew we were still good. I was managing the gap to the Kawasaki behind me and meanwhile saving fuel. When I saw there was one lap left, and I had no warning lights, I did the last lap on a faster pace and had a bit of fun!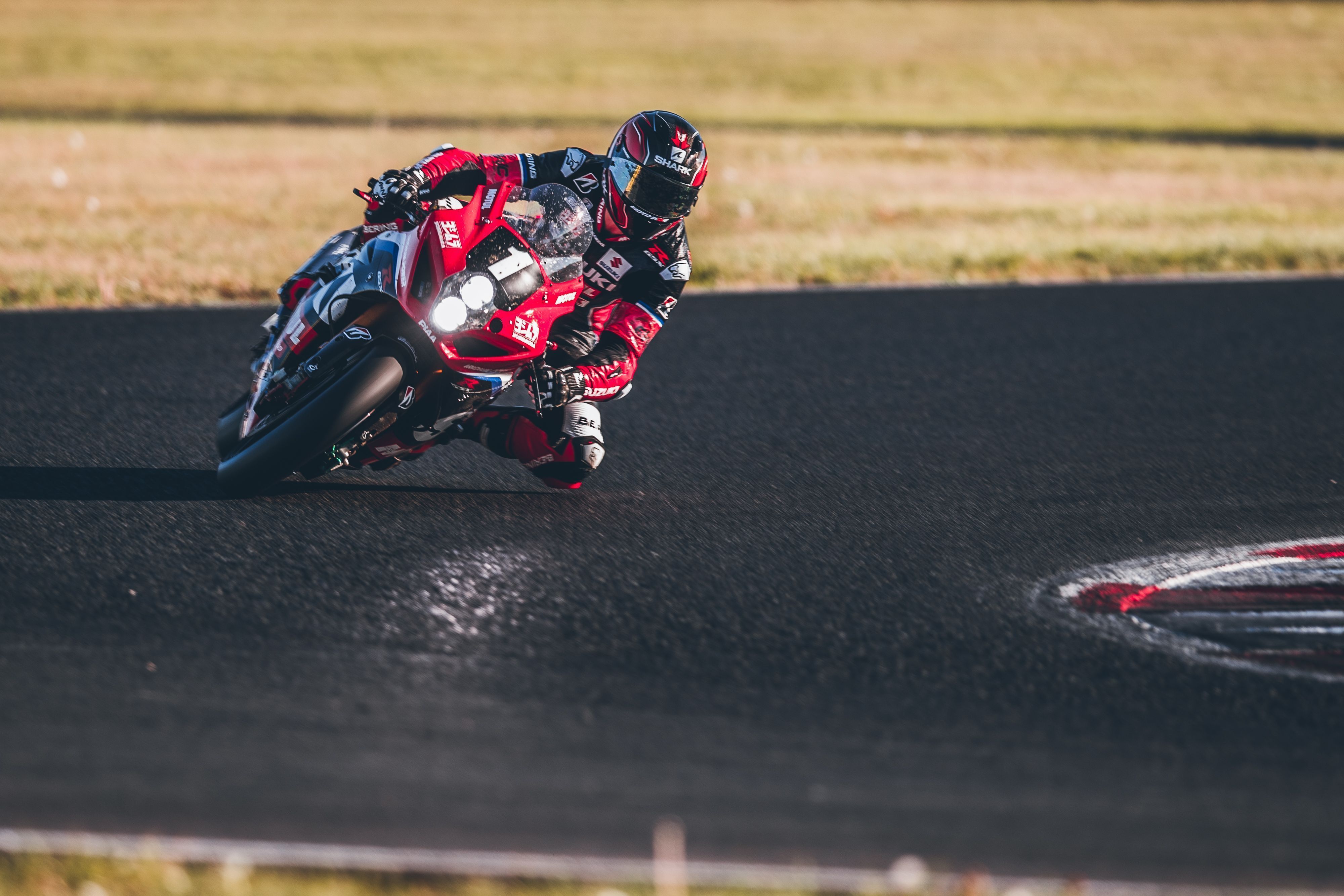 Did you realise when you crossed the line that your team was world champion?
Yes, we calculated that before, but the other goal was to be on the podium so we could celebrate properly.
This year you also became a Motul ambassador. How do you perceive the partnership and the involvement of Motul for the team?
There are several aspects contributing here: we have the team, the engineering side, the side of Suzuki, the preparations… The bike is fully factory prepared and it's a great bike. But you need some great partners to be able to manage all the goals. It was great to have Motul on board.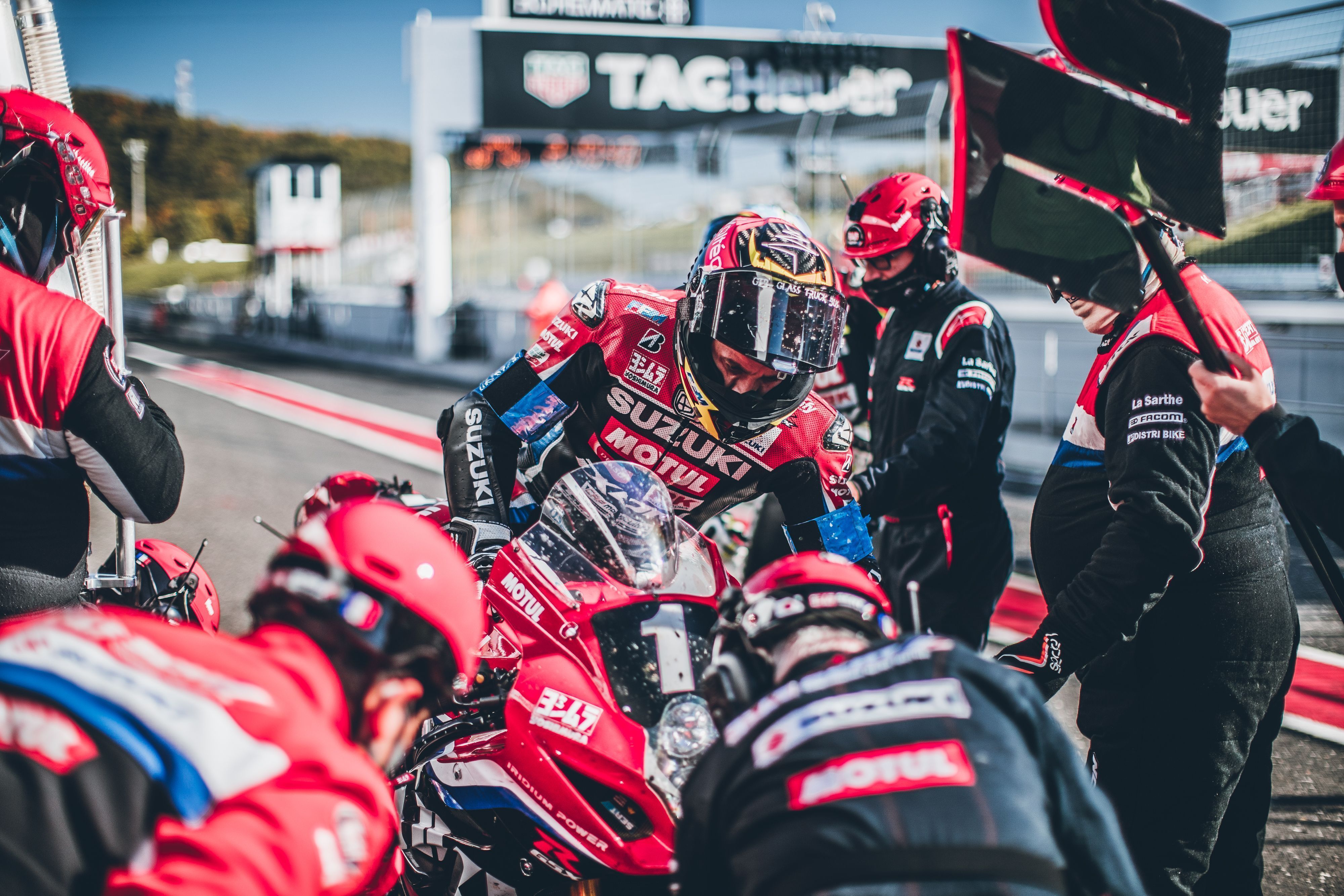 Le Mans was your first 24-hour endurance race that you've won, but you also won the Bol D'Or race. What learnings did you take to the second 24-hour race?
In Le Mans, I was expecting something hard because of the lack of sleep and the fact you must keep on going. And actually… it was a lot worse than I thought it would be! It was a physical challenge, but also a mental one. But when you do get there, and you get the win, it's a massive emotion that overwhelms you after such a big effort. Credit goes not only to the riders but to everybody around us. The whole team is exhausted and nervous. So, if you win, it is a very special feeling. It's like everything in life: if you work for something hard, and you get it, it feels better than getting it for free.