Find stories, riders,
ambassadors

Motul
14 October
The Yoshimura SERT Motul team took the world championship crown during the EWC race in Most last weekend. Yohei Kato, technical director of the Yoshimura SERT Motul team, fills us in after a thrilling season.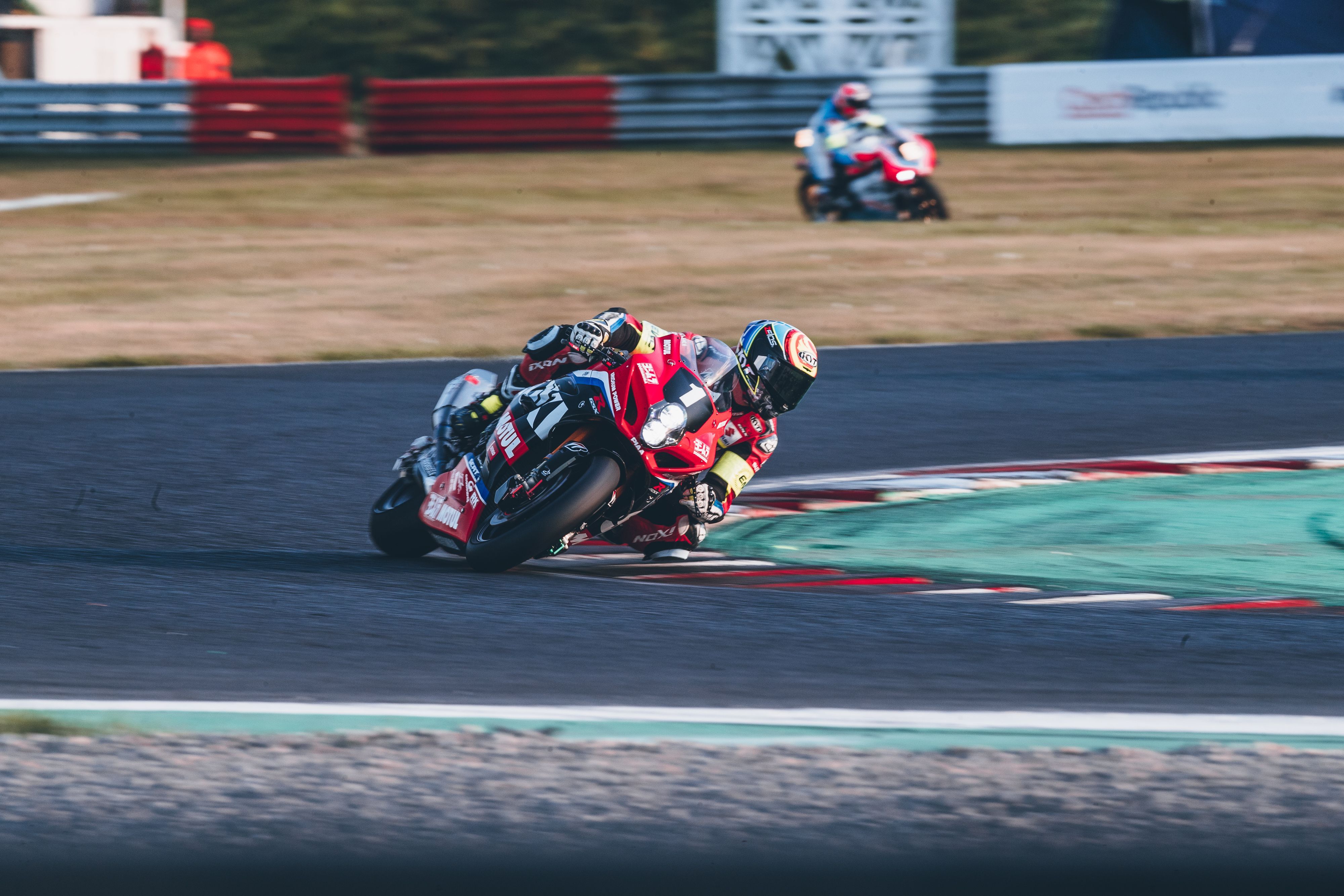 Mr. Kato, this must be an incredible feeling, taking the victory in a hard-fought championship with a new team, and obviously a big involvement from Yoshimura, Suzuki and Motul. What's going through your mind?
It's a great result. We're very honored to win this title as this is the first time for our new team, but it's already the 17th victory for SERT and the 20th victory for Suzuki. I'm very happy of course and finally there is some pressure off my shoulders after this championship win.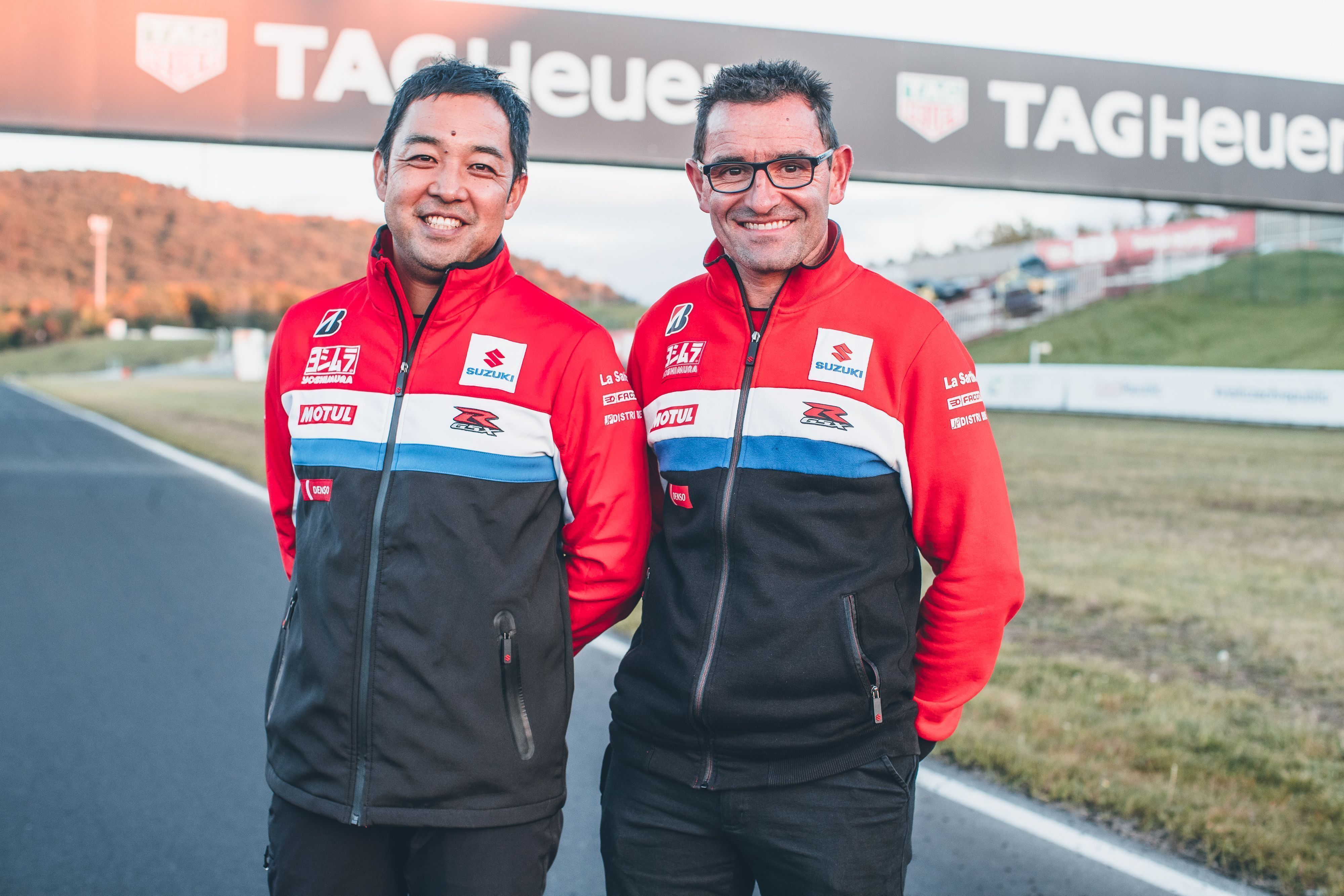 In 2019 SERT and Yoshimura were opponents but now they form a team together. In this collaboration, what's the biggest strength of the team that makes the difference?
I took part in the Yoshimura team during the Suzuka 8-hour race. Back then, we were focused on the performance of the bike, and the only thing we wanted was to win the race. We really wanted to beat the factory team. Maybe we were sometimes even too focused.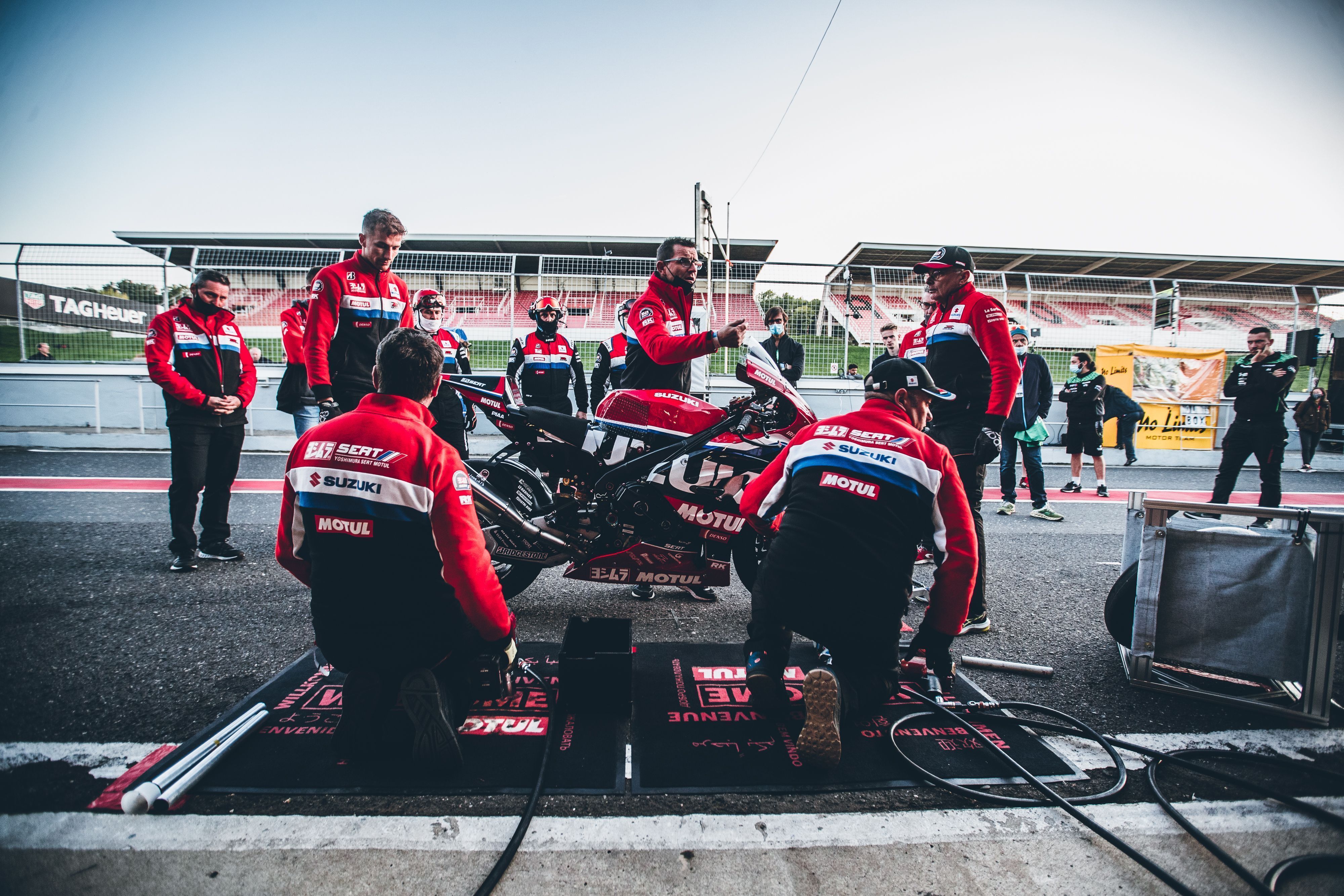 Does the new structure in the Yoshimura SERT Motul team create more balance between all the partners?
On the one hand you have the experience from the French, combined with the focus on performance by Yoshimura and Suzuki. At the Suzuka race, we all felt immense pressure to win the race. There was so much pressure that some Yoshimura team members didn't want to take part in the Suzuka race. I was there in June, just before the 24 Hours of Le Mans, and all my team members told me I was excited! It's a totally different mindset.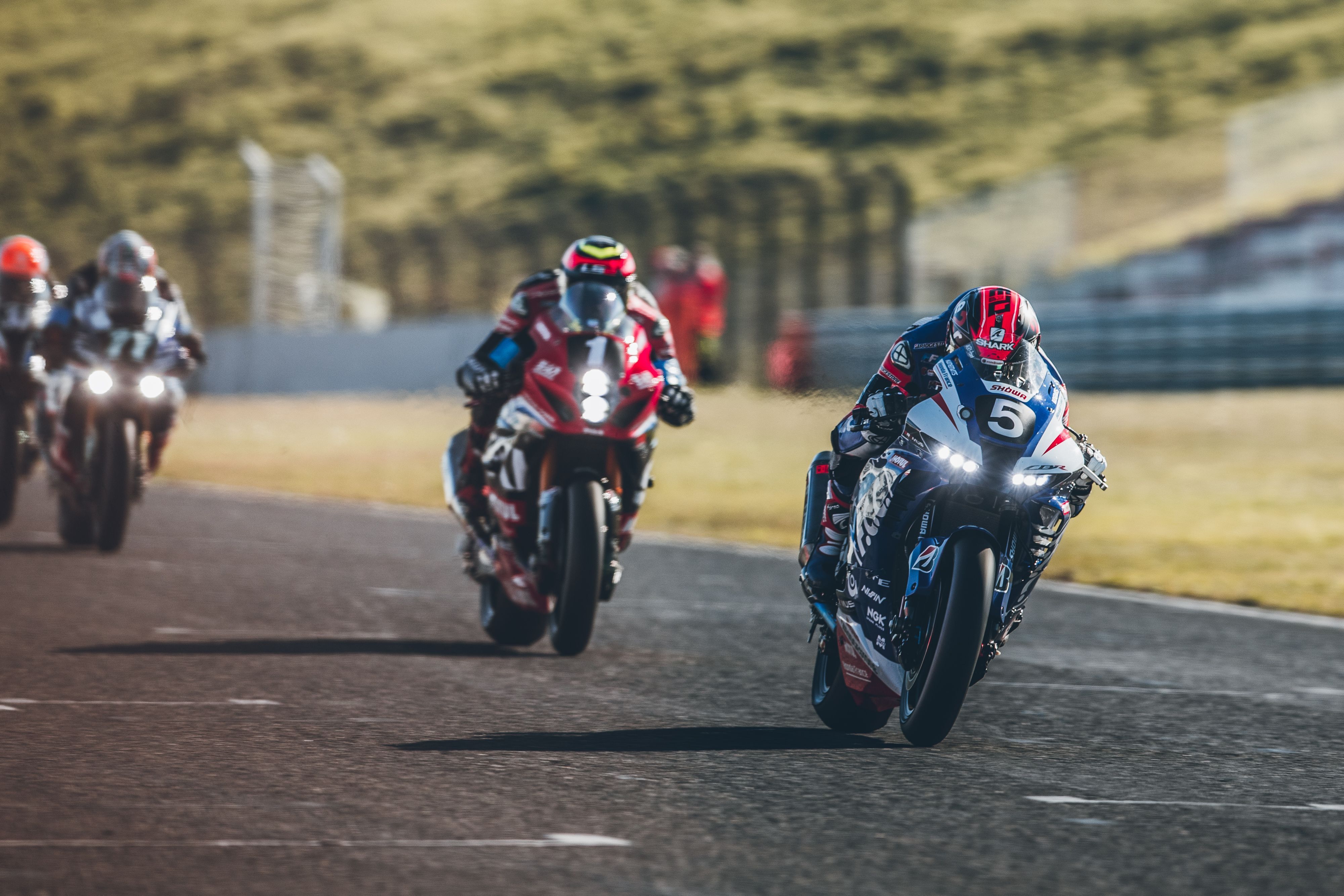 How was it for you being Japanese to collaborate with a French company? There are some cultural differences, but didn't you live in France last summer?
I feel very comfortable in France. Approaching the race activity is very different. We prepare everything until the smallest detail, because we want to avoid negative emotions about what might go wrong during the race. That's why we always work very meticulously before every race. Our partners are very positive in any phase which reflects on us, and which gives us a more positive mindset in general. It's a great collaboration.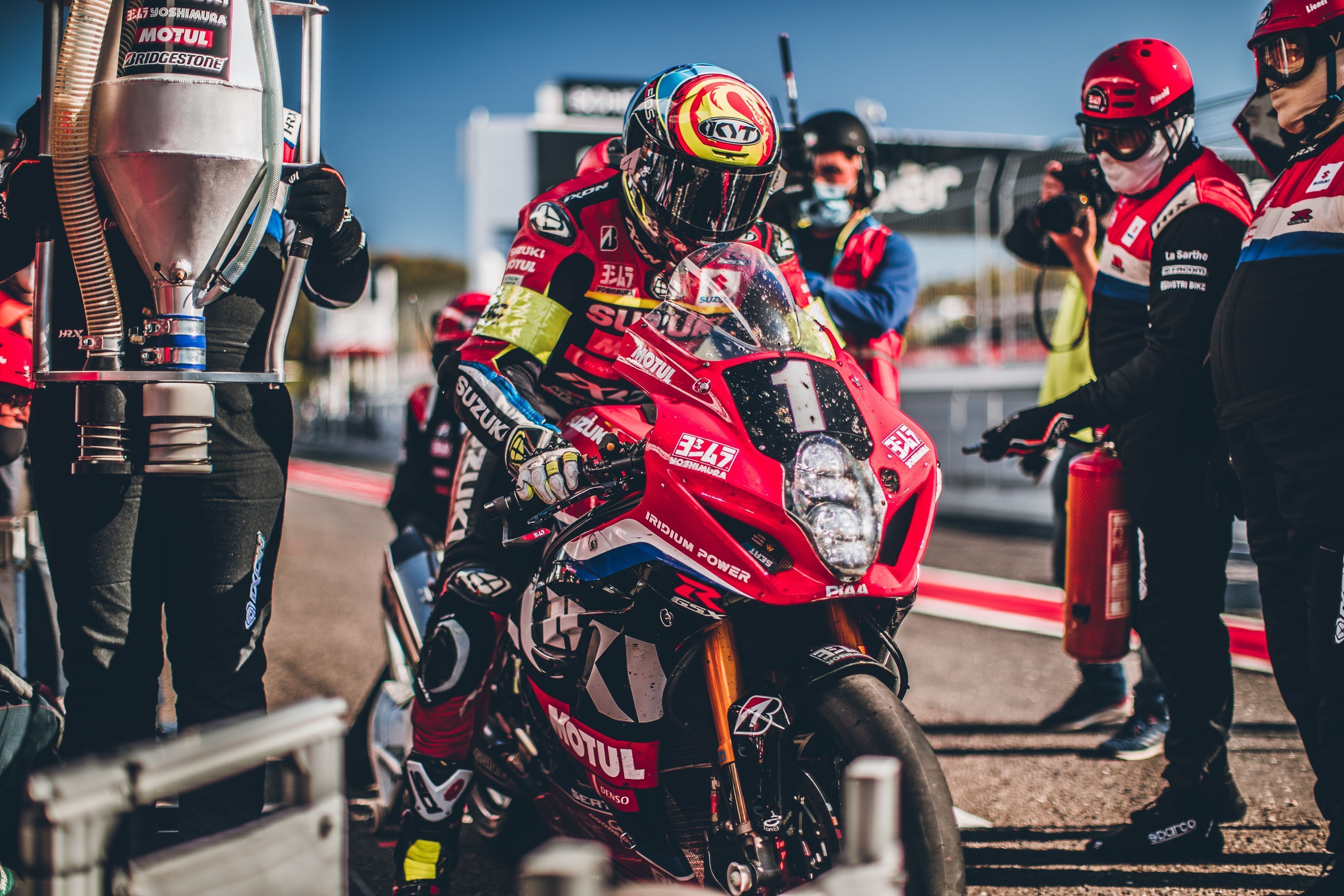 You have two team managers on the podium today, Damien Saulnier and yourself. How is this collaboration working out?
Damien's strength is that he looks after the human side very well. I mainly focus on the technical, setup and engineering side of the team and the strategy we need to follow during the race in order to win it. It works out very well for both of us. We can't achieve what we did this year without trust and strong collaboration.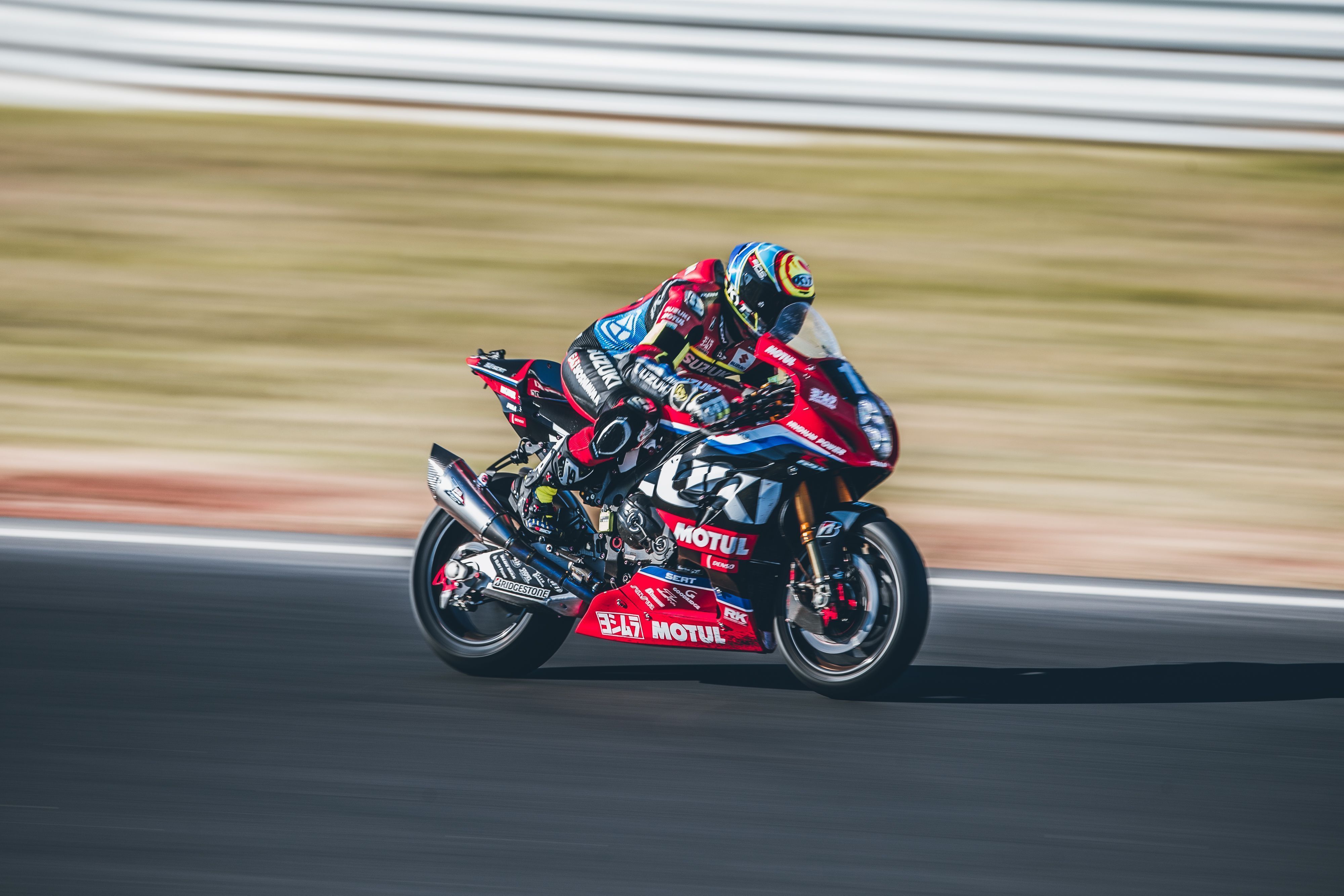 There is a third part in the Yoshimura SERT team, which is obviously Motul. How did Motul contribute to the, literally, massive trophy the team received today?
Both Yoshimura and SERT have a long-standing history with Motul. Especially Yoshimura Japan. We started our partnership with Motul over 30 years ago. Yoshimura is a vast partner for Motul in Japan. In 1985 the Suzuka 8 Hours of Japan was becoming a large event and Motul became a recognised brand for the Japanese customer. Since then, we developed together. I am very happy to partner with Motul. They support us on the technical side and in every new development or concept we work on together with the Japanese Motul R&D lab. They support us with their lubrication knowledge and are eager to develop specific lubricants together with our engineers. Especially for the 24-hour races, I worry about everything. That's why I really appreciate their support.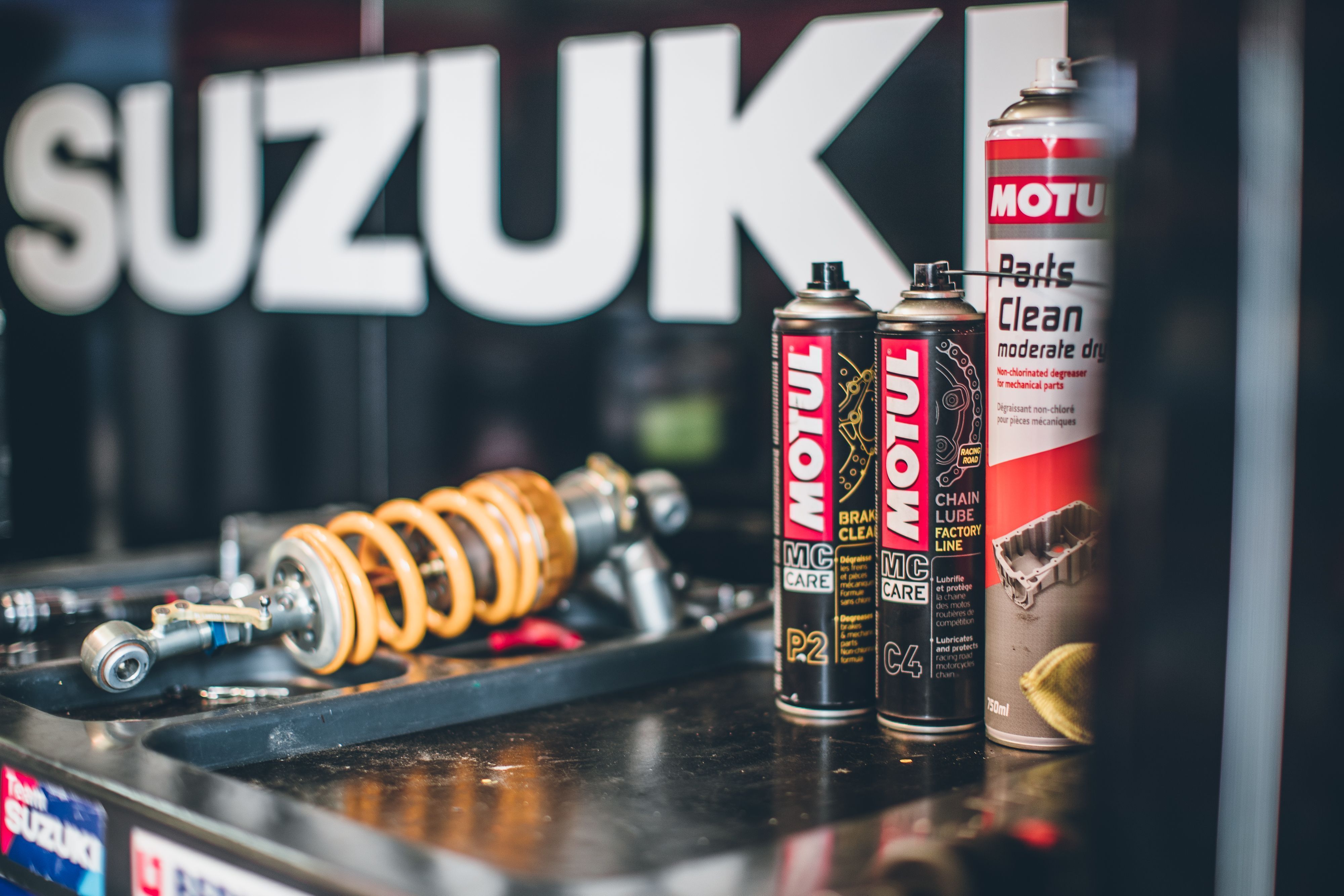 You mentioned earlier the increased reliability of the bike. You said that a lot of teams reduce RPMs before a 24-hour race for longevity reasons, but it's not the case at Yoshimura, is that right?
We have a very good engine dyno to variate the engine for durability tests. We did several tests of 5,500 kilometers each to check the engine's durability in preparation for the 24 Hours of Le Mans. It was very difficult to finish these durability tests, but we did. We worked on it step by step with Motul.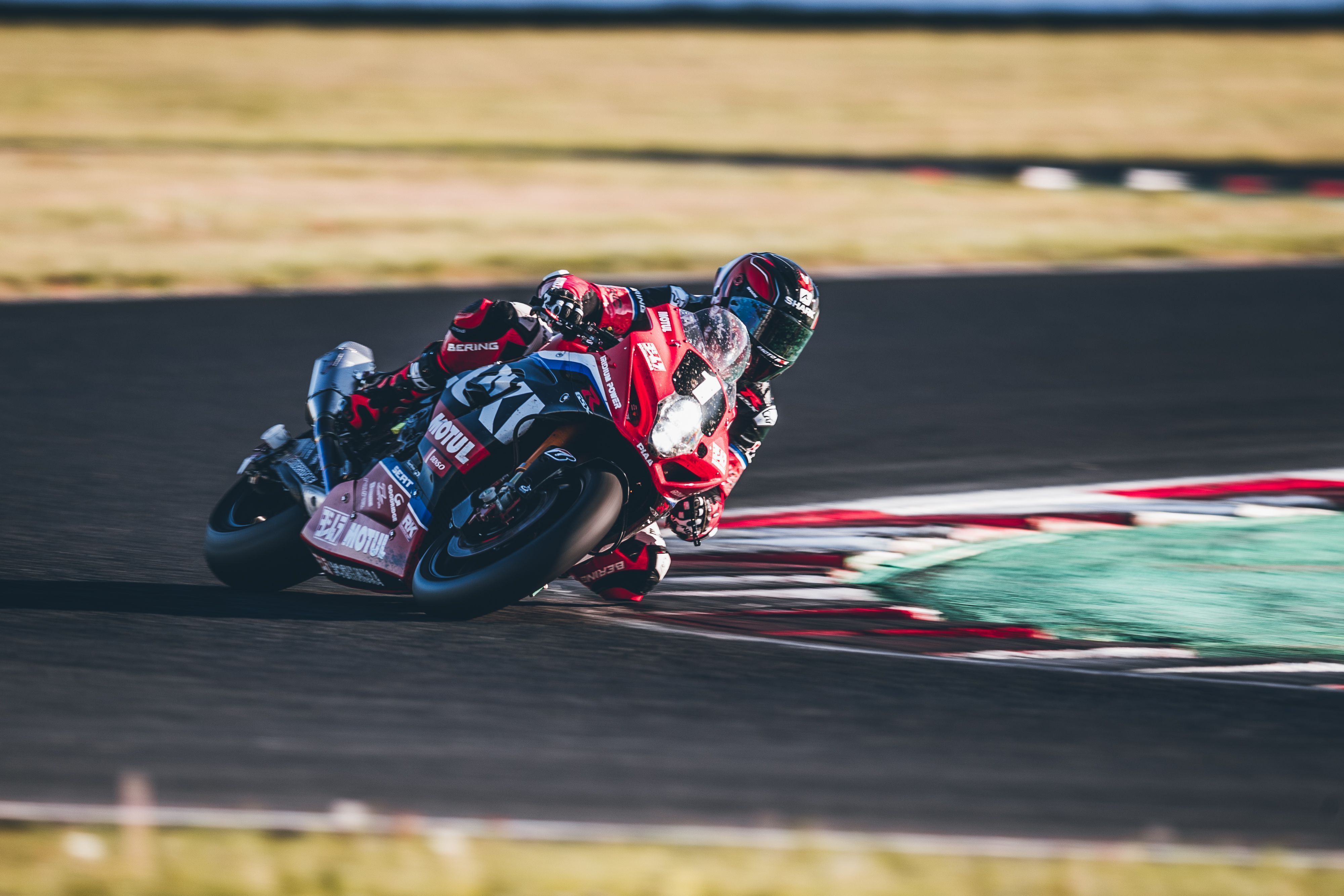 The big trophy will be one of many for the Yoshimura SERT Motul team. Are you already looking forward to next season and thinking of strategies about how to do even better?
Of course. We have a development team in Japan. We are going to Motegi next week to confirm the specifications for next year and we start testing in October together with Suzuki, Motul and Bridgestone, who deliver new tyres for the next season. We simply never stop improving.