Find stories, riders,
ambassadors

Motul
27 October
Ireland's Jack Kennedy, the British Supersport rider on his Kawasaki, matches Karl Harris' record to become only the second rider to win three British Supersport Championship titles. Time for a call with Jack after his last race about the ins and outs of his quite historic racing season.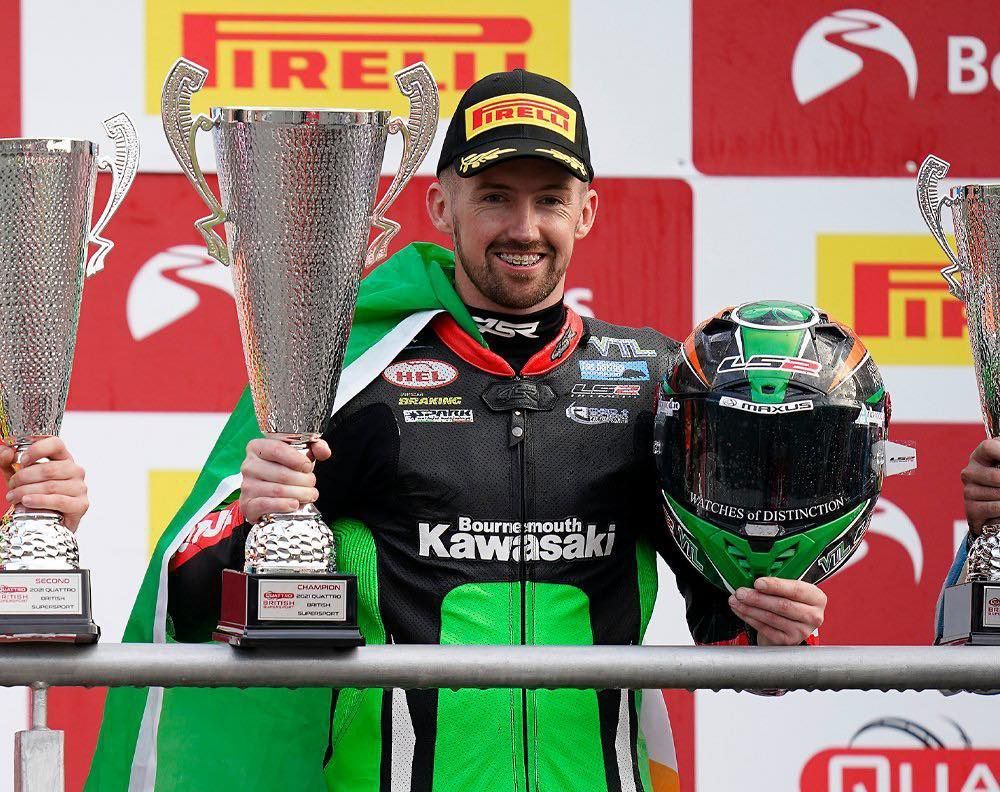 Jack how does it feel to win the 2021 British Supersport Championship for the third time?
The race in Brands Hatch went quite smooth. I succeeded in getting pole position, which is of course a great advantage. I knew if I could take the victory here during Saturday afternoon's race, I would immediately clinch the 2021 British Supersport title. So that was my goal for that day.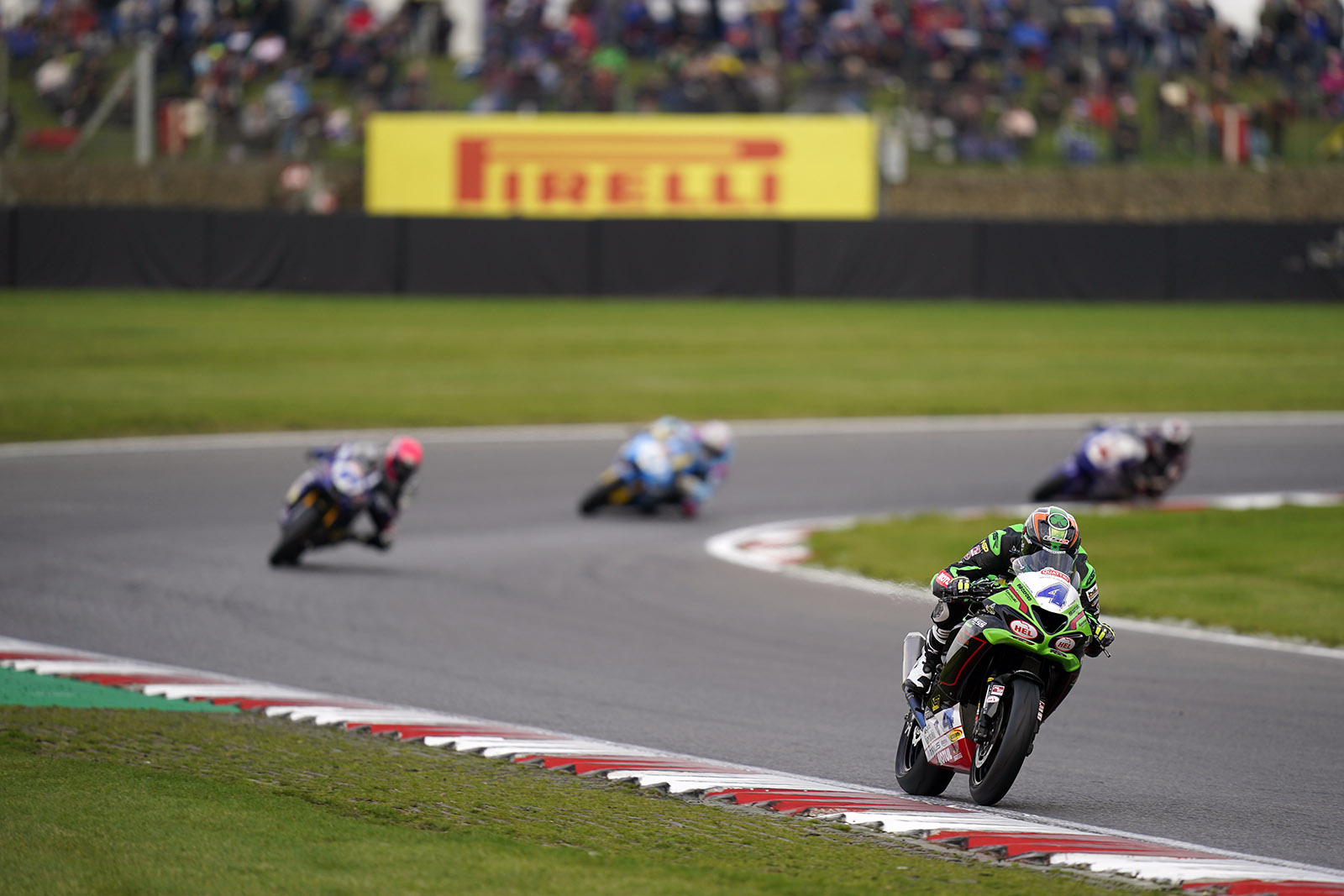 Although in the beginning of the season not everybody was convinced you would pull this off on the new Kawasaki 636?
No indeed. I was the only rider on the new Kawasaki 636 on the grid, the other Kawasaki's were all ZX6-R's who've proven their chances to win in the past. The new bike has slightly less power on the straights, but I gave it 100% on getting my fitness right while my team did a fantastic job on the bike and suspension setup so I could gain some seconds in every corner. I had to fight hard for every win but in the end our strategy worked, which I'm very proud of.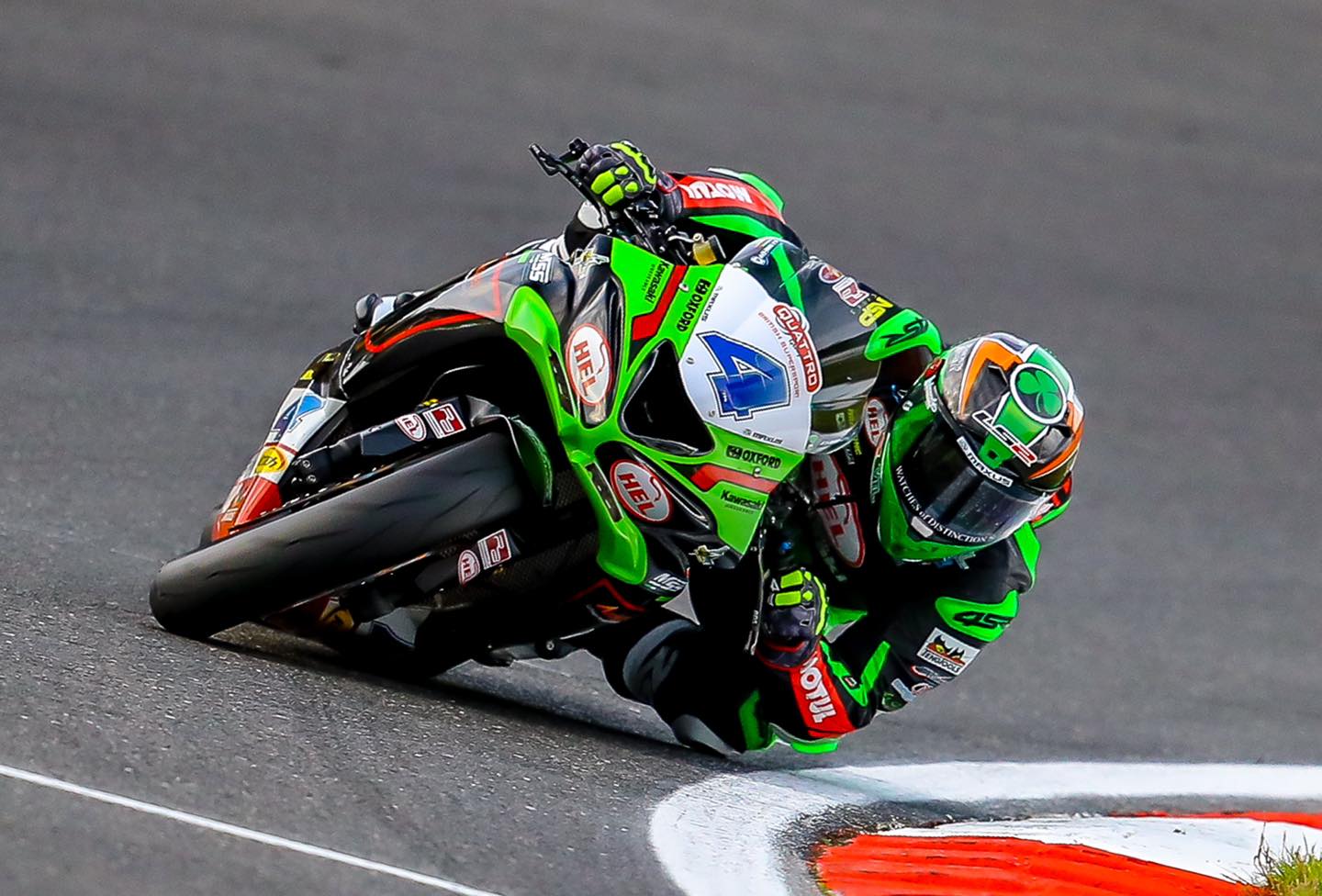 How was the last race of the season?
My mindset for the last weekend was the same as for every other race. It's not my style to ever go into a race without thinking of winning it. I wanted to do it the right way and that meant lifting the title with a race win, so I could celebrate on the top step of the podium. I let Perie get within a couple of seconds at the end and could have eased off, taken no risks and let him beat me but that's not the way I wanted to finish the season. If you race, you simply race to win.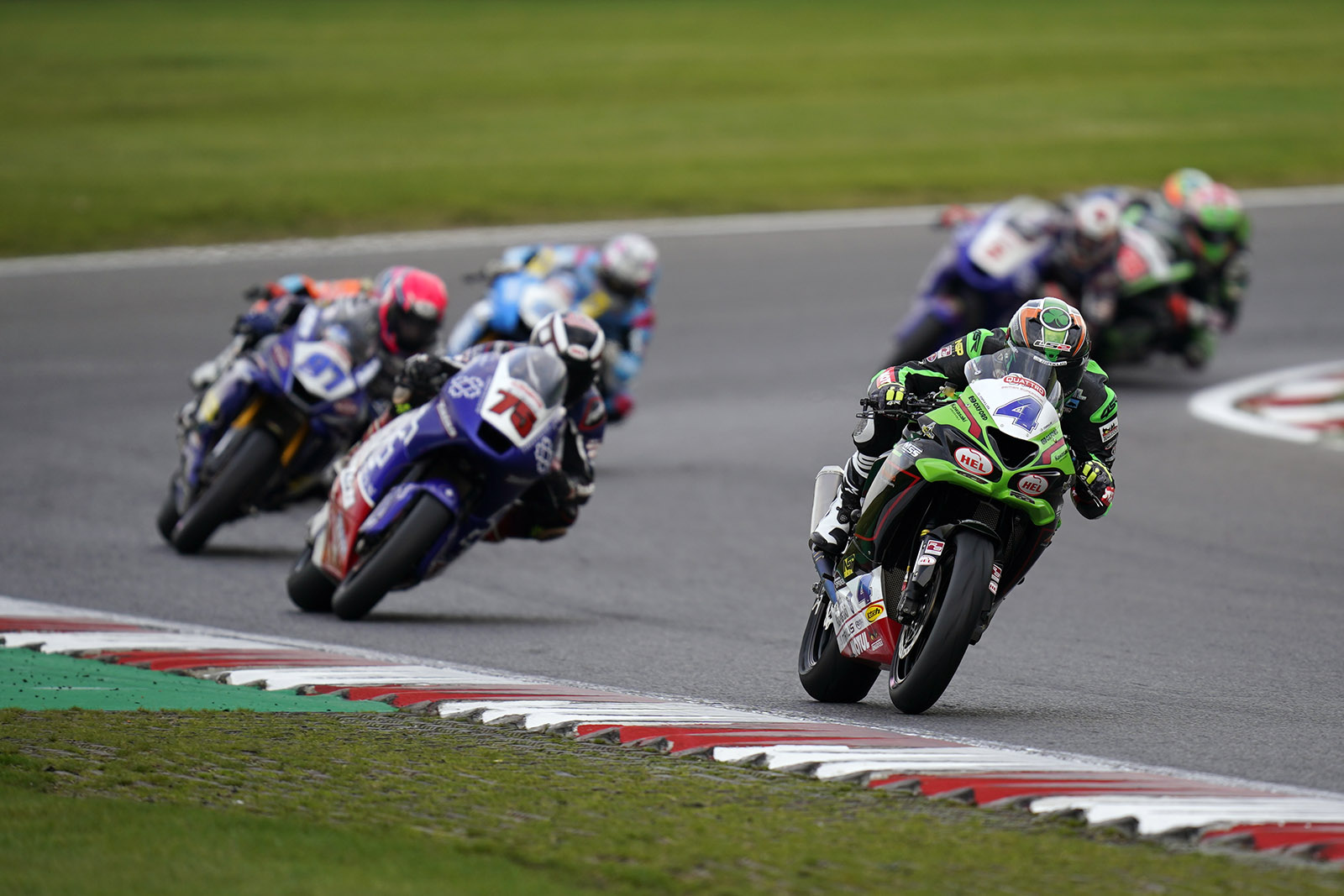 How do you feel after this challenging season?
It feels very special to win the title and be crowned British Supersport champion again. It was a great challenge that I was happy to accept. I'm going to take a few weeks off now for some family time after the season but then we start training again for the upcoming 2022 season.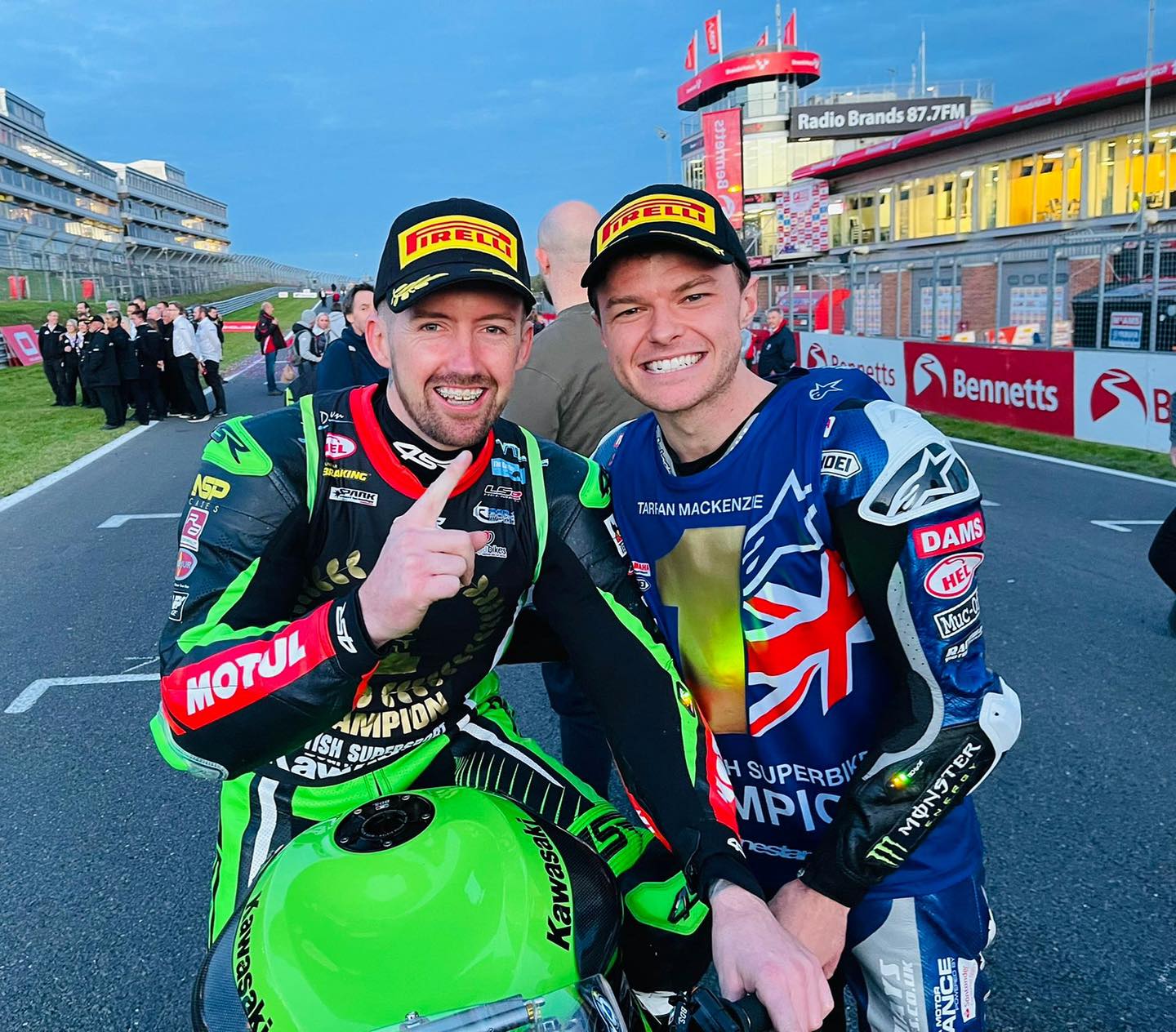 What's next for the 2022 season, a fourth BSB title?
It's undecided yet. I have some talks going on, but we'll see what happens. I leave all the cards open on the table for now. I am convinced I became a better rider after this season and the engine proved to be very reliable. So, let's wait and see what happens.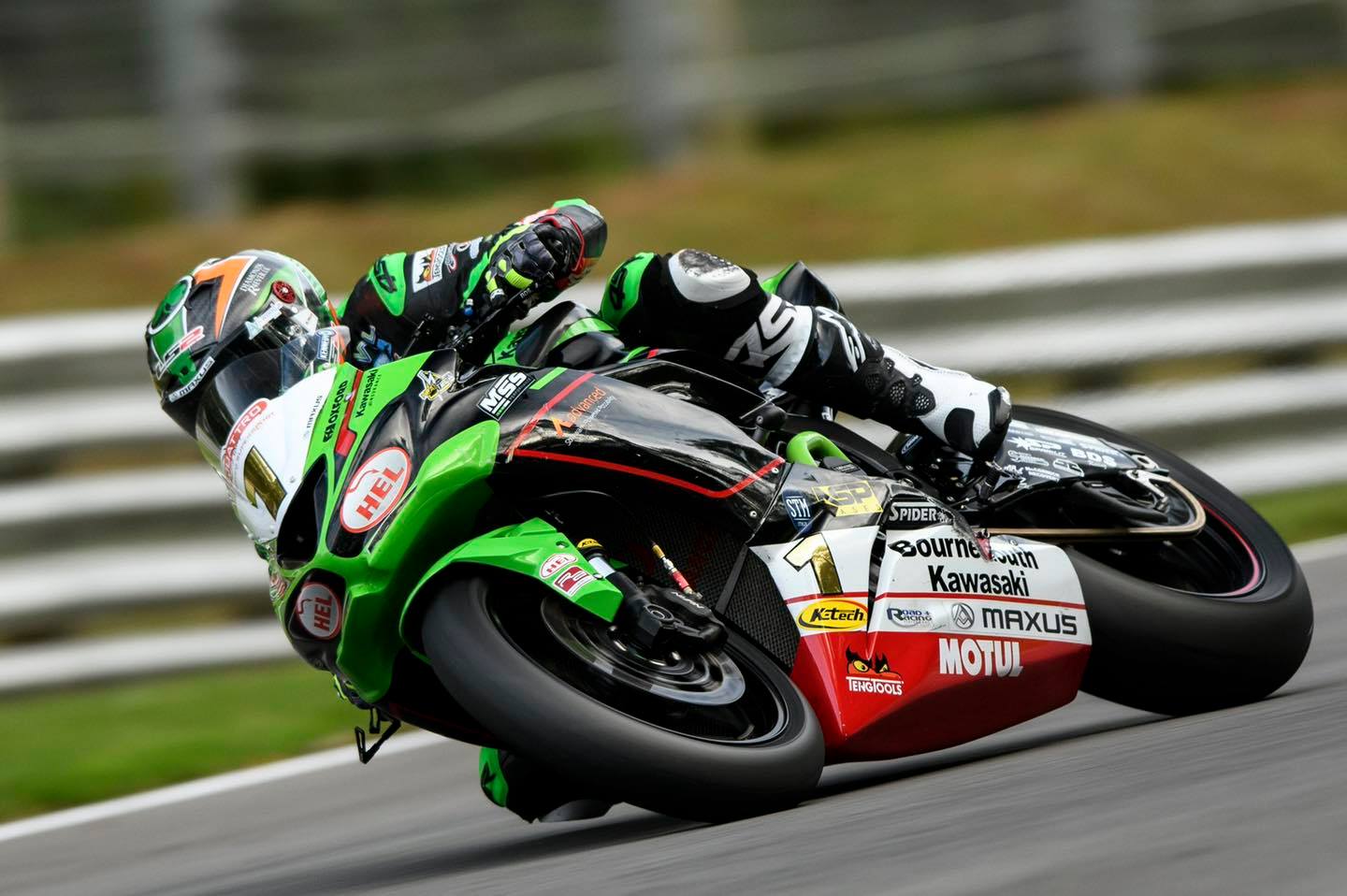 How does a performance lubricant brand as Motul contributes to your success?
It's been a big challenge this season, developing the bike, we've had a lot thrown at us, but we worked hard as a team, and it paid off. Motul is supporting us on all levels; engine oil, braking fluids, cleaning products, ... I feel very lucky to have so many good people in my corner and to have Motul as one of my technical partners. The road is open now for 2022, I'm really looking forward to it!