Find stories, riders,
ambassadors

Motul
04 November
An exciting new motorcycle documentary takes you behind the scenes into one team's journey in the MotoAmerica championship. In All Attitude, we follow Motul partner team Pure Attitude Racing over the course of a race weekend. Throughout the film, we hear from the team's founder and owner Dean Standish as well as his son Trevor who rides in Twins Cup alongside Liam MacDonald. The film also catches up with Supersport riders Nate Minster and Austin Miller. To find out more about All Attitude, we talk to Michael Hill, the team's communications manager.
Mike, great documentary pilot about Pure Attitude Racing in MotoAmerica. How successful has it been?
The documentary has been a real success and we've had more than 17,000 downloads. It's been well received and it's exciting for Pure Attitude Racing.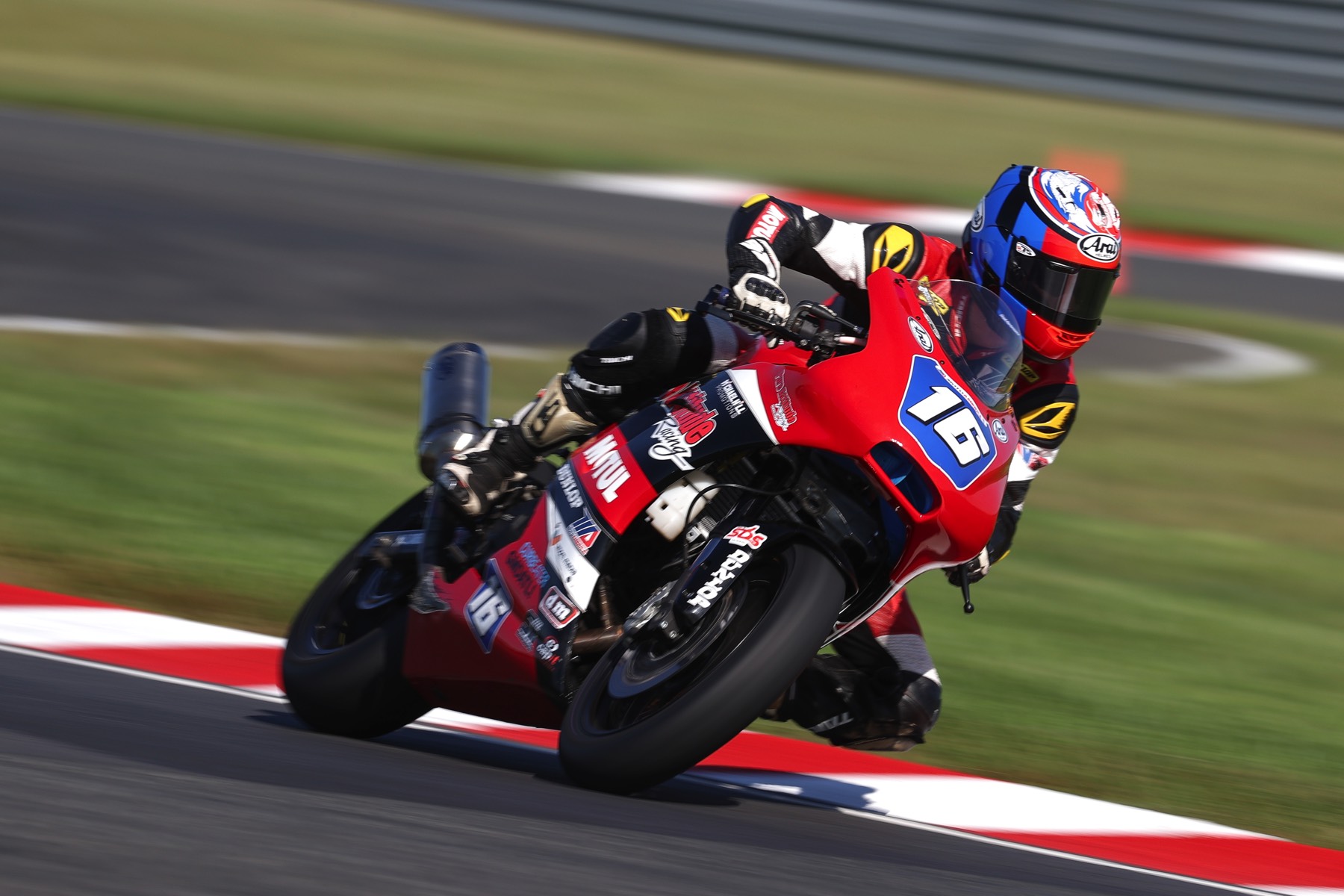 Why did the team decide to make a documentary?
I've seen a lot of Netflix series like Drive to Survive and thought it would be cool to do this. But I know how costly it is to put this together. So, I was just kind of mulling it over. With World Superbike I have been involved in projects where it gave me the opportunity to meet some pretty cool people [who could help with this]. I just said to them roughly around mid-season of the championship, that there's a real opportunity here to do something that's never really been done before. To tell those backstories within the championship and do something like Drive to Survive but in a more authentic and lower budget way.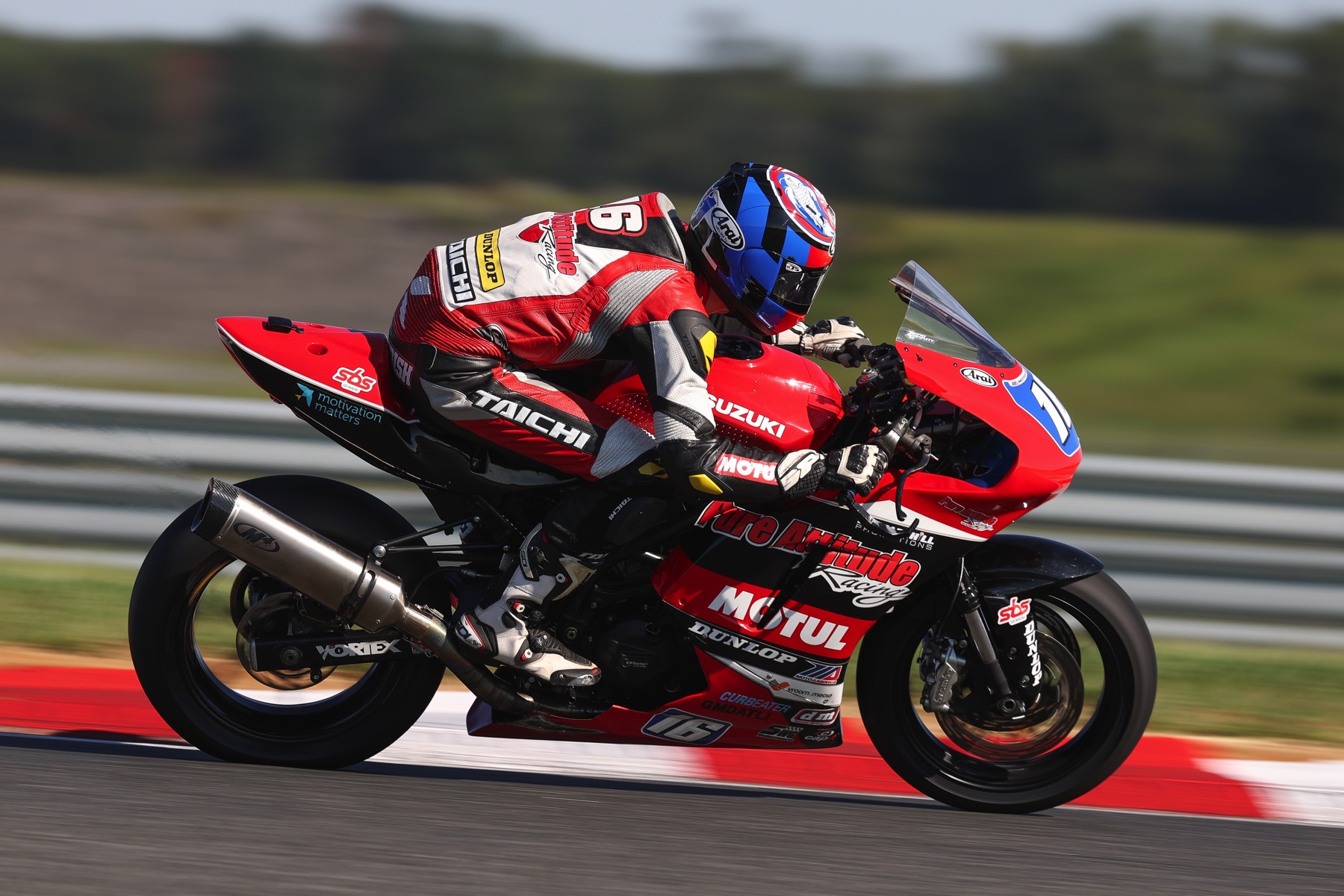 What was the idea?
My idea was to do create six 15minute episodes and produce it ourselves. Because we were so far through the 2021 season, we wanted to do a 2022 docuseries, but someone suggested we do a pilot and keep it to 10 or 15 minutes to show what we could do. I was on the plane thinking "what's the story?". At that point, I didn't even know what the story was going to be. We also had no pre footage at all, so I messaged Moto America to ask if we could get some footage of the riders. And to be fair to them, they were great. They loved the concept, supplied us with on track footage and gave us full access to go everywhere. We filmed it at the next race in Pittsburgh. I rang a few people who could do video work in the States, and we put it together in four days with a group of people who had never worked together before.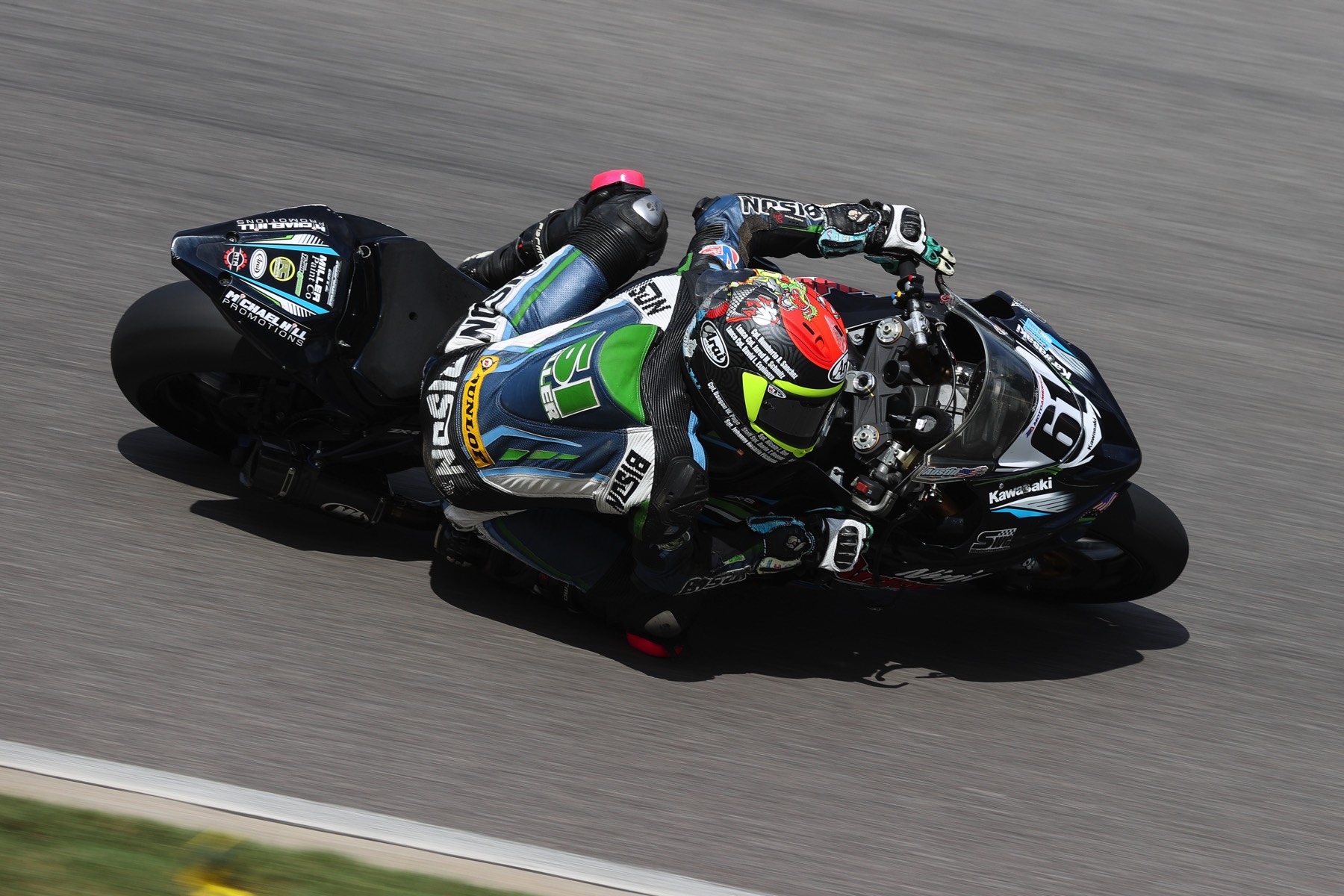 What was the outcome?
We had breakfast on the Thursday morning and literally went through a few ideas. The film director said "let's just film everything" over the weekend. We ended up getting 32.5 hours of footage. We filmed for four days solid. We got so much fun stuff, too, like bloopers and outtakes. The story would be about a father and son team becoming a bigger team and to focus on the success of the team but also the highs and lows, leaving it as a bit of a teaser for the future.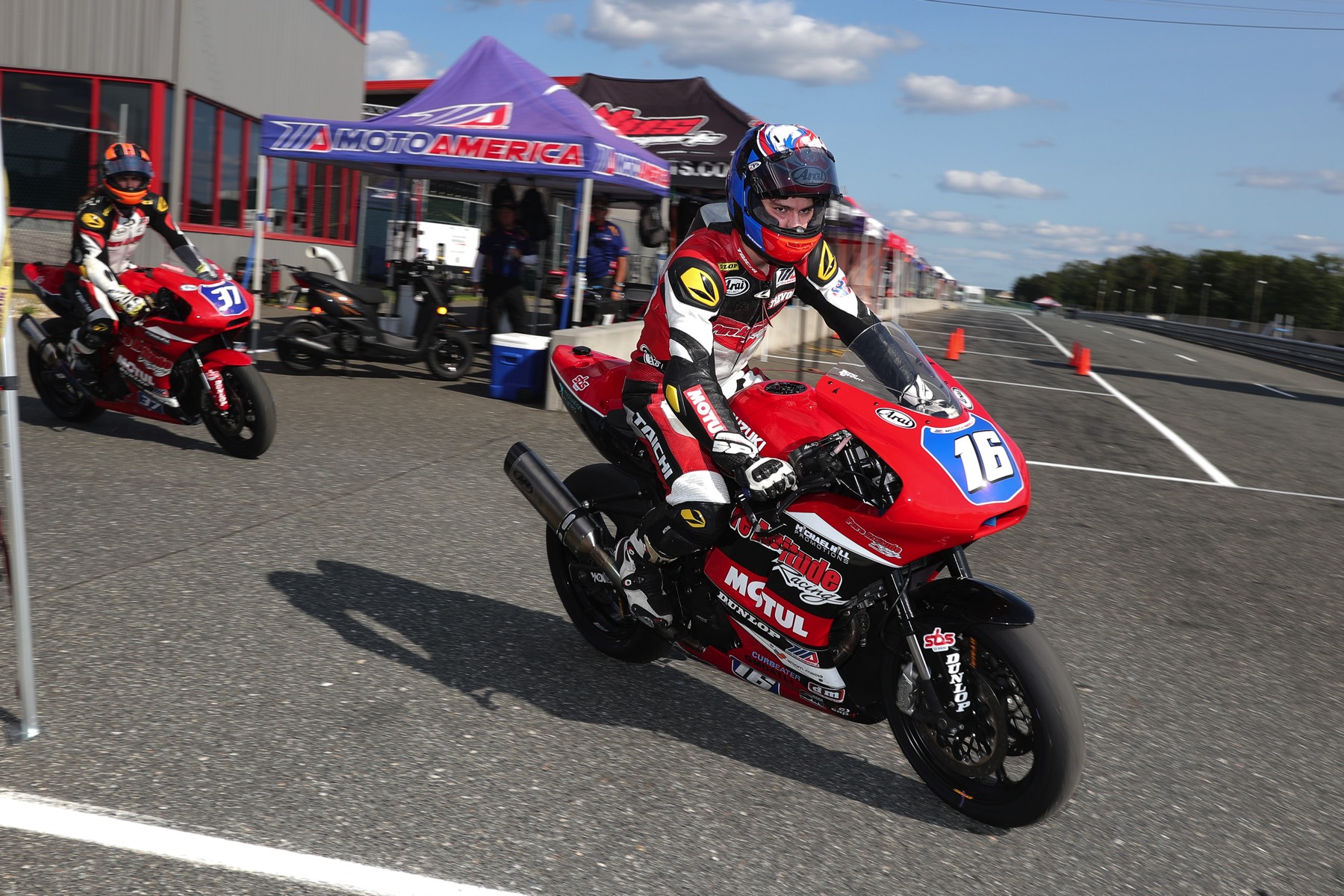 What's next for the docuseries?
We showed the pilot to a couple of TV companies and one of them loved it and was like "yeah, we'll get on board" for six 40minute shows next year filmed at six or seven events throughout the season, which will be shown at the end of it. We can also do a lot of filming about why partners want to get involved with Pure Attitude Racing.