Find stories, riders,
ambassadors

Motul
04 November
This year's All Japan Road Race Championship has concluded with two Motul-backed teams taking the top step on the podium. Katsuyuki Nakasuga riding for Yamaha won the JSB1000 superbike class while Kazuma Watanabe from Honda won the ST1000 superstock class. The seven-round championship is the top motorcycle series in Japan and has been running continuously since 1967 by the Motorcycle Federation of Japan. Watanabe rides for Astemo Honda Dream SI Racing on board the Honda CBR1000RR-R Fireblade SP while Nakasuga races a factory Yamaha YZF-R1 for the Yamaha Factory Racing Team. Nakasuga is a four-time winner of the Suzuka 8 Hours and champion of the JSB1000 10 times.
Motul is the official lubricant partner for both teams, supplying all the engine oils and care products required to help these teams attain success on the track. To find out more about the partnership between Motul and these championship-winning teams, we catch up with Satoki Nakagawa from Motul Japan.
What is the key to this success would you say?
In both JSB1000 and ST1000 the key to success is the same: it's about the combination of making and setting up the right machine, rider skill and oil.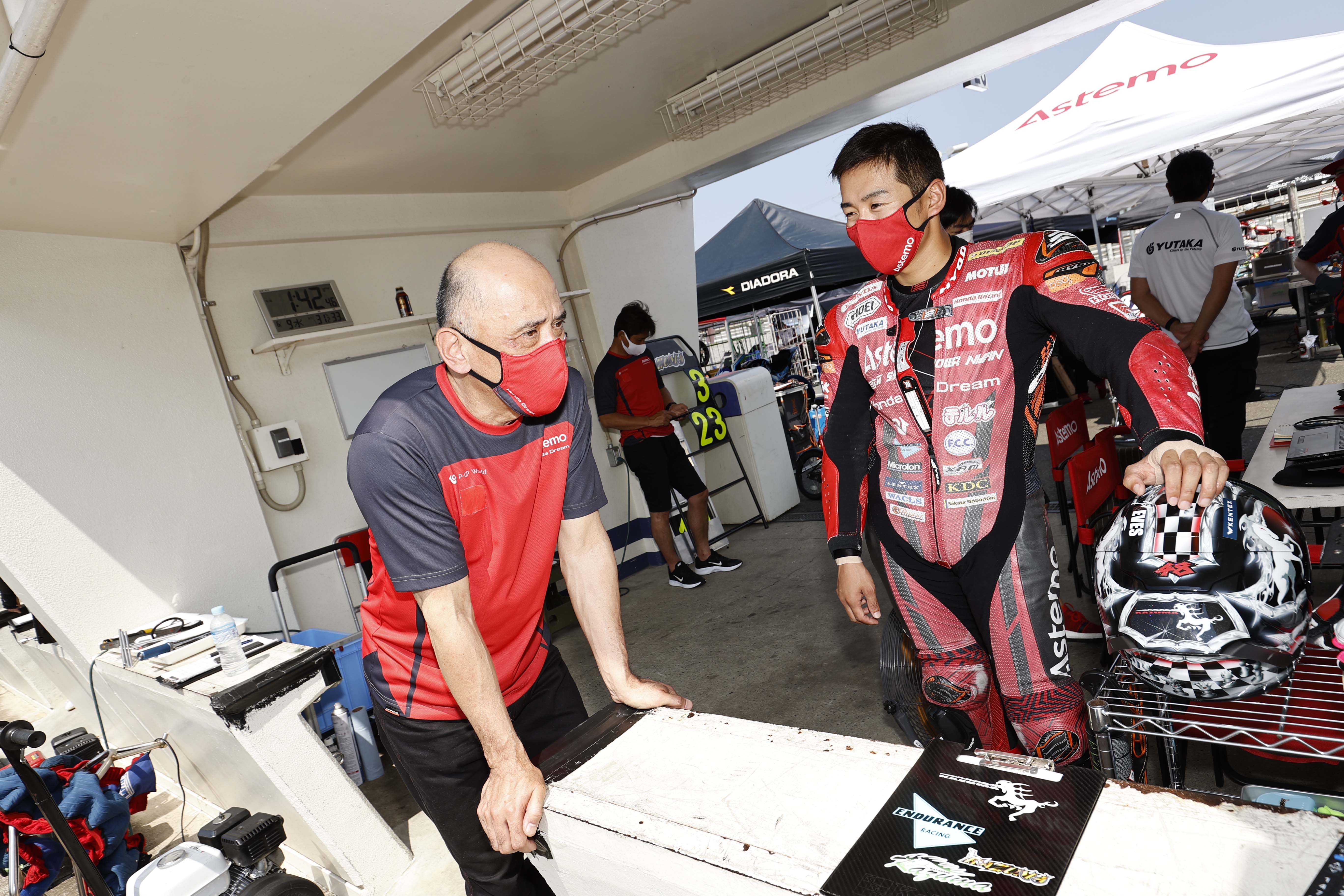 What level is the Japan Superbike Championship at nowadays?
It has been at a very high level for a long time, since the days of the GP500/250 era. We've had many great riders from the All Japan Road Race Championship who have gone on to international success, including Taka Nakagami (MotoGP), Kazuki Watanabe (EWC), Yuki Takahashi (EWC), Kohta Nozane (WSBK), Naomichi Uramoto (WSBK) and Takumi Takahashi (BSB).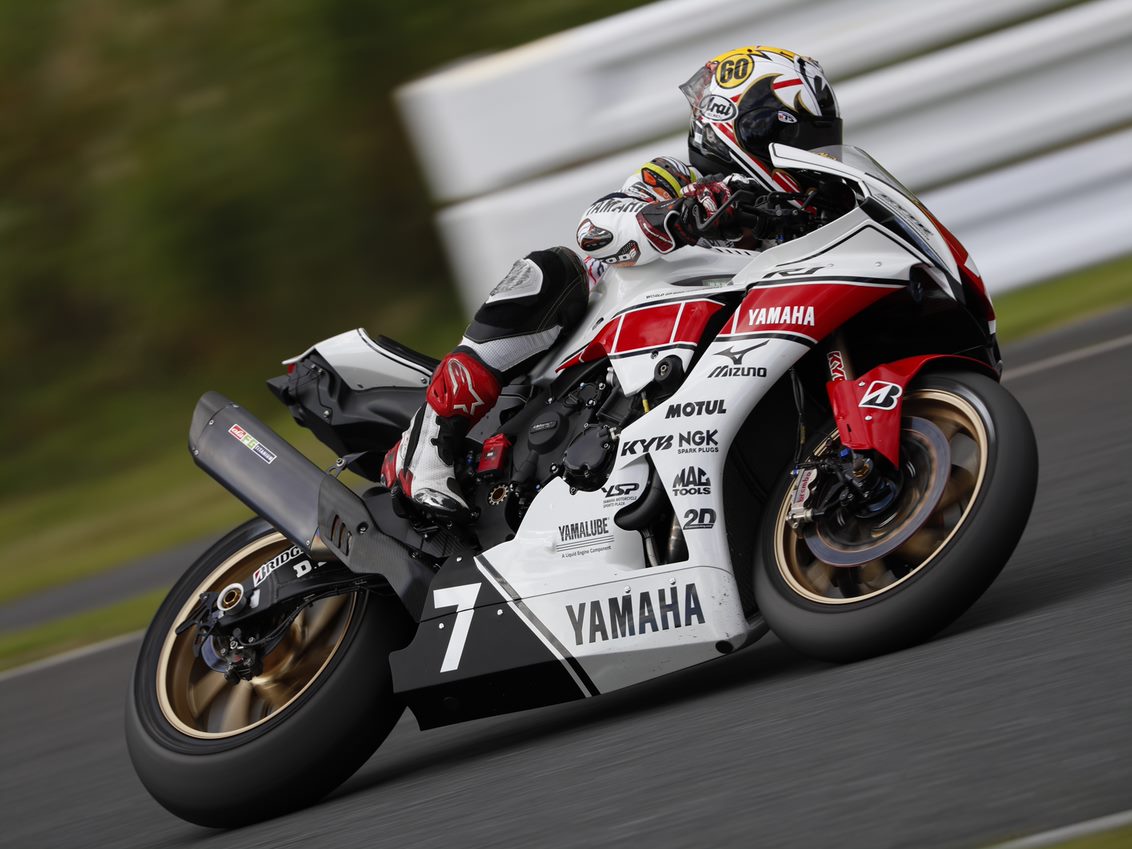 What do fans think about this championship?
Fans would like to see more Japanese riders from the All Japan Road Race Championship succeed at MotoGP, WSBK and EWC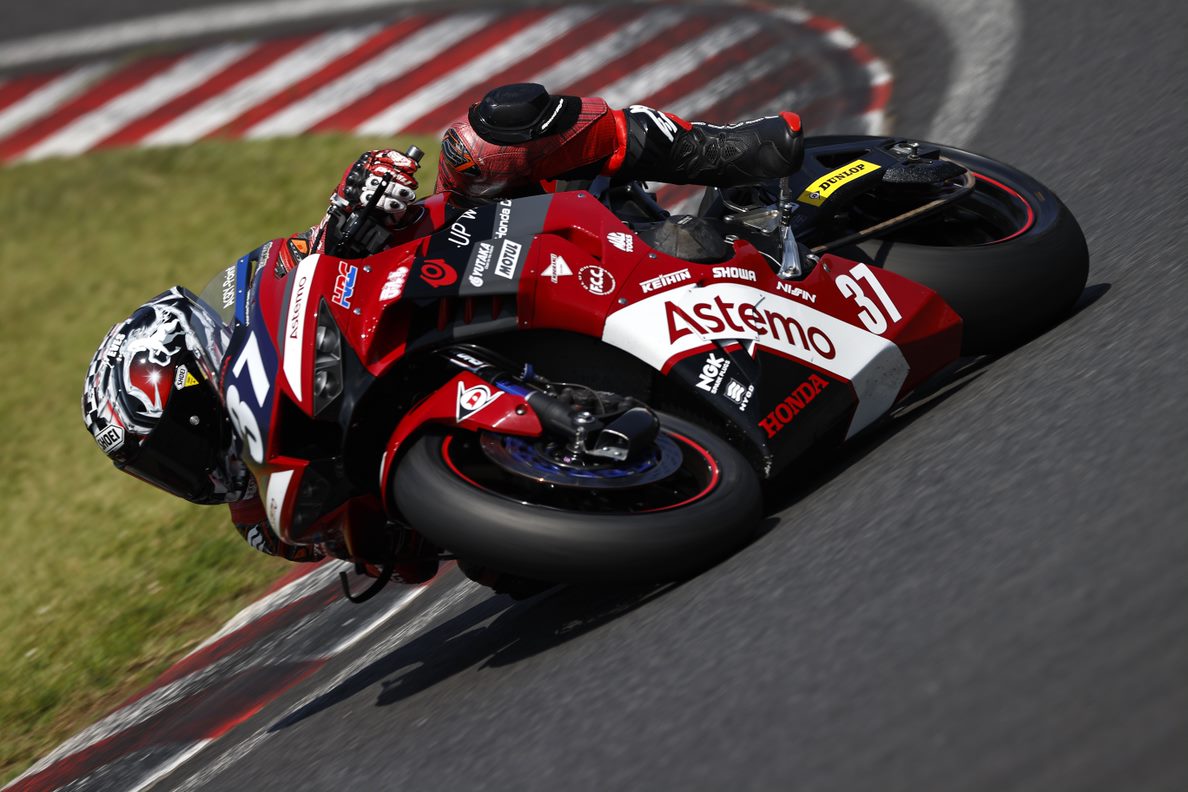 What is the relationship with Motul made of?
For the teams, marketing and communication – the teams know that our oils give them an advantage. As for manufactures, it's also about R&D as well as marketing and communication.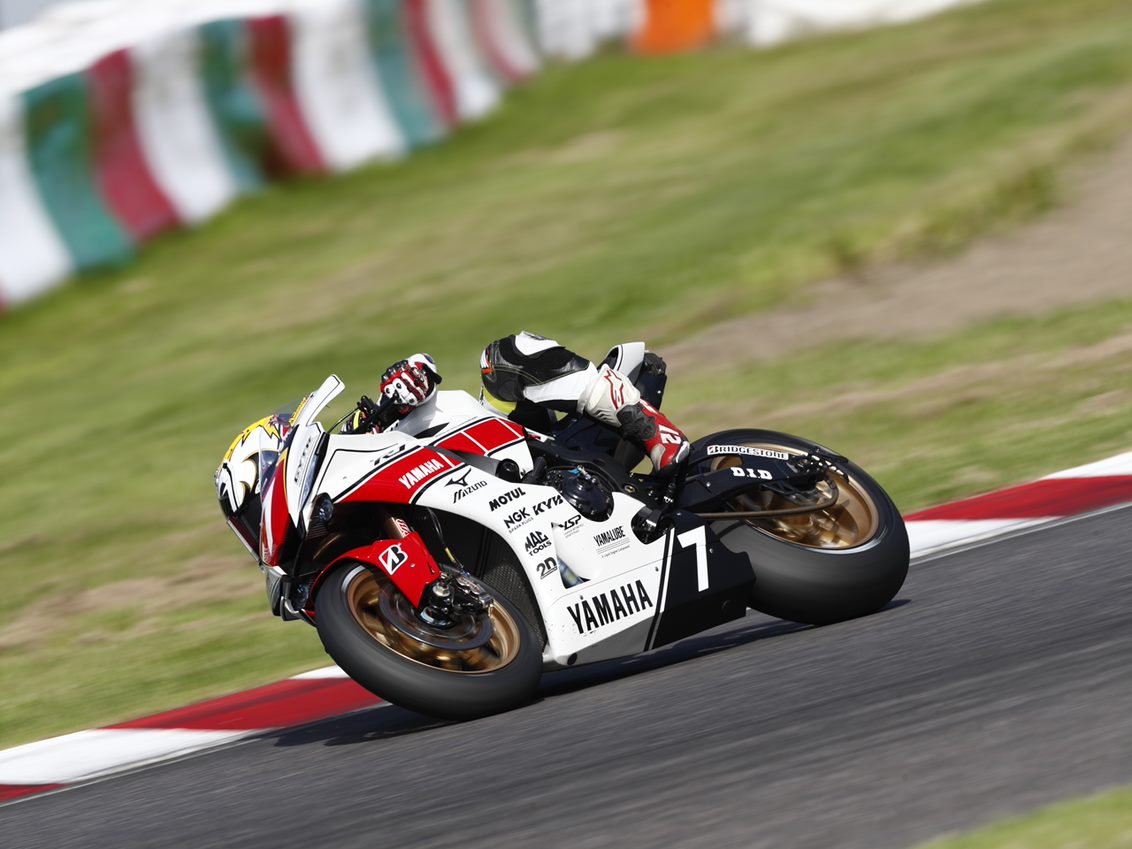 How involved has Motul been with the All Japan Road Race Championship?
There have been many riders who won in world class races who have either had a good relationship with Motul Japan or have been an ambassador. They include Shinichi Ito, Tetsuya Harada, Nobuatsu Aoki and Hikaru Miyagi.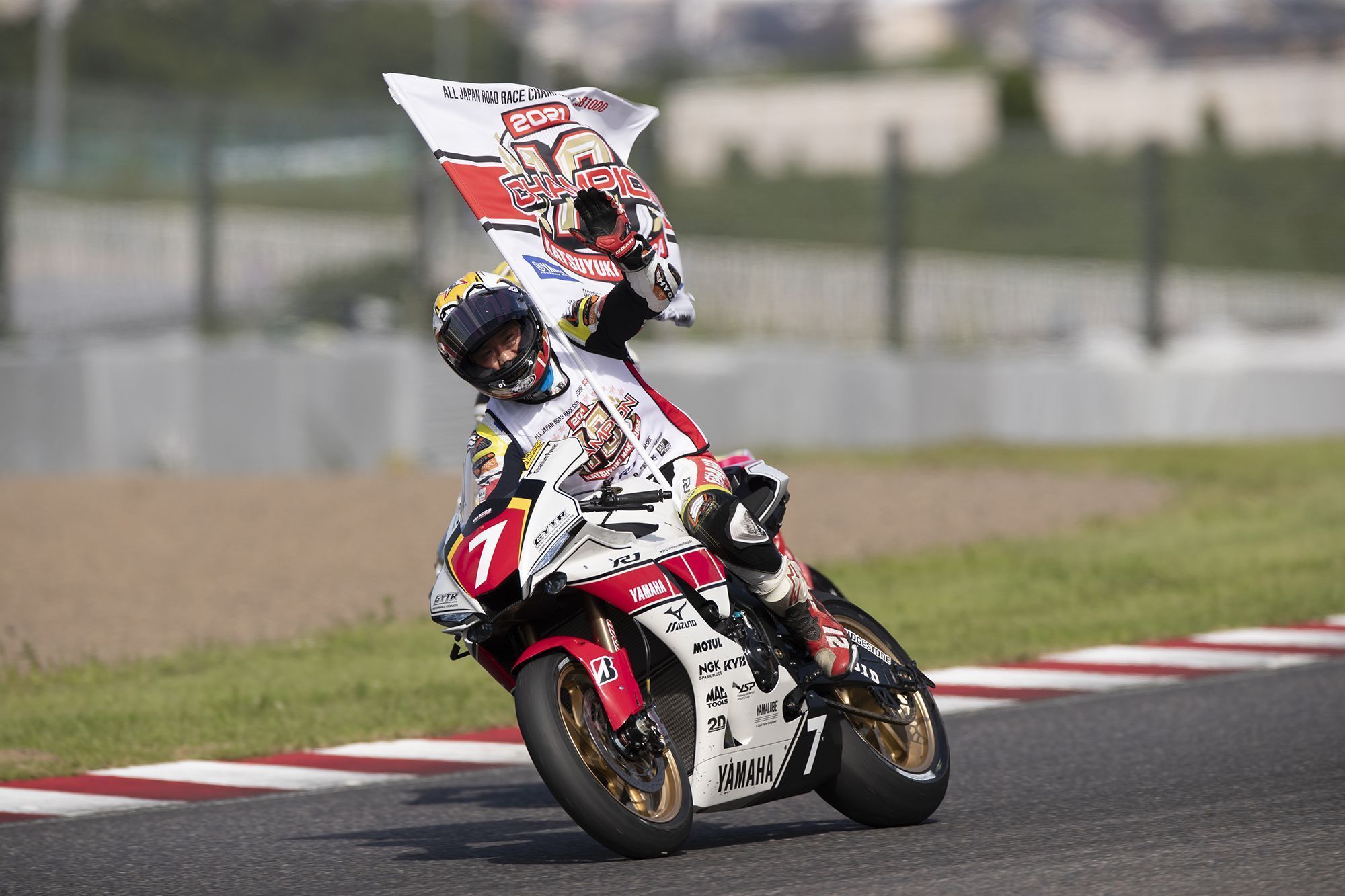 What are the key advantages of the partnership in terms of relationship with the manufacturers?
There are many people of each manufacturer: Honda, Yamaha, Kawasaki who support teams on the circuit. We can talk about oils, contracts, sales promotions with them face to face. They say that they feel calm when suppliers are at the circuit because we are always there if they want to talk about something.