Find stories, riders,
ambassadors

Motul
24 November
Motul-backed DesmoSport Ducati has signed a new contender for the 2022 Australian Superbike Championship (ASBK). Bryan Staring, the 2009 Australian SuperSport champion and 2010 ASBK winner, brings a wealth of experience from World SuperStock and MotoGP, too. These wins earned him the title of 2010 Australian Rider of the Year. He replaces Mike Jones on the Ducati Panigale V4 R and will race alongside teammate Oil Bayliss (currently sitting fifth in the ASBK championship).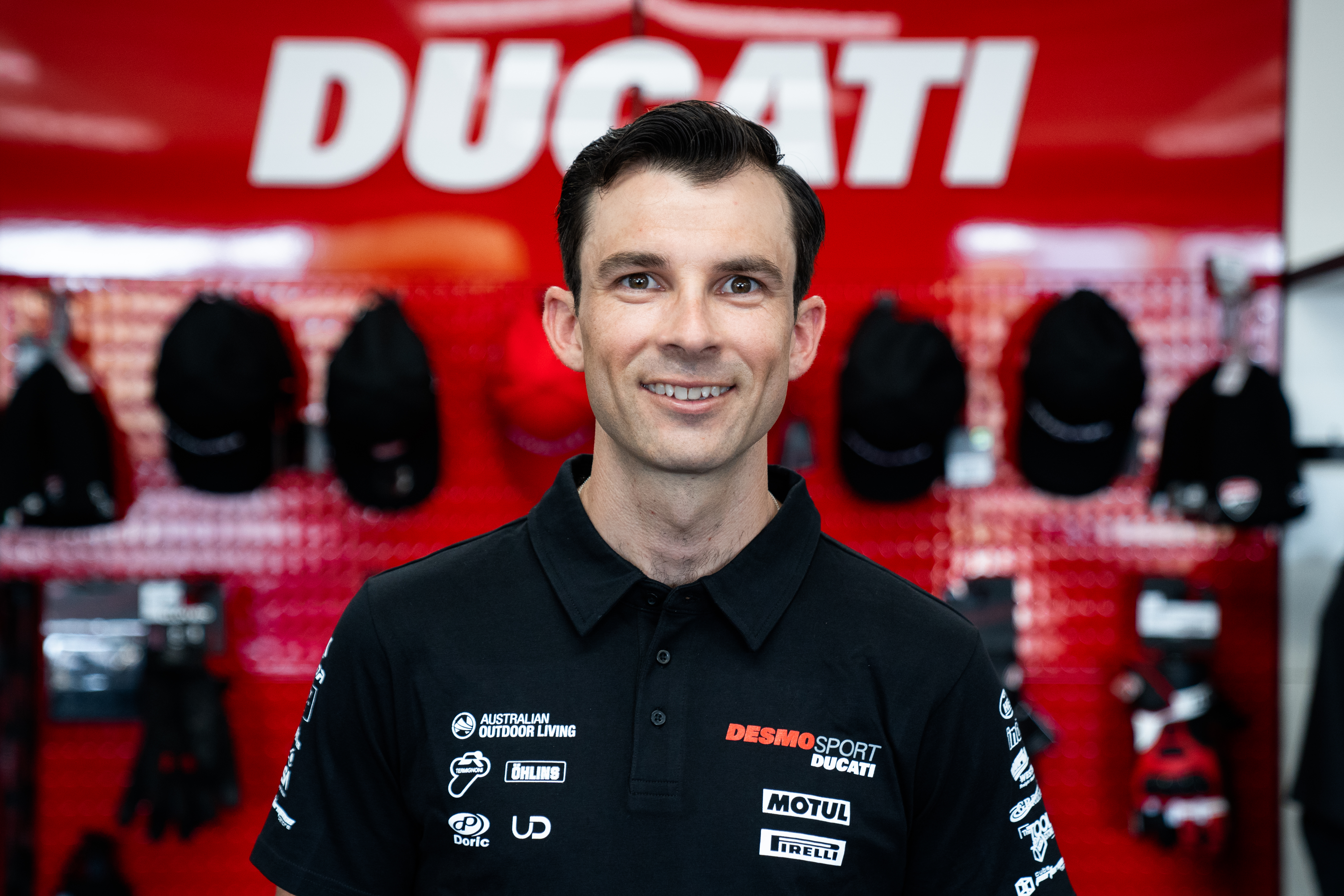 Bryan, can you tell us more about your racing career?
"I've raced motorcycles for most of my life both in Australia and through Europe and I'm really excited for this next phase in my career and life. I find myself in a great position having recently married my now wife, with a great group of personal supporters and an opportunity to race a great bike partnered with some of the best brands in the world."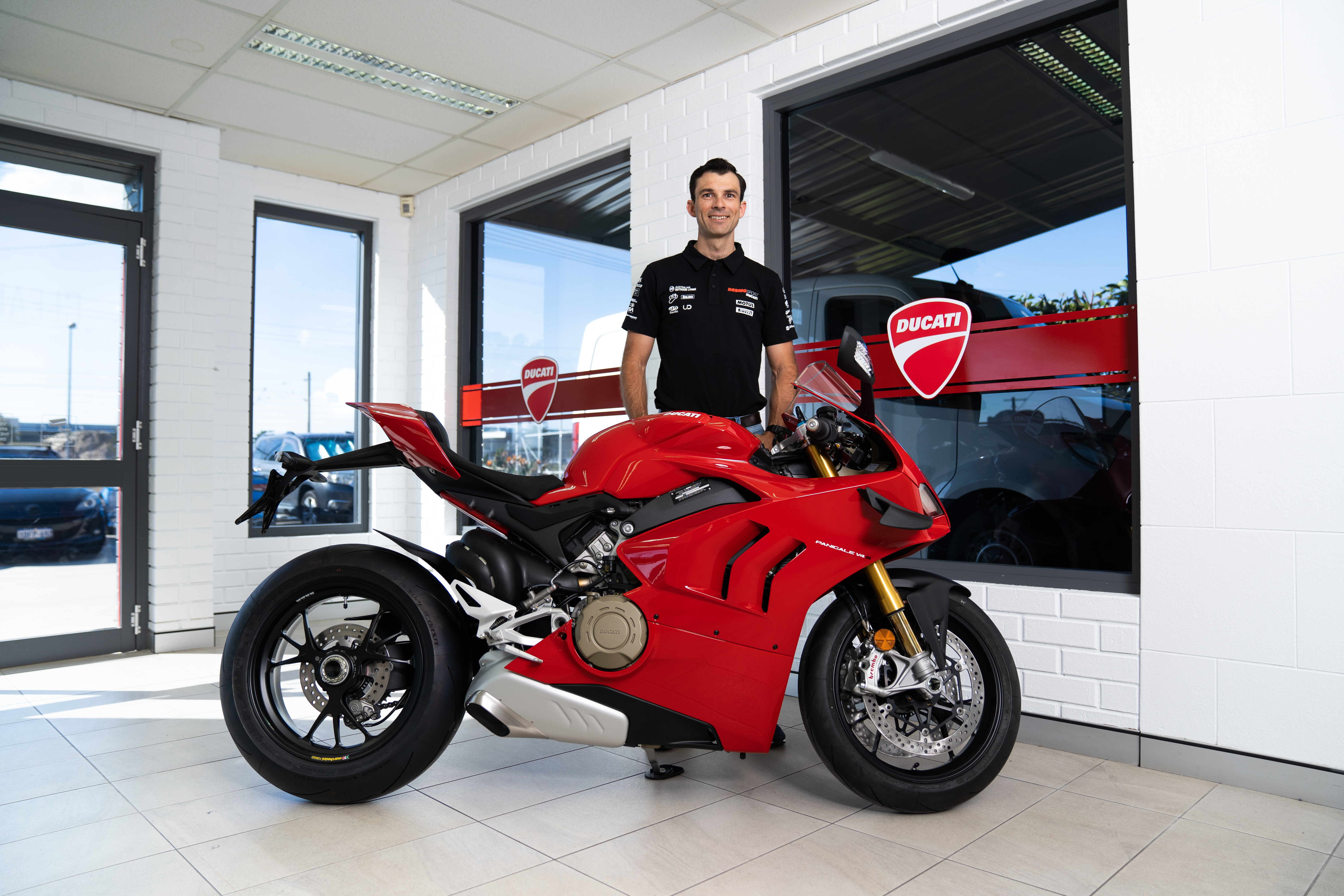 What are your goals for the 2022 championship?
"I'm excited to get on the DesmoSport Ducati Panigale V4 R, and having a product like Motul in the bike gives me confidence that the bike will perform when I need it to. I find my motivations have changed over the years and I head in to 2022 not with a point to prove, but a drive to be fast and win, because it's what I want and know I can achieve."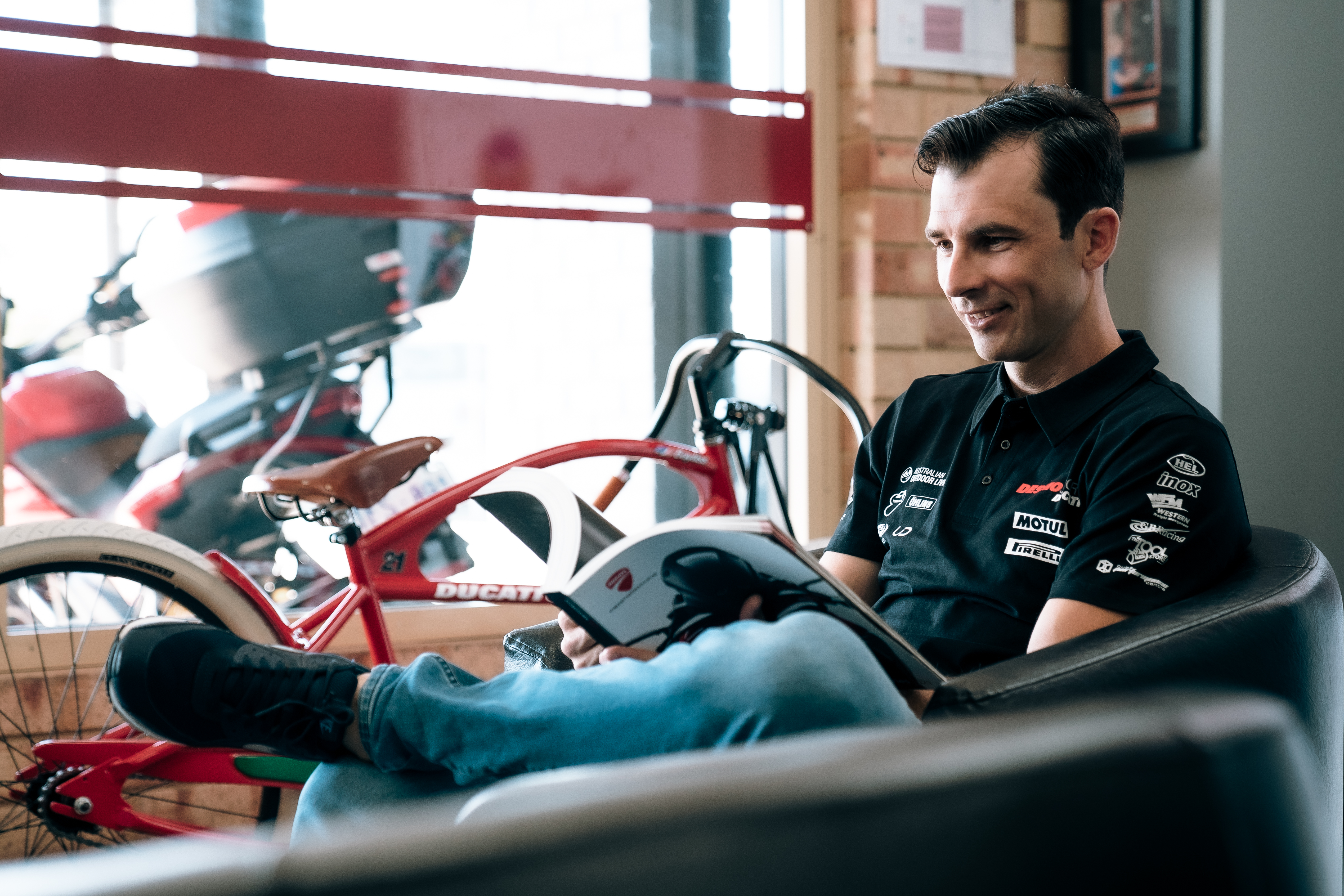 Team co-owner Troy Bayliss added:
"I'm really looking forward to 2022. Although we've had some great results, it's been two years since we've been able to race a full season, and I think we're in a great position to race for the ASBK championship again. Mike has done a great job for us over the last three years, and it's a shame the last two years have been so interrupted, but we will part on good terms at the end of the season and I wish him all the best in his racing future. It's exciting to get to work with a new rider, introduce them to my Ducati family and the Panigale V4 R. I have a lot of respect for Bryan, I raced against him in 2018, he was a challenging rider on the track."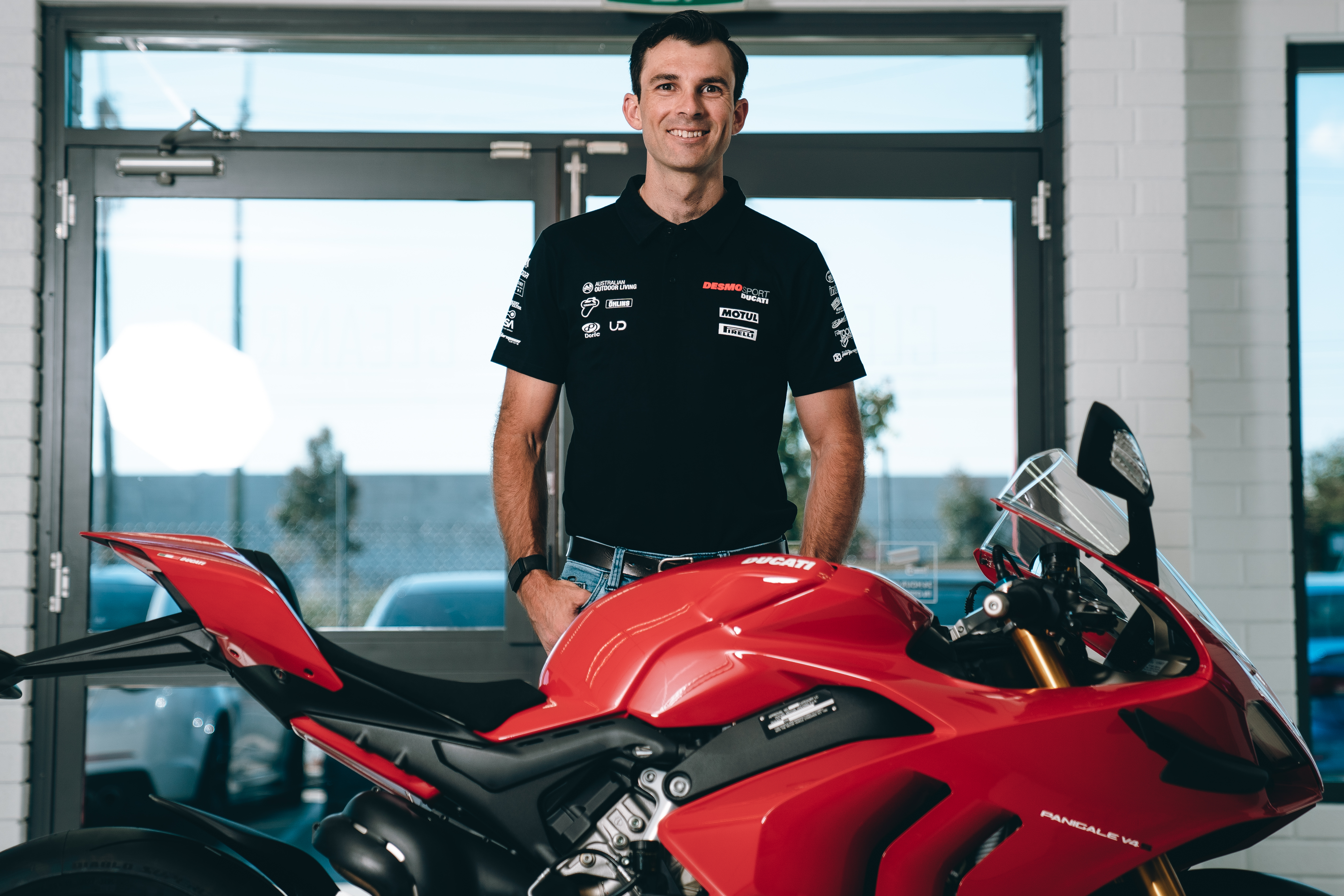 DesmoSport Ducati co-owner Ben Henry echoed Troy's comments. He said:
"I've followed Bryan's entire career and I'm really excited to finally get to work with him. I actually have a set of his MotoGP leathers in the workshop! He has some big shoes to fill after the success we've had with Mike as well as the development of Oli, but I firmly believe that Bryan gives us the best opportunity to follow on from our championship win from the last full ASBK season in 2019.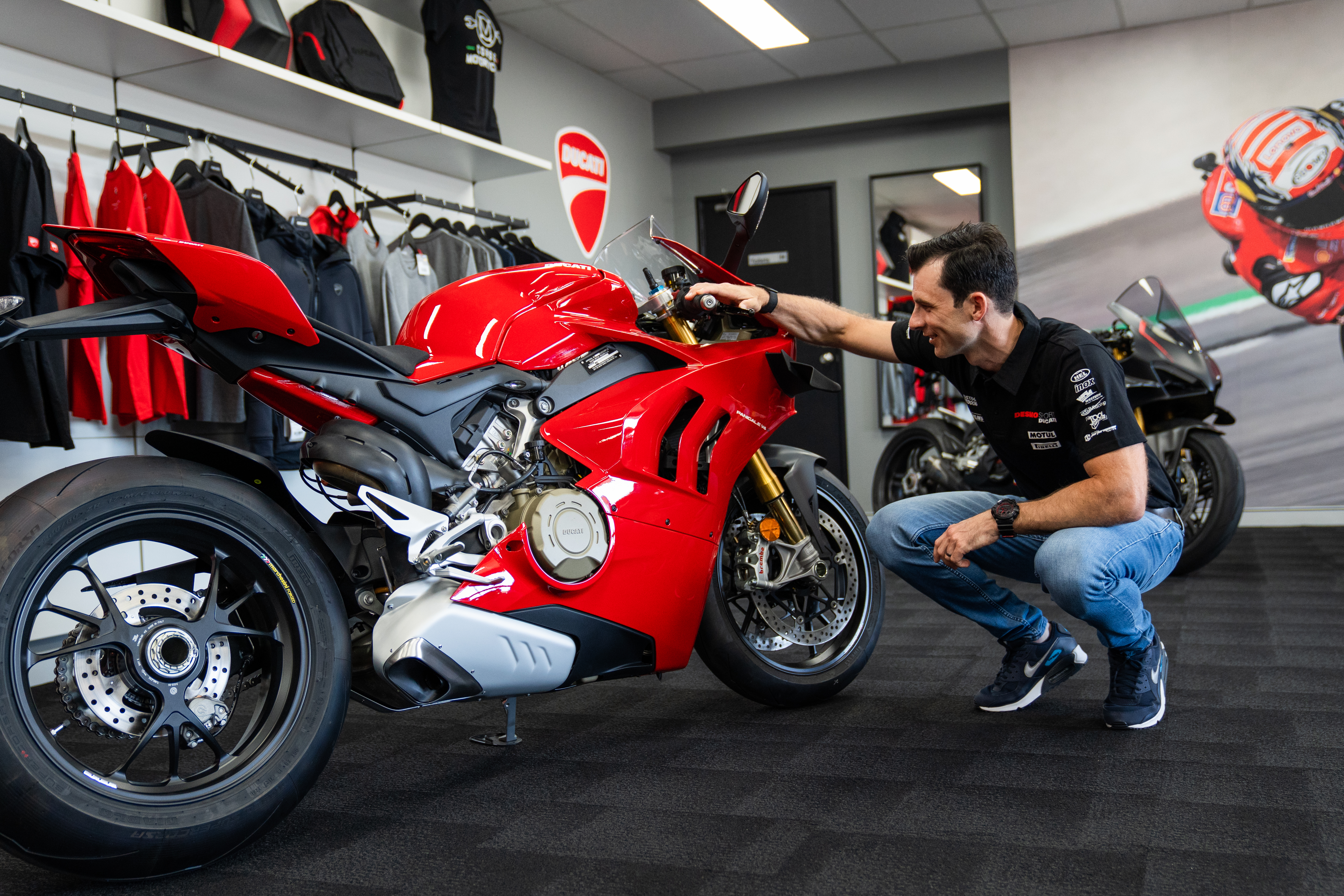 "Of course, we still have the final round of 2021 at The Bend coming up, and I'm confident we'll see strong results as we look to carry the momentum from Darwin, and the Southern Downs Series into 2022. It's tough to part ways with Mike, he's been with us since before DesmoSport Ducati existed and we've achieved a lot together in that time, including two championships here in the ASBK, as well as spring boarding Mike to race in Europe and even a race MotoGP. He's an incredible rider, but our paths simply don't align in 2022 and I expect we'll be battling him on the track next year."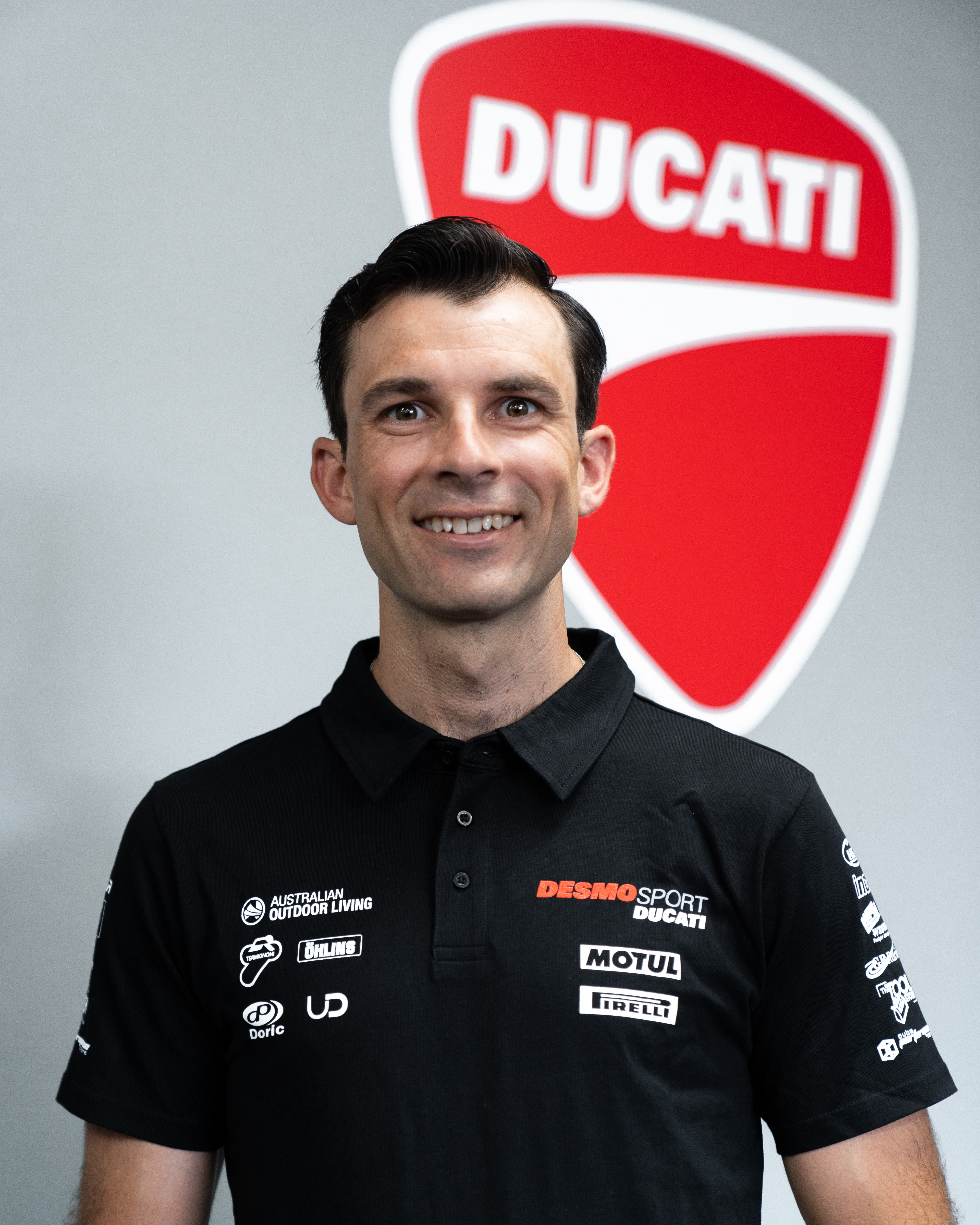 Bryan will test the bike on December 6 in preparation for the 2022 ASBK season. Before then, Mike Jones and Oli Bayliss, who are sitting seventh and fifth respectively in the 2021 ASBK Championship, will be battling for the podium in the team's final races of the season at the The Bend Motorsport Park from December 3rd.