Find stories, riders,
ambassadors

Motul
24 November
Pramac Racing's Jorge Martin ended the 2021 MotoGP season on a high after taking home the coveted "Rookie of the Year" title. With four fastest poles throughout the year and one race win, Jorge well and truly cemented his place in only his first year riding in the premier motorcycle class. At the last MotoGP race of the year in Valencia, the Spanish rider secured a second-place podium finish on the Pramac Racing Ducati, with teammate Johann Zarco finishing in sixth.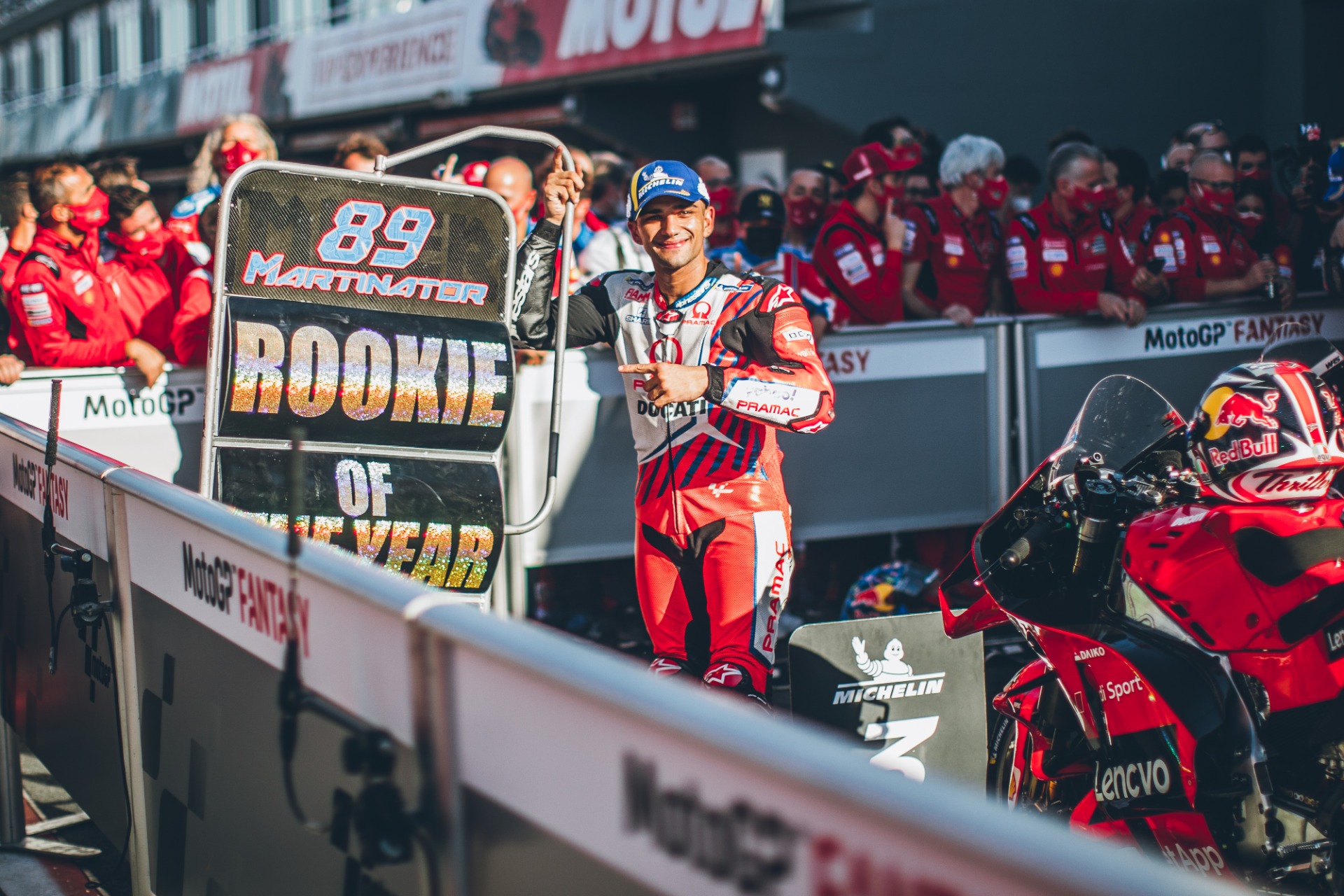 Speaking of his accomplishment, made of all the more impressive as he was dealing with a bout of illness, Jorge said: "Second position is unbelievable, my first second position of the year and, yeah, really good. I'm really happy for the team too, to finish the season in this way is amazing with a pole and a podium. We have a lot of motivation for the future. It has been an incredible year, filled with both highs and lows, from which we have come out stronger than ever."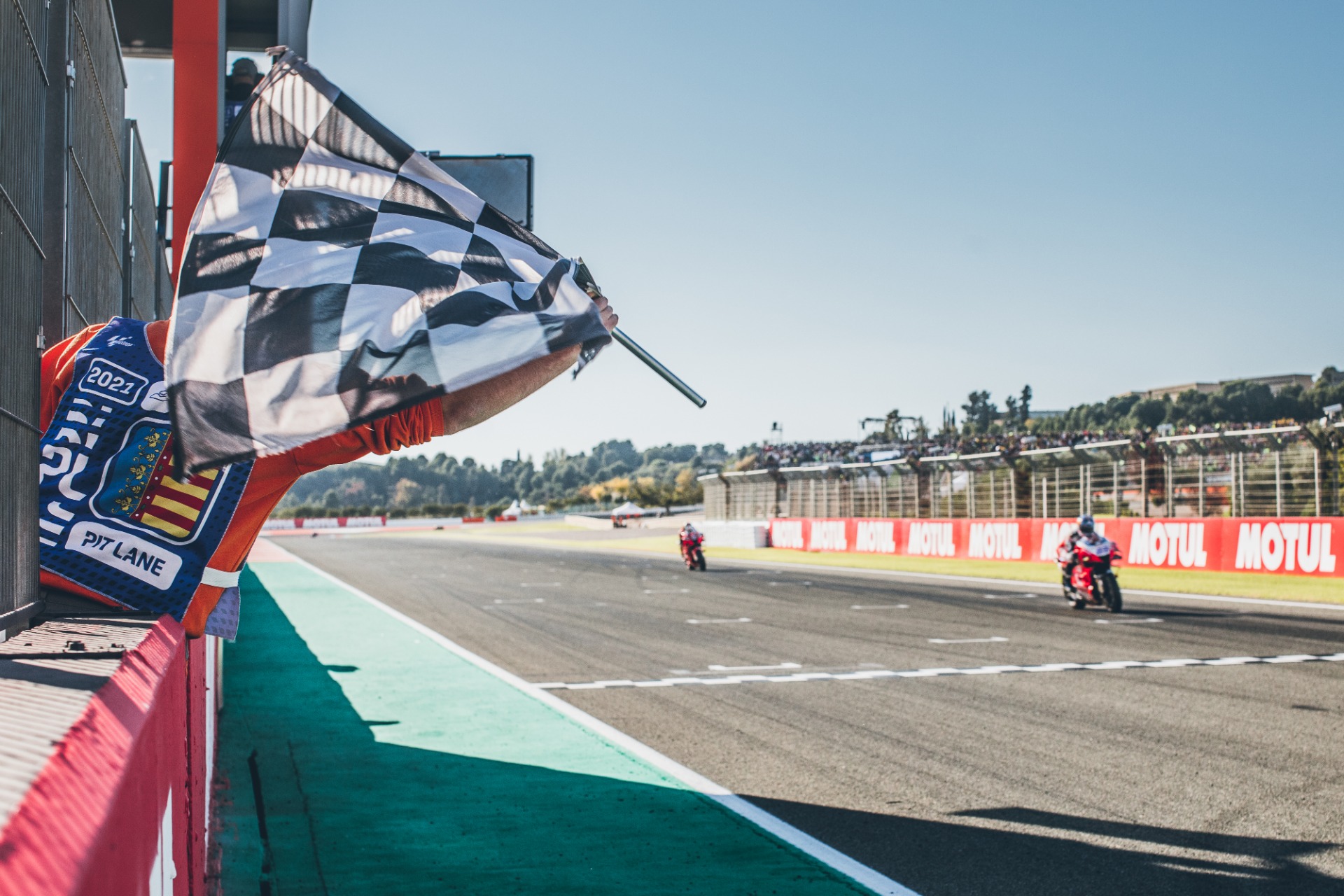 Jorge secured the fastest lap in qualifying at an average speed of 160.3km/h, putting him on pole for the race, where he led from the front for more than half the race and helped to secure an all-Ducati podium. These masterful performances ensured Pramac Racing a strong finish in the MotoGP world standings, with Johann finishing fifth overall and Jorge ninth.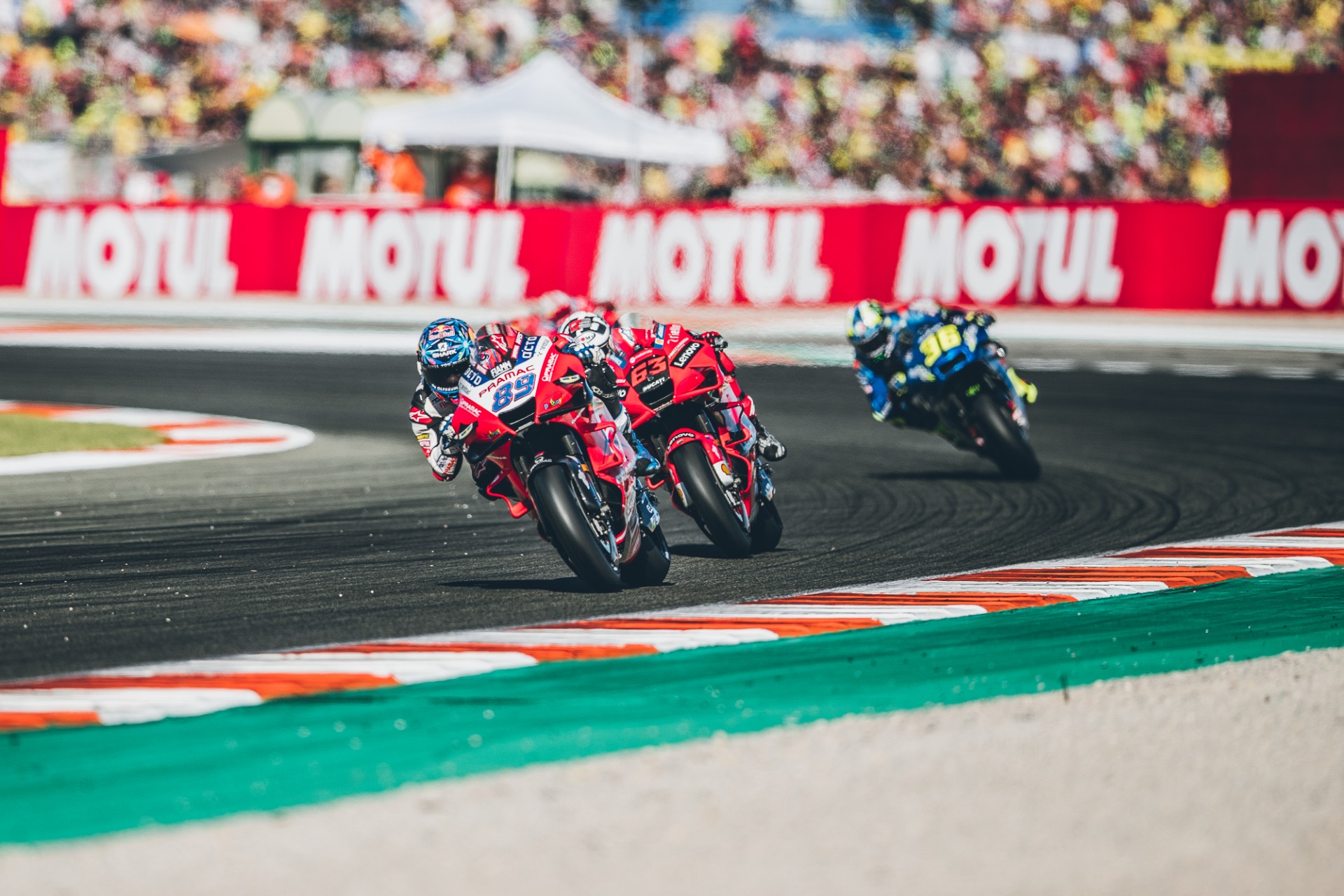 Motul-backed Pramac Racing is a feeder squad to the official Ducati factory team, and this year welcomed Johann and Jorge to the team as well as Motul as its new lubricant partner. Speaking of the partnership with Motul, team manager of Pramac Racing, Francesco Guidotti, said: "For me, it's a top brand. I have had the chance to use their products in the past on my bikes. With Motul products, you don't need to add anything else. It's a reference point in our job, in terms of performance and reliability.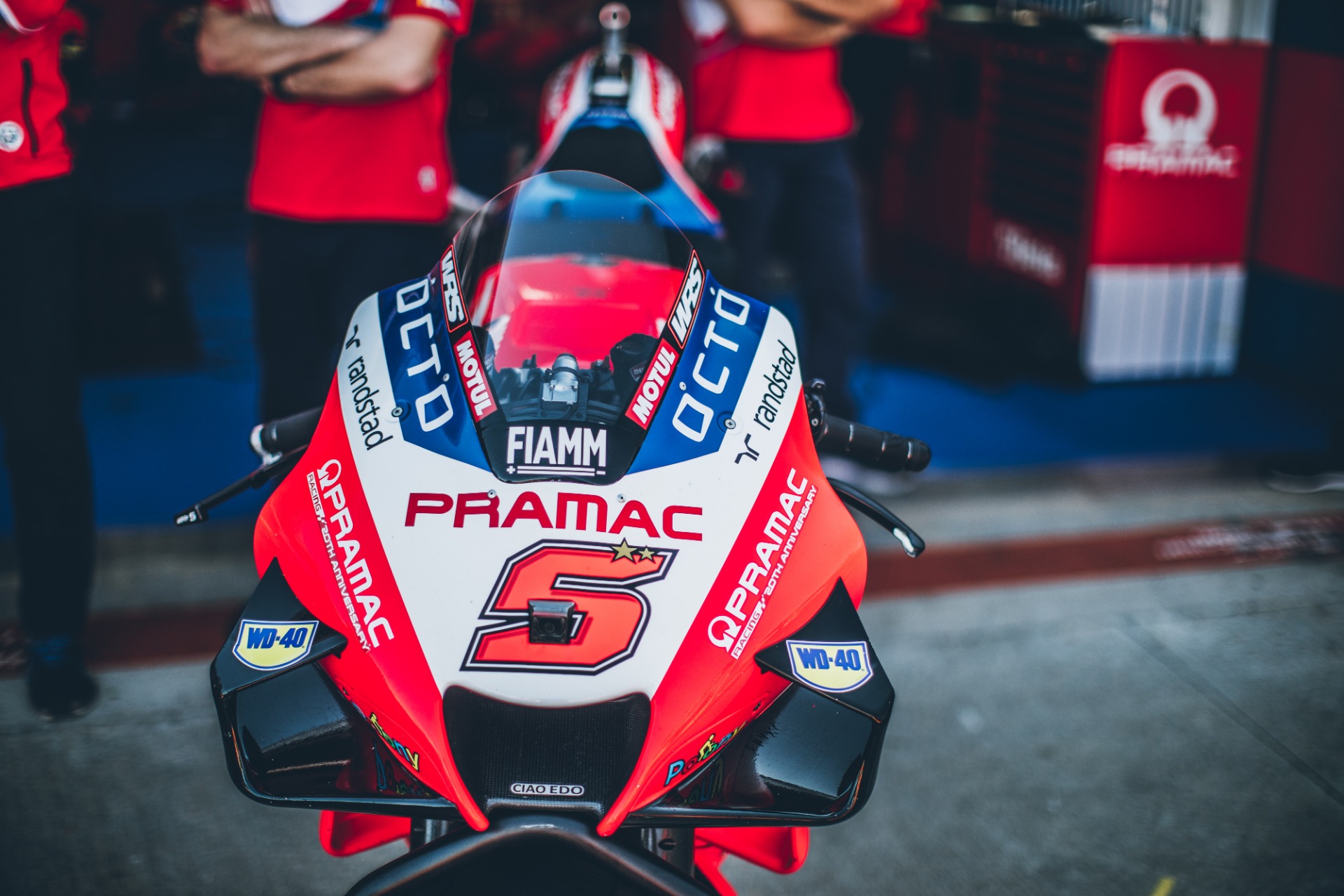 "Racing means performance, but it also has to mean reliability," he added. "We cannot have problems during the race. And the two things have to go together. The relationship with our technical partners means we share information and give them a chance to test in an extreme motorcycle environment."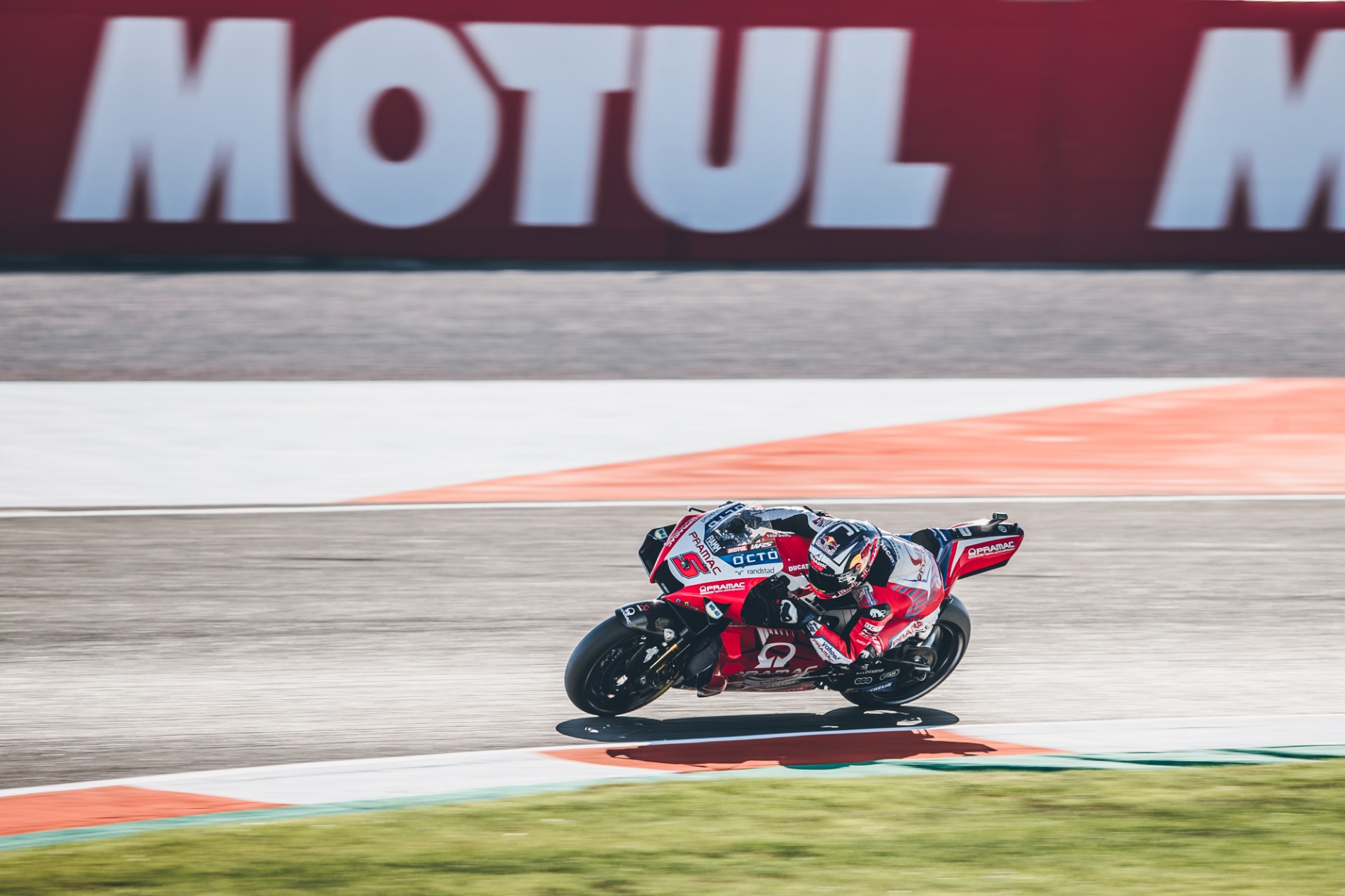 Both Jorge and Johann have re-signed to race with Pramac Racing's 2022 MotoGP squad. Commenting on the news, Paolo Campinoti, team principal of Pramac Racing, said: "We are very satisfied to be able to continue on this "project" with Johann and Jorge, two boys with whom we get along very well and with whom we are reaching excellent results. Both Ducati and ourselves firmly believe in their abilities; we couldn't be happier."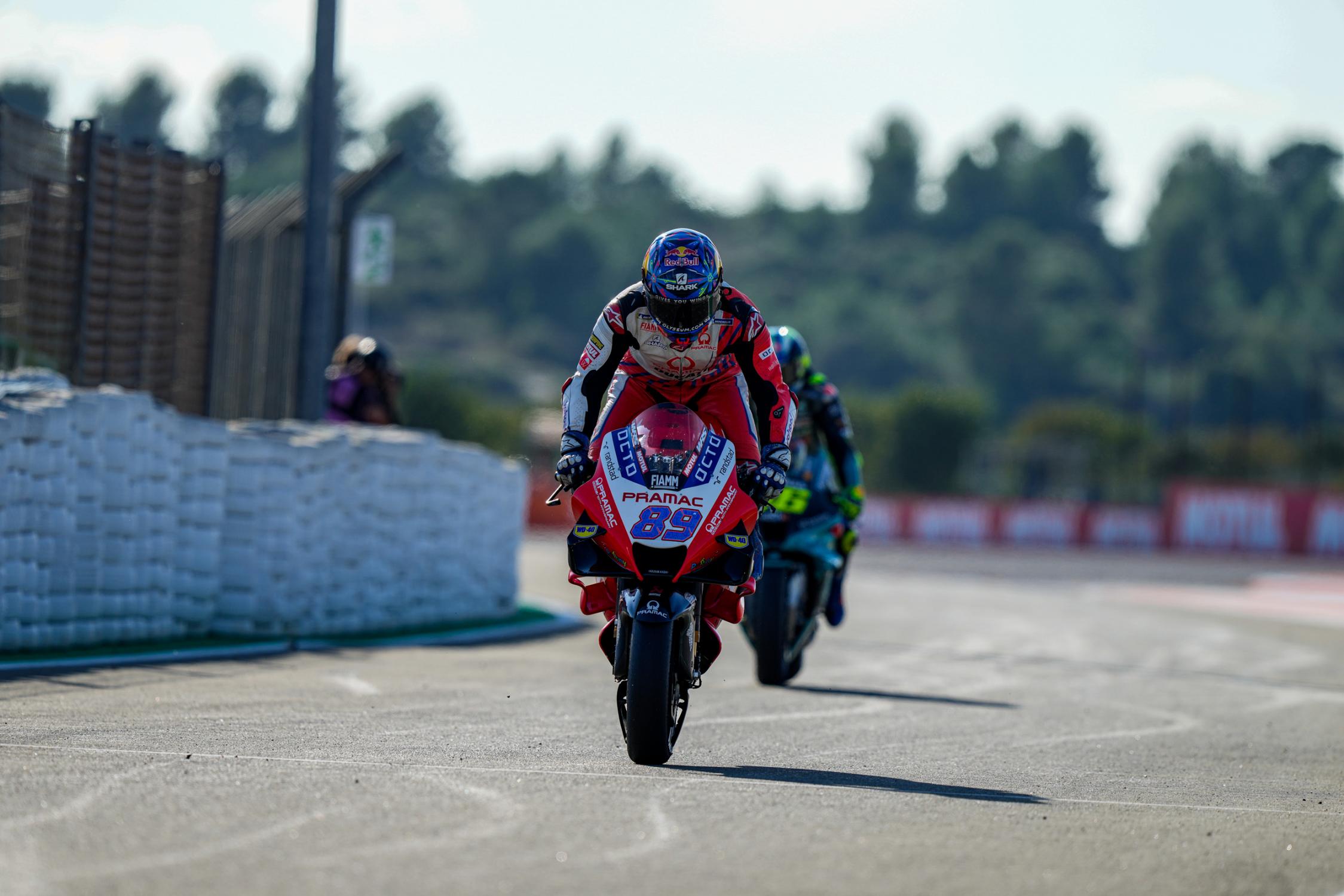 And Paolo Ciabatti, Ducati's sporting director, added: "Johann and Jorge this year have inserted themselves very well in the Pramac Racing team. For this reason, together with Paolo Campinoti and Francesco Guidotti, we have decided to proceed with them into 2022. We will put at the disposition of both, the official bikes for next season as well. We are certain that they will provide us with many satisfactions."