Find stories, riders,
ambassadors

Motul
23 December
Emanuel Gyenes is no stranger to the Dakar. The 2022 edition will be the 12th time he has competed in the event. In fact, he has taken part so many times he's now an official "Dakar Legend", an accolade given to those brave, adventurous souls who have participated in more than 10 Dakar rallies.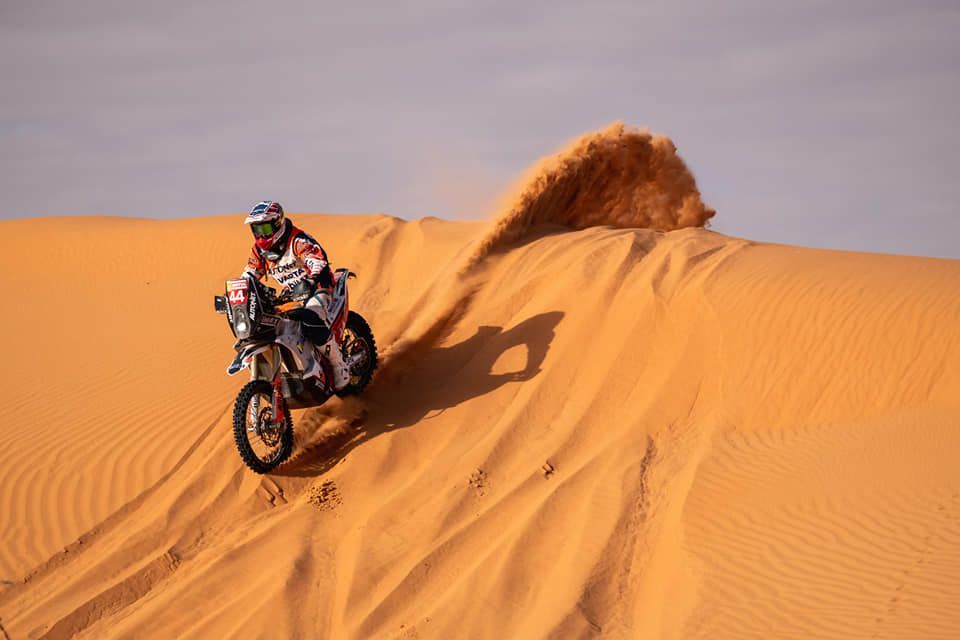 In 2020, he won the Original by Motul category (and finished the Dakar 29th overall), coming close again in 2021 with a second-place finish in this tough solo event. That performance is all the more spectacular considering Emanuel was recovering from a broken leg he picked up earlier in the year.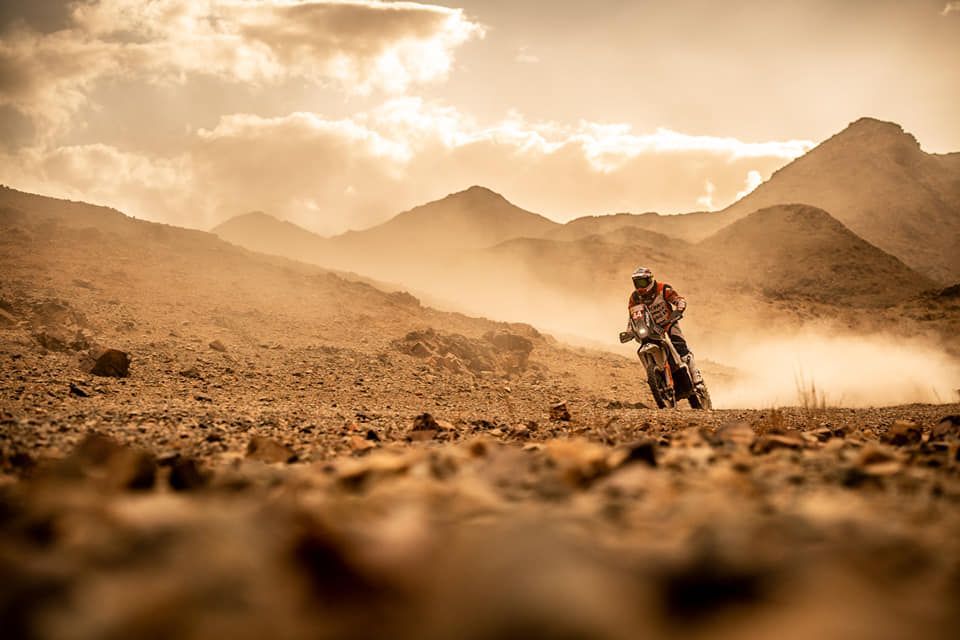 He said of last year's Original by Motul finish: "Given my injury I was really happy with my 2021 Dakar. Ok I didn't win the Original by Motul category but it was close and to finish 23rd overall with no assistance isn't too bad."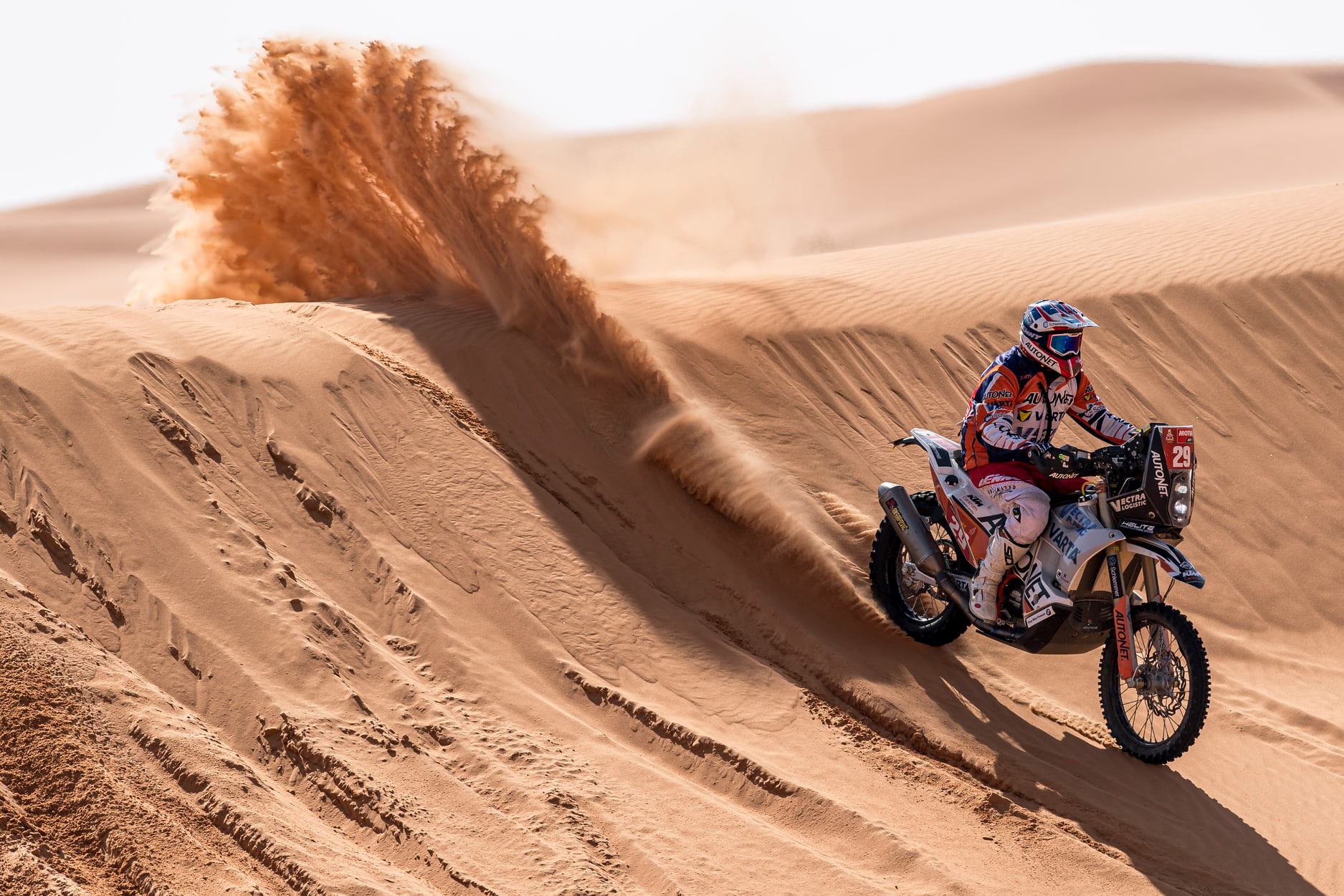 Now the leg is recovered, Emanuel has once again his eyes on the top step of that legendary podium in the Original by Motul category. Throughout 2021 he has been competing hard in preparation for the world's toughest solo motorcycle event. "This year I've been injury free and completed my 18th Red Bull Romaniacs, the only rider to have participated in every edition, and also won the Hungarian enduro championship, so I'm bike fit," he added. "And I'll need to be because in addition to the entire 2021 podium coming back to race in 2022, there's another two very strong riders entered in the category: Milan Engel from the Czech Republic and Mario Patrao from Portugal. It is going to be tougher than ever."


Even when he's not riding bikes, the Romanian enduro specialist is working with them in his job as a sales consultant for Autonet, an automotive spare parts company in his home country. In between working though, Emanuel has been preparing for the 2022 Dakar by spending as much time as he can on the bike, making up for lost time last year.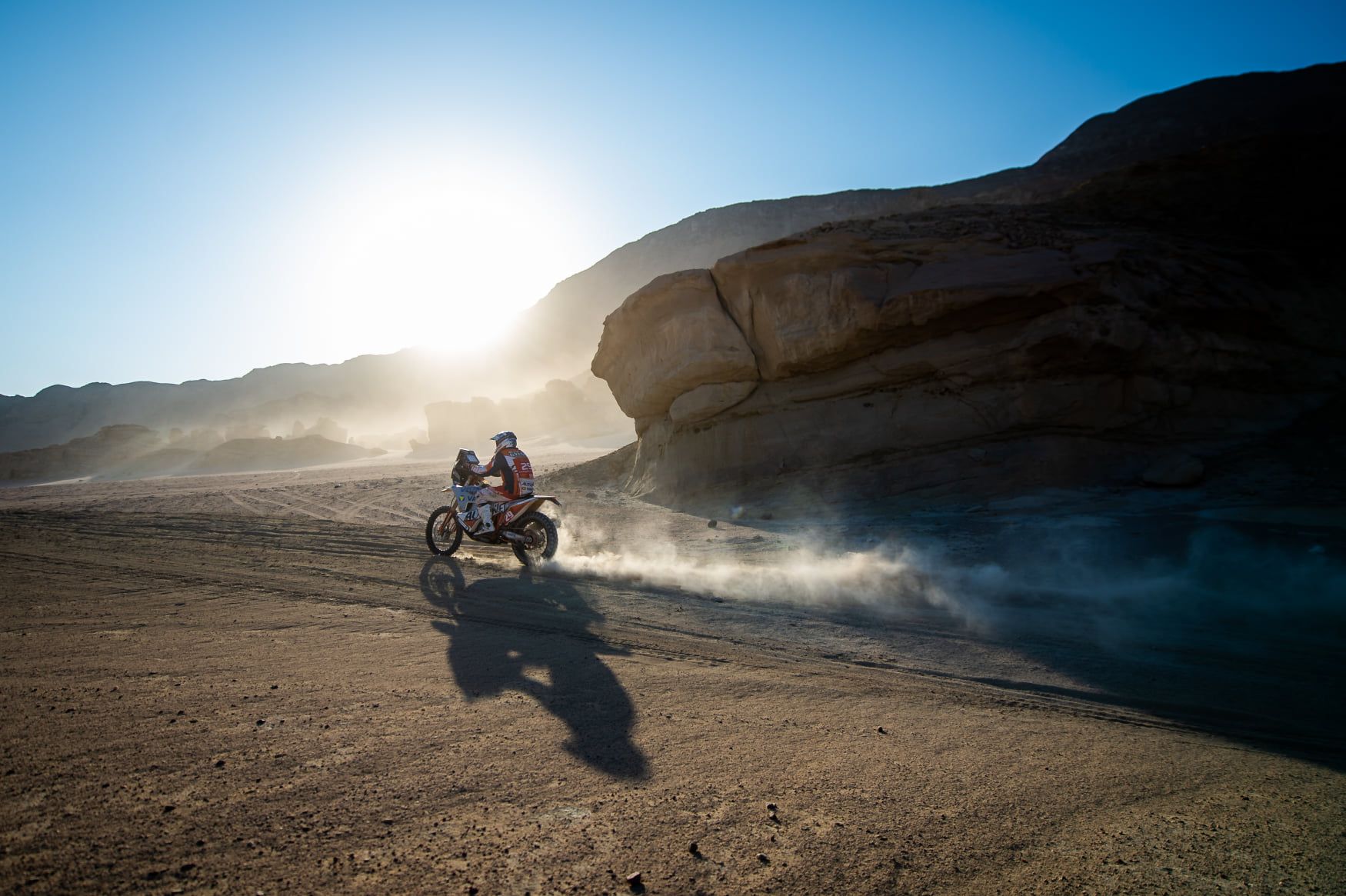 "For the Dakar in general I do a lot of physical training besides the riding part, and I try to keep the focus on endurance," he said. "If you are well prepared from a physical point of view then you don't get tired so quickly in the rally. For the 2022 edition, I tried to spend as much time as possible on the bike because in the previous year I didn't do too much training after I broke my right leg. I wish I could spend more time training in the sand, as this year we have 70% dunes.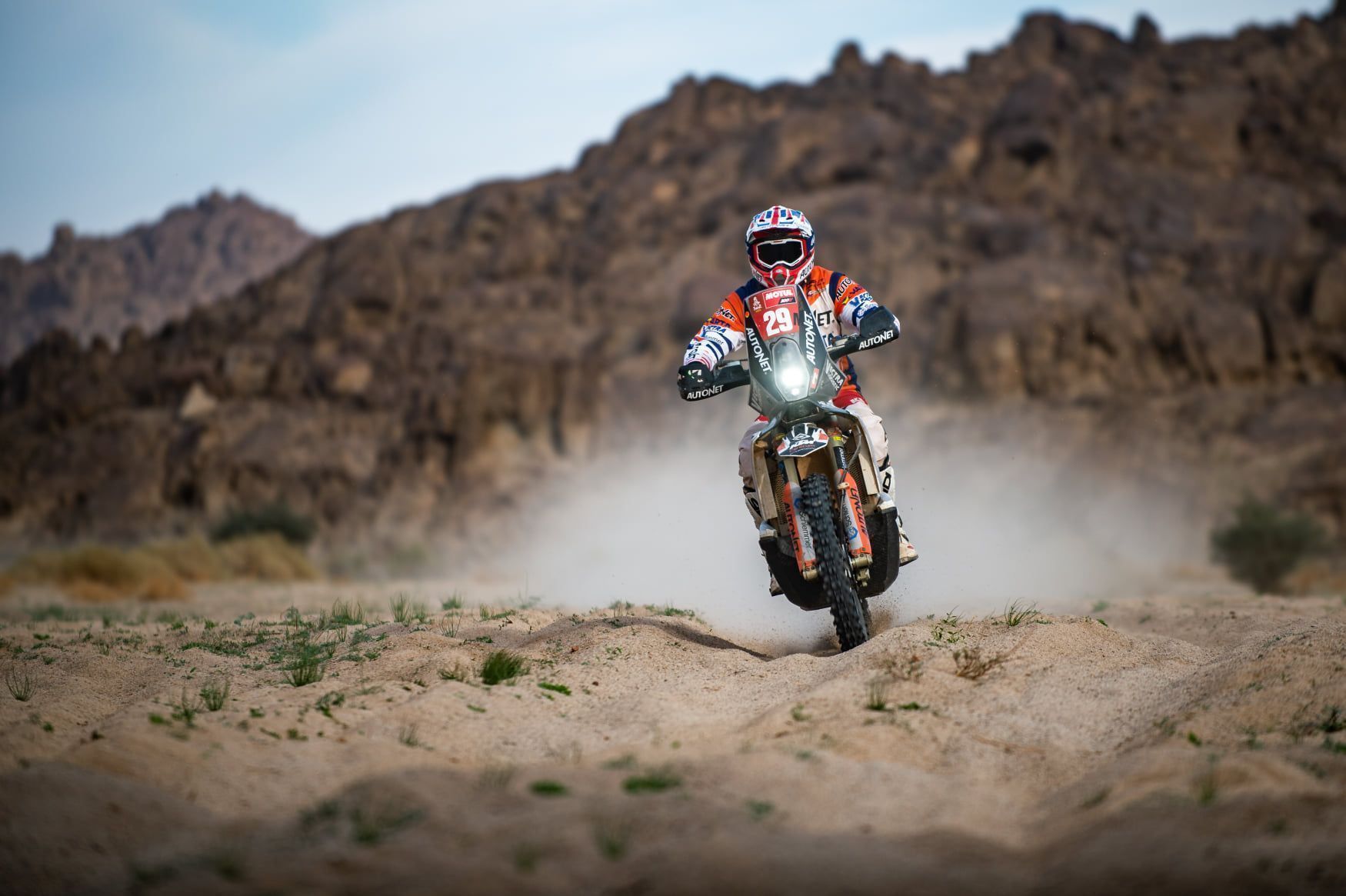 Powering Emanuel through the sands of Saudi on his KTM 450 Rally Replica is Motul, a tried and trusted lubricant brand he has relied on for many years. "Motul has proven to be a good decision as they are reliable products when it comes to tough conditions."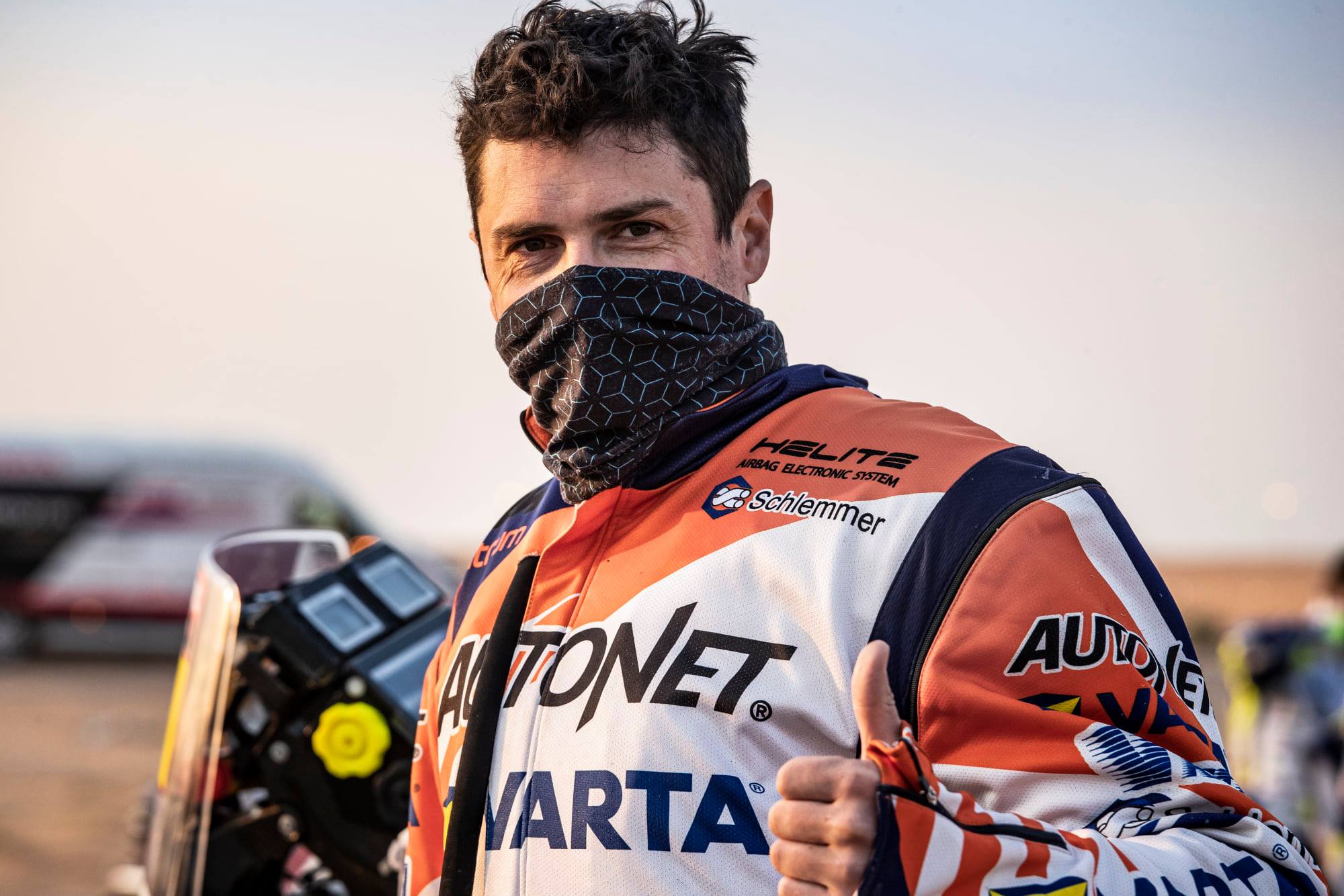 Name: Emanuel Gyenes
Nationality: Romanian
Age: 37
Bike: KTM 450 Rally Replica
Previous Dakar rallies: 11