Find stories, riders,
ambassadors

Motul
23 December
In 2018, Kirsten Landman set herself an ambitious goal. A two-year mission to get herself and her bike ready to take on one of mankind's greatest challenges - the Dakar Rally set in the inhospitable and arid Saudi Arabian desert.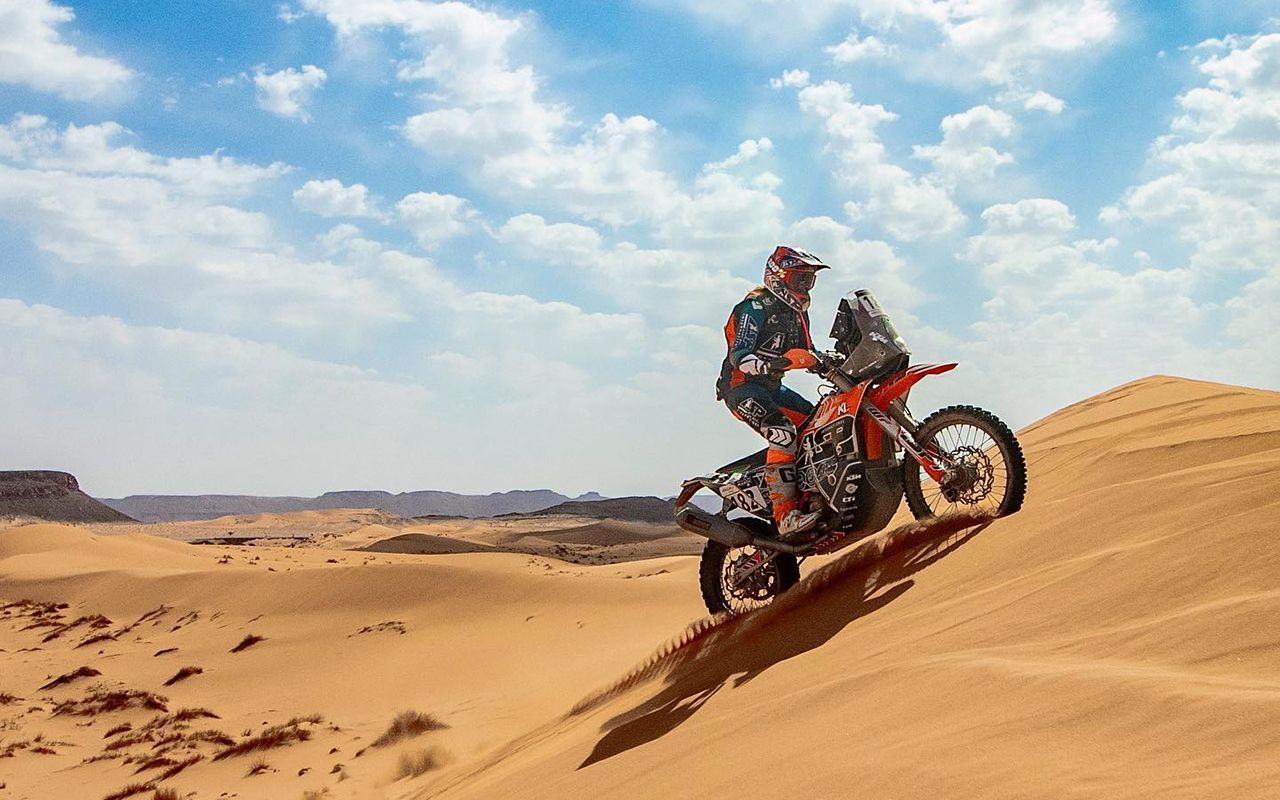 Finishing as the third fastest female rider in her first year of competing in 2020, and completing the Dakar 55th overall, was no mean achievement, particularly as Kirsten was still recovering from a nasty accident in 2013, which saw her make the move from off-road racing into "slower" extreme enduro.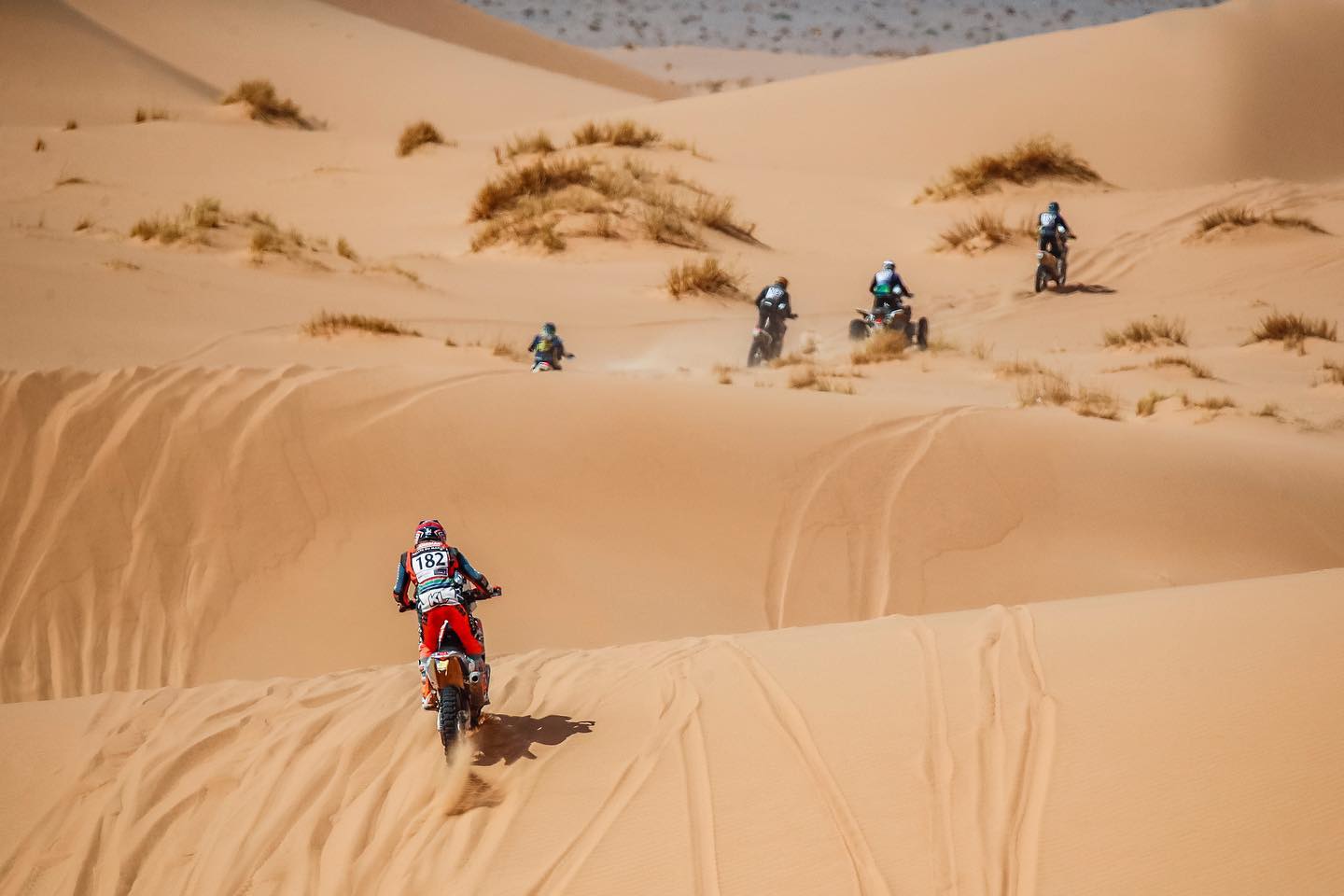 Now she's back, and raring to go for the 2022 Dakar. This time, Kirsten will go it alone in the challenging but rewarding Original by Dakar category, where riders are offered no assistance during the two-week event which covers 4,000km of special stages.
The 30-year-old professional rider, motorcycle instructor and inspirational speaker, said of her 2022 attempt: "After a successful 2020 I wanted a bigger challenge and was ready for a more extreme adventure. That's when the 'Malle Moto' came into focus. The 'Original by Motul' seemed to be the ultimate challenge for me, which I love.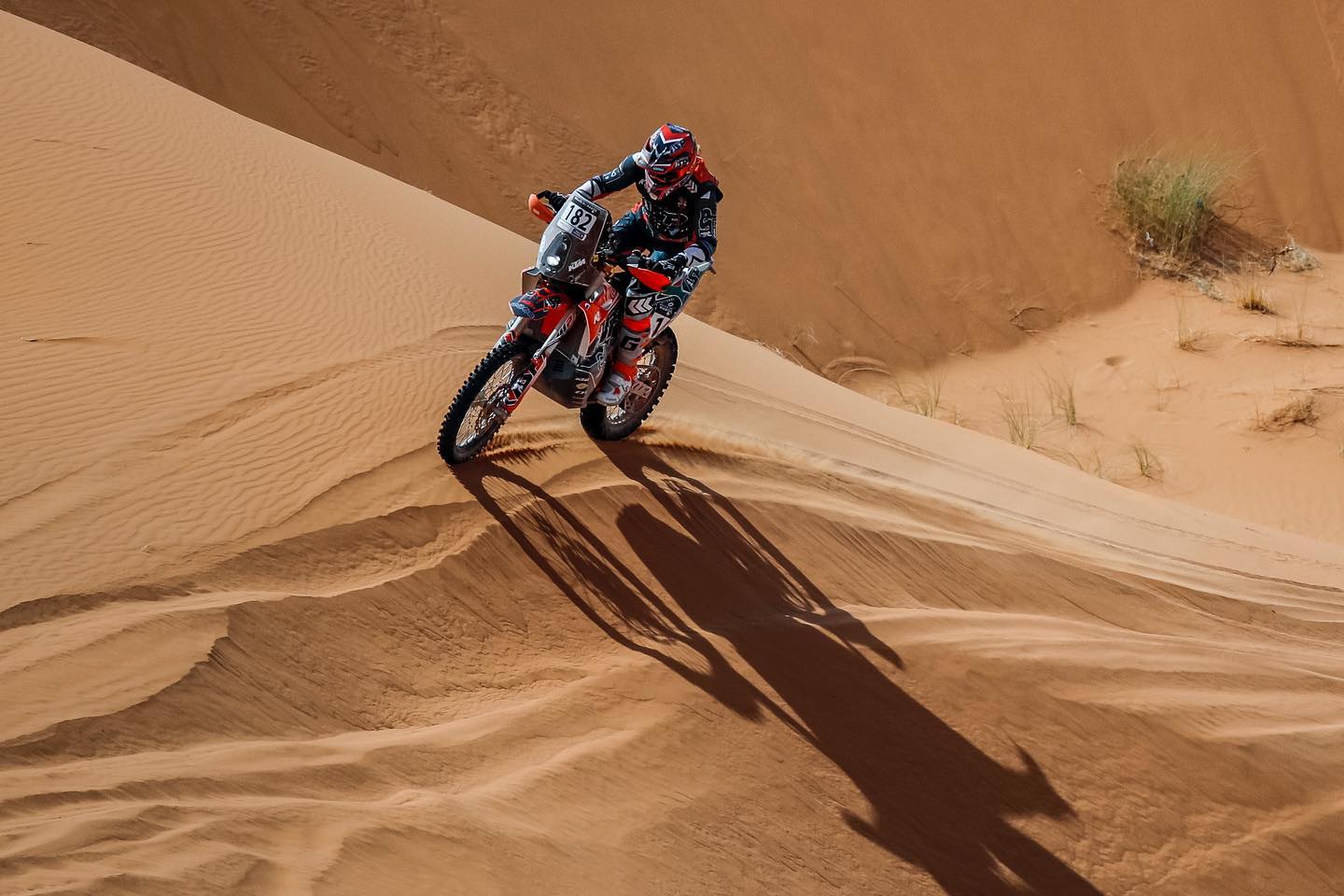 "After my huge crash in 2013 I said: 'I don't ever want to race high speed again'. But the need to compete stays in the blood and so I entered the Dakar Rally in 2020 and finished with a successful third place and great support by my team. Now I'm taking the challenge to the next level in the Original by Motul category. I've been preparing for this for over a year now. I've done the Rally du Maroc and perfected my roadbook skills. The Dakar is the cherry on my cake."
Kirsten isn't a trained mechanic, so it's been a steep learning curve for her to get up to speed with motorcycle maintenance, especially as after a hard day's racing, she will return to the bivouac and work on the bike.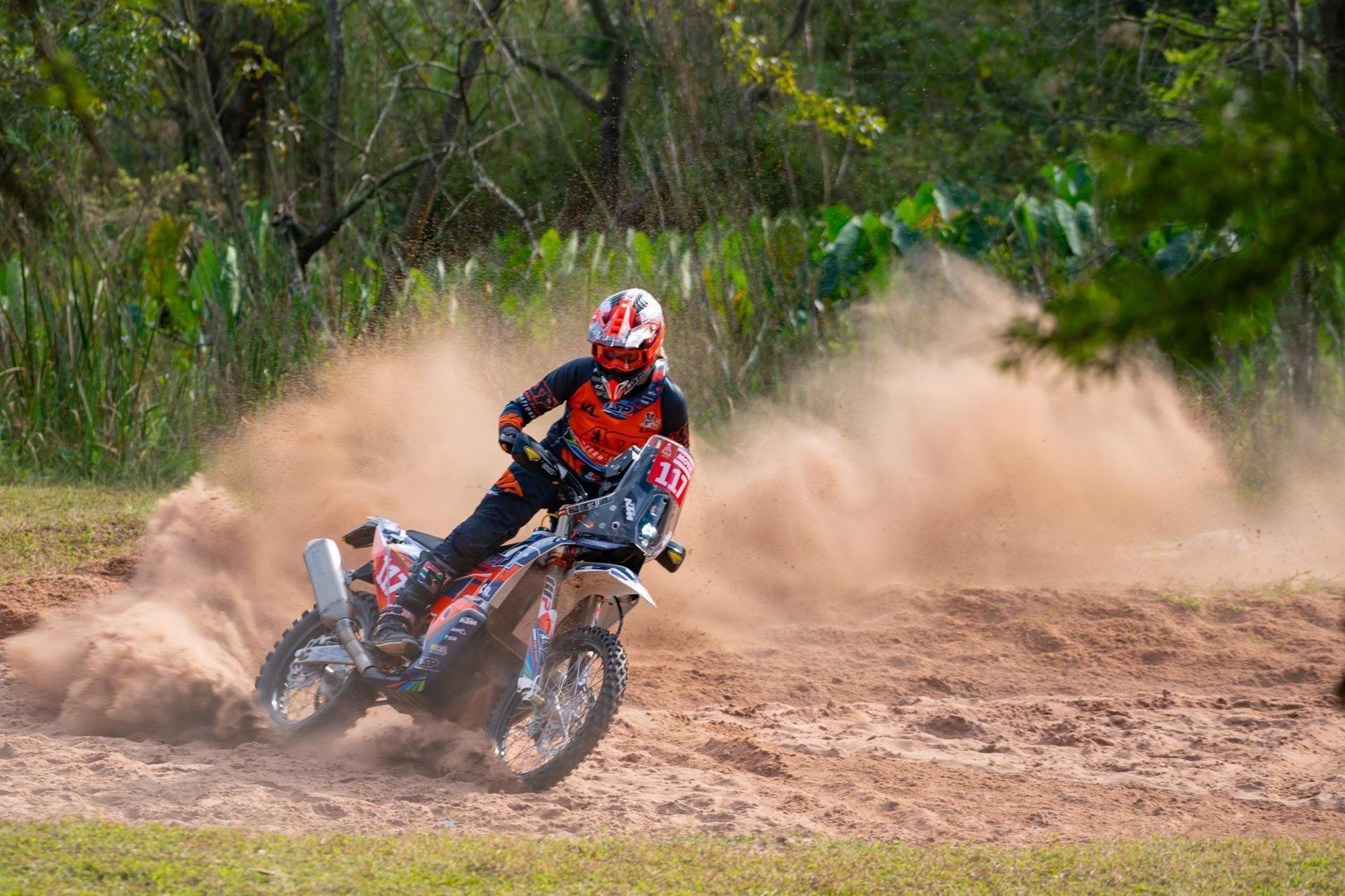 "Mentally, I am well and know what to expect from my previous experience," she added. "But the mechanical part will be a challenge. I am catching up and learning mechanics in a crash course so I can look after the bike myself. I'm making good progress."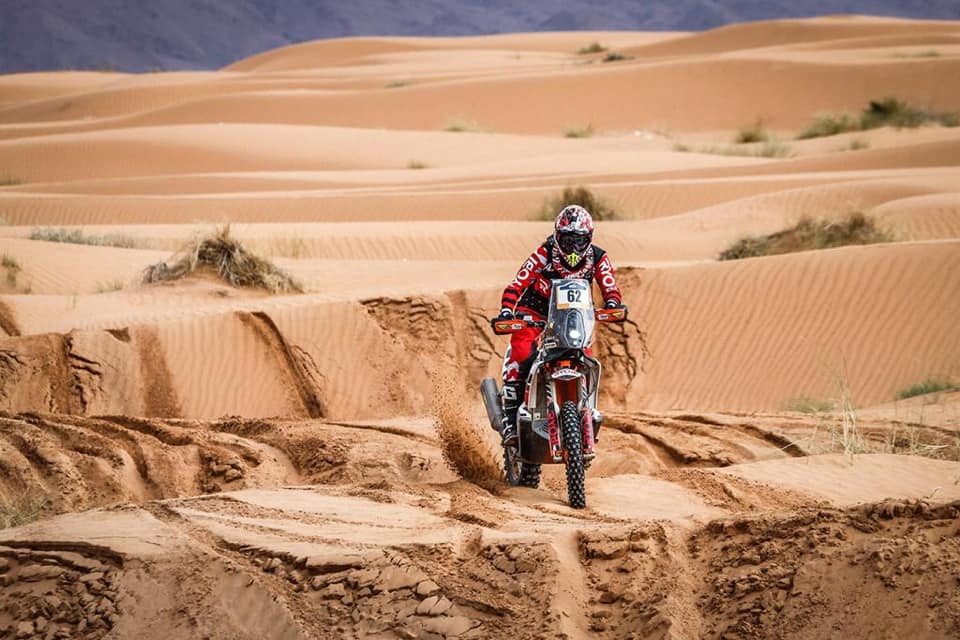 This will also be Kirsten's first experience using Motul lubricants as well, which have proven themselves time and time again on the harsh Dakar Rally. "I'm looking forward to using the Motul products in the Dakar Rally and getting to know the Motul Racing Lab," she added. "It all has been bit overwhelming this first year, but I know the organisation is mind-blowing."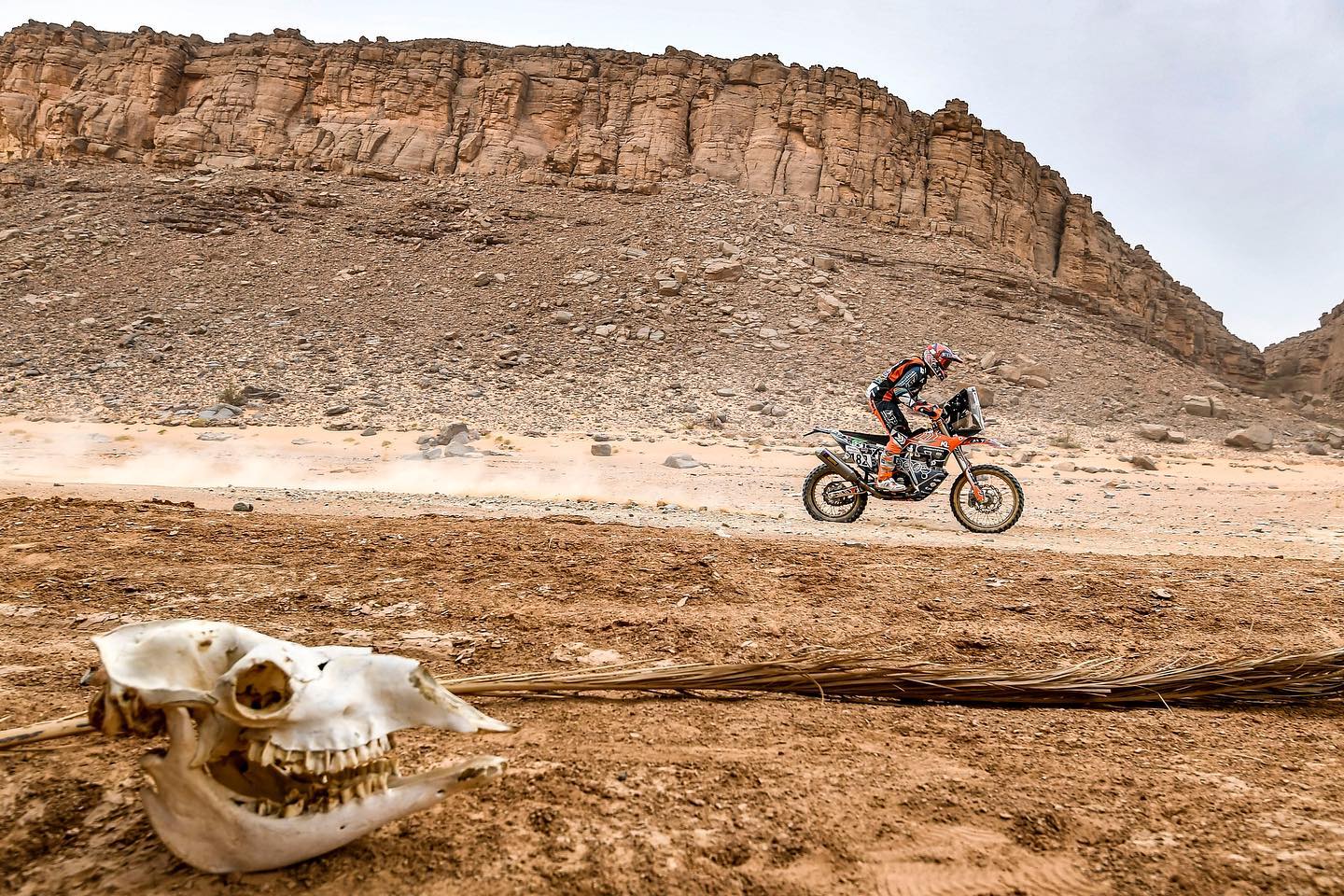 Name: Kirsten Landman
Nationality: South African
Age: 30
Bike: KTM 450 Rally Replica
Previous Dakar rallies: 1