Find stories, riders,
ambassadors

Motul
15 April
Isle of Man TT legend Ian Hutchinson, a 16-time winner at the fabled event, has joined TAS Racing where he will compete as part of the Milwaukee BMW Motorrad team. Hutchinson will compete on a Motul-lubricated BMW M1000RR. TAS Racing itself is no stranger to the Isle of Man, winning 18 times around the mountain course over a 40-year period, starting with victory in the Senior 500CC as privateers with TAS Racing founder Hector Neil.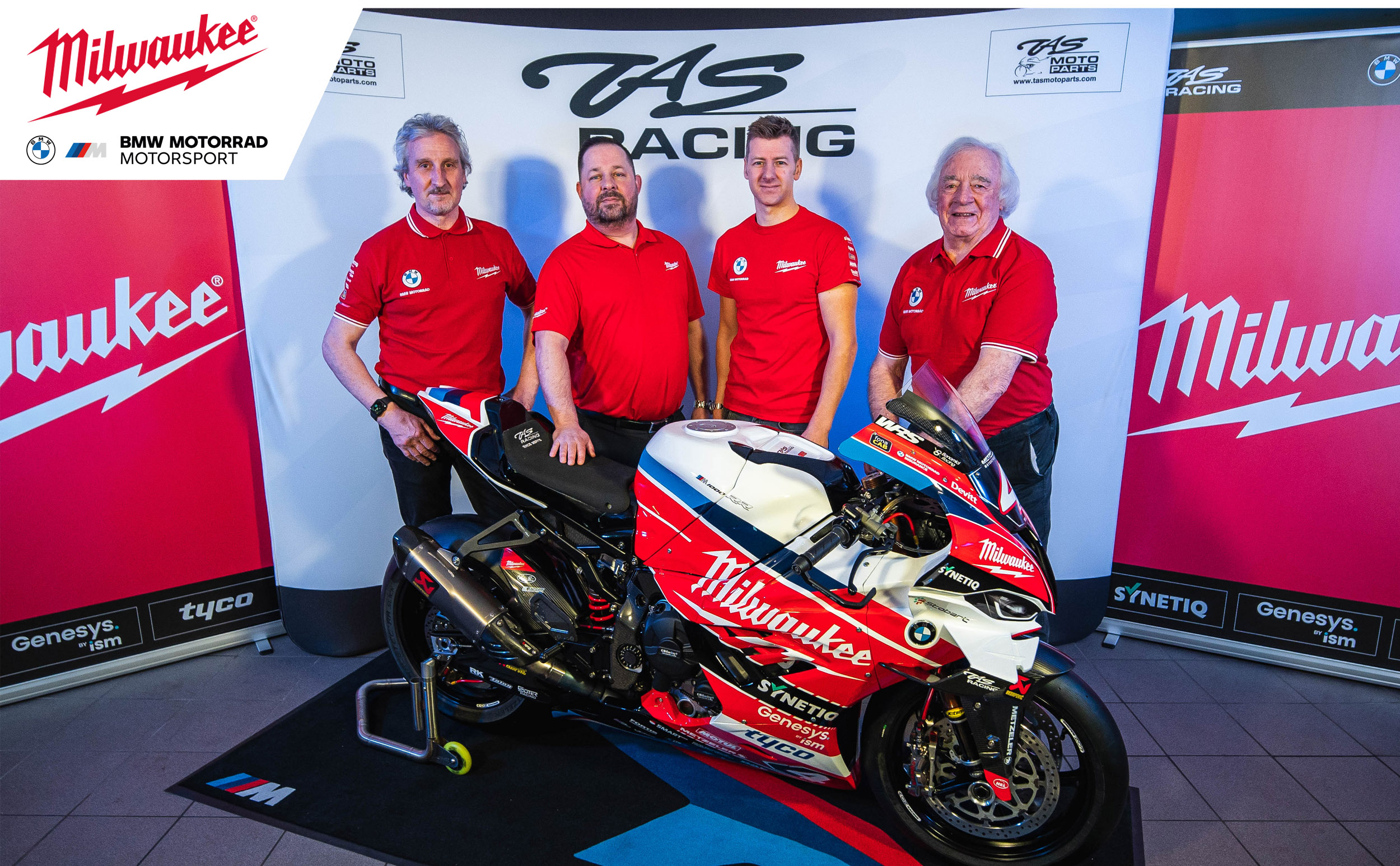 Ian Hutchinson on joining TAS Racing, said:
"It's been a crazy five years for me since I last rode for the TAS Racing Team. Coming back from injuries in 2018, then re-signing for TAS in 2020 but never getting to ride the bikes because of the pandemic. Fingers crossed everything comes together for us this time, and also for the TT. Coming back to the team, where I've enjoyed my most recent success at the TT, was something I hoped would be possible throughout this winter and to hear the title sponsor is to be Milwaukee really was the icing on the cake. Both TAS and Milwaukee have given me great success in the past, so I look forward to us all working together again in 2022."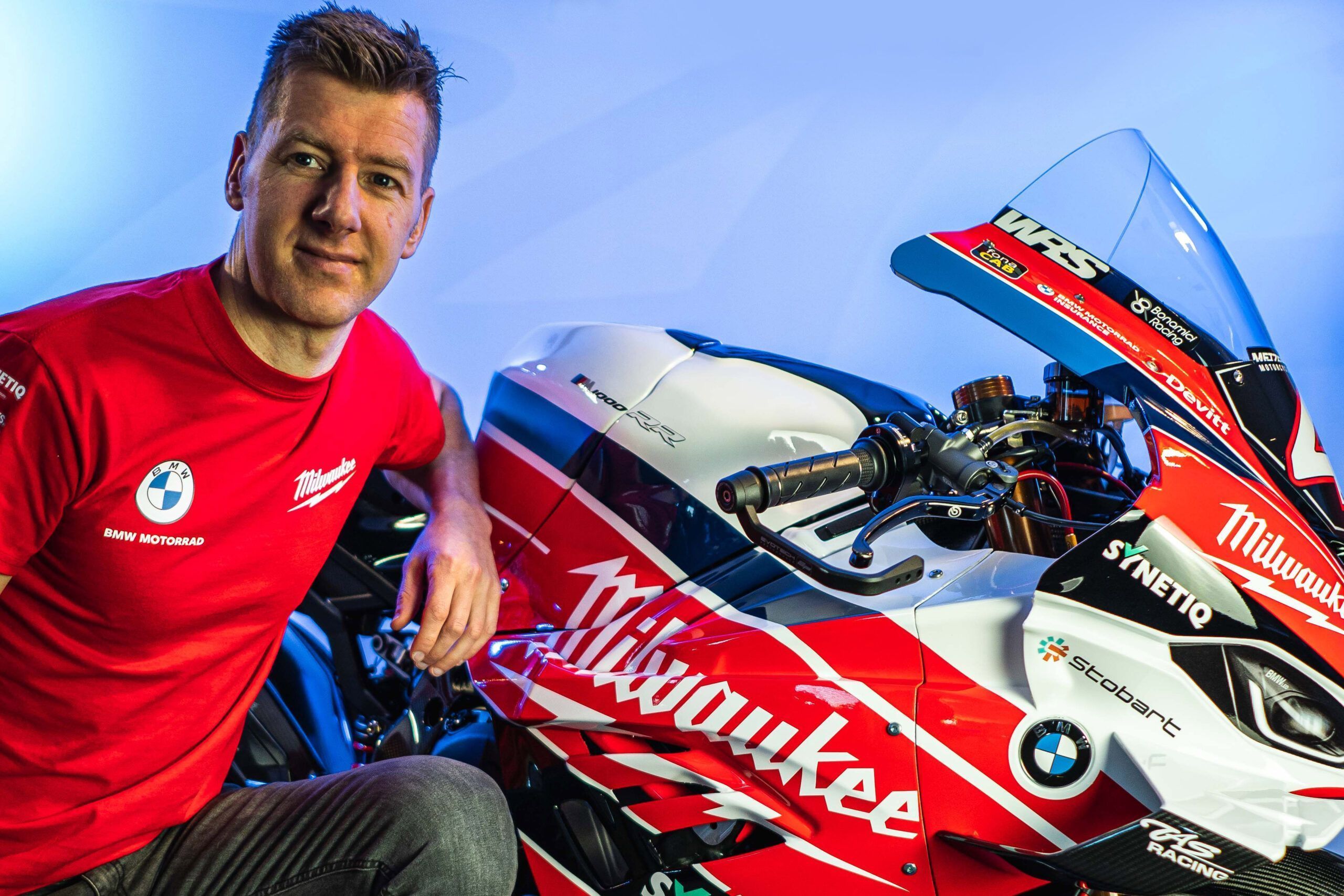 TAS Racing Team Principal, Philip Neill, added:
"Road racing and the Isle of Man TT is simply in our DNA at TAS Racing and after two years away, we are now looking forward to racing on the Isle of Man in June. The organising team has made some significant changes during that time away and this year's TT has the potential to be the biggest ever."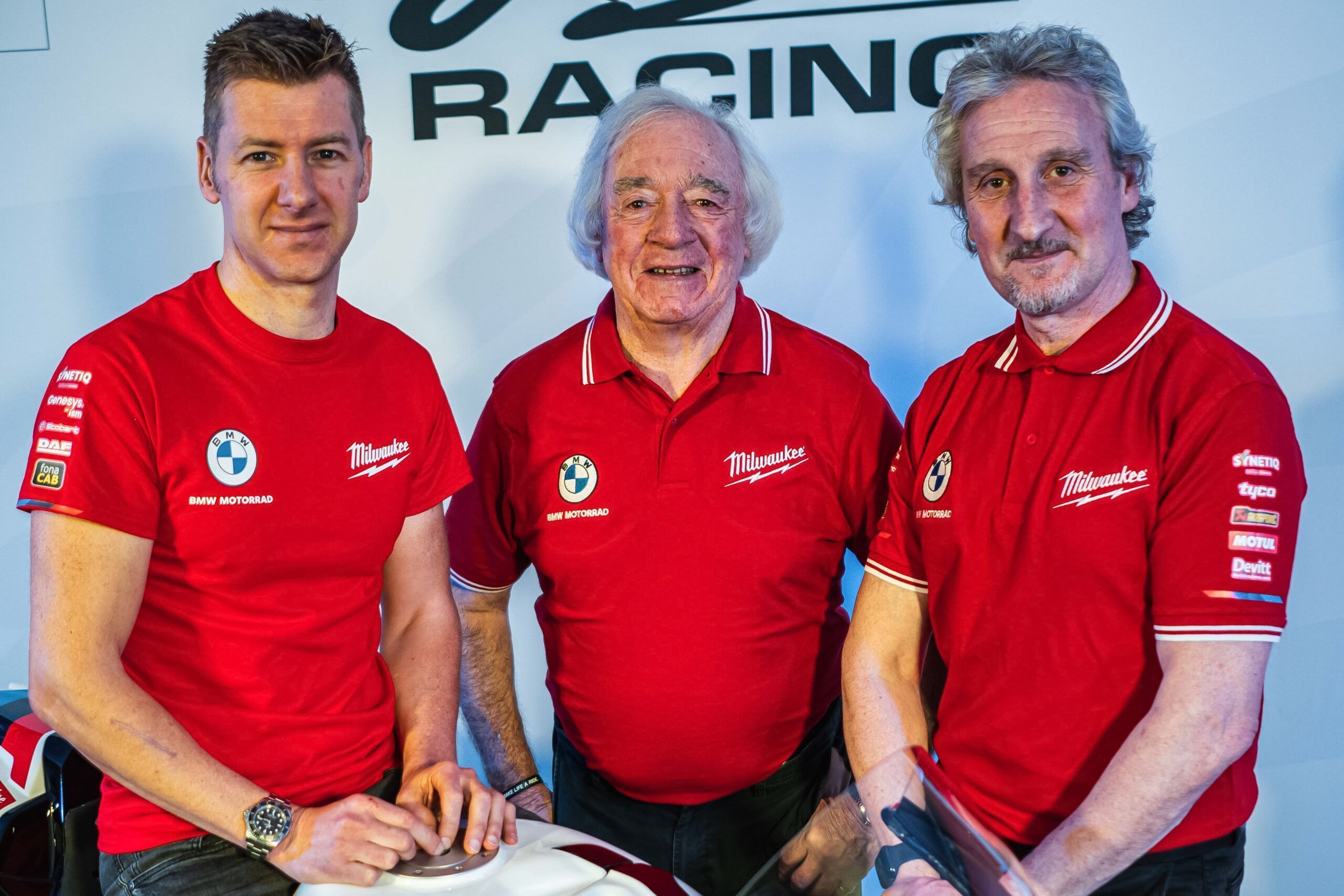 Mike Gent, Head of MOTUL UK PWS Sales, believes this is a match made in heaven. He added:
"MOTUL are very proud to have Ian 'Hutchy' Hutchinson on board for this year's IOM TT. Alongside other established racers, bike manufacturers and race teams, Ian's choice shows the depth of top-level talent trusting MOTUL for their assault on the mountain. Alongside legends such as McGuinness, Hickman, Dunlop and many more, Hutchy is synonymous with international road racing as are his TAS Racing team, Milwaukee BMW Motorrad. Philip Neil and his team run a 'ship' of the highest level and not only trust and use Motul for their real road racing events but also their national involvement in British Superbikes with their SYNETIQ BMW MOTORRAD team.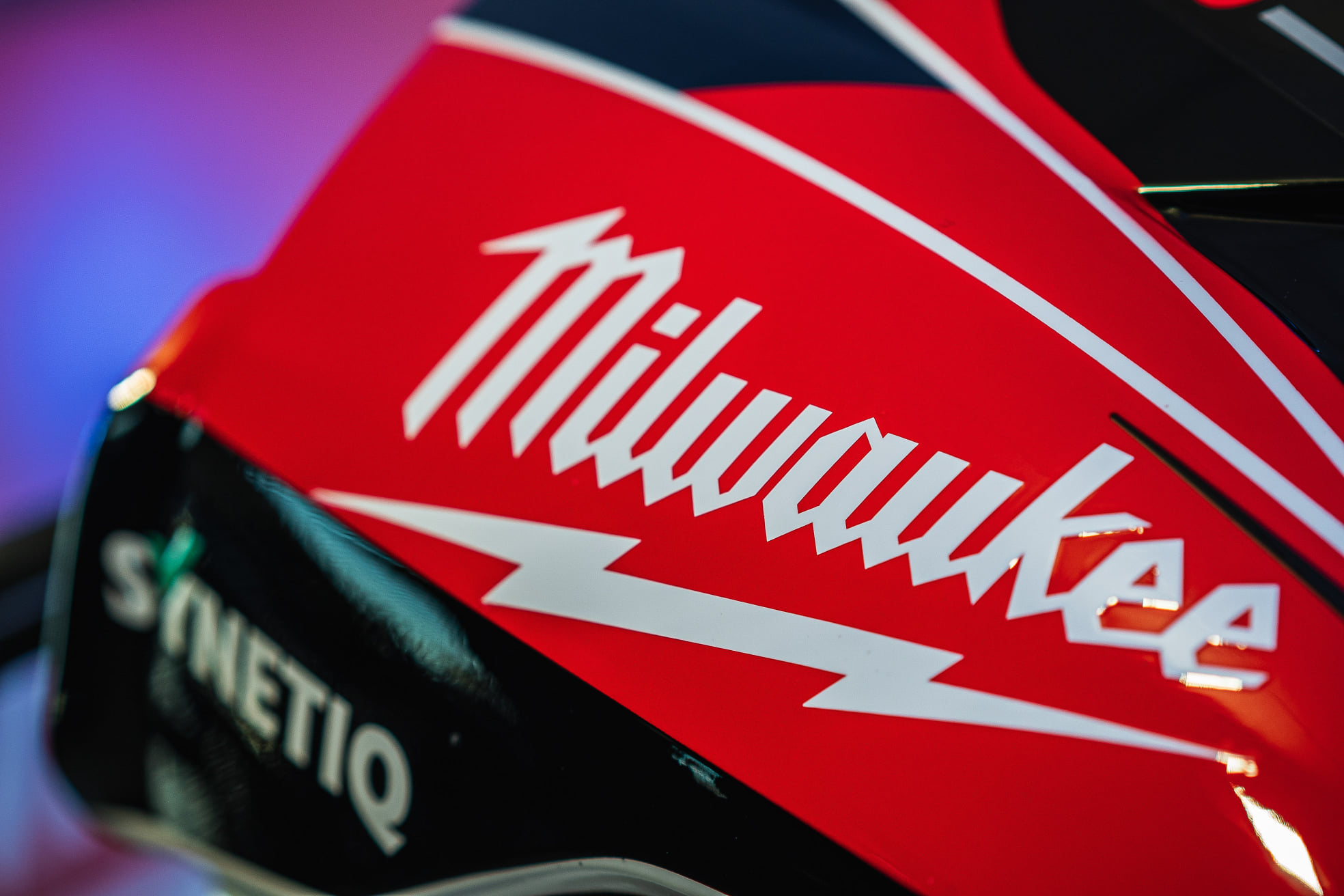 Motul 300V Racing oil for the win
Our Motul 300V Racing oil has built its reputation on increased horsepower, longevity and reliability and it's these strengths that are vitally important during the world's toughest race, the IoM TT, where maximum power is essential but only when it's reliable. It's not only about using the best lubricant in the crank cases, however. With all Motul racers and teams trusting our full range of product, whether that be for their leathers, helmet and visor care or our Racing Brake Fluid, chain lube, brake cleaner and so on. Using and racing with Motul is about full rider and machine care and performance. We would like to wish Ian, the TAS team and the rest of Motul's road racing warriors the very best for 2022."