Find stories, riders,
ambassadors

Motul
28 April
The organisers of the Isle of Man TT have announced the competitor list for the sidecar race at the infamous race in June. One of those teams competing is the Birchall Brothers – Ben and Tom, driver and passenger respectively – who will once again be relying on Motul to help them conquer the world-famous course. We caught up with Ben to find out more about their prep ahead of the race.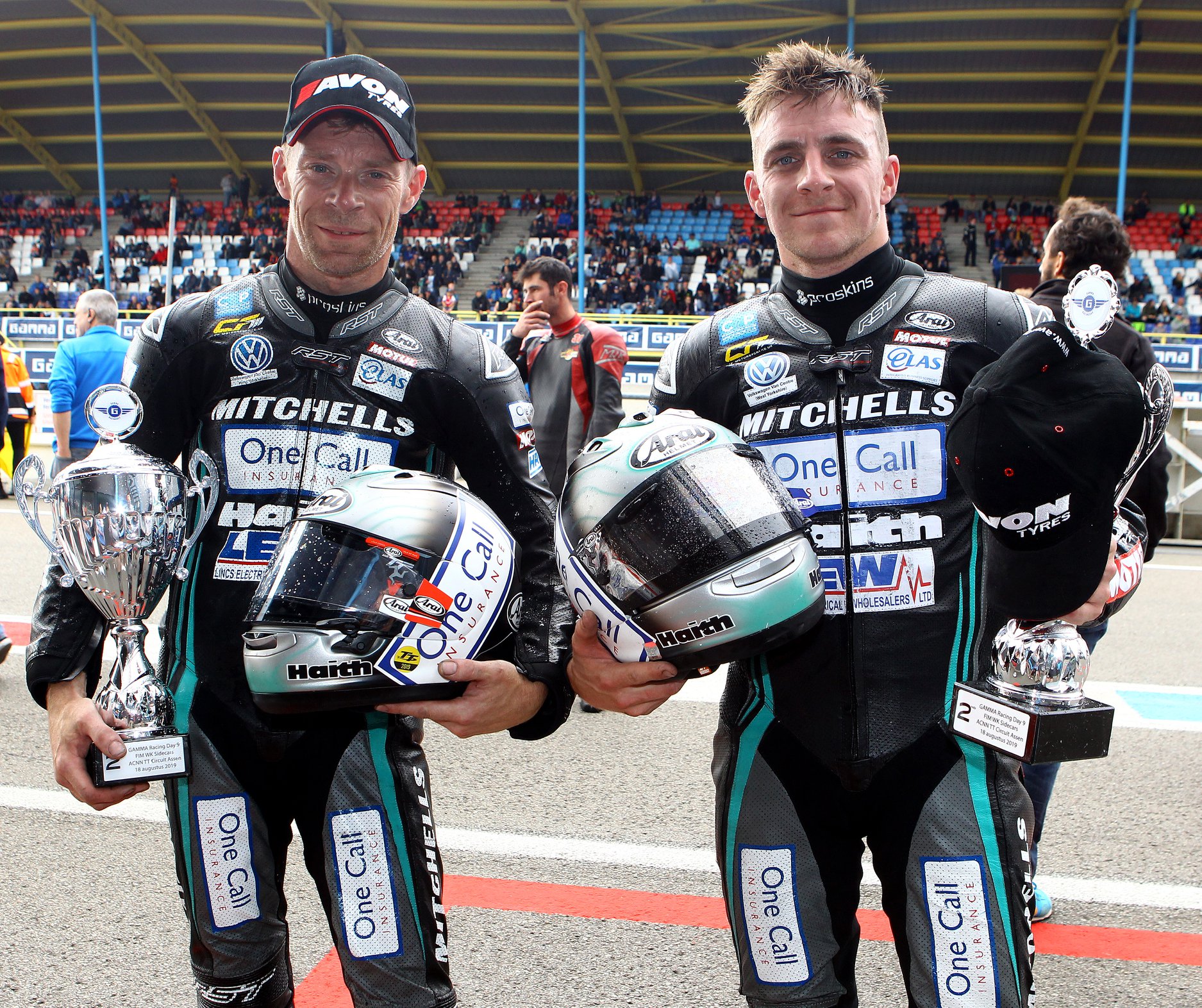 Ben, Motul will once again be helping you conquer the Isle of Man TT. What is it about Motul that you like?Motul is a great connection to have, especially with our relationship with Honda. We've been with Motul for five years now, and we were using Motul even before we had the partnership because it's the only product that works for us. What the sidecar engines go through at the TT is just incredible and it's testament to that that keeps you going. The product, in general, is just perfect for everything we need.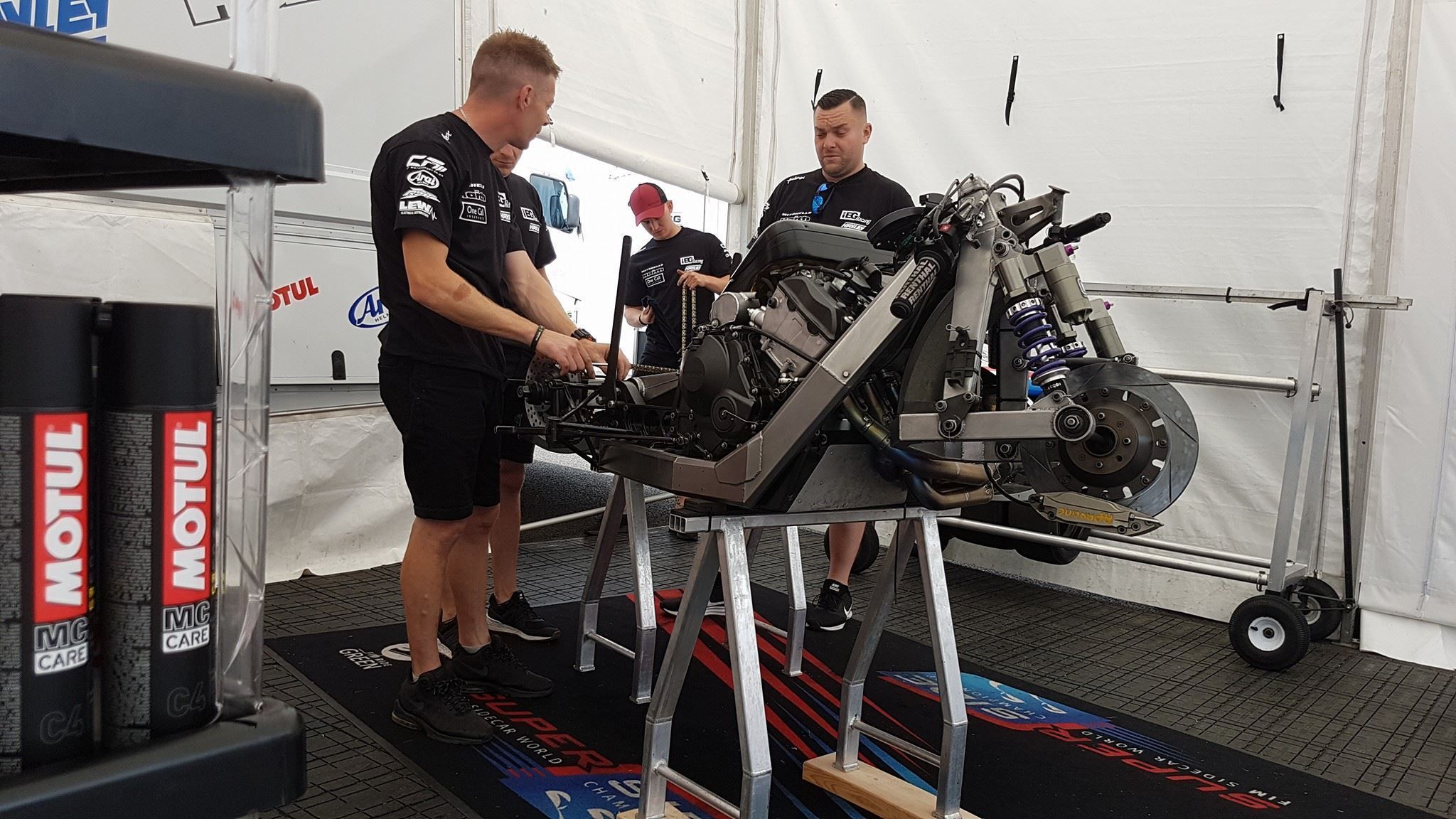 You say the TT is tough on sidecars. What is it about the TT that's so gruelling? Is it the length of the course and the need for reliability and performance over such a long track?
Yeah, exactly that. We're at 100% throttle, maximum rpm for 60% of the lap. It will sit at 16,000rpm for minutes at a time. What the engine is going through, pulling two people with a relatively heavier chassis than what it was designed for is incredible.
Have you ever had any engine issues in previous TTs?
No, touch wood, not with the engine. Anything we have had is down to component failure: we were trying some new performance parts out and had a failure, but that was nothing to do with the lubricants.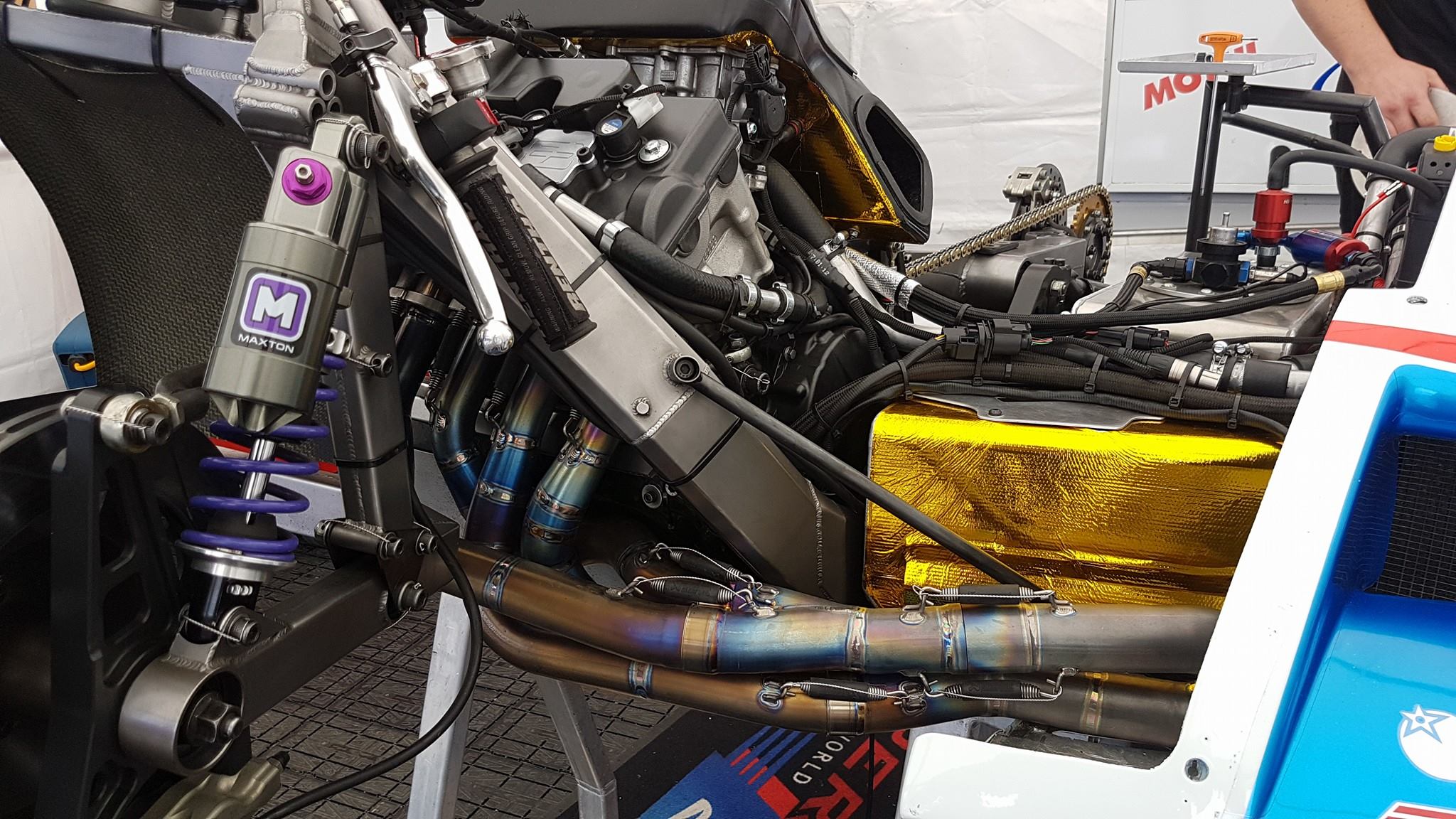 The TT is coming up fast. How's your preparation going?
Really well. I'm just coming back from the engine builder now with three race engines for practice. We've done 300 or 400 miles in testing, and we'll get another 200 in before the TT. We've really upped the testing and riding the bike in advance of the TT as we're normally busy on the world championship and that's a different bike.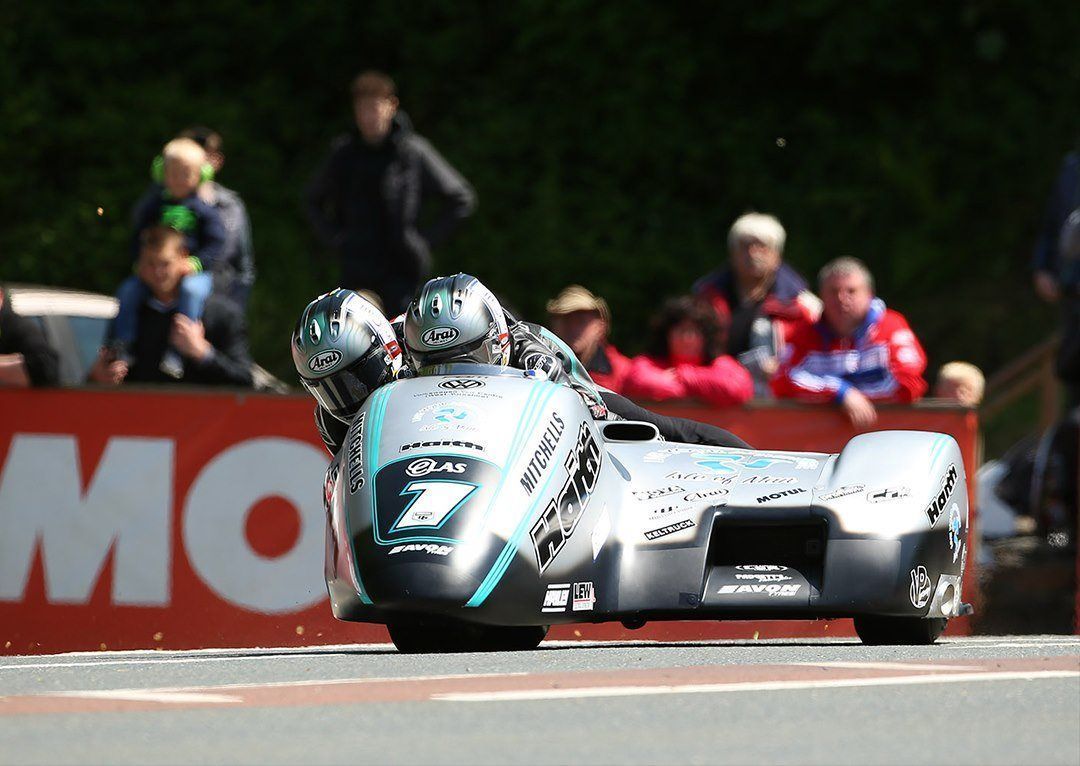 What does your engine builder think of Motul products?
At the time, our engine builder said he would build our engines under one condition – that we use 300V. And that's when our relationship with our engine builder and Motul started. I also build engines, and I've seen both sides of it and worked on engines for other people who don't use Motul and it's a big difference.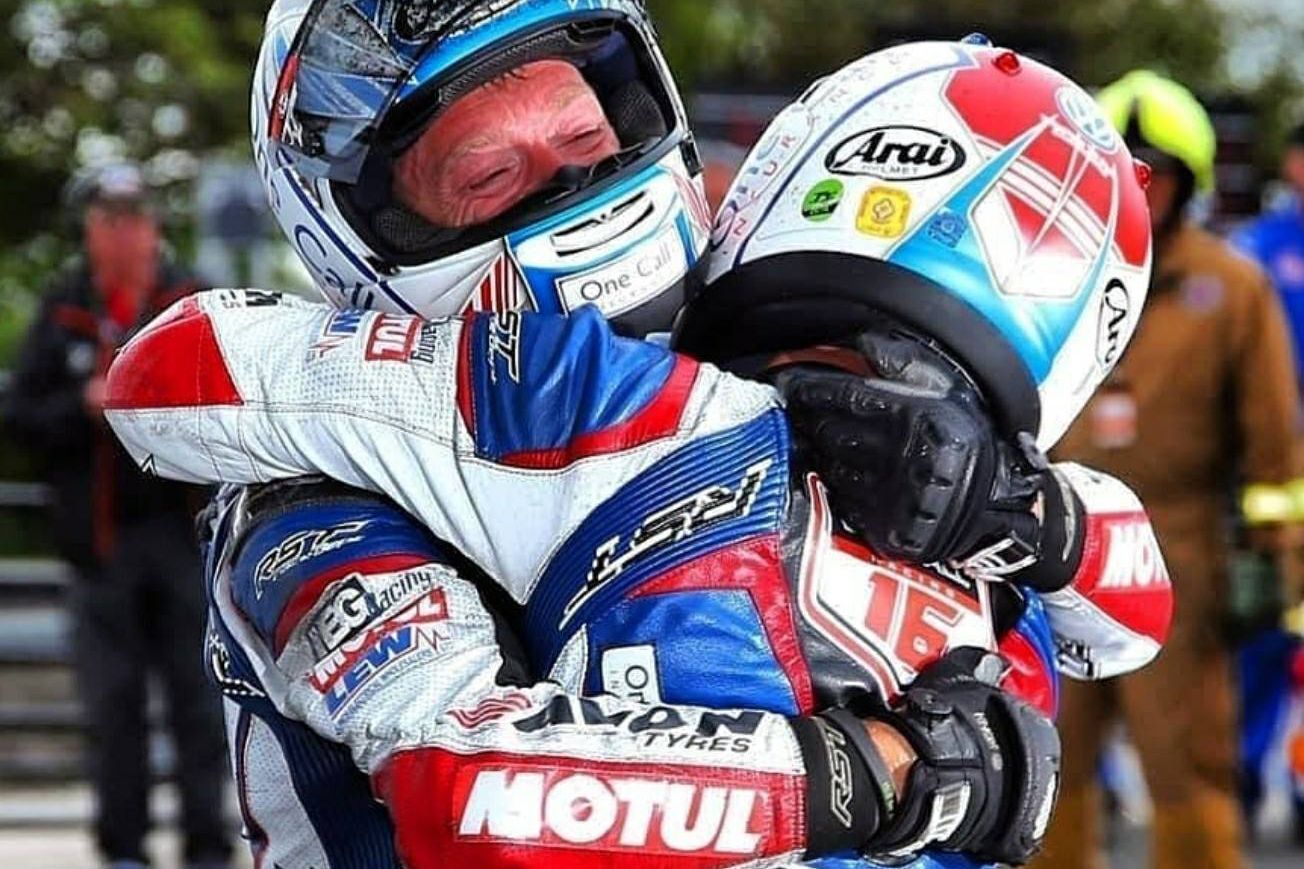 Your team consists of you driving and your brother as a passenger. Does having such a close bond help you on the track?
Yes, it's perfect. We work together, race together, and go to the pub together. It's a perfect scenario. We know what each other is thinking.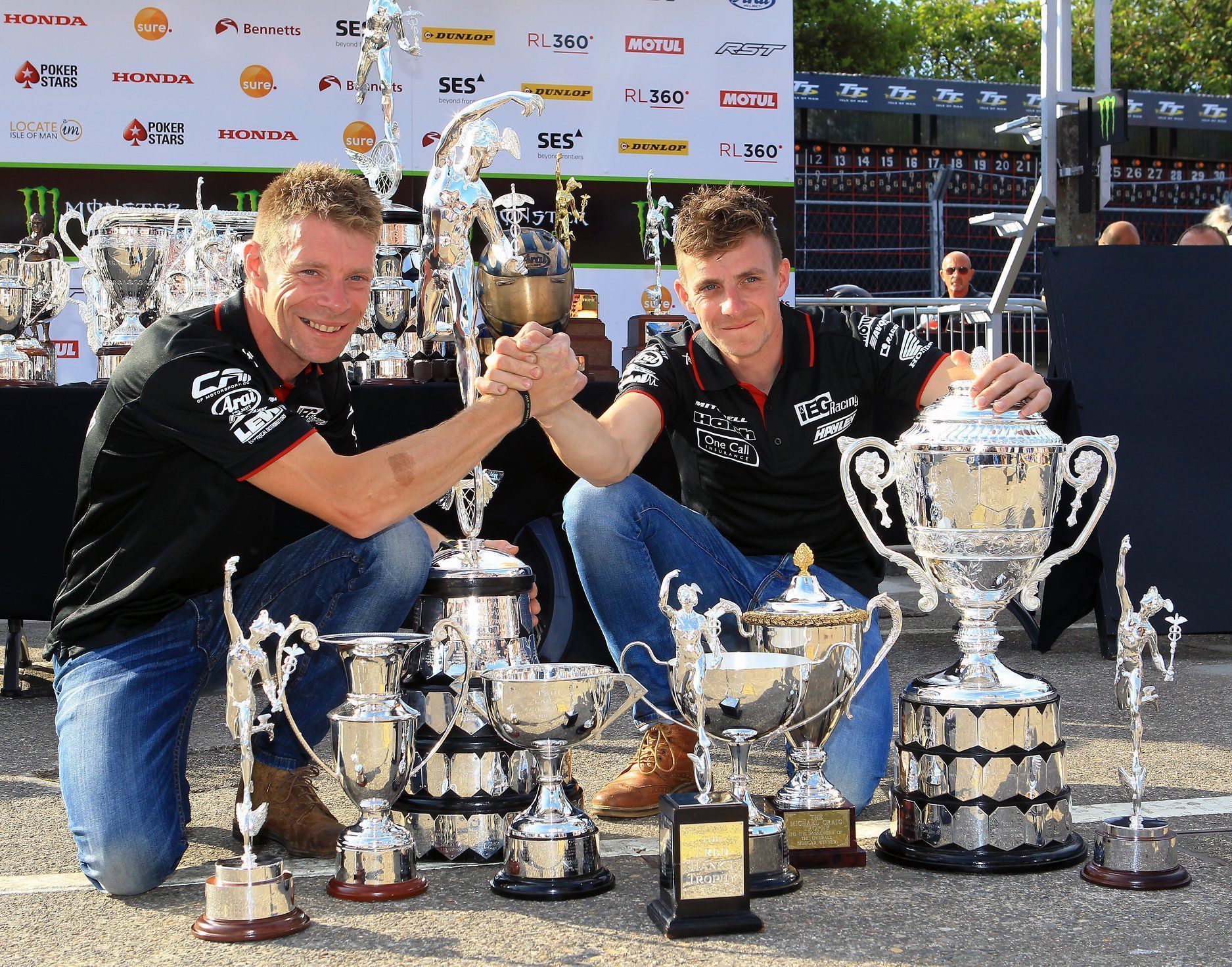 The TT is only a few weeks away. Are the nerves starting to build now?
They never stop. We finish one TT and we're instantly thinking about the next. It's getting real now. The nerves are kicking in and we had the launch last week, and that's when we really know it's happening. But it's positive and it's nothing bad, it's just the nervousness about failure more than anything.
Take a look on their 2018 lap record at the IOMTT here: