Find stories, riders,
ambassadors

Motul
12 May
At the furthest point of Northern Ireland, on the edge of the Atlantic Ocean, is the small, picturesque seaside town of Portstewart, home to one of the world's most spectacular road races – the North West 200. As the flag drops on official practice ahead of the racing this Saturday, let's take a look at five top Motul teams going all out for glory at this iconic and challenging event.
Honda UK
Riders: John McGuinness & Glenn Irwin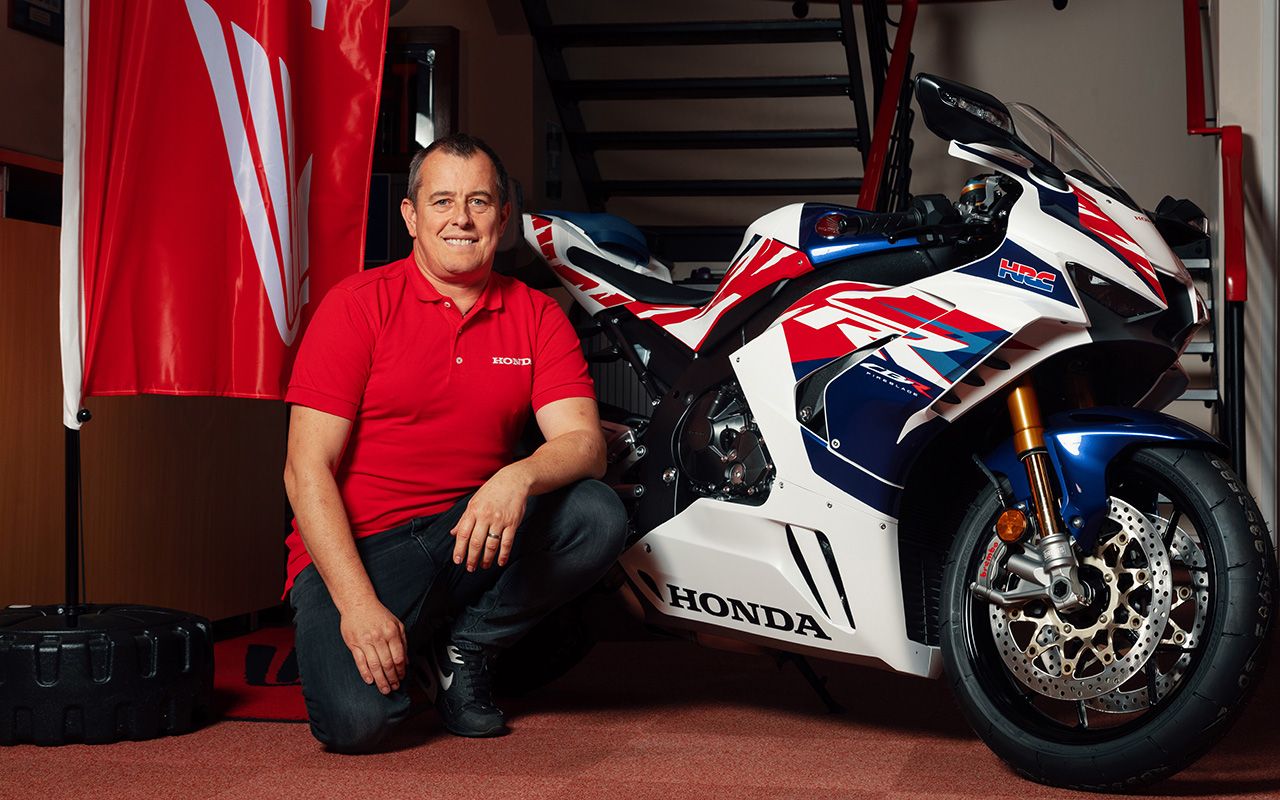 "John's returning after many years away and he obviously hurt his leg before at the North West. He's going to be partnered with Glenn Irwin. Glenn has won at the North West a few times now. He's quick and he's got form there. Nobody knows how the new Fireblade is going to go, as it came out the year that everything got cancelled. So, no one really knows if it's going to be a force to be reckoned with in road racing. We know it's good in BSB and short circuits, but things are very different on the road. I can't see it not being a good bike and Glenn is on fire this year. The NW200 will stand Glenn in good stead for his first TT later this month." Mike Gent, Motul powersports business development manager.
FHO Racing BMW
Riders: Peter Hickman & Brian McCormack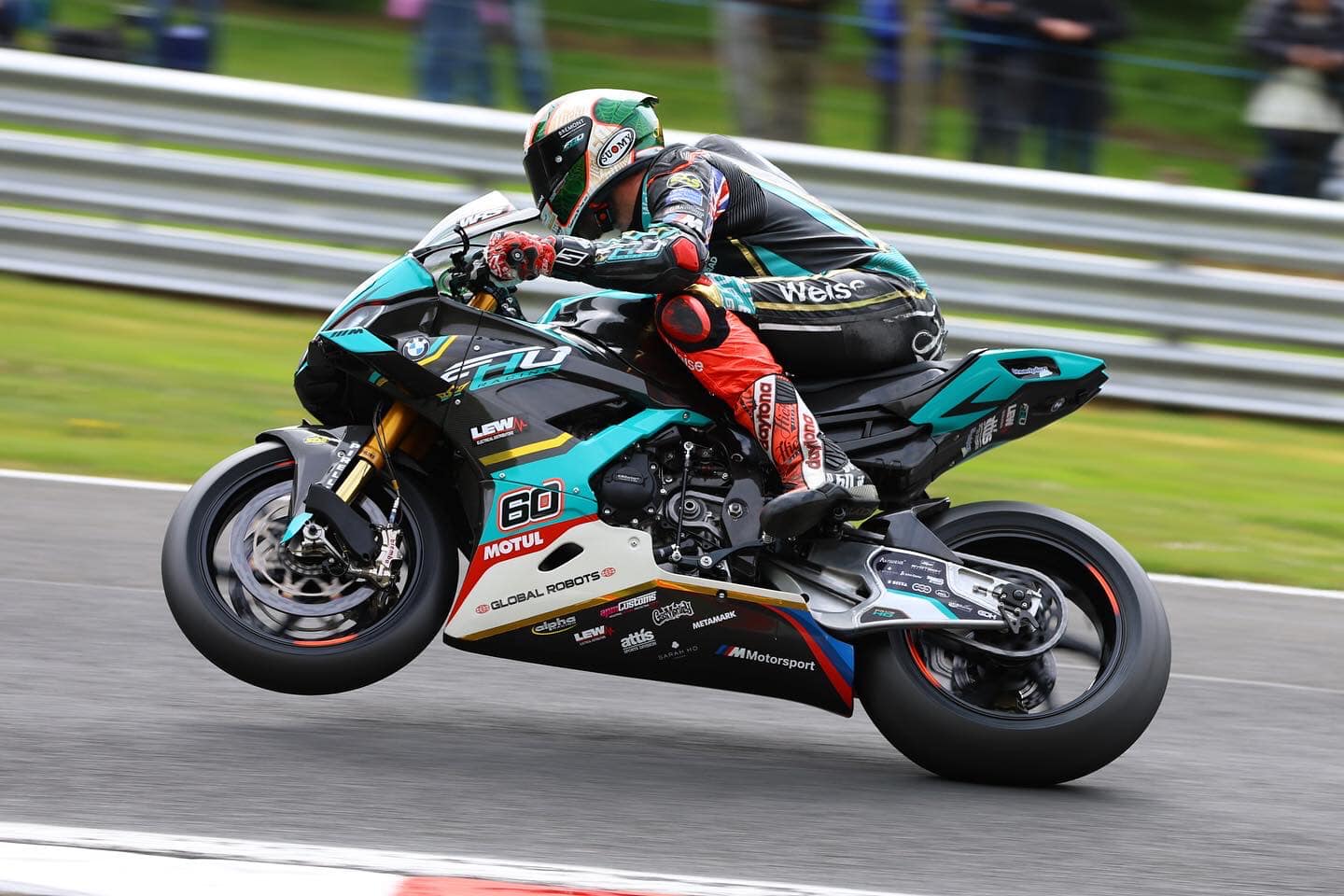 "Pete is the lap record holder of the TT, race winner at the NW200 and lap record holder of the Ulster Grand Prix." Motul powersports business development manager.
"There aren't many people who haven't heard of Motul and what it does, especially in motorsport. So, to be involved or to be even asked to be involved with such a mega brand is amazing." Peter Hickman
Hawk Racing
Riders: Michael Dunlop & Sean Anderson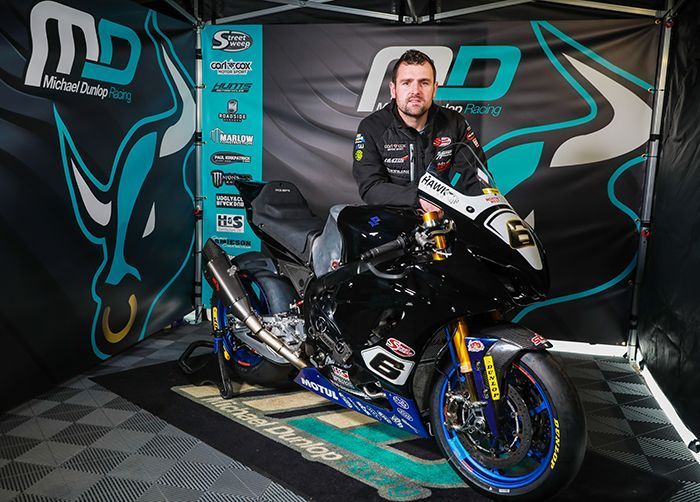 "After three years away from the roads and the Isle of Man, it's important for me to be with a team I know and on a bike that I know. It's been a big effort to get the bike ready so quickly, so I can't thank Stuart [Hicken], Steve [Hicken], and the team, plus my own sponsors enough for all their efforts." Michael Dunlop.
"We've a great relationship with Michael and have enjoyed a lot of success over the years. Of course, these aren't ideal circumstances without any testing, but you can never rule Michael out and we'll do everything we can to give him the bike he needs." Steve Hicken, team principal, Hawk Racing.
TAS Racing Milwaukee BMW Motorrad team
Rider: Ian Hutchinson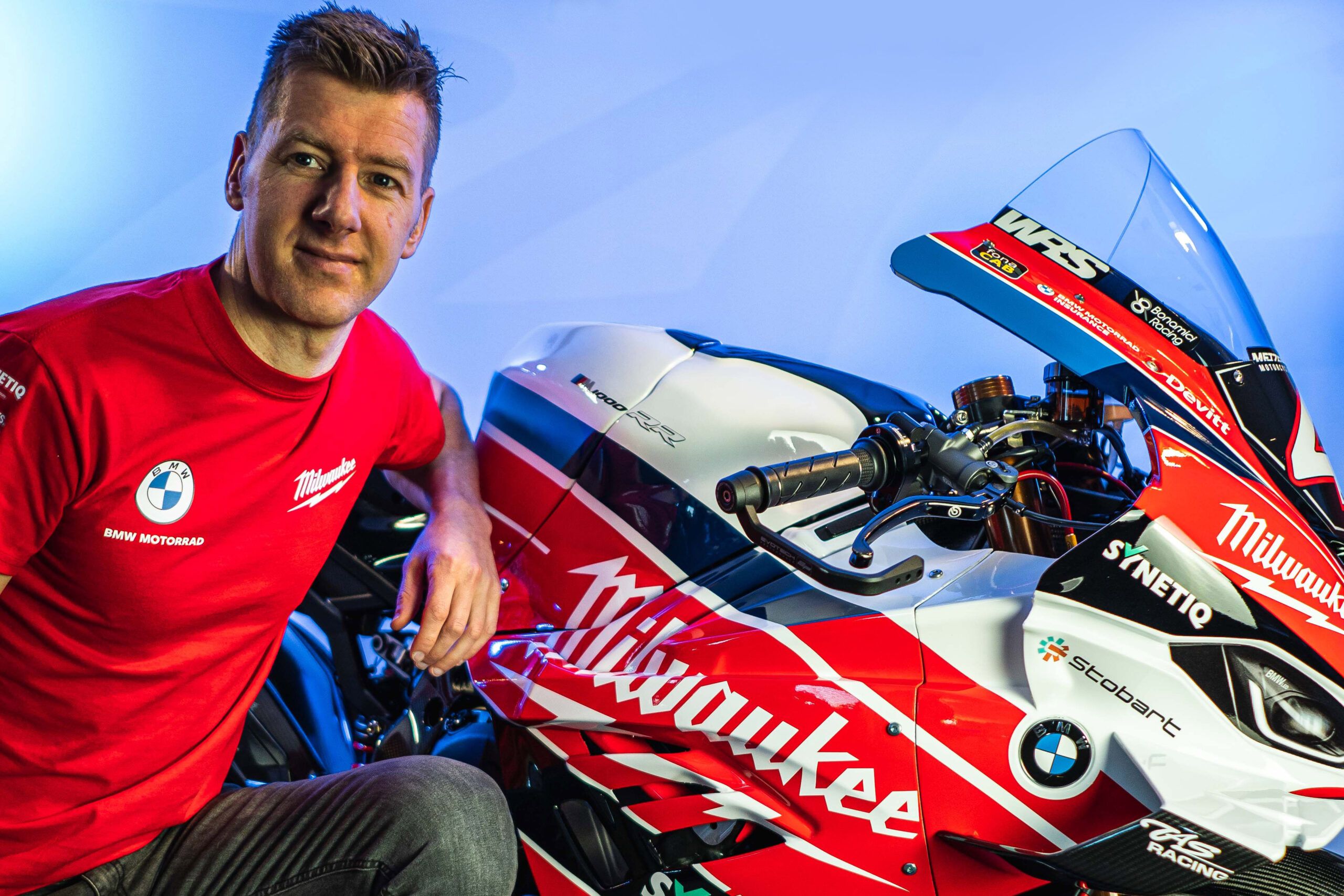 "It's been a crazy five years for me since I last rode for the TAS Racing Team. Coming back from injuries in 2018, then re-signing for TAS in 2020 but never getting to ride the bikes because of the pandemic. Fingers crossed everything comes together for us this time, and also for the TT. Coming back to the team, where I've enjoyed my most recent success at the TT, was something I hoped would be possible throughout this winter and to hear the title sponsor is to be Milwaukee really was the icing on the cake. Both TAS and Milwaukee have given me great success in the past, so I look forward to us all working together again in 2022." Iain Hutchinson
Ashcourt Racing BMW
Rider: Lee Johnston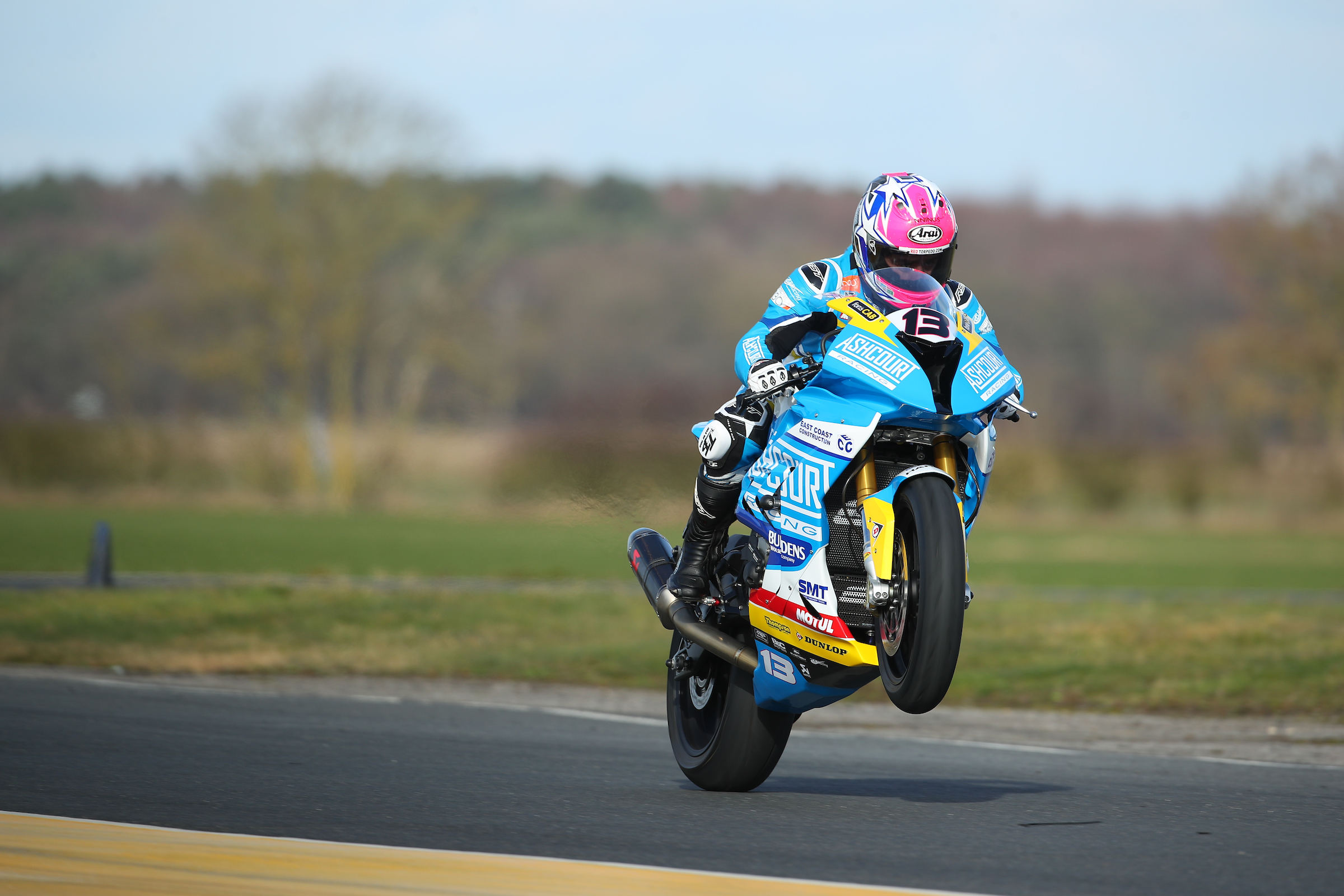 Lee Johnston is no stranger to the North West: this is the Ulsterman's home track. He's also won here before and picked up the 2019 victory at the 2019 Isle of Man TT, so he knows his way around a road circuit.
Ride along the '22 track with Peter Hickman: