Find stories, riders,
ambassadors

Motul
02 June
Think of the Isle of Man TT and one name always springs to mind. John McGuinness. He's the undisputed modern star of the event and one of its most successful ever riders. This year, John, who turned 50 recently, is back on the Honda Fireblade that has brought him so many victories as he marks a very special milestone in his career – his 100th race start. Let's take a look at some of John's achievements from a quarter of a century in motorcycle racing.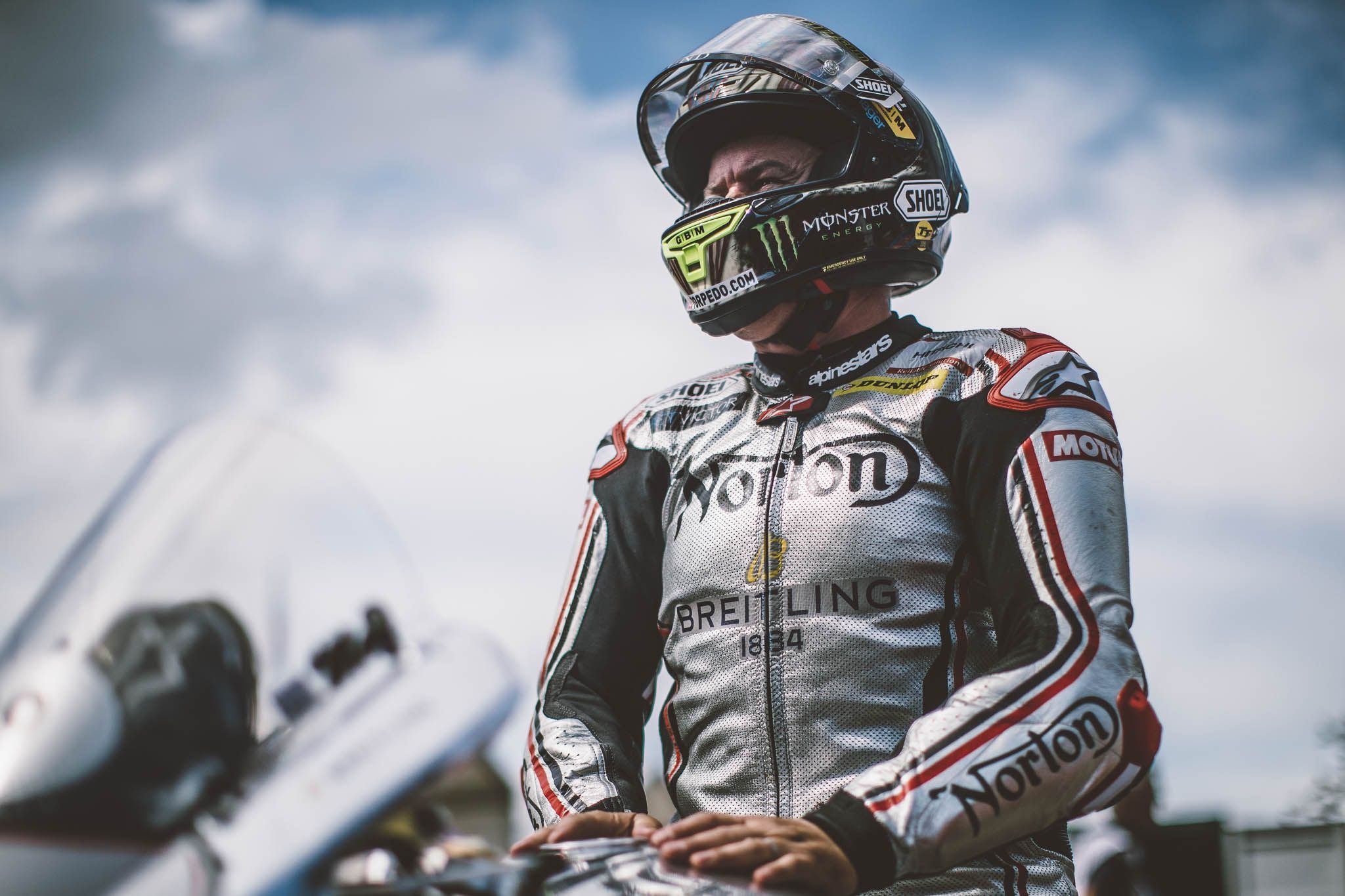 23 TT wins
He's not called King of the Mountain for nothing. With 23 wins, including seven senior TT victories, John McGuiness is the second most successful rider at the Isle of Man TT, beaten only by his hero, the late, great Joey Dunlop with 26 race wins to his name.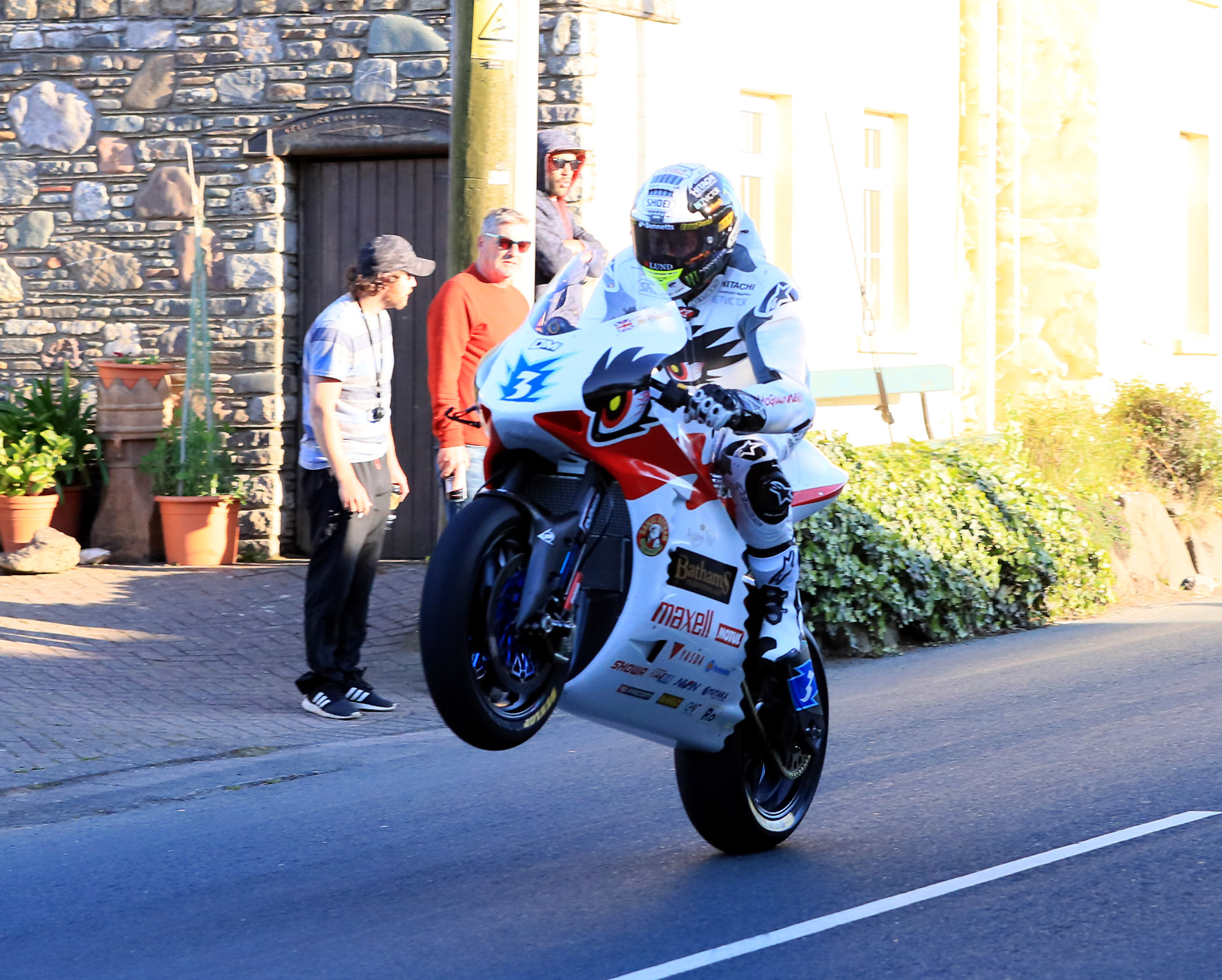 47 podiums
Joey Dunlop might have the most wins, but it's the Morecambe Missile who has the most podiums, chalking up 47 over 22 years at the Isle of Man TT.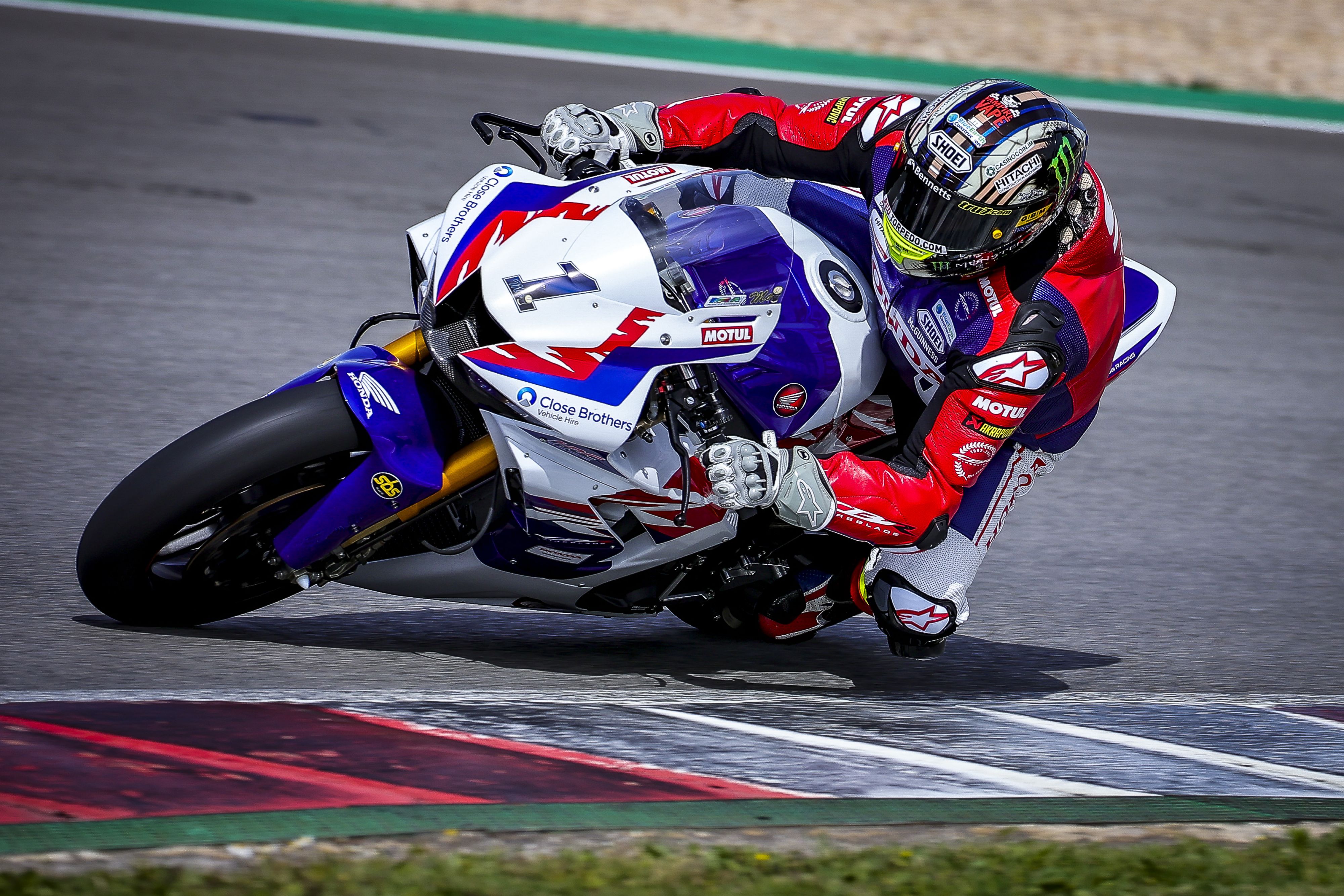 99 starts
Only four people have achieved more than 100 TT starts. This year, John will join that hallowed club when he lines up on the grid for his 100th TT.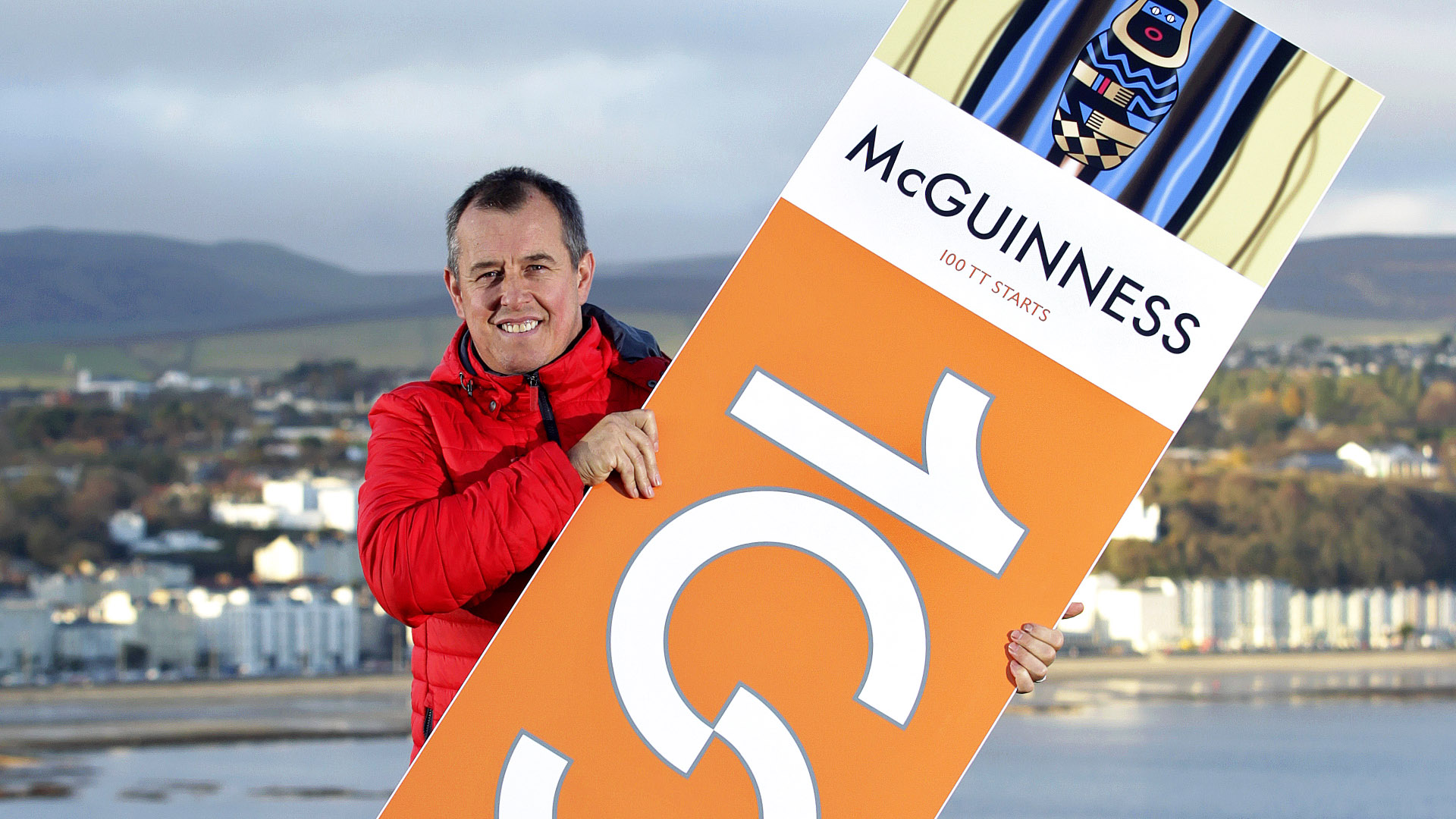 1,320 laps of the island
Having racked up an estimated total of 1,320 combined qualifying and race laps, there's few other people with the experience and knowledge of the Isle of Man TT course, arguably the world's most dangerous race track, than John.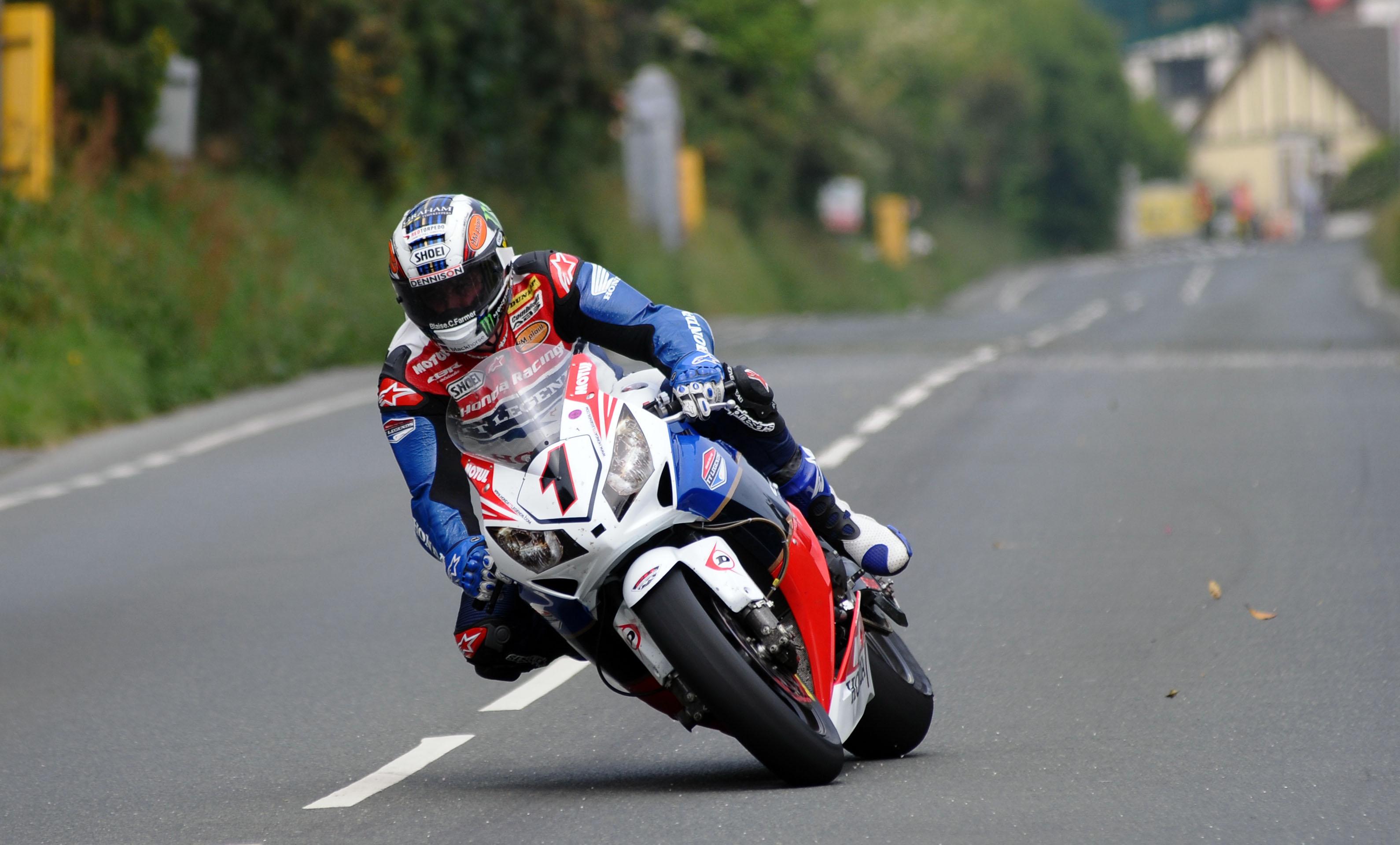 First 130mph average lap
John was the first man to break through the seemingly-impossible 130mph average lap barrier, which he achieved during the event's centenary year in 2007. Until 2016, he recorded the most 130mph+ race laps. In the 130mph club, he currently sits in fourth position with 33 laps at that speed.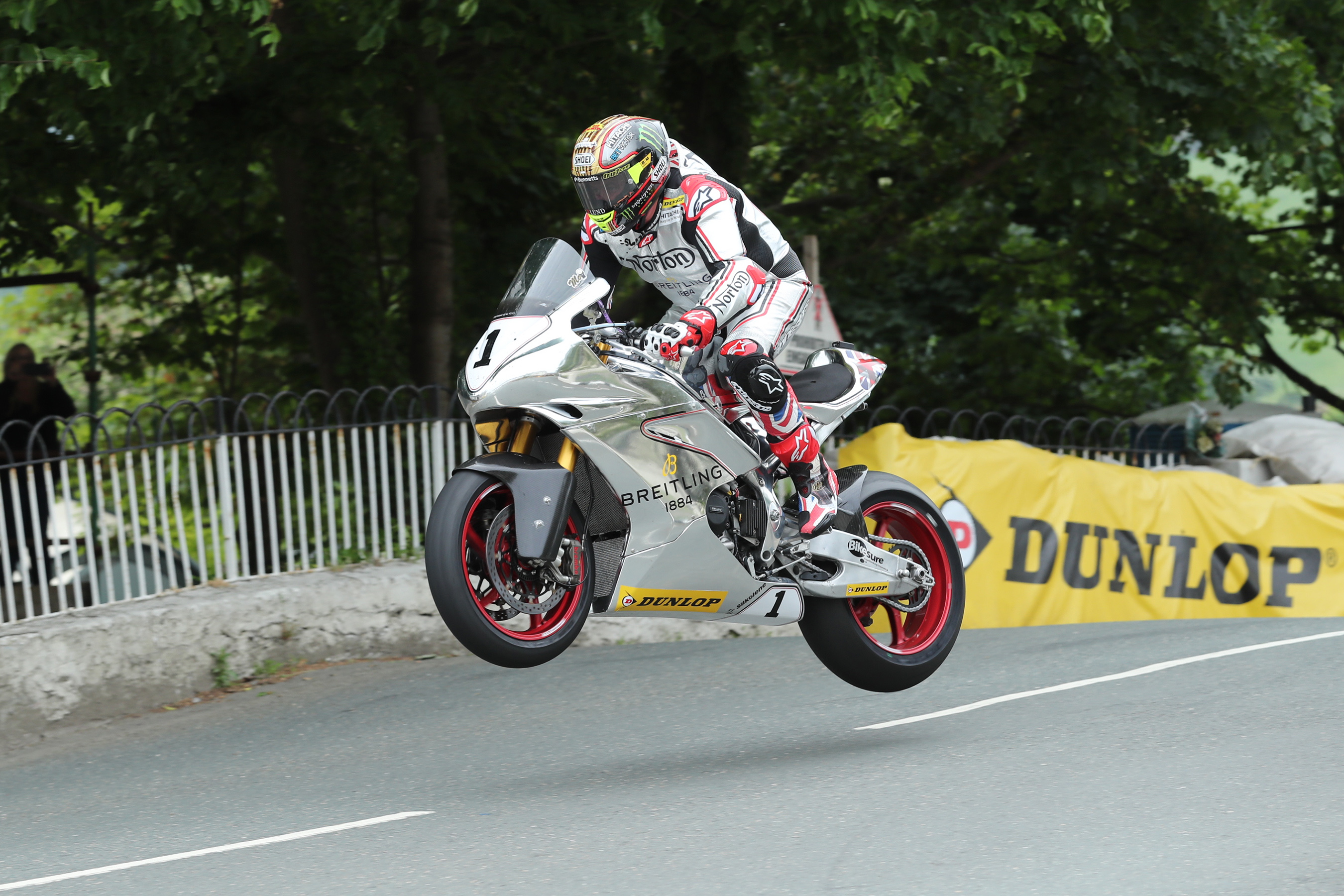 Most laps at 125mph+
John tops the leaderboard for the rider with the most 125mph+ average laps, with 143 to his name. He set his first one in 2002. Rival Michael Dunlop is quickly catching up with 140 laps at 125mph+. Will John add a few more 125mph+ laps to his tally this year? He also holds the record for the most 120mph+ laps with 259 set between 1999 and 2019.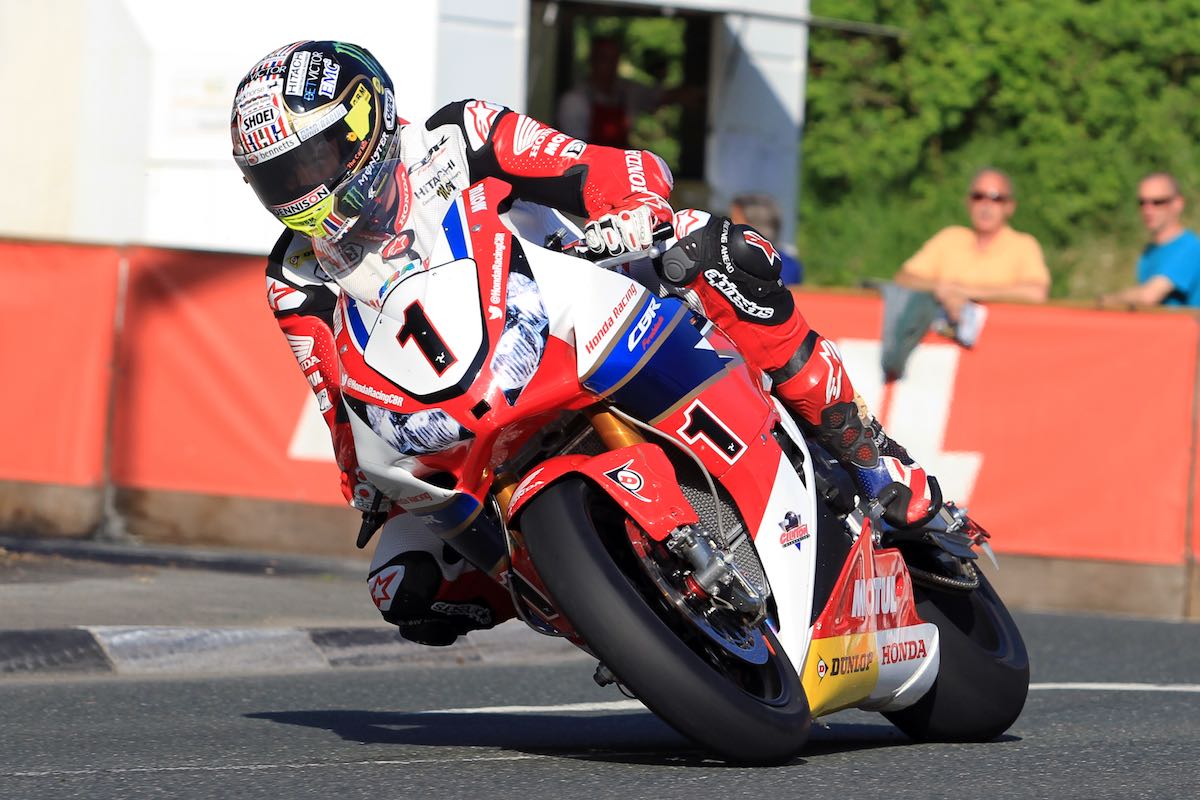 1996: TT debut
At his TT debut in 1996, John won the best newcomer title. Even as a novice John showed incredible pace but no one could have predicted how much he would go on to dominate the modern road racing scene since then.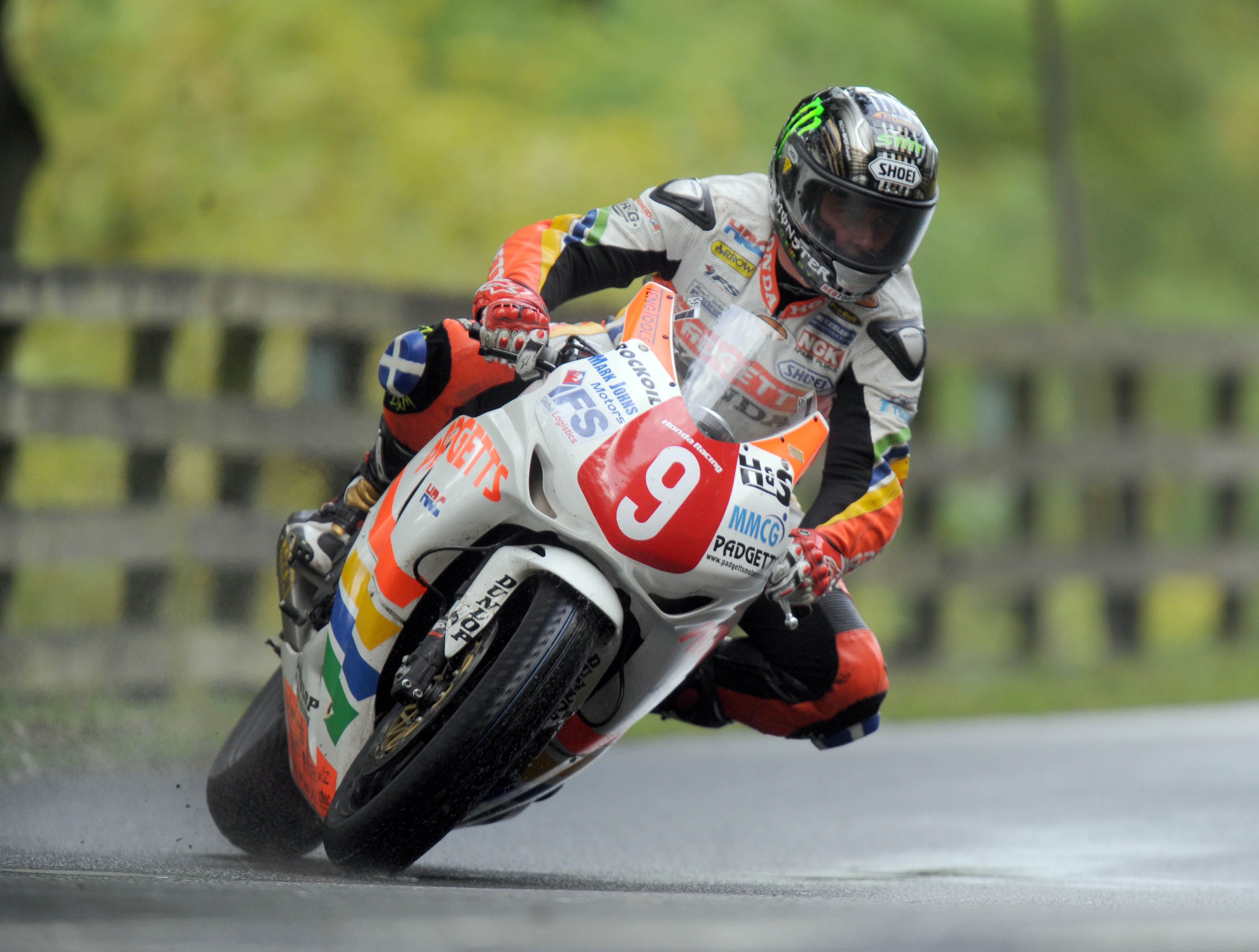 1999: first TT Trophy
In 1999, John lifted his first trophy at the Isle of Man TT as the 250cc Lightweight TT winner. To this day he holds the lap record for the Lightweight 250cc TT class with an average lap speed of 118.29mph.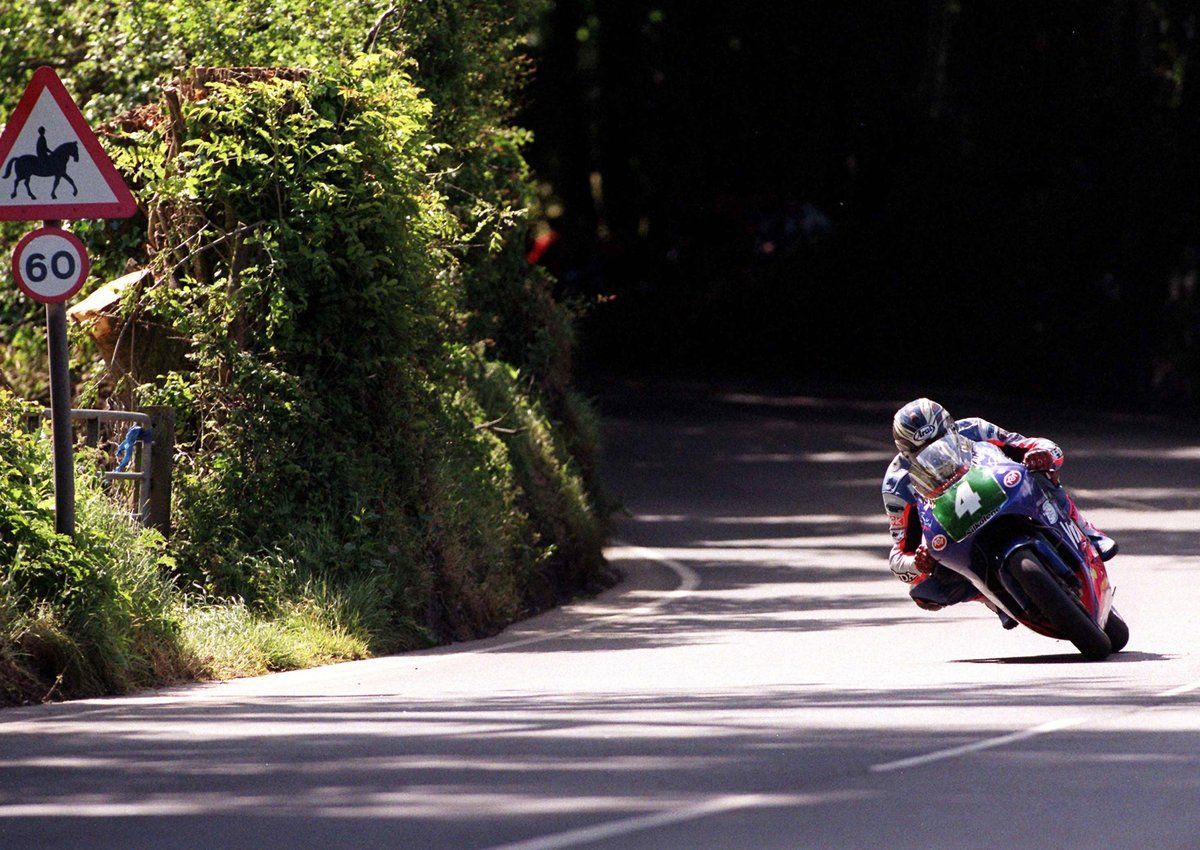 17 seasons with Honda
For the 2022 TT, John has returned to Honda Racing UK, riding the Motul-lubricated Fireblade alongside teammate Glen Irwin. This year, John marks 17 seasons with the Honda squad.