Find stories, riders,
ambassadors

Motul
08 June
Ben and Tom Birchall, the highly-acclaimed sidecar duo, won the 3wheeling.media Sidecar TT, staying in front from start to finish. Riding on their Haith Honda sidecar, the brothers lapped at 119.22mph, just shy of their own lap record. It marked their 11th TT win, and eighth in a row.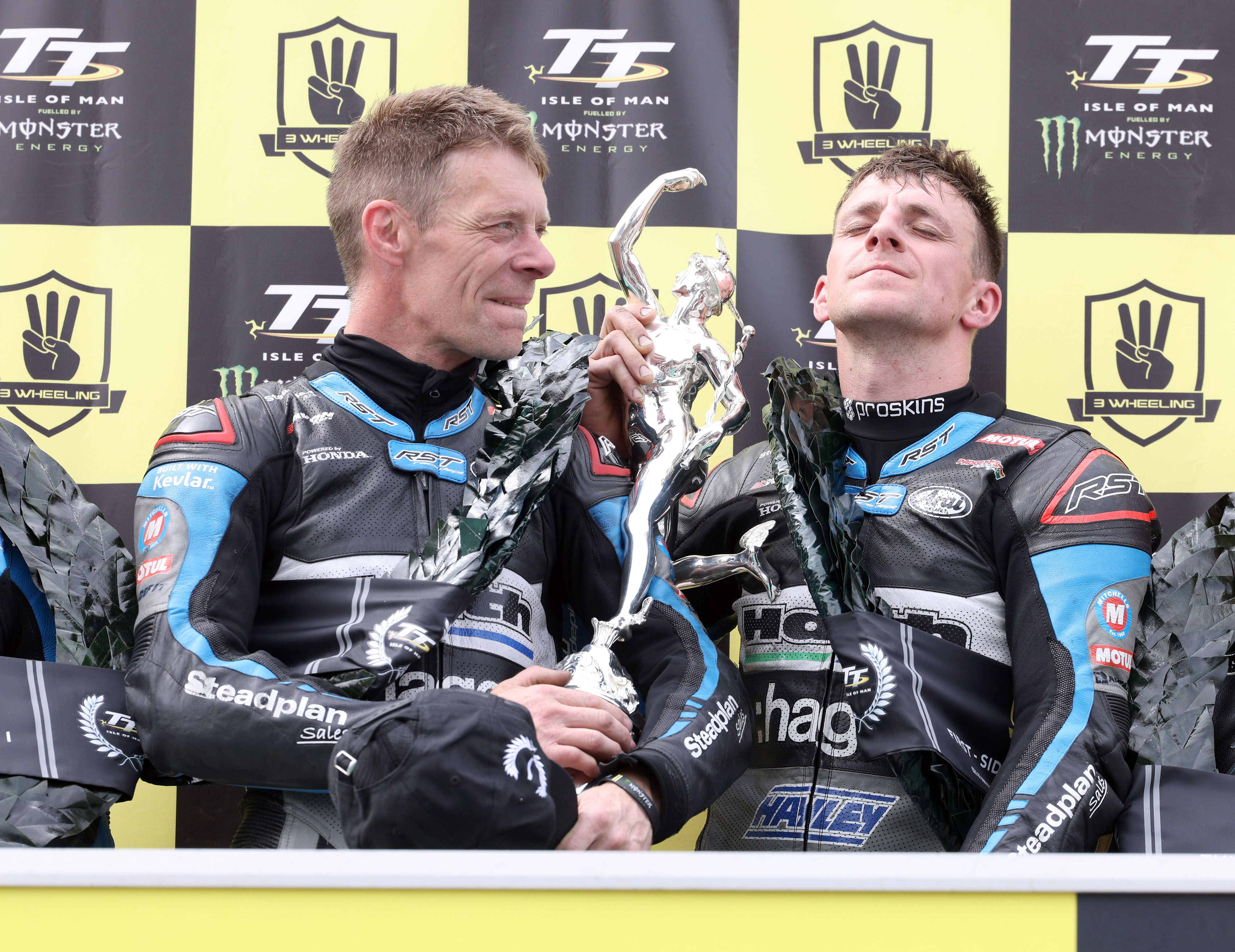 Nine miles into the race and the Birchalls were in the lead at Glen Helen on lap one but closely followed by Ryan and Callum Crowe just 2.39 seconds behind. However, it was on the second and final lap when the Birchalls really went for it and opened up an uncatchable 14-second advantage over their second-place rivals, the Crowes, with Pete Founds and Jevan Walmsley of FHO Racing taking third.
Of the race, Ben told BBC Sport: "I always find two laps tough to be honest, and they were keeping me honest, you know, and I was shoving on and shoving on and I just thought 'calm down and see what happens now'. But what a great day to be out there."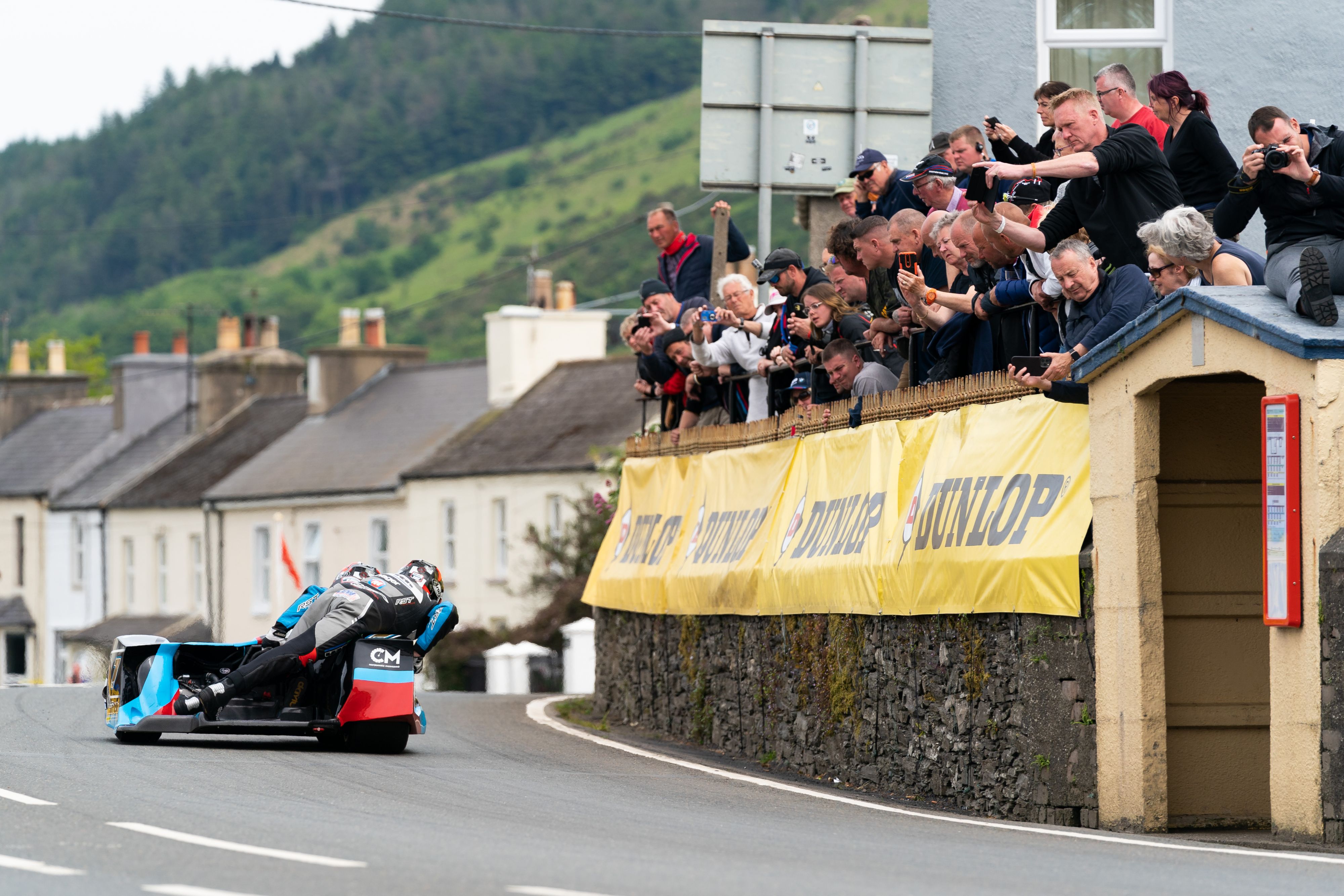 Since making their TT debut in 2009, the Birchalls have been unstoppable, picking up their first TT victory in 2013 and going on to win every TT race they've finished.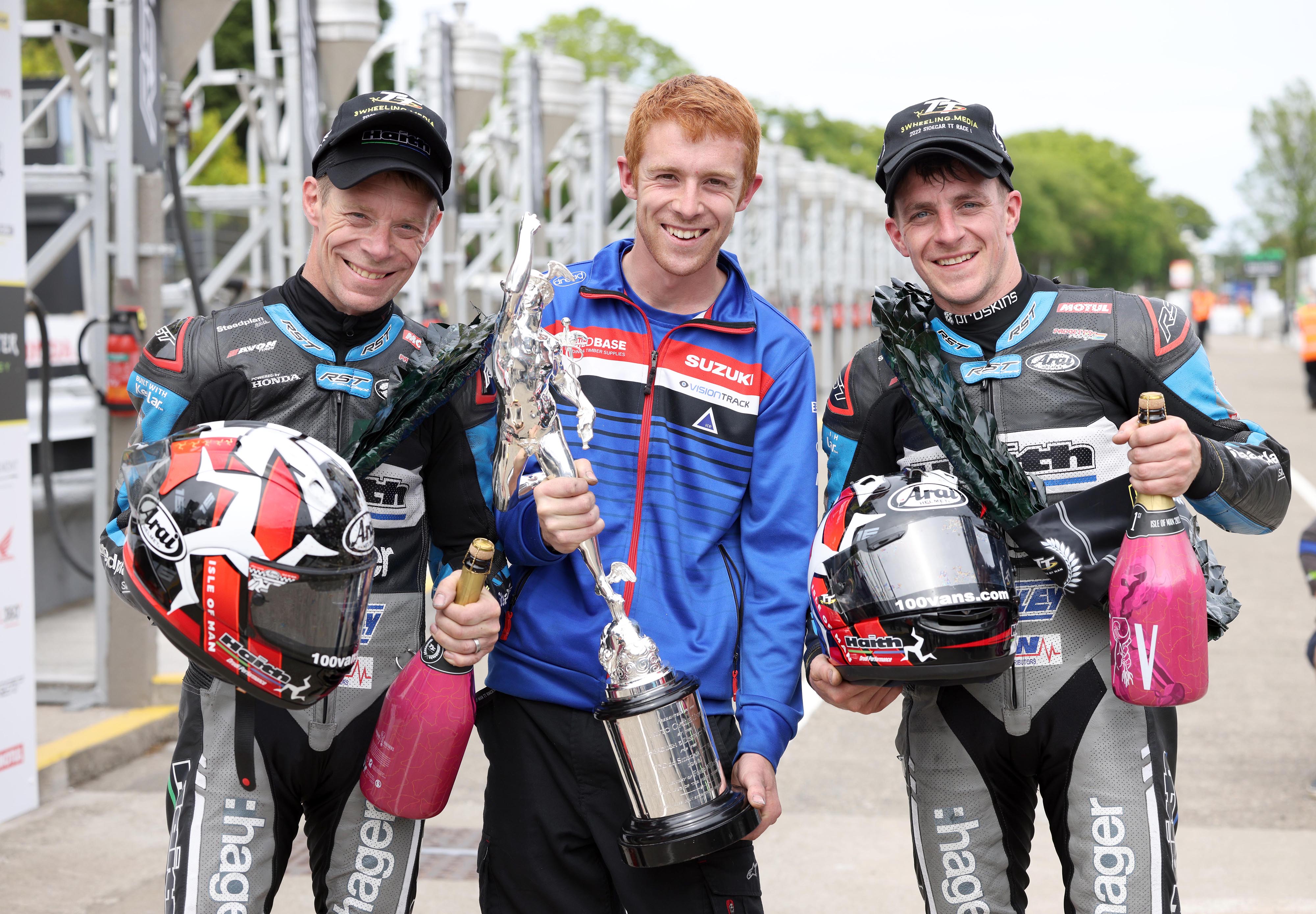 The team has long been fans of Motul lubricants, with Ben recently telling us: "We were using Motul even before we had the partnership because it's the only product that works for us. What the sidecar engines go through at the TT is just incredible and it's testament to that that keeps you going. We're at 100% throttle, maximum rpm for 60% of the lap. It will sit at 16,000rpm for minutes at a time.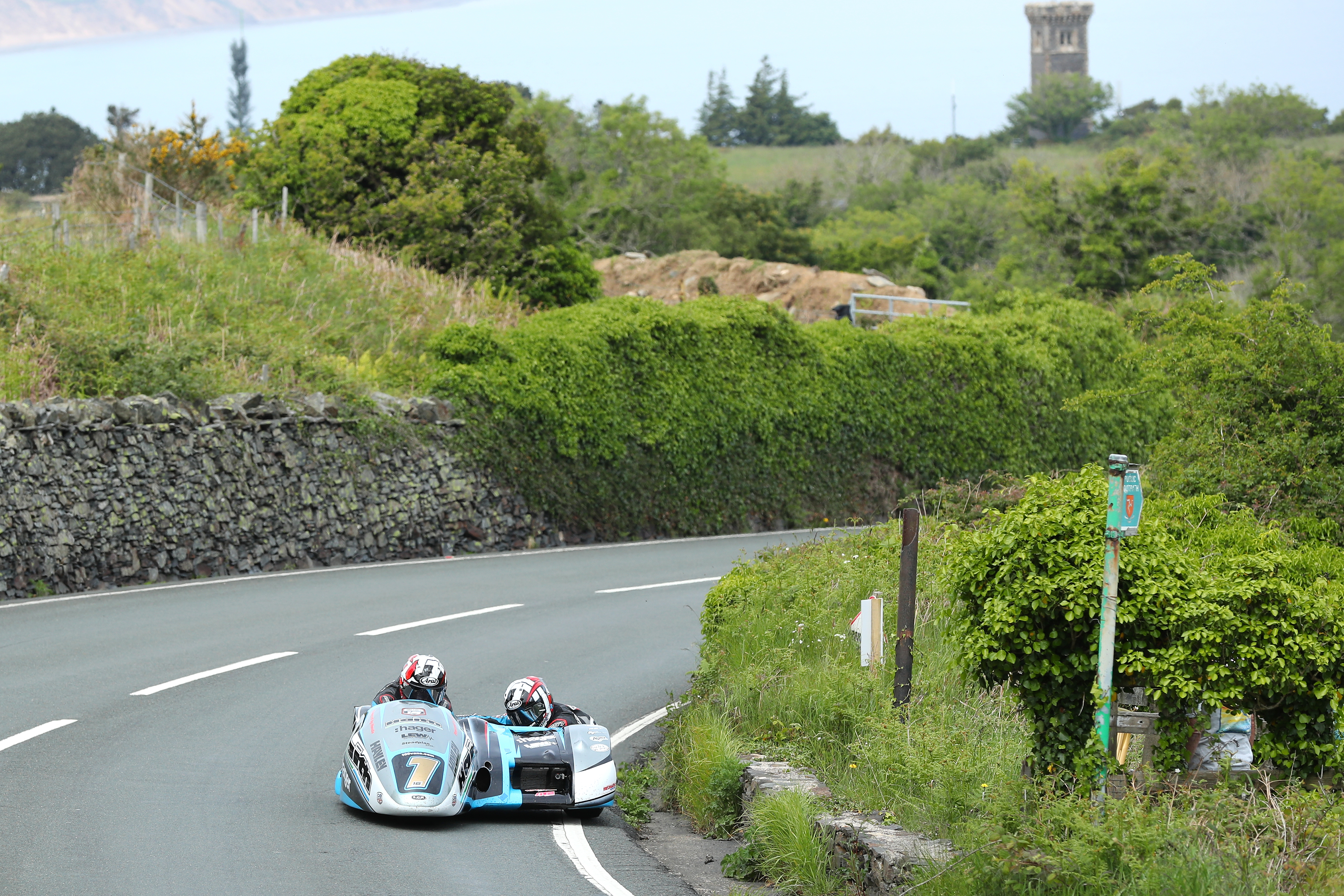 "Our engines are prepped for the TT in such a way that without Motul we wouldn't finish the race. Our tuner has made it a rule: 'if you want to use this engine, you must use Motul.' The lubricant is an integral part of the development and in the end it's as important as the engine itself."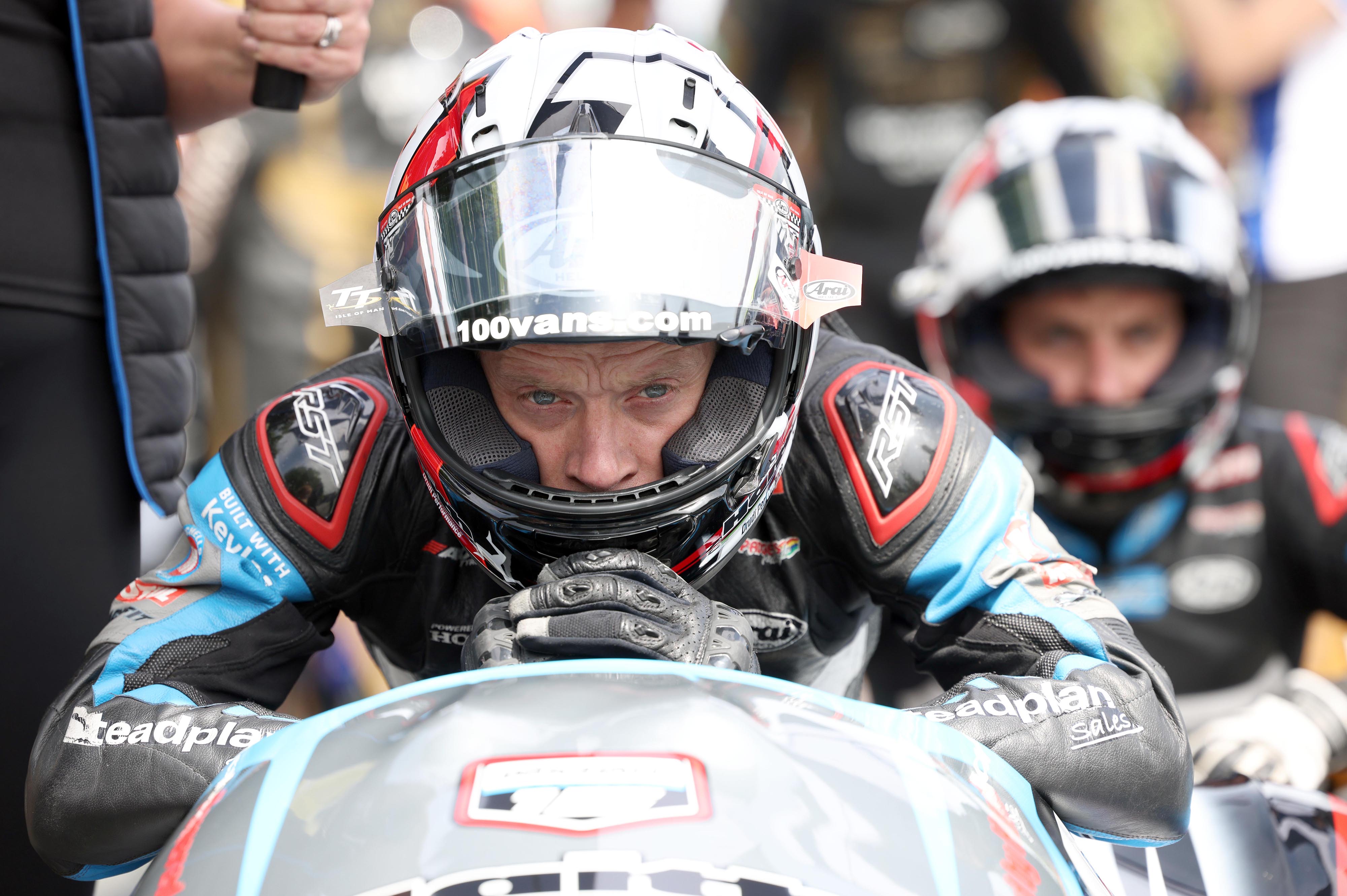 Talking about the difference between riding a motorbike and a sidecar, Ben told the TT Podcast: "We're two-foot lower than a solo rider. They can see through hedges or look over walls. We don't have an exit point. A lot of the TT course to us is completely blind. You just work out that you turn in there flat out and it comes out at the right point. That knowledge gets passed on from other drivers. It's how fast you want to go, how much you want to push yourself and you unlock bits as you go along. So instead of rolling [off the throttle] you think 'I could do that flat, no I can't, yeah I can'. It might take three laps or three years, but eventually you will work your way to it. Compared to the solos, we have a lot more places on the course where we are flat out in top gear."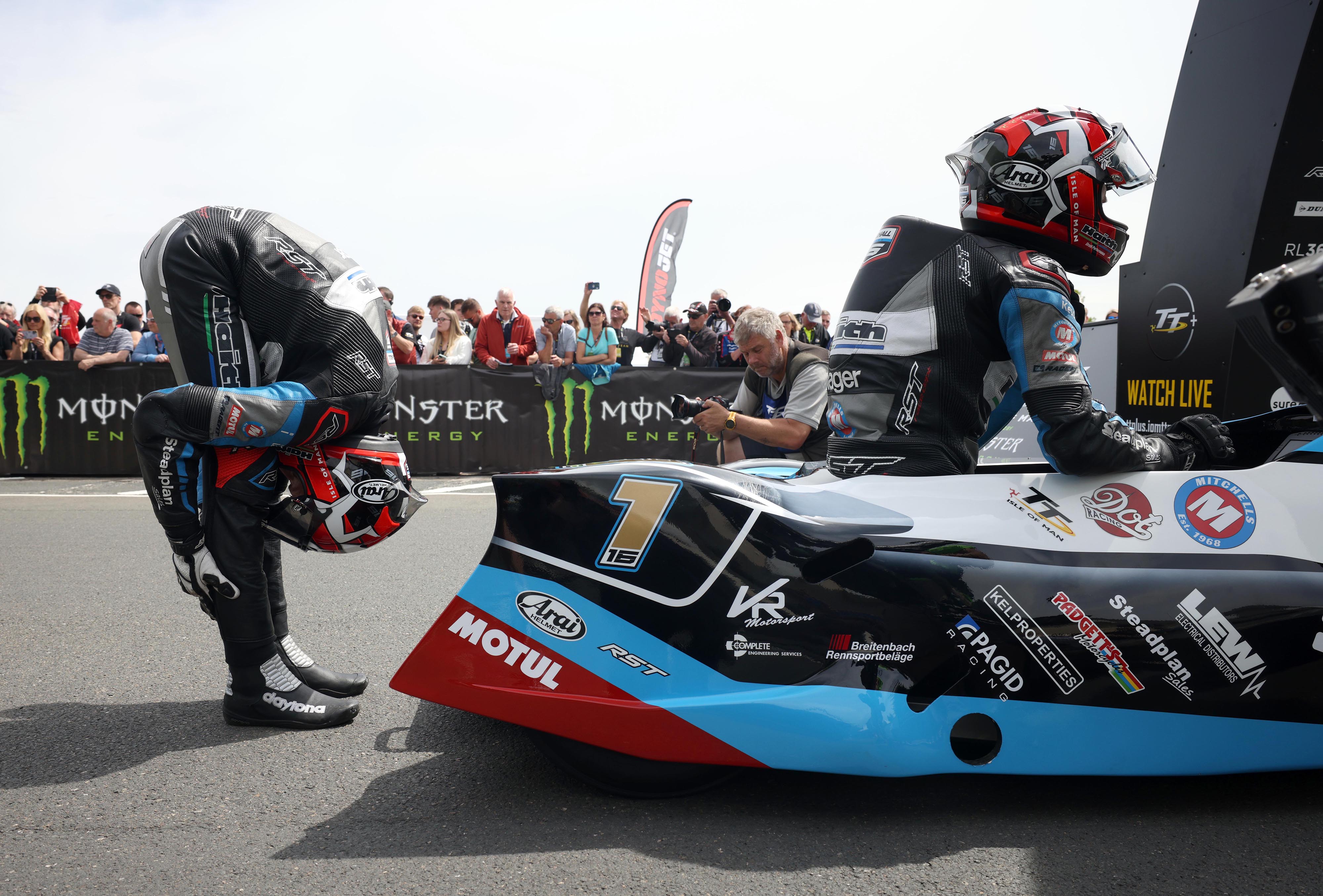 The win marks one of several for Motul. Earlier in the week Peter Hickman picked up victory in the Superbike and Superstock races, as well as third in the Supersport, while Michael Dunlop took victory in the latter.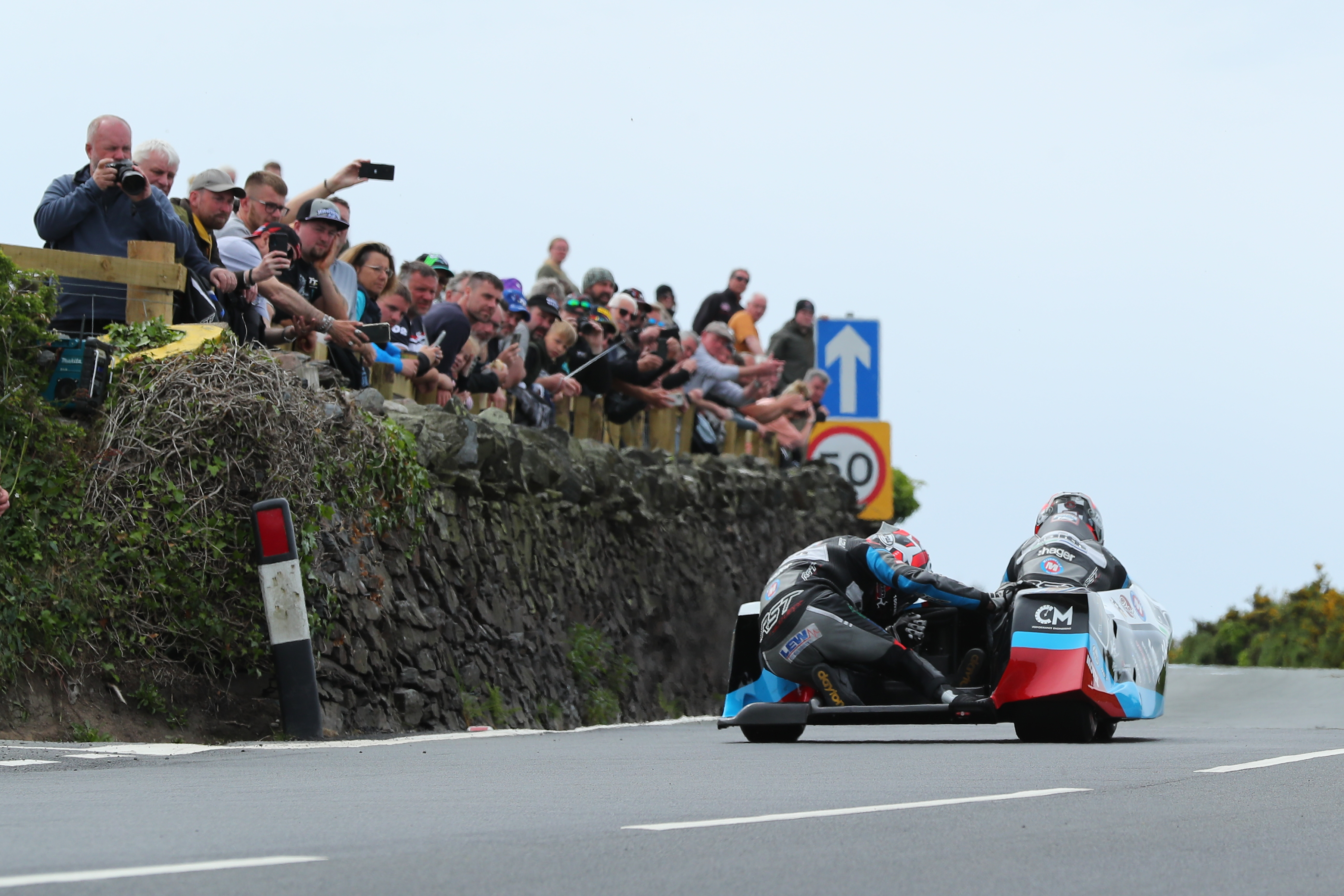 The next sidecar race is the three-lap event on Friday 10 June, when the Birchalls will be aiming for victory number 12.