Find stories, riders,
ambassadors

Motul
08 June
Michael Dunlop won the Monster Energy Supersport TT Race 1, setting a new lap record in the process at 129.475mph. The victory marks his 20th TT win, putting him third in the league table of overall winners behind John McGuinness with 23 and his uncle Joey Dunlop with 26.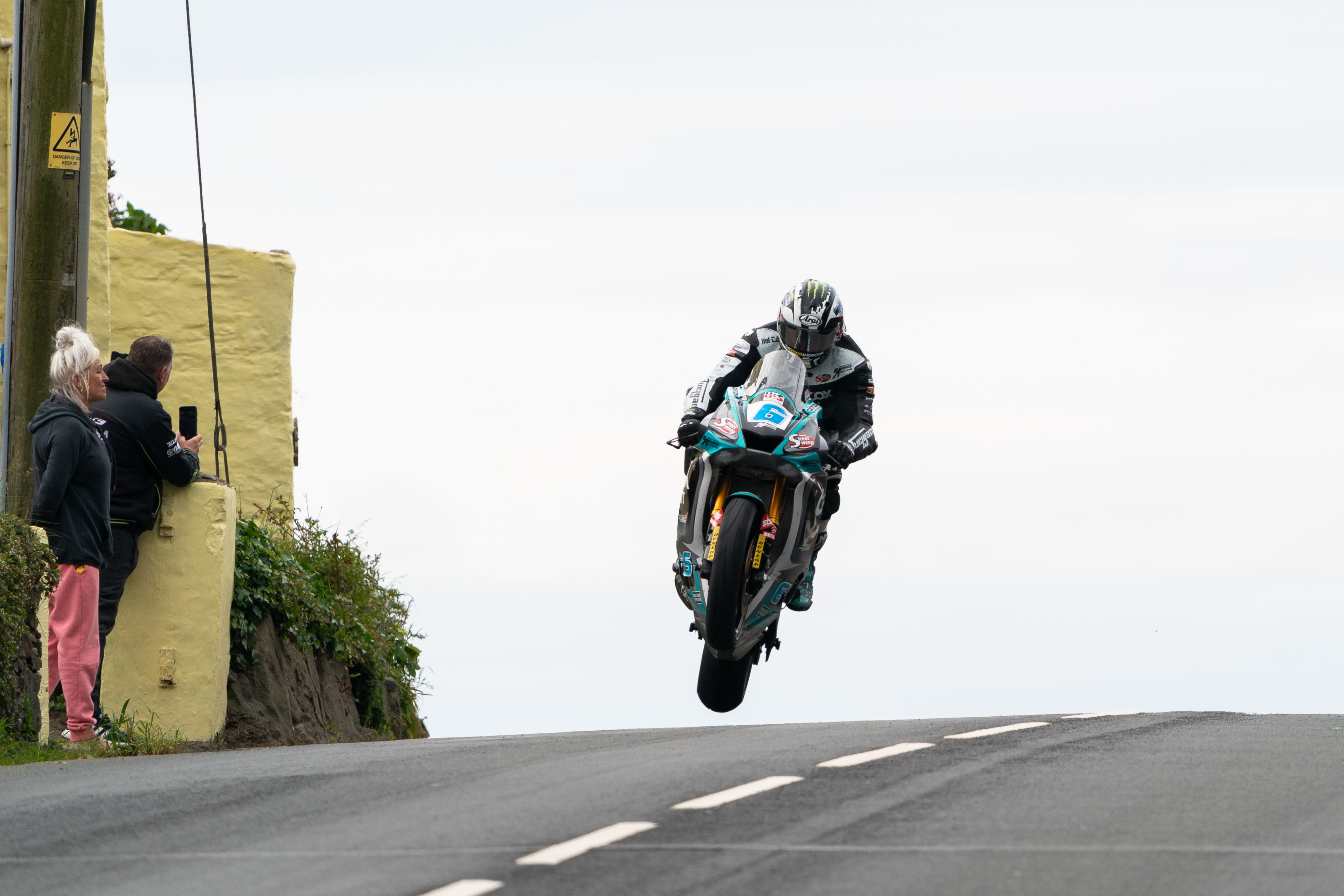 On board his MD Racing Yamaha, lubricated by Motul, Dunlop faced a tight battle with Dean Harrison over the course of the three laps. At one point the gap was a mere tenth of a second before Dunlop pulled away in the last lap and finished the race 5.6 seconds in front and with a new lap record. Fellow Motul-backed rider Peter Hickman finished third.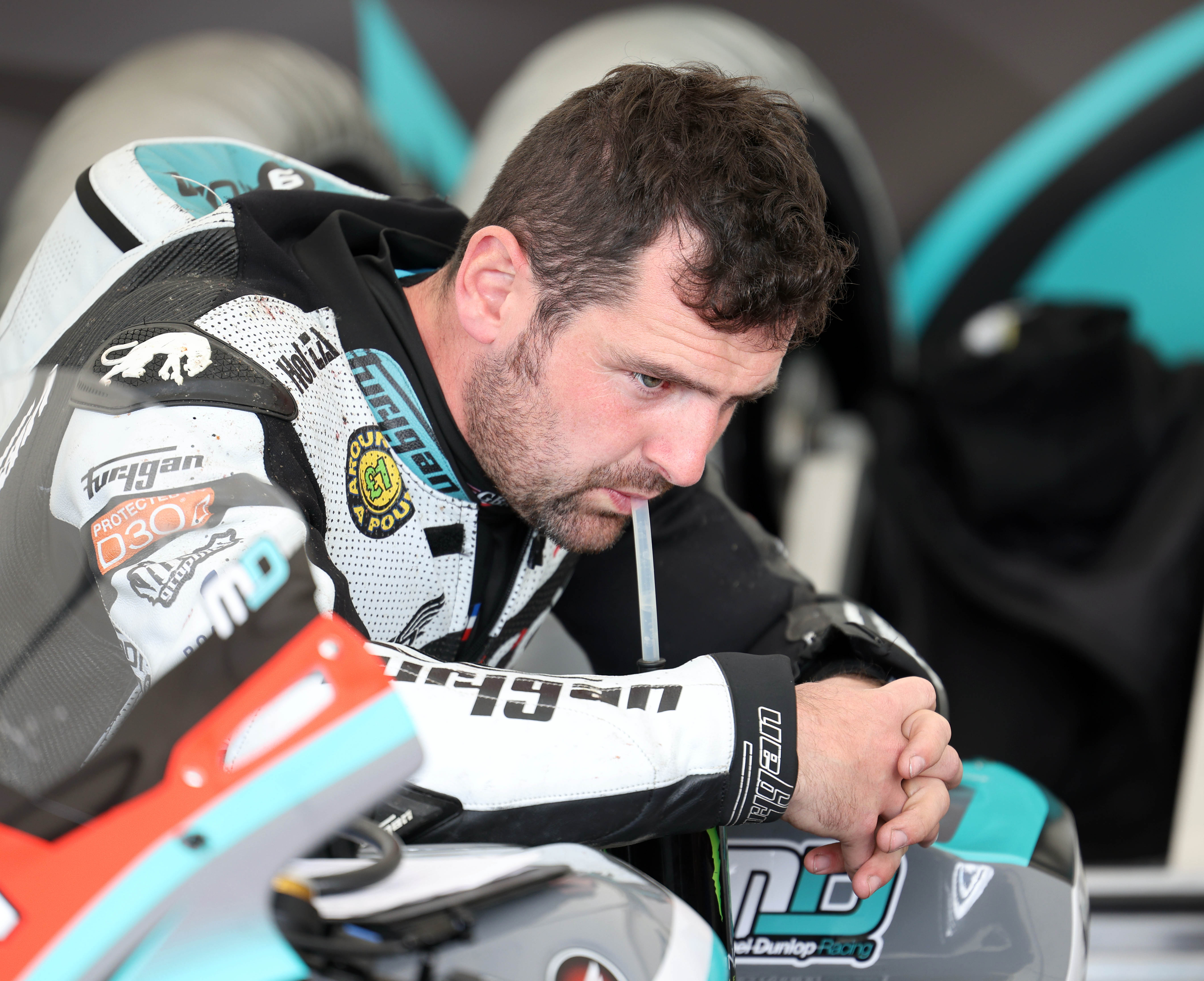 Dunlop is a no-nonsense racer and gives it 100% all the time. He recently said: "Me in a nutshell… Basically what you see is what you get. I say it how it is, I run a tight ship and I'm here to win. I am a winner through and through, I'm not there to make up the numbers."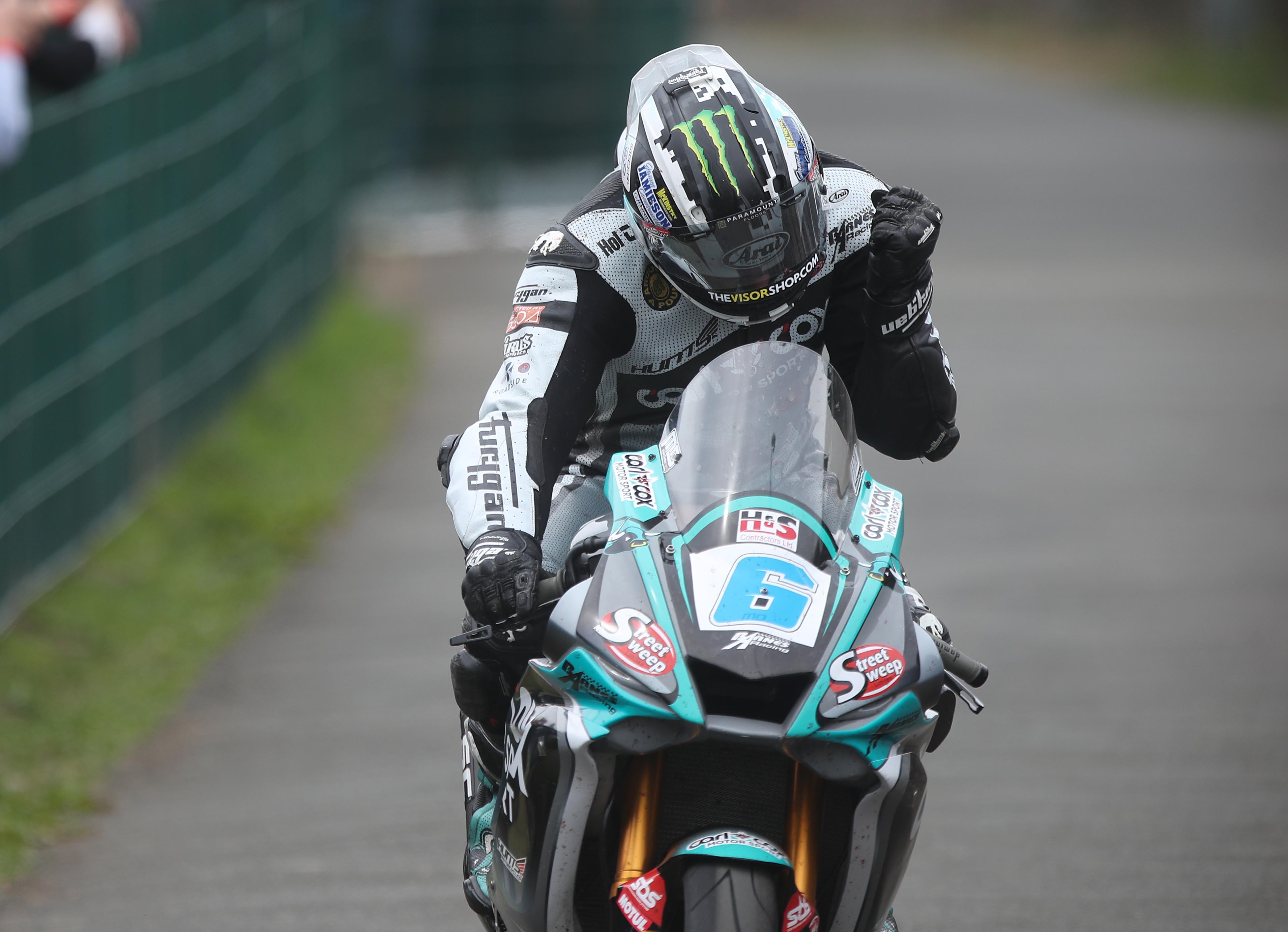 Talking ahead of Michael's TT win, Mike Gent, Motul UK's powersports business development manager, said: "Michael is running his own machines and that's not a bad thing. Some of the bikes Michael and his team have built over the years have been very good machines indeed. Specifically, some of his Supertstock and Supersport 600 bikes that he's built. So just because he's not on an official factory weapon, you can't count Michael out. One thing he is is a fighter." Michael certainly proved that point when he took this important win at the 2022 TT.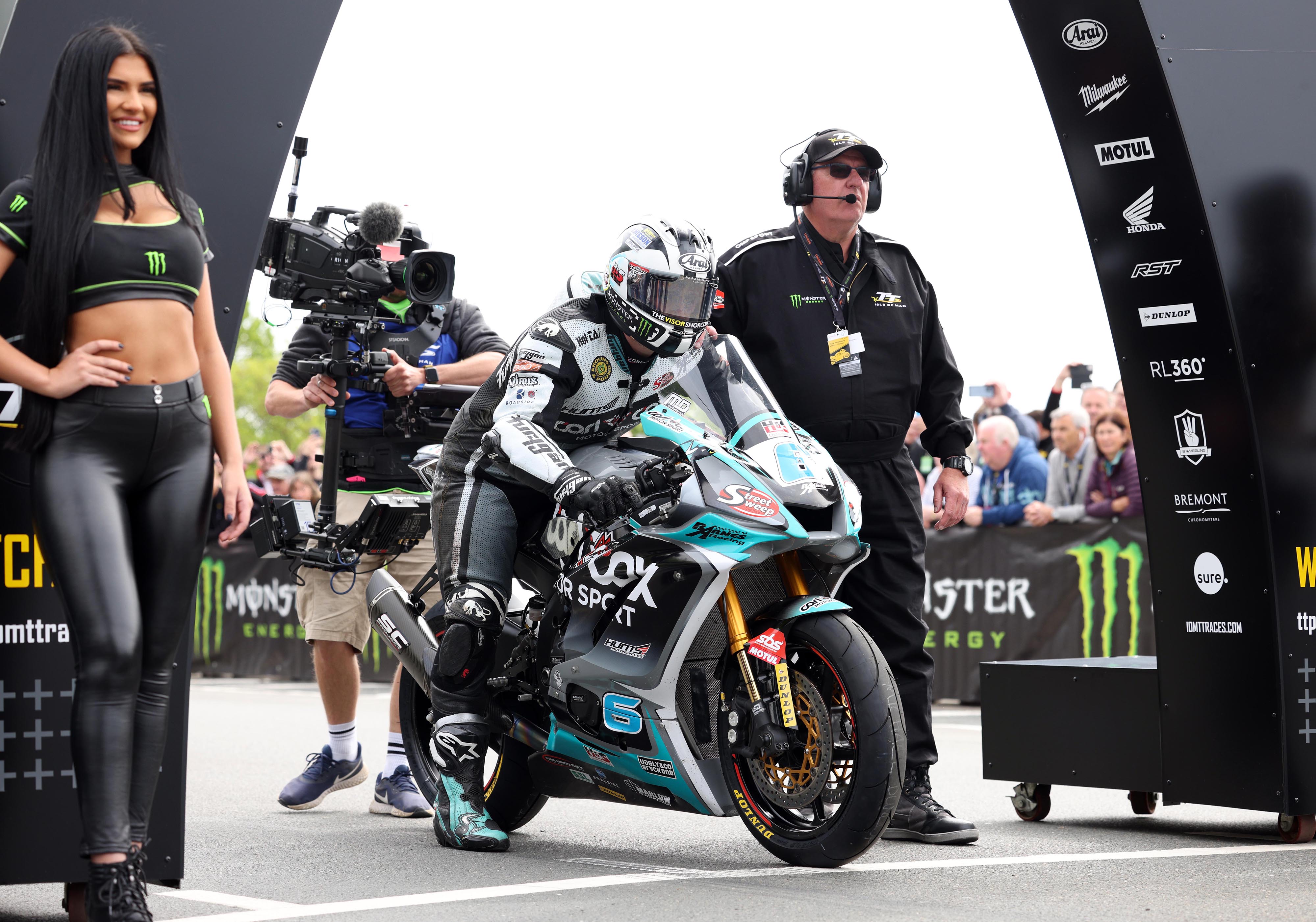 When discussing Motul's help for this year's NW200 and TT campaign, Mike said: "Michael called me and asked if there was any chance of some help from Motul. He said to me 'you know I always run Motul and I'm not joking, I'll run it whether you provide it or not'. That shows how good the product is when he's prepared to use his own funds. He's a big fan of Motul."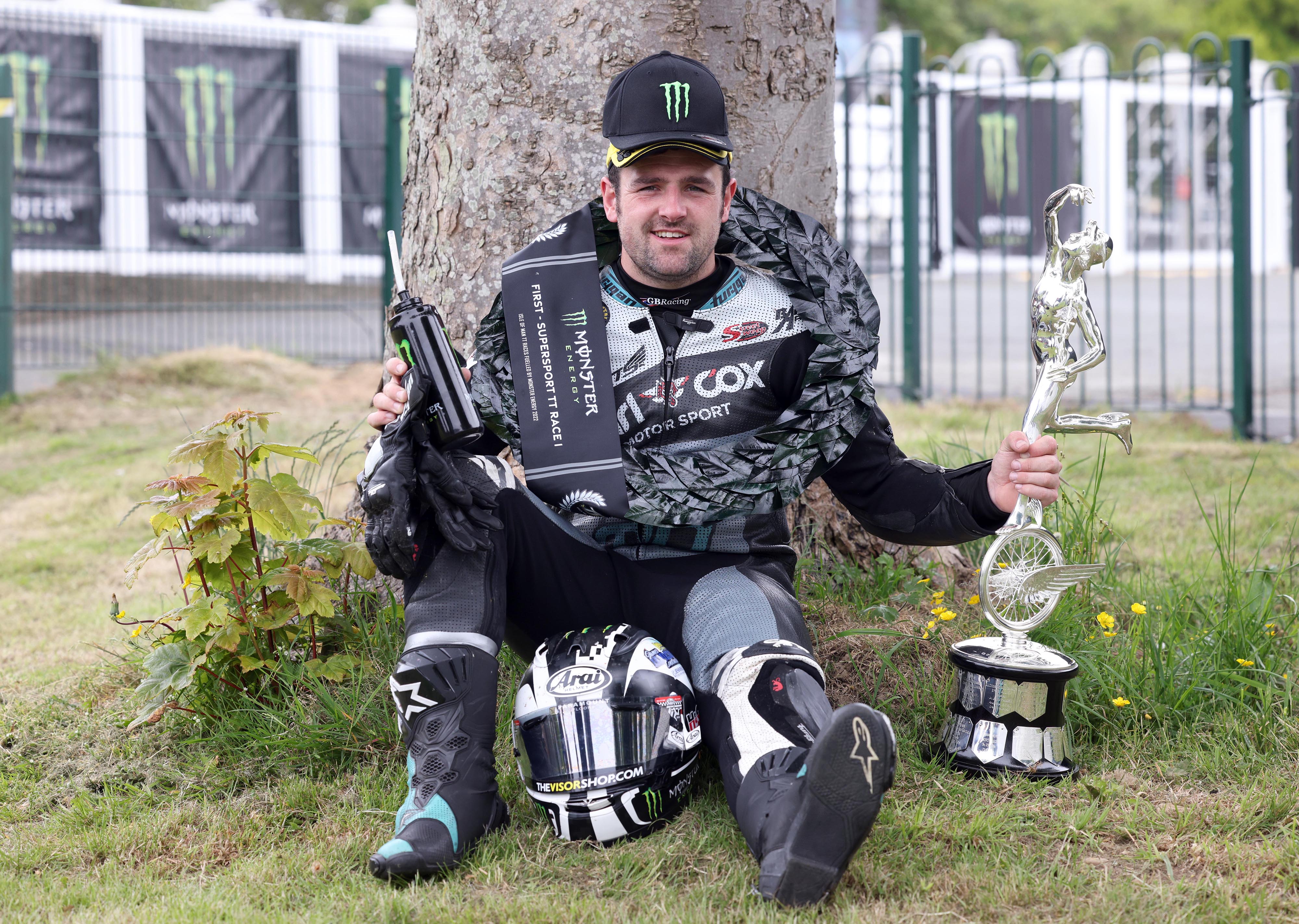 Dunlop has also been supported by international DJ Carl Cox since 2017, who helps him run his own crew and his Yamaha YZF-R6 Supersport and Honda Fireblade Superstock bikes. Dunlop is also running a Suzuki GSX-R1000RR Superbike with Hawk Racing and a Kawasaki-powered Paton in the Supertwin class. Dunlop has been a long-time fan of Motul lubricants and puts his trust in them to help his bikes stay the course in some of the toughest road racing on the planet.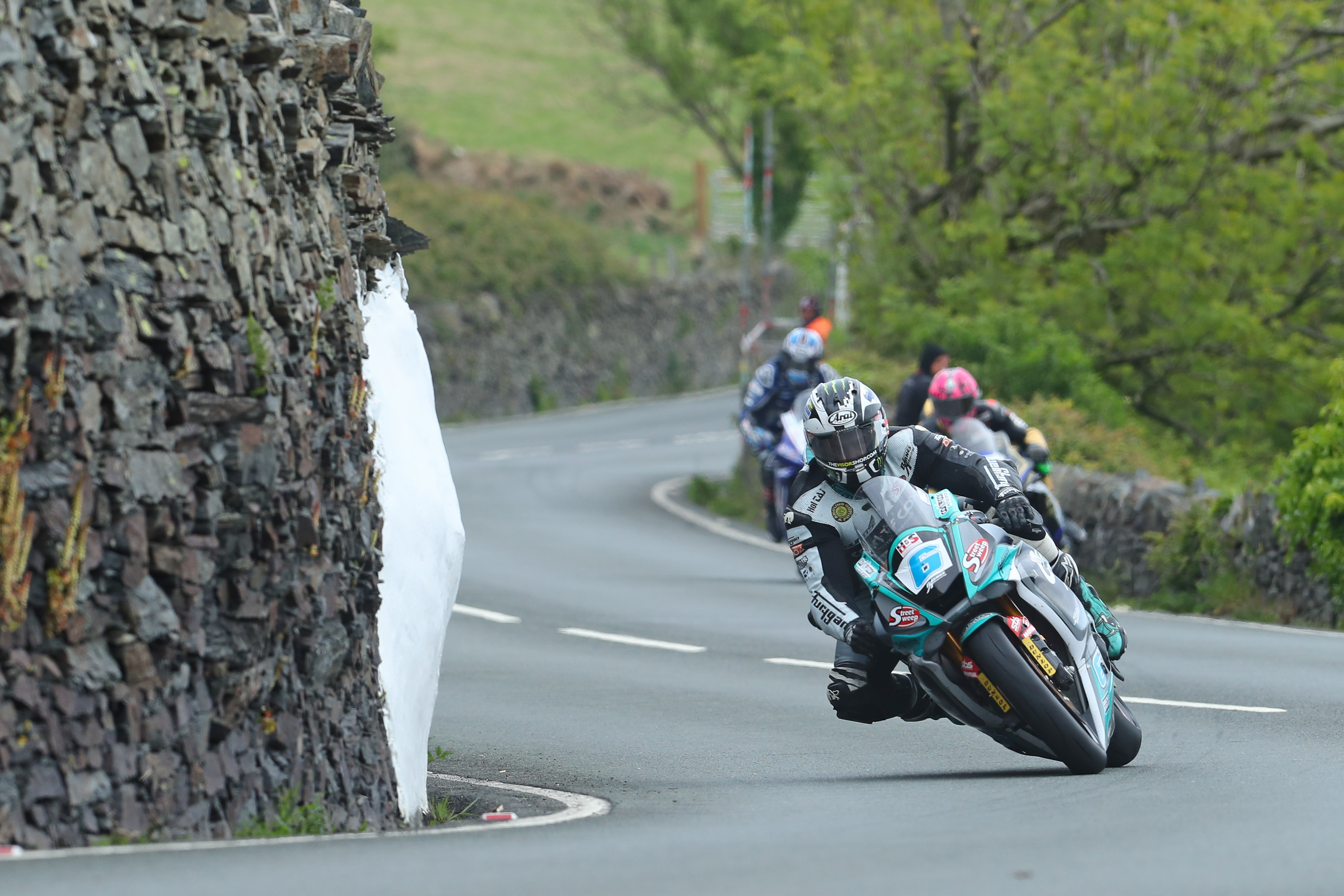 Carl Cox said: "YES! Michael Dunlop MD Racing takes a superb 20th career TT in an amazing battle of a Supersport race and a new lap record of 129.475mph. "We have a busy residency and touring schedule but there was no way I was going to miss this. I've been to F1 and MotoGP around the world but honestly there's nothing like sitting in someone's front garden with a beer, watching the lads come through at 190mph, every single one of them is a hero in my eyes!"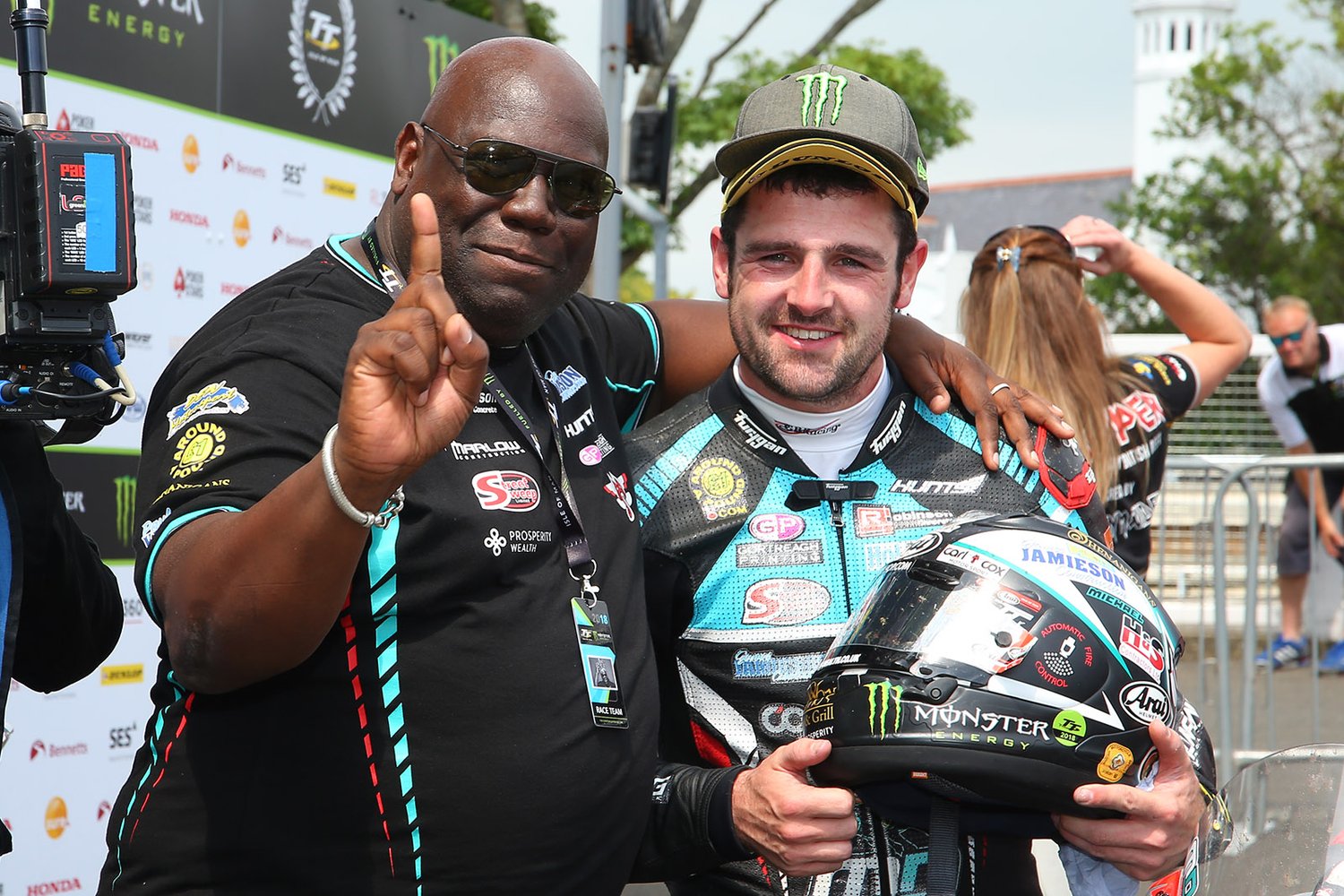 And all eyes will be on Michael Dunlop in the six-lap Milwaukee Senior TT on Friday 10 June – can he make it victory number 21 and edge closer to John McGuinness and Joey Dunlop's hallowed records?