Find stories, riders,
ambassadors

Motul
16 June
Motul-backed teams and riders took podium positions in each of the eight races at this year's Isle of Man TT. From superbikes to sidecars, bikes lubricated by Motul finished in the top three of every race over a week of intense racing on the island.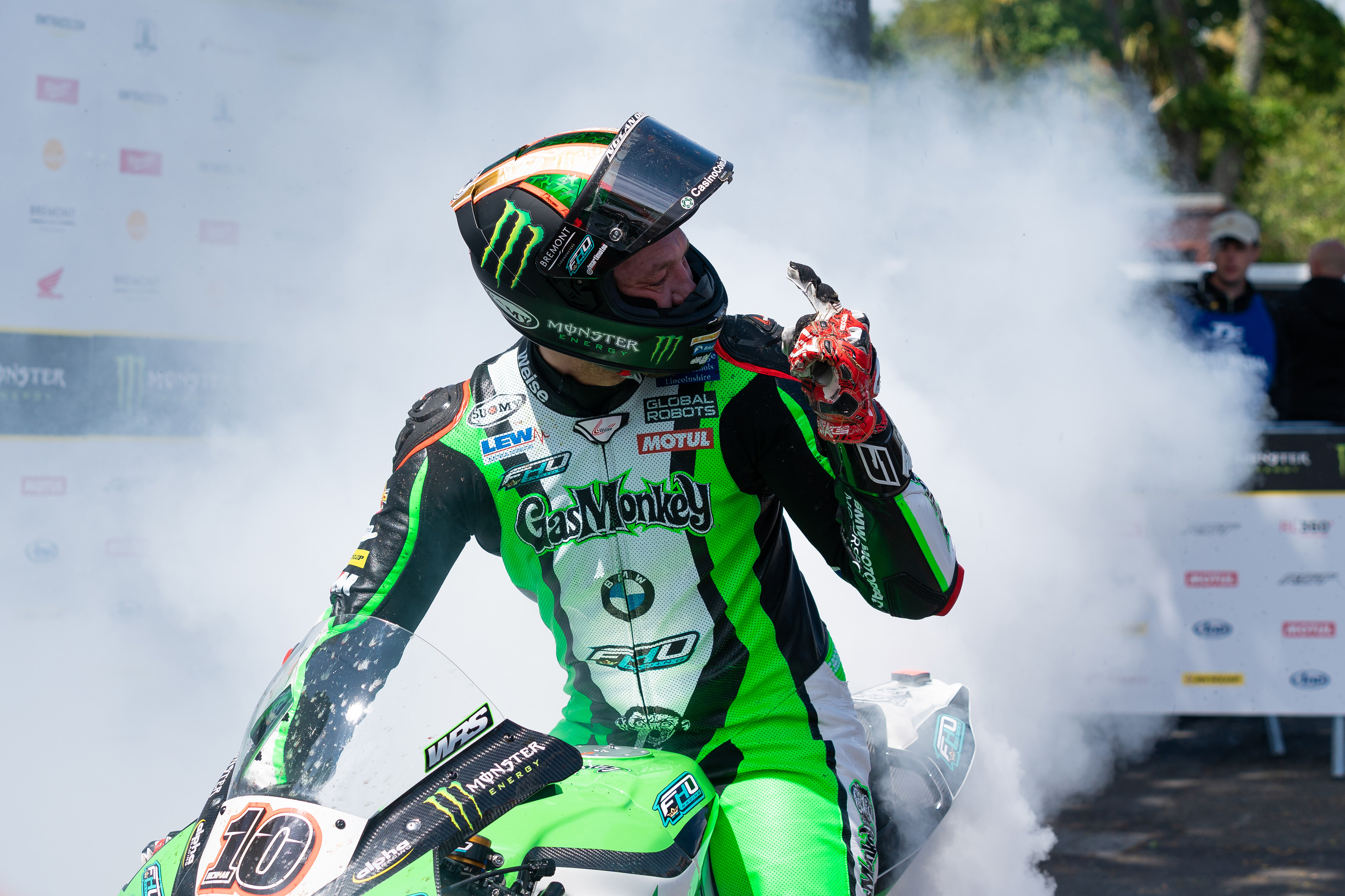 Motul brand ambassador Peter Hickman, racing for the Gas Monkey Garage by FHO Racing team, brought home four outright victories in the Superbike, Senior, Supertwin and Superstock races. This year's TT was FHO Racing's first time competing at the Isle of Man.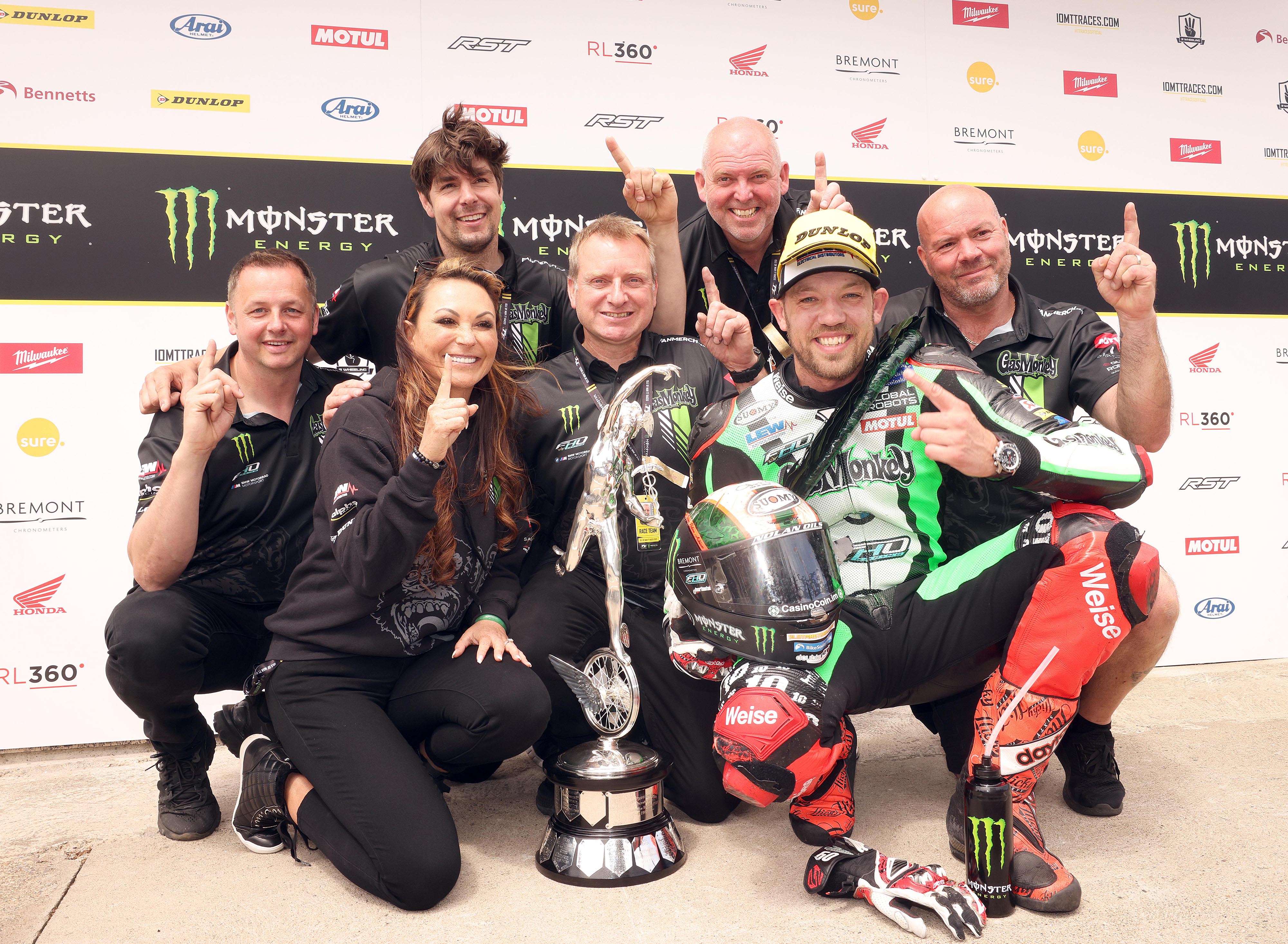 "To win another Senior TT is epic and I've got to say a massive thanks to the team who've done a fantastic job all fortnight," said Hickman. "I had a couple of issues in the race, the main one being the brake pads being repeatedly knocked back which I meant I had to brake a bit earlier than normal in places. The bike wasn't quite running as I would have liked so I just focused on managing the lead I had."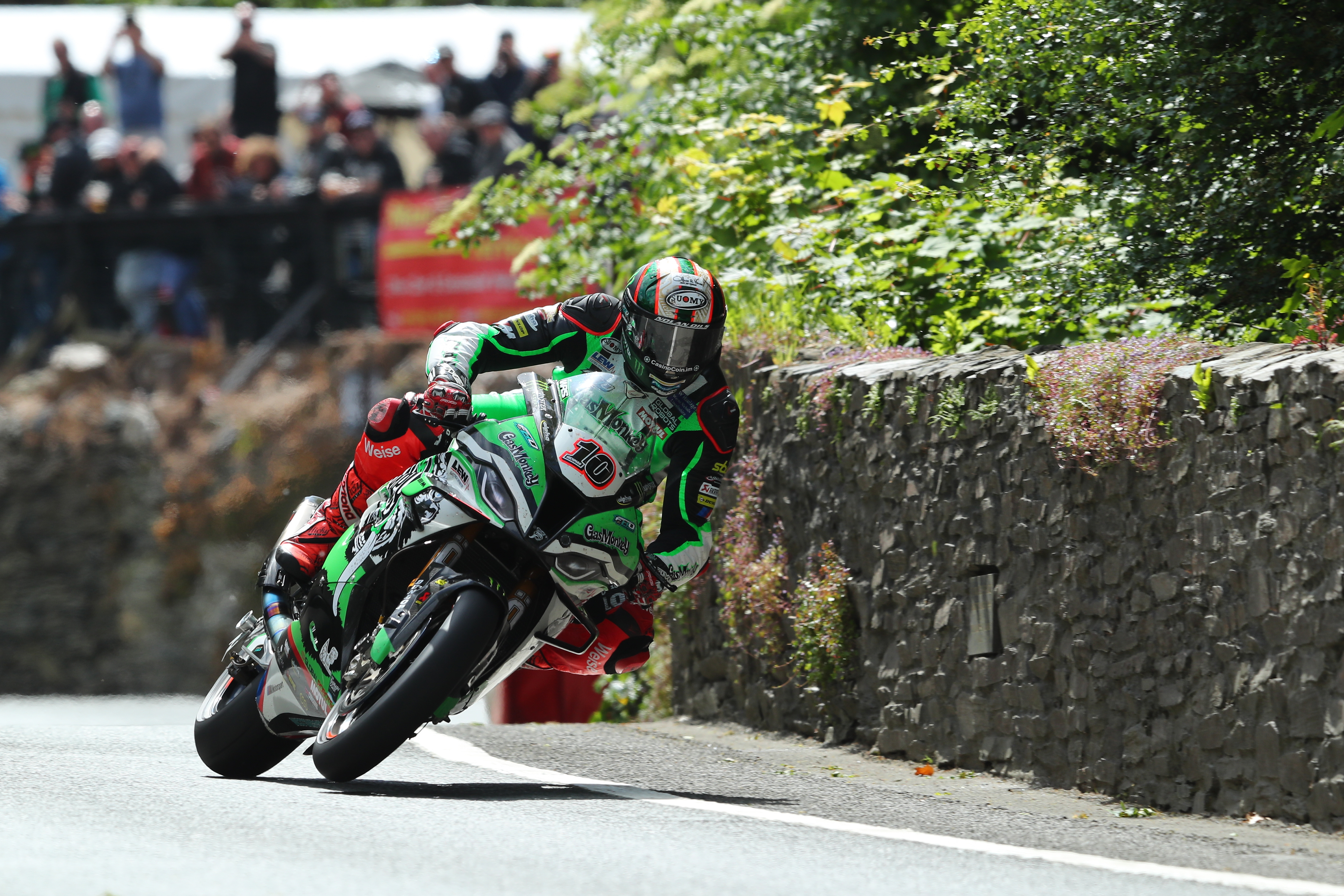 Talking about the final race of the week, the Milwaukee Senior TT, he added:
"Conditions weren't brilliant with the strong winds and whilst the first two laps weren't too bad, it definitely picked up as the race wore on. A six-lap Senior race was what we all wanted though, and we managed to get the job done so I couldn't be happier. It's awesome to give the team three wins out of three at its first TT and we couldn't have asked for any more."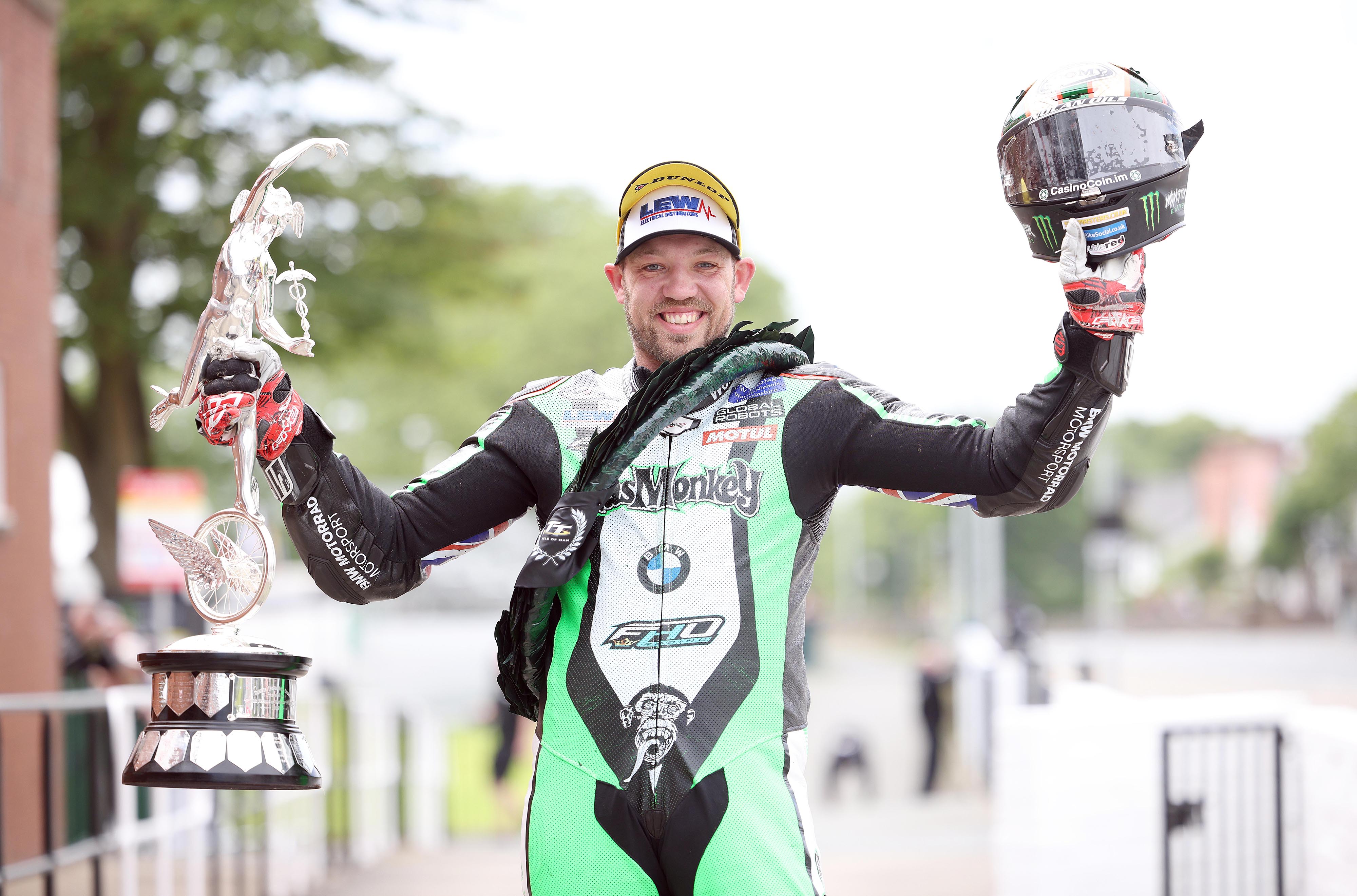 Faye Ho, team principal of FHO Racing, said:
"To take three wins in a week from three starts in our very first year at the TT is amazing. I'm so, so proud of the team and everyone worked so hard whilst Peter rode fantastically well throughout the fortnight. We came here with no expectations at all and the simple aim was to try our best and enjoy ourselves, which we most certainly did. Overall, it's been a superb week of racing for the team and a dream come true to win the races we've won."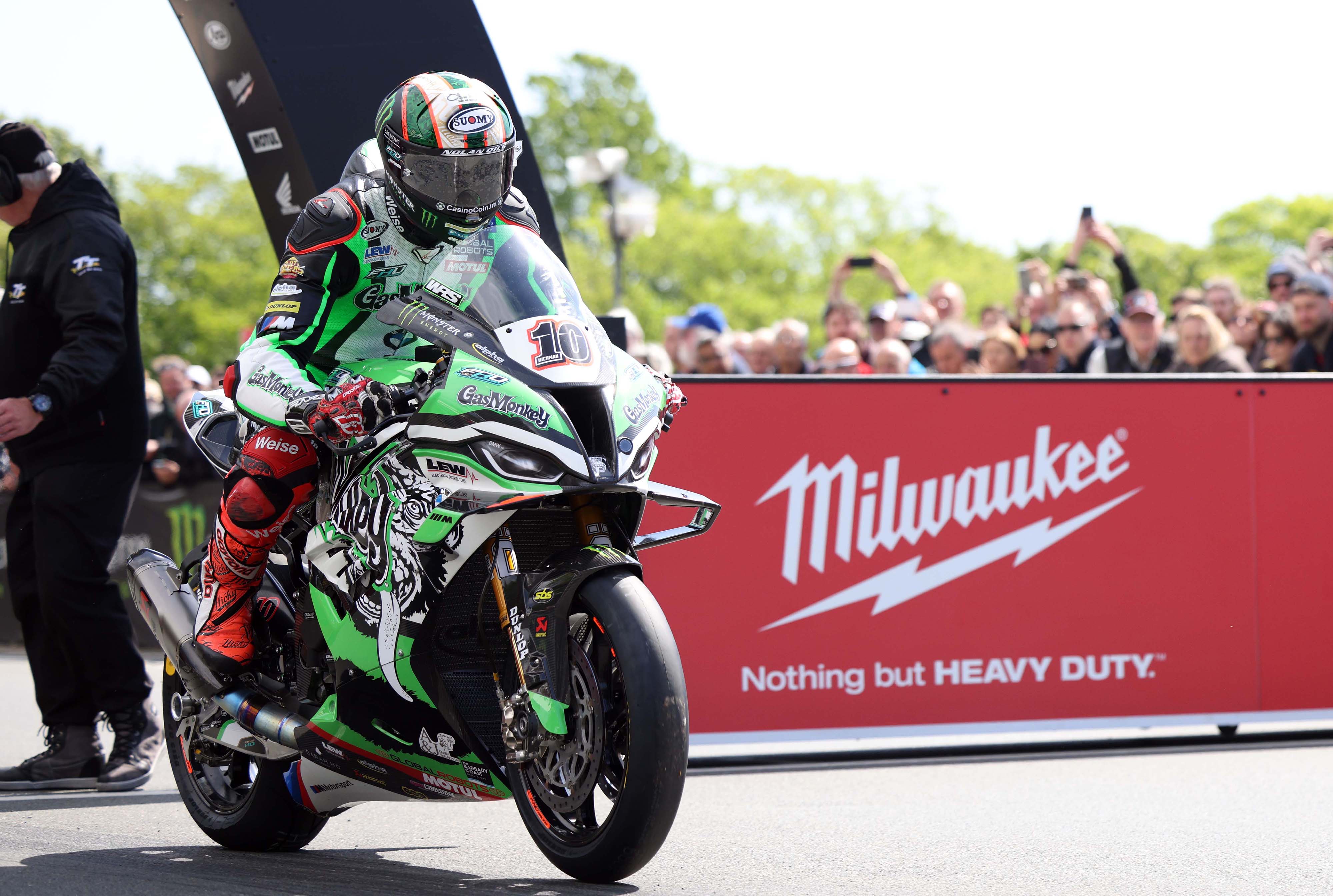 Elsewhere, road racing legend Michael Dunlop picked up two victories in the Supersport races and a third-place finish in the RST Superbike race. The Motul-backed rider has now achieved 21 wins at the TT, putting him in third place of overall race winners behind John McGuinness with 21 and his late uncle Joey Dunlop with 26.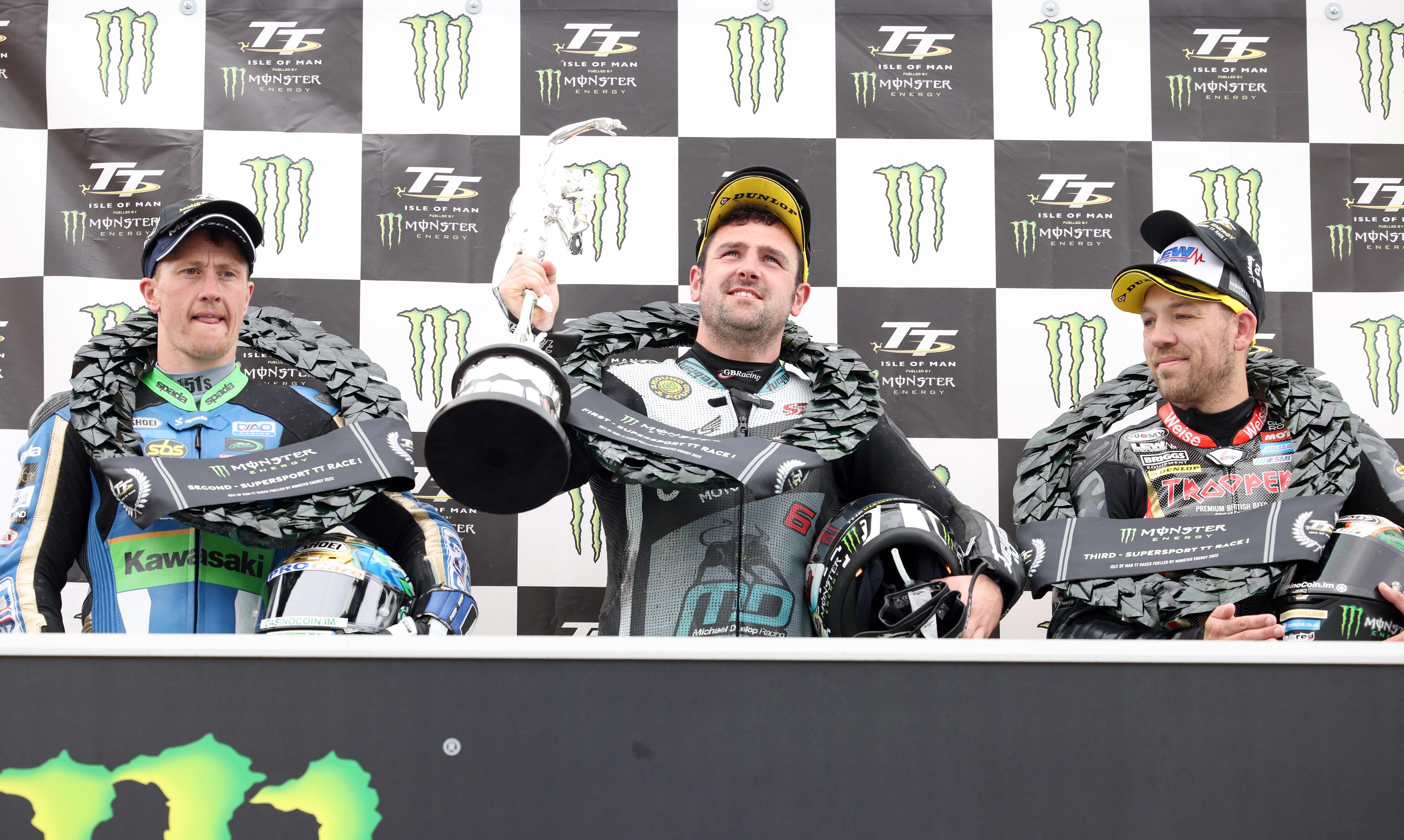 Sidercar duo Ben and Tom Birchall proved to be an unbeatable act in both of the week's three-wheeler races, picking up victory twice, giving them 11 wins overall at the TT. And Northern Irish riders Lee Johnston and Paul Jordan also performed well, with second and third places respectively in the Supertwin race, closing out the podium with a 1, 2, 3 for Motul.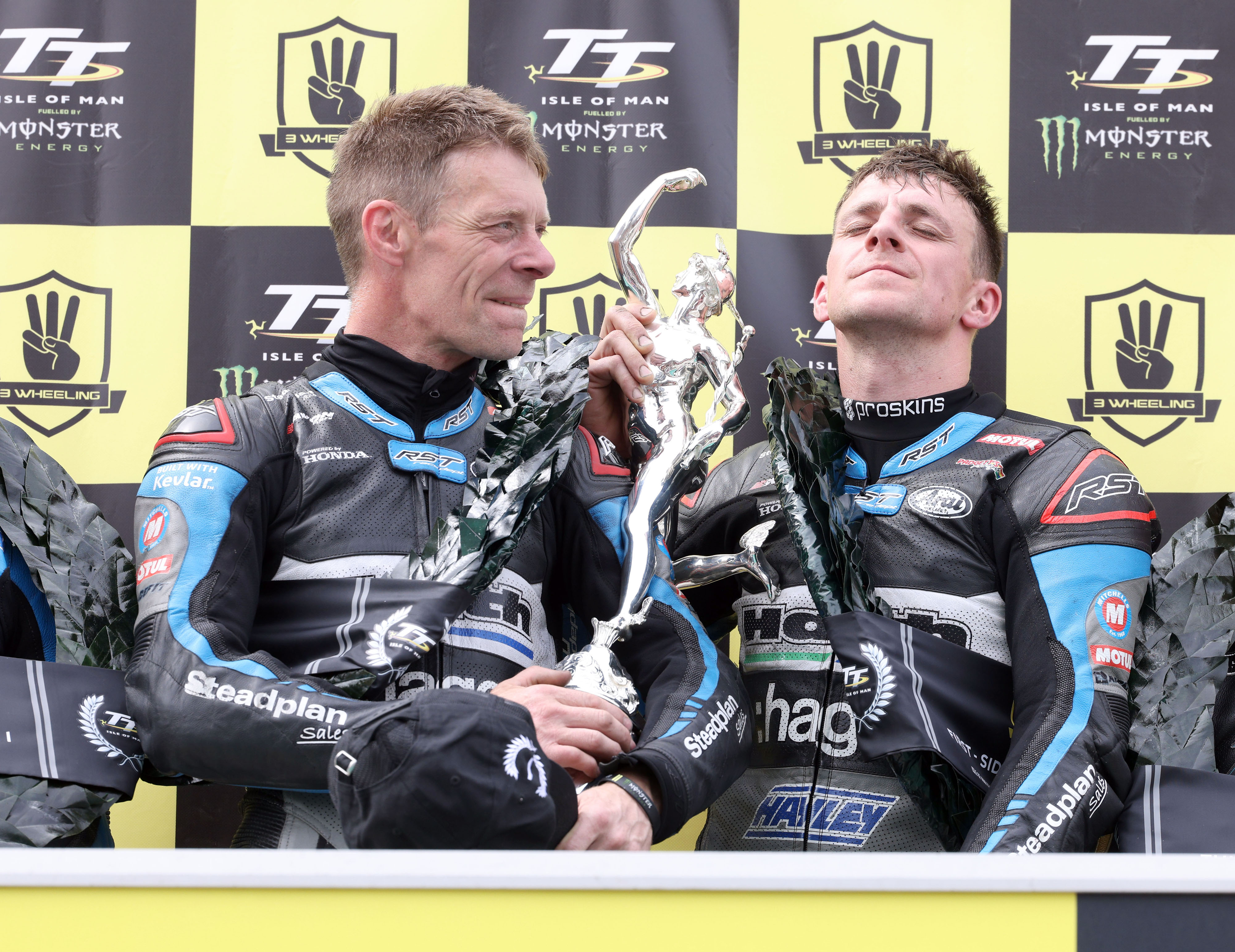 Motul's podium riders

Peter Hickman
1st RST Superbike
1st RL360 Superstock
1st Bennetts Supertwin
1st Milwaukee Senior TT
2nd Monster Energy Supersport Race 2
3rd Monster Energy Supersport Race 1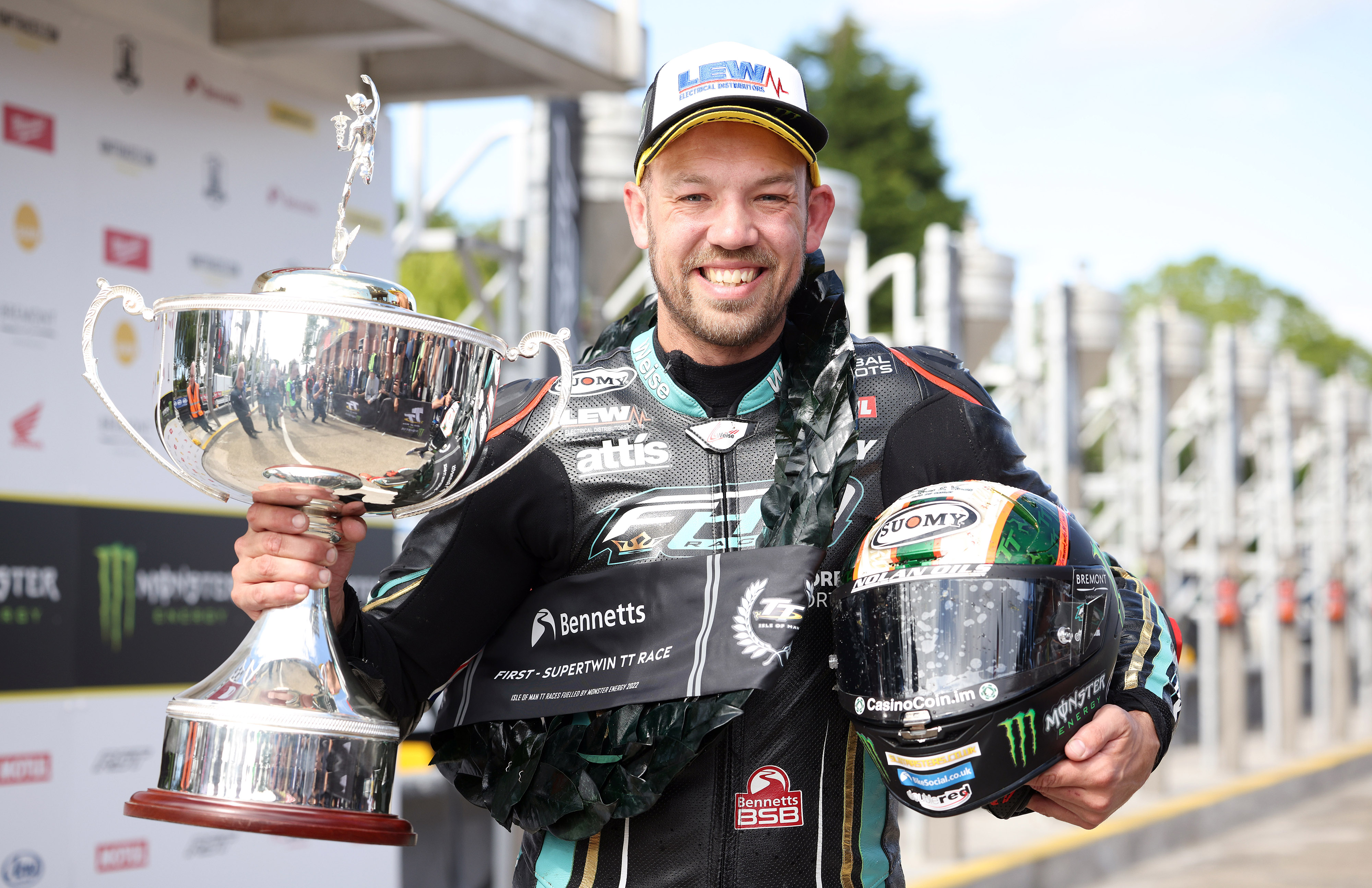 Birchall brothers
1st 3wheeling.media Sidecar TT Race 1
1st 3wheeling.media Sidecar TT Race 2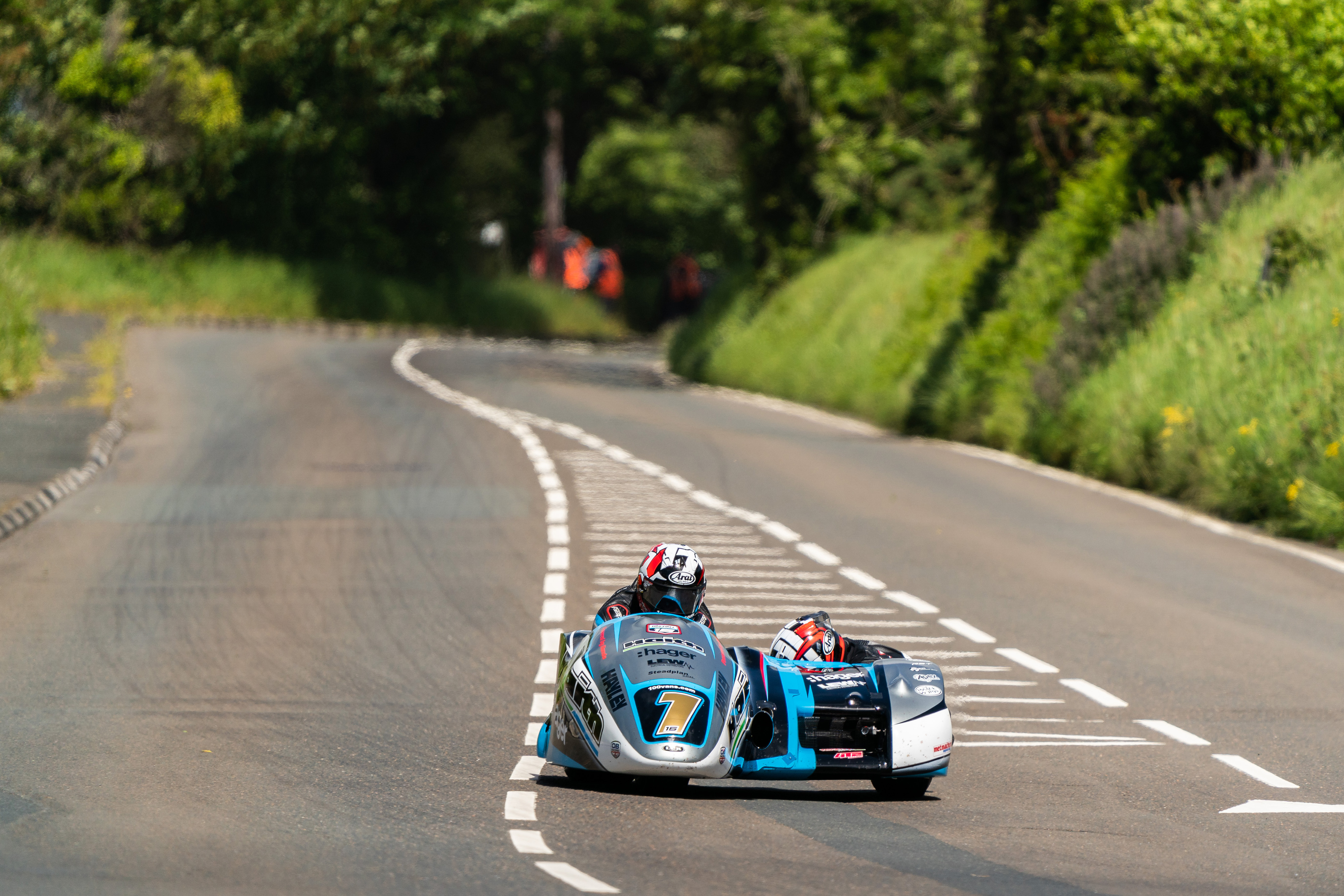 Michael Dunlop
1st Monster Energy Supersport Race 1
1st Monster Energy Supersport Race 2
3rd RST Superbike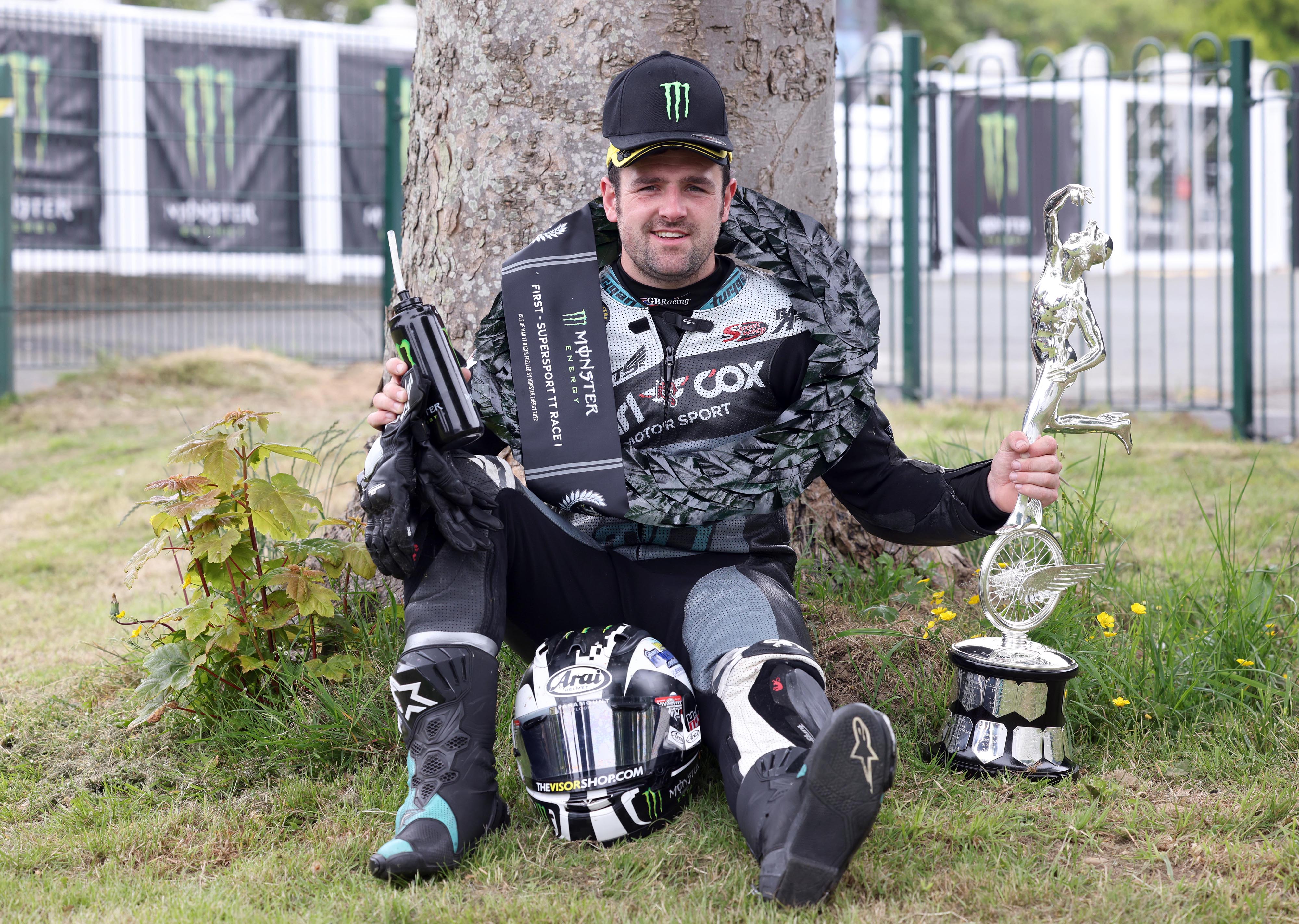 Lee Johnston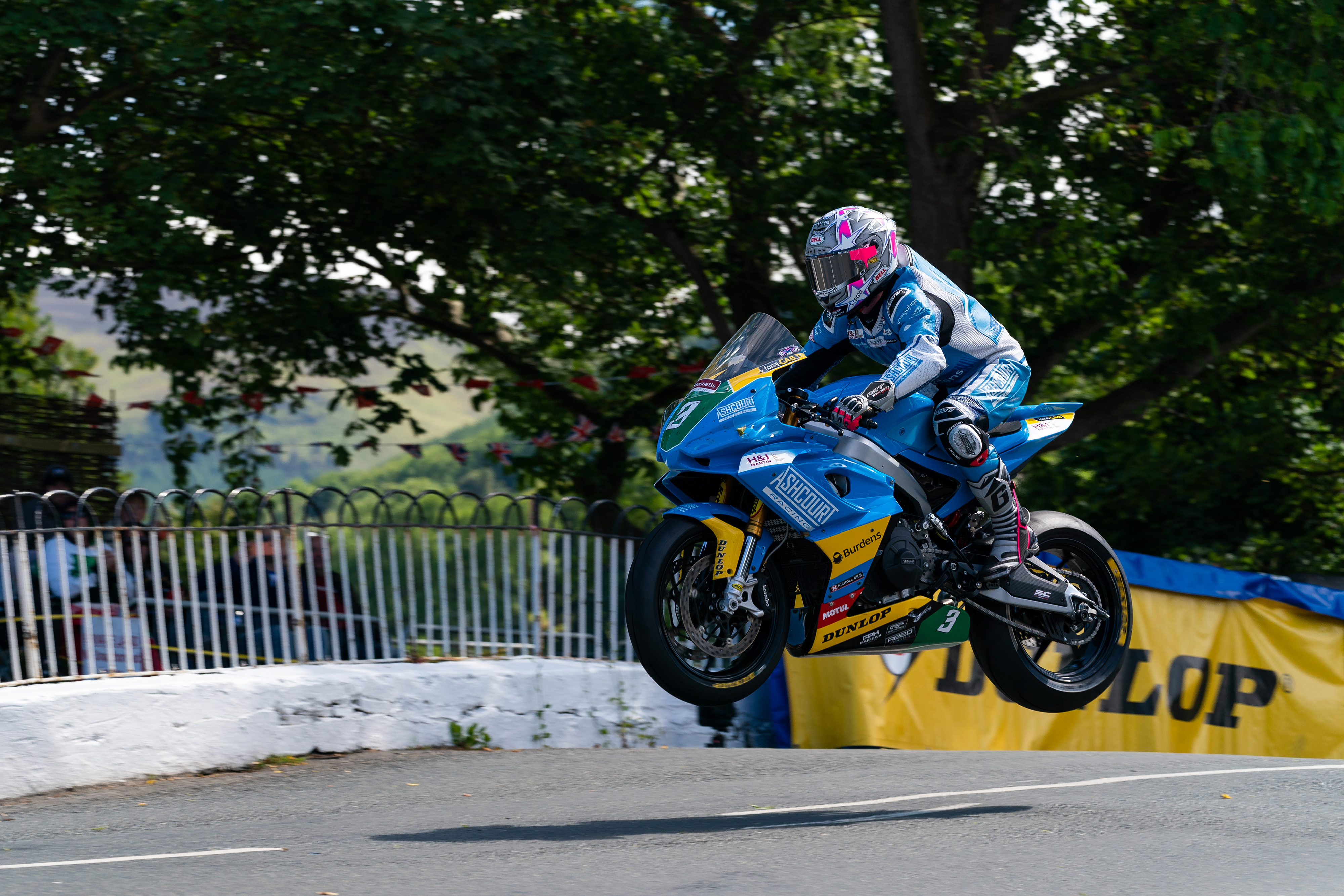 Paul Jordan