Find stories, riders,
ambassadors

Motul
14 July
What better place can you imagine for preserving one of most iconic racing motorcycle collection than near the British Silverstone circuit? There you can find the Mecca of Suzuki's motorsport heritage on two wheels: the headquarters of Team Classic Suzuki. We chatted with Nathan Colombi, chief mechanic and spokesperson of the small team. Nathan tells us more about the unique classic approach of the Japanese brand from Hamamatsu and the lifelong technical collaboration with Motul.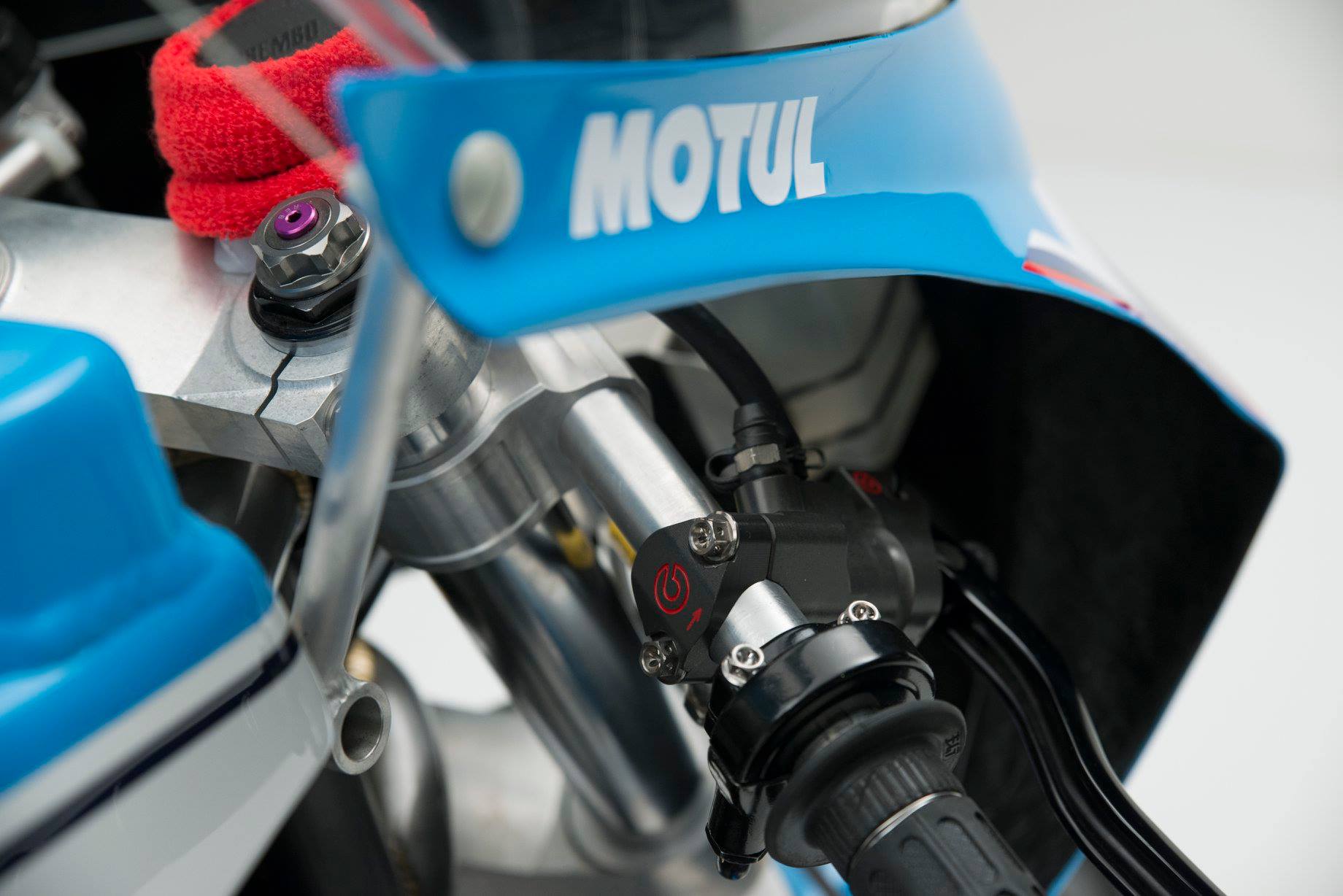 Suzuki has quite a racing heritage in close collaboration with Motul, right?
If we go back in history, Suzuki has been involved in motorcycle racing since the early sixties. It started racing by participating at the Isle of Man TT and finished all three bikes in their first run. Two years later they claimed their first victory in the hands of German rider, Ernst Degner, on his two-stroke engine. It has been a rollercoaster on two wheels ever since and the brand continued to invest in racing, as they were fresh and unknown in Europe at that time. They needed to build the brand and invested heavily in racing to prove the reliability of Japanese motorcycles when entering the European market.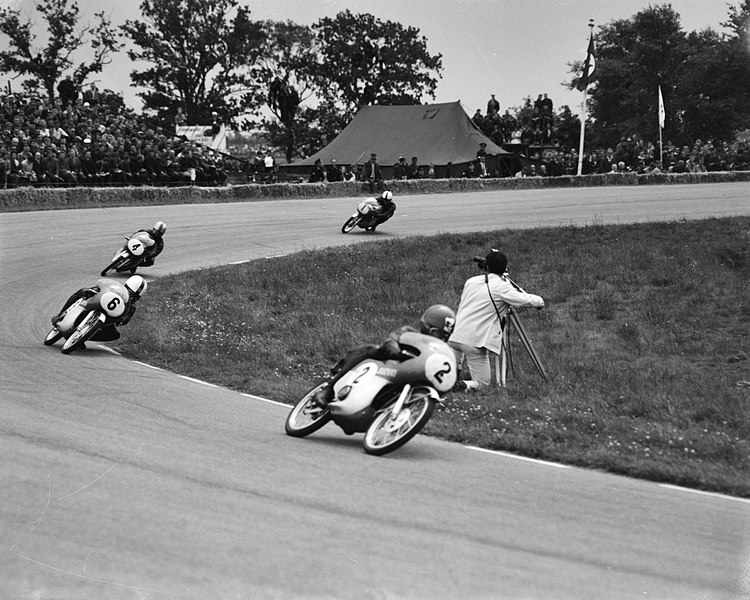 And since then, things seem to have really taken off in terms of racing for the Japanese brand?
Absolutely, in the sixties, New Zealander Hugh Anderson, aka 'The Flying Kiwi', gave Suzuki its first win in the 125cc class. Followed by Mitsuo Itoh taking an extraordinary victory at the Isle of Man TT. This memorable feat went down in history, as Itoh was the first, and only, Japanese rider to have conquered the dangerous roads of the island. When we enter the seventies, we relive the glory days of celebrity rider Barry Sheene together with Suzuki's larger cylinder capacities.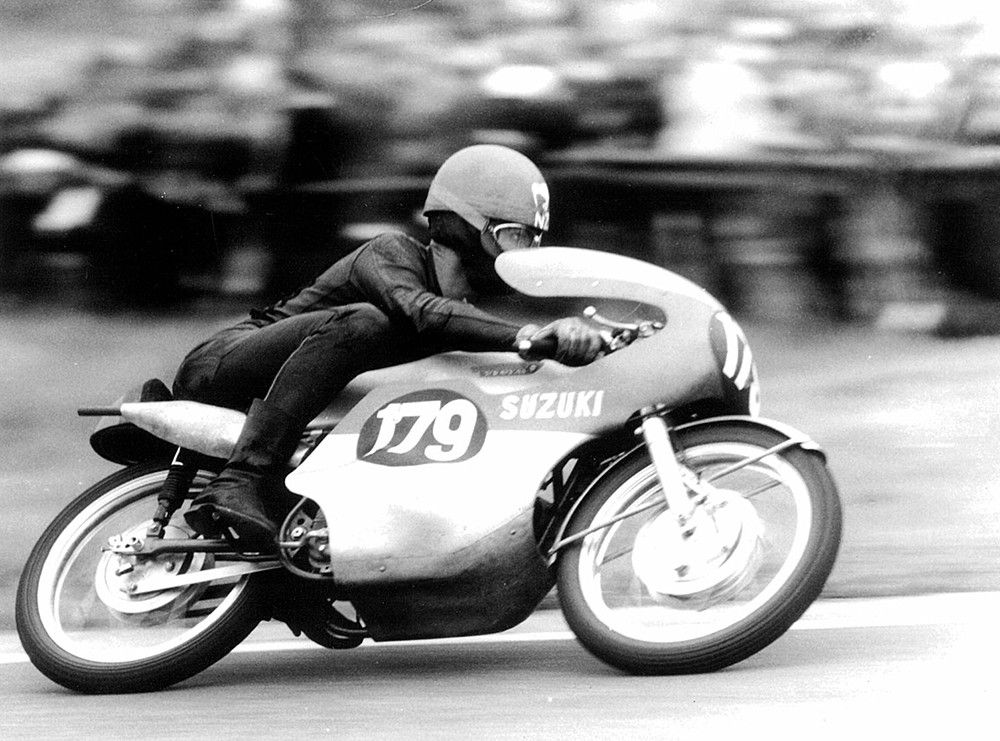 What are some of Suzuki's racing successes?
It was in 1981 that success came for Suzuki when Marco Lucchinelli took five stunning wins and seven podiums on his Suzuki, as well as setting five fastest laps and seven pole positions. He was then crowned 1981 World Champion by 11 points to take his place in MotoGP™ history. In 1982, Franco Uncini won Suzuki's second consecutive title. Quickly followed by the nineties when Kevin Schwantz wrote history by defeating Yamaha and Wayne Rainey after winning the 500cc World Championship with his RGV-500 in 1993. When we enter the year 2000, Kenny Roberts Junior became the next Suzuki World Champion ahead of promising youngster Valentino Rossi!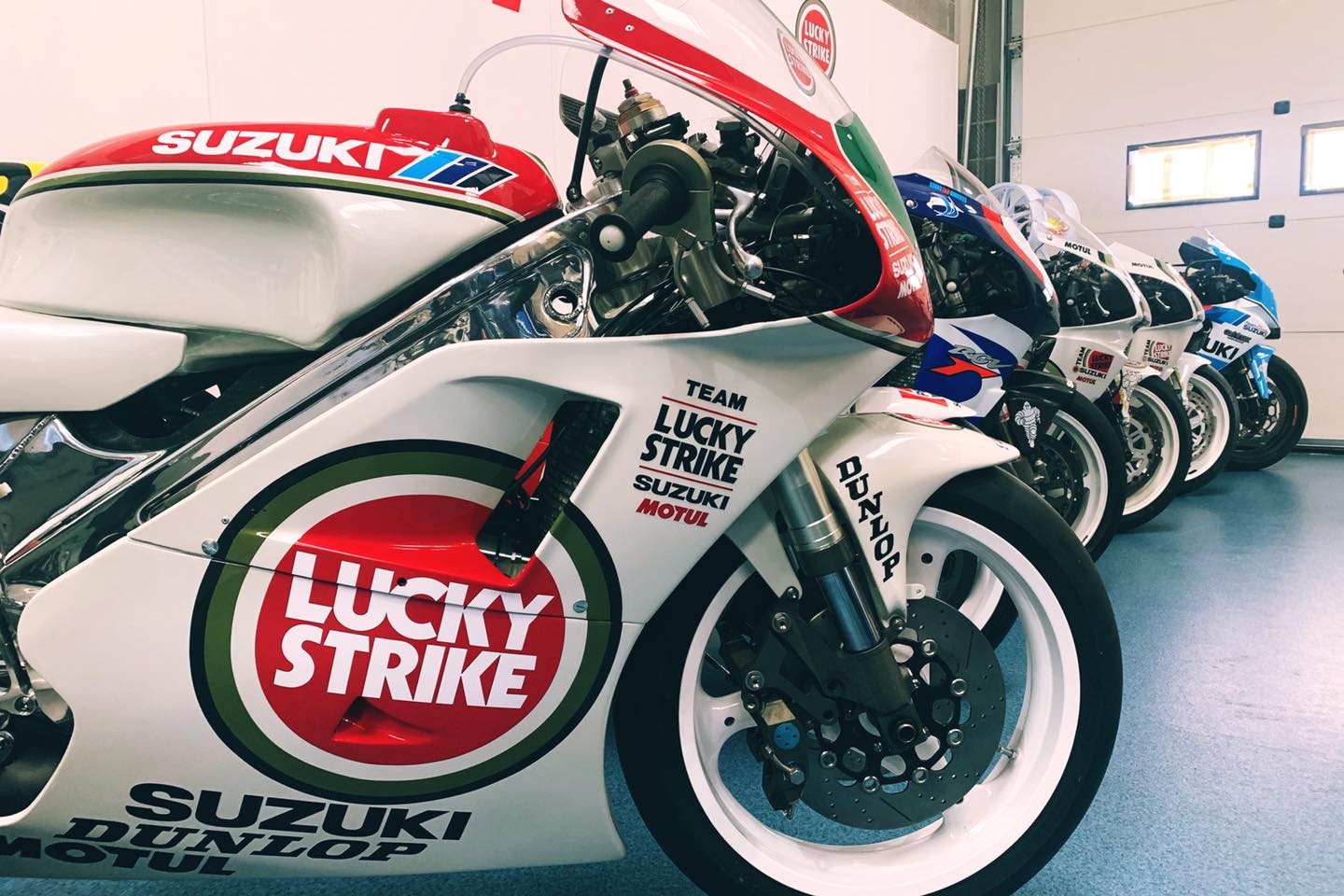 In 2007 Suzuki took its first MotoGP Win in the hands of Australian Chris Vermeulen who gave Team Rizla Suzuki an epic victory in the rain at Le Mans. After a three-year break from the World Championship, Suzuki returned to the scene with Team SUZUKI ECSTAR in 2015. But we had to wait till 2020 when Joan Mir put together a sensational season, showing consistency and maturity throughout the year to be crowned MotoGP World Champion and put Suzuki back in the spotlight after 20 years. Coupled with Alex Rins' impressive form, this was truly the comeback year for Suzuki – a feat made even more special as the factory celebrated 100 years since its founding, and 60 years in racing. Motul has been a partner as you can notice on most historic racing liveries of our bikes.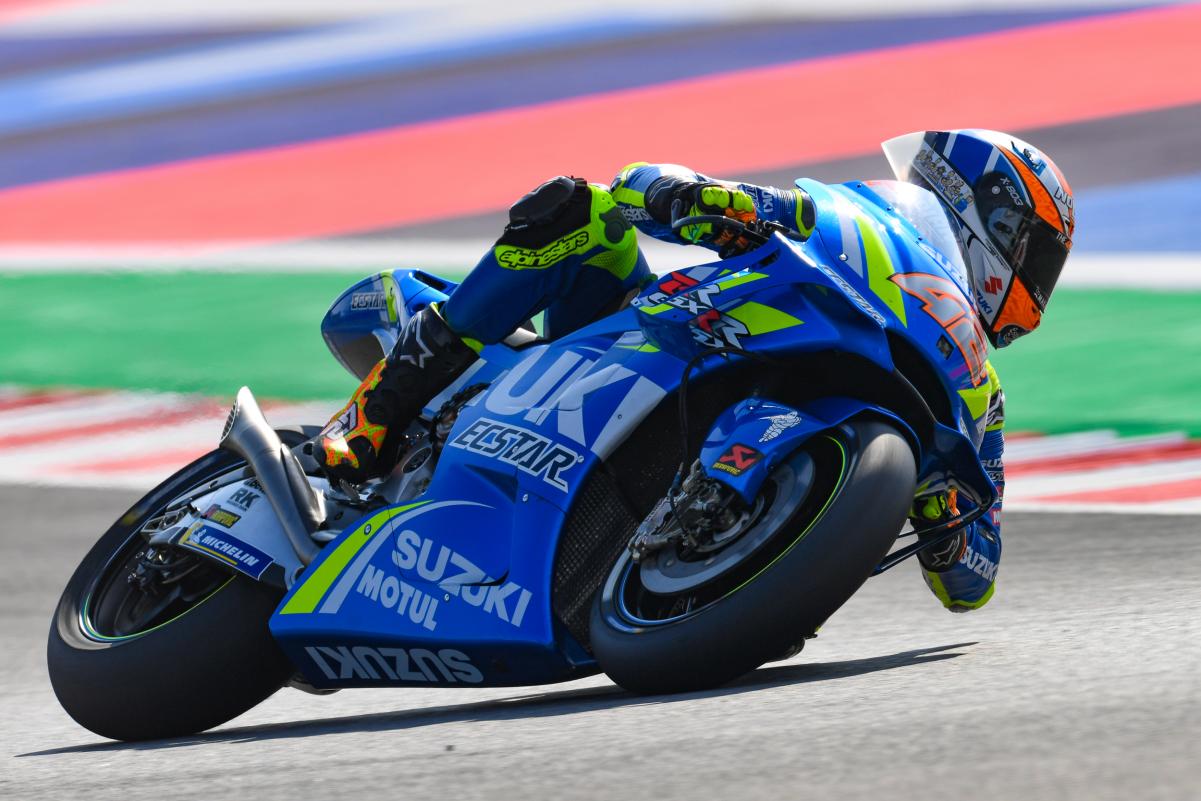 Can you please explain the concept of Team Classic Suzuki. What is it?
There are several sides to our company. We have Team Classic Suzuki's workshop, which includes restoring, preserving and racing iconic race bikes such as the rare RGV250s, the bikes from Kevin Schwantz, Anthony Gobert, Guy Martin, Frankie Chili and Kenny Roberts Junior's RGV500s, World Superbike GSX-Rs, endurance racers. And on top of that, our team also builds special project bikes. Individual restorers can order original factory spare parts via the 'Suzuki vintage parts' programme, to keep their bikes going. Suzuki keeps on supporting their clients long after the bike has been taken out of production.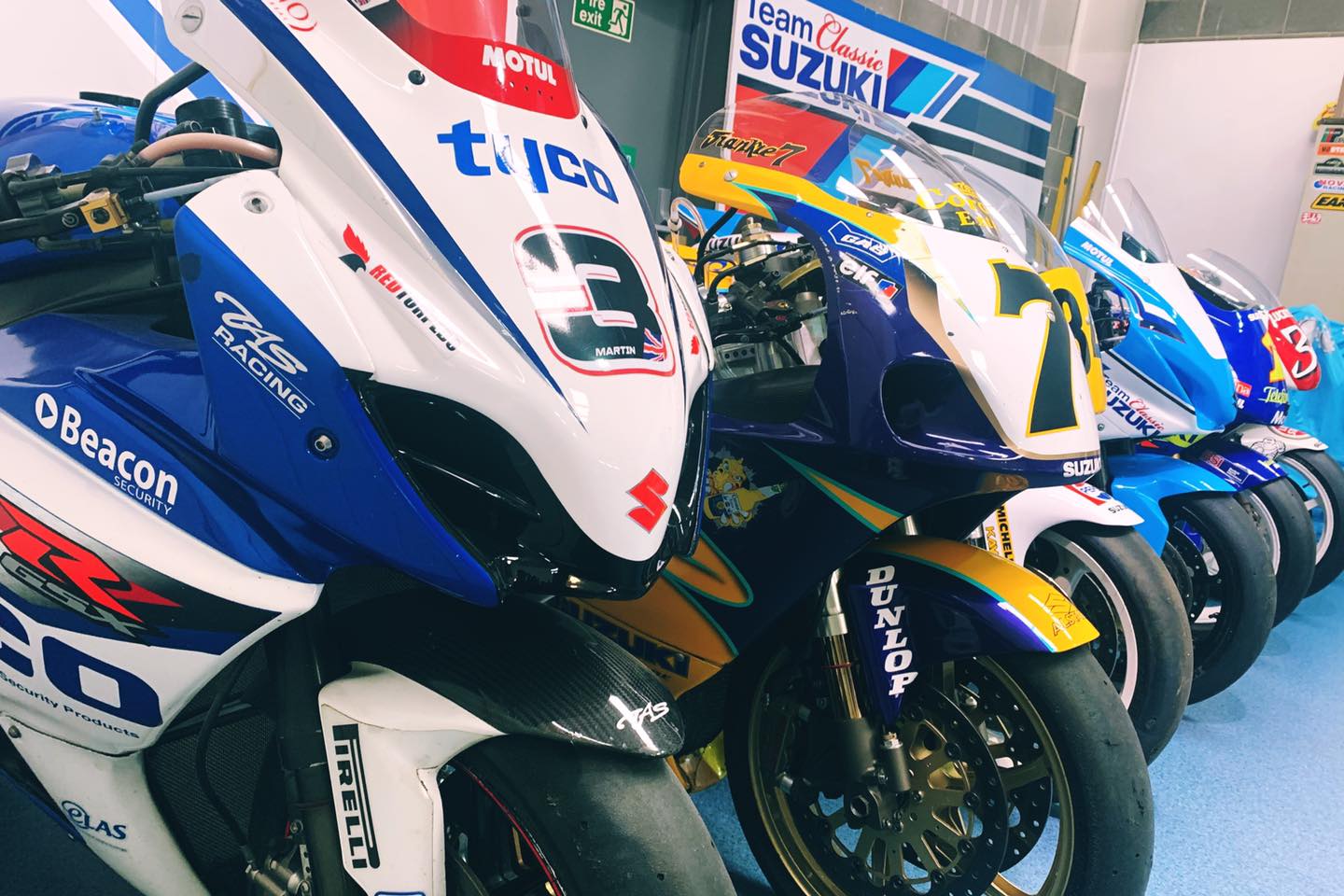 How many bikes does the team own?
We have around 80-90 bikes in our collection and we're looking to grow the collection every year. We are always on the lookout for new bikes. We're currently in the golden era, as the bikes we acquire mainly require mechanical work. The current MotoGP bikes are mostly engineered via software, so that will be a challenge for the future.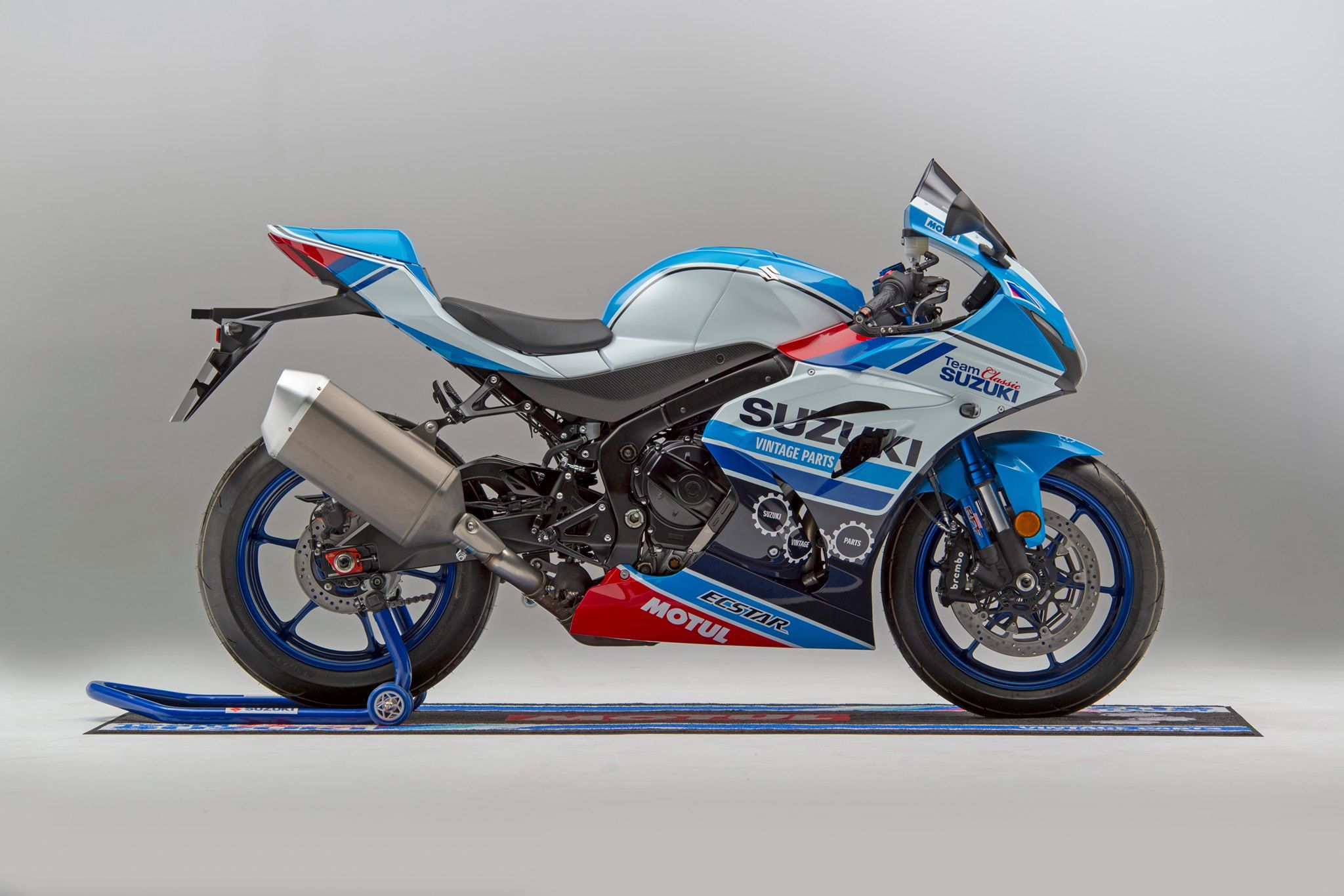 Where are you racing these classic bikes?
We are currently very busy. We just returned from the Goodwood Festival of Speed, where we had an impressive field with Kenny Roberts and Kevin Schwantz flanked by Mick Doohan and Wayne Rainey, each rider on his original bike. We're now preparing to leave for the Sachsenring where Kevin Schwantz will be riding his old bike. And, at the end of August, we'll be riding the Classic TT. For a small team of three people that means a lot of work and preparation.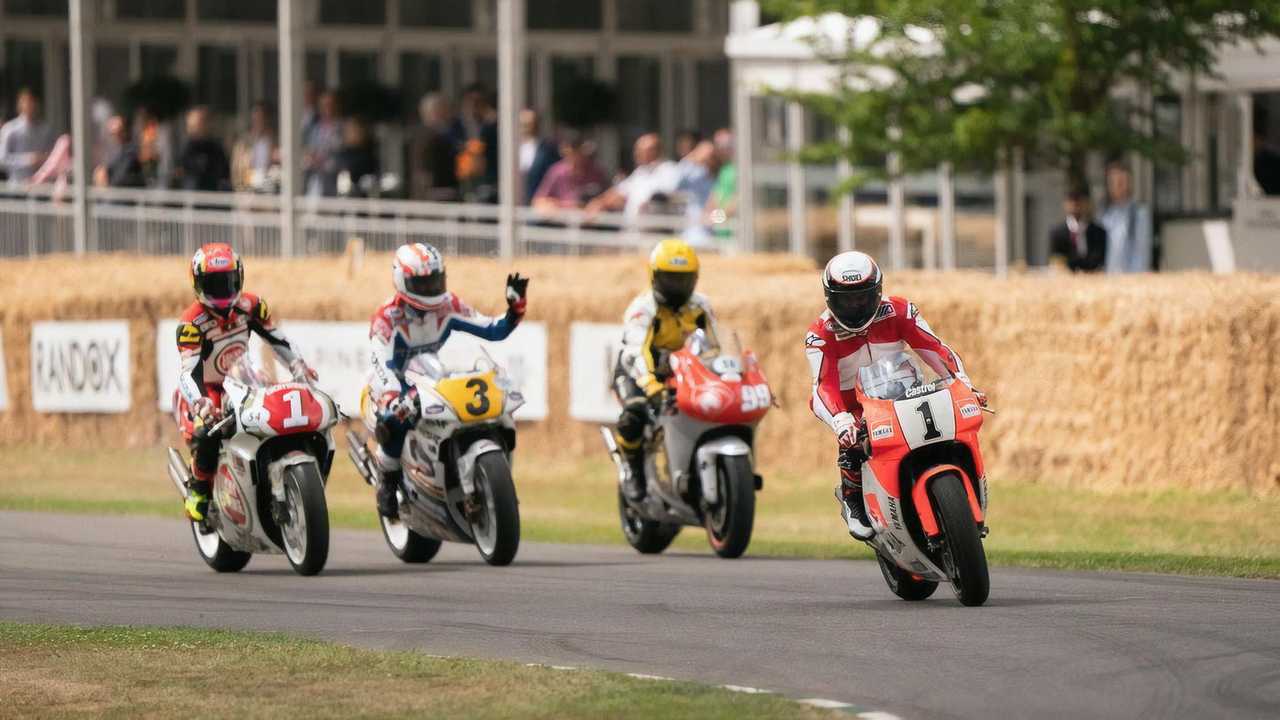 As a mechanic yourself, what are the benefits of Motul's products?
Motul has been a lifelong partner of Suzuki by co-developing racing bikes and sharing useful engineering data to improve the bikes' performance and reliability. We restore, preserve and race old racing bikes, which originally had been developed by the factory. And yes, we notice the difference of the premium Motul 300V oil. We're all mechanics who used to work for several race teams around the world. When we work on, for example, Kevin Schwantz's old race bike. The engine is 30 years old and the wear is minimal. We are fully confident in Motul's products, as we've been using them for decades. Motul's lubricants have proven reliability. When we prepared the classic Suzuki's for the Festival of Speed with the original riders such as Kevin Schwantz, riding up the hill, we were fully confident of the engine's lubrication. We use all of their products in our racing bikes, from the RBF brakefluid, MoCool coolant, chain greaser, MC Care, Motul 300V… the whole range. These products have been thoroughly tested, it's not one of our worries.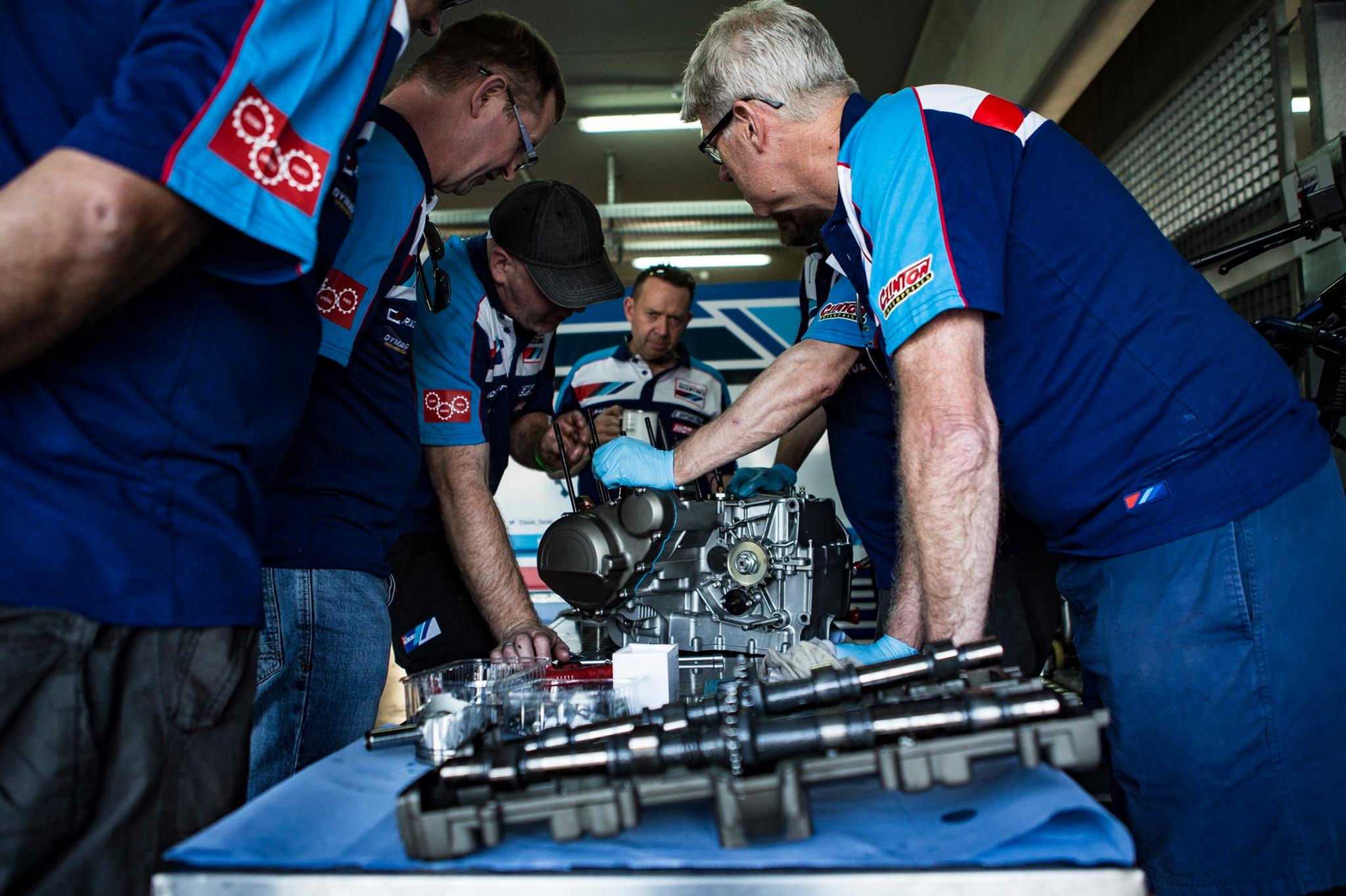 Take a look at the exquisite collection here:
© Pictures: Suzuki Racing, Team Classic Suzuki, Festival of Speed