Find stories, riders,
ambassadors

Motul
18 August
We're now more than halfway through the 2022 MotoGP season, with only eight rounds left before the season finale in Valencia in November. This weekend the action heads to Austria's Red Bull Ring where two Motul teams will be aiming to keep up the pressure on the championship leaders.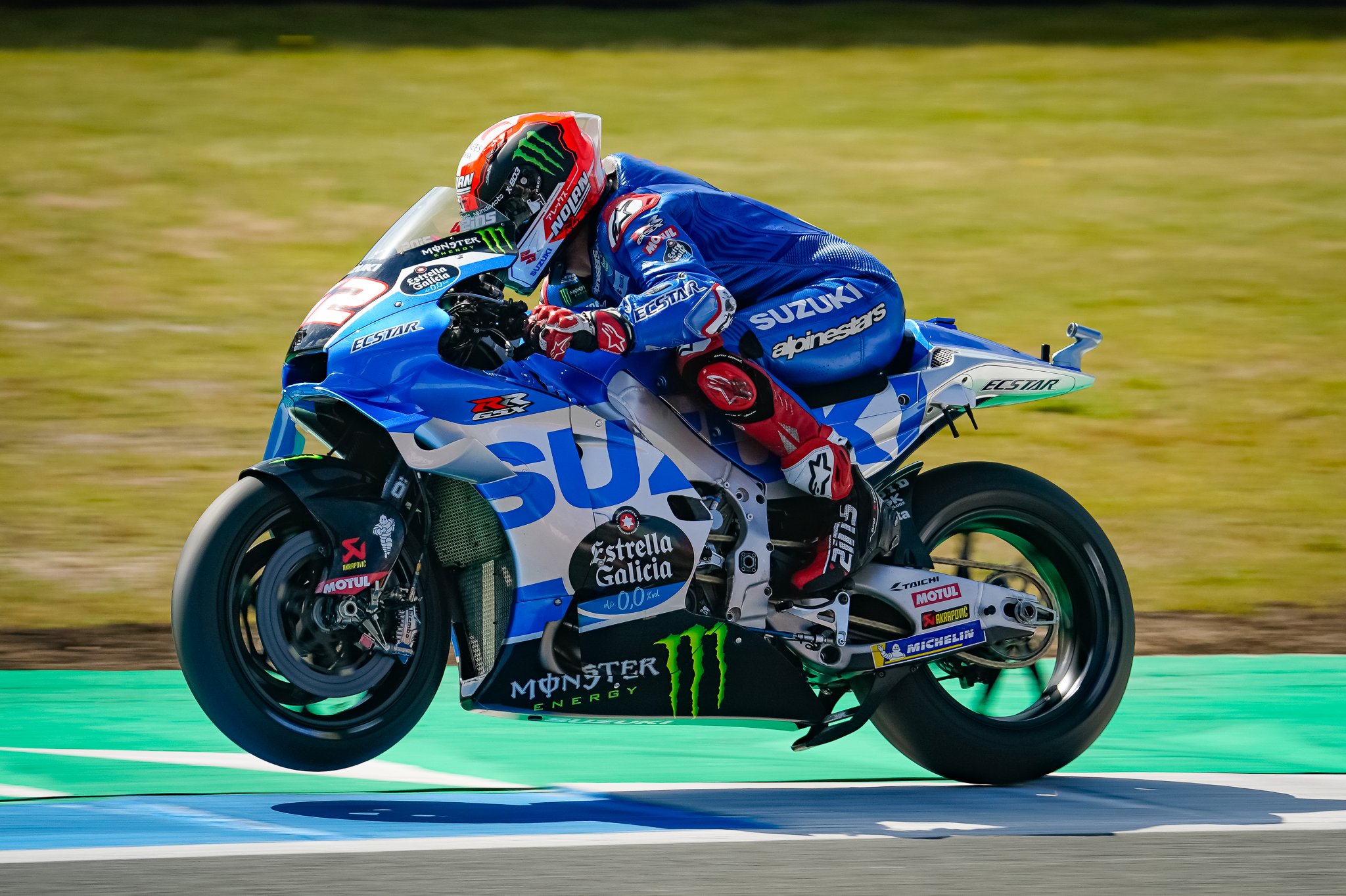 Pramac Racing's Johann Zarco and Jorge Martin, and Team Suzuki ECSTAR, with Joan Mir and Alex Rins, will be hoping to build on their success after Martin and Rins finished fifth and seventh respectively at the British Grand Prix two weeks ago.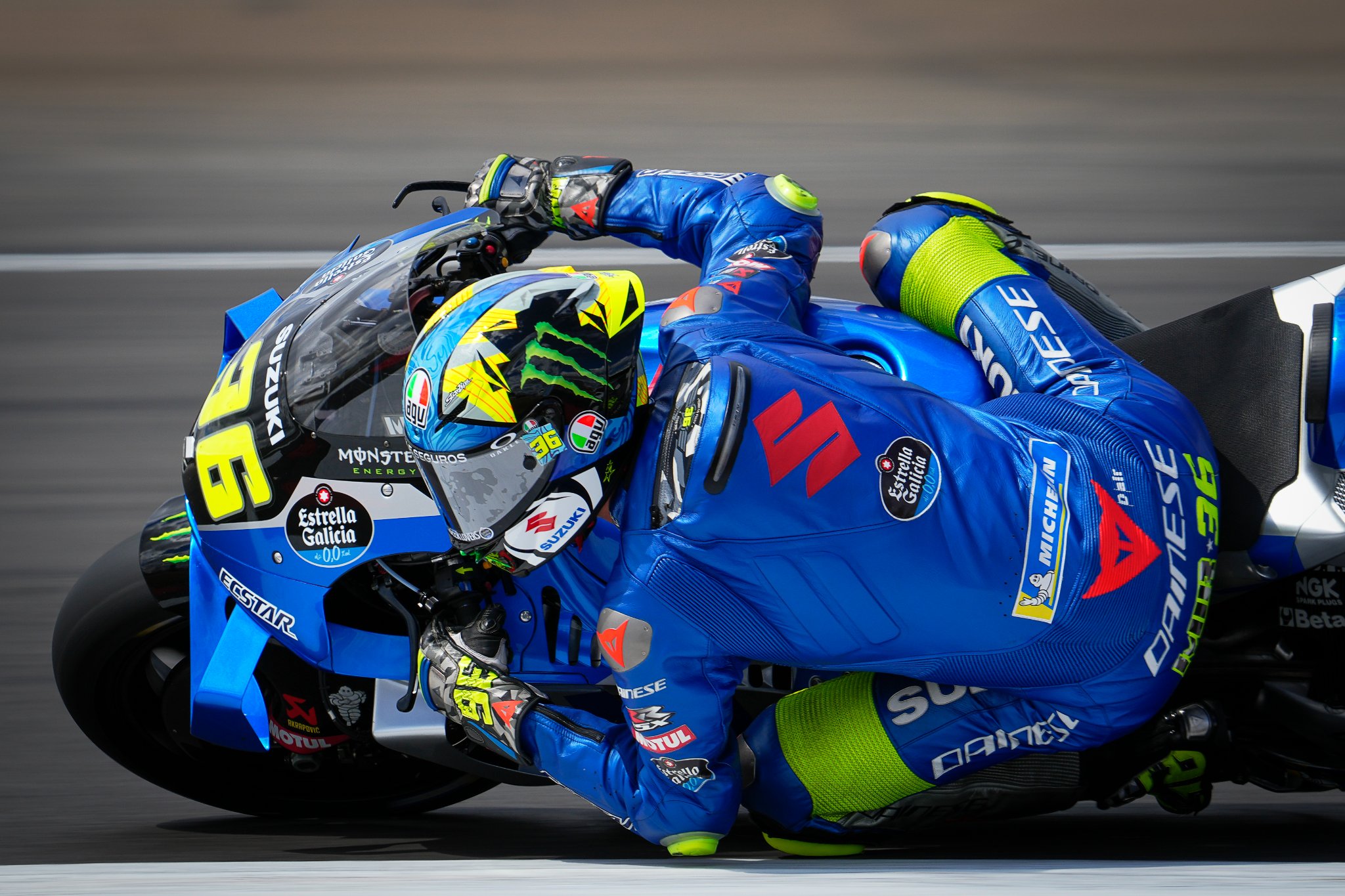 Zarco now sits in fifth overall in the championship, and just 17 points from the podium, while teammate Martin is 11th. Meanwhile, Rins is eighth overall and Mir 12th.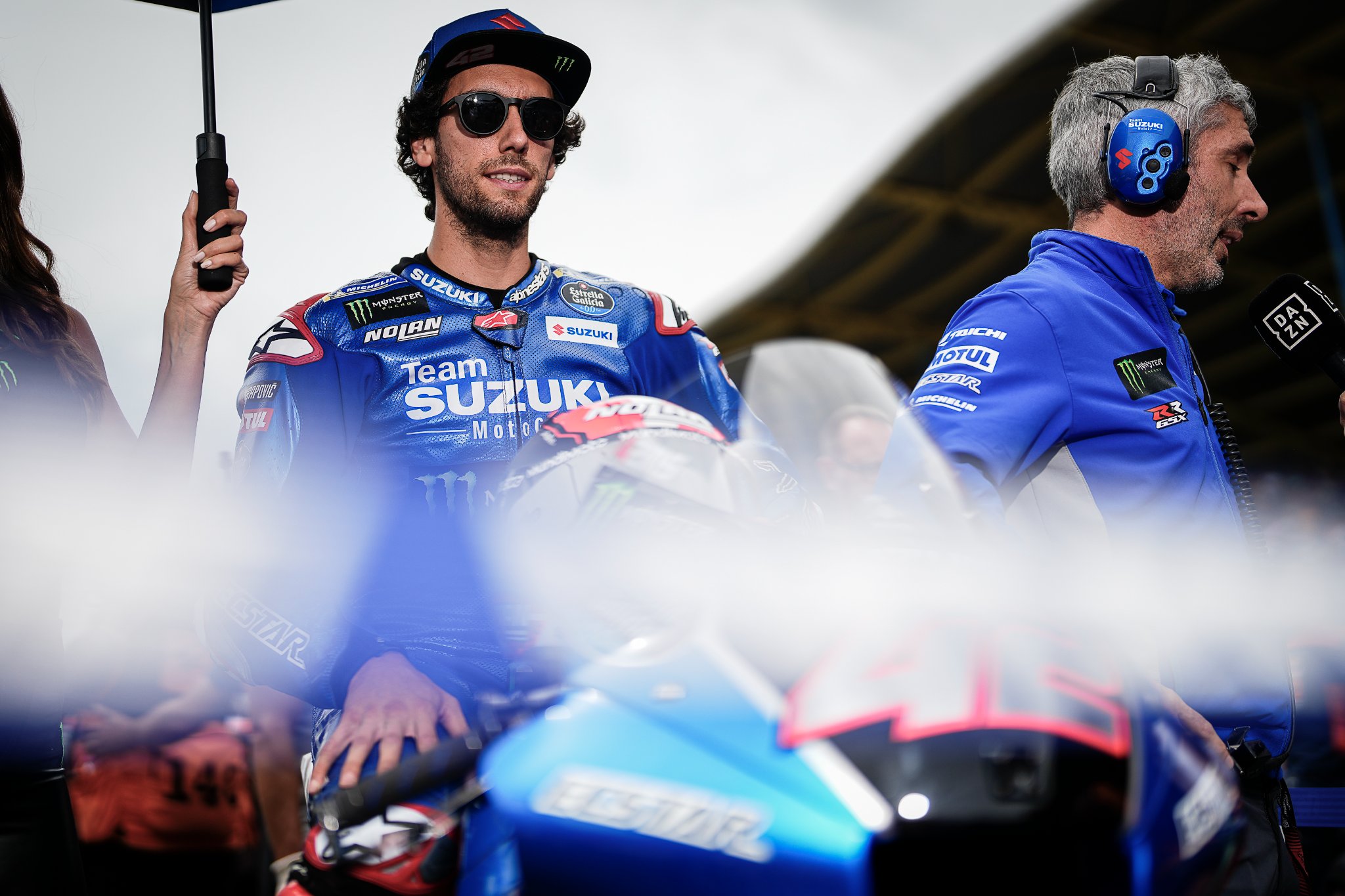 After setting pole and the fastest ever lap of the last round, the British Grand Prix at Silverstone earlier in August, Zarco got off to a flying start in the race and held the advantage until an unfortunate crash on lap five put him out of the running. The Frenchman has clearly got the pace to keep up with the front of the pack. Rins, the 2019 Silverstone winner, then took the lead but couldn't hold on to it and slipped down to seventh. Martin finished fifth, while Mir on the Suzuki also crashed out.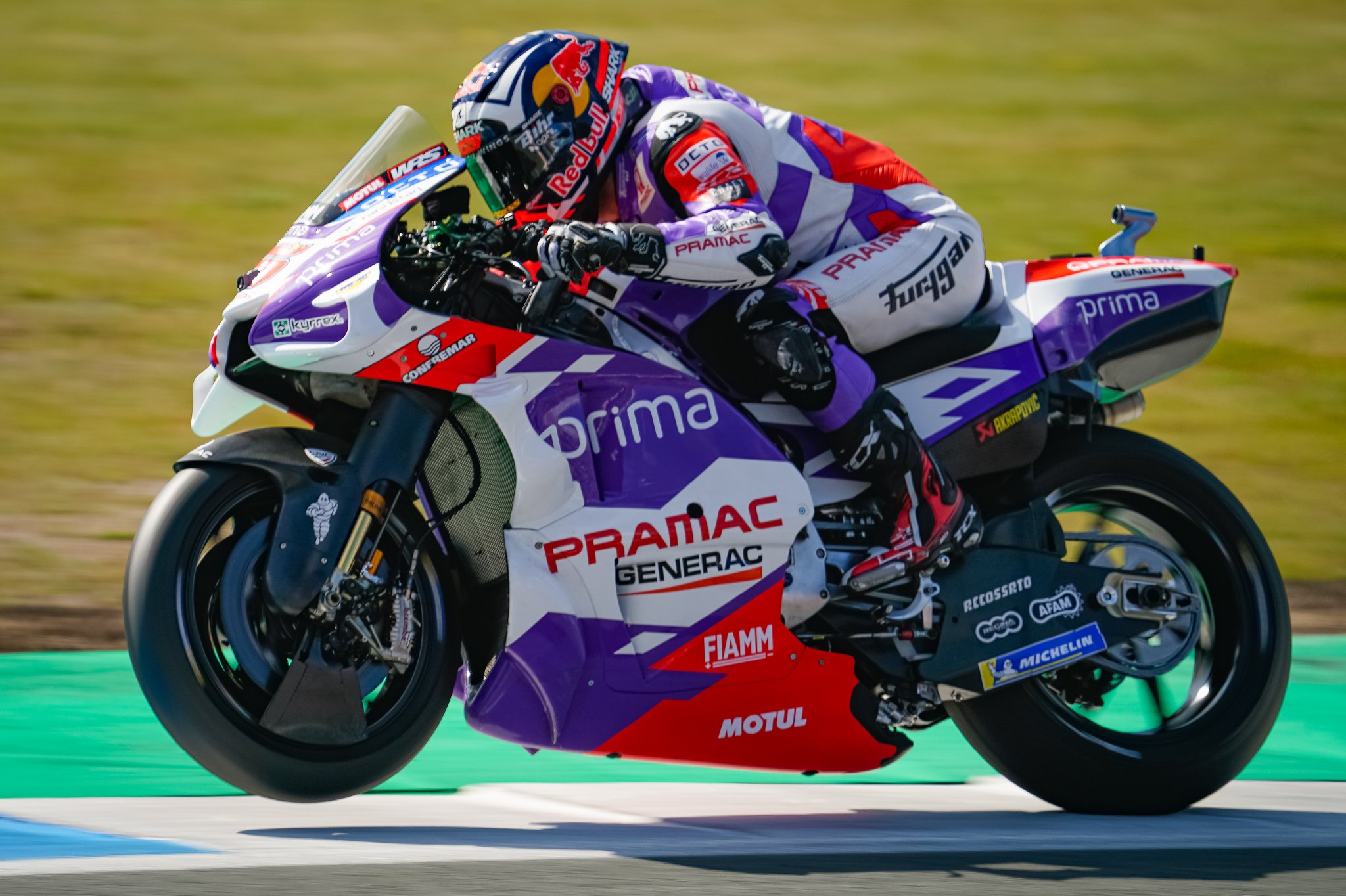 Zarco previously told us he's gelled well with his Pramac machine. He said: "I'm happy to say that I feel strong and confident on the Pramac Ducati, so I know the time is now to show what I can do."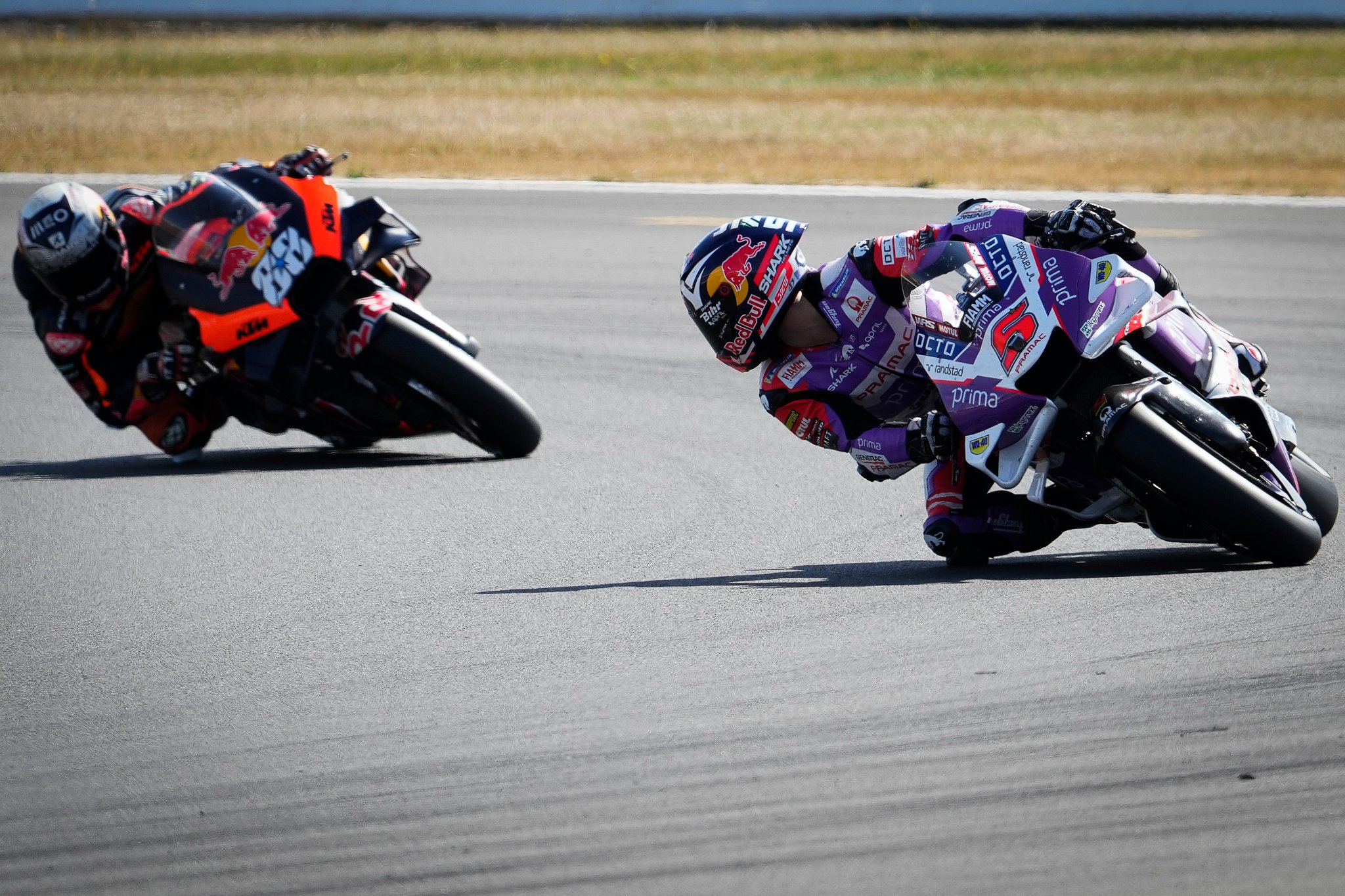 Motul is the official lubricant partner of both squads. Paolo Campinoti team manager of MotoGP's Pramac Racing, said of the partnership:
"I've known Motul since forever. For me, it's a top brand. I have had the chance to use their products in the past on my bikes. With Motul products, you don't need to add anything else. It's a reference point in our job, in terms of performance and reliability. It's great to have a partner like Motul. Racing means performance, but it also has to mean reliability. We cannot have problems during the race. And the two things have to go together. The relationship with our technical partners means we share information and give them a chance to test in an extreme motorcycle environment."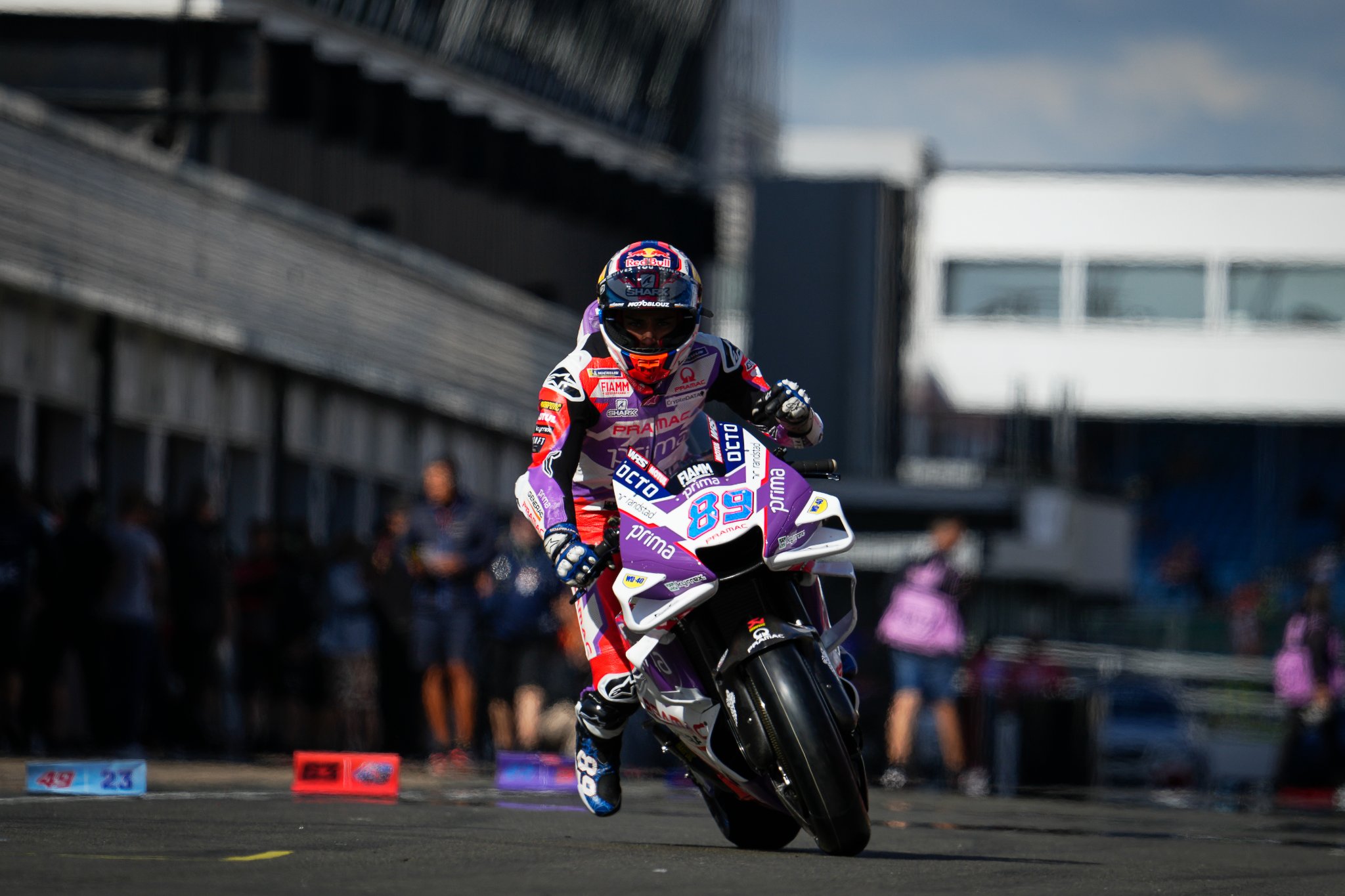 Suzuki and Motul have enjoyed 34 years of collaboration. Masahiro Nishikawa, Suzuki's executive general manager, motorcycle operations, said of the long-standing partnership:
"A 30+-year partnership with one single technical partner in the rapidly developing world of Grand Prix motorcycle racing is an extraordinary achievement for both companies. It certainly proves the total belief that both Suzuki and Motul have in the value of this unique relationship in developing both Grand Prix-winning motorcycles and Grand Prix-winning lubricants."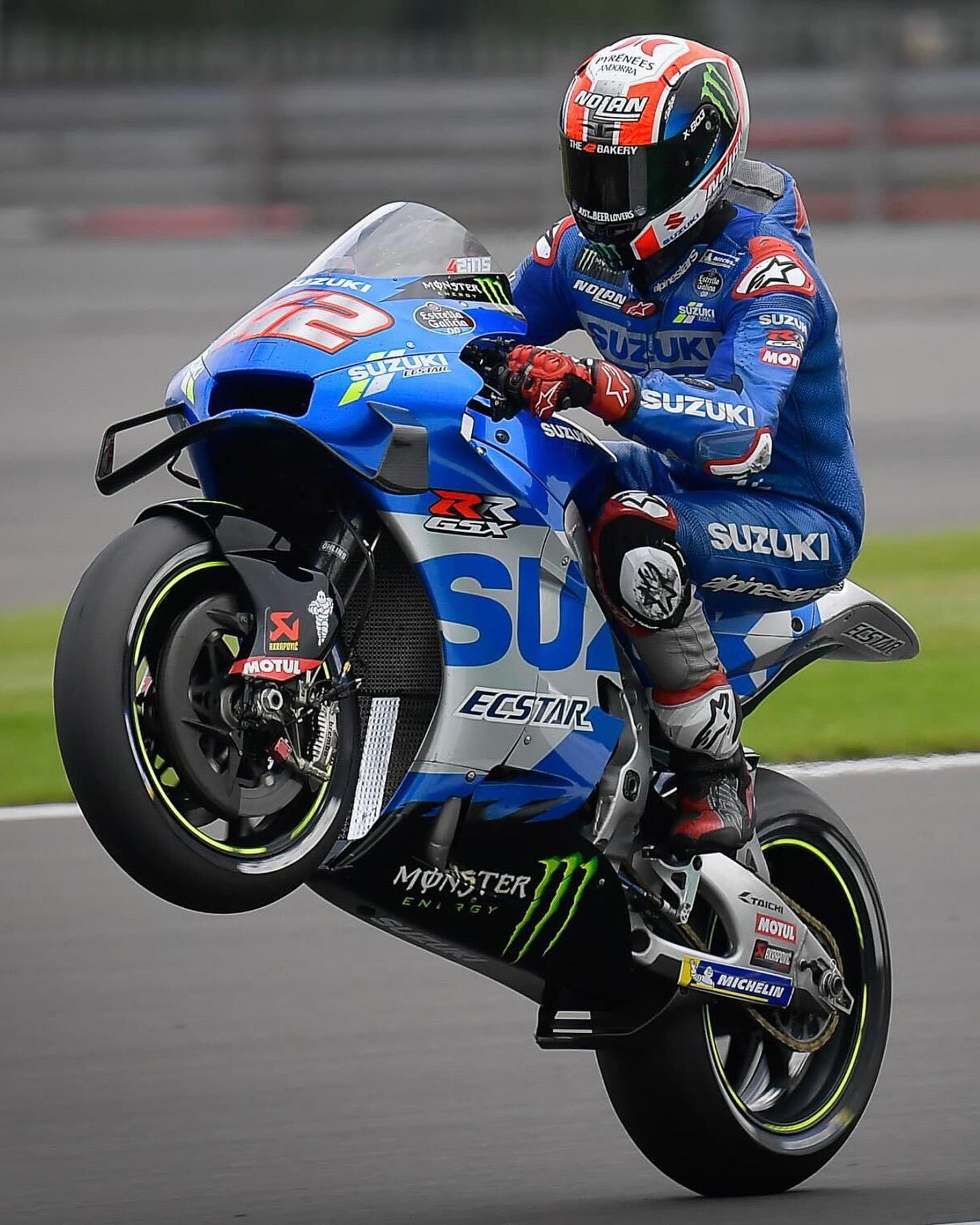 Motul and Pramac joined forces last year, signing up to a three-year partnership that supports the Pramac Racing Ducati Desmosedici in MotoGP.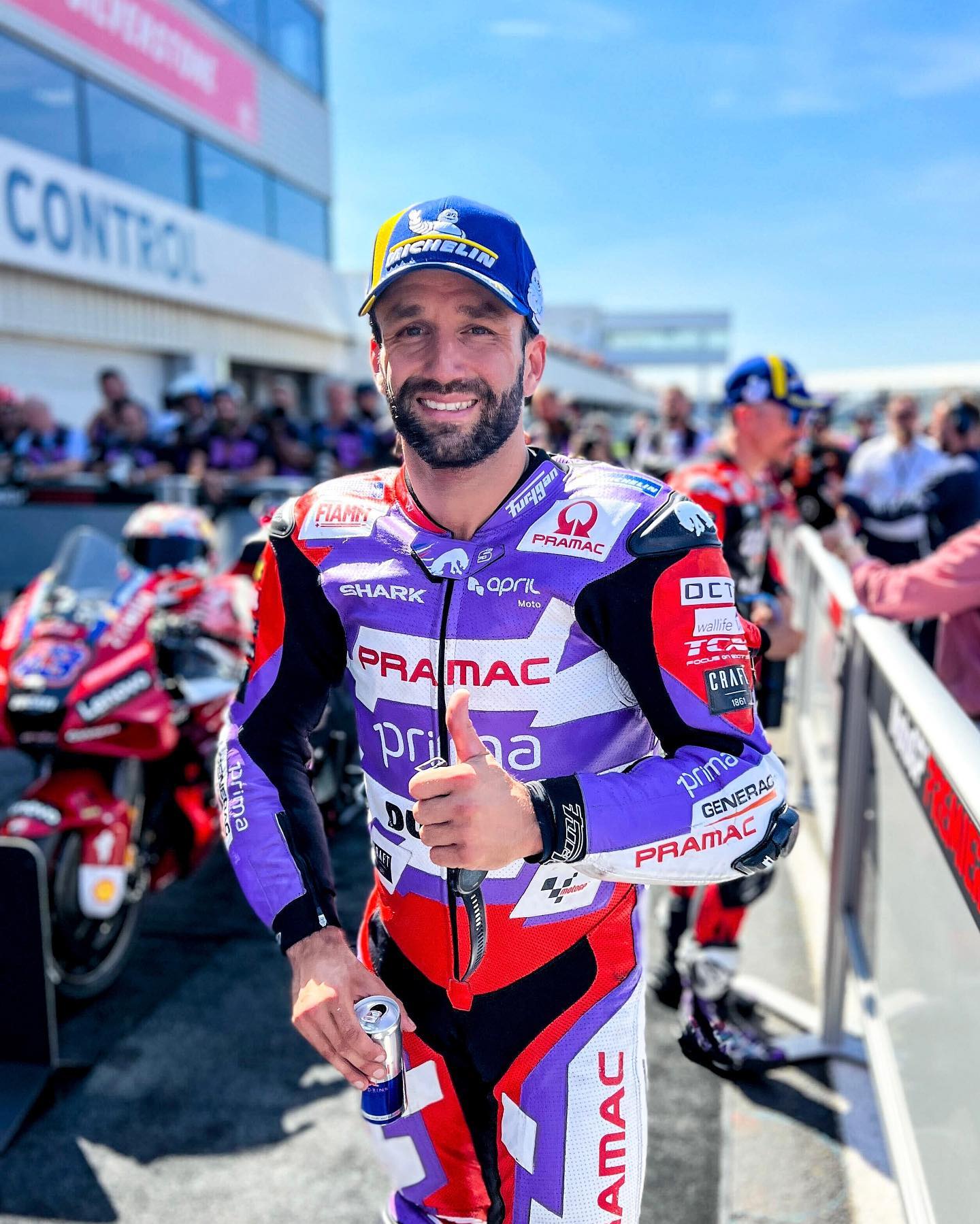 After Austria, the MotoGP action moves to Misano for round 15 of the championship on 4th September.