Find stories, riders,
ambassadors

Motul
08 September
After a brief summer break, Team HRC is back in action this weekend for round seven of the SuperBike World Championship at Magny-Cours, France. Iker Lecuona, who is currently sitting in sixth position in the championship and just five points from fifth, has achieved a top 10 finish in every race, as well as a podium in the second race at Assen and a historic win at the Suzuka 8 Hours. Teammate Xavi Vierge is in 10th position overall, with a fourth place in the Misano Superpole race his best result to date. Both racers are in their rookie year of WSBK and this is their first experience of Magny-Cours.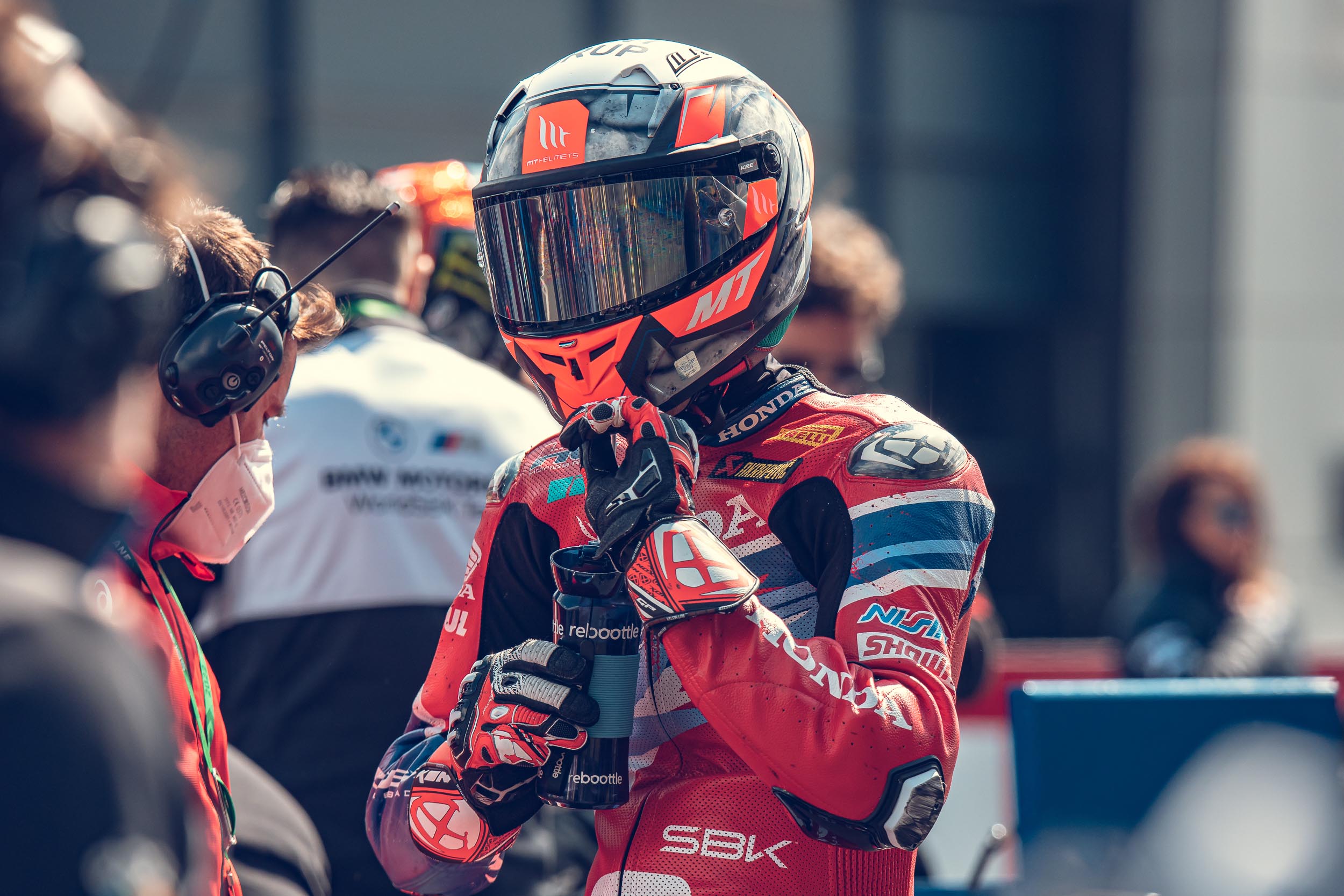 With six rounds still to go, the team is in a strong position to build on its success and perhaps edge into a podium position. Such is their success this season, both riders will continue to ride with Honda for 2023.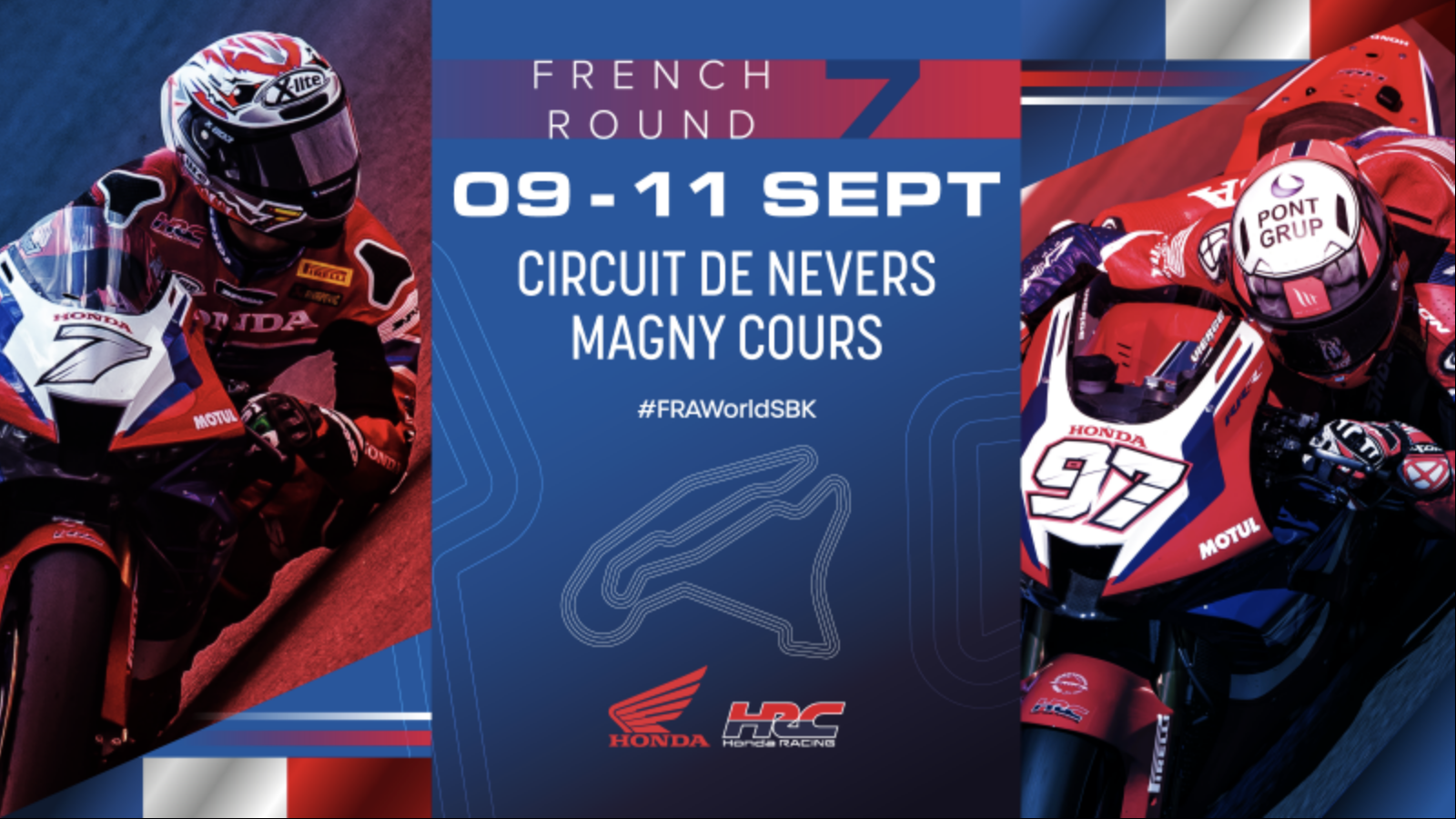 Lecuona builds on Suzuka endurance win
Speaking ahead of the Magny-Cours round, Iker Lecuona, said: "I am happy to get back to work! The summer break allowed us to recharge our batteries, though for me it was a mixture of rest and work. First, I had a great experience at the Suzuka 8 Hours, my first ever endurance race, not just in terms of the racing but also sharing the garage and the action with my teammates. Then we had a positive test in Catalunya where we not only continued the development work, but I was also able to regain the feeling with my bike, with my position in the saddle and with the tyres, after the Suzuka experience. Now we go Magny-Cours, yet another track that is completely new to me this year and of which I know absolutely nothing. I've only watched a few videos of past races, but essentially it will be important to learn the layout on day one and then I think the work will proceed as usual."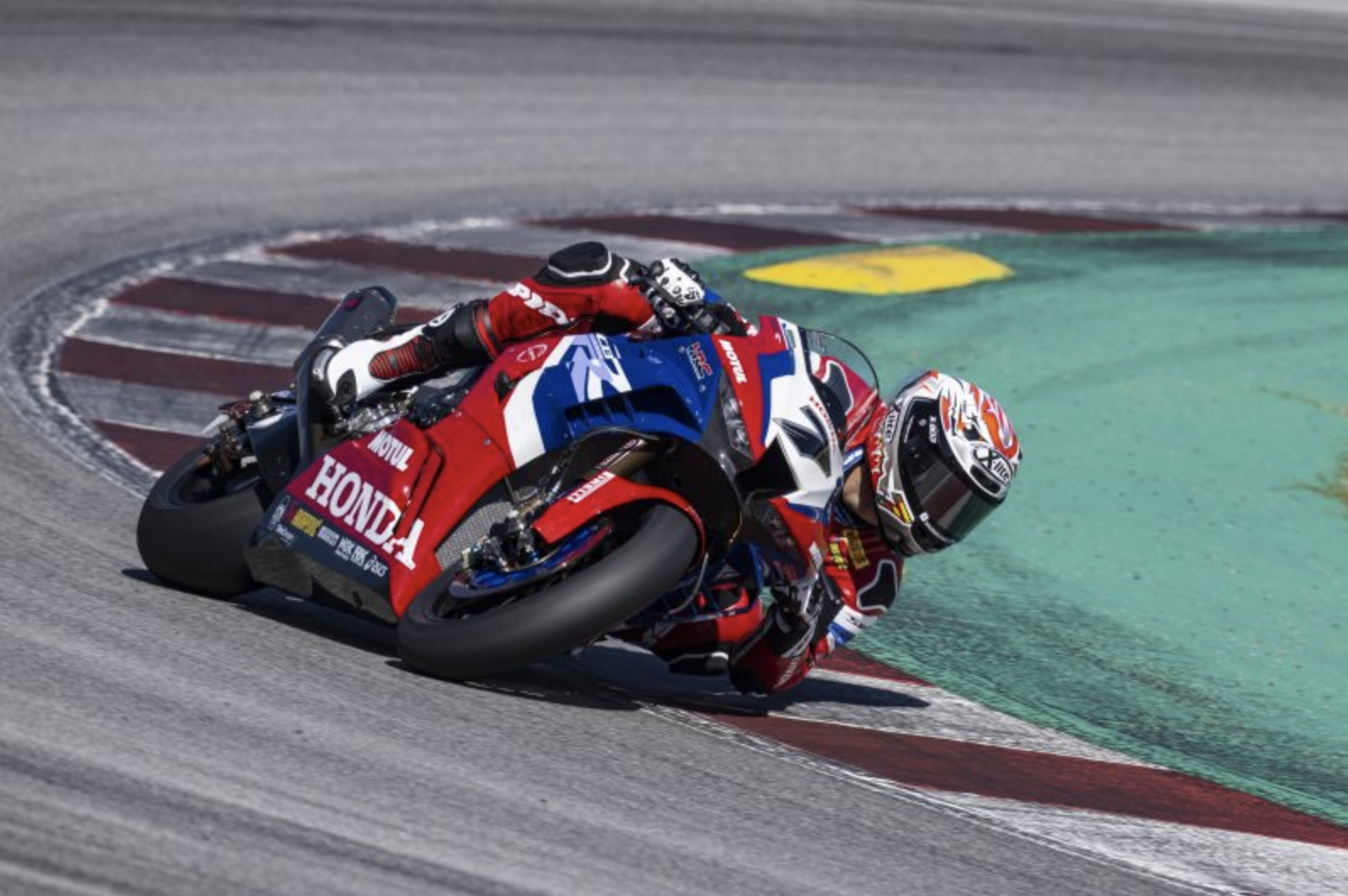 Vierge discovers a new track
Xavi Vierge added. "Magny-Cours is another new track for us, but we are getting used to this kind of situation this year, so we have prepared for the weekend just as we always do. We arrive in France with added motivation, for several reasons. Over the past weeks we've been able to recharge the batteries after the first half of the season and we also benefitted from two very positive days of testing in Catalunya in the middle of the summer break. I particularly enjoyed those two days, because I had a first opportunity to work calmly and methodically on the bike set-up after missing the previous team tests due to injury. So now I'm looking forward to being back on my bike and with my team and feel ready to discover a new track and enjoy the racing."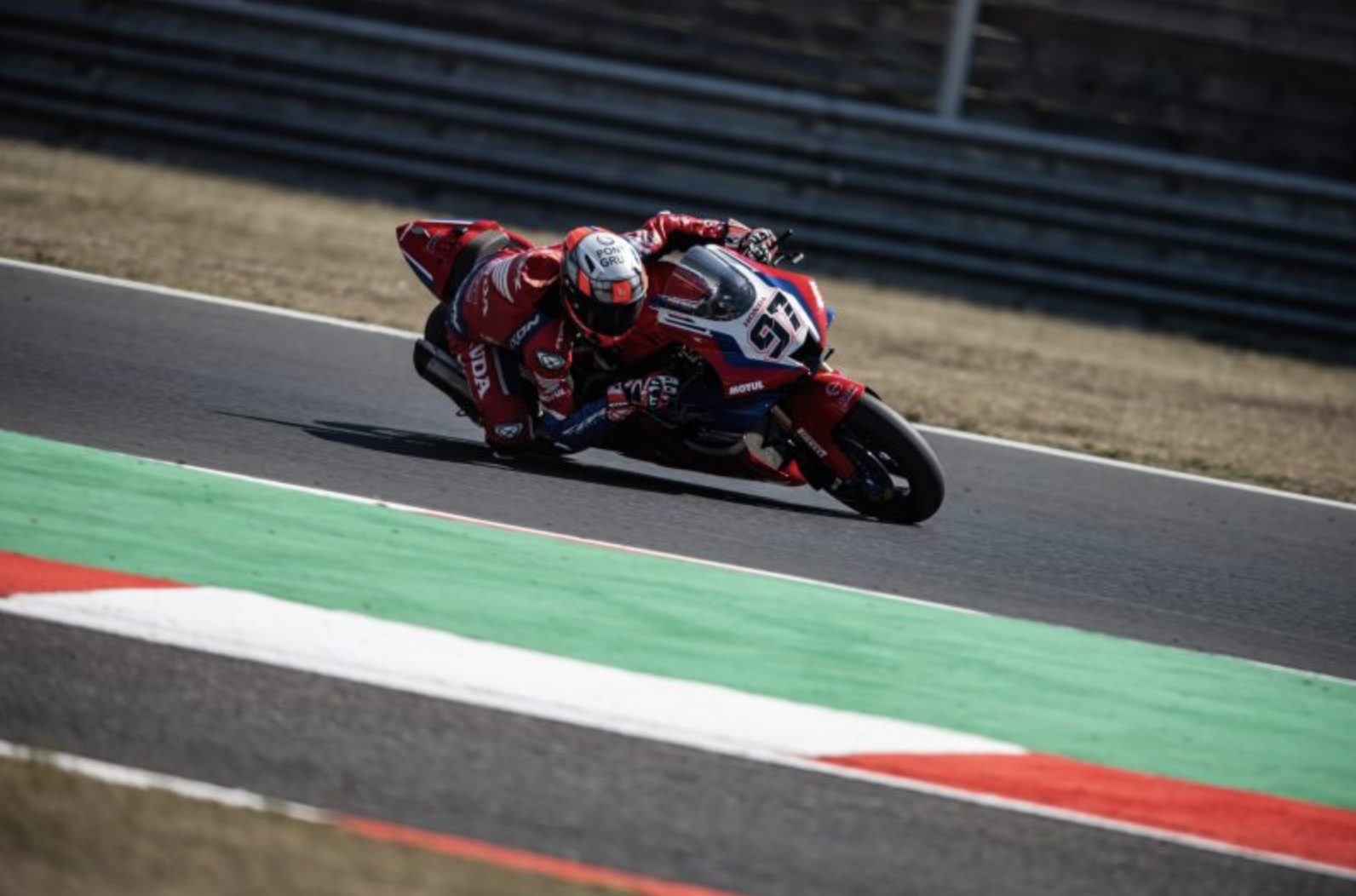 Motul-powered CBR1000RR-R SP
Both riders are using the Motul-lubricated Honda CBR1000RR-R SP superbike. On the partnership between the two brands, Tetsuhiro Kuwata – HRC Director, said: "Honda and Motul each boast a long and successful history in high-level motorsport competition around the world, both brands being driven by the constant pursuit of victory and by the strong belief that the racing arena is the ideal setting in which to grow our human capital and develop our know-how and technology. In doing so, we offer our customers the best possible products, while bringing joy and excitement to our fans around the world. We are living in a time of great challenges, but we are ready to fight to achieve our mutual goals, which we will pursue with determination, positivity, and confidence in the future."