Find stories, riders,
ambassadors

Motul
15 September
The last round of the 2022 FIM Endurance World Championship (EWC), the Bol d'Or, takes place this weekend at Circuit Paul Ricard in France. The Bol d'Or, which celebrates its 100th anniversary this year, is one of the world's most famous motorcycle races. Set over 24 hours, this year's event promises to be an exciting race and ends the four-round EWC season.
Yoshimura SERT Motul is currently leading the championship with 127 points, 23 points clear of their nearest rival. The French team won the 2021 EWC title after victories in the 24 Hours Motos at Le Mans and Bol d'Or. Already this year, the team has won at Le Mans and picked up third at Spa. Riders Gregg Black, Kazuki Watanabe and Sylvain Guintoli will be taking turns on the Suzuki GSX-R1000R, with Christian Iddon in reserve for the squad.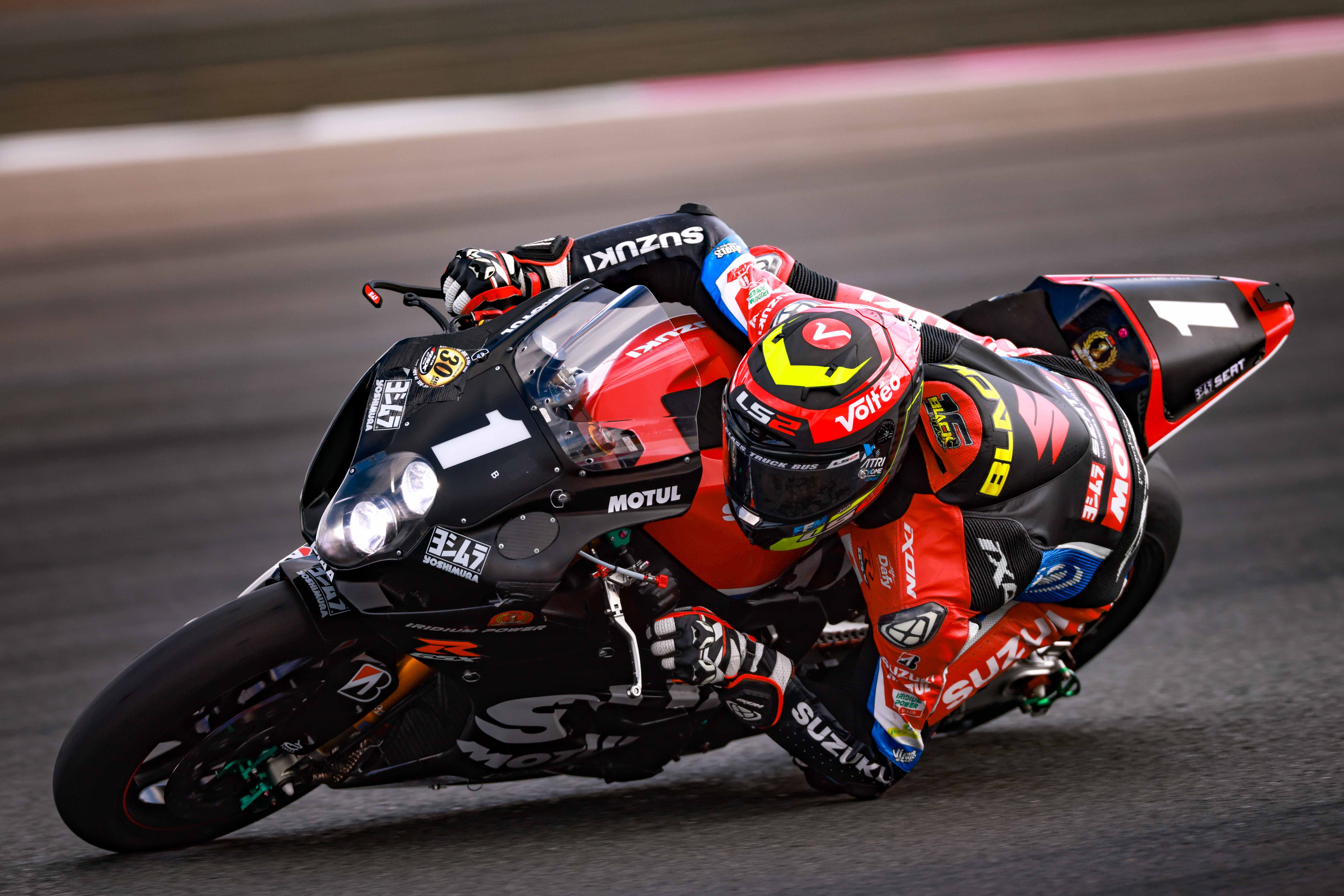 Successful test completed
After a successful test session at Bol d'Or, Damien Saulnier, team manager, added: "We did these two days of testing as we usually do, that is to say by working on the preparation while keeping a safety margin with eight days to go before the race. It's good to be at the Bol d'Or which celebrates its 100th anniversary this year, but it will be even better to win it because it will go down in history. So we didn't work these days for the qualifying but for the race, with the goal to make the bike easy and pleasant for this very demanding circuit. I'm happy with the set-up because the riders feel good. So we are confident but it's not a done deal, there are many points to take at the Bol d'Or. Mathematically, there are several teams that can still claim the title. It's up to us to stay focused to keep our lead and bring an 18th title to Suzuki."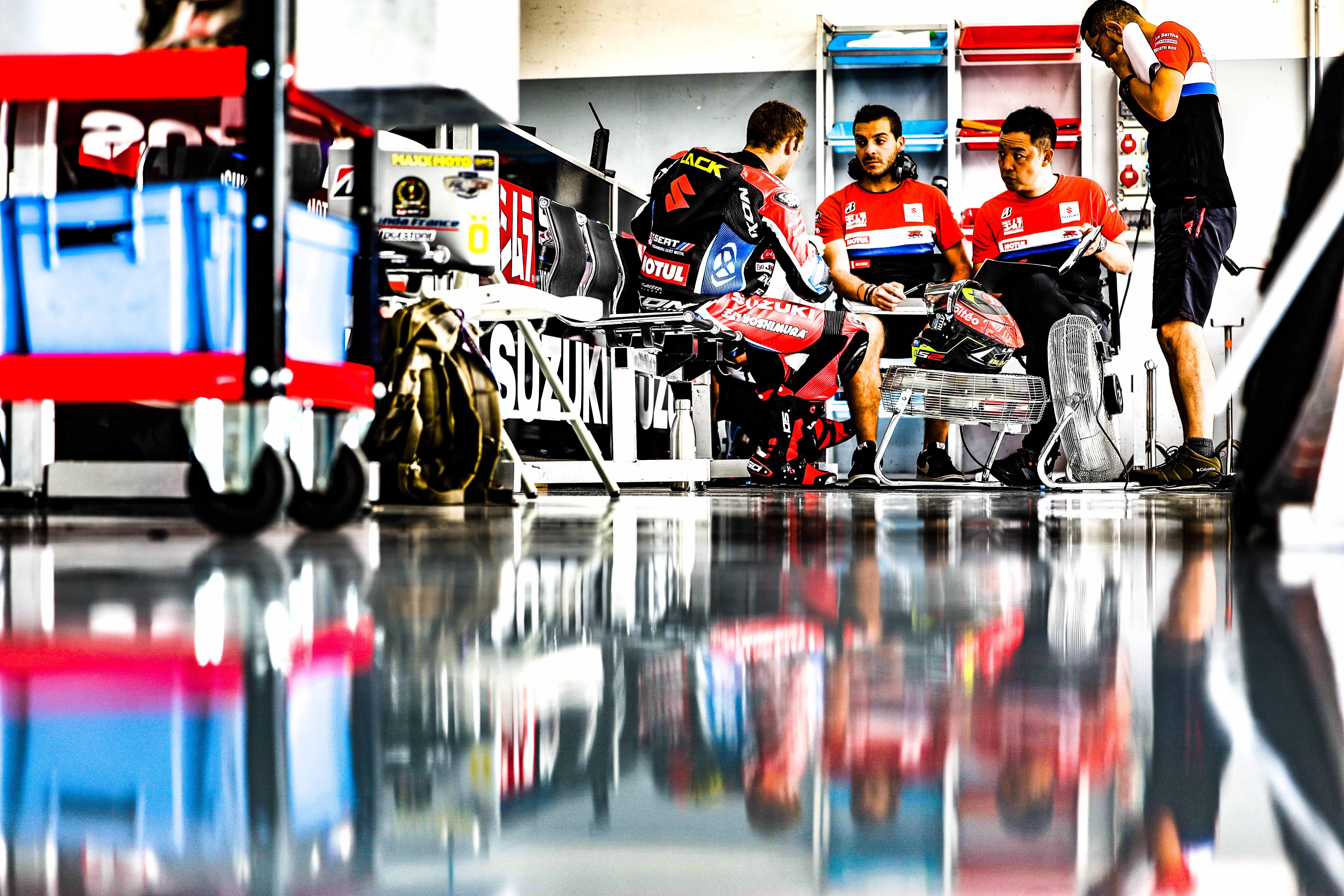 Yohei Kato, Yoshimura team director, added: "We are back in France and we will defend our title again this year at the Bol d'Or. We tested a few new features, but we mainly focused on tyres and engine settings, especially to improve the fuel consumption of the bike. I am very happy with the work done by the whole team. We are ready to finish off the season."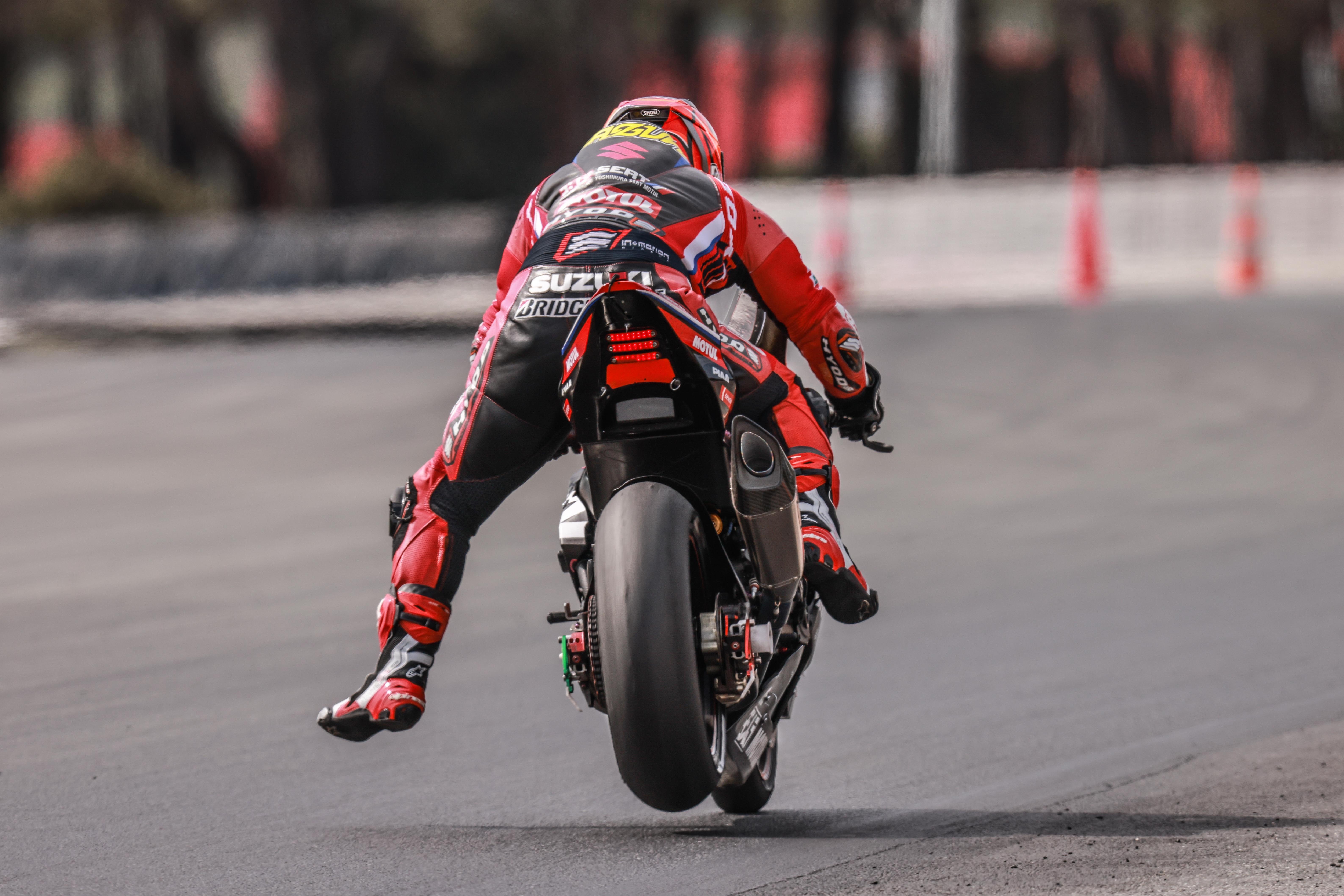 A winning strategy
Speaking ahead of this weekend's Bol d'Or, Gregg Black, said: "The goal is to win the championship and we'll score the points we need to score during the race. If we're third in the race and that's enough points to win the championship, we'll finish third. If we need to finish second and we need to catch some guys in front, then we'll push to win the championship. It just depends. We're intelligent enough as riders and as a team to know how to manage the situation, we've managed it in the past. We just need to keep concentrating on our job. We were strong at Le Mans and we took that pace over to Spa and we showed we were competitive also in Suzuka and I'm sure we'll be competitive at Paul Ricard. A top three finish is our main goal, if we can win the race without taking too many risks we'll do that."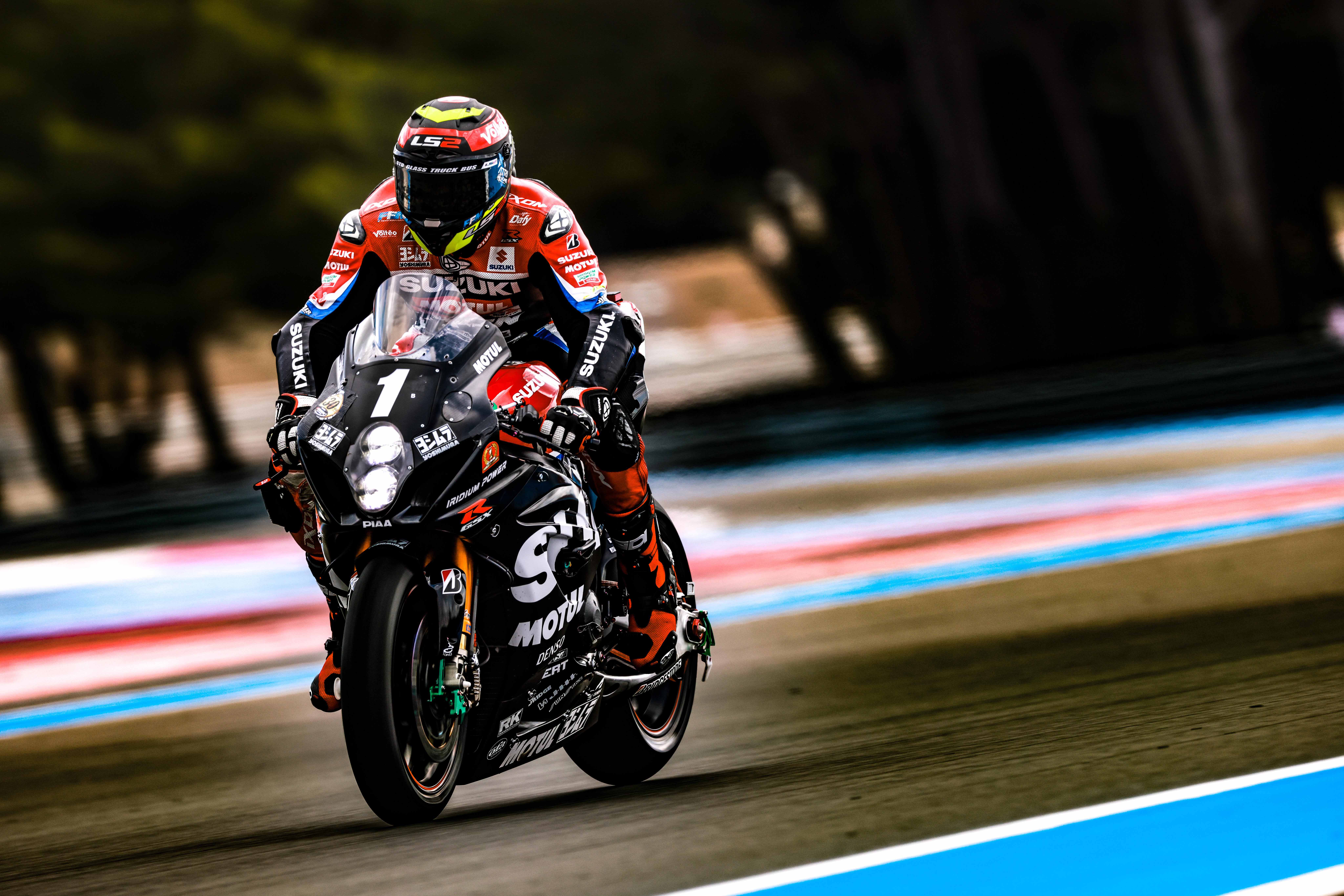 "These tests were successful. We had good weather conditions, which allowed us to work well with the whole technical team. We had a lot of things to try because the bike has evolved again. We are quite satisfied with the results because in race pace we saw that we were quite consistent and regular. The competition has also improved, so it will be a difficult race but we are quite confident. Even if there is still some work to do, I feel good on the bike, it is very positive."
Kazuki Watanabe, added: "I could only do one and a half days of testing because I had a race right before, but it's a pleasure to be back on this very nice track to prepare for the last 24-hour race. I really enjoyed riding the bike that we've adapted to this particular circuit. We have a good pace. There is still some work to do, but I can't wait for the race to start!"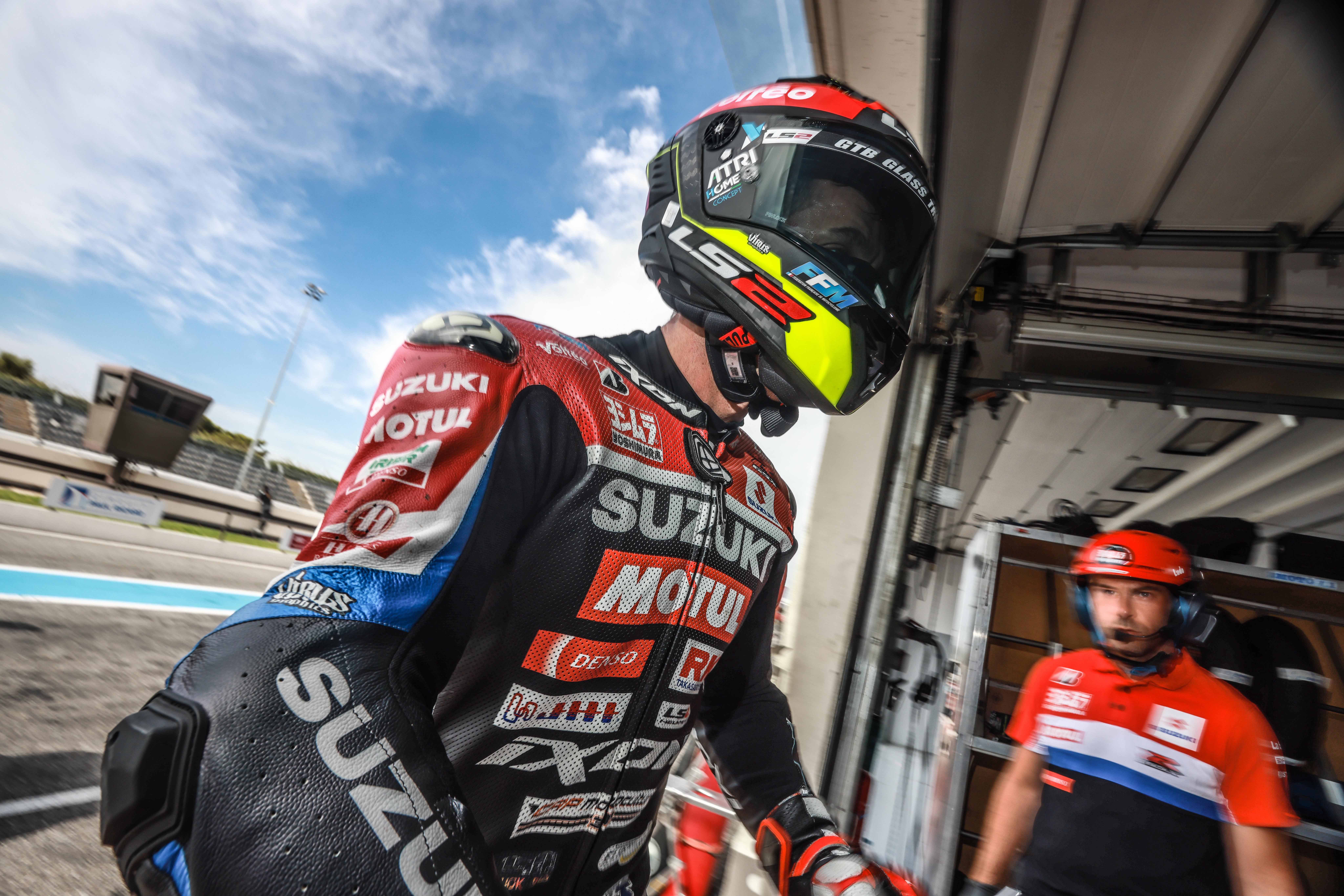 Reserve rider Christian Iddon said of his first visit to the track: "It's my first time at the Paul Ricard circuit. It is a very particular track because everything is materialised on the ground by painting directly on the tarmac. From Cadwell Park, a very hilly circuit where I was just before, I switched to an extremely flat track! The grip here is excellent, with the Bridgestone tyres of the Suzuki it is really possible to push very hard. There are some very technical corners that close in and following other riders allows me to better understand the correct way to go. But the main characteristic of the Paul Ricard circuit is of course this amazing Mistral straight. I had never ridden a bike with a big gas for so long before! It's a circuit I'm discovering but I really like it."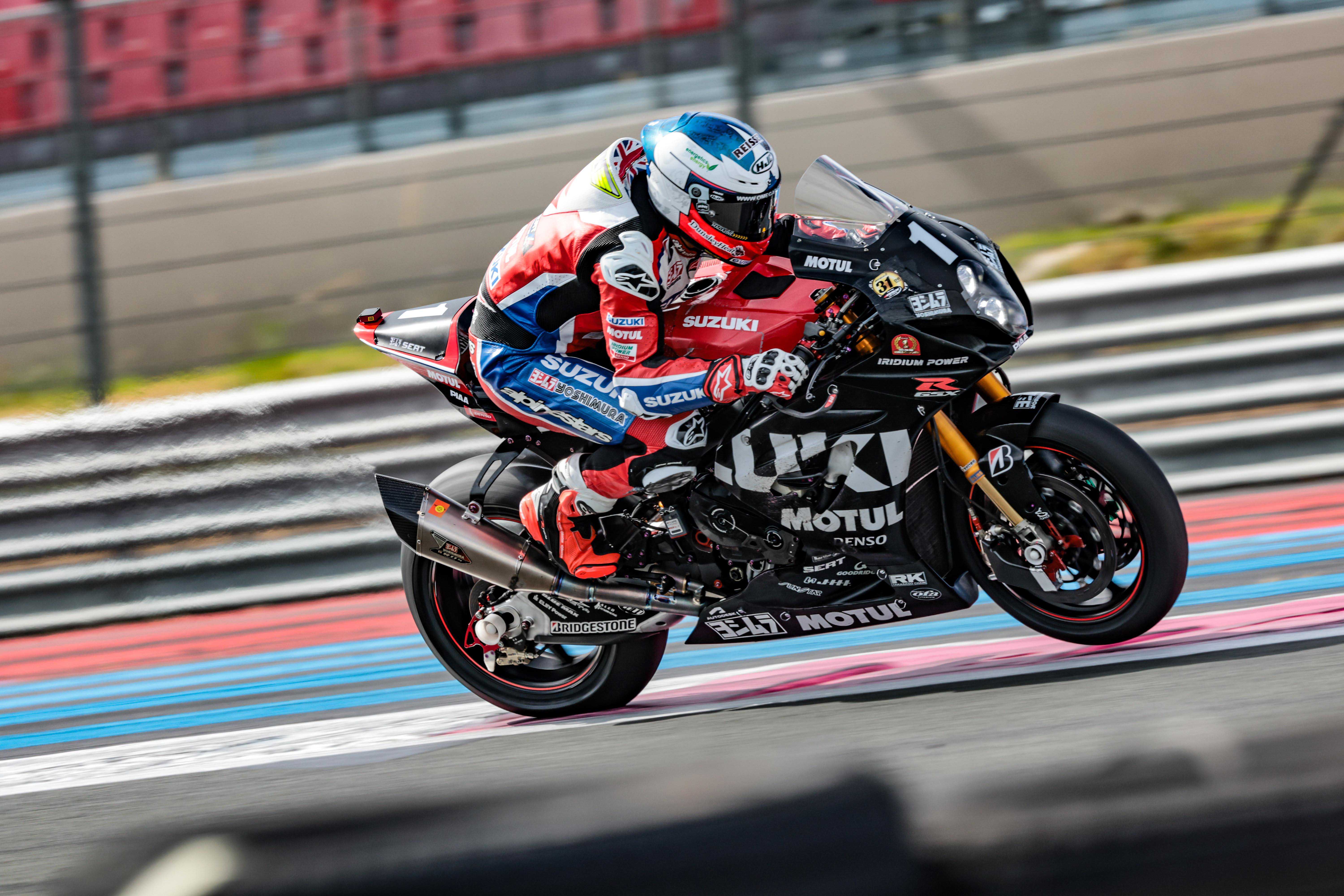 Motul: a partner you can rely on
Motul brand ambassador Sylvain added: "I love the challenge of long stints and pushing yourself and the bike to the absolute limit." Of course, helping the team on their quest for glory will be Motul, the official lubricant partner to Yoshimura SERT Motul. Sylvain added: "I remember starting my first GP in 2000 and, even before that, I had been competing in the French championship and everyone there was using Motul as well. It's just such an incredible feeling to be able to still team up with a partner who has played a big role throughout your career."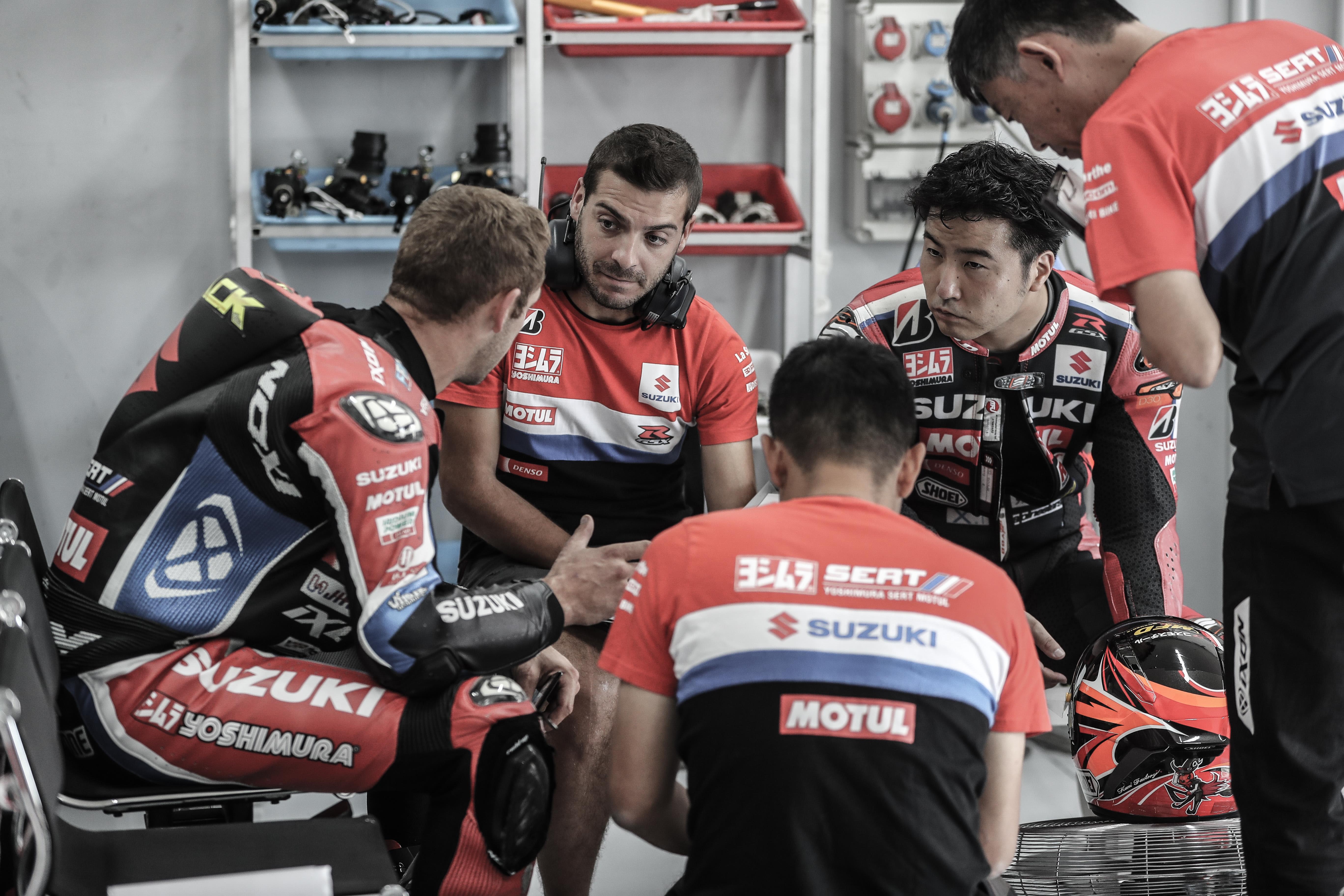 © Pictures: David Reygondeau @ GoodShoot