Find stories, riders,
ambassadors

Motul
29 September
Honda are the Endurance World Championship victors. The official F.C.C. TSR Honda France team rounded off a challenging EWC season by finishing fourth at the Bol d'Or, enough to see them finish first in the standings – the second time they have done so. To tell us more about this historic achievement – and how Motul helps the team's success on the track – we caught up with Sébastien Pernel, marketing department manager in the motorcycle division at Honda France.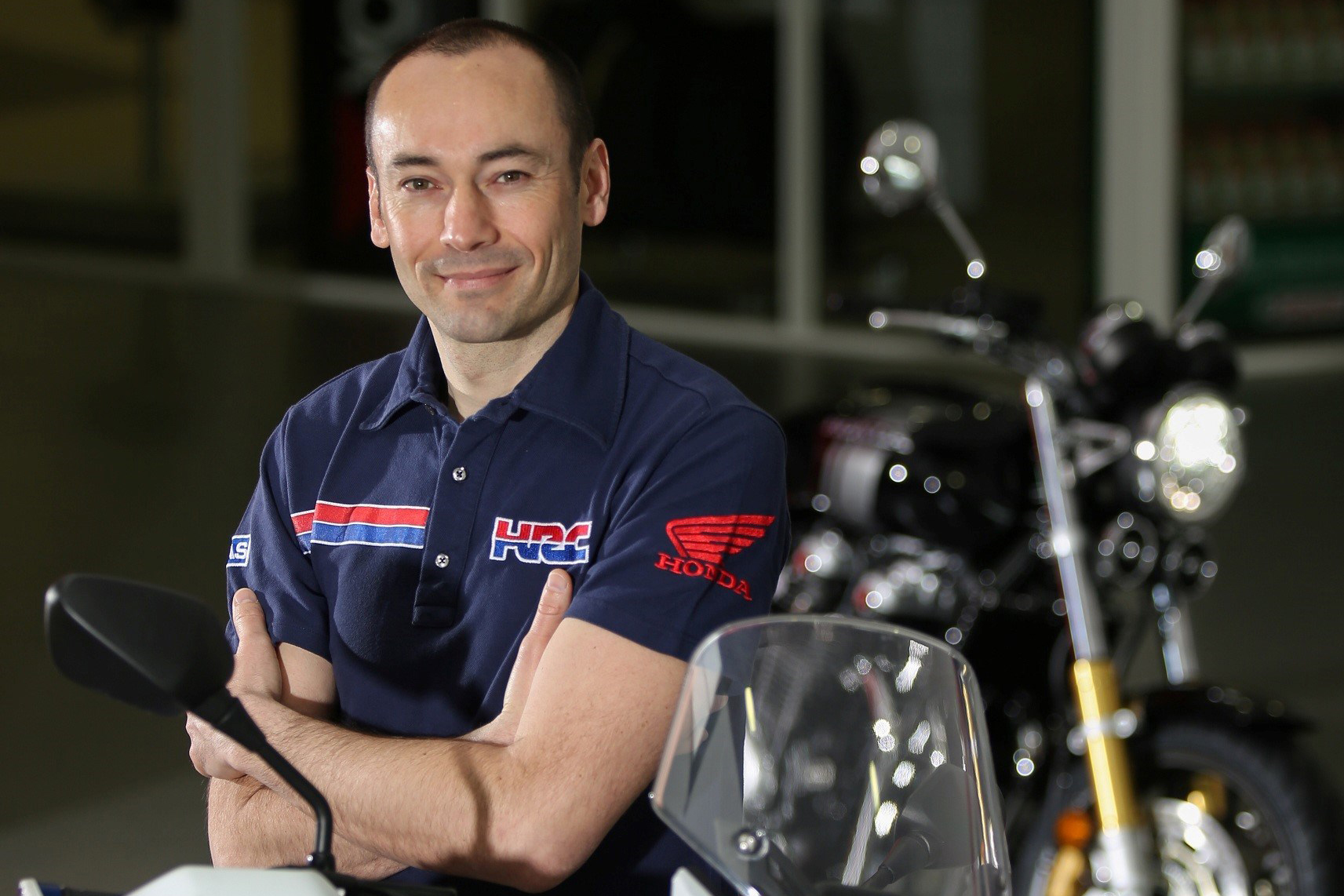 Congratulations on your second EWC title. How does it feel?
We are very happy. This season wasn't so easy, and we had a few troubles, which might not have been so obvious to outsiders. But we're happy with this result and it was great to welcome Alan Techer back into the team to replace Gino Rea, who unfortunately had a big crash at Suzuka. So, we had to replace Gino with Alan, who is one of our riders in the French Superbike Championship. It wasn't an easy situation but fortunately Gino's condition has improved, though it will take time for him to fully recover. That was stressful for the team and a lot of pressure on Alan's shoulders.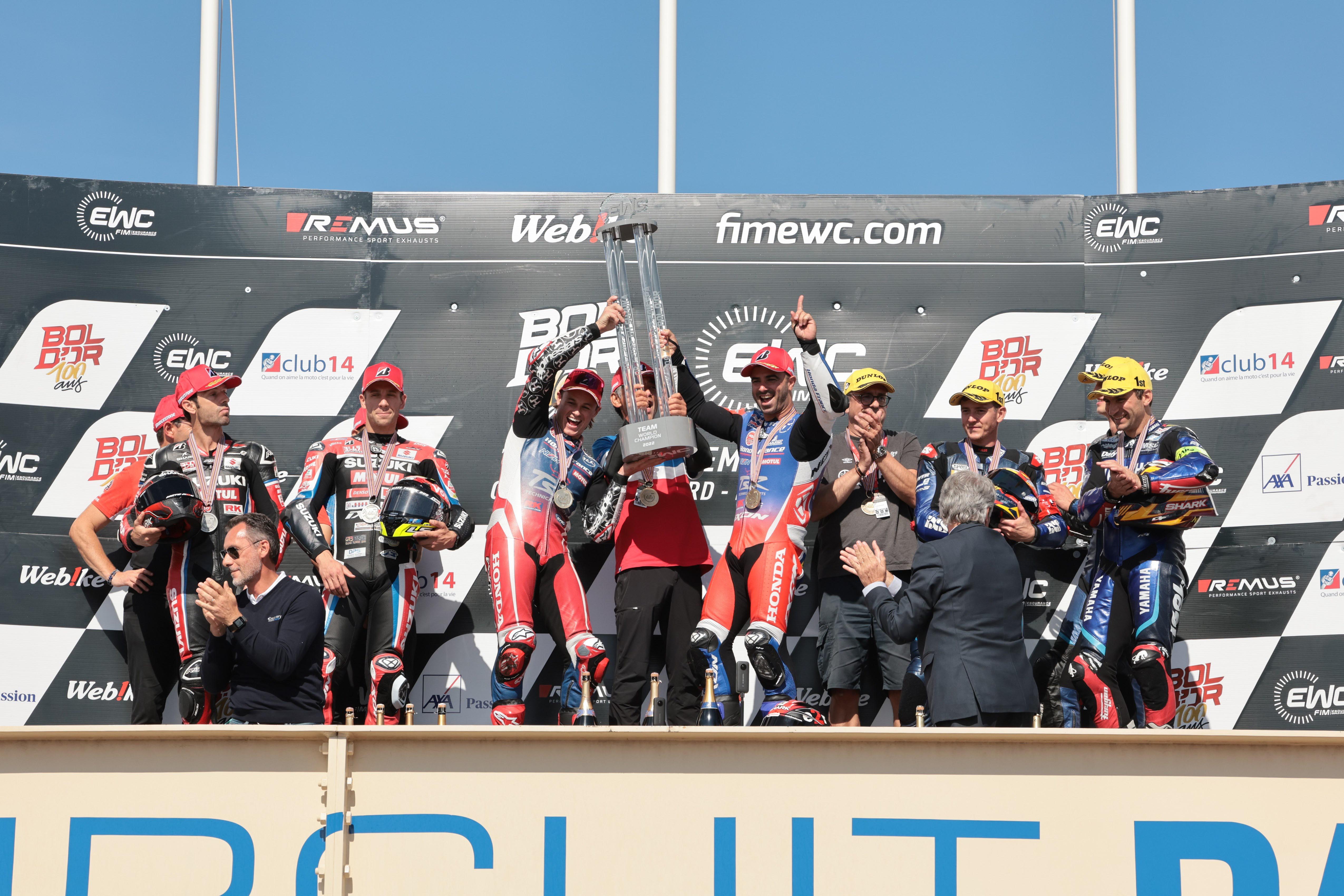 But you still managed to do it after all those challenges.
In the end it was great. I think these endurance races are now closer to fast races like World Superbikes compared to 10 years ago. Because of this speed, the reliability of the engines and the bikes is more difficult, so there's lots of uncertainty that the bike will run well for the whole race. In the past the championship used to be two races of 24 hours each, now the calendar has three races. For the engines, this is quite difficult as this intense racing could show up problems with the engines or the transmission. But this season has shown that our bikes are reliable, and we have good partners who support the team to achieve this championship.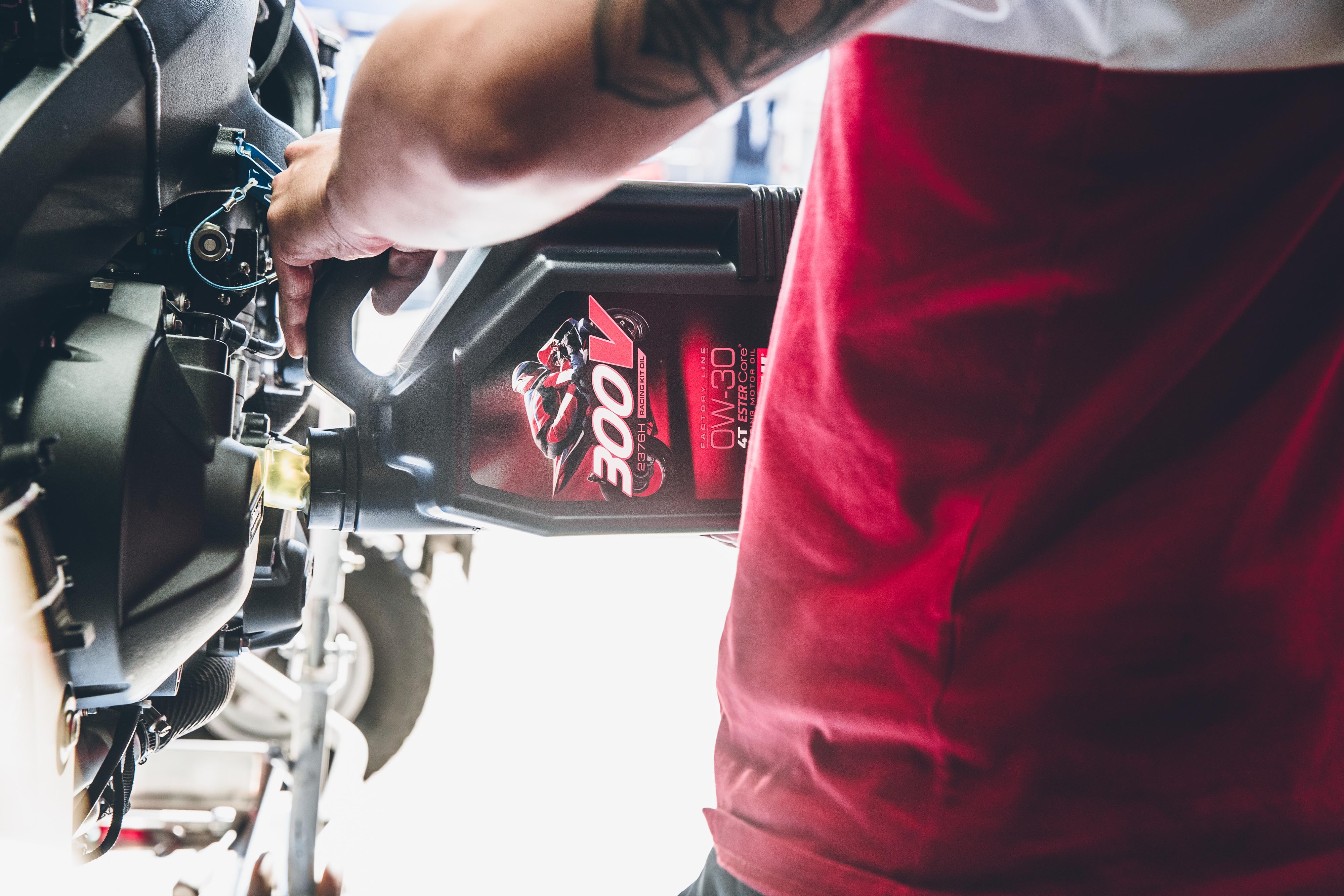 With this style of faster endurance racing, would you say the balance between performance and reliability is key?
I think that it's important for the team to make sure that we have a lot of tests to make sure the bike is fast, the riders are comfortable (as we have three different riders) and the bike is reliable. For that, the TSR team go to Japan to our test facilities. We also have support from HRC. So, I think it's very important. We have the support of Motul and Honda, which make great, reliable products supported by strong R&D. Thanks to that the season was good in terms of this balance between reliability and performance.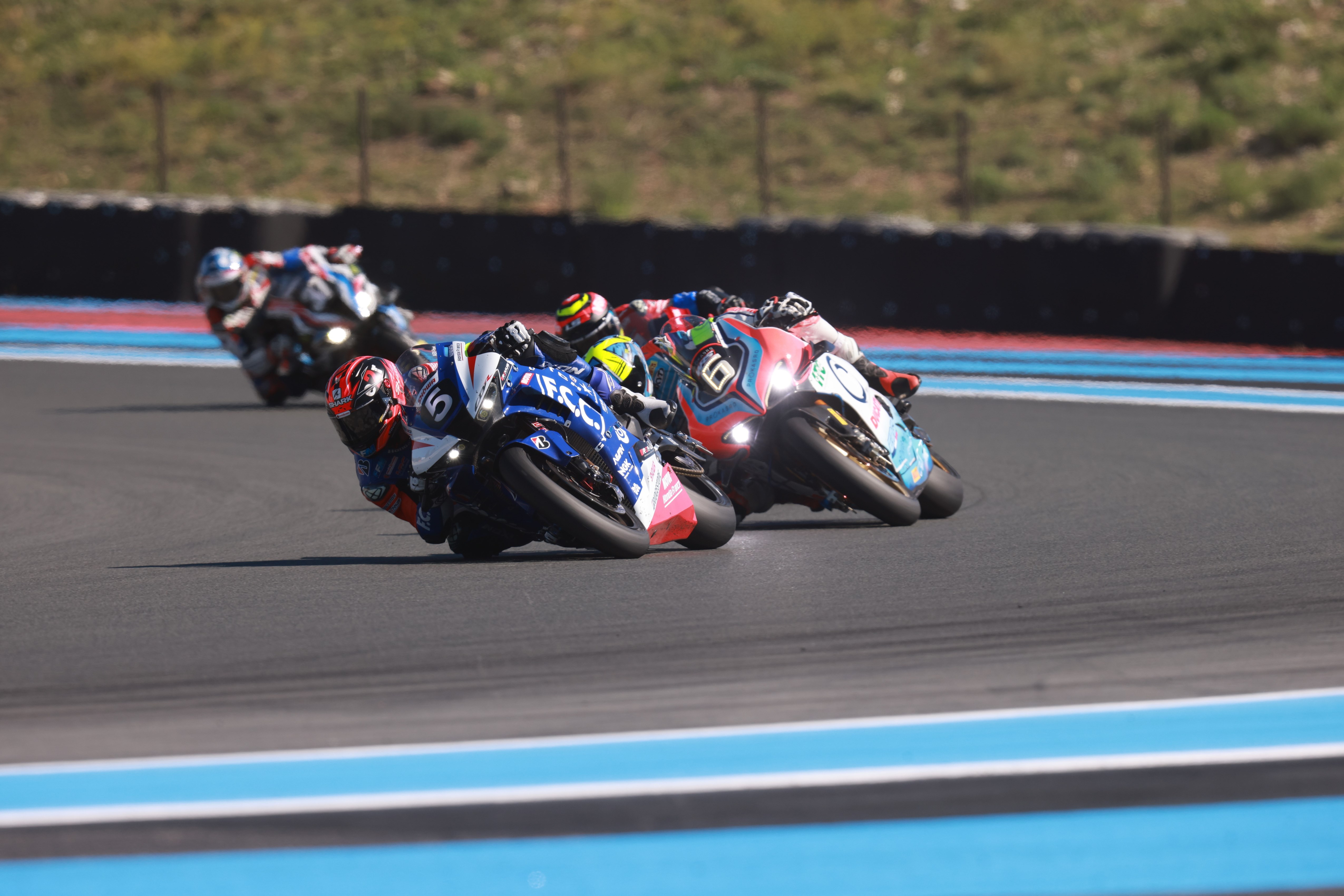 How important are Motul's lubricants in endurance racing?
When Motul said it was interested in being a partner of this project, the team manager was really interested because for him Motul means great products and good reliability. Also, the values of the two companies are similar in terms of passion for racing, team work and R&D. This was really reassuring. The partnership has been going two years now.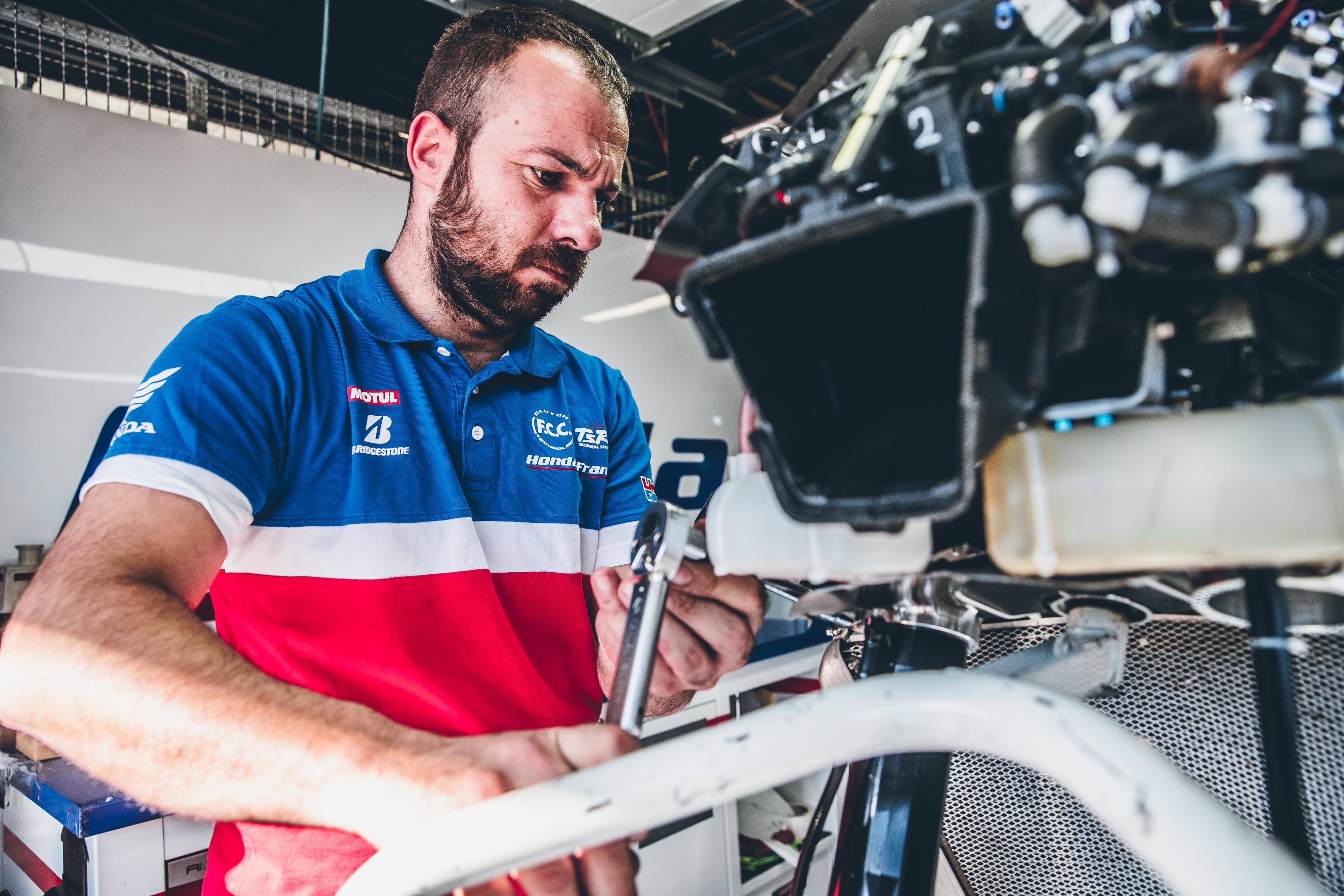 The Fireblade your team is racing is new for this year. What has changed?
It was completely renewed in 2020. But then Covid hit, so it was difficult to race and organise events and promotion around the bike. The EWC was a great occasion for Honda to demonstrate how good the bike is. It was slightly improved in 2022 with a better gear ratio management and some electronic improvements. Now the bike is really great. Both in EWC and French Superbike, thanks to these strong results many teams are interested in riding the Fireblade, which wasn't the case a few years ago.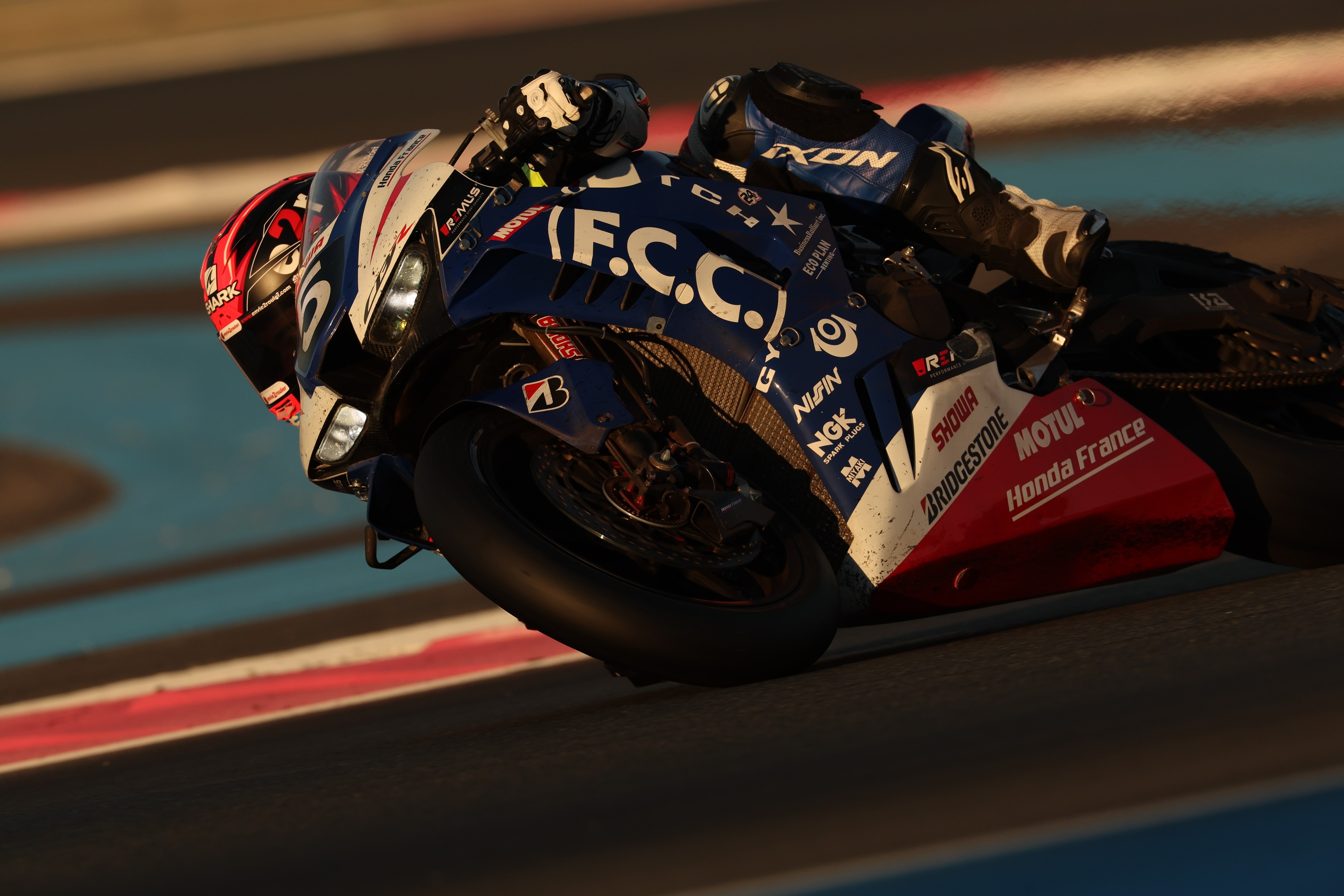 What does this EWC success mean for sales to the public? Do you expect an uplift in Fireblade sales?
For sure. Our strategy was to show the performance of the Fireblade on track. The EWC is a very important part of that, as is French Superbike. In EWC, the bike is very similar to the standard machine at the dealer. Those high-performance machines are mainly used on track because they are so powerful. They are really dedicated to racing on track. So, this is the best way to demonstrate how the bike is fast and the best.