Find stories, riders,
ambassadors

Motul
20 October
Get ready for an edge of your seat ride this November. A new documentary taking fans behind the scenes of the Isle of Man TT, the world's most famous motorcycle race, drops this autumn. Tourist Trophy, the new in-depth documentary on TT+, will take fans along for the ride as it follows some of the sport's biggest names as they attempt to conquer the infamous mountain course – including the very unique characteristics and commitment needed to succeed.
Available for free on TT+, the official digital streaming channel for the Isle of Man TT Races, the documentary comes 11 years after Closer to The Edge, the TT film that was warmly received by race fans and made Guy Martin a household name.
Motul riders are stars of the show
Among the riders featured in the documentary will be several familiar, Motul faces.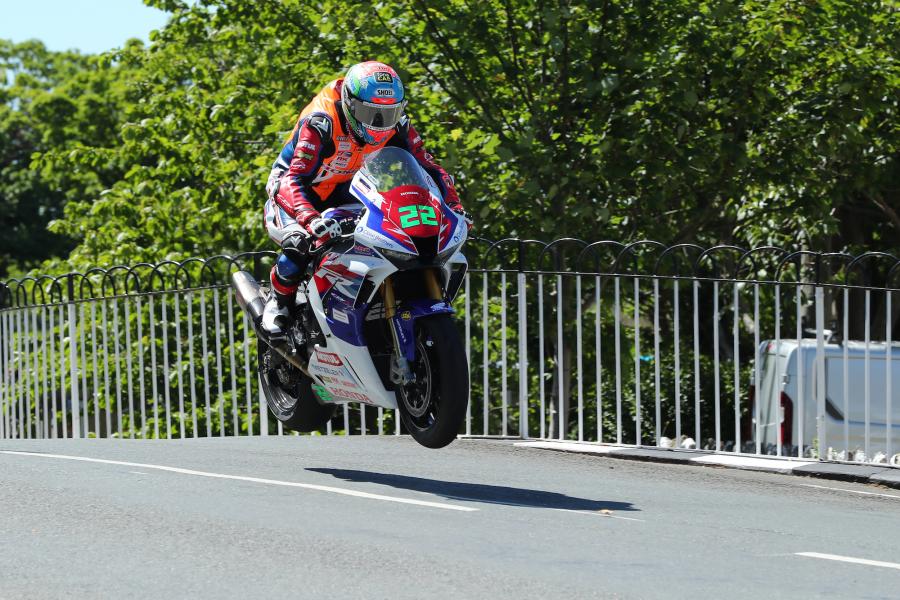 Honda's Glenn Irwin, who this year became the fastest-ever newcomer at the TT, takes viewers along for the ride on his maiden voyage of the race. He's joined by TT veteran, and 23-time winner, John McGuinness. John made his comeback to the TT after a few years away and was back on a Honda as he made his 100th TT start. Both riders race on Motul-lubricated Honda Fireblades.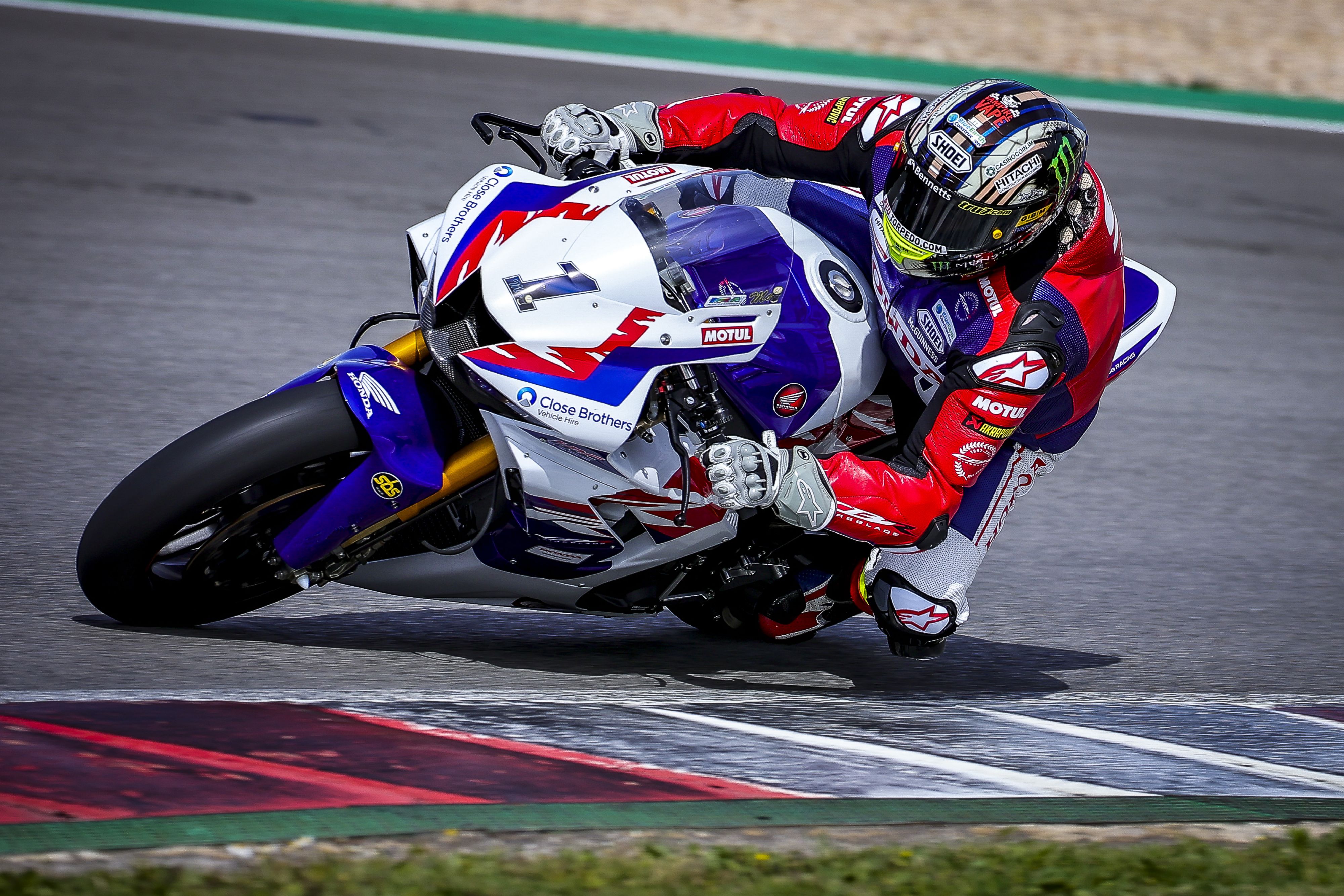 Also featured is sidecar duo Tom and Ben Birchall. In recent years, the Birchall brothers have been the boys to beat at the TT, securing 12 victories as well as sidecar world championships.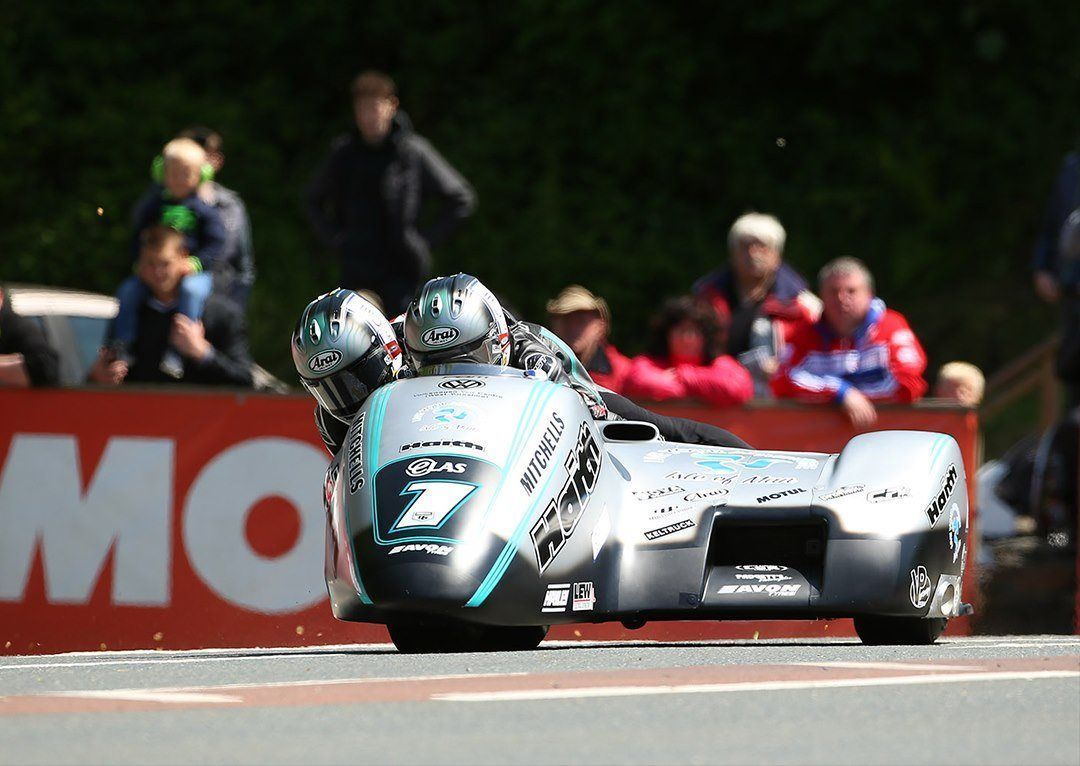 This year's King of the Mountain
And last but certainly not least, Peter Hickman, the undoubted star of this year's TT, takes viewers on an unprecedented tour behind the scenes at the event where he claimed four wins and cemented his lap record this year on his Motul-powered FHO Racing Gas Monkey BMW.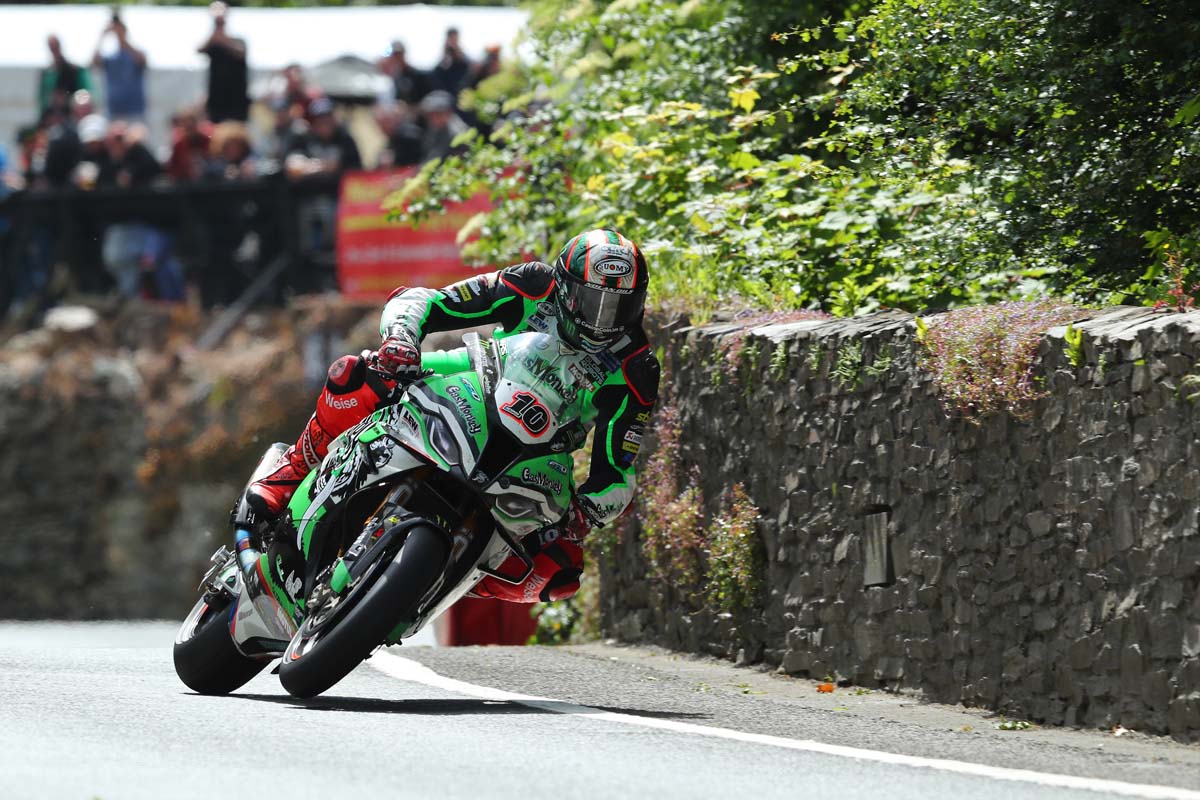 Where to watch Tourist Trophy
Directed by accomplished documentary maker, Adam Kaleta, Tourist Trophy will be completely free to watch and will air exclusively on TT+. Fans will be able to watch the feature-length film as it premieres on TT+ at 8pm, Wednesday 23rd November, 2022.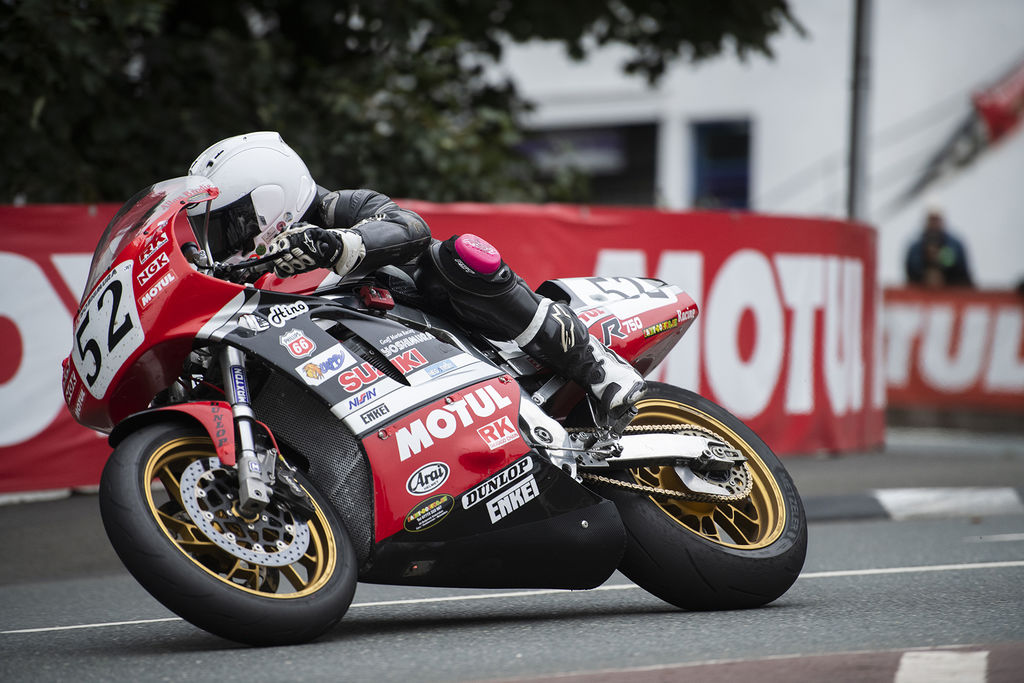 The film will also premiere on Wednesday 23rd November, 2022, at the Villa Marina in Douglas, on the Isle of Man. Those attending will have the opportunity to get closer to the action and experience an intimate chat show as well as a signing session with the directors and stars of Tourist Trophy.
Watch the teaser for Tourist Trophy