Find stories, riders,
ambassadors

Motul
04 November
Speedway. It's fast, frantic and wheel-to-wheel. The bikes have no brakes and riders drift around corners. For 21-year-old Celina Liebmann, speedway was a dream since she was a small child. Now, she is competing against men and is already making waves on the speedway scene, scoring some big podiums this year. We caught up with Celina to find out more.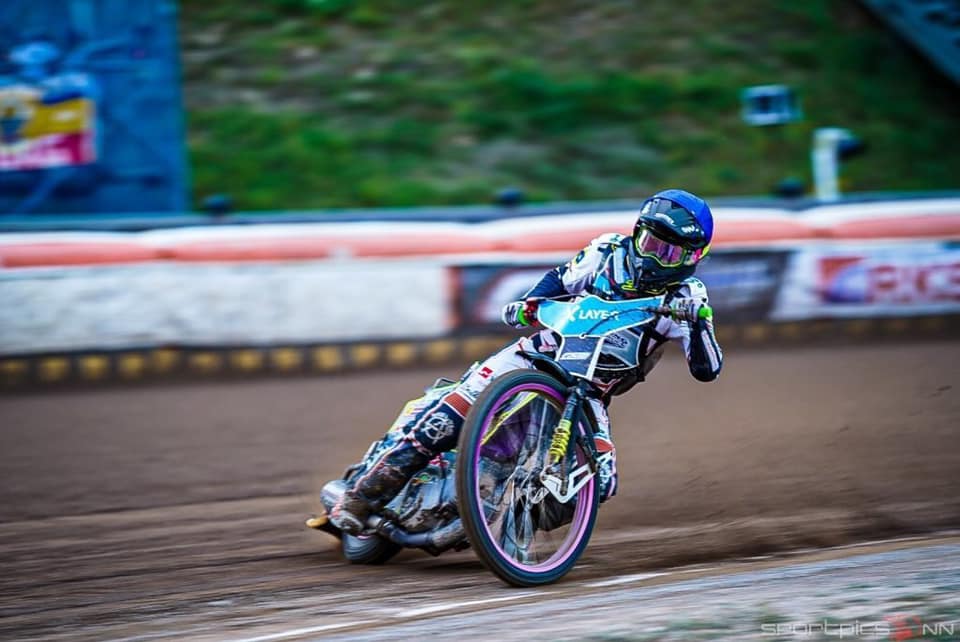 Celina, you had a successful season, can you tell us about some of the highlights?
My biggest successes this year were definitely the participation in the Speedway Grand Prix 2 in Prague and Torun as the first woman. I also competed in the U23 European Team Championship, the German U21 Vice Champion title, and participated as the first woman in the Gold Helmet in Pardubice, Czech Republic. I have done an enormous number of interviews and have built up a large fan community and a brilliant status.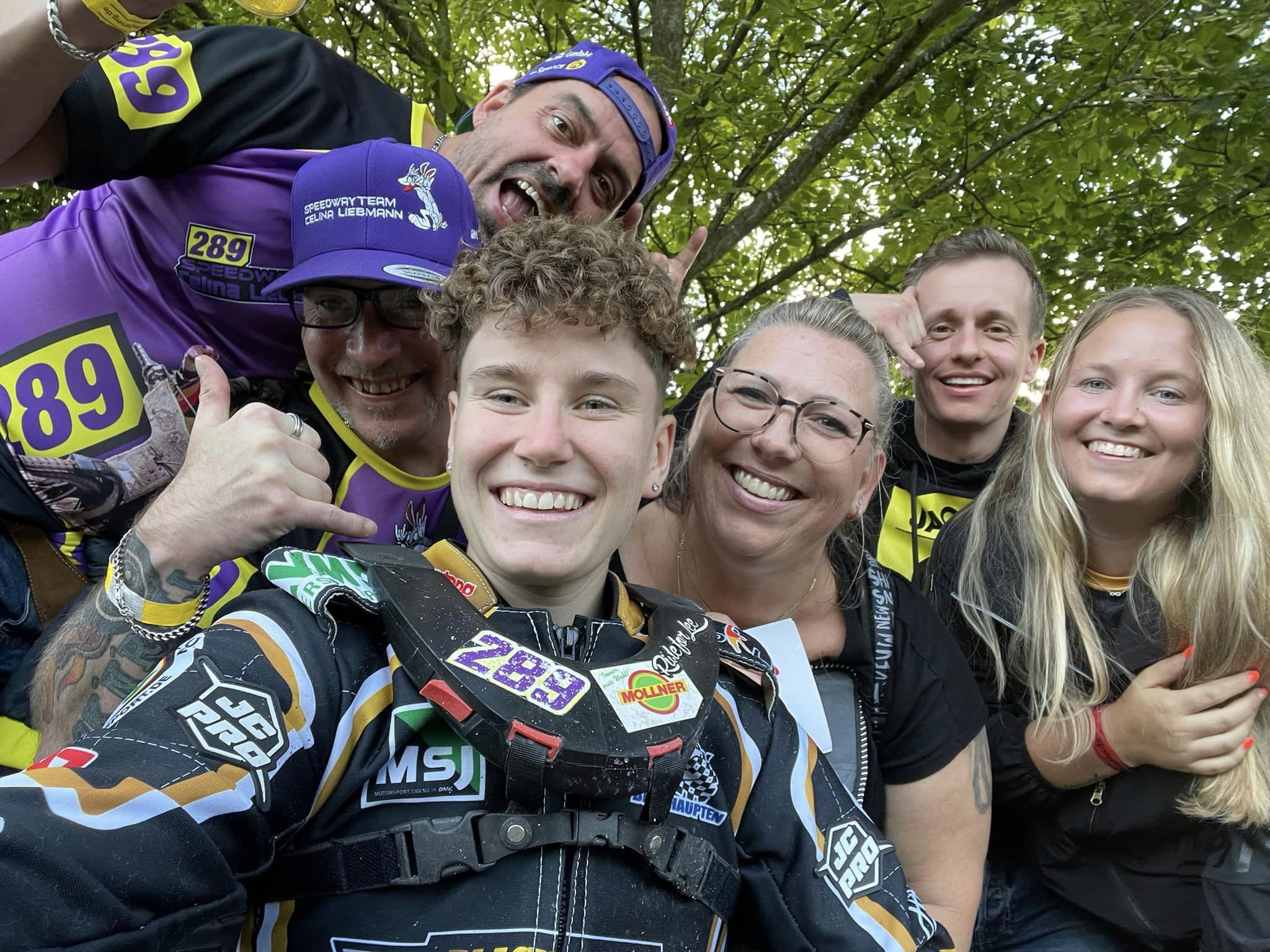 How long have you been involved in Speedway and when did you get into the sport?
My father is a former ice speedway rider. He drove until I was three years old, so I was already there as a baby. When I was five, he took me to a junior training course in Olching, Germany. It looked so great to me that I wanted to start right away. I have ridden speedway since that day, so that's 16 years. I never saw a speedway race before that.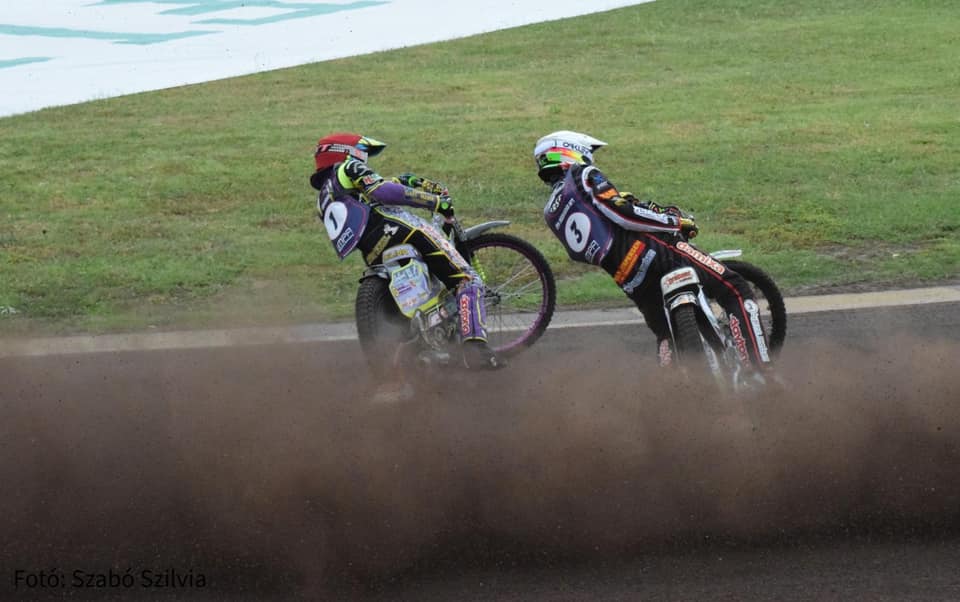 What championships do you race in?
This year I raced in several leagues and championships. I raced in the U21 Speedway Grand Prix (World Championship), U23 European Team Championship, German Pairs Championship, German U21 Championship, German Team Championship, Unagrian-Slovenian Championship, German Speedway Masters, Speedway Team Cup, Speedway Liga Nord and Bayern Cup.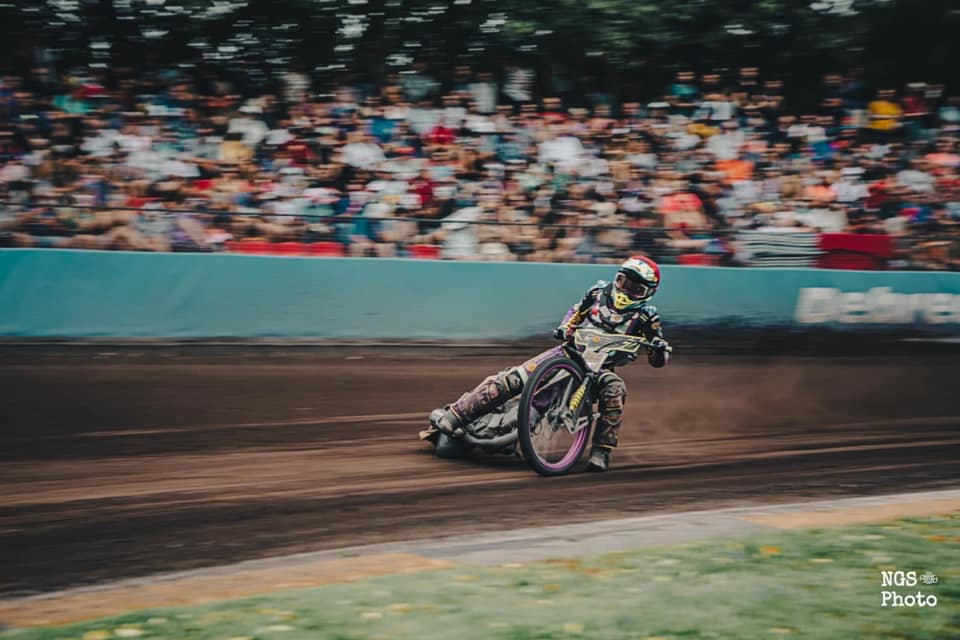 What's your relationship with Motul, and how do its products help you on the track?
We use brake cleaner to clean greasy or oily parts. E.Z. Lube to lubricate the clutch and throttle cables. MC Care chain spray to lubricate the chain. After washing the motorbike, the chain spray perfectly displaces the water in the rear chain. It is a perfect lubricant for the primary chain because of the high speed and heat on the chain. We are totally convinced of the chain spray, it is the best we have ever had.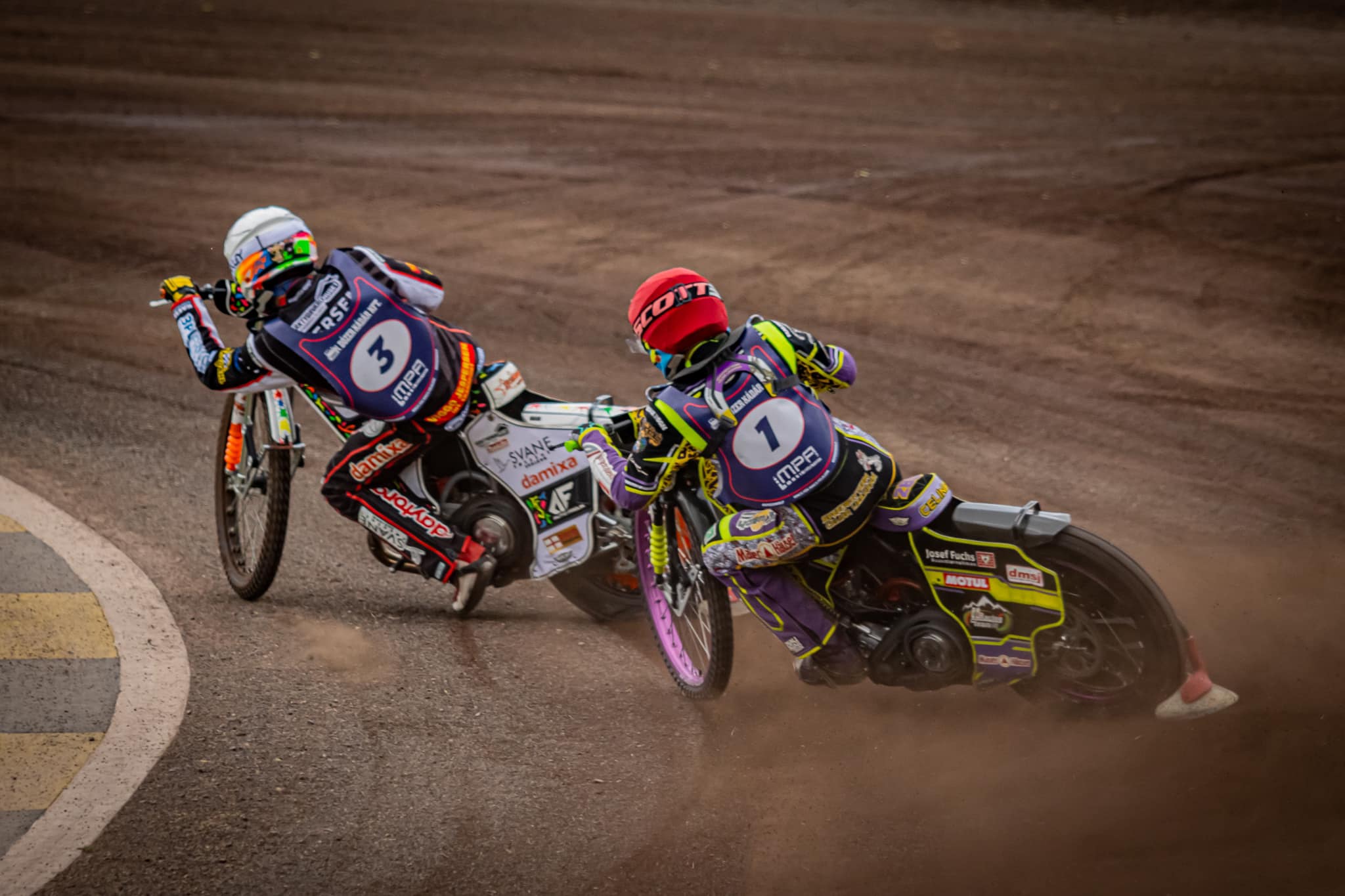 How does it feel being the first female rider in Speedway GP?
Of course, it is an extraordinarily great feeling to have achieved so much. I have achieved more than a lot of guys and, as a girl, I am of course the best [laughs]. The environment in the GP scene is gigantic and I have gained a lot of attention. For me, it makes no difference if I race against boys or girls because we all want the same thing – to win! It has always been the case that I was the only girl, so it is normal for me. I have reached a big milestone by participating in the Speedway Grand Prix. Being the best girl is a great feeling and I want to keep that.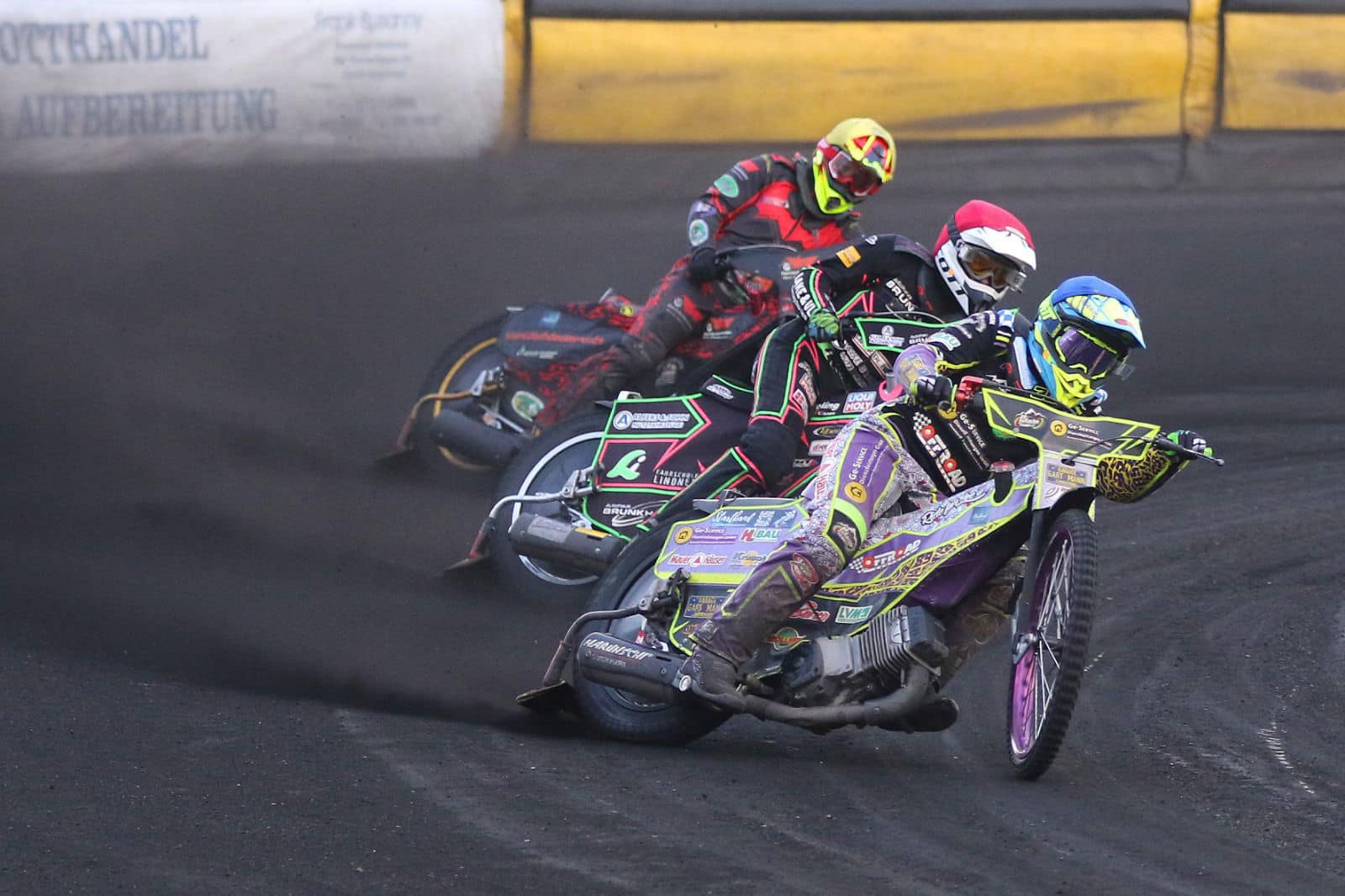 What team do you race for and bike do you race on?
I ride a Jawa motorbike that has a GM engine. It has 500 cubic centimetres and no brakes! I signed my team contracts this season with MSC Neubrandenburg, MSC Berghaupten, MSC Moorwinkelsdamm and MSC Olching.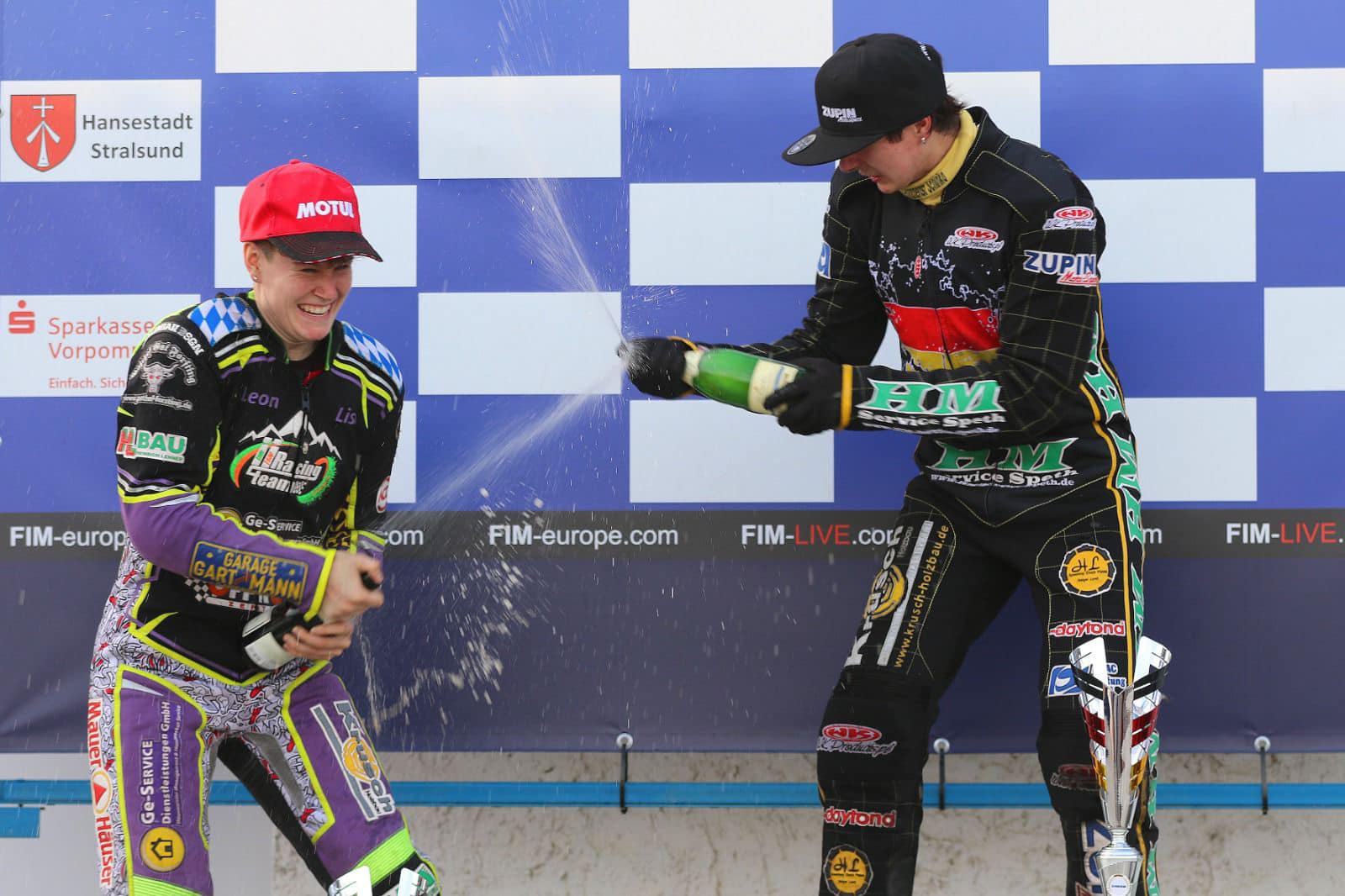 What are your plans for next year?
I will probably compete again next year in the German Speedway Master, Speedway Liga Nord, Speedway Team Cup, German Speedway Team Championship, German Pairs Championship, German Championship, Italian Championship, British Women's Championship and many international races. There are supposed to be about 40 races, so it's going to be a busy year.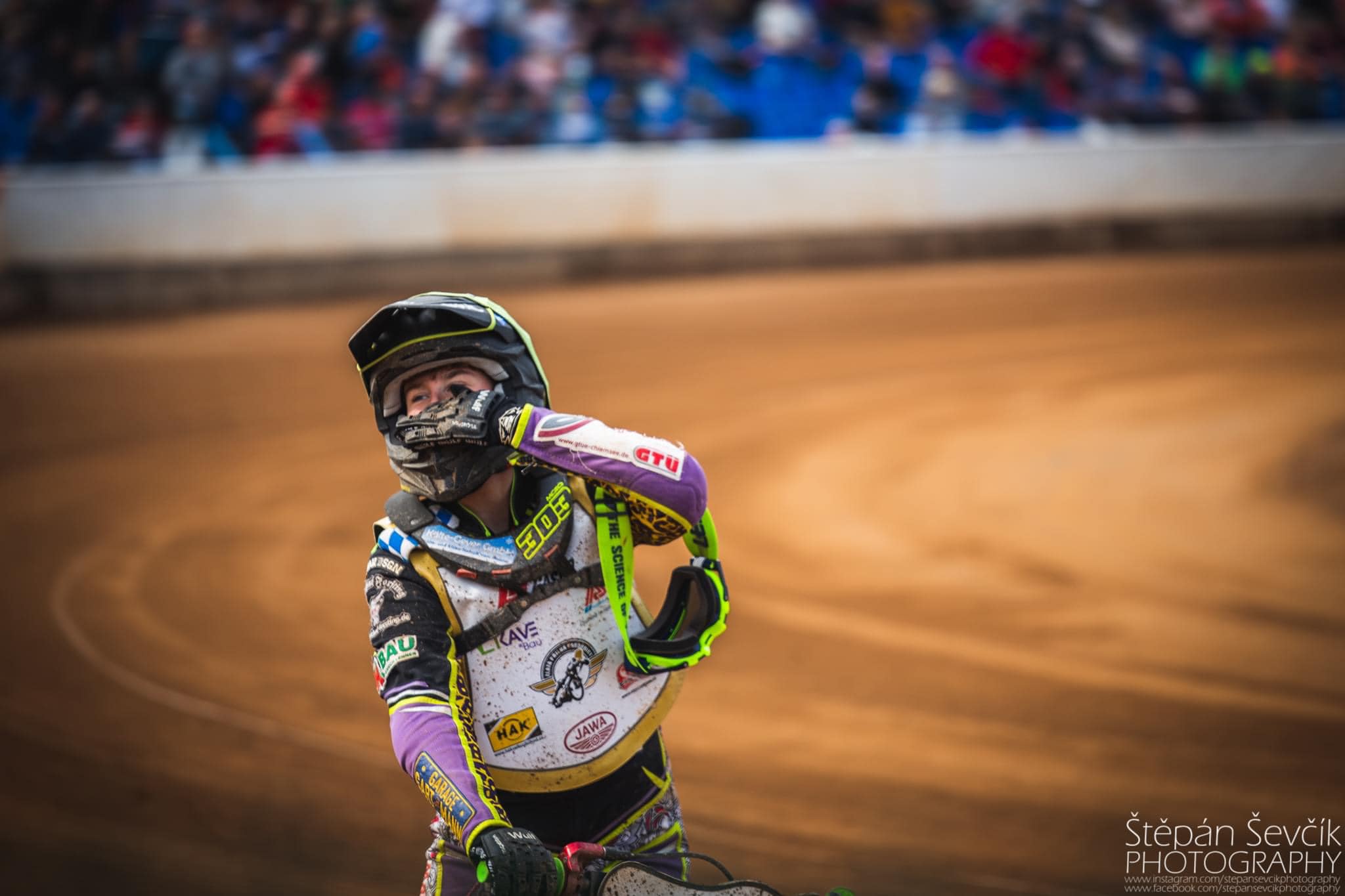 © Pictures: Sportpics NN, NGS Photo, Stepan Sevcik