Find stories, riders,
ambassadors

Motul
10 November
Team Suzuki Ecstar bowed out of MotoGP on a high with Alex Rins taking the race win at Valencia. It was an emotional end to Suzuki's long-spanning career in the sport and marked Suzuki's last race in MotoGP. The team was a long-time partner of Motul. To find out the impact the two brands had on each other, we talked to Fabrizio D'Ottavi, Motul's Group Powersport Communications Manager, who was in Valencia as the chequered flag fell one last time for Suzuki.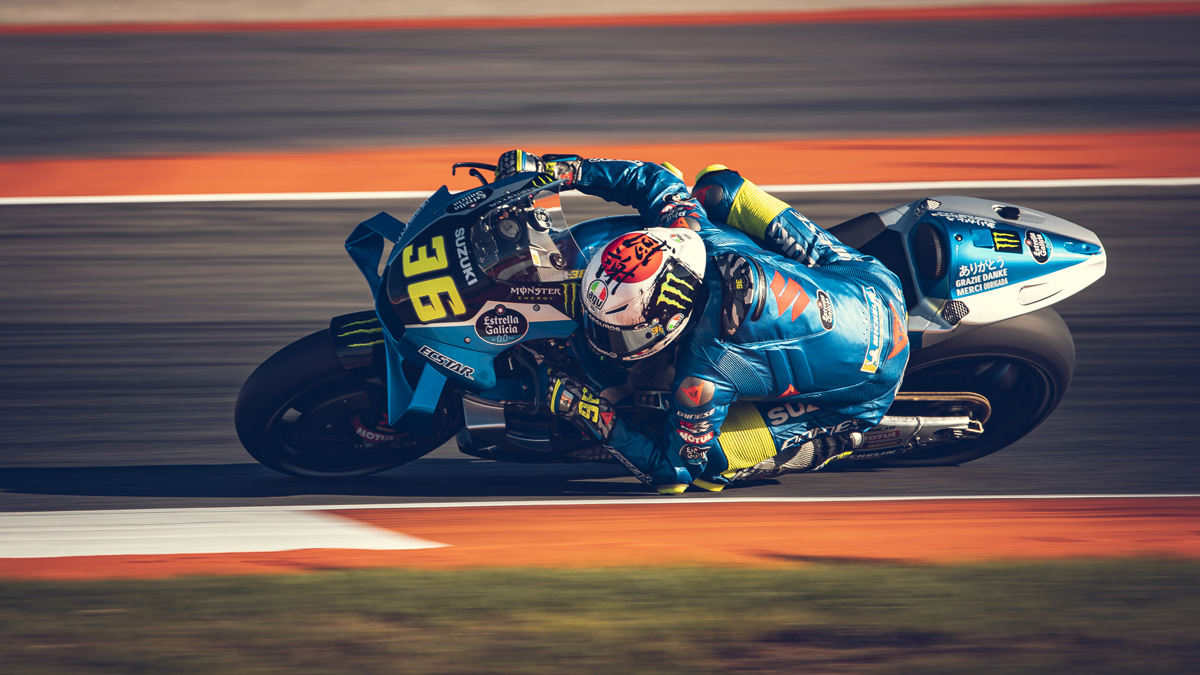 Fabrizio, how significant was Suzuki in world motorcycle racing?
When we talk about Suzuki, we are talking about a very historic motorcycling brand with a legendary presence in international racing. It's a manufacturer that, since the 1960s, has totalled more than 30 world titles including 16 in MotoGP, one in World Superbike and as many as 15 more in the MotoCross championship. That's a highly respectable number of wins for a brand that has always believed in performance.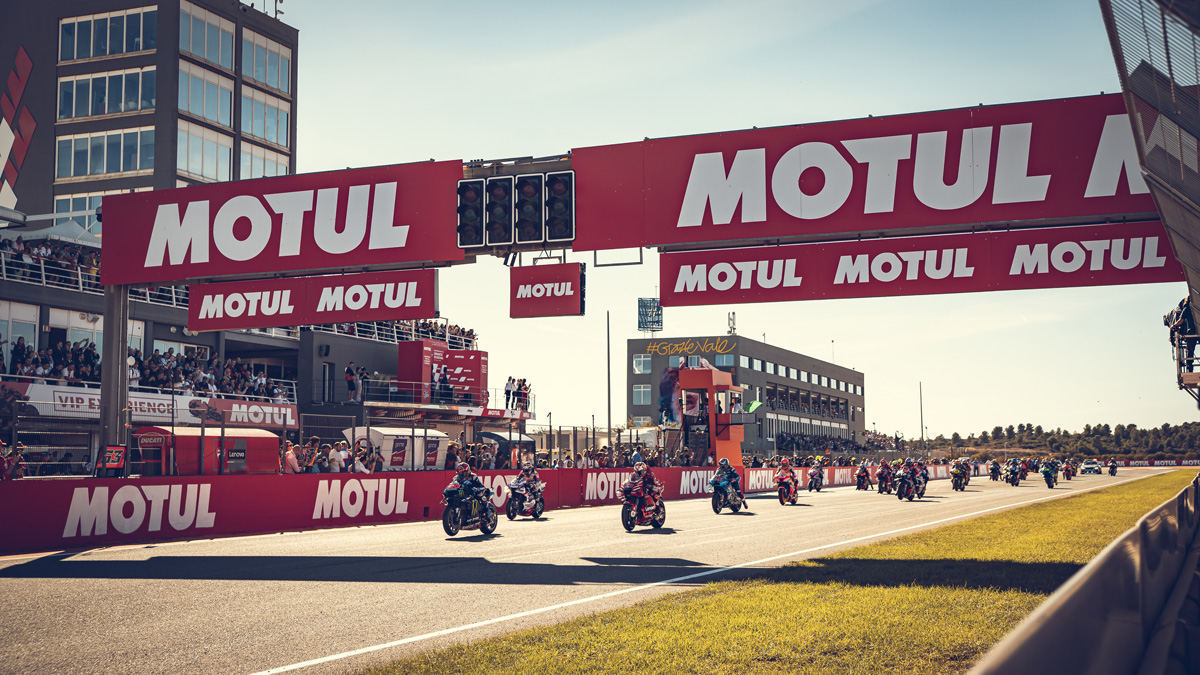 Motul and Suzuki was a formidable partnership…
Motul and Suzuki have had a deep connection that has lasted more than 20 years, one of technological excellence that is the result of constant exchange. It has meant that so much of the technology developed for racing has been transferred to mass-market products. Technology available to those who believe precisely in that brand and product legacy that Suzuki and Motul have been able to build and consolidate over the years.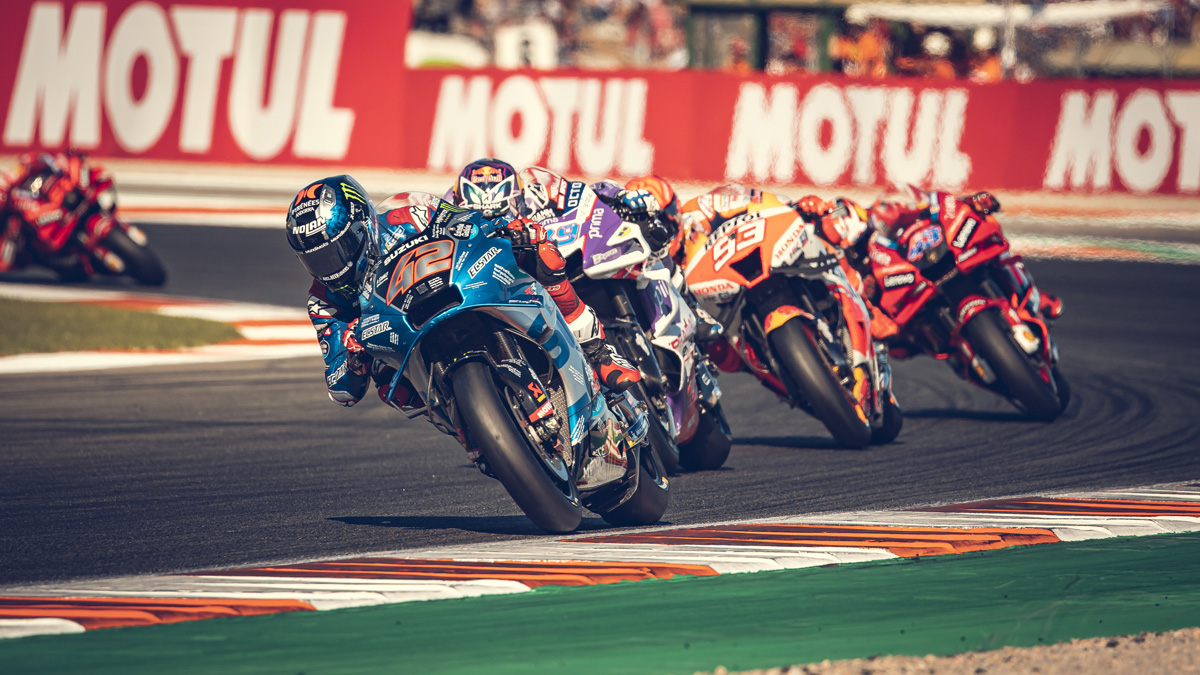 Was it a surprise to hear Suzuki was pulling out of international motorcycling?
The decision that came in mid-2022 to close all racing activities (MotoGP and EWC) left everyone stunned. Especially after signs of important growth. I refer specifically to the success that came with the world title won by Joan Mir in 2020. A title obtained in Valencia. The very same place that this year paradoxically gave the most beautiful farewell that could be had. It was a physical and very emotional victory for the fans, the riders, the team and its partners like Motul.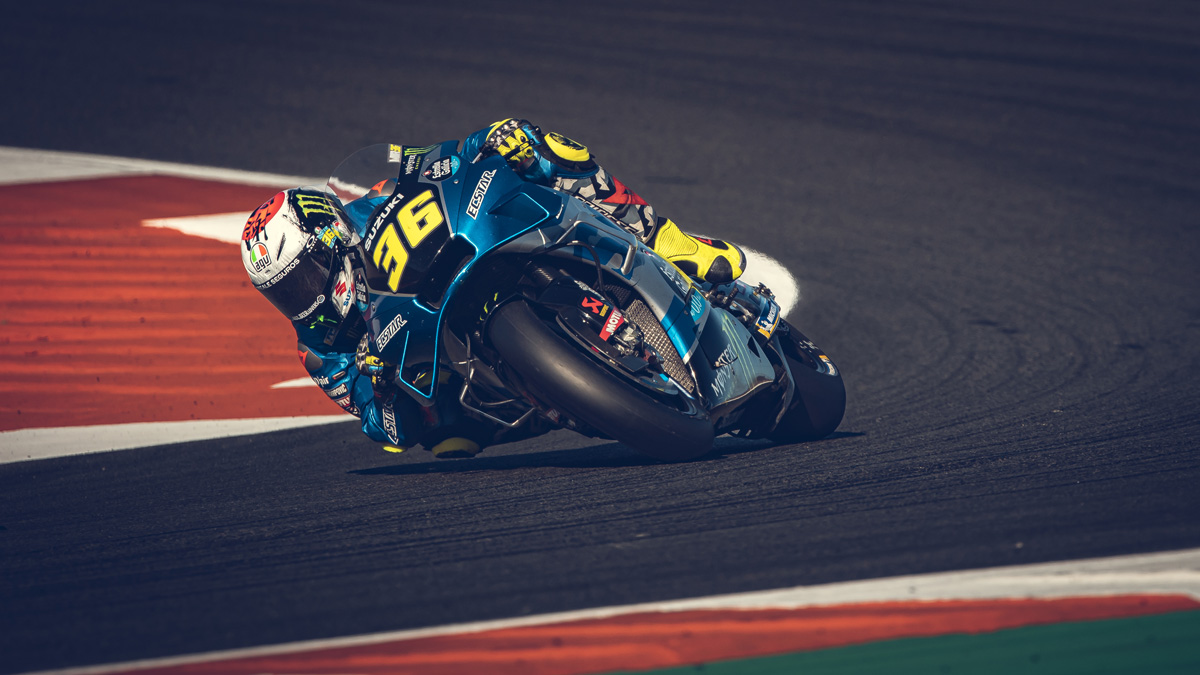 What was the atmosphere like at Valencia for Suzuki's last race?
Mighty men crying? Yes definitely! It happened in Valencia. I was in the box of the Suzuki MotoGP team together with an amazing group of people. People who made history and brought their passion to life. It was an honour for Motul to be a part of this very special race and victory for Suzuki.