Find stories, riders,
ambassadors

Motul
10 November
Team Suzuki Ecstar bowed out of MotoGP in formidable fashion with Alex Rins storming to victory in Valencia. The Spanish rider led from start to finish in front of an ecstatic home crowd that proved to be both an emotional and bittersweet moment for the team. The Motul-backed Ecstar squad is pulling out of the MotoGP championship this season after eight years. Among their many highlights was Joan Mir's world championship in 2020.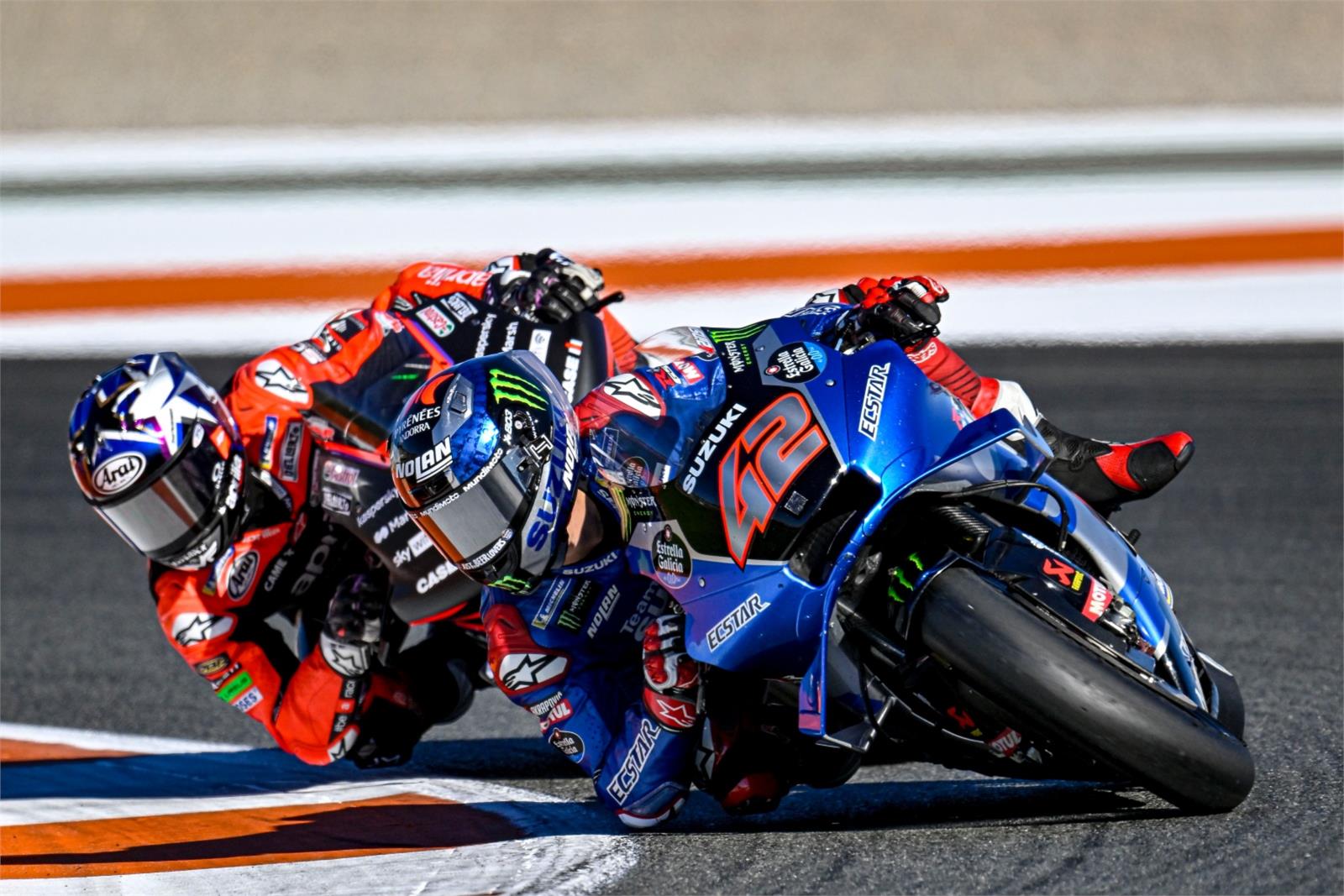 Alex Rins: an emotional end
Speaking of his victory, Rins said: "Well, I managed to achieve exactly what I wanted: another win with my team. This one, being at home and being our last together, tastes extra special and it's very emotional. Over the years Suzuki and I have celebrated some really beautiful victories, but also shared many beautiful moments as a family. I'll miss everybody so much, and I'll carry the lessons with me for the rest of my career."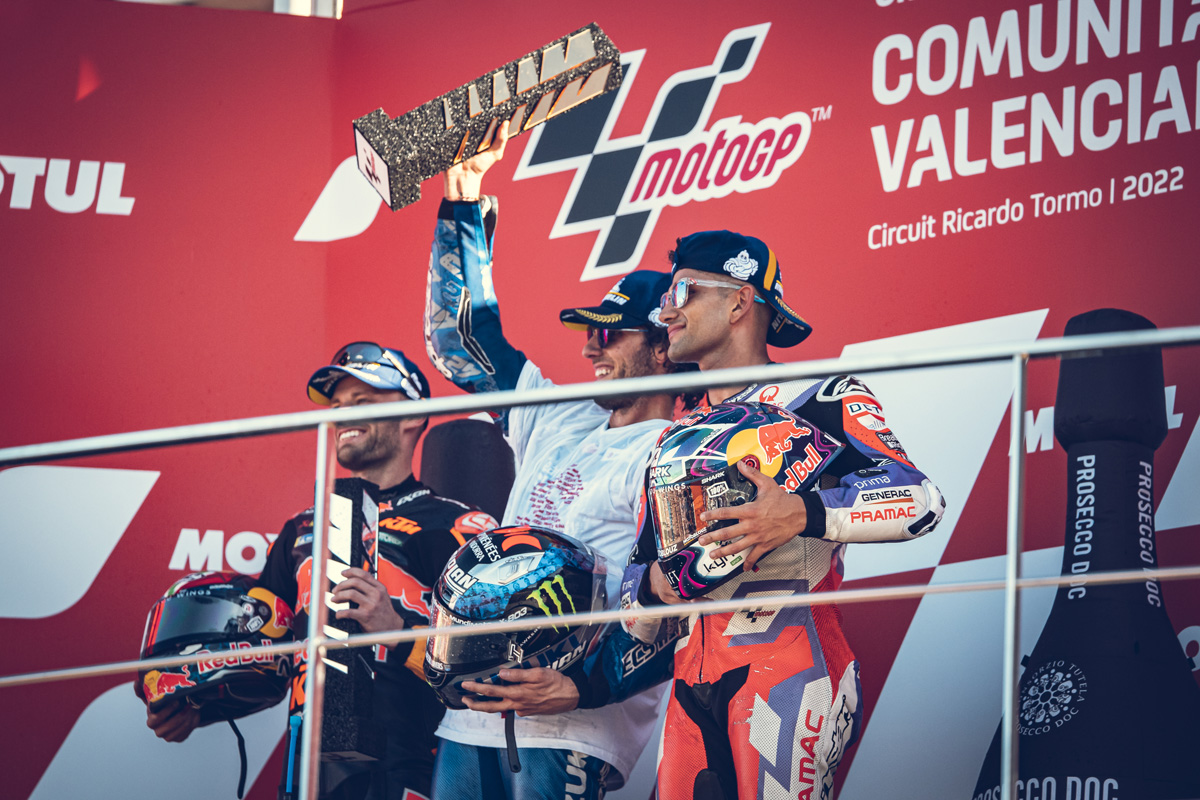 Teammate Mir added: "I'm happy to take a pretty solid finish in my final race with Suzuki, especially after a tough few weeks. Winning a title with this team is something I'll keep in my heart forever, we've worked relentlessly during all our years together, but in 2020 everything just came together for us, and it was simply fantastic. Thank you to the whole team for their help."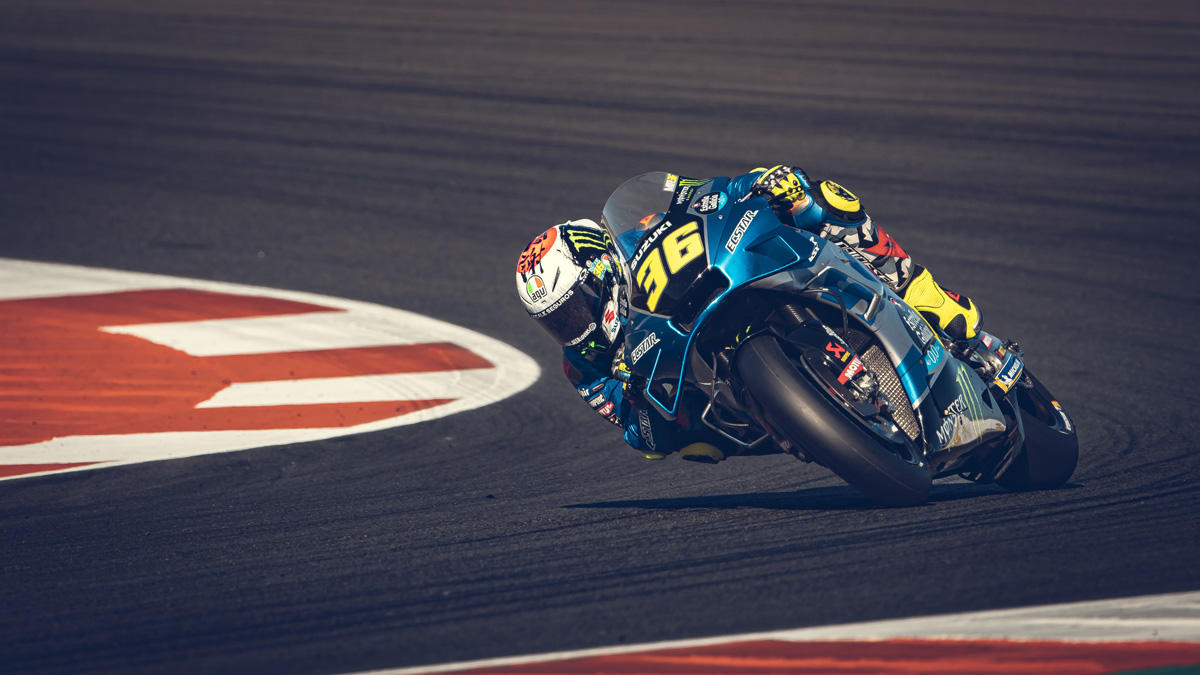 One championship. Countless victories and podiums
Project leader of Suzuki Ecstar, Shinichi Sahara, added: "Victory in Valencia! What a great reward for the team. I'm very proud of the staff, the riders, the engineers in Japan – not only for today but for the whole season. We had a fighting spirit until the end, and we leave with a world title and many victories and podiums."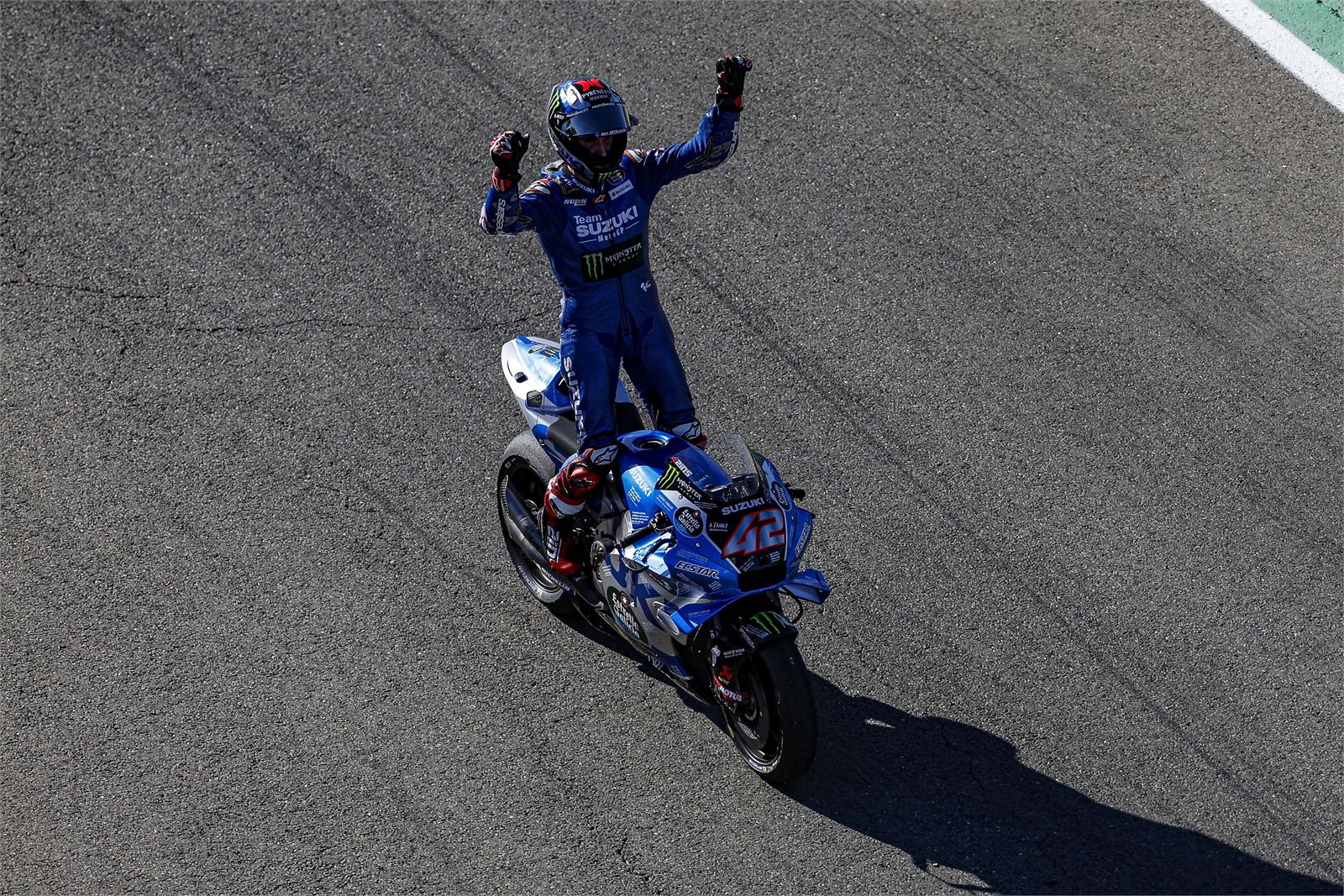 Suzuki and Motul have enjoyed a very long and fruitful partnership, one that has led to both brands sharing knowledge to create race-winning lubricants. Sahara said of the relationship with Motul: "Having engine development restrictions means the lubricants' development is even more important than usual. Every single, tiny detail could make a difference. Luckily, we are very happy with the performance of our engine using Motul lubricants. I really trust Motul's super-performance products.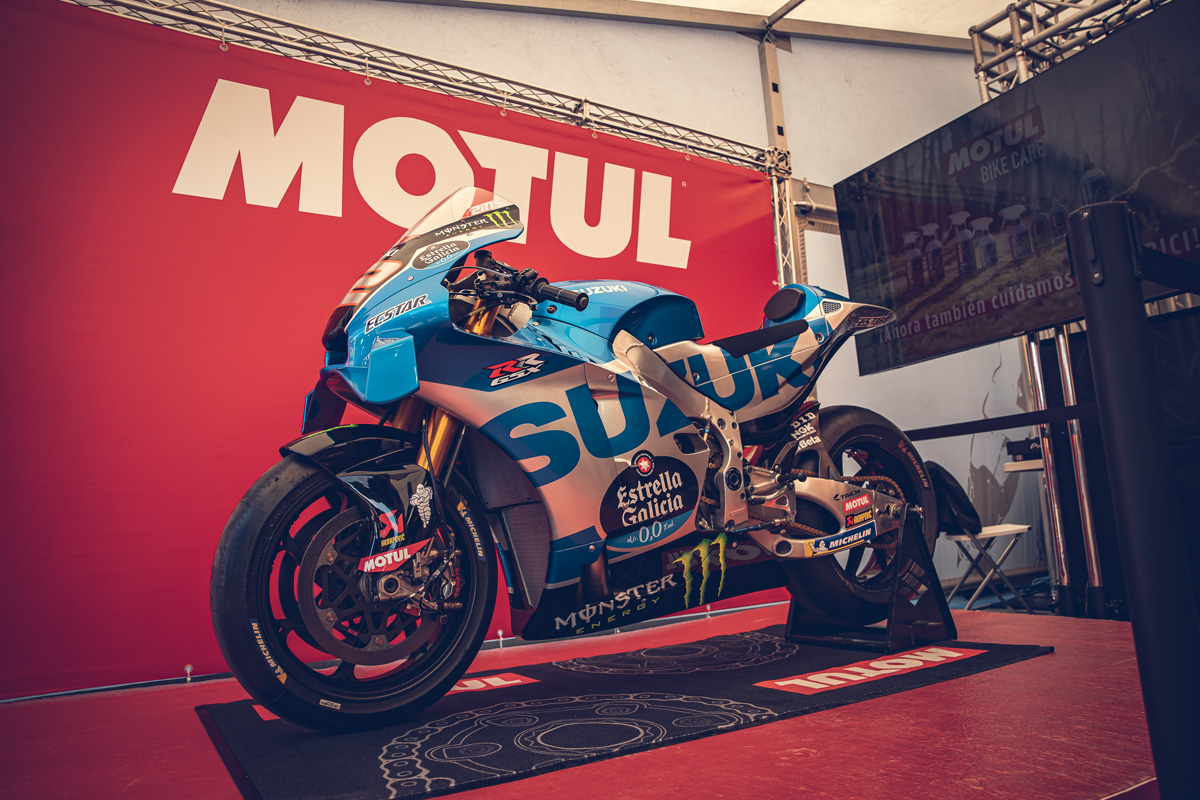 Putting their trust in Motul
"I can't imagine our previous great results without Motul. Our strong relationship and know-how are so important to improve our performance. Together we have demonstrated how strong we are. We won the title in 2020 but Suzuki could also show how powerful it could be in other motorsports disciplines. The relationship between Suzuki and Motul is a long partnership that's been established for decades, and this contribution is very important in the global market."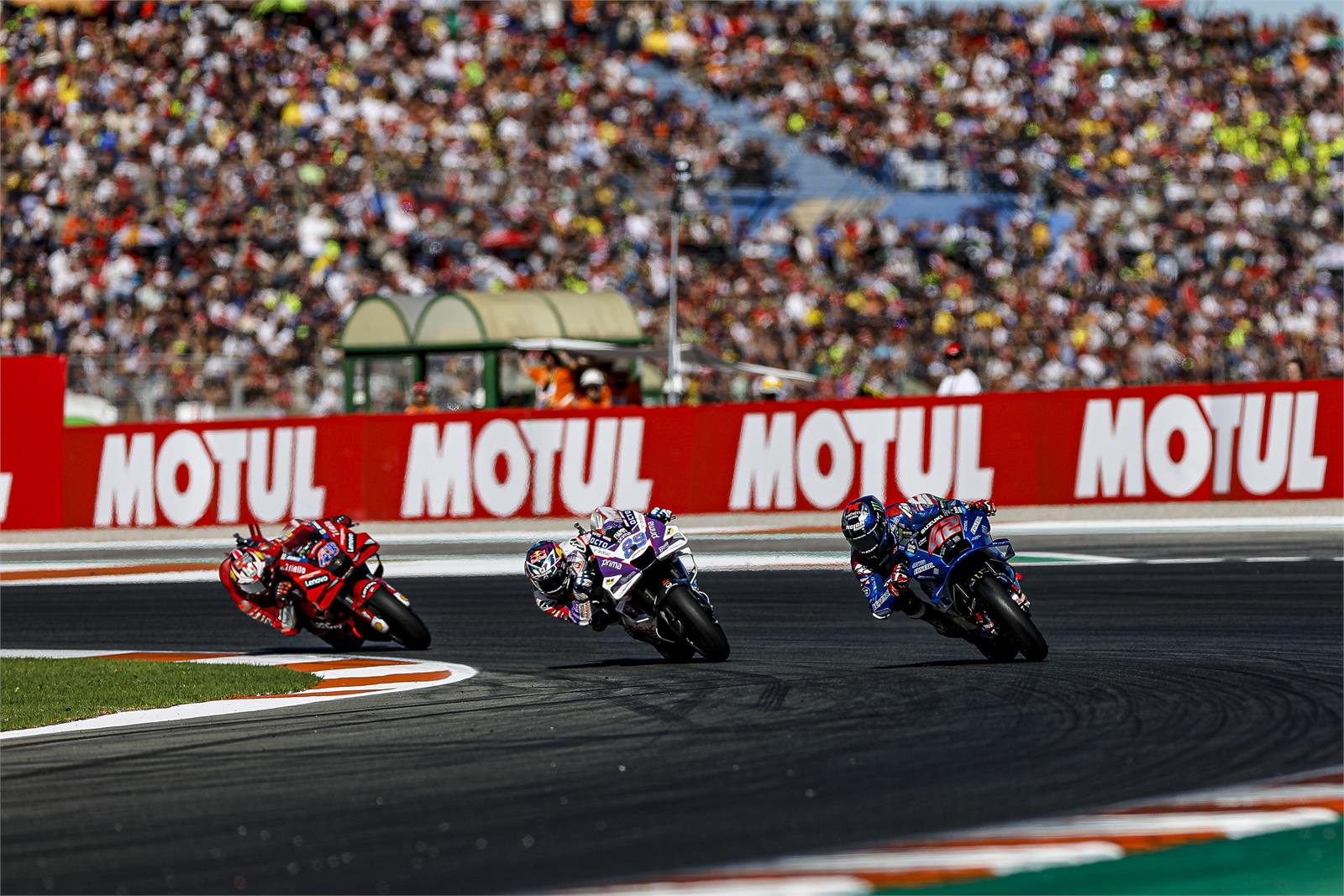 Suzuki fans from around the world
For the last round at Valencia, Suzuki fans from around the world sent in messages of support and adoration of the team, which were proudly displayed on the pit box. MotoGP series promoter Dorna left a heartfelt note reading: "Your story inspires so many different people in so many different ways! You've made our sport a better place."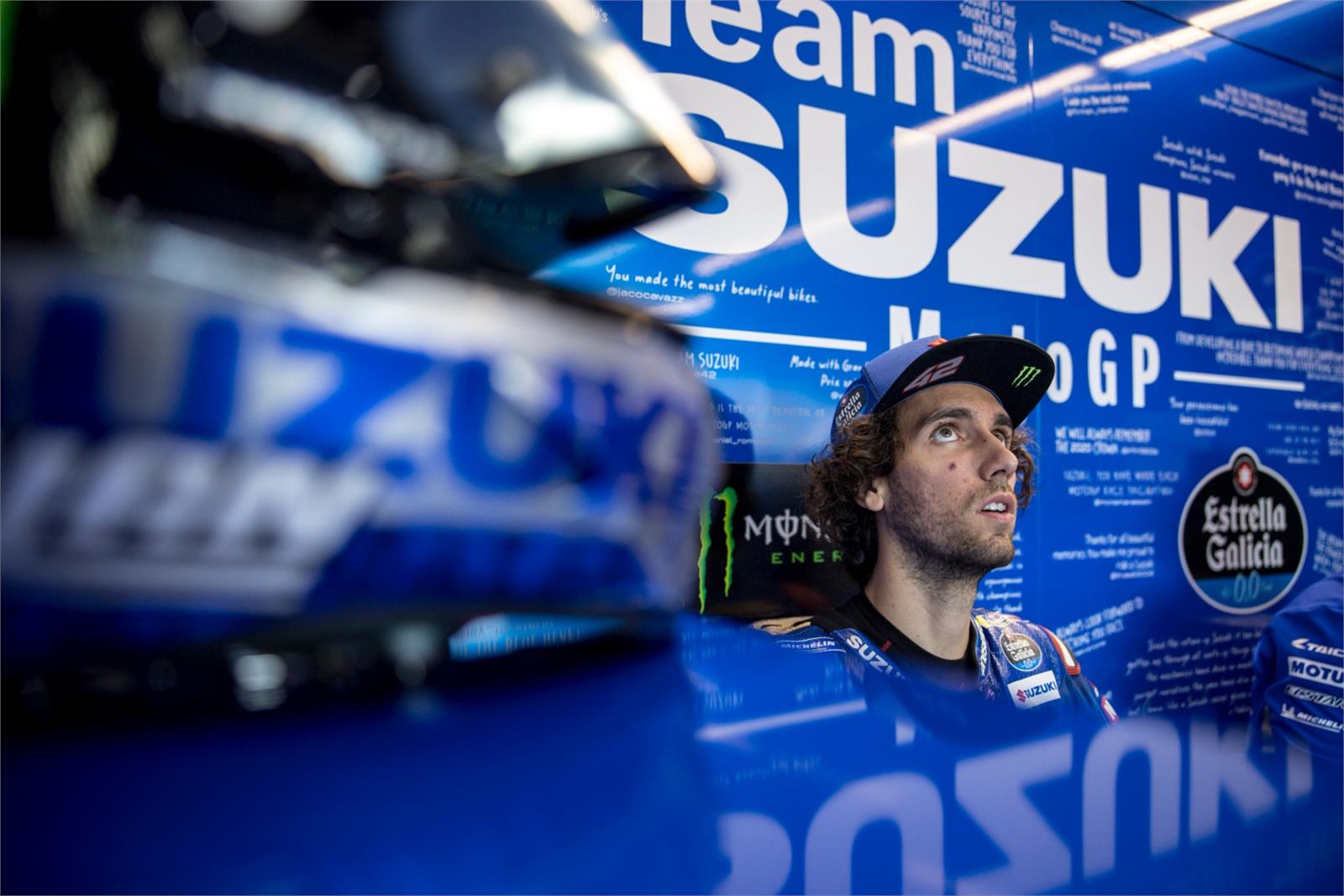 This team has been like a family
After reading the messages of support, Rins added: "It's hard to find another way to describe the feeling when you read all these messages. We feel very emotional, but also very supported. I had to add my own message, which was 'A FAMILY,' because everyone in this team has been like a family member to me and I'm so grateful for our time together."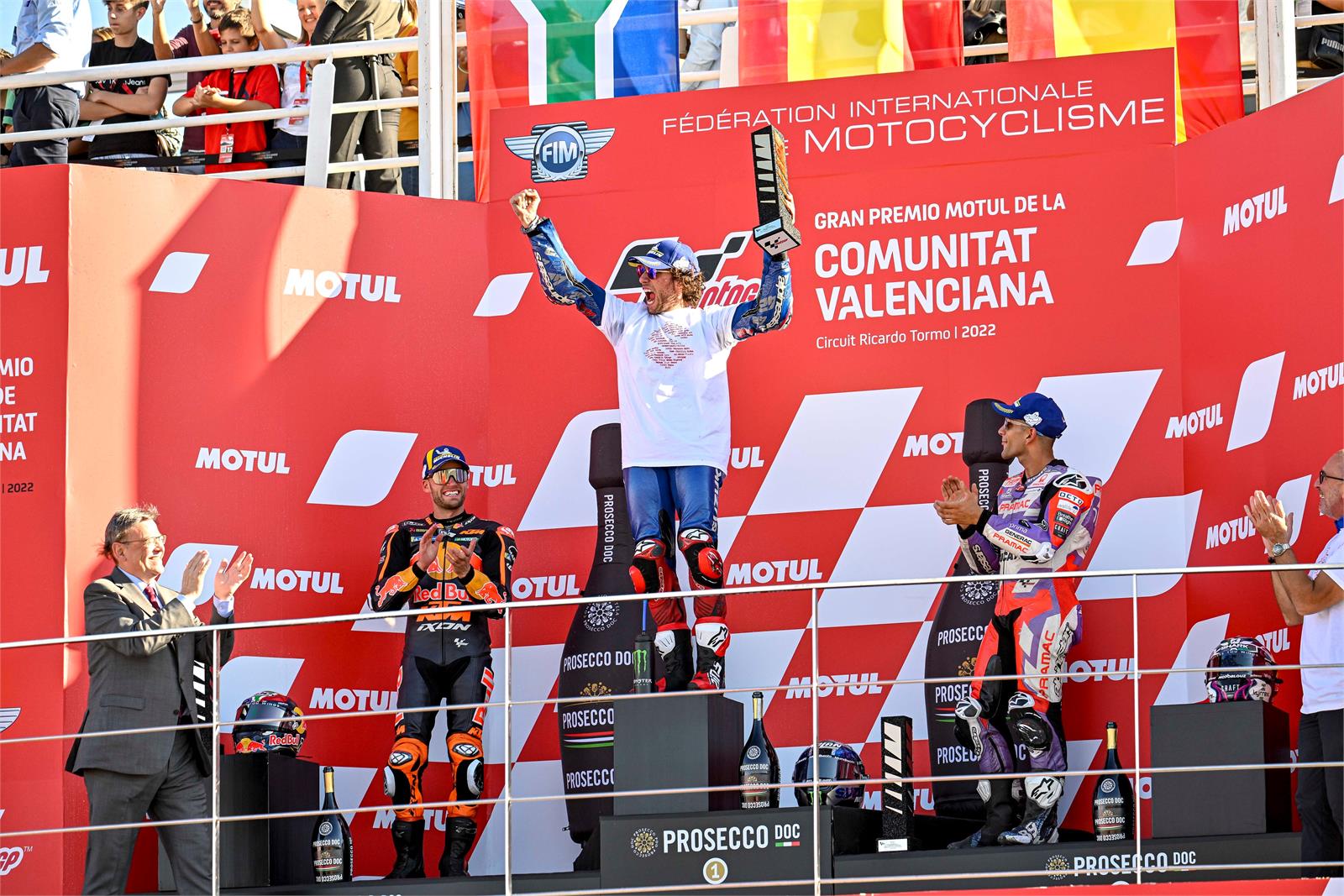 And Mir said: "We've always felt that we have really great fans, they are another level of support and really special. This nice initiative from the team really shows how kind and loyal our supporters are, and their cheers have been such a nice part of being a Suzuki rider."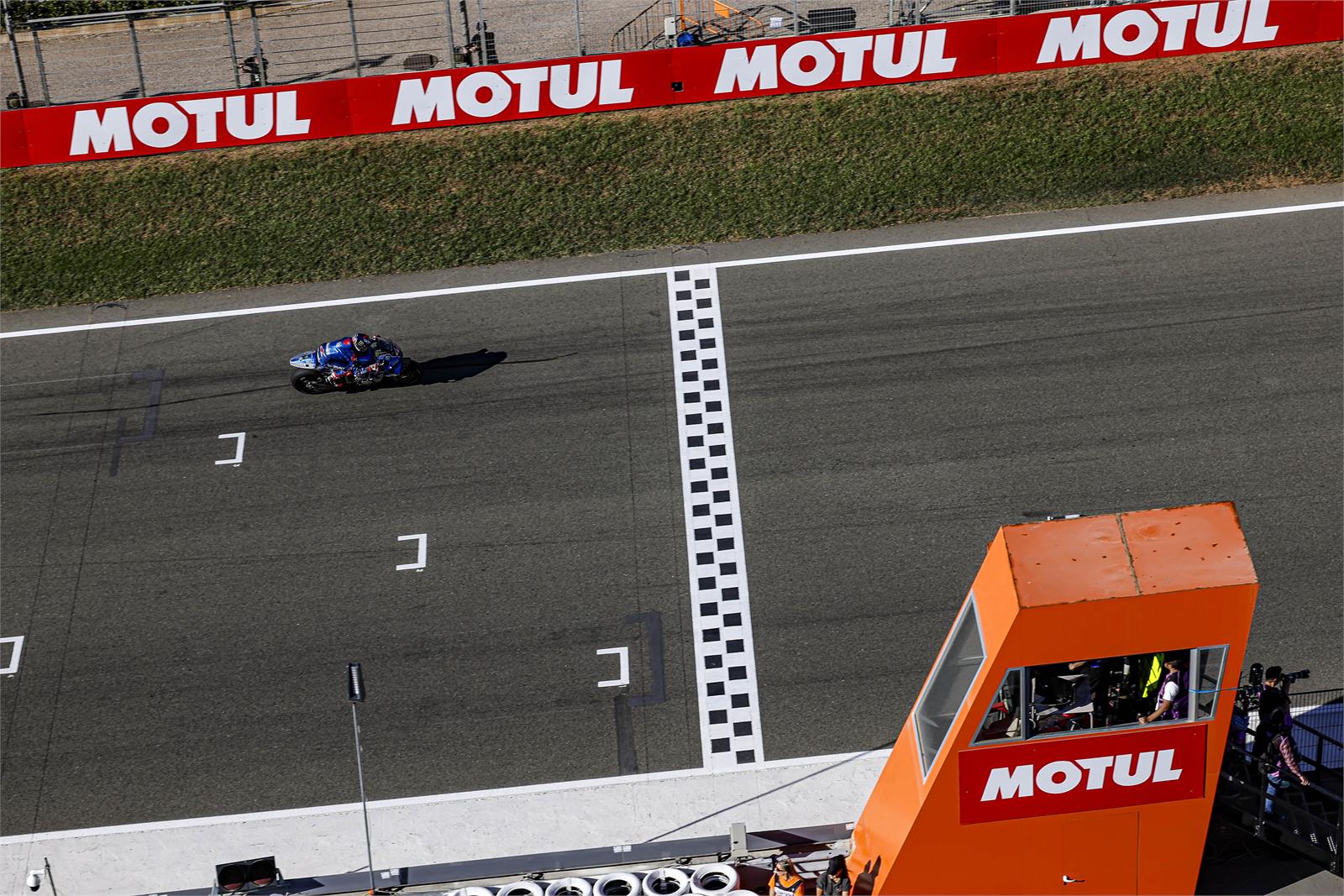 © Picture Credits: Suzuki Racing