Find stories, riders,
ambassadors
Hi, I'm Emma, it's safe to say bikes are in my blood and make me who I am... 7x World Trials Championships, 2x World SuperEnduro Championships, 10x British championships, 2x European Championships. Motorbikes have always been ridden by my family for fun but I am the first member of our family to build a career riding bikes. It all started at the age of four years old I had two uncles, a dad, a brother, three males cousins and one female cousin all older than me who all rode. Every weekend the family would get together at the family farm to ride trials bikes. Everyone always looked like they were having so much fun so I think it was only natural that I would also ask for a bike and join in. I saw it as a choice, join in and ride or sit and watch and I'm not much of a spectator as you might have realized if you follow my Instagram.Anyway, I will make my first post about how I turned my passion and hobby into my career, so if you want to know more about my journey so far – look out for my first post. Happy riding everyone!
Read complete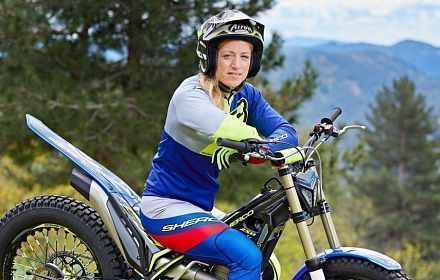 Wow it's been a busy start to the year, and I can't believe it's nearly June and nearly Summer. Not that you would think we were anywhere near summer with the weather we have in the UK right now! It d...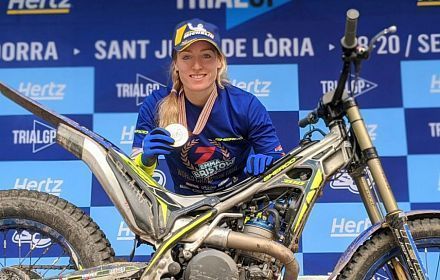 People who don't know me are always shocked when they ask me what I do and I reply "I ride bikes." Then I have to explain that "Yes, girls ride bikes and yes, it's my job." Then it goes something like...